Sometimes I hate how extreme I view my World- the bubble in my head. Yes or No... Black White...Nothing in between. I am amazing, or I suck. I am happy, or I am devastated. I yearn and search for more in between. More Grey in the World.
As I ripen in age I am realizing that there are some things that actually
are
best viewed in harsh light. Things that have a clear answer of
right
or
wrong
. There are certain things that most people consider to be
not OK
. Stealing... Sins against people... Lying... People suffering from eating disorders or alcohol addition. It's easy to see things going on and turn the other way...say, "It doesn't involve me." I hate confrontation...but I am challenging myself to be a grown up and speak up when I see something I know isn't right.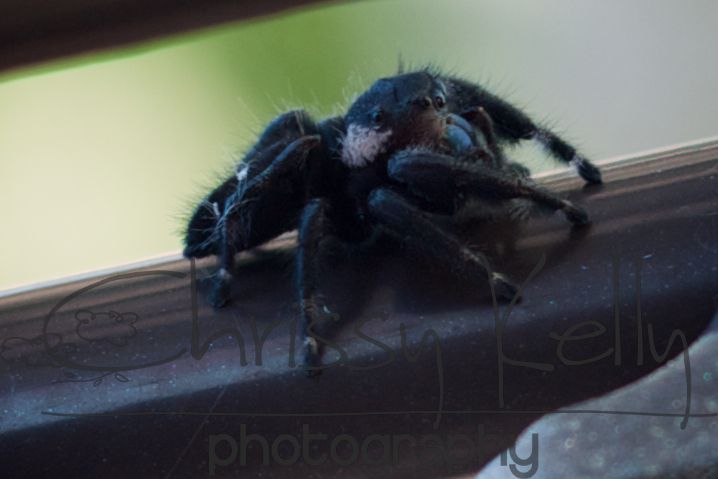 This spider was certainly not right. It was on our pool gate today. Dude has fur and eyeballs. I can barely look at this picture. I've never seen a spider this big in real life. Shudder.
This weekend was good. It involved some water...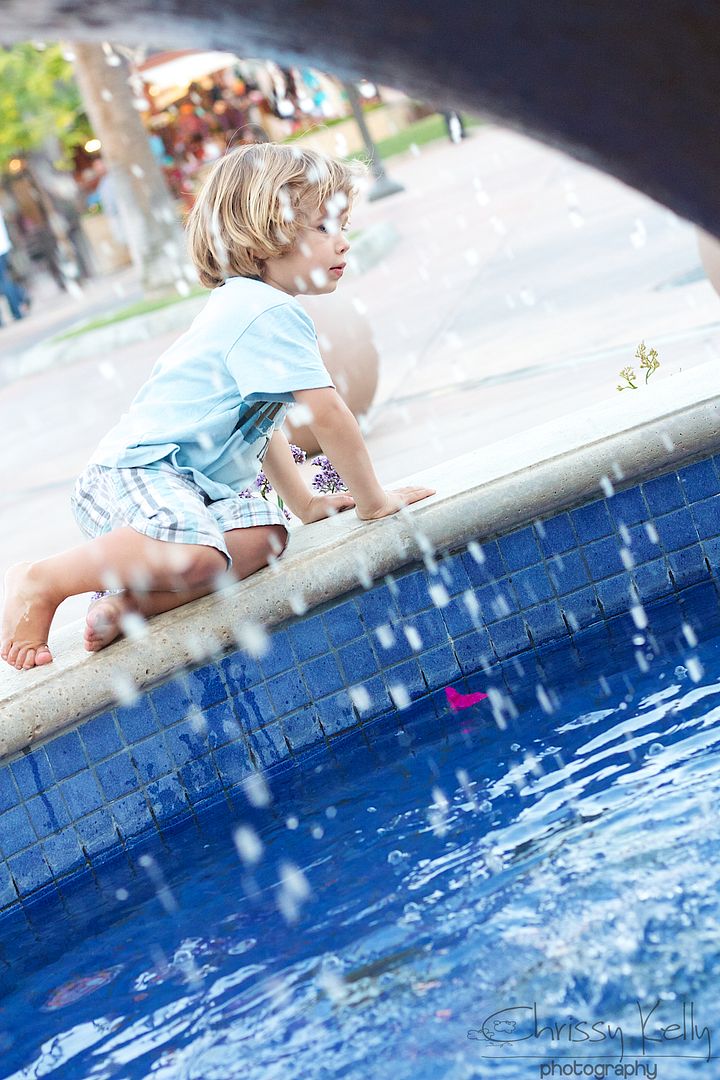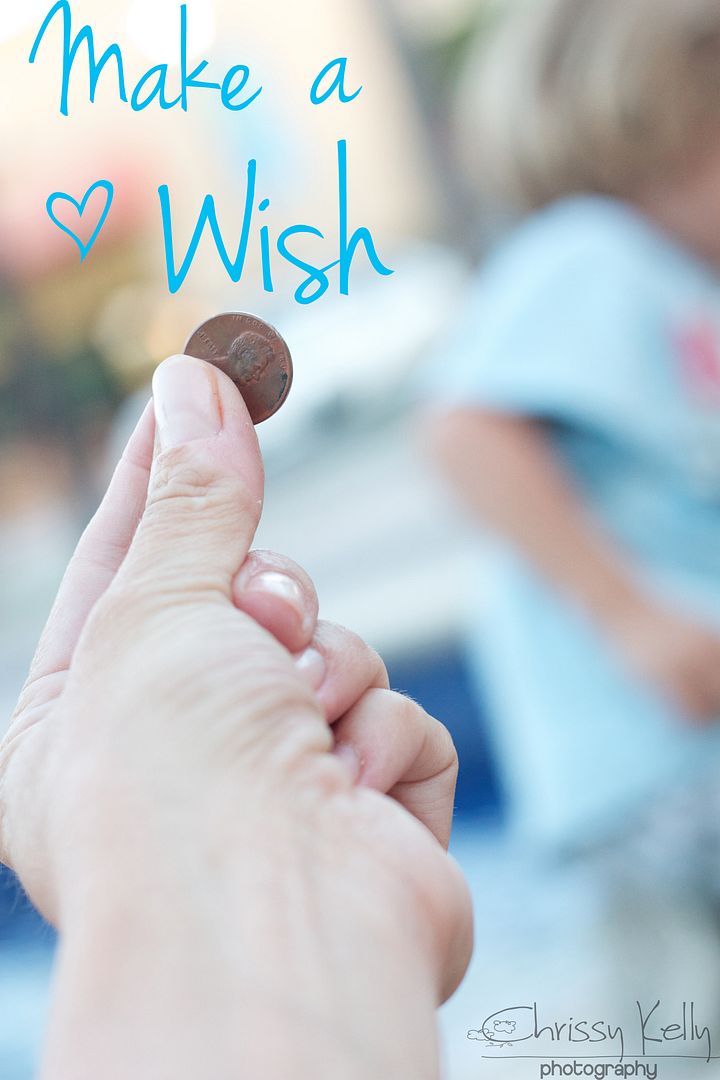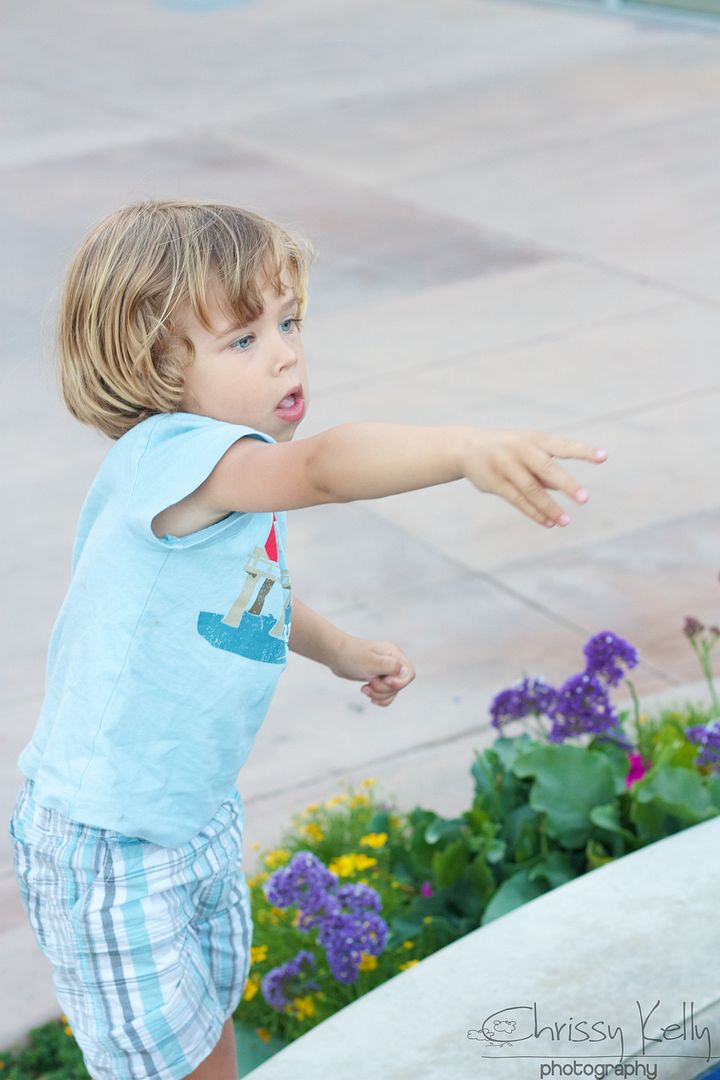 He has mad throwing skills. I hope all of his wishes come true.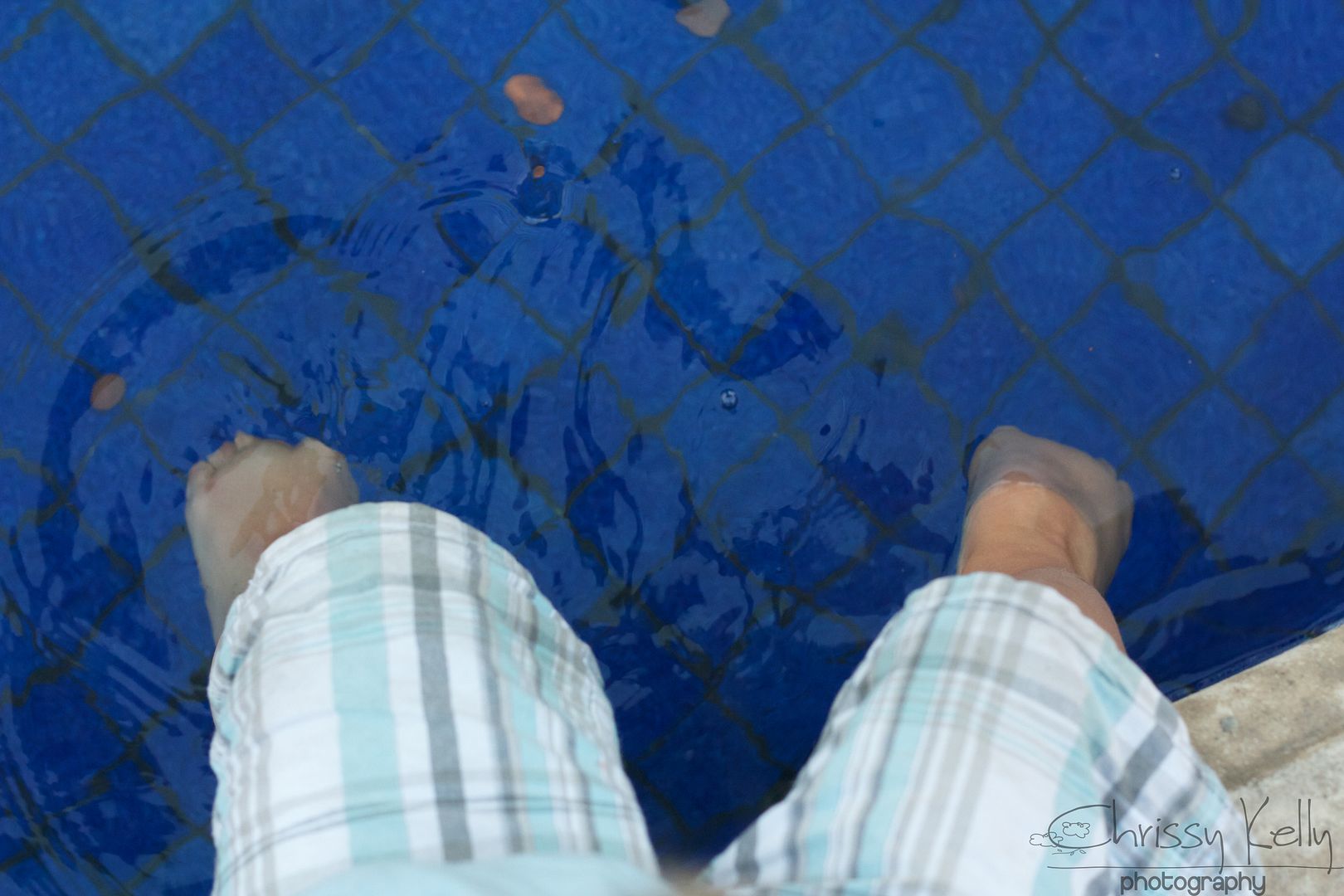 I am that Mom who lets her kid get in the make a wish pond. Why not?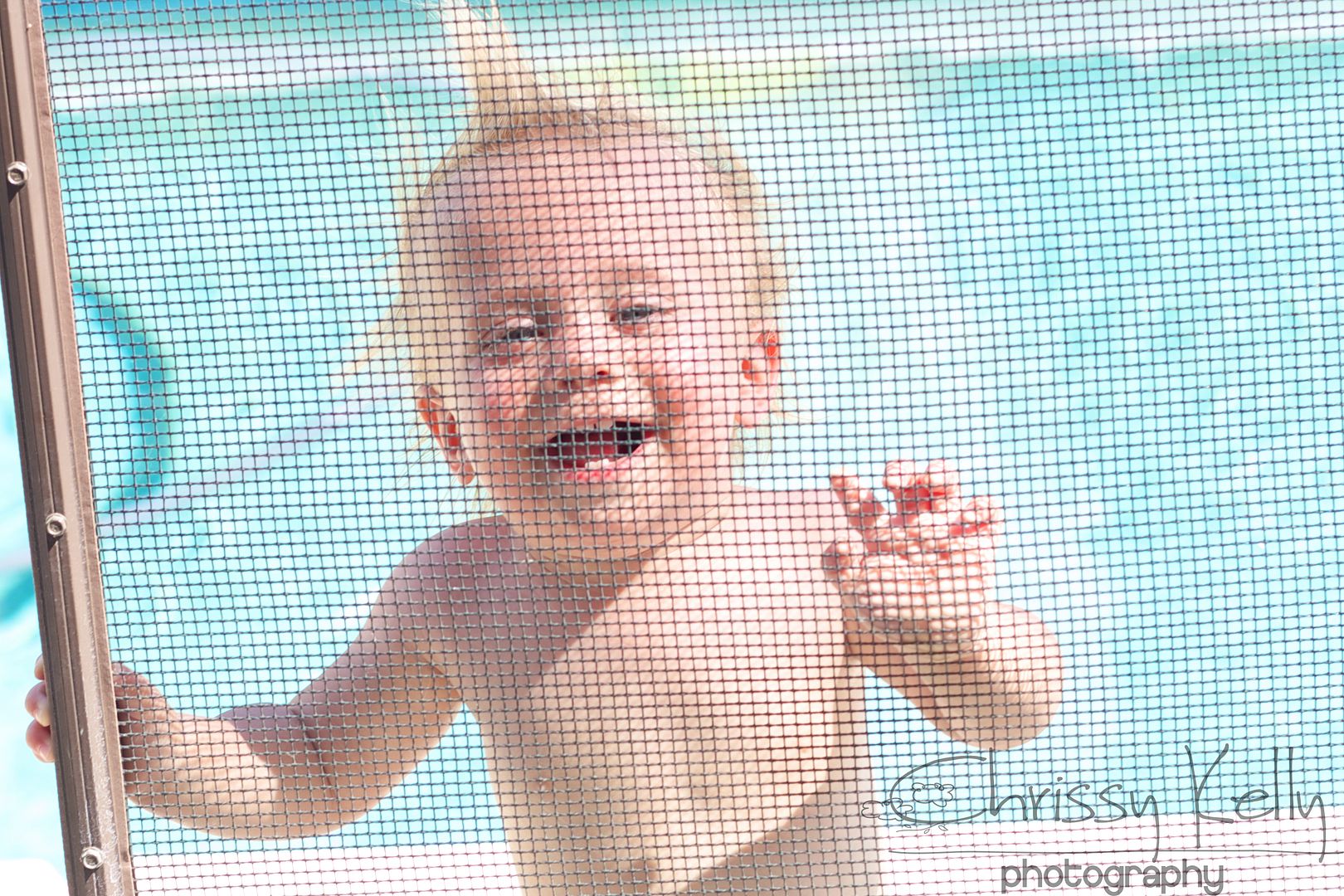 Add caption
Every day with them is a gift. Sometimes I go to bed at night and feel bad-- because I may not have treated it that way, but more often than not- I do treat Motherhood like the gift it is.
This weekend we had Green Monster Popsicles. (Spinach, Pineapple juice and mango in the blender then frozen for a Popsicle. Thanks for the recipe LHS! I swear you can't even taste the spinach!)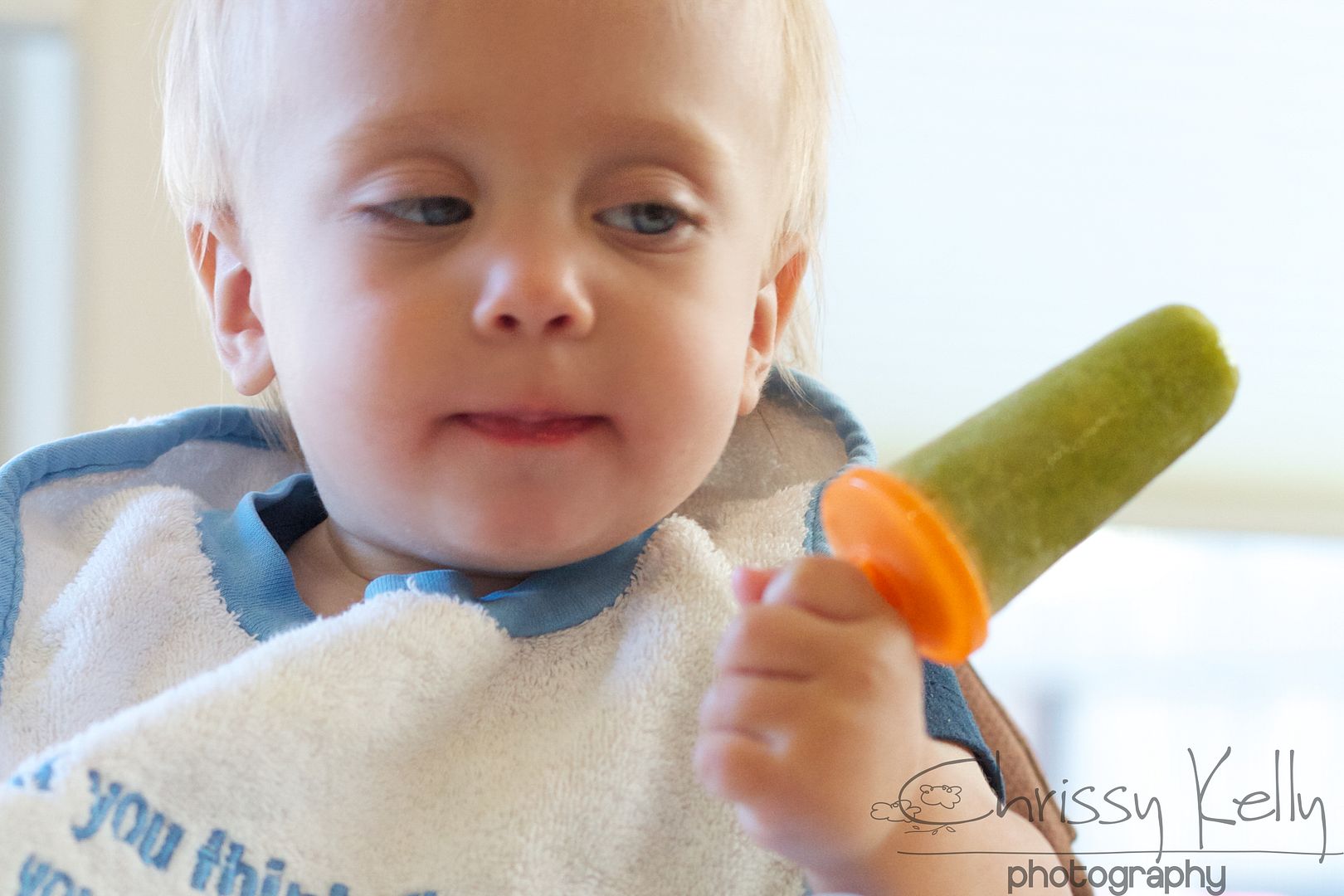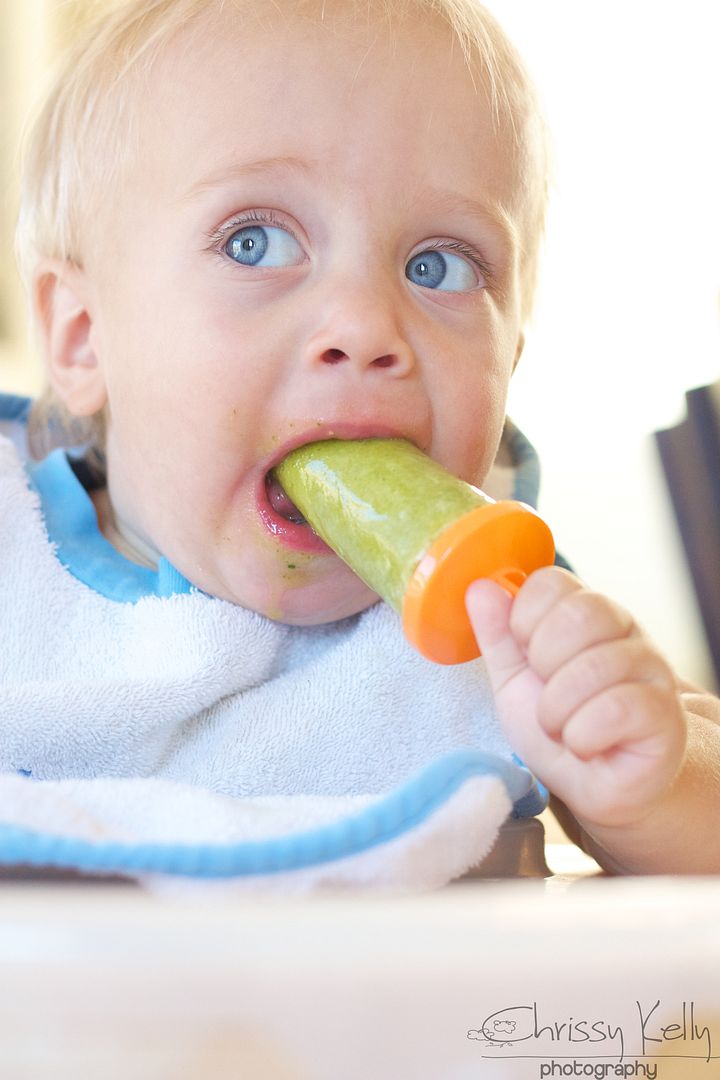 This weekend we went to a late night movie in the Park. Good old fashioned fun. Sometimes I think I was born in the wrong decade. I sure do love my MacBook, but I also love simple old-fashioned goodness.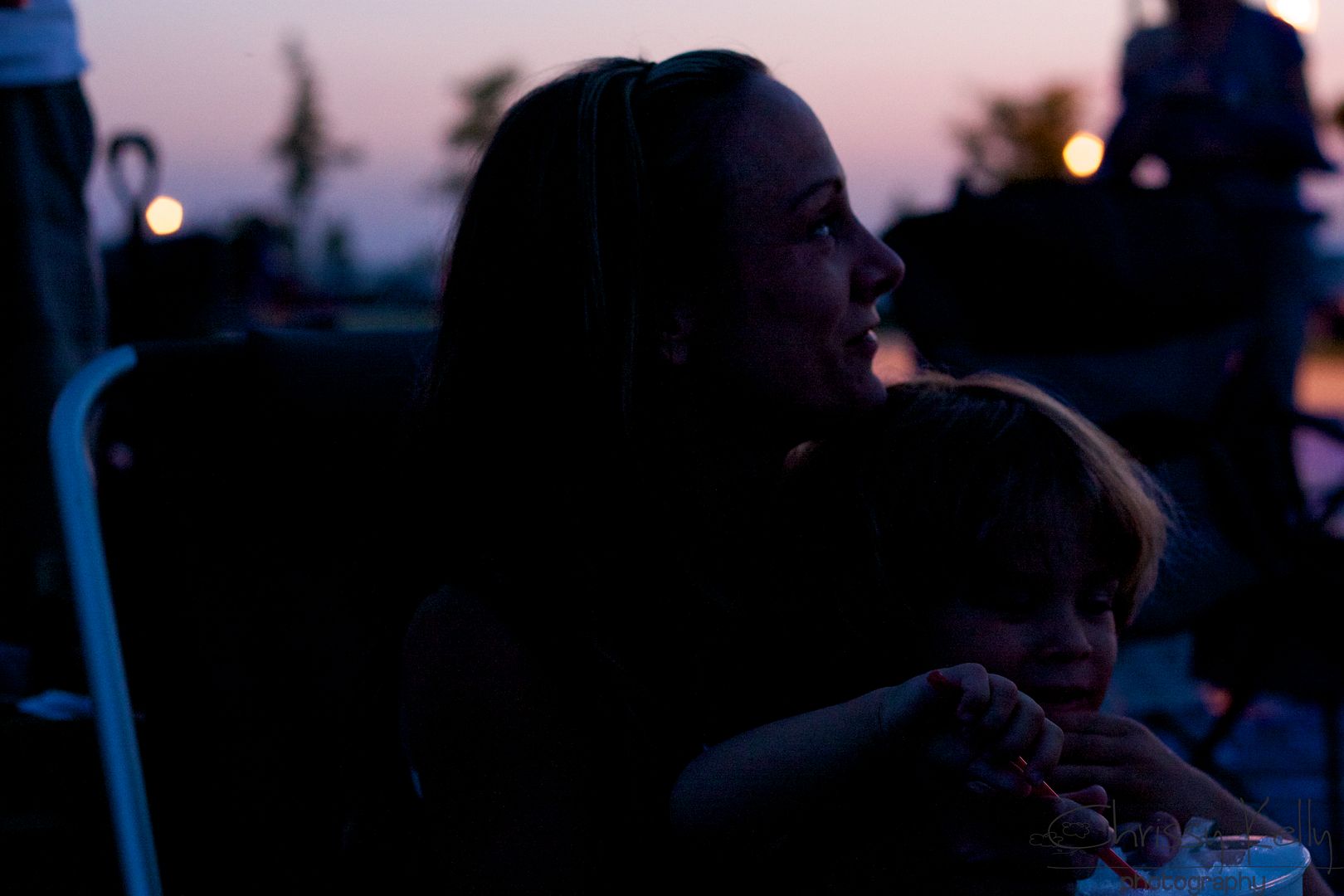 Tonight a natural phenomenon occured. We had our first Solar Eclipse in 18 years. (An Eclipse is when the Moon passes between the Sun and the Earth.) We were able to catch just a little at the end.
The changing of the season is always filled with emotions for me. I ask the same questions...
What was I doing this exact time last year?
How far have I come? Am I
growned up
yet? Man, I hope not....
There are Mary Poppins evening breezes bringing with it--change. Last year at this time....Hmmmm. The weather was just turning warm...which is my favorite. Parker was 5 weeks old. I was just beginning to ease into that comfortable Motherhood that only time can bring. Less, "Ohmygosh- is he breathing? Is he OK? Am I ok?" and more sit and stare and just feel that crazy, mad love that bubbles and grows and impossibly expands over time. This time last year- I didn't know, or yet have the real and sinking suspicion that my son Greyson was Autistic. It's been quite a glorious year. I am loving becoming a grown up.
Challenges...hard times....messy real life...they are our only opportunities to be brave. You can't be brave sitting on your couch hoping nothing bad happens to you. In fact, you may just get your wish and nothing bad
will
happen to you....and nothing good either though. Hard times can make us weak, or they can make us brave.
Choose brave
.
I am brave. Something tells me you are too....
If I wrote about everything that happened in my life, you would be so bored. If I wrote only the awesome incredible earth moving moments, you would read a new post twice a year... So like most things in life that are good, I search for a sweet little place in the middle. A little Grey is fine by me here.
I search for inspiration anywhere I can find it. Words, songs, stories and people. I turn over rocks looking for it. Some people are waiting for it to jump out at them.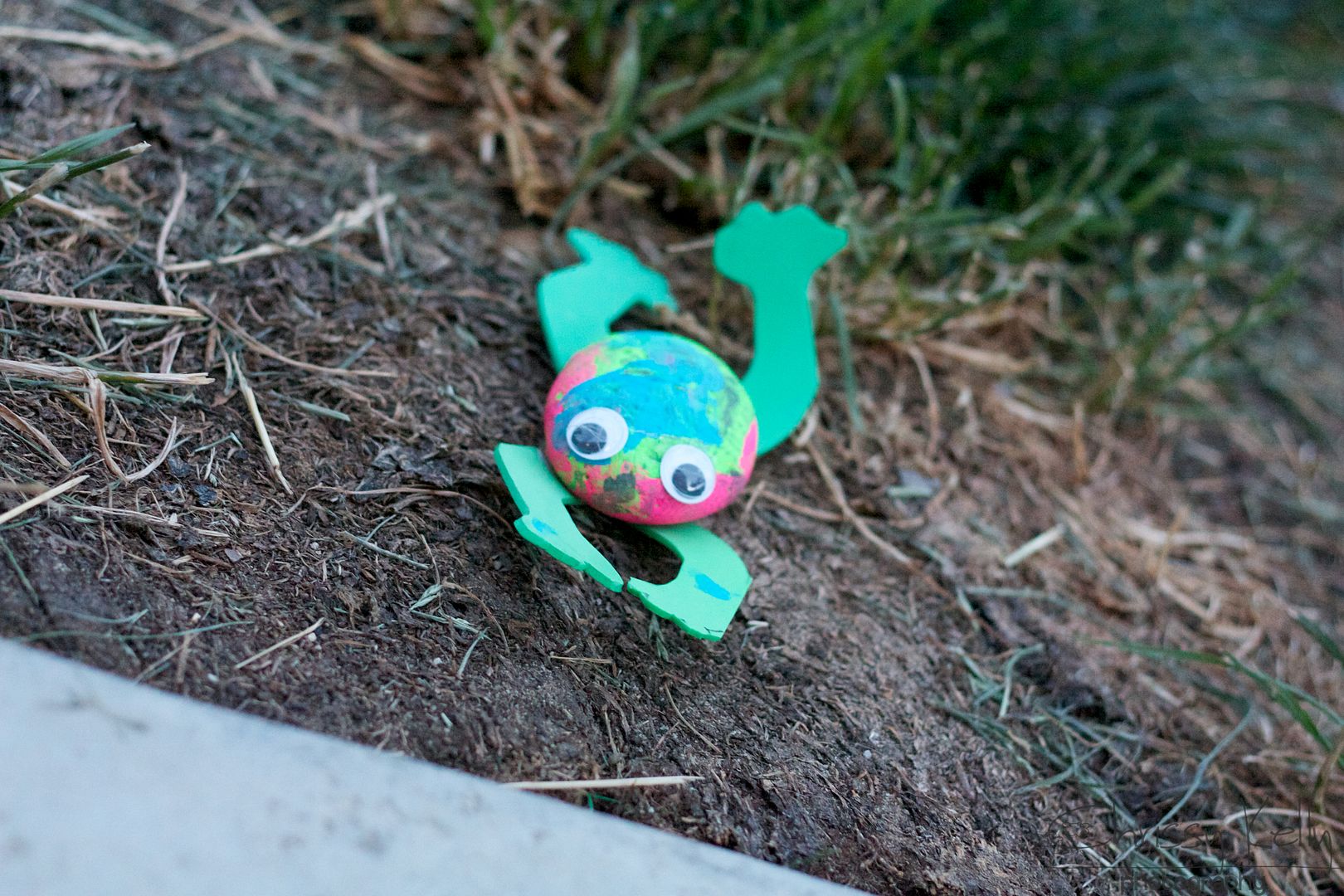 Last week at Grey's
preschool
it was Safari week, and he made this adorable little rock frog. (and when I say "he" I mean his Teacher).
Inspiration. Sometimes it takes a lot of looking, but it's usually there. I am drawn to people who are also expressive and forthright with their feelings, thoughts and flaws. Not often- but some days I wonder... Have I said too much? Why do I put this blog out there? Some people are so very private, especially where their children are concerned...and I...am not. Here I am....here are my feelings....here are some details of my life...some -pretty...some- not.
I'm not that blabblermouth in front of you in line at Starbucks that won't shut up, but I pour it out there. What you see is almost always what you get with me. I don't have time to hold things in or to lie. I signed up for the "Really Awesome Life" package and sometimes that involves making your own box and then thinking inside that. I want to make a difference on the World and the people I meet. We all have the ability to impact people...I want my impact to be good. You have the
power
to impact the World too. Will you use it?
Have a great Monday.