This weekend brought a special brand of much needed relaxation to our house... I slept in for the first time in I don't know how long. Like 8:30am slept in. Heavenly. (I can't believe that 8:30am is sleeping in to me...the 23 year old me would find that appalling).
Grey didn't have therapy, so he got to sleep in too. And I didn't have to wake him up early from his afternoon naps. That makes me really happy.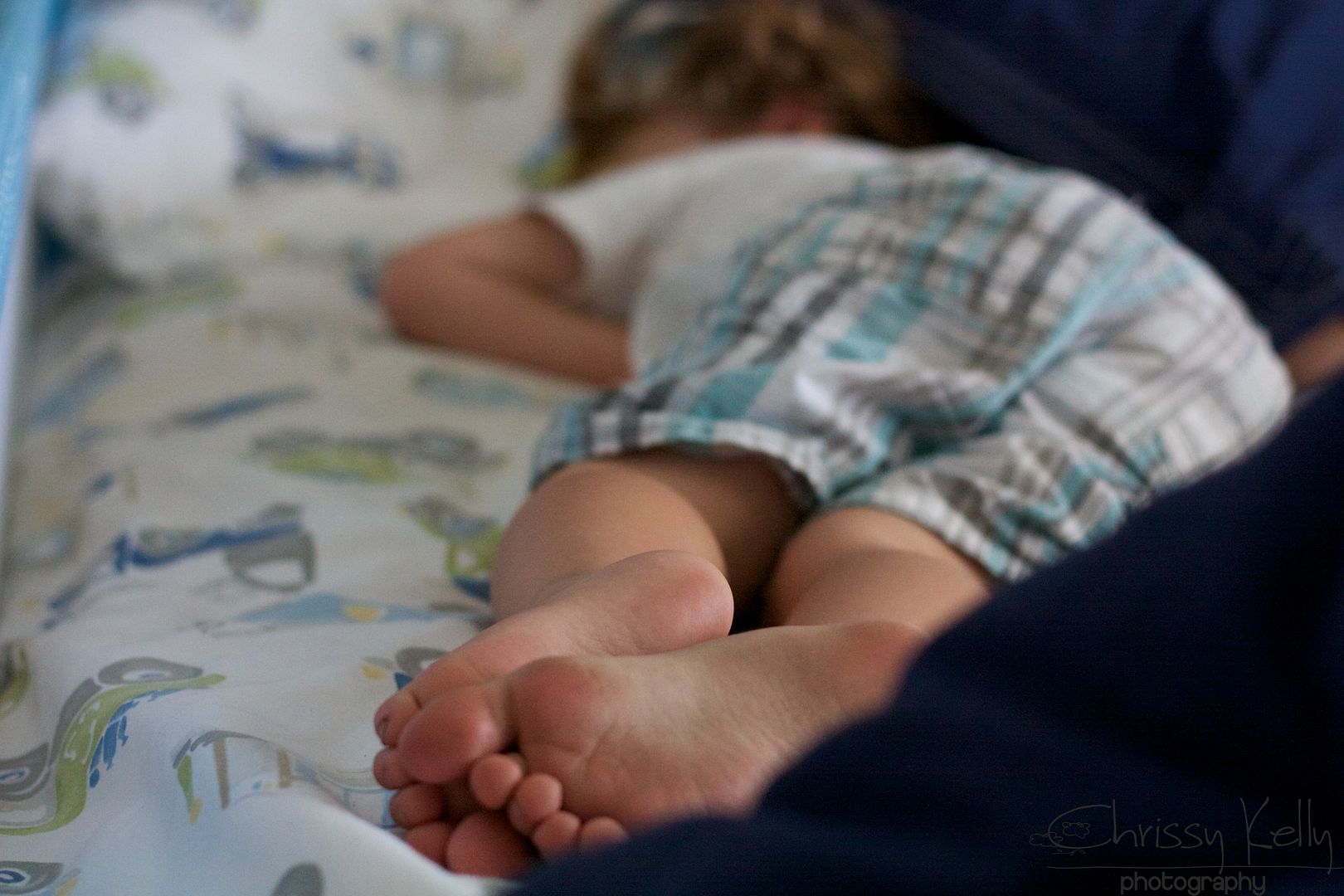 I hope you had a wonderful Mother's Day. I got to spend it with a few of my favorite people.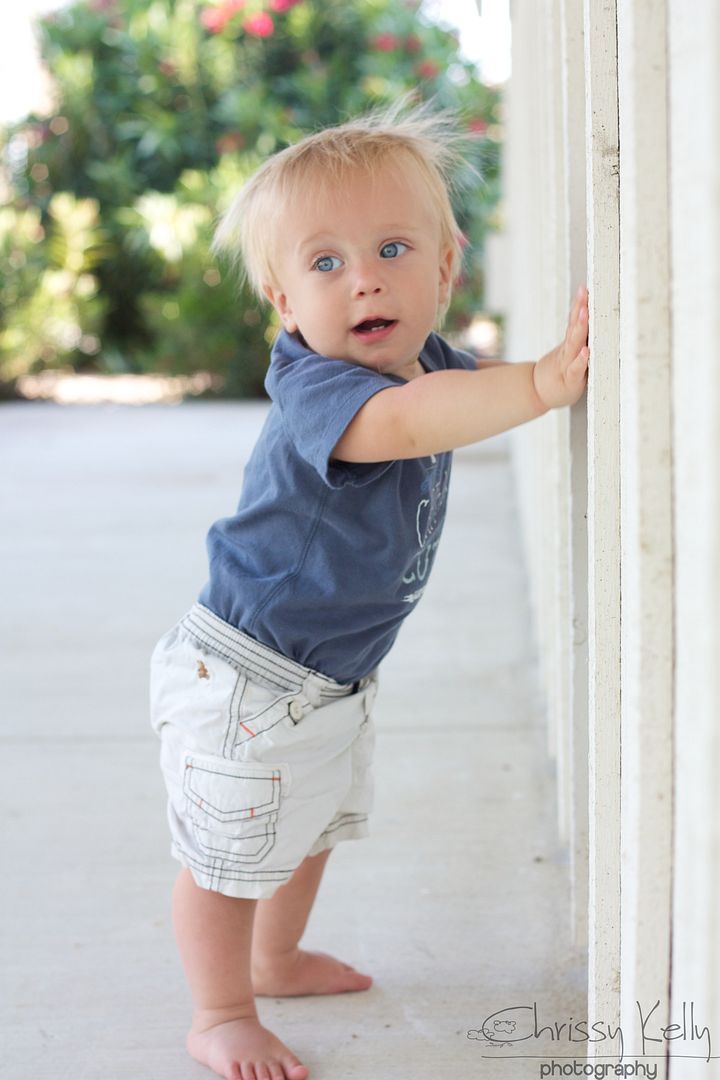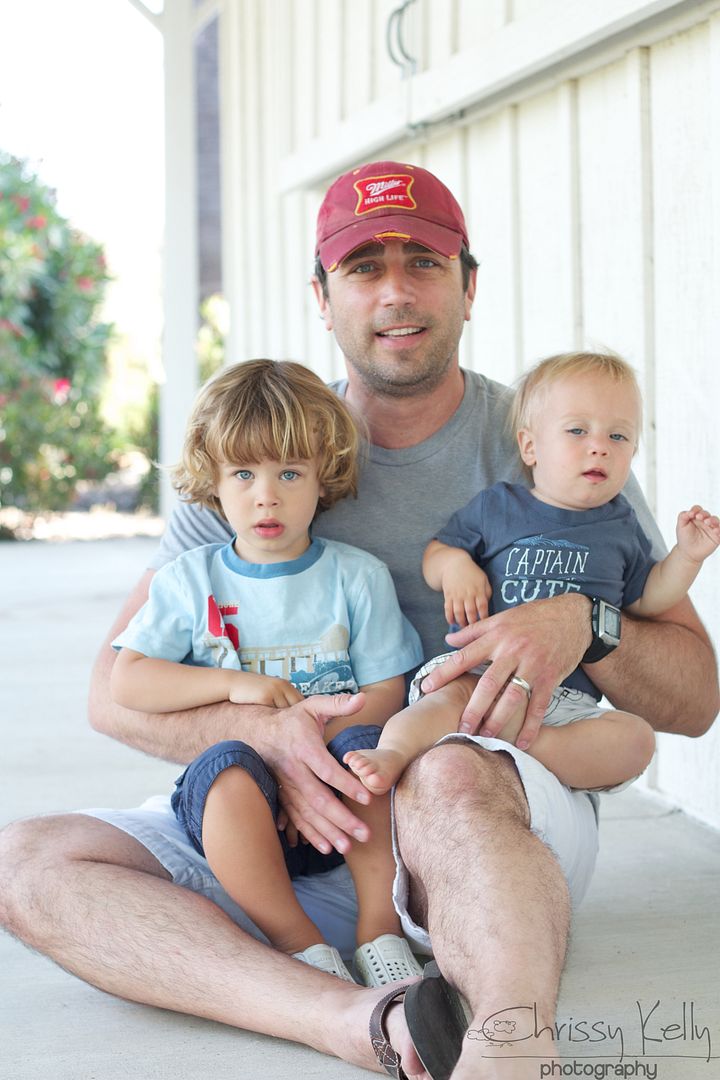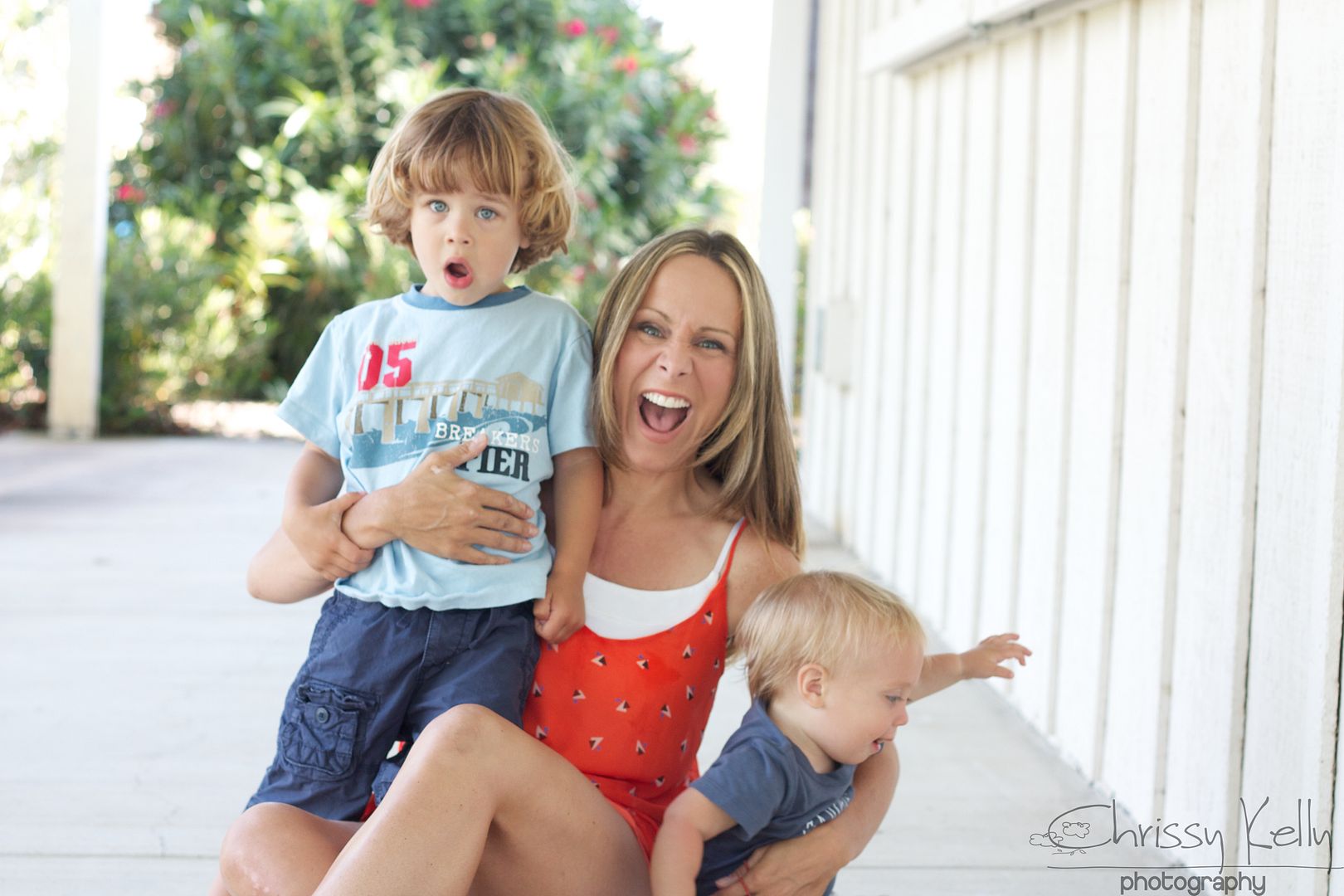 It's pretty impossible to get one of the 3 of us all looking the same way.
After nap late this afternoon, we went on a little old-fashioned drive.
Destination, water. At least once a week I think of the lyrics from the Counting Crows....It's been so long since I've seen the ocean....I think I should.
In the Central Valley of California, there is no Ocean....so we went to the lake.
Greyson was a year old when we moved away from the beach...but I think it's still in his blood. The second he saw the water, he ran and ran and ran...and for once...I let him.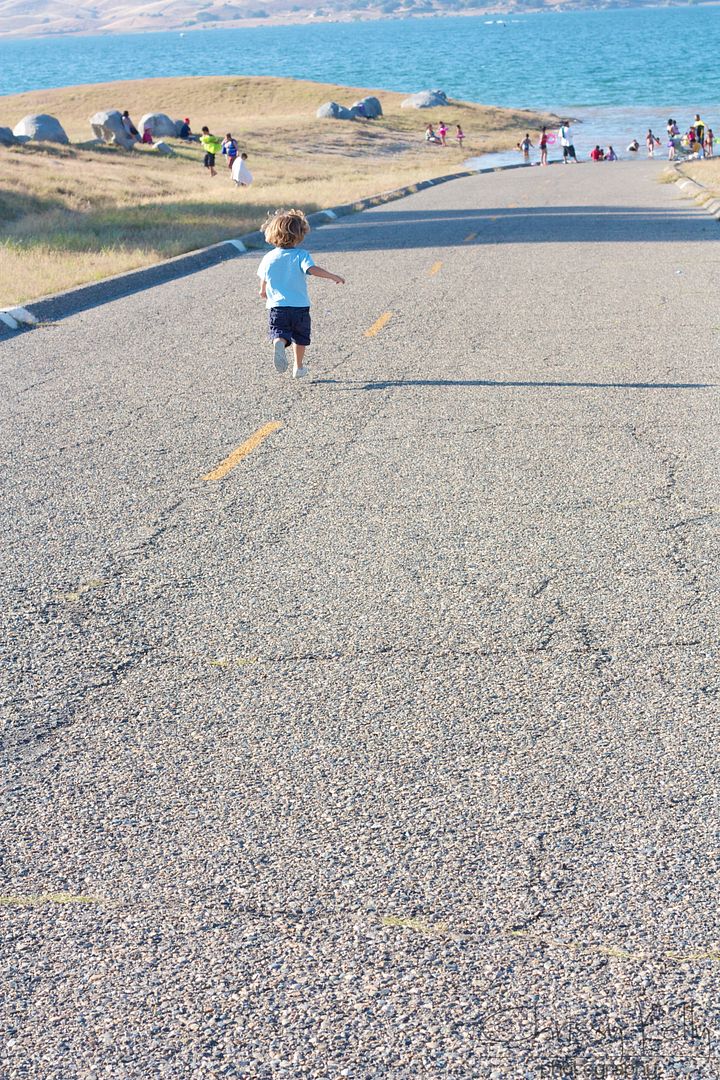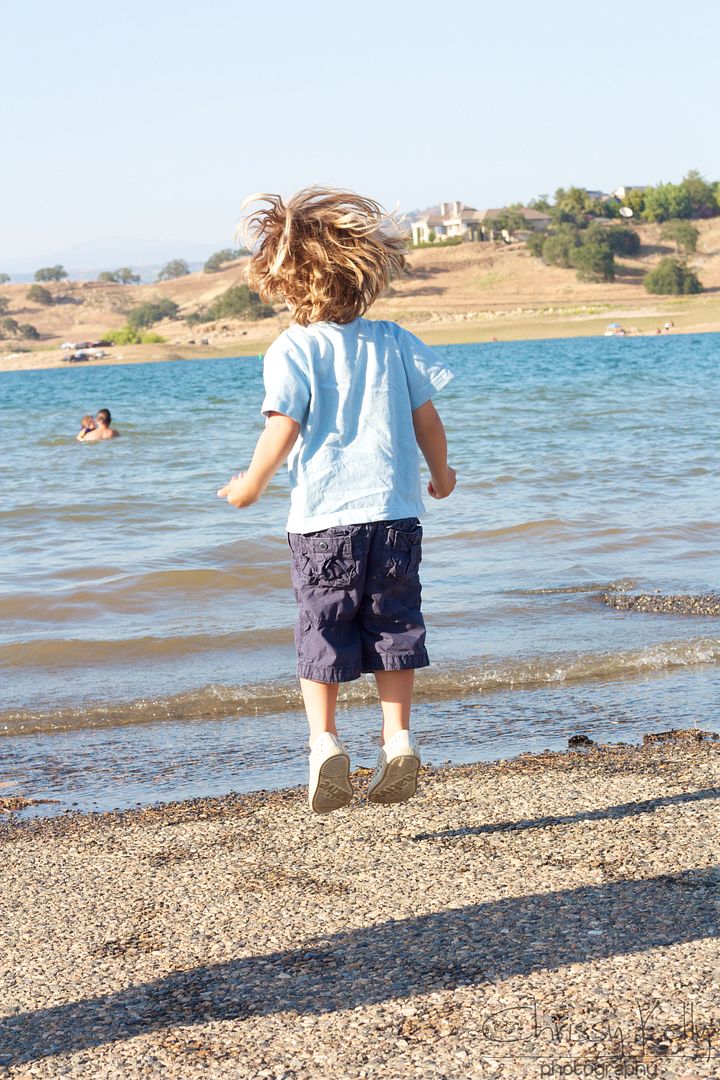 Now it's bubbles, Big Trucks and bodies of water that causes this reaction.
We are taking them to the Ocean in a few weeks and I can't wait.
Parker wanted to jump right in.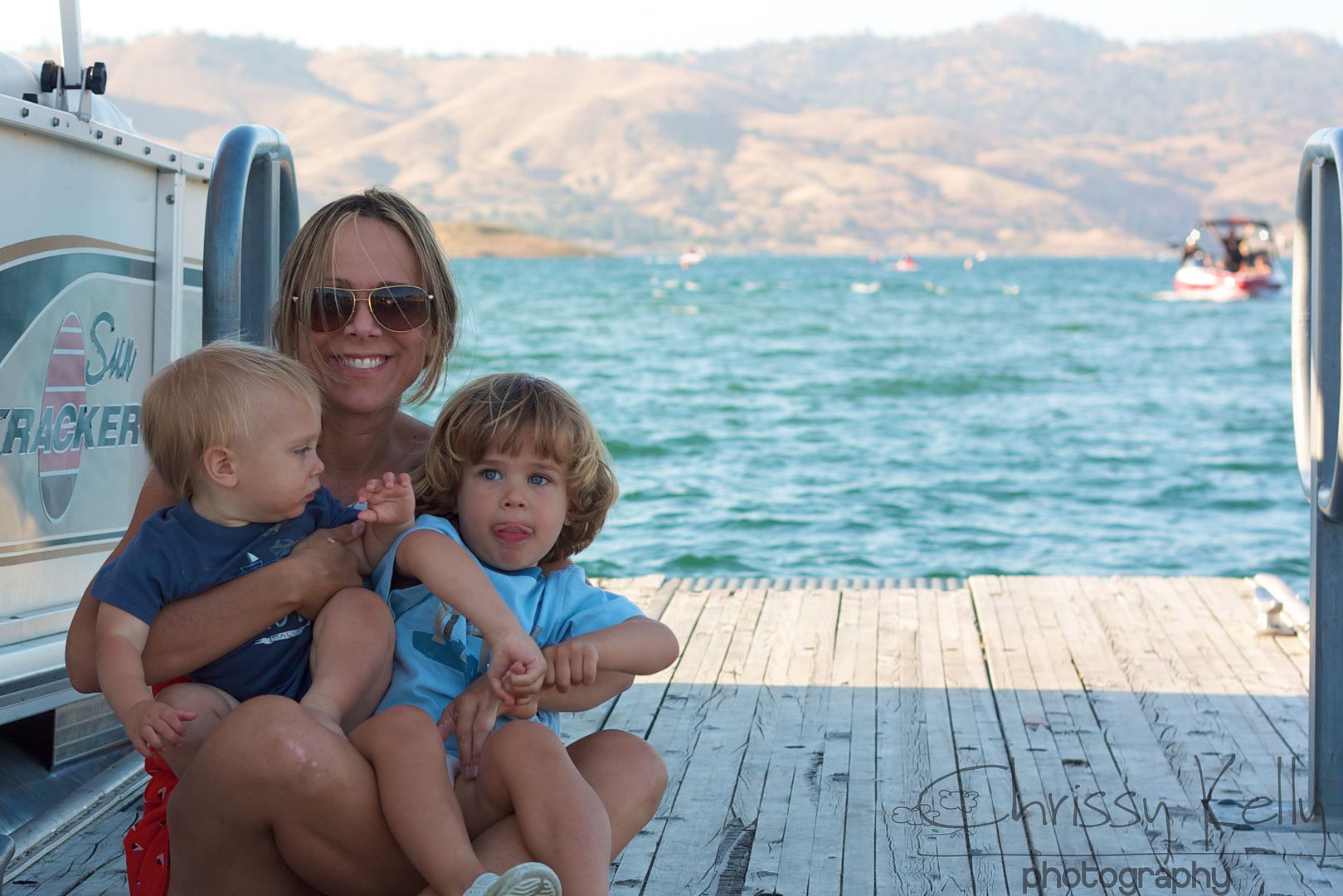 38 years and Motherhood has taught me...
Happiness can be found in the strangest of places.
Saying, "I don't know" is not a bad thing.
An afternoon nap is the equivalent of getting an extra super power.
Maybe all my ducks just don't want to be in a row... and maybe I should let them swim where they want.
It takes too much energy to be angry.
It's OK to cry when you are happy, and it's OK to cry when you are sad….even if it is at the same time.
Perfection doesn't mean without flaws.
Some milestones may come around every ten miles or so...and they are 100 times better when you have to wait.
A sense of humor and a positive outlook should be required courses in college.
Everyone has their cross to bear… Some people's are hidden…but they are there.
Sad is much better than numb.
Acceptance is better than resistance..but sometimes...
Fighting is better than giving up...the tough part is knowing when to do what.
Sometimes strength comes disguised as fear.
Sometimes happiness comes dressed like a mistake.
People can talk without saying a word.
Sometimes the ending of a friendship... is a blessing.
If you want to live an exceptional life, you've got to embrace the tough, hell,...have it over to dinner.
High fructose corn syrup….is really fricking good.
Exercise is cheaper than therapy.
"Gluten" is actually just Wheat, Oats, Rye and Barley.
An inny belly button can turn outtie-ish after two kids.
Retail therapy can't cure anything….but it sure can help your symptoms.
Friends always start out as strangers.
Everything will be OK in the end…if it's not OK, it's not the end. (I didn't write that last one. Author is unknown, but I loved it so much I had to pick it up and put it in my pocket.)

Have a great Monday.

Chrissy