Screw you, Monday.
Seriously, what did I ever do to you?
I woke up and couldn't turn my head to the left....
and my current full time job title requires both left and right head movement...
it's listed in the Mom job description....
I really didn't think we could hang out together all day...me and this neck kink...
I wondered how I was going to drive Grey to speech...mentally eliminating any -not totally necessary- left hand turns...
And I tried to call in sick to Momming from my cell...but we don't have a home phone to answer...
So then I asked Michael if
he
would call in sick to work... and help me watch the kids...
and he laughed...really hard...
but he ran out and got me these...
which was very sweet...
but really hot to wear...in the 100 degree heat today.
And I had not one, but 2...really embarrassing Rudolph the red nosed zits on the tip of my nose...which makes it difficult to concentrate when I am talking to people... because all I keep thinking while they are talking is...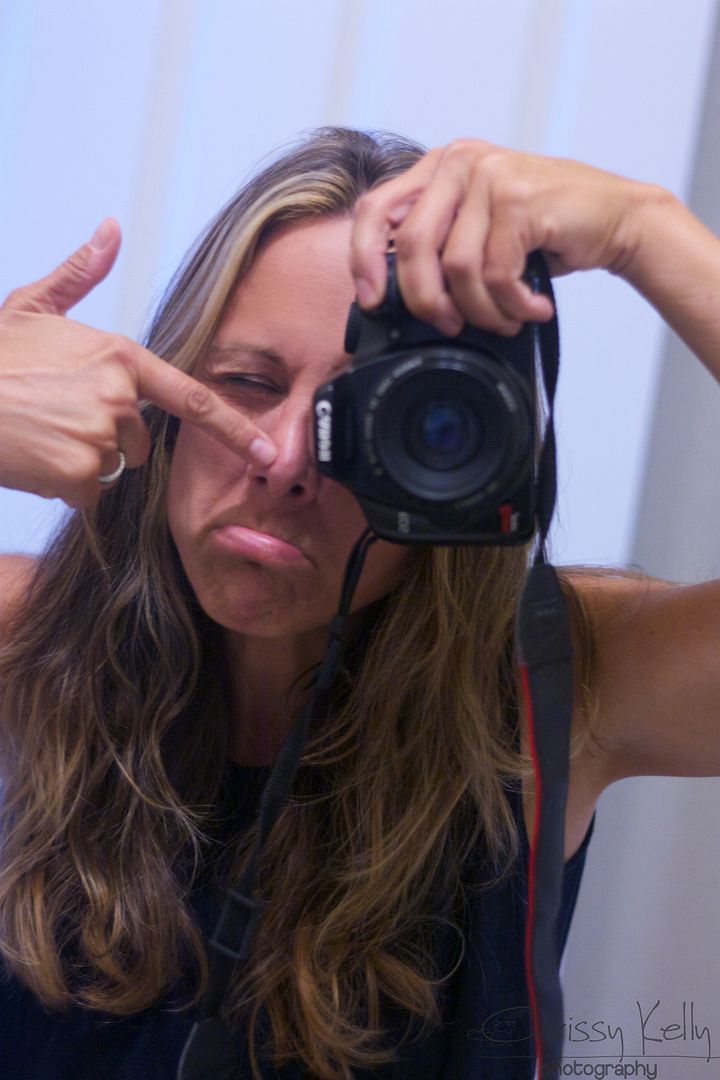 I bet they are looking at my zit...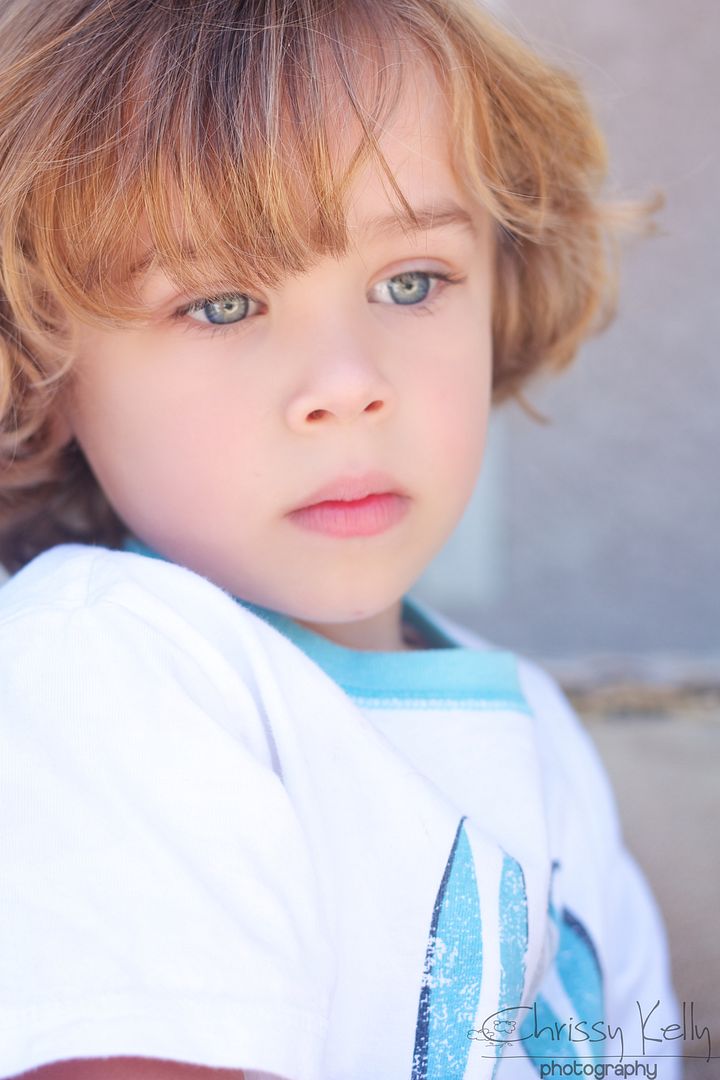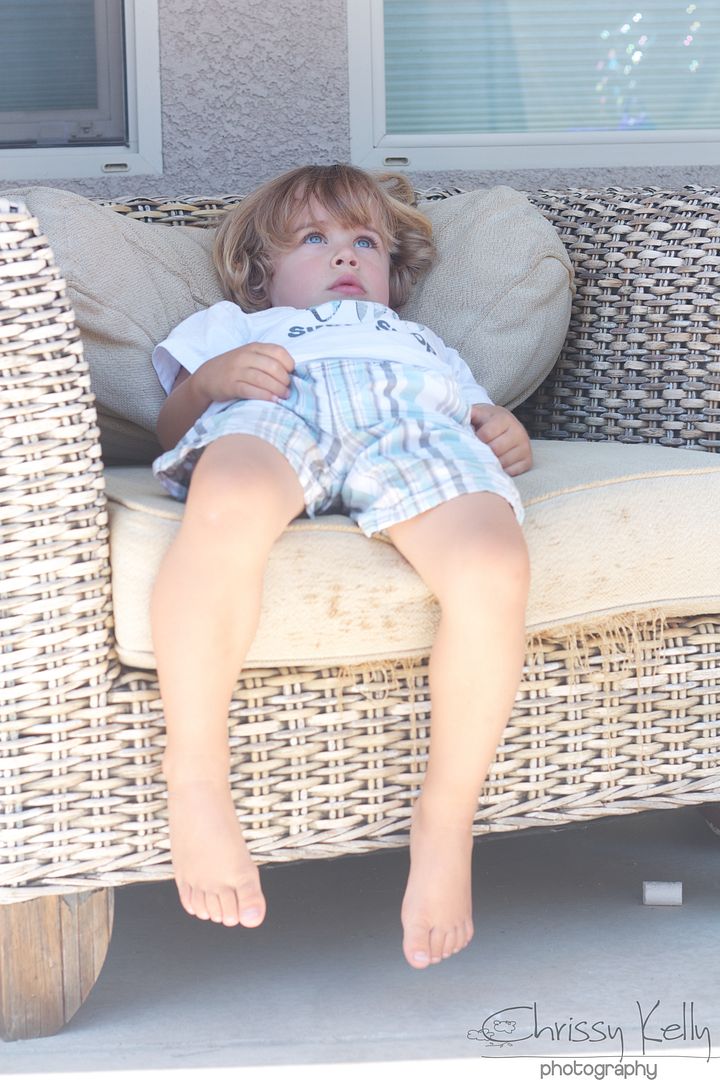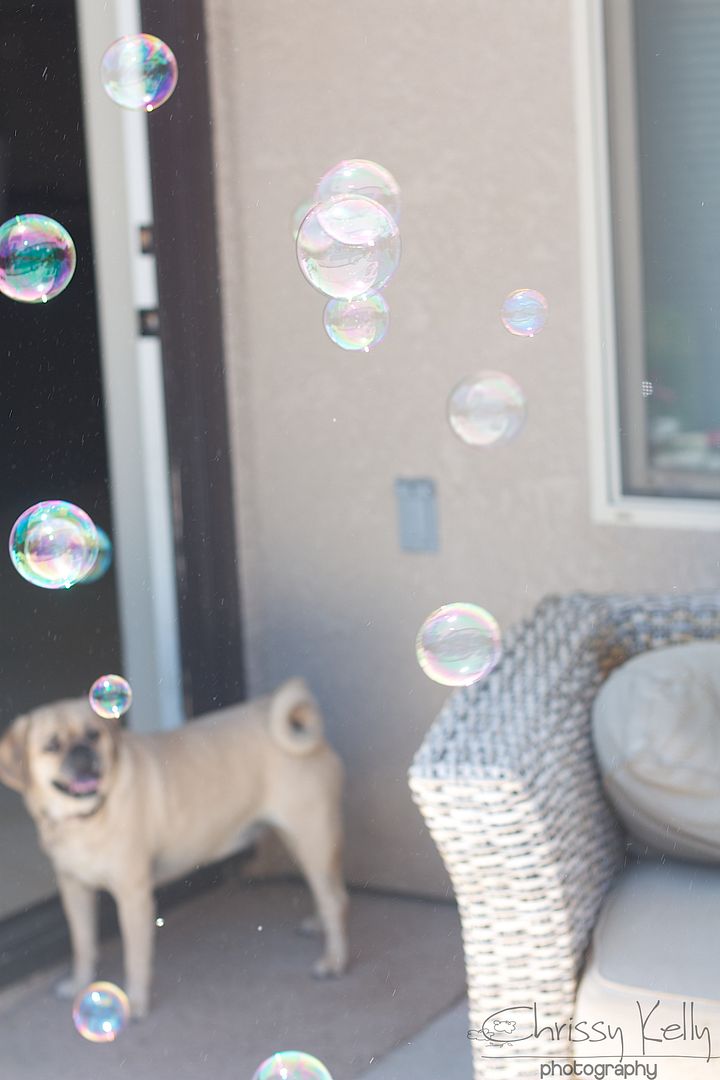 Even Greyson was hot and melancholy during his usual energetic bubble loving break time.
And Parker really was unhappy for much of the day, because he hates Mondays too.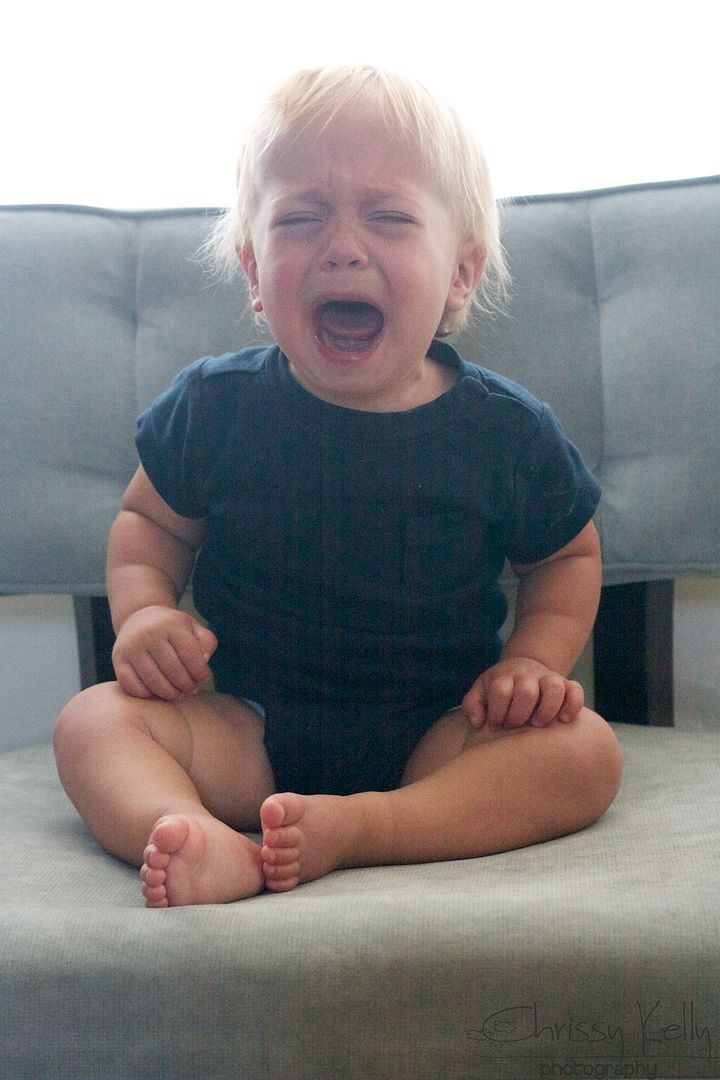 But the day got a little better towards the end... After Michael got home from work I went to a Y
ou pick color
type massage place and asked for a deep tissue massage...and I smiled because every 5 minutes the guy would say,
Pressure OK?
and when I would say Y
es
,
it's wonderful,
he would say...
Aww Sank You
....in the ever so nicest way.
This evening when Greyson's bedtime approached, Michael turned to him and said,
It's time to go to bed Grey
... I braced myself, waiting for the familiar crying and screaming to begin...instead...
Silence....
And then Grey looked up with tired yet expressive eyes and said, "I won taaaaarrrr".
Spontaneous requests are not unheard of from Grey, but also not very frequent at our house- so both Michael and I looked up in surprise...Michael looked at Grey and then me- slightly confused...
You want what? he asked...

And smugly- cuz I got to translate, I said...He wants stars.


And up he went, happy as a clam.

"Stars"...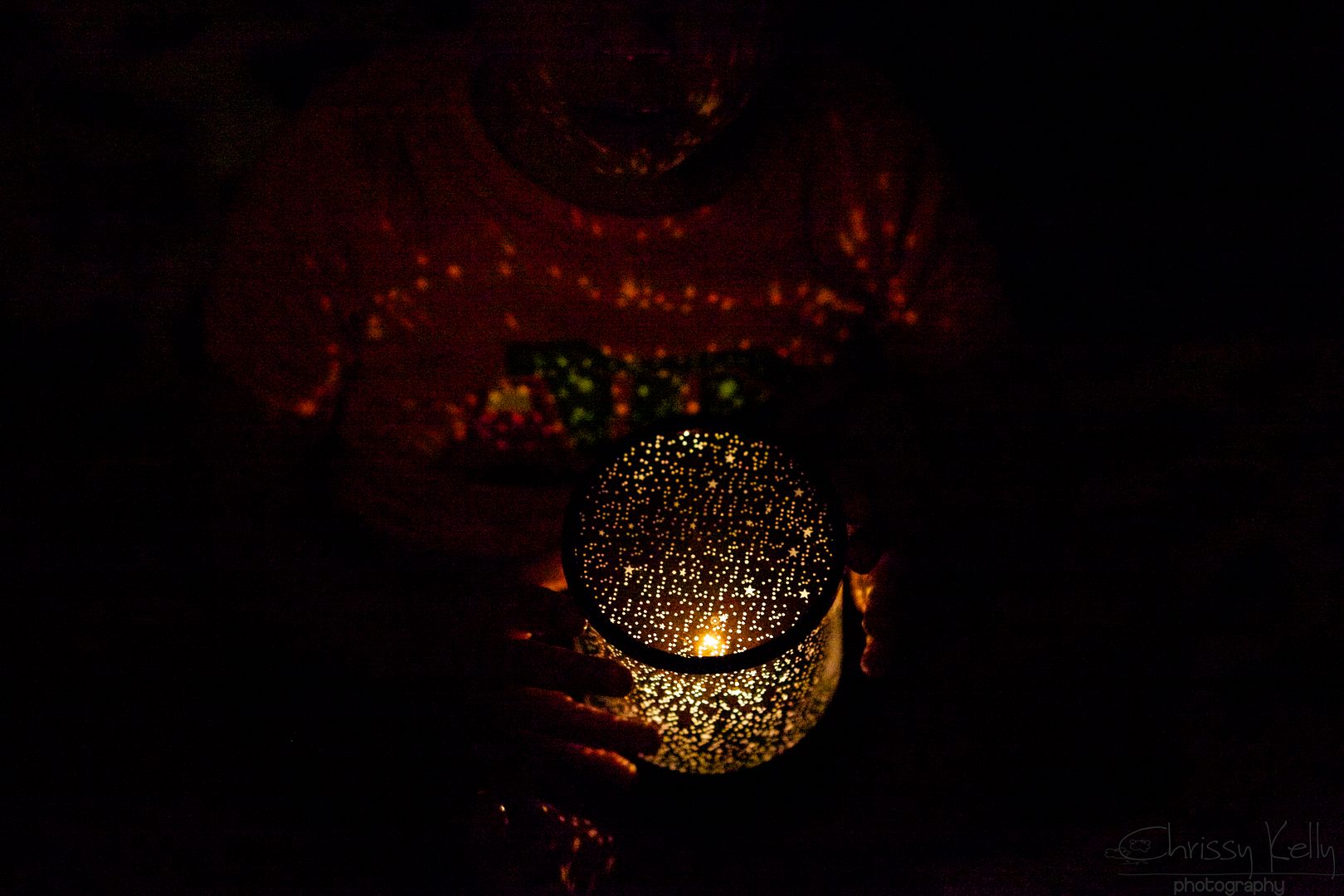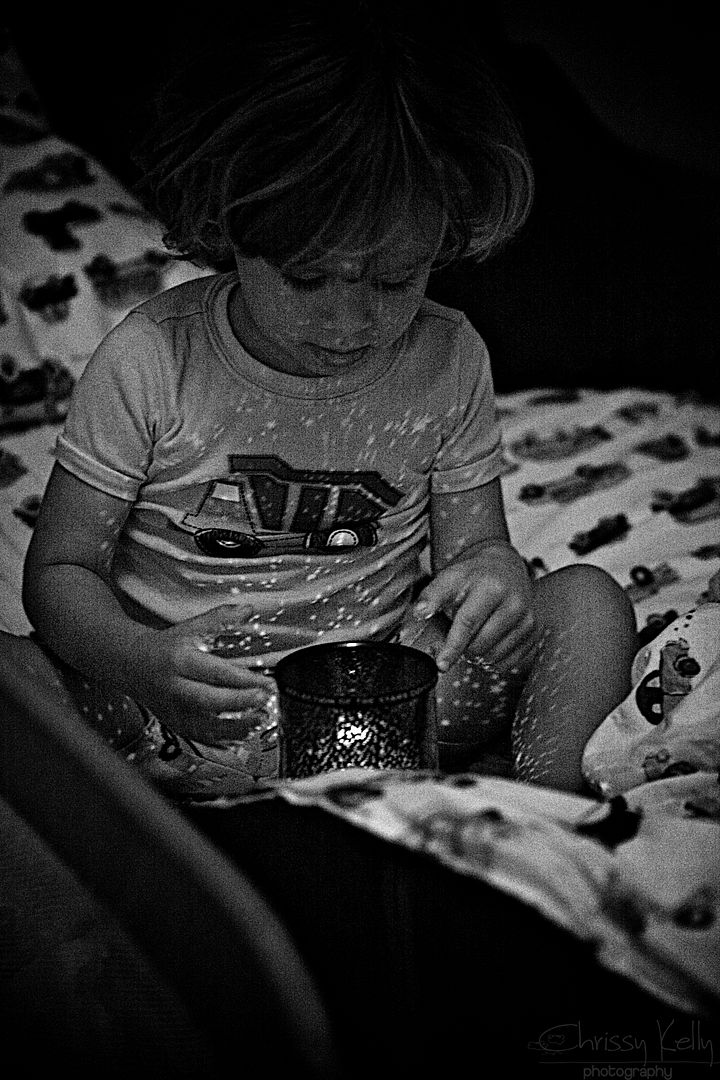 It projects stars all over his room at night...and he thinks its awesome.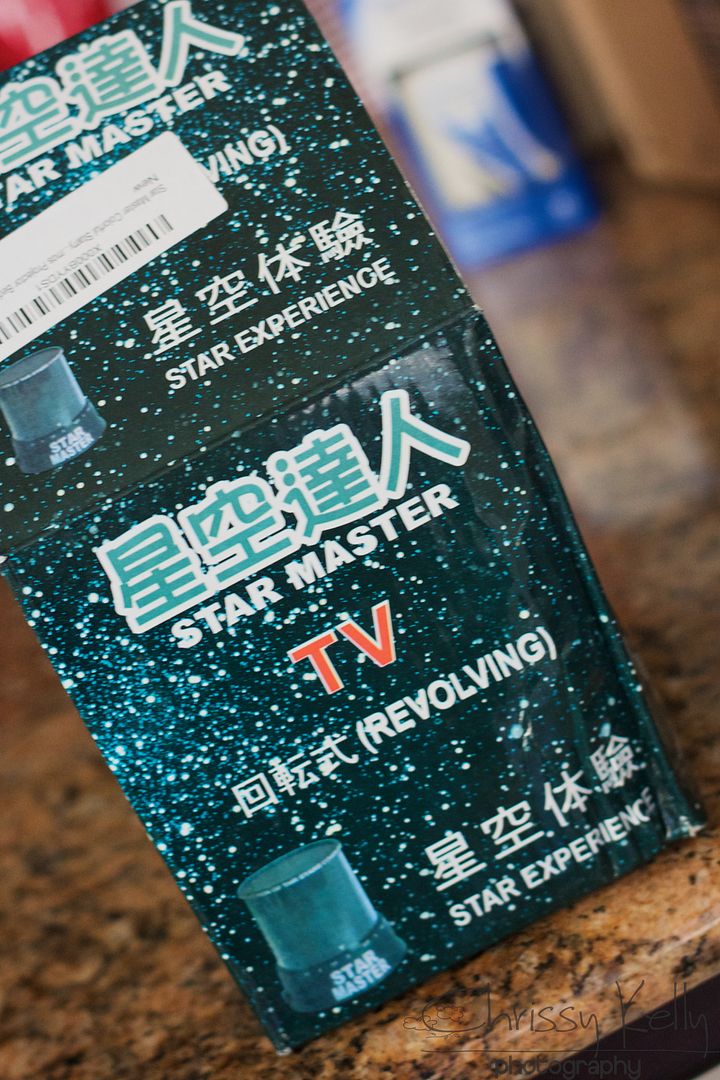 Thank you for the present Aunt Katie and Uncle Eric!!! We like love it!
And I have one more thing to tell you Friend. Please don't be mad at me.
I lied to you, but didn't realize at the time...Remember when I said I would shut up about these stickers when I ran out of them?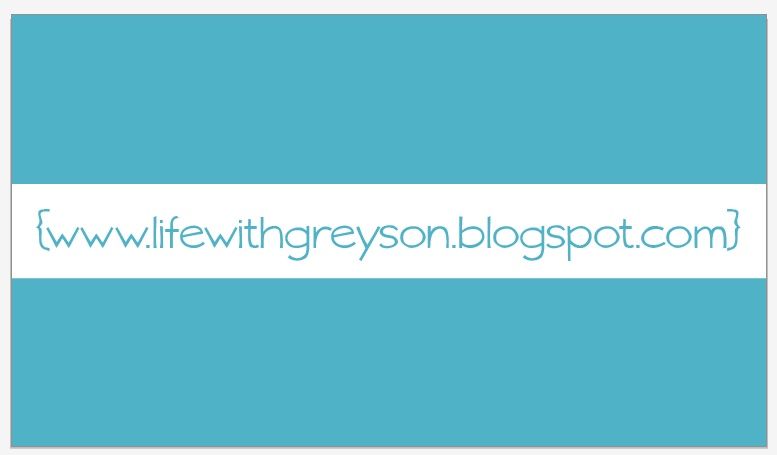 Well, I realized today just how much creating Awareness means to me, and I decided, I don't want to run out of 'em yet...and so I ordered 1,000 more...
And then I went and bought these cards to send out future stickers so they look all official...cuz I'm pretty excited about it...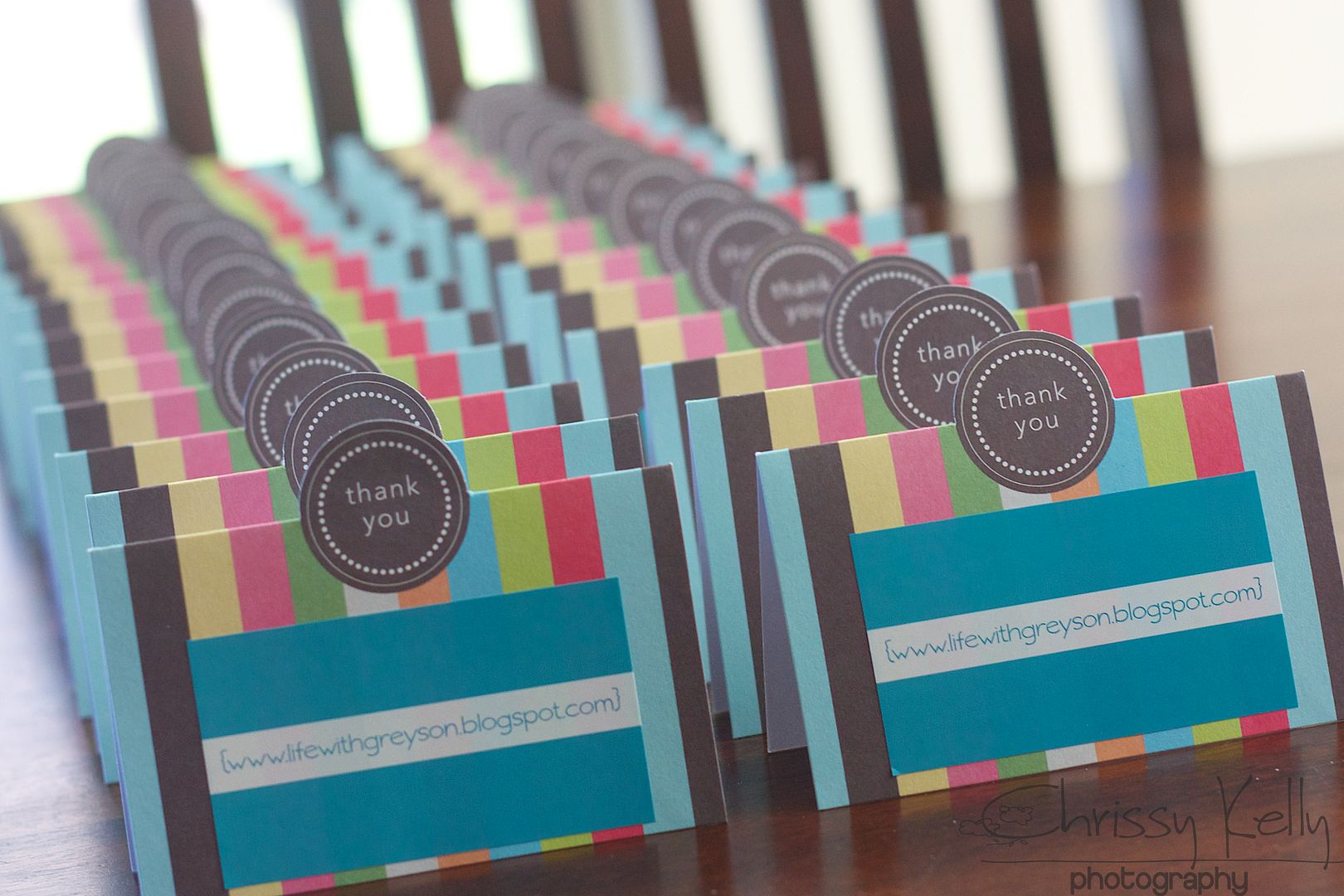 And I've got lots to give out... with your help of course...
And I'm really starting to think that this Autism Awareness stuff we're doing...has kind of just begun...I think it's gonna be something really big...before any of us know it... And I'm so glad you are here with us...at the beginning.
And I need your help, handing out these stickers. I really want to send you some, and I'm in a big hurry to create Awareness...right away. If you are willing to help...send me an email (kellyc43@gmail.com) or contact me on
Facebook
and tell me,
Send me some stickers!
(if I've already sent you some and you run out- let me know! I'll send you more too!!!)
Don't ask my why...
I am writing like this tonight...
I don't really know...
But I like it.
I'm so glad I get to do today over...Tomorrow in fact... I'll even call it by a different name so it goes better.
How about Tuesday?