Is it really that easy? Sometimes it is...
Just let it go
...
When thoughts and words eat us up inside...they don't
help
us... they don't hurt
others
- even the ones that may deserve to hurt just a little... They just hurt us...
Let's stop hurting us Friend.
If it helps-- give yourself a deadline...
Today- I can think about this all I want... but as of tomorrow- 9am. DONE.
No more entertaining those kinds of thoughts... write it a goodbye letter...make a list...
I will no longer stew over the following
:
I have a few that replay in my mind... I rotate them... my worries...people I get myself worked up over... things I find unfair...I'm ready to tell them all goodbye.
Happy breath in... bad stuff out...
Happy breath in...bad stuff out... ( I want to hear you breathing. I mean it.)
They say the
days
are long- but I think that they really meant the
nights
...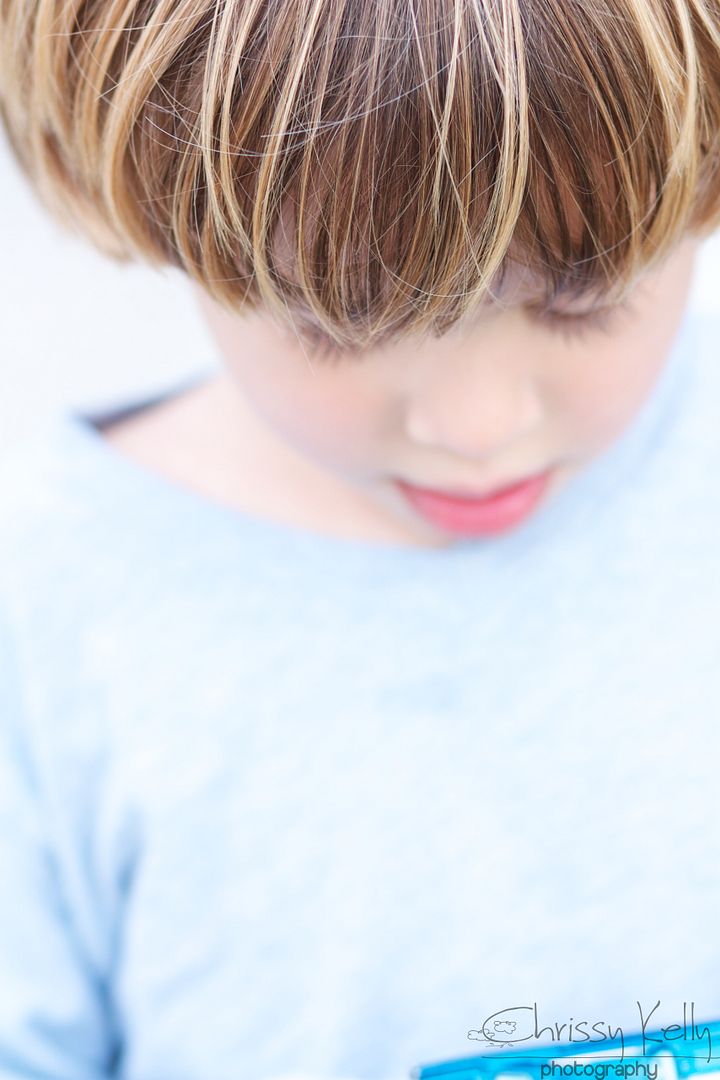 How can he look so sweet...so peaceful and so angelic? Now that he is asleep- I can't even fathom how I could be mad at this sweet little angel...I'm sure he'll remind me again tomorrow...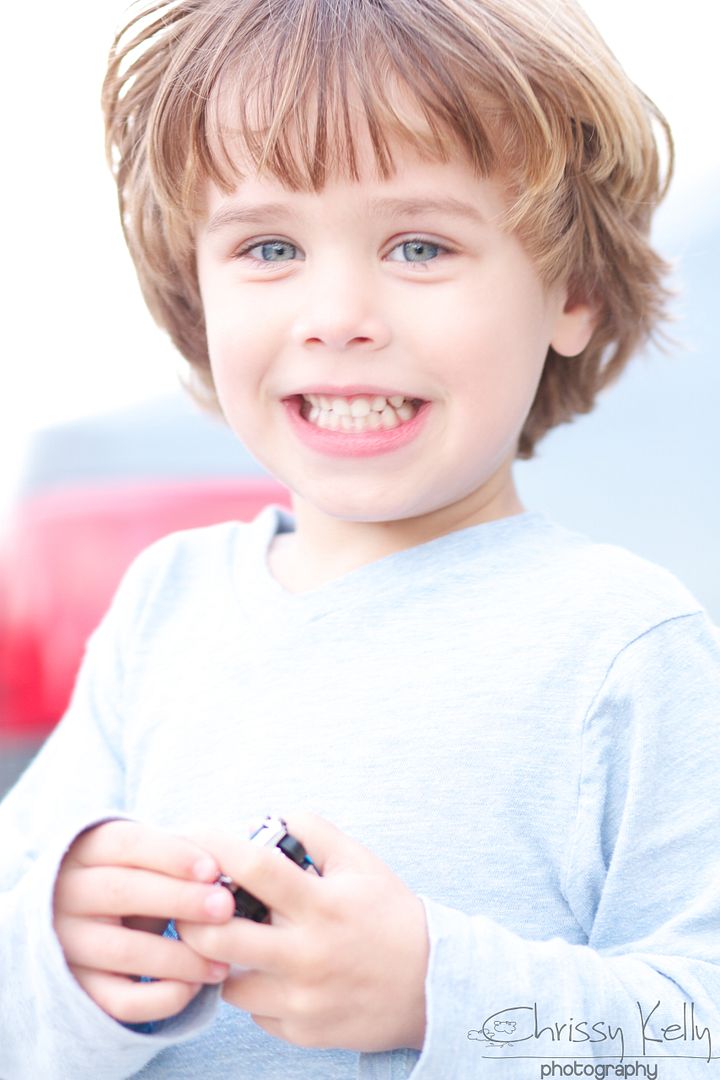 Yes, he got a haircut.
Sometimes we need to take care of ourself with the kindness we would take care of a friend... Today I struggled with regular old Mom type struggles... Like rip my hair out kind of struggle. Like stuff that sounds hilarious and not at all mentally excruciating when I repeat it out loud.
What can I do to make Chrissy happy
? Hmmm...
She likes editing pictures and writing, watching Real Housewives of Beverly Hills and eating cookies
... all at once... Yes, let's give her all those things...
Today you should take good care of your friend- You.
Last week at Parker's evaluation for Early Intervention- that day was
hard
...
I couldn't just decide to not think about it..that would be weird and denial-ish. You can't let go of anxiety and worry unless you
work through it first
. DAMN!
There's always a catch.
It's hard work and it can't be ignored or put on a shelf forever.
It's gonna take a little while to really work it out...maybe my whole Life- but I made it through the beginning really really hard part... There were a couple of nights I just didn't want to think any more --and it wasn't helping me by thinking and thinking about it- at least not in the way I was thinking about it. One night I went into my bathroom cabinet and found a 4 year old bottle of Xanex from when I had some wisdom teeth pulled... I took one in hopes that it would stop the thinking... I wanted to numb out... I wanted that cute little pill to do the hard work for me... I wanted it to work miracles... But I woke up the same girl with the same life...but groggy and extra tired...
I realized Xanex isn't the Golden ticket. And each day I went through the same motions I always do- because I had to...wake up...drink coffee...take Greyson to school...go for a run...and I realized- Life is still the same as it was last Monday- before the evaluation... nothing has actually changed... I am still the same and Parker is still the same... Maybe our day to day activities will change soon...and there will be hard days...but there will be good ones too...
And
no matter what
... I will still be the same and so will Parker... We are both here- in the flesh... I can hug him and sqeeze him and kiss his little puppet mouth whenever I want... Our souls? Untouchable...
How is my Life different than anyone else's Life? Hard but good... Good but hard....swirled into one big bowl and doled out in portions... Big picture friends...Keeping my eye on the Bird's eye view.
The good thing about my really hard day last week-- is that it puts it all in perspective. Tonight's really hard night-- really wasn't so hard after all...It only felt like it at the time.
You are the greatest... You make us jump for joy!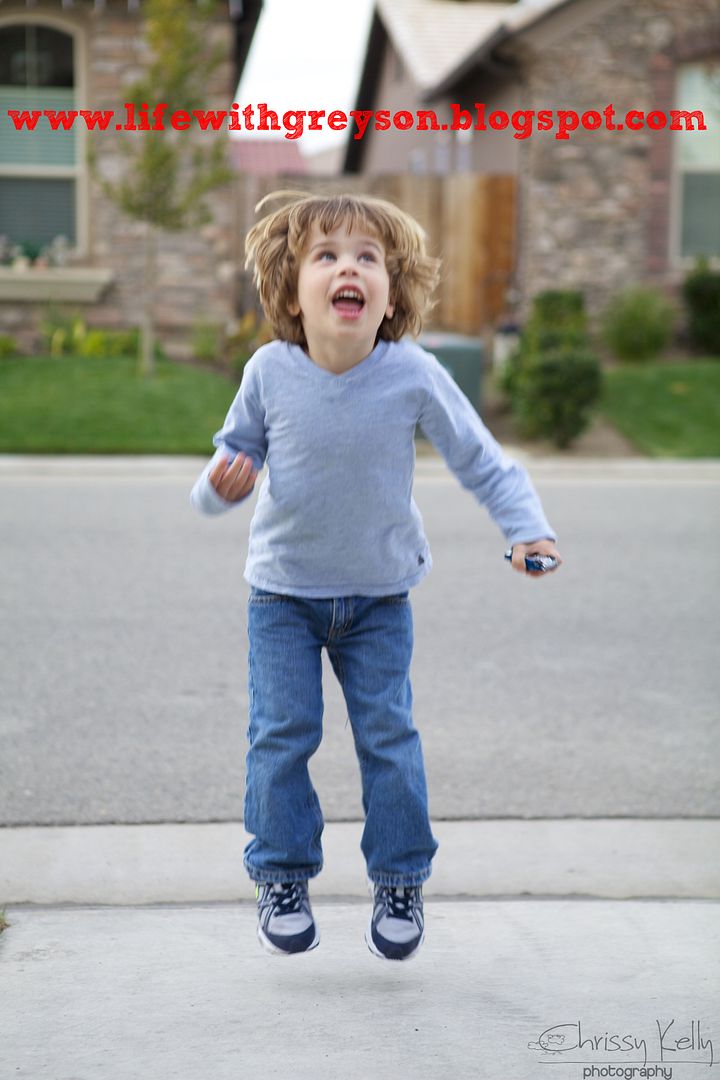 I love hearing from you- send me an email... kellyc43@gmail.com or let's be best friends on
Facebook
!
We are gonna start a LifewithGreyson page on Facebook soon- as soon as we figure out how!
Love-
Chrissy