If I had a magic genie let me make one wish I wouldn't pick to be a better cook...I wouldn't ask to be taller or thinner...a faster runner...have more money or more friends or a bigger house... Have you ever had a windfall of something you thought you always wanted or needed? I have... and something about it has always made me want more... Not in a super indulgent manic kind of way...but in a real way nonetheless... Cars, houses, beauty stuff, clothes... the more you get- the more you feel like you need...
I'd ask for one thing with my one wish... To always trust that the person I am and the choices I make are perfect the way they are right now...I mean in a perfect in a real, flawed, human way of course.
What would you wish for?
_________________________
I am strangely confident in the choices I make for Parker and Grey. I can hear my gut and I trust it. I am confident we were made for each other- my bitty boys and me...
However sometimes I think I need to give the rest of my Life a mini-makeover... Do a better job on the things that mean the most to me...Cut myself some slack more often...
Eliminate- why did you say that? Why did you do that? Why didn't you say that? Why didn't you do that? Why did THEY do that? and similar from my internal vocabulary... Surround myself with people it feels good to be around... someone who won't care if I said or did that...
Some people bring gossip and drama with them everywhere they go....some people try to stay away from drama...focus on like-minded things...and you can hang out with them and feel rejuvenated... Drama free...
It's funny- if you asked 100 women if they liked drama- I bet 98% of them would say absolutely not- I don't do drama. Everyone thinks they hate drama- even many of the women who I see participate in it... Take a look around...is there a lot of drama in your World? Do what you can to actively close the door on it now. Watch the words you put out into the World.
____________________________________
I like your hat kid, Said the awesomest older guy ever... I had to stop for a second and remember which hat I was wearing on my run...ah- yes- my Yankees hat- because it is navy and matches everything and I don't want to sweat on my beloved St. Louis Cardinals hat... He had on a Yankees sweatshirt and he thought I was his people... I didn't have the heart to tell him otherwise...
Kid? Kid! Boy did he make my day... I'm gonna try really hard to make someone's day with my words tomorrow.
_________________________
Tonight I couldn't bear to be home during the bewitching hours... We didn't have an evening therapy session for Greyson - so late in the afternoon we left the house with one goal in mind...
TIRE THESE BITTIES OUT.
I wanted 2 in bed by some outrageous time like 7:30...
We started at the Woodward trail by our house...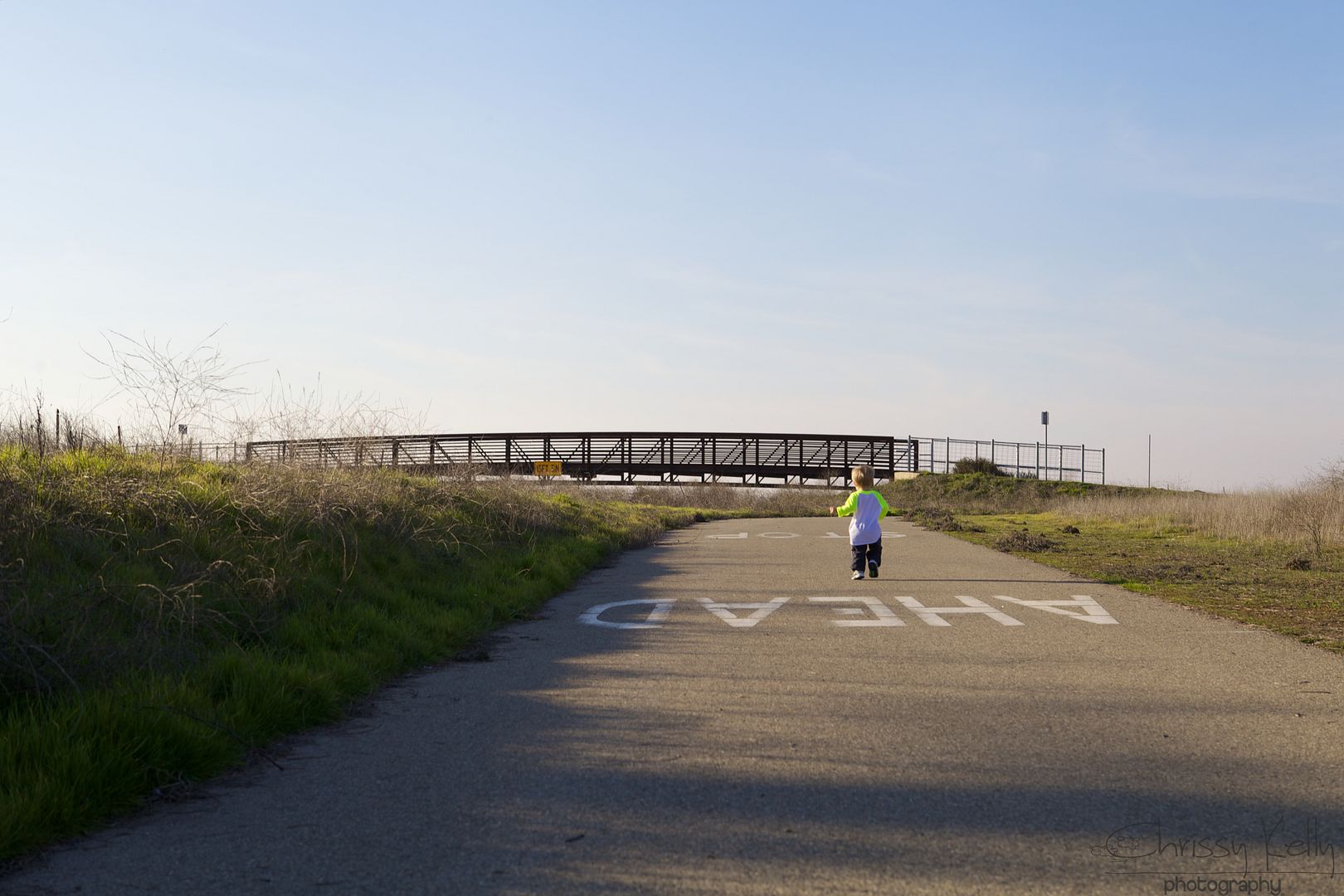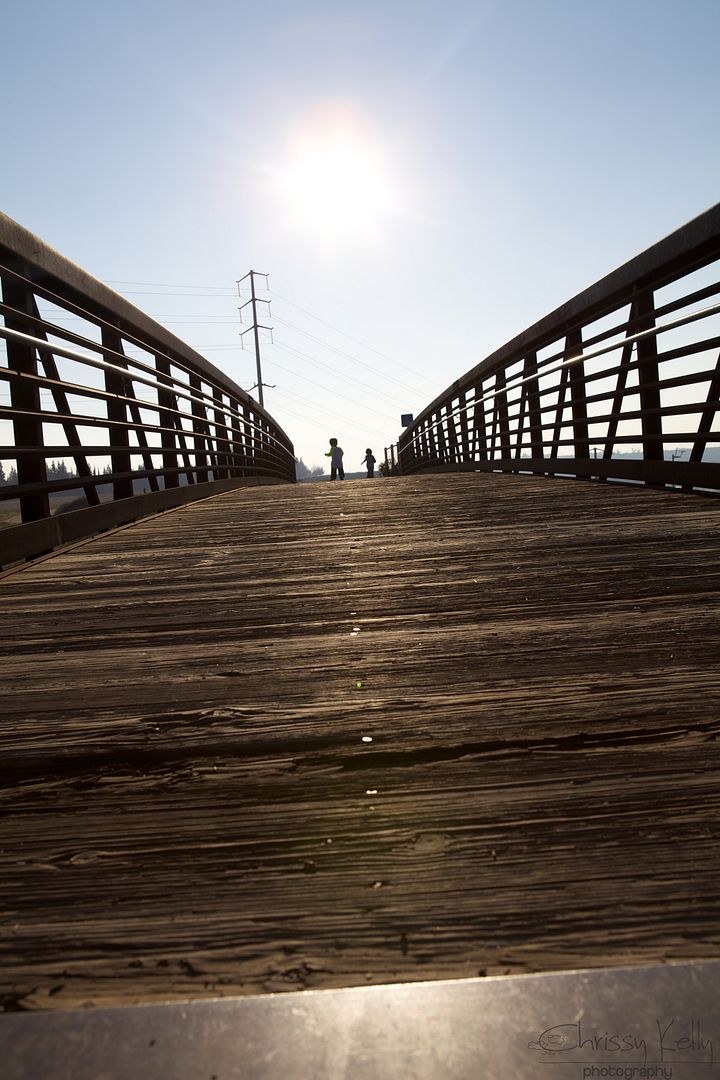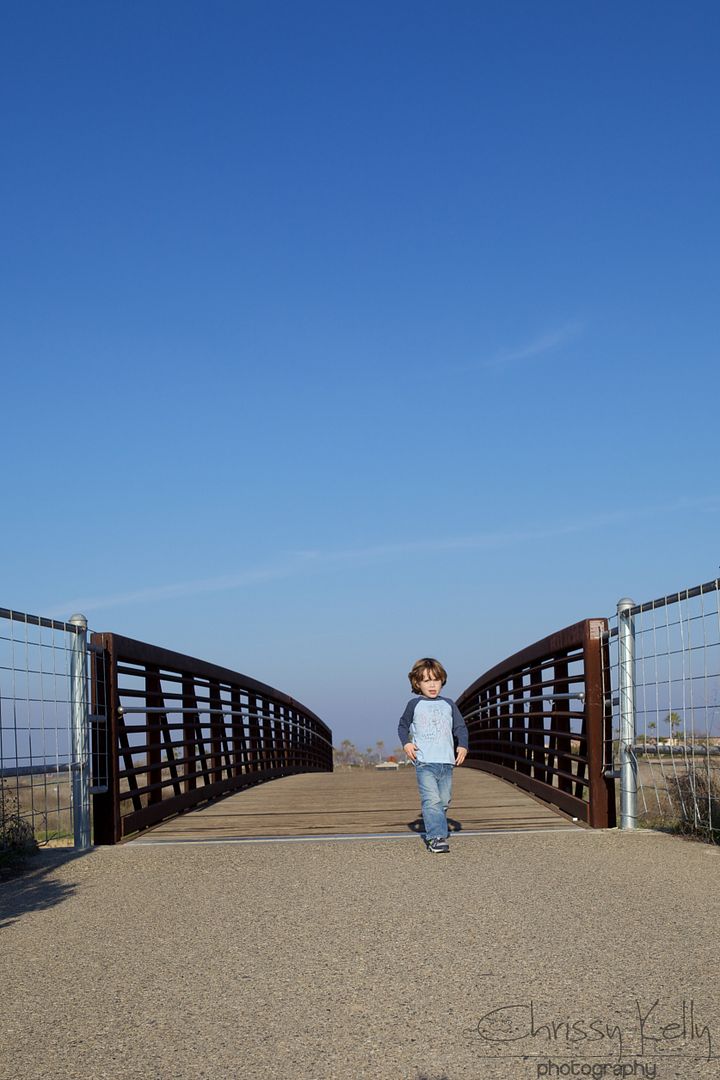 I wish you could see just how fast Greyson can run... He loves it. One day I will help him harness that power and run for real...it will be amazing.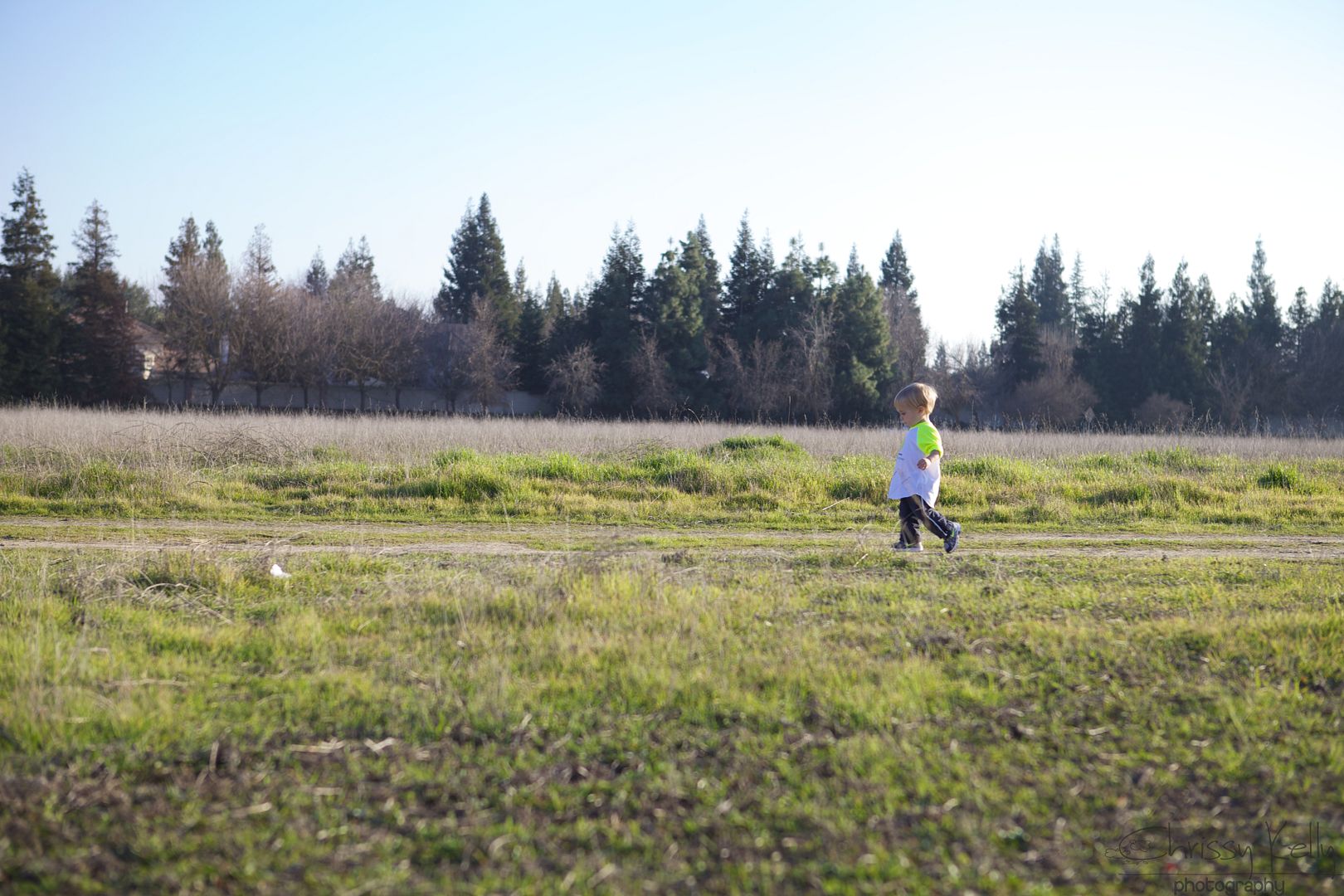 Run Parker!!!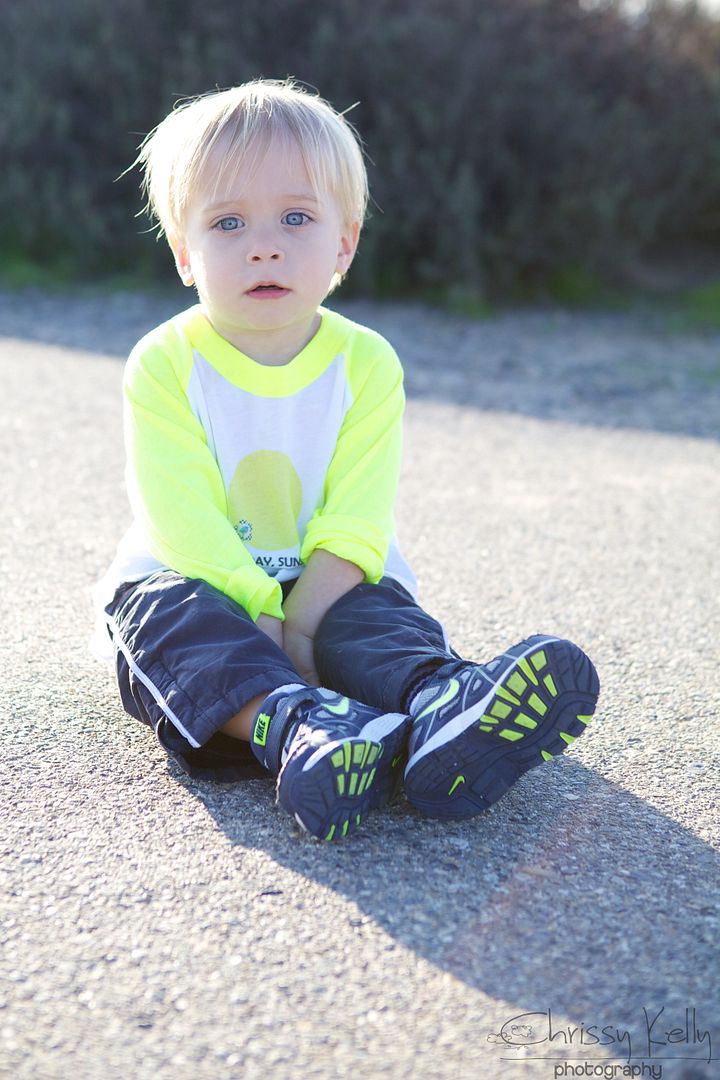 More running! Less resting!!!
I got them good and tired... unfortunately...because then Grey needed me to carry him back to the car... 2 tired bitties and 1 tired big. That wasn't my plan... Next stop- Woodward park...To feed ducks...
Play on a playground there and climb trees...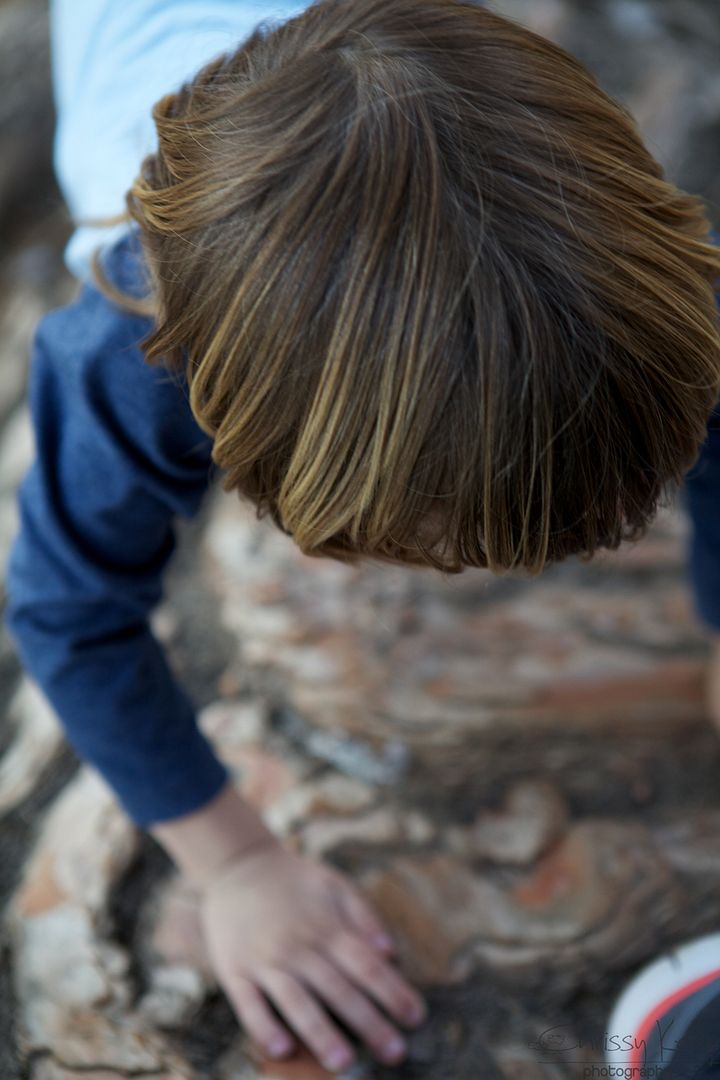 And last stop... Jamba Juice for a smoothie..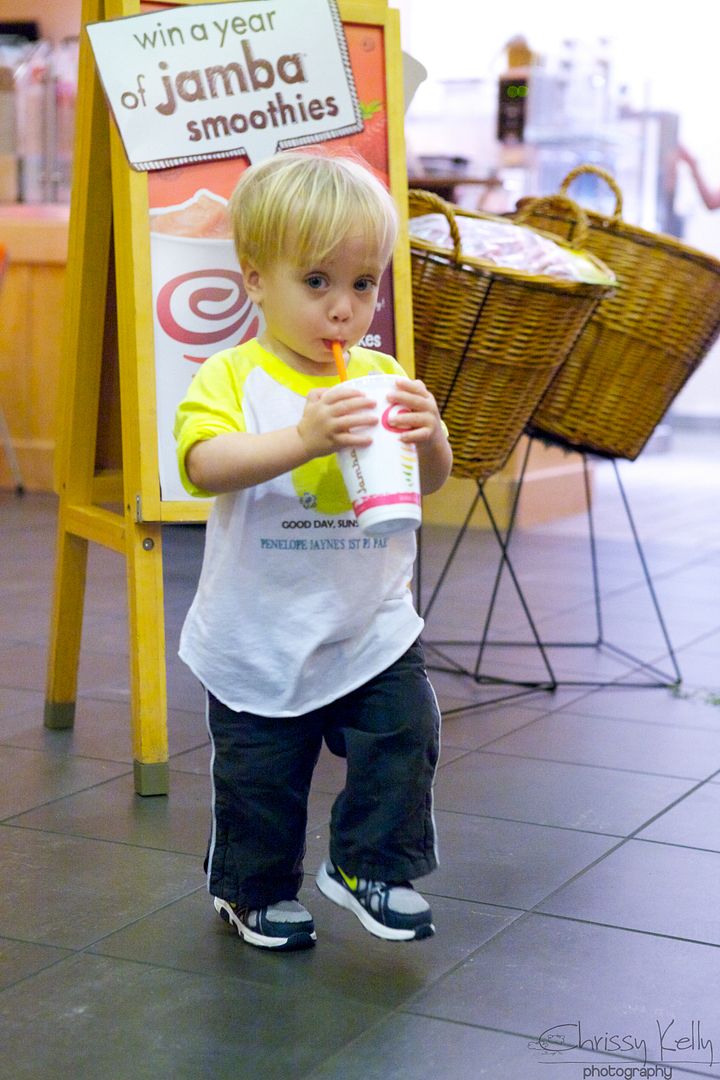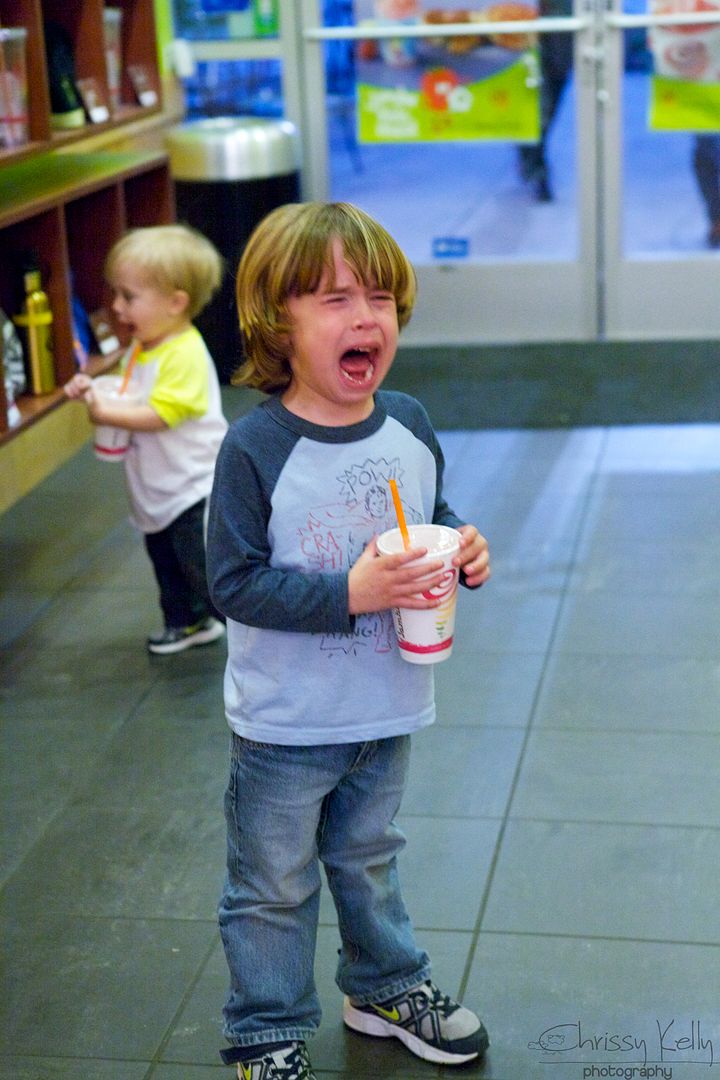 Apparently- No you can not have a bag of chips- was not the answer he was looking for...
And I did such a fantastic job tiring Grey out that he fell asleep on the way home at 6:15...crap.... And then woke up and stayed up until 8:40... But now I sit and bask in the days over-ness I don't mind that I didn't hit my 7:30 pm goal...
Monday-you know- you weren't so bad...
I'll leave you with one thought...The stuff that we beat ourselves up over- the stuff we label ourselves as bad parents - usually aren't the the things that make us adults wind up on the shrink's couch years later. Be loving...give them your time when it is an option...tell them how you feel...Brag about them- to them... Most importantly- give them a happy you...
Go easy on you, Kid...