Today I was waiting.
Waiting for him to wash his hands. It takes him so long and it's so much easier to do it for him but then he doesn't learn.
So much waiting. Waiting until August for the next available Occupational Therapy Evaluation. Waiting to figure out what to do about Grey's schooling in the future. Waiting to hit our deductible so speech for Grey is covered. Waiting to see if we can get more Behavior therapy hours for Grey. Waiting for the boys to talk. Waiting for Grey to poo on the potty. Waiting to put Parker down for a nap, waiting for bed time. When you are a human, there is always a million things in the in between, waiting to be figured out.
And today I decided, I am done with waiting. At least for the day. Instead of waiting- I'm just going to be, and it was such a relief. Waiting is so slow and boring makes me the victim of circumstance, but being is so sweet and calm and I'm in charge.
Telling the truth makes me feel more normal. Hiding my crazy makes it grow. You gotta follow the recipe that works for you and gives you the greatest potential for happiness. You deserve that. I'm a glass half full kind of gal. Some people say that once you have a child with Super power- the sad never truly goes away. For me- I say the sad went away- it just comes around in moments. Half full and happy. I think that's a good combination.
I thought of something today. Something that scared me. I hate to watch Grey struggle- it makes me sad. I wish life was easier for him. But sometimes I get sad for me too. Because I don't like to struggle or feel sad either. And then I thought about how sad I would be if I had a condition that made someone else so sad- because they expected me to be something else... but there was nothing I could do because I was inseparable from my condition. So today I thought, this autism thing-in a way, it isn't really about me. My boys are a precious gift from God. It's my earthy duty to take care of them. God said I'm gonna give her two incredibly precious and sacred little boys. They will give her life joy and a beauty she's never seen or experienced before. I trust she will adore these boys. Her parenting will also include lots of crappy moments, hard times and scary parts- but I hope she doesn't focus on that. Boy I really hope she is able to focus on that first part.
God, thank you for my gifts. They are perfect.
I was at Grey's typical preschool during their outside water play day. Teacher Gardenia was passing out popsicles in every color of the rainbow. You get what you get and you don't throw a fit, she exclaimed as she randomly distributed colors. Brilliant.
And not one single child whined, I wanted red or I don't want this green one. They were just happy to have popsicles outside while enjoying the summer sun.
I refuse to sit here and let my popsicle melt because I didn't want orange. I don't want to cry over my popsicles, I love my popsicles. I would choose the exact same popsicles over and over and over again out of an entire whole store full of popsicles.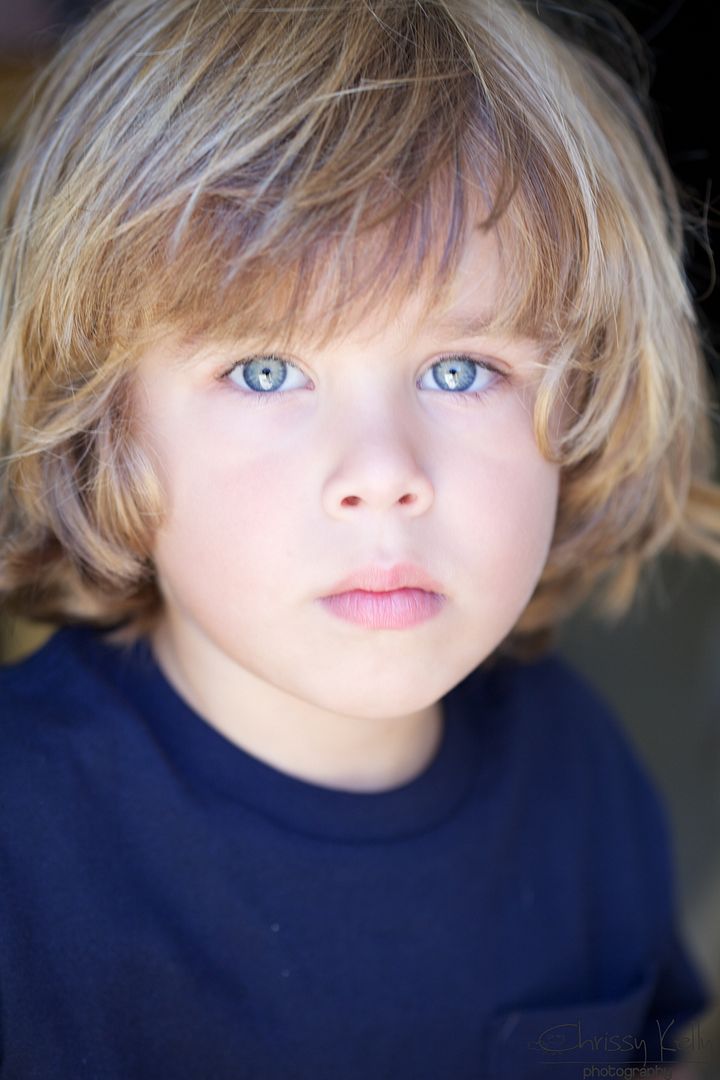 And as I type I am almost crying...over popsicles...which aren't really popsicles at all. It's a day by day thing- life, but today I'm certain I focused on the good.
___________________________
We have two dogs. This is Belle.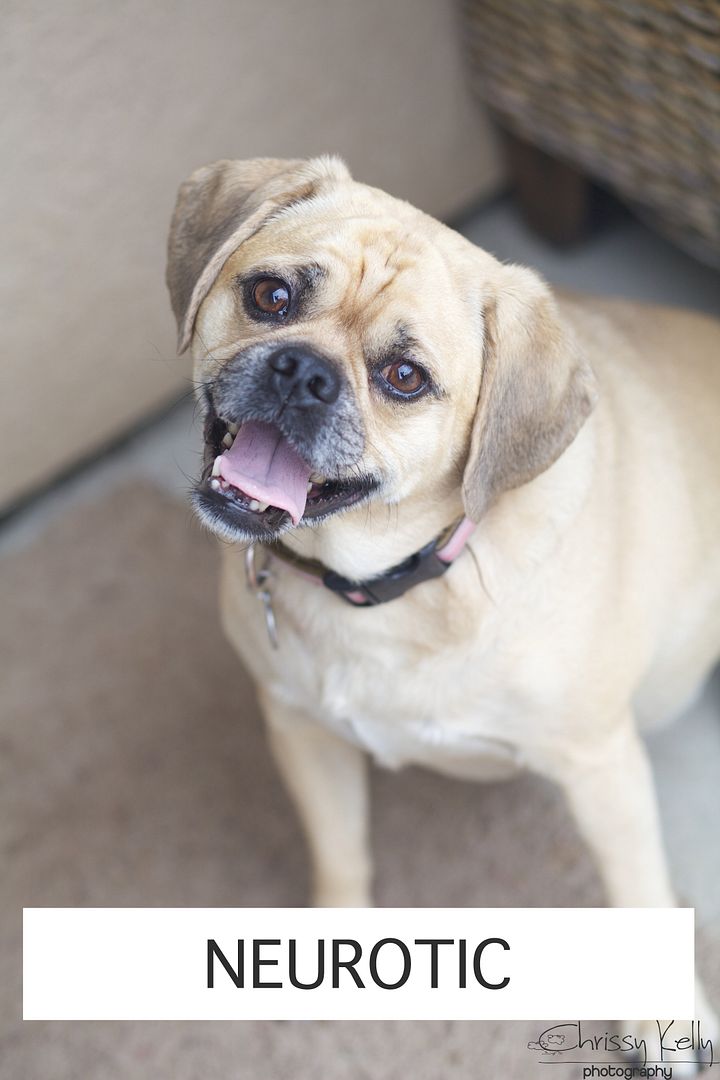 She's Michael's favorite and she bugs the hell out of me (but of course I love her like a Mother). Jack is the calm dog and he is my favorite. Maybe opposites do attract...which sucks because that means I'm like Belle...which I am.
We can't take Belle to the dog park because she is nuts and she goes crazy on the other dogs. Belle is always so worried. Lately she has been obsessed with the dog that lives behind us. She constantly wants to be outside so she can stand by the fence and wait for the dog. She doesn't even enjoy being outside really because she is so worried about that dog, worried about where the dog is and what the dog is doing. And none of it is even real, the dog is old, doesn't give a crap about Belle and rarely comes to the fence. Seeing Belle so caught up in this charade is very humbling... I just want to tell her, Belle, just live a good life. Don't worry about everything. Especially things that don't even exist in the first place. Except I should replace the name Belle with Chrissy.
Are you a worrier too?
Guess what I worried about the whole time I was pregnant with Grey? Autism? Hell no. I worried I was going to poop when I was pushing while in labor. No, seriously. I remember asking the doctor and the nurses what would happen if I did. I tried to look up statistics on how often it occurs. I googled ways to avoid it. It never came true. I should keep a log book of my worries that never come true. It would be HUGE. I was also worried sick over Grey's first IEP. Ours was a breeze and my worries were unfounded.
Every child with autism is so completely different and so is every parent's story. The journey to acceptance takes time- and the amount of time isn't the same for everyone. There is no one right way. Everyone is entitled to stay in denial as long as they need- and everyone is entitled to be sad as long as they need to be sad too. Don't judge your own sad. I'm not telling you not to be sad- I'm just saying I give you permission to give up the sad starting today if you are ready. I no longer have that constant flow of sad punctuating everything I do. It is possible. I know that's so hard for many people to believe. We have moments of sad, but they are moments, not forevers.
I am so excited you are here. I love hearing from you that you are reading this blog back to the beginning. That's exactly something I would do. I'm so excited you are helping me change the world two eyes at a time too. I promise- you take so much of the sad away.
Join us on Facebook!!! We need more world changers like you.
Love,
Chrissy