Sometimes all it takes is one connection.
I feel that, I think that, I do that, I am that
.
Do you feel, think, do that -am that too? Am I not so lonely after all?
Shew.
Thank goodness, I've been looking for you. Just one other human, that's all it takes sometimes. Maybe we are so much more connected than we ever could imagine. Perhaps there are only a couple degrees difference between you and me.
I think at the end of the day we all go to bed at night and we just need to know that life makes sense. We need to believe that there is purpose and meaning in our own lives and also in the world. I think we need to feel like we are a part of something big and something good. We want to matter.
Sometimes it's so painful. Sometimes it's so amazing. Mostly it's in the middle though. Thanks for being in the middle with me. Whatever you are fighting against or fighting for- you can't give up. You can and must take breaks. Never ever ever give up though. If it wasn't hard it wouldn't be worth it.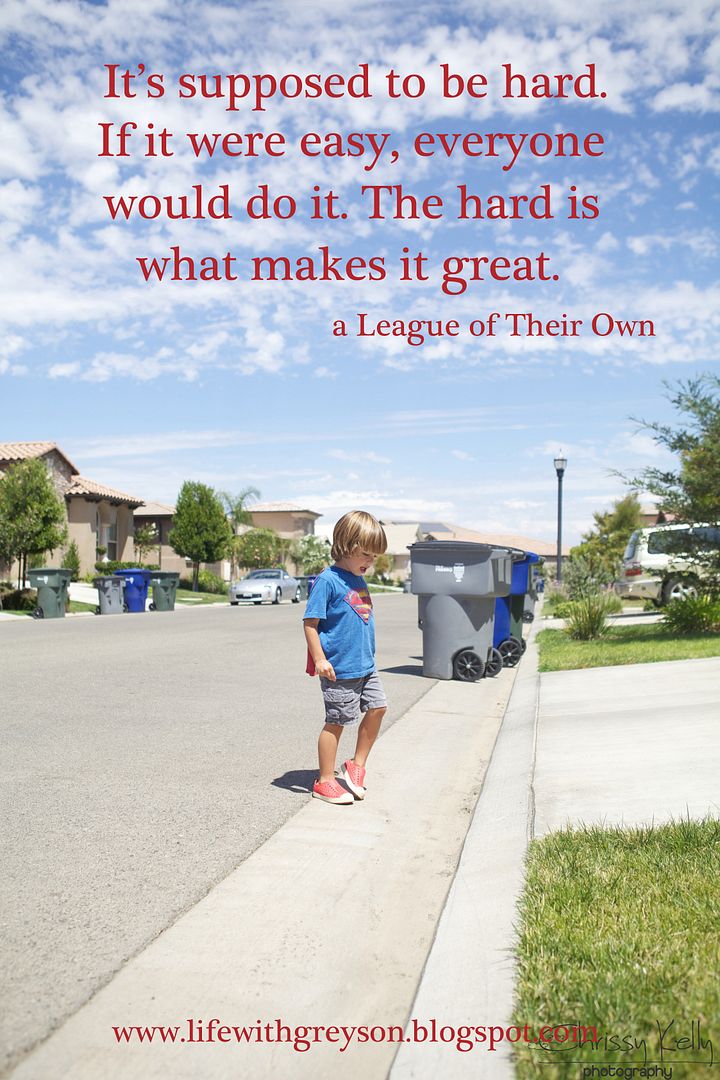 I think we long to show other people exactly who we are. Our deeply most imperfect parts. But instead those are the parts we end up throwing blankets over. We cover them up, and cover up the beautiful in the process. It makes it impossible for anyone to see the real us. It makes it impossible for us to be able to see out. And then we just start to suffocate.
Trash Truck Wednesday. I've been writing about it for years, but lately it's taken a new dimension. We are constantly creating and recreating our lives.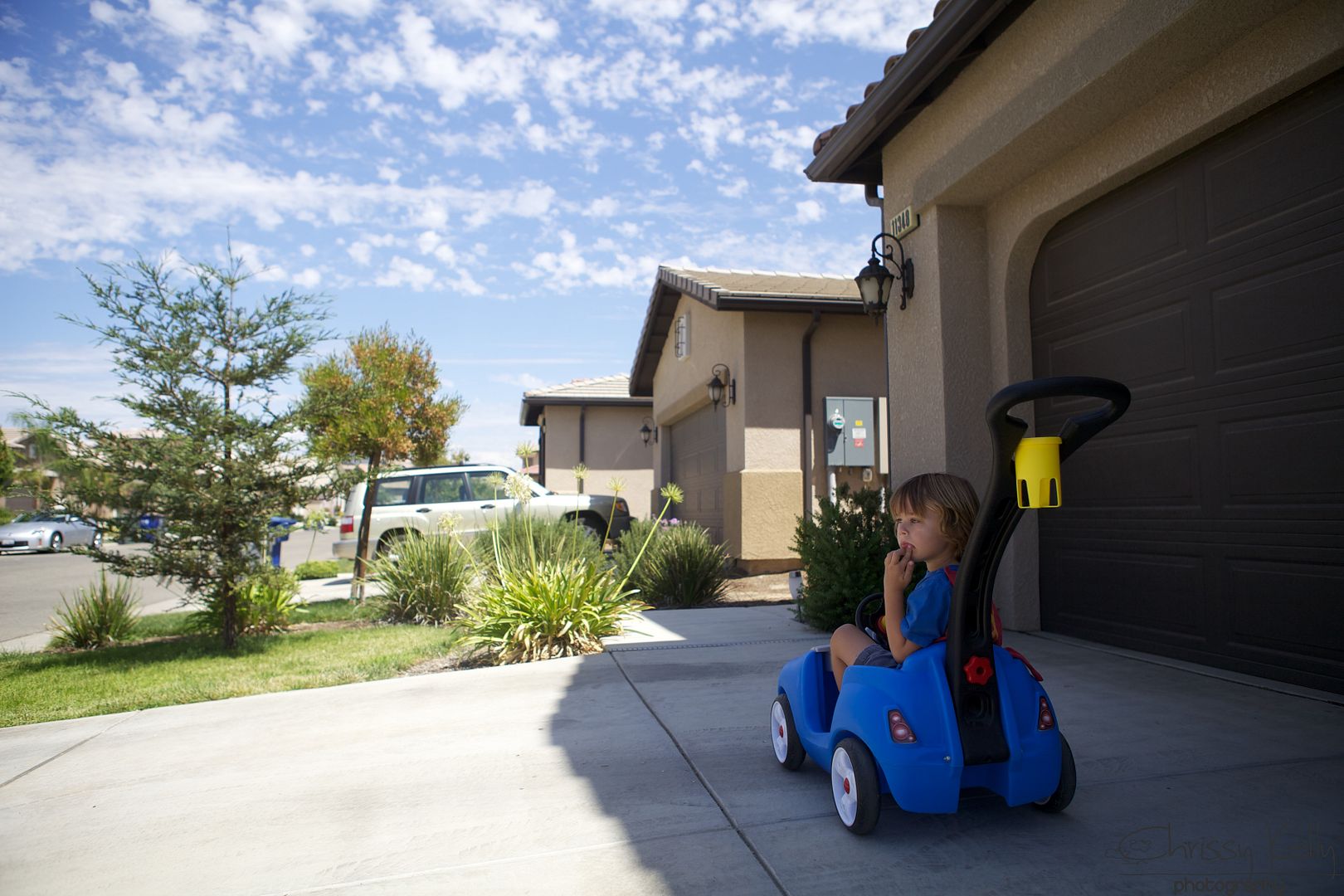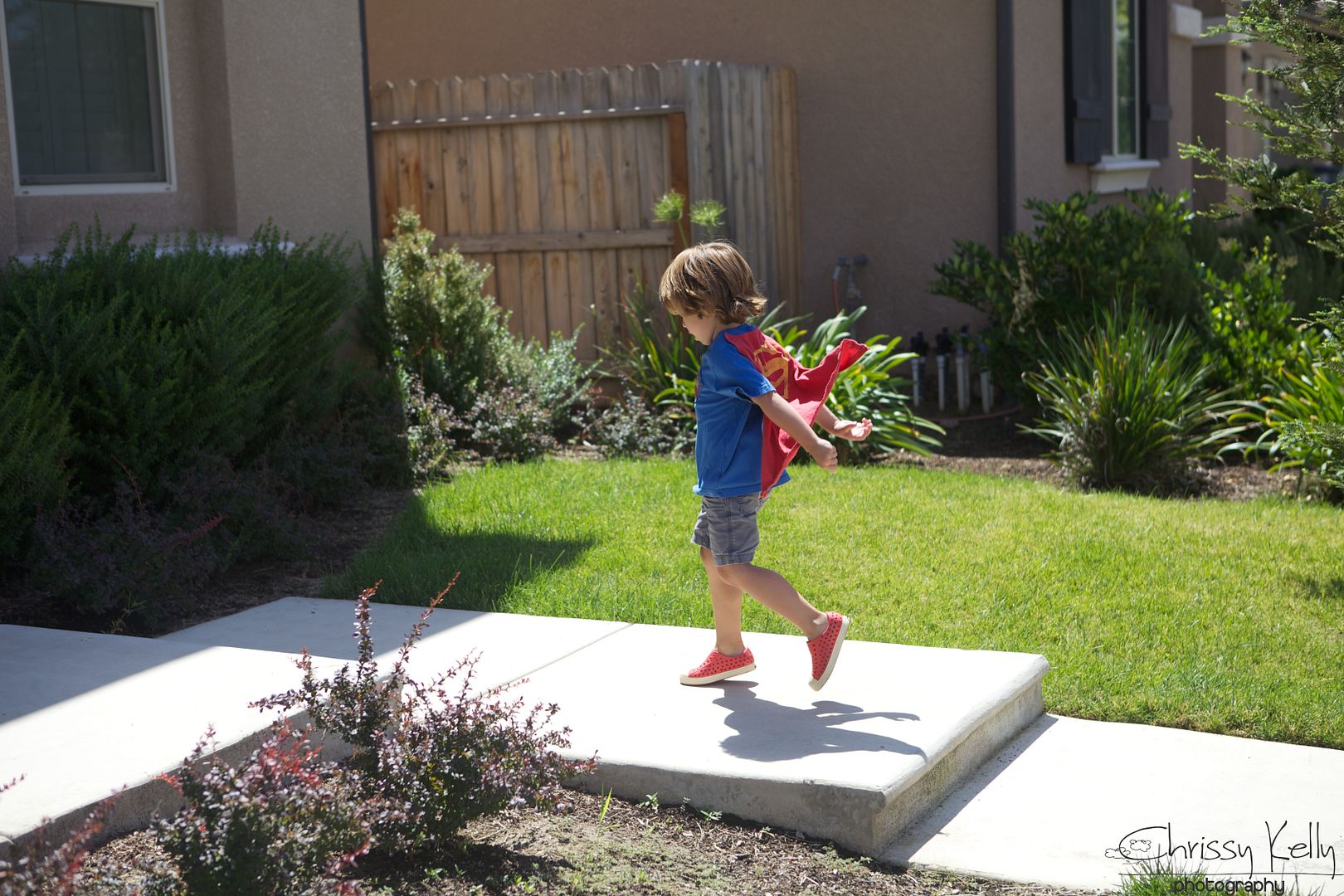 Greyson wanted to go inside, so Parker carried on the legend.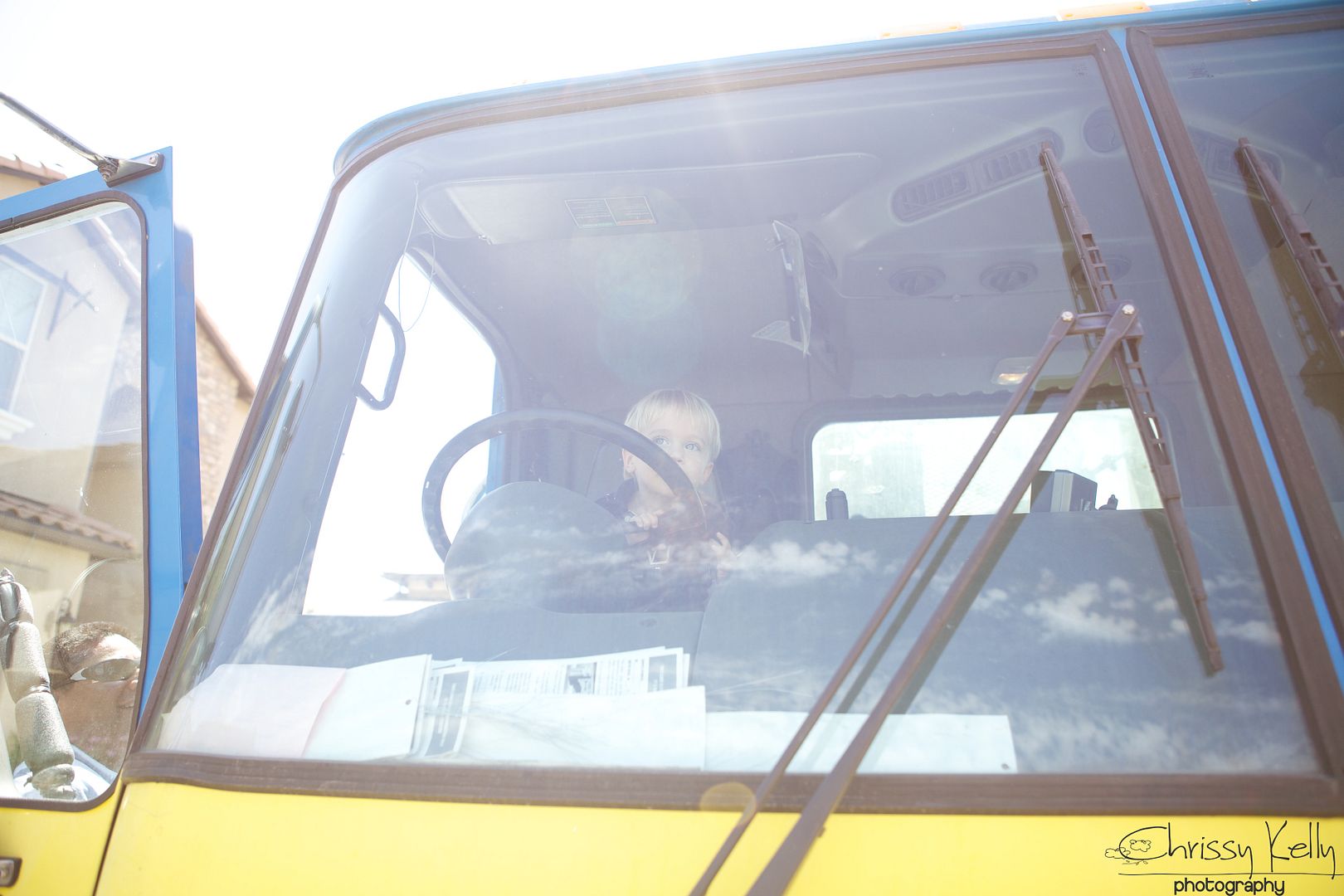 I love that both Greyson and Parker are in this picture.
Frank took a break and let Doodle drive.
Tonight I went for a run for the first time in months. I didn't want it to be true, but I had to take runner off my bio. My IT band keeps getting stuck to my quad. The two must work together harmoniously and slide back and forth during running. It's one of the things they work on at Physical Therapy. I'm hoping all my body parts can just get along soon.
And when I took runner off my bio, it then got me thinking. I am putting my professional photography business on hold. This blog is where your creative energy and pictures should go for now, said God. Of course I had to listen. And I hated charging for it because its like an expression of love for me. And some people just thought they were pictures. Eye contact. Love. Milestones. Every day life. That's so much more than pictures for me. And I can't not charge because it's expensive. Sitter for shoot. Sitter for editing. Custom printed HD disk. My professional camera was purchased expressly for charged shoots. That's okay- it's all working out exactly like it is supposed to. I'm learning to resist less and just go with it.
So then I was thinking, Woah- so now I'm not a runner or a professional photographer? Too much change. Those are my nouns. Who am I without my nouns? And for days I thought on that. Those were nouns I identified with. Nouns I was proud of. And I suddenly realized despite my noun deletion, I am still EVERYTHING. I have always been and will always be everything. I always have been me and I always will be me, regardless of my nouns. Same with you.
When we are born, God puts a little spark in us and everything we do can either fan that flame or dull it down. We already ARE. Nouns aren't the only things that define us.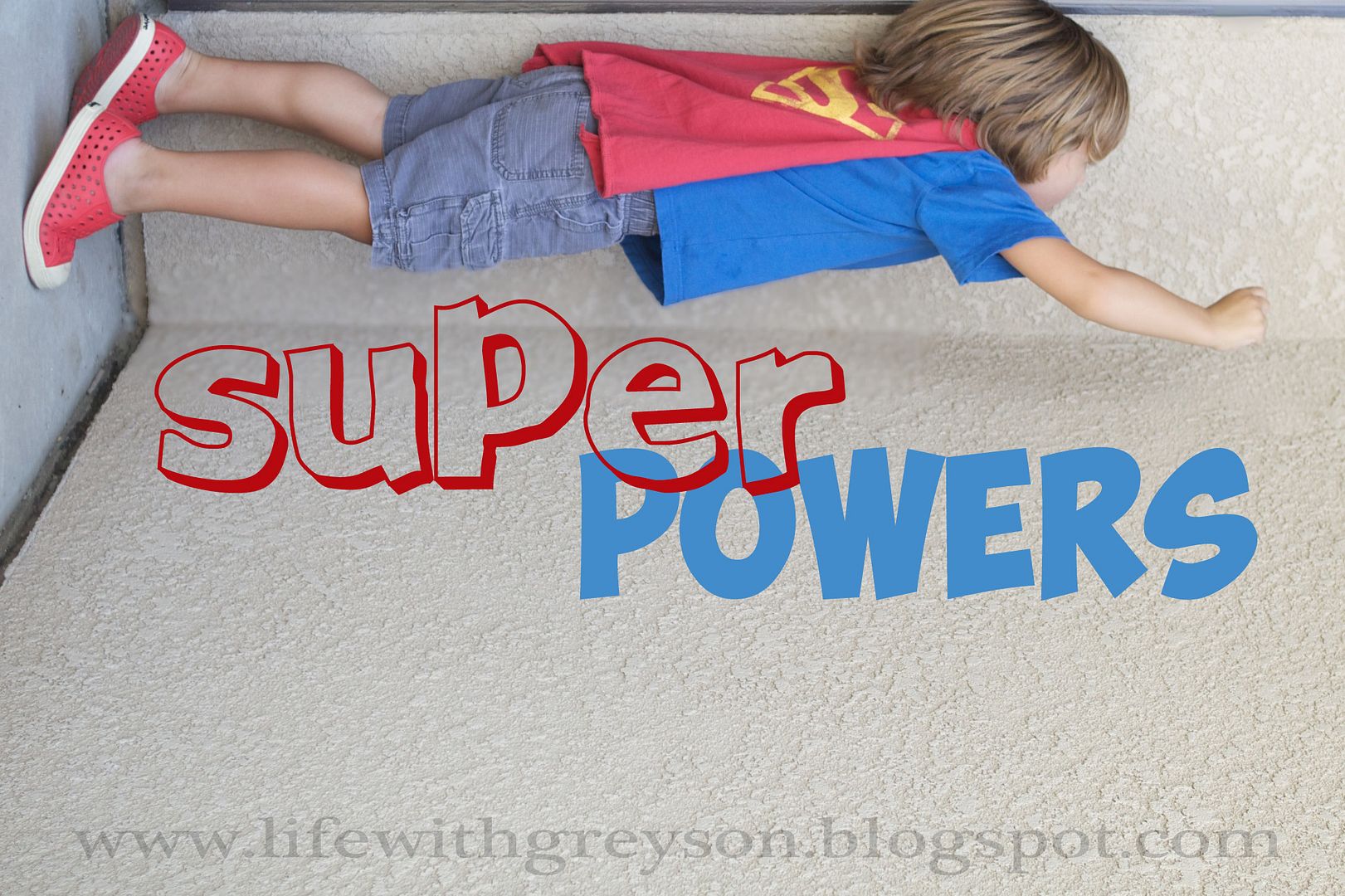 The great news is- the bad
nouns don't have to define us either. When our nouns change, perhaps God is just renovating. True renovations don't mean slapping on a coat of paint. They mean tearing down and changing in order to rebuild.
Love,
Chrissy
Life with Greyson + Parker is on Facebook