I think we are on a journey. A very on purpose journey. If you are going through something tough right now I think there are many somethings you are supposed to learn from it. Me too. Maybe it's taking longer than we hoped. That means we haven't learned it yet. There's no fast forward. There's no quick speed. It's Life, not an iphone, not a dvr, not a microwave. Those who understand this are happiest. Those who take it day to day are most at peace. Those who fight it never understand.
We are guaranteed a journey, however we are not guaranteed happiness. Happiness is an optional add on. This is your journey.
Hold on tight.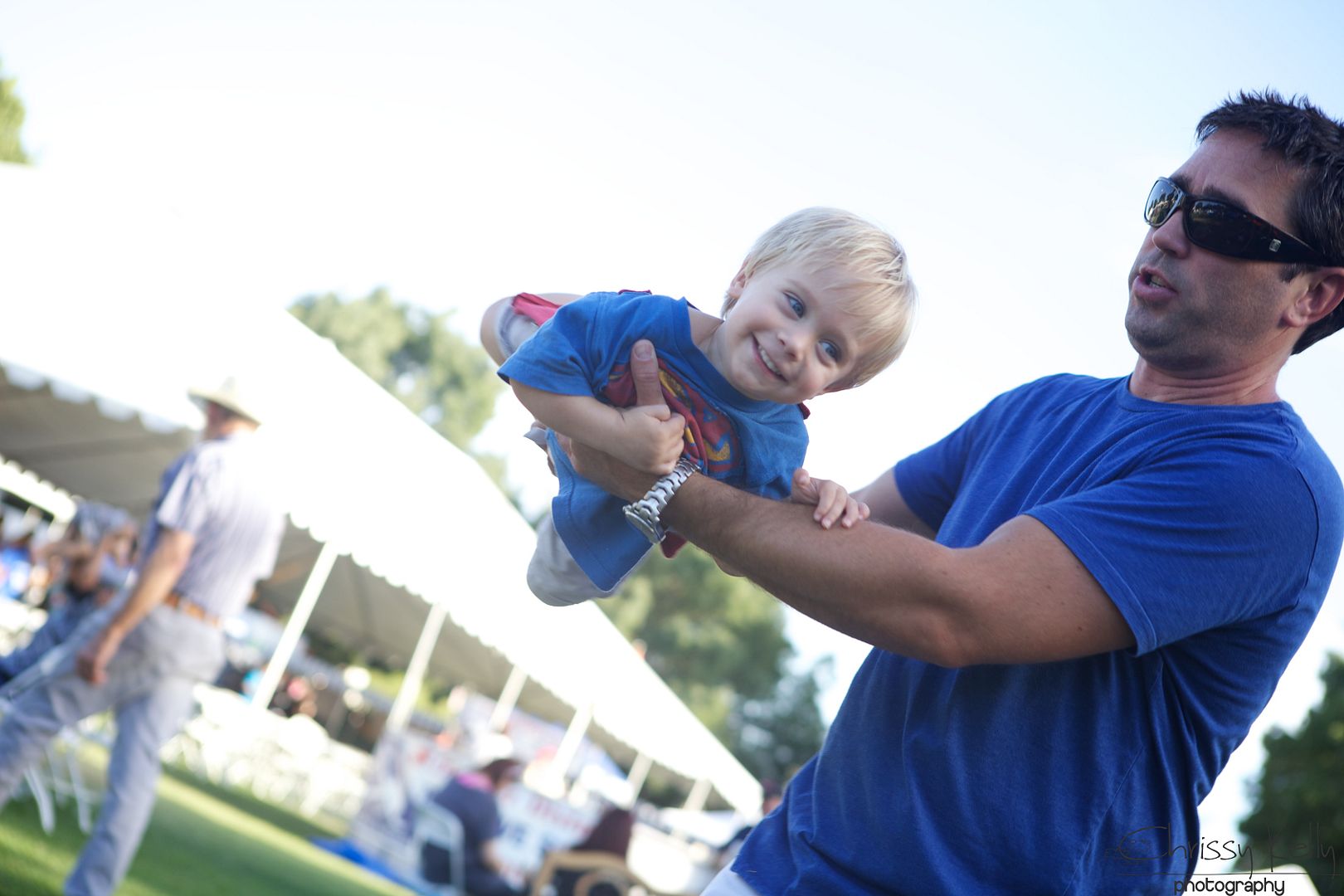 Enjoy your ride.
One day during my senior year of high school I remember stopping at Taco Bell for lunch. A friend and I were enthusiastically digging for change on the floor of her car and in between the sticky seat cushions so we could buy our lunch. We finally found enough for a Mexican pizza for each of us, and a soda--complete with free refills to illegally share. While we were eating an older woman came over and went off on us for sharing and refilling the soda. Complete with names like- thieves, and terrible kids, shame on you- how dare. She demanded we stop sharing our soda immediately and go pay for a second one. And as soon as she left we exploded into giggles. Sheesh, lighten up lady. I know stealing is wrong- don't worry, but inside still lives the snarky little 18 year old me. There's a way to reach me and a way to shut me down in an instant. Calm honest kindness and the offering of a different way to look at things works wonders. Name calling and bitchiness, despite however true does nothing for me.
About 6 months ago I was at a park with my bitty boys. In typical spectrumy fashion, as other children were running for the playground -Greyson was running away and towards a secluded corner of an empty field. I didn't fight it this time and I just let him do what made him happiest. He found metal freestanding bleachers and up and down we went, over and over again. There were some young high schoolers that joined us on the bleachers. They were taking pictures with a Canon camera which caught my eye.
Oh I know, that's so retarded, one of the girls said.
These were good kids, they noticed Grey and commented on how beautiful he was. You could just tell they were kind. I wanted to say something. I didn't know what to say. I would never be that lady at Taco Bell- it just isn't me. I thought about it a lot since then. I honestly wouldn't even be comfortable shaming them in the attempt to make a point, so I knew I needed a better plan and I needed to come up with something to say in the future. Yes, being quiet is much easier, but it didn't feel right.
In the future, I may just show the retarded-sayer a picture of my Grey. I might say- I know saying retarded doesn't feel like a big deal. I've probably said it a thousand times in my past life too.
But this is my son Grey. He's taught me to look at everything differently. He's awesome. He's autistic. About 50% of kids with autism also get a diagnosis of MR- Mental retardation. You know- retarded.
That's so retarded (which by the way is now called Intellectual Disability).
That's so gay.
Neither are okay. Consider saying something if you hear them used. For me, for Grey, for everyone that deserves to be celebrated for who they are.
This song breaks my heart open wide to let in more love. Same Love by Macklemore. I cried the whole first time I heard it. You, you, you...I love you just the way you are.
My boy looks at things differently. Every day.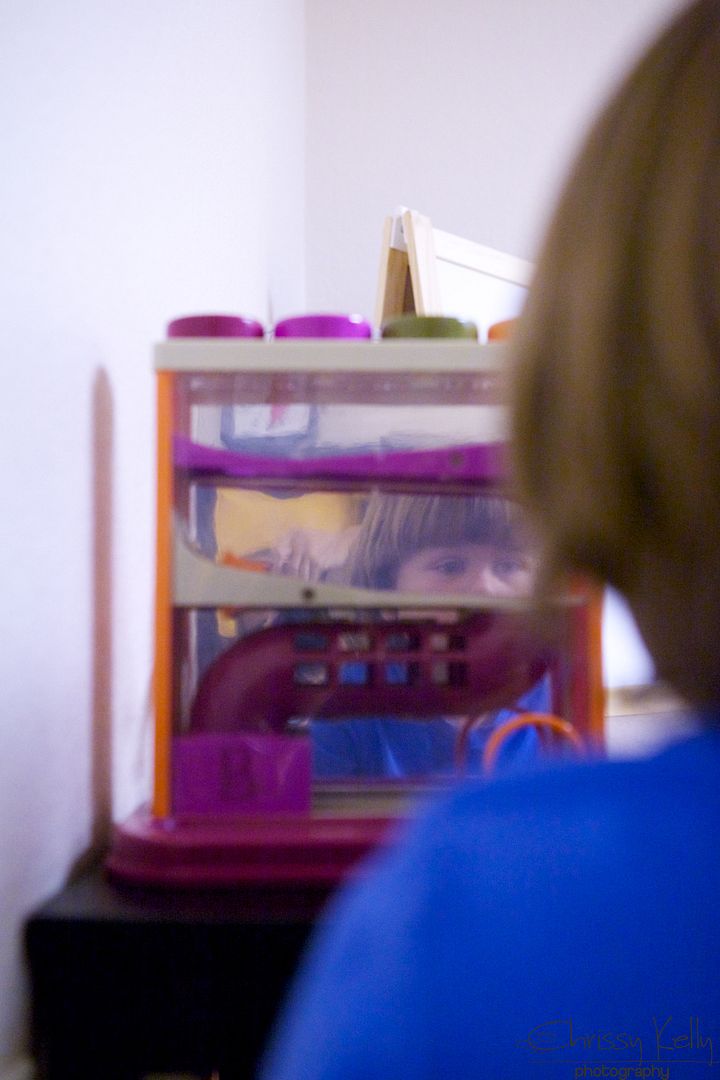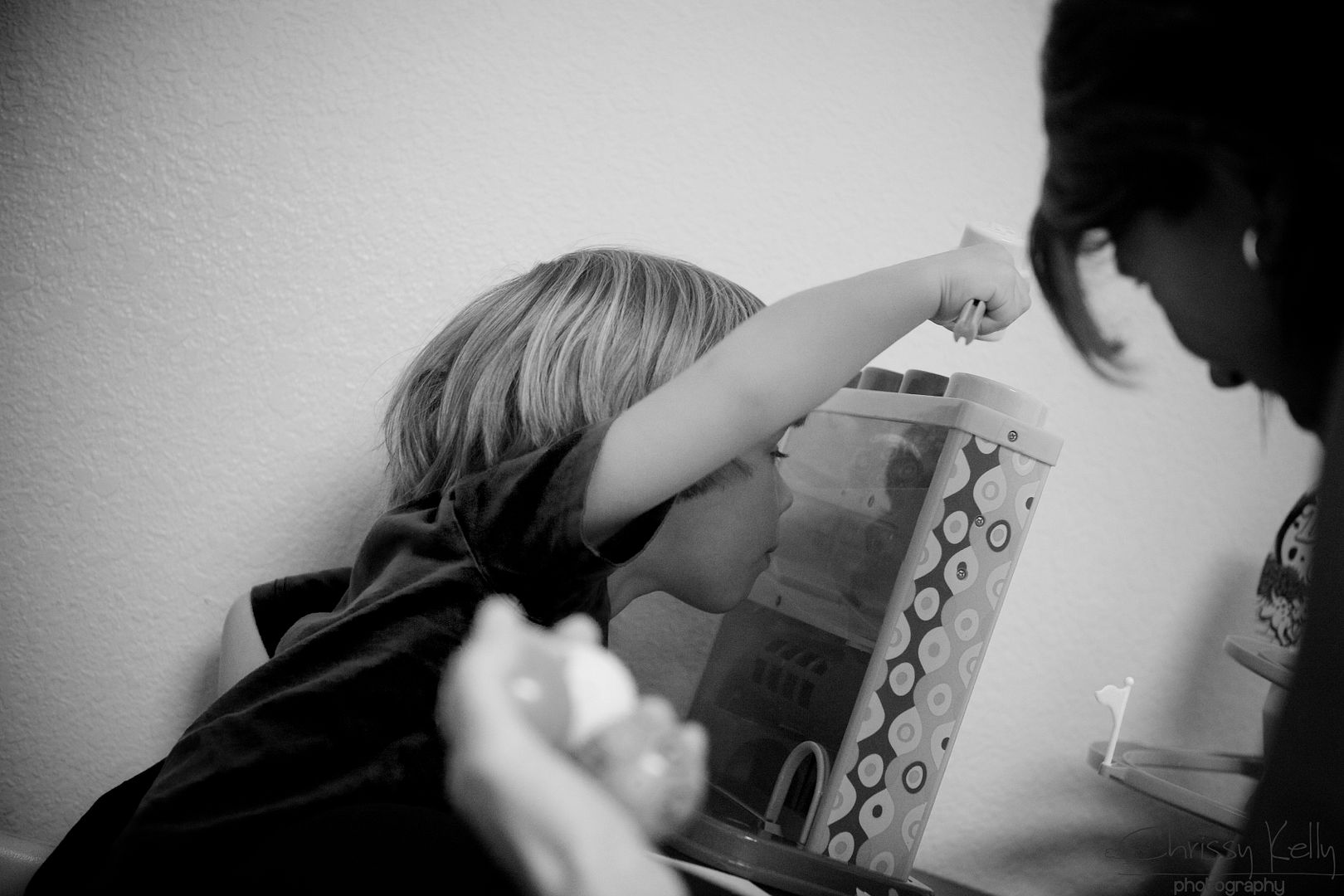 Sometimes he holds things right up against his face and he examines them ever so closely. That's called visual stimming- and it's an autistic like behavior.
He reminds me to do the same.
Chrissy- look at things differently.
Sometimes people ask me- How do you get happy? I try and I can't. Are you really as happy as you come across on your blog?
The answer to that is yes. I'm a pretty happy person. I think it's because I work at it. Maybe I'm a little wired that way too. I take Effexor- but that takes the edge off my anxiety-it isn't a one way ticket to happy. I wish. I'm not always happy by any means. If I'm having a horrible day/moment/ time- I feel comfortable writing about it. But I guess I am much more happy than not. I focus on what makes me happy.
I think of people I find strong to fill the places that I feel weak. Like Martin Luther King. He certainly could have thought I wish I was white because life would be easier. He could have sat around all day long wishing he was white and wishing his children were white too. He wouldn't be a famous part of History doing that though. MLK didn't sit and wish. He went out and did what felt right. He spoke about how he wanted the world to look. He had dreams that were bigger than sitting around and wishing.
Michael J Fox was on TV today. I only saw about a 30 second clip but it provided me with so much perspective and happy today. He said something along the lines of- Everything that Parkinson's Disease has taken away from his life- it has also returned in different ways in much greater proportion. Instant chills. Yes, that's what I feel--I feel the same.Thank you for giving me the right words. Fox could easily look at the havoc it brings. The roles he can't get.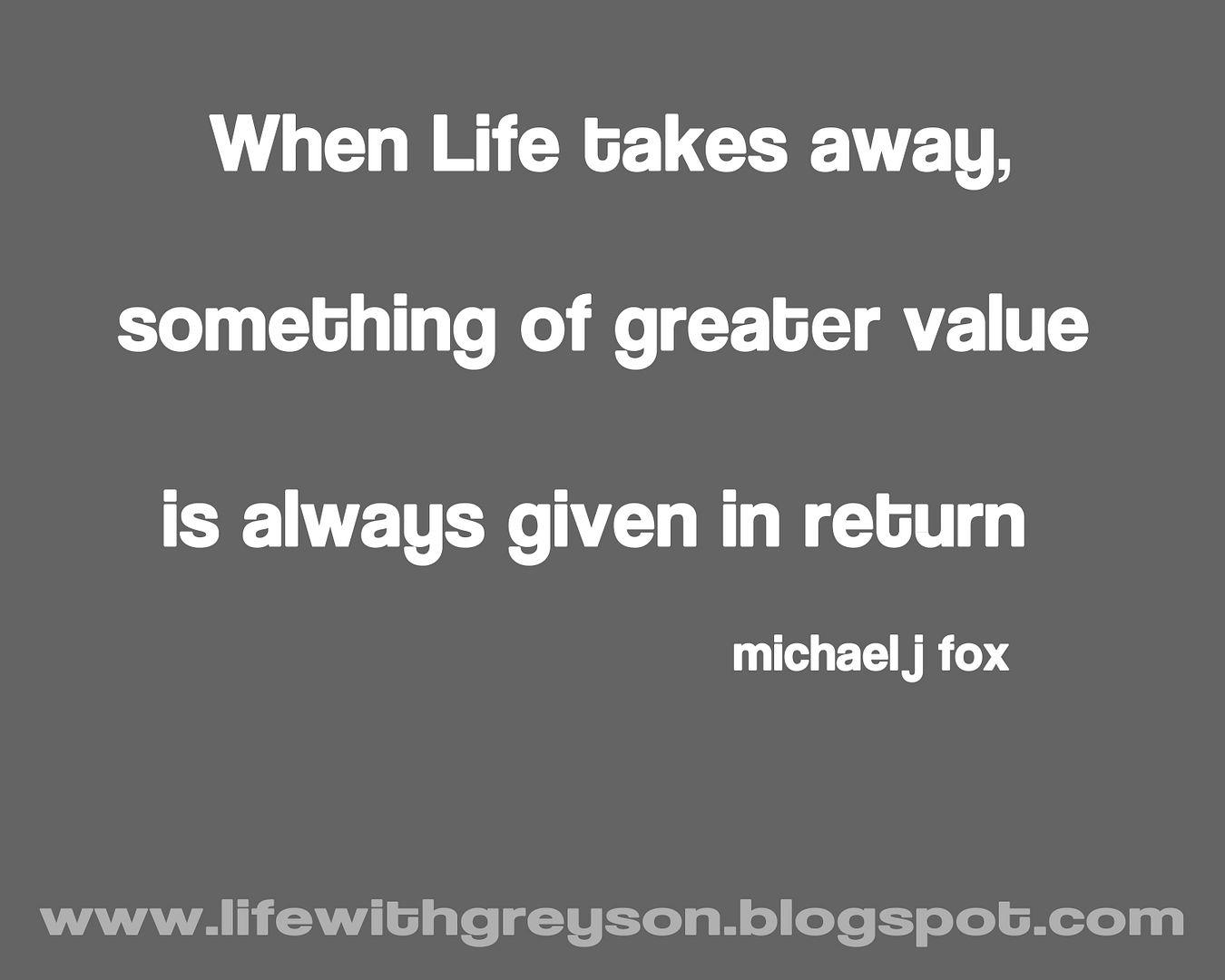 Instead he's helped create a role that he can play. Meet the Henry household, led by Michael J Fox as Mike Henry, one of New York's favorite news anchors, who had to put his career on hold to spend time with his family and focus on his Parkinson's disease diagnosis. But now his kids are grown and he's looking to get back to work, which is where this story picks up.
The show is set to air on NBC this Fall. I hope you have a minute to watch this. The trailer is awesome. Michael J Fox, you are amazing. You are a breath of inspiration in a sometimes confusing world. I can't wait to watch your show.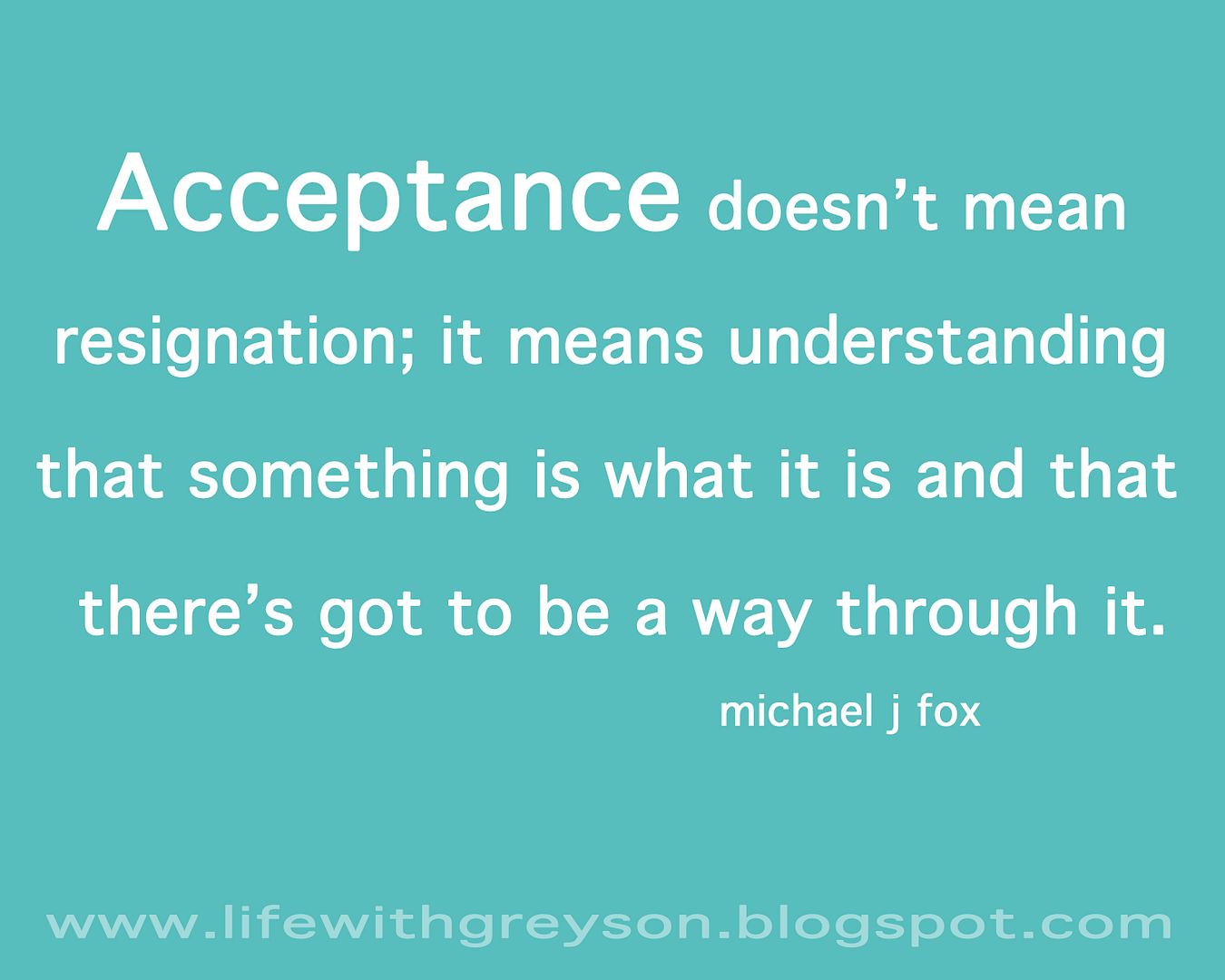 It's funny when someone else's lesson- although completely different- also applies to you. A whole Life of Happy is too far to stretch.
Just look for today's happy.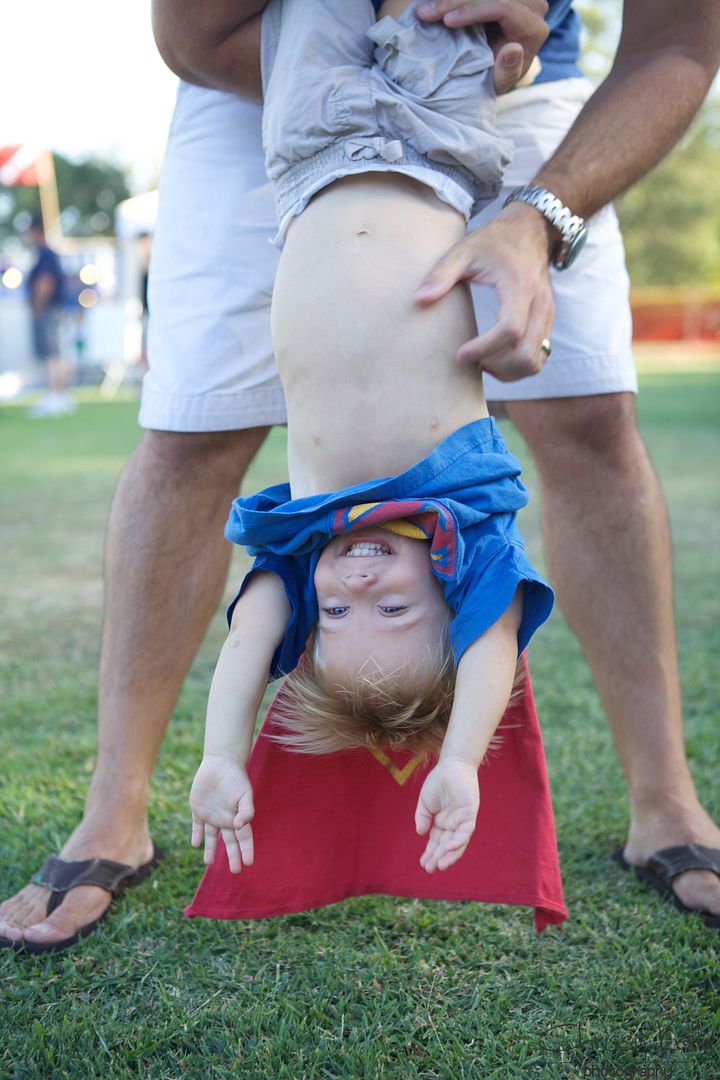 Like Life with Greyson + Parker on Facebook.