I've been talking to God differently lately. Not asking for things or feelings or material stuff. I'm just asking him to show me stuff. Stuff that I need. Stuff that's already right in front of my face.
After I realized Grey had autism, I was painfully, bitterly, angrily wrecked all over the place in a million different brutal ways. I didn't blame God. I didn't ask him to take it away. I wasn't even mad at him. I mostly just thought he forgot about me. I felt like we kind of left each other alone then. I mean there are so many of us, some details are bound to slip by. I didn't really blame him.
So I didn't talk to Him much, but I wasn't angry with him either. And then crazy, ohmygosh did you just see that- things kept happening. And there was no explanation other than- Wow. I'm certain that's God. He wanted to make sure I knew he didn't forget about me. And I was filled with a capital P type of Peace and I wasn't sure what it was going to look like, but I knew it was going to be okay. I also knew I had a message and that sharing it was going to be a big part of my Life's purpose. At first when I started writing and sharing, I sometimes wondered- Am I saying too much? But so many times, God's clues reminded me that this is how it is supposed to go. Not sharing isn't an option. Don't fight it- just write. When I was broken and wrecked and sad and couldn't breath or think or eat, He even sent me people from all over the world via this blog to show me how much goodness and beauty is already here in the Universe. God sent me the world. Sometimes I still can't believe it.
I don't really need the World to be different. I think I just sometimes need to see it different. For most things, I think that's really all it takes. And I think it makes all the difference in the world. I think that's what perspective is, but I'm not always so sure. I know sometimes I have it- and that Life is the best thing on Earth- even when things aren't perfect. I just wish I could create more of whatever makes me feel like that.
The older we get, the more we forget to create. We have our reasons, Life, busy, too this and not enough that. But I'm confident something as simple as an act of coloring turns some brilliant and uncomplicated and happy part of our brain to on and helps us see more beauty in the World. It puts more real Life into our own life. I remember years ago I was at the grocery store, a single grown woman with no children, probably 29 or 30. A force drew me to the aisle with crayons. I bought them, and a coloring book because suddenly I needed to color. I'm not artsy by any definition, but my soul needed to hold those crayons and smell their nostalgic waxy comfort and just color my soul out.
Comparison is the thief of joy, said Theodore Roosevelt. Yes, I know that. We all know that-right? It's why we always feel miserable after we compare ourselves to someone who has something that we want. Sometimes we see those words on a sign and we pause and we think- Wow, I needed to read that right now. So true. Great reminder.
The truth is, we all know those inspiring, friendly, bumper-sticker type phrases that make us pause and appreciate life for a moment. We smile in a moment of silence, while registering those words in our soul. We promise to notice more, to do better and to apply it to our own Life and the people in it.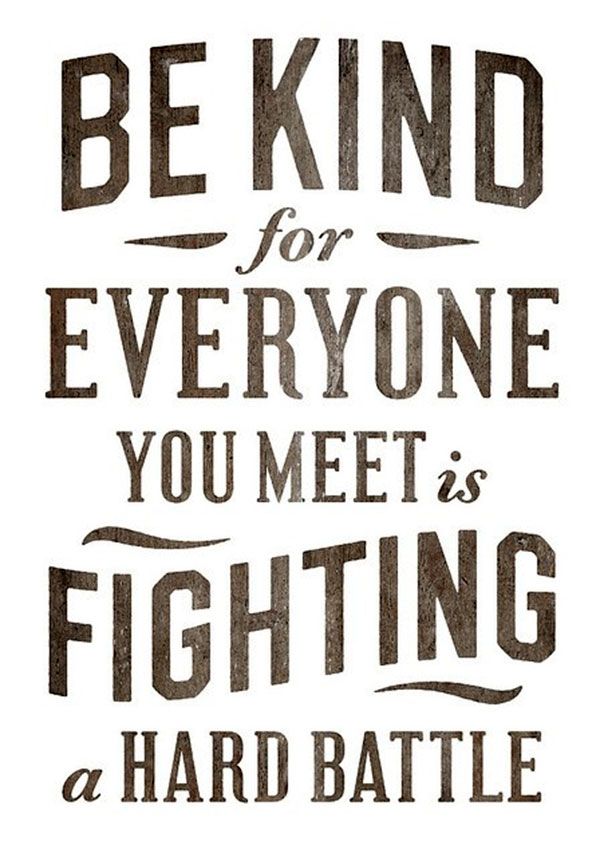 So beautiful. So true.
BUT WAIT. You have 12 ITEMS in the No more than 10 items, Express Lane, you idiot. Can you count?! Can you read?!
SCREW YOU ASSHOLE. It was my turn at the Stop sign.
Look at the horrible Mom on her cell phone while I am being amazing and enjoying every moment with my children right now-even though I was just on my phone ignoring my children for at least an hour at home. But that was different, nobody could see me.
And we forget all about that phrase we promised to apply. We are fickle.There's just so many messages, hitting us in the face over and over again- it's hard to focus on just one and really, really soak it in.
This weekend I wanted to create. I wanted to tap into that part of my soul that never stopped coloring.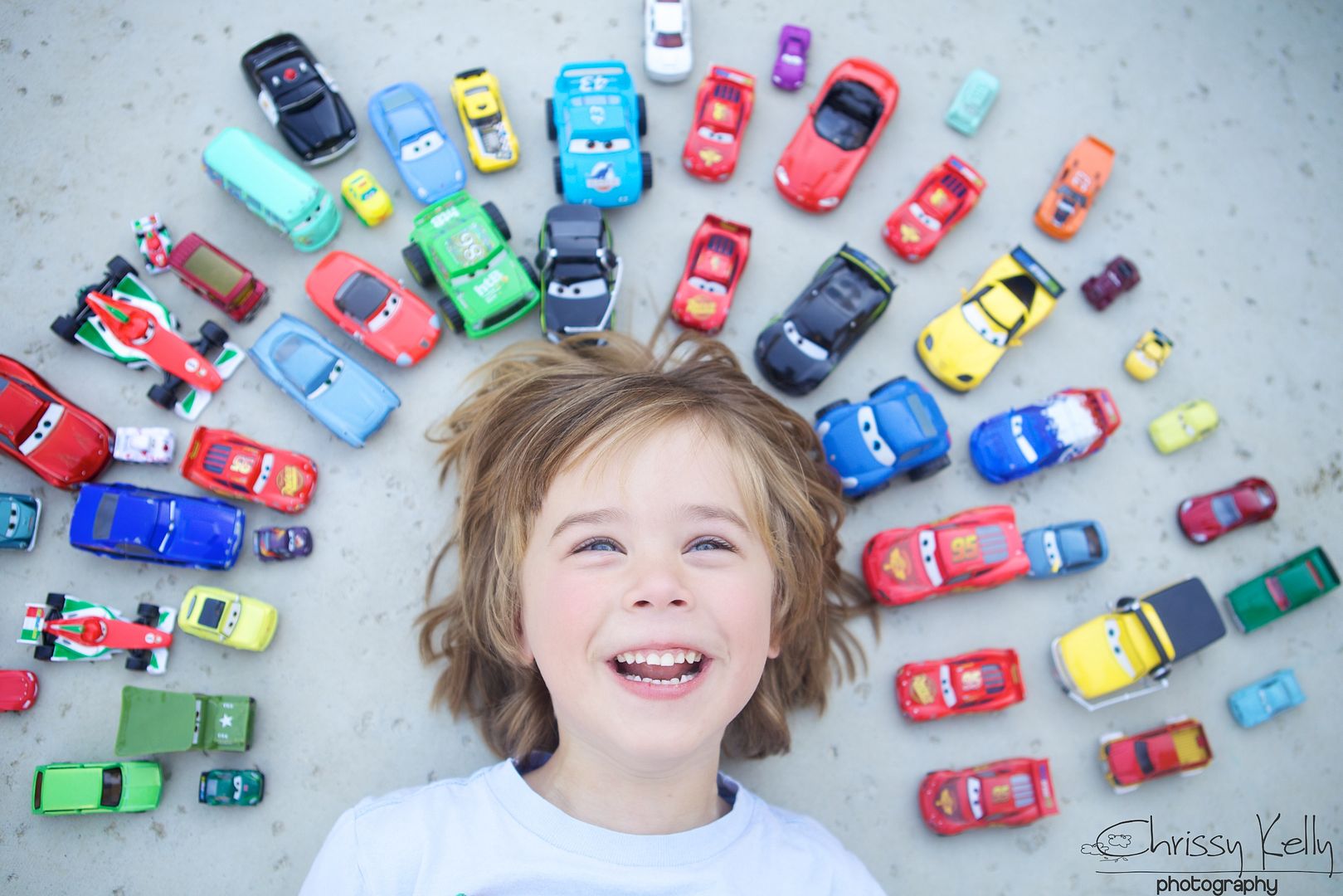 This part. This picture is my coloring books and crayons.
I really don't create much anymore. My camera has become an extra appendage, but I don't always learn or try new things. I don't really edit my pictures and play as much as I would like. I want to try life fully. I want to explore it in big, but most importantly- in many little ways. I want to be a little kid again.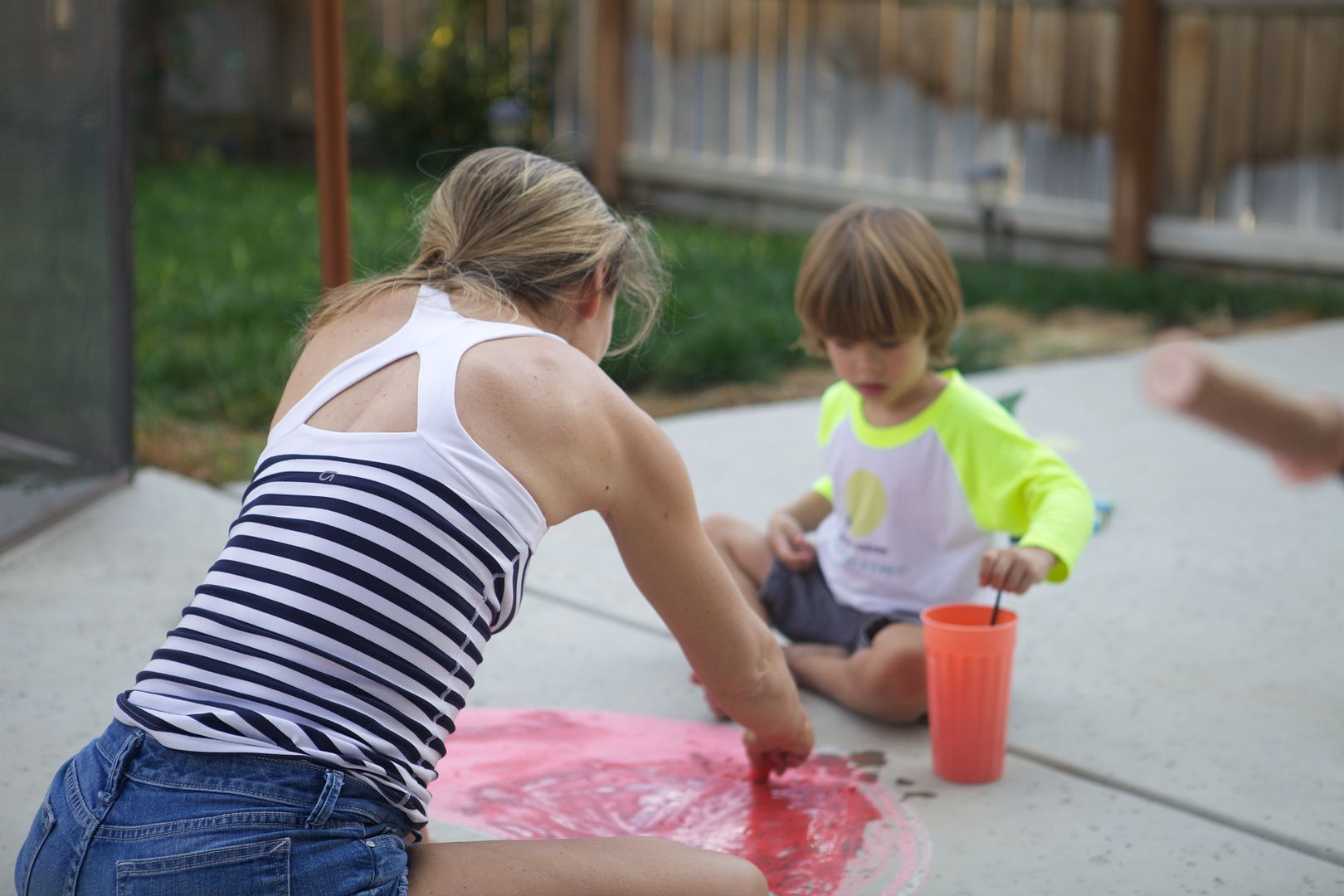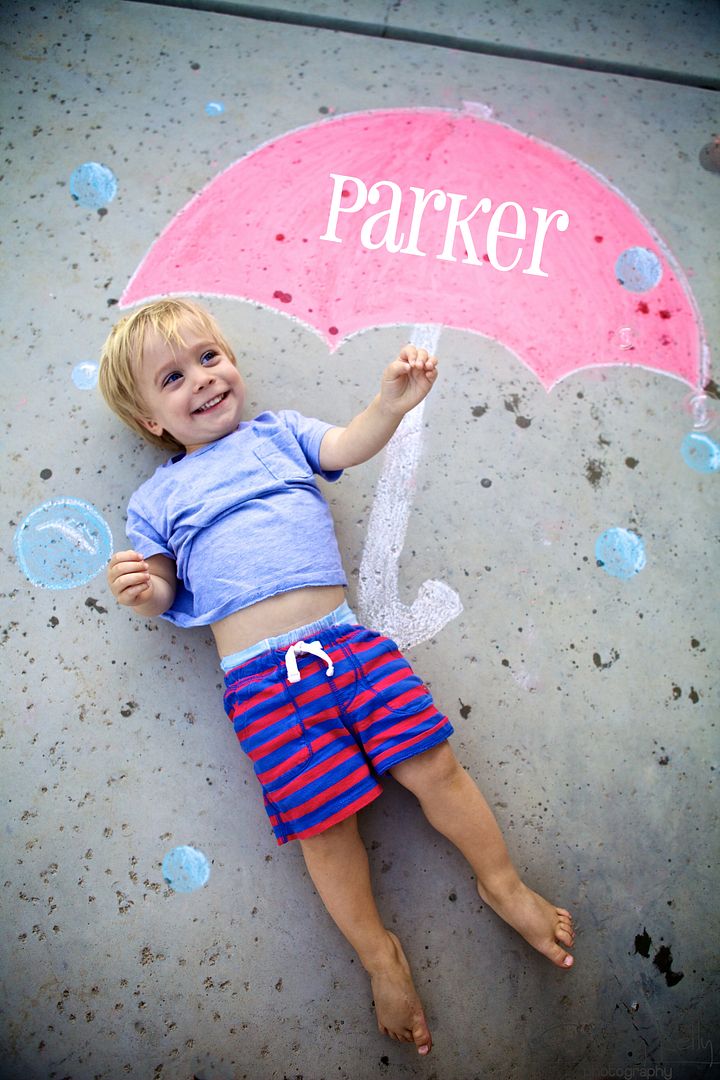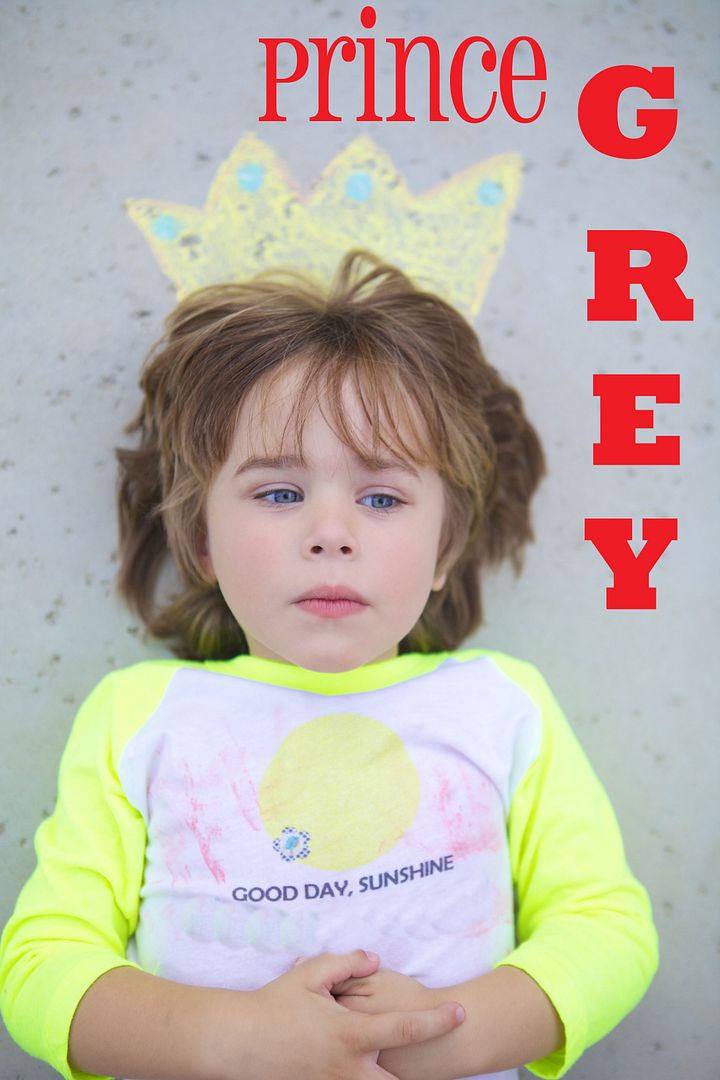 Dear God,
It's Monday. If you have a spare Angel- can you keep one by my side today? Help me to see the beauty that is already in front of my face. Today, fill me with grace. Let me be kind. Remind me to see beauty in rain and purpose in pain. Remind me to be filled with wonder and to create. Help me see the World, the way my boys see bubbles.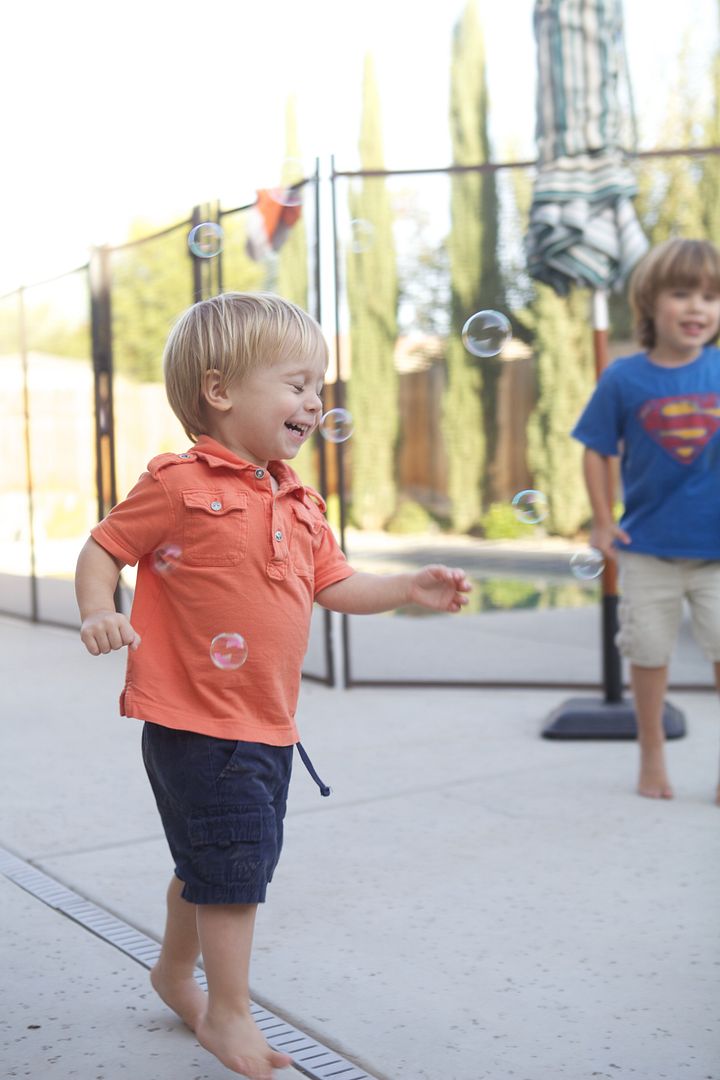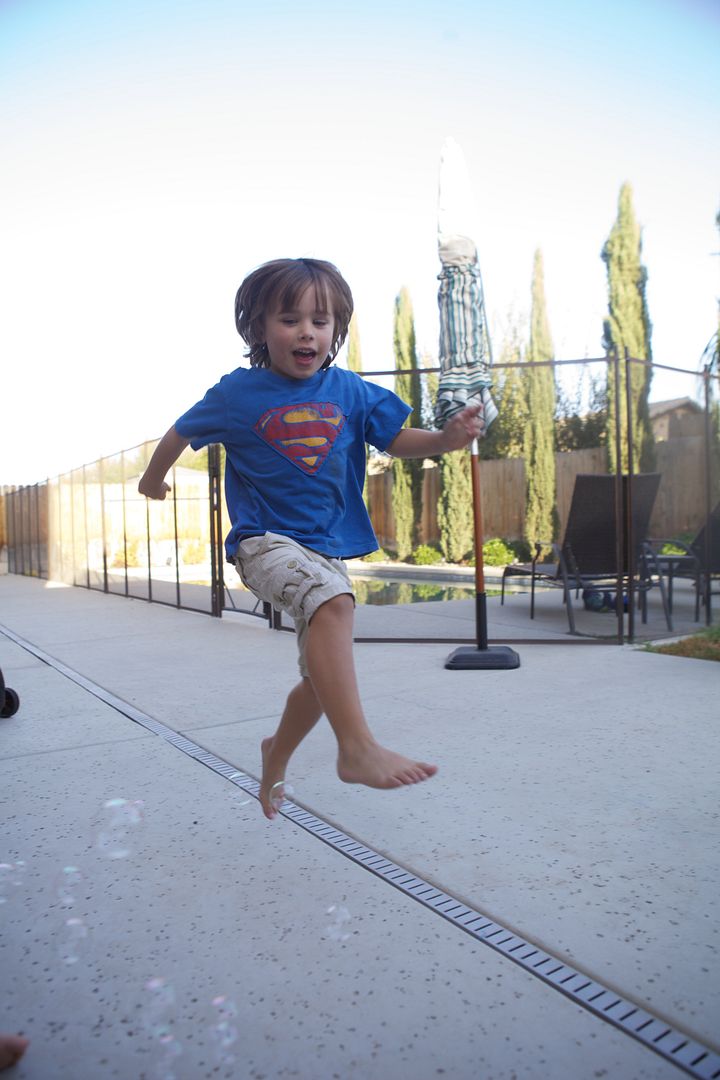 Love,
Me
Follow me on Facebook.
And Friends on Instagram! Follow us here.
Have fun with sidewalk chalk. Add #lifewithgreyson so we all can see!