How would you describe yourself as a Mother? This is not a hypothetical--this is a sit and ponder with me. I will pour you some coffee, or hot coco if you are reading at night.
What words float to the top? What adjectives describe you? (even if you are not a Mom- do play along Friend).
Does it change the tune of your song if I tell you- you can only use good, happy, shiny words in your description? I hope not. Because I want to tell you, you are amazing. You are beautiful and sometimes impatient and imperfect...but that doesn't for one second change your amazingness.
And maybe it's too hard for you to fluff your own pillows. But answer me this...How do we teach our children they are amazing and enough, to focus on the good and have self-confidence if we can't show them by example? I think it's time we focused on the can do. Screw the cant's. So, sometimes you lose your patience, sometimes you are crabby and fall short and feel like not enough. Sometimes dinner comes from a drive through. That's all of us. That's part of it. It's not IT though. It doesn't negate everything else that is good and tiny and big and intimate and sacred.
And all of this thinking came from this beautiful tidbit of soul candy.
A New Perspective For Moms from Elevation Church on Vimeo.
What kind of Mom am I? Good words only... It is hard, but here it goes.
I love so big and so loud that sometimes it's painful. I love the small things so very much that they are the big things after all. Noticing their feet, or their sparkle, or wiping their nose is my Religion...my honest prayer. I am grateful, expressive, loud, brave, scared, adventurous and kind. I don't give up. I try new things. I was born to do this.
This is the greatest app EVER.
You can customize it with your own pictures and voice. It was a breakthrough for Greyson a couple of years ago and instrumental in teaching him expressive & receptive languge, and I forgot all about using it for Parker until a couple of weeks ago.
He LOVES reviewing the flash cards I made using pictures I took. He has to touch it to advance to the next card, and the interaction keeps him engaged. You don't need to have a fancy camera- you can take them straight from your cell phone. And after just a few days Parker started consistently making sounds that approximate the word on the card. Dog= Gaw, Juice=Jew, Ball= Baw.
This is how it works: He says a word(ish) and I scream I am so excited!!! He thinks it's the funniest thing.
What about you, why are you a good (Mom/Dad/Teacher/Human/Dog)?
Today- send a note to a Mother friend of yours for absolutely no reason at all. Something to the ditty of- I see you Mom'ing, and no one is better than you at ______. I like the way you ______.
This morning we woke up to cool rain. Amazing for sleeping, but not amazing for the scheduled school field trip to an AMAZING pumpkin patch 30 minutes away. CANCELLED. It was a kink in our plans.The boys were crushed. Okay, fine- the MOM was crushed. The boys had no clue where we were or were not going. And to make this trip happen I had to rearrange the moon. Cancel Speech therapy, reschedule for Wednesday (which means Parker now has 2 one hour sessions of Speech on Wednesday- one in the morning, one in the late afternoon), reschedule Physical Therapy for me (for 7am tomorrow!!! SEVEN!!!!), and arrange for Parker's Behavior Therapist to join us.
And after the rain cleared up we decided to head out for a little adventure. We only had time to go to the pumpkin patch down the street from our house....which we've already been to twice.
I don't want to go there...I've already been there twice, and the rides don't even start until 3pm, I whined inside my head. I wanted to go to the fancy pumpkin patch, I pouted.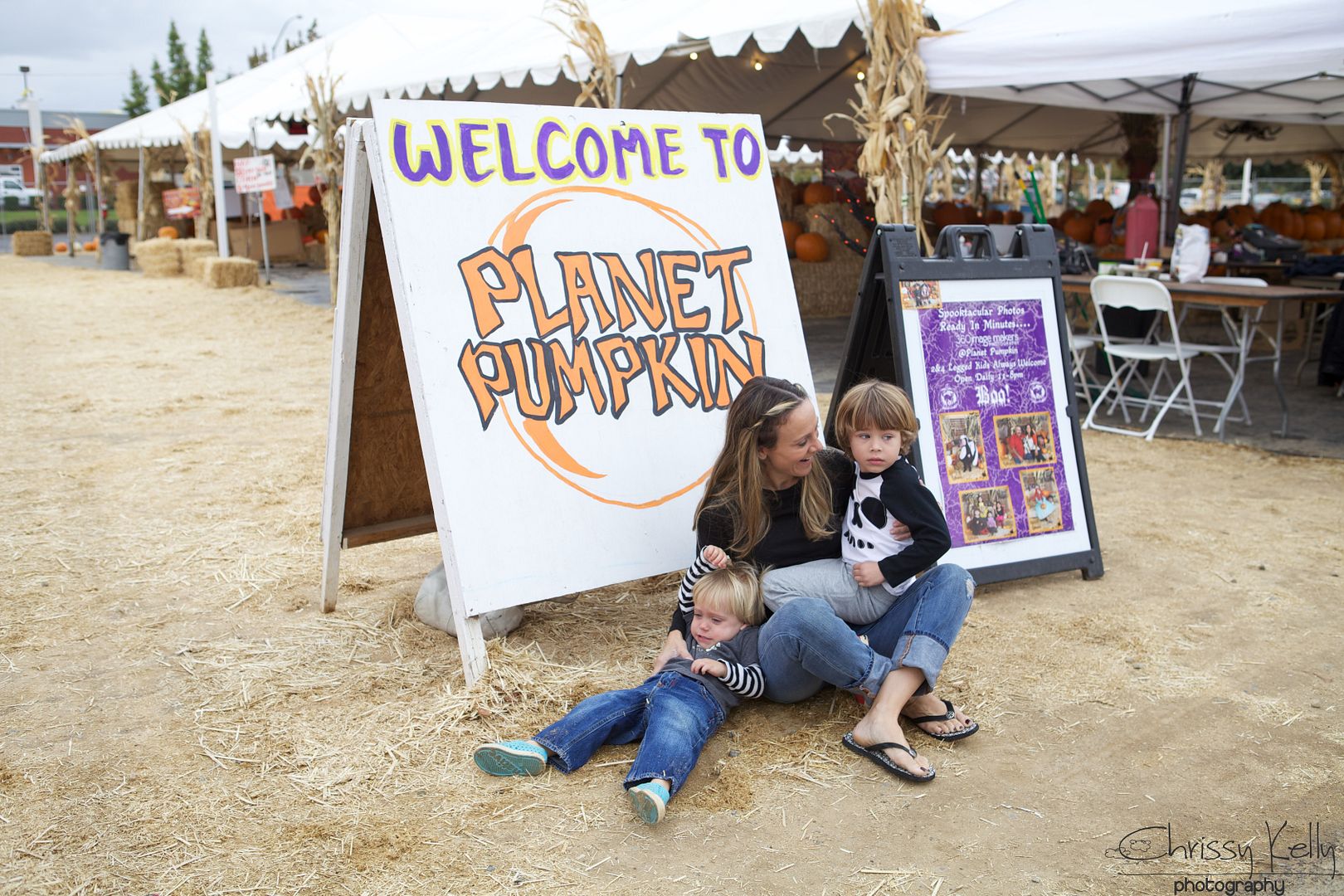 Melty Doodle.
And within seconds of leaving the car, Grey's JOY was leaking everywhere.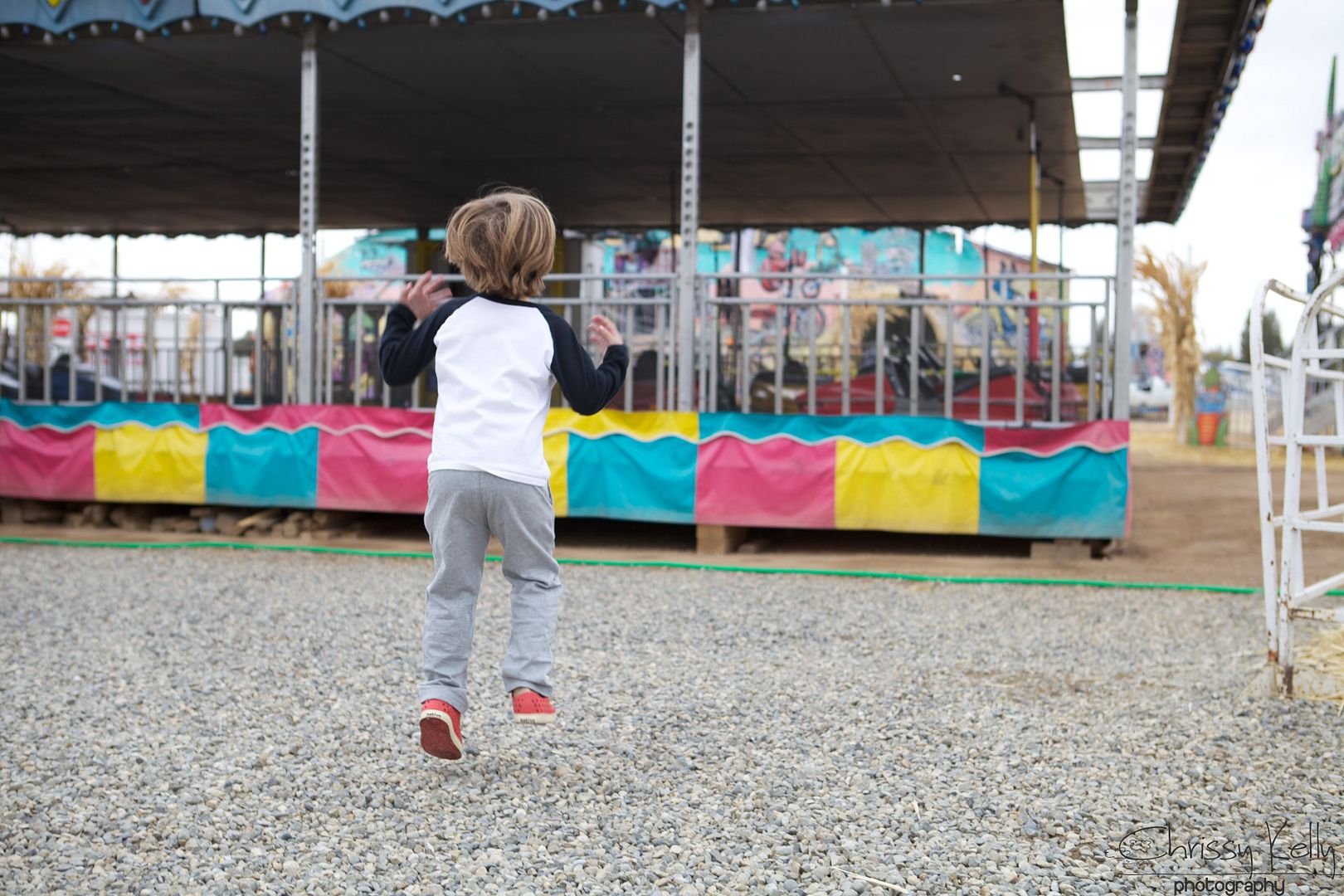 The boys would be perfectly happy if we came here daily. Every time we go they find something new and wonderous to focus on. They find the amazing amongst the everyday. They reminded me- that skill is a pretty big key to finding happiness in Life. Thanks for the lesson boys.
We had the whole place to ourselves. At one point Greyson just froze instantly. He was spellbound. Unmoving. Sometimes he sees things, amazing things that I can not see. But today I followed his gaze up, not expecting to see anything, but for once, I could see it too.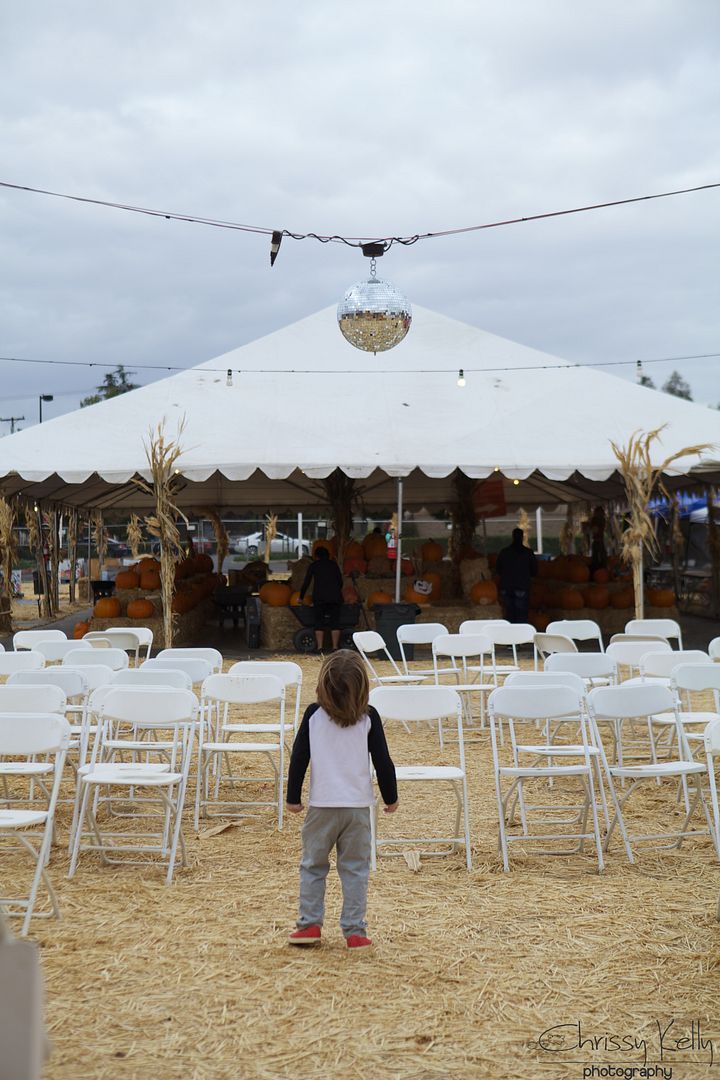 I could see it too. I tear up- just typing that. And I squealed with delight, watching him watch the world. Delight in the fact that I could see it too. His body came alive.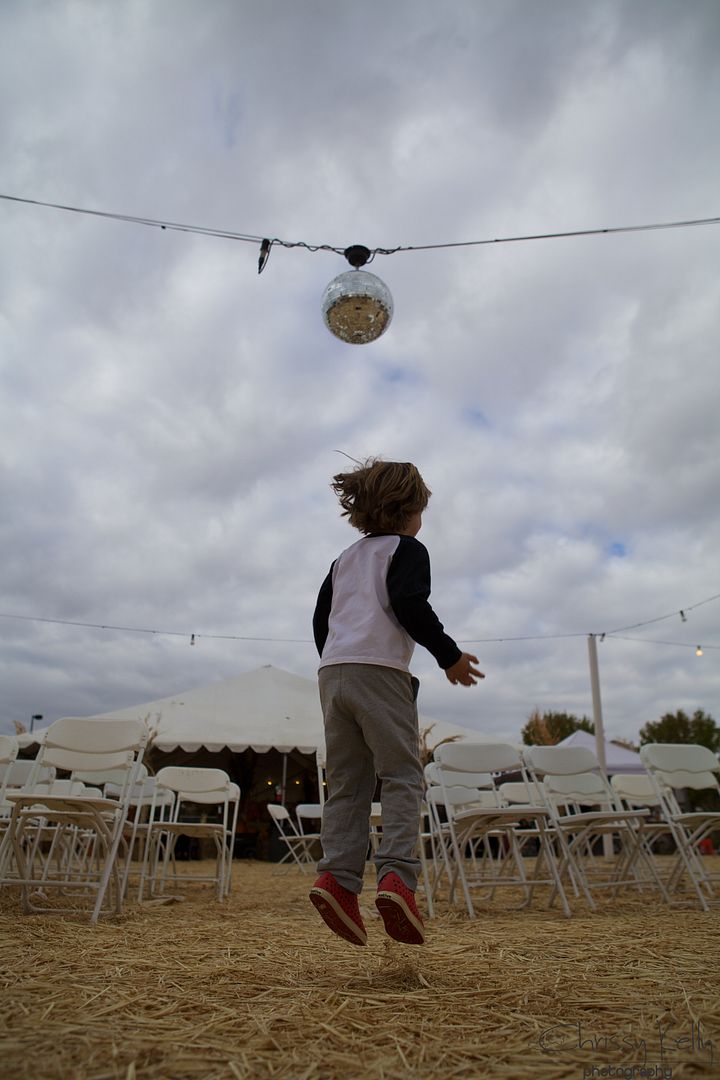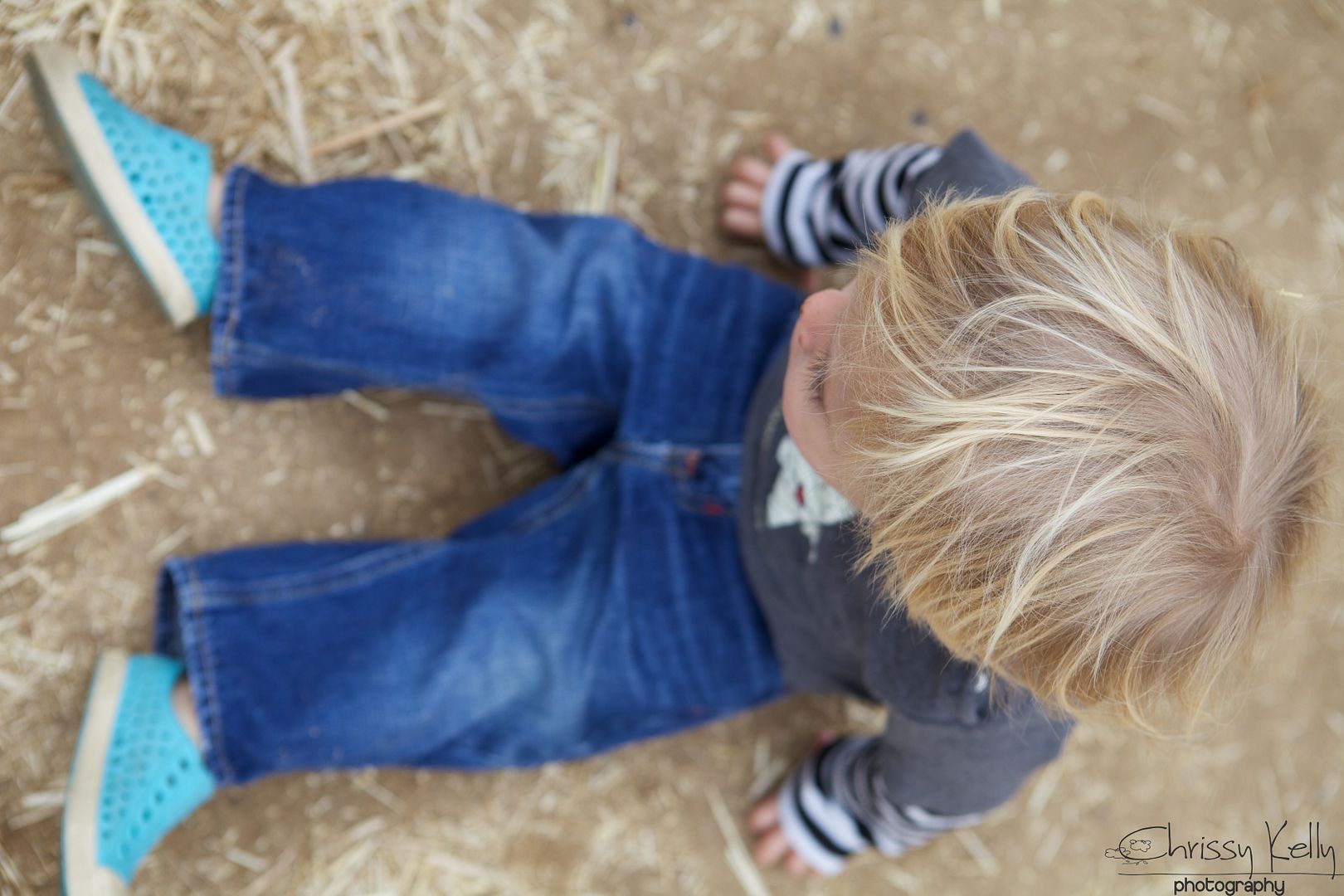 I'm easing into Halloween. Some holidays scare me a little, make me feel a little sad. The kid holidays are so different than I expected, and it still shocks me that I haven't figured out how to box that up and make it feel better yet. The other day the boys' therapists asked if we wanted to playscheme Halloween for the boys. Have them dress up and practice going to houses and Trick or Treating. And the truth is, I haven't gotten their costumes yet. And I feel bad about making them do something they hate- that isn't functional. And forget about masks or hats or anything on their face. And then I get so mad at myself, for getting so sad.
And I will find my way. I will consult my How to Parent Super Powers Manual to see what it suggests. We will Tim Gunn it baby. Make it work. And I remind myself- it's okay to be sad. You are still trying to figure this Life out. We all have our kinks. The problem is when we let the kinks stop the flow.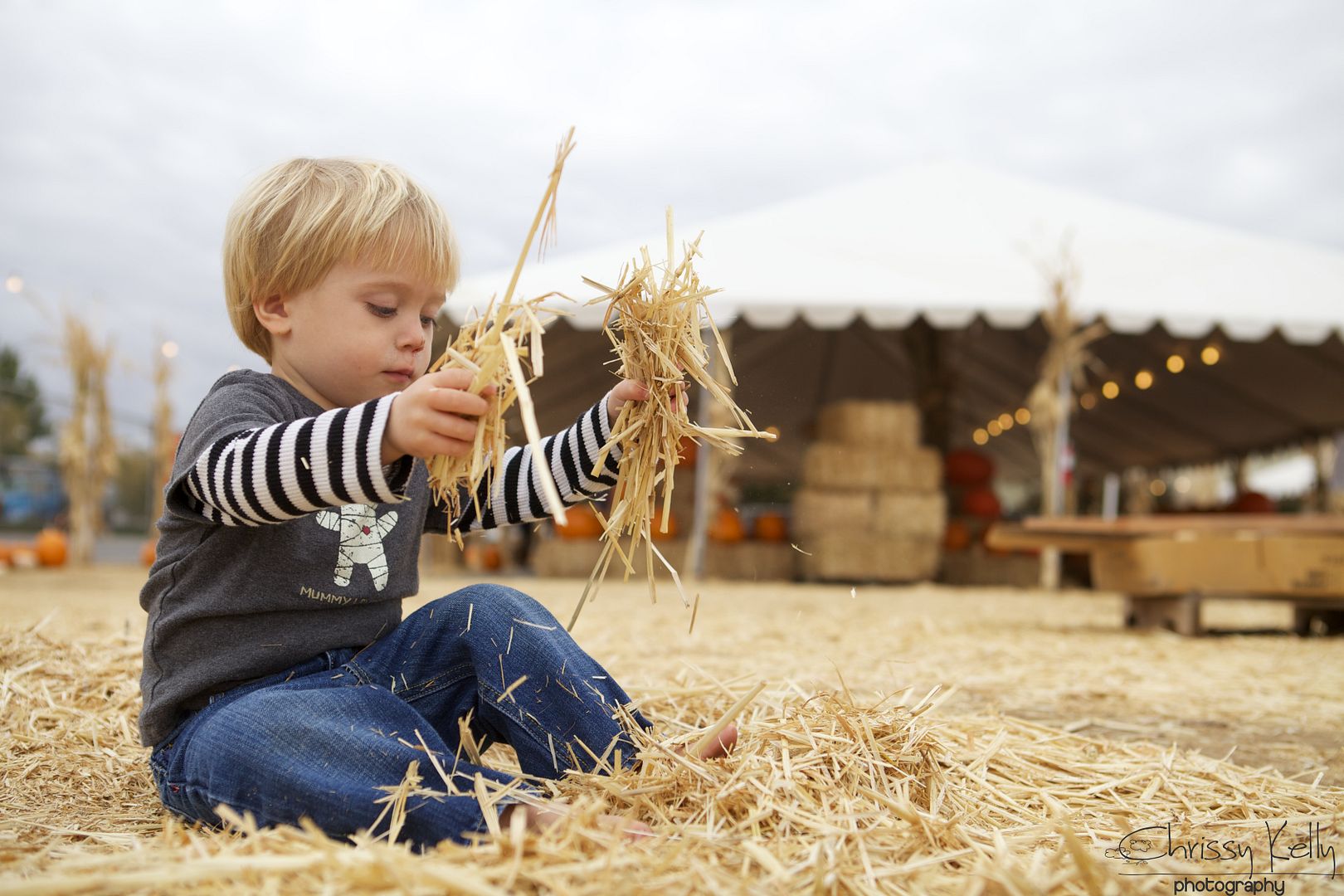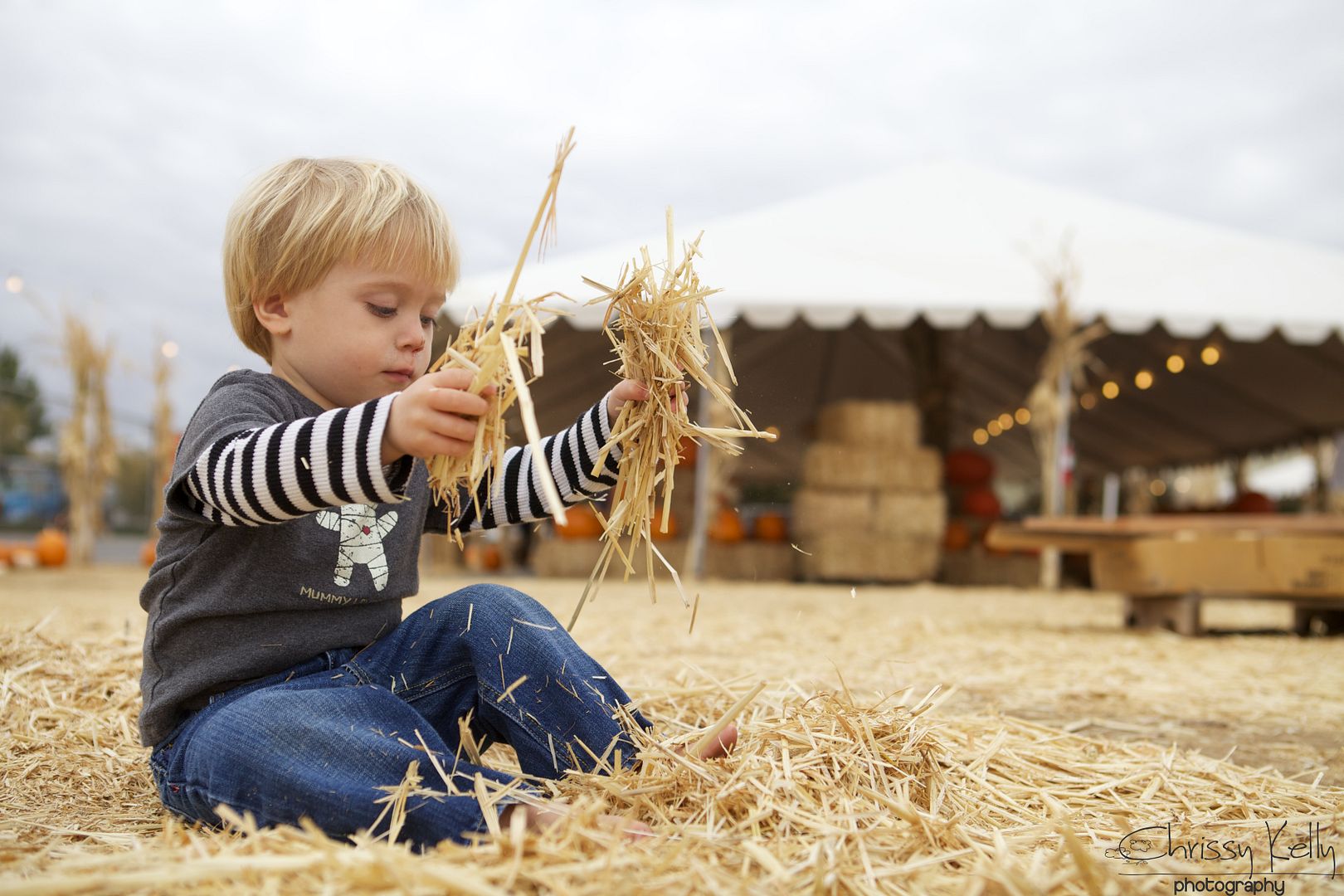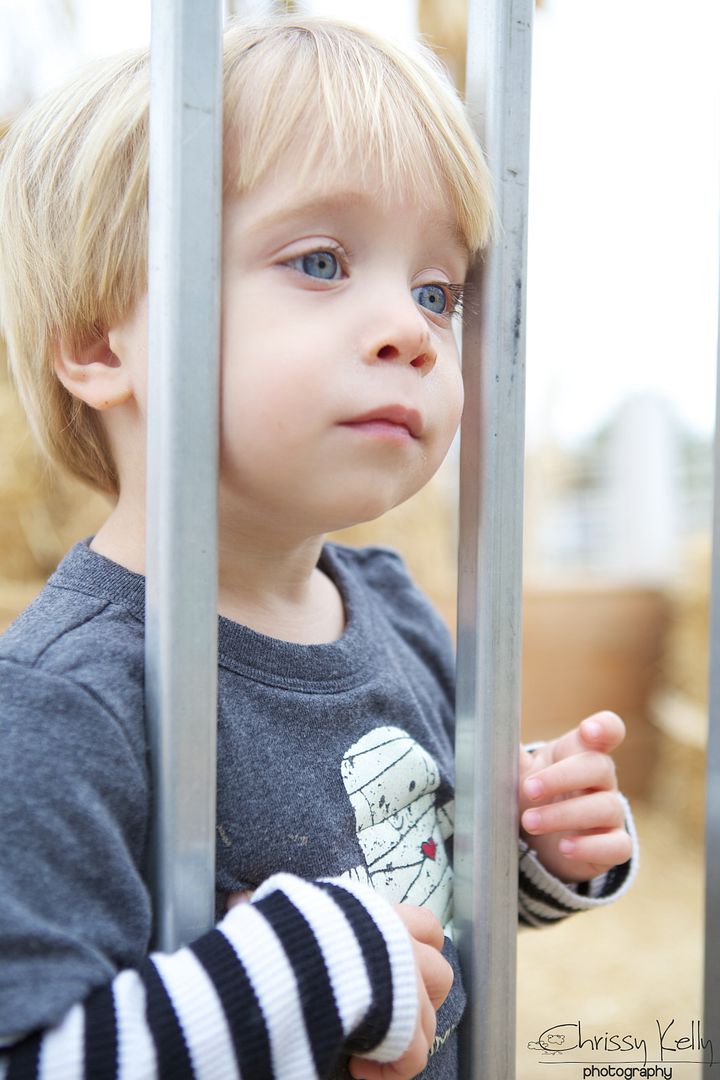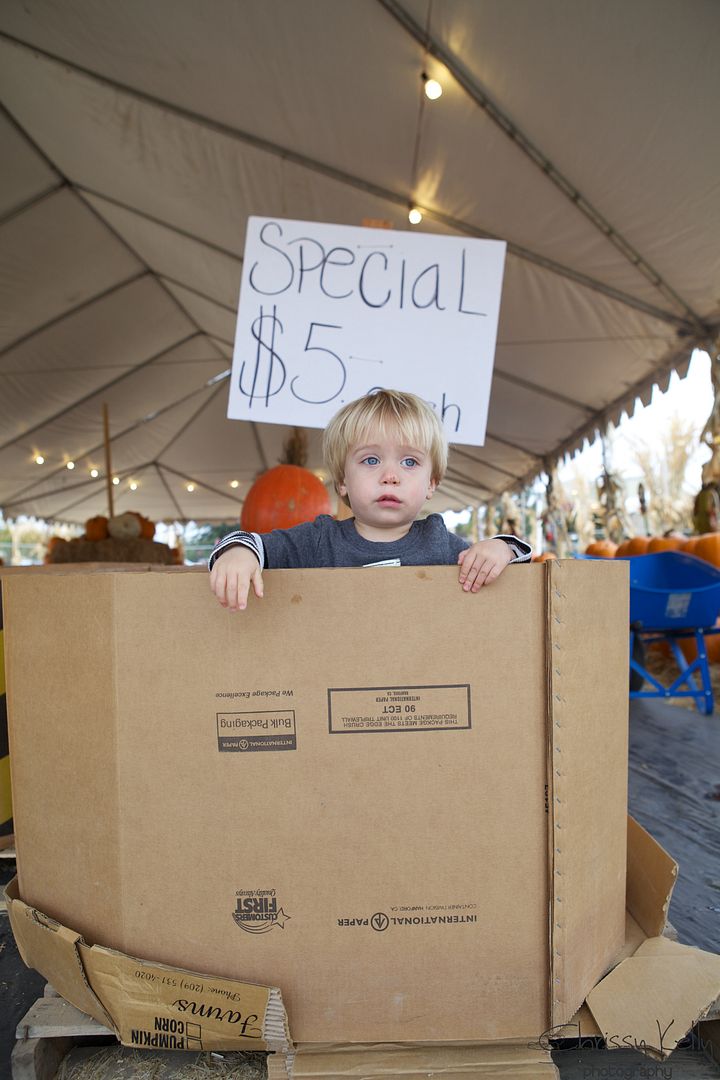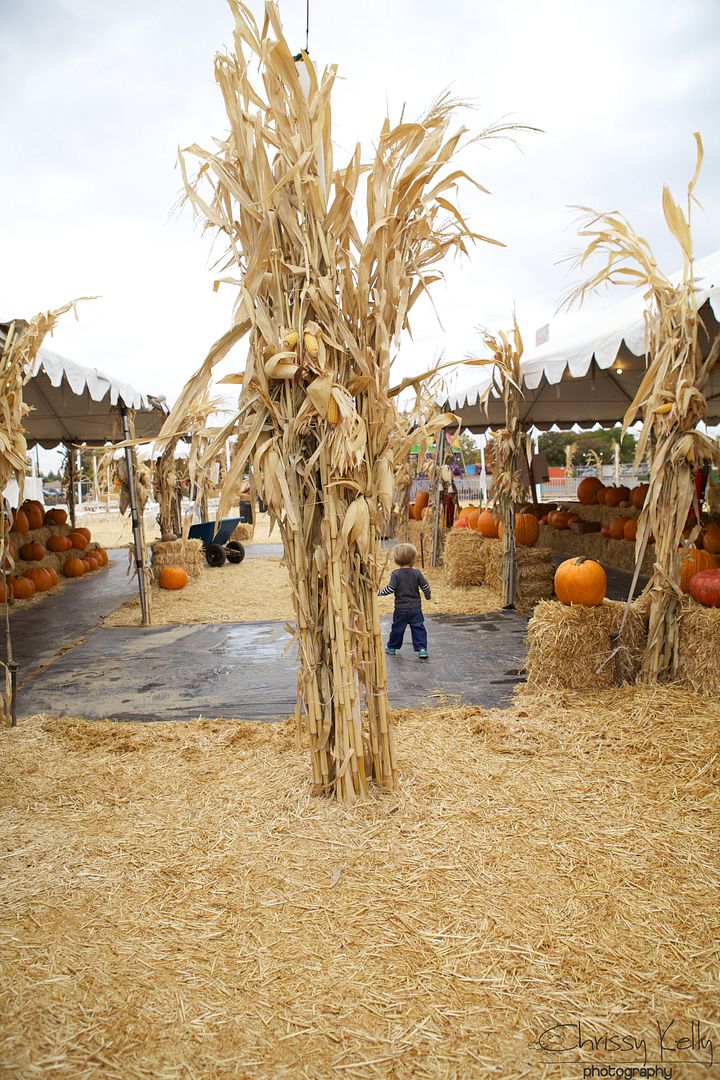 Time to go to bed. 7am will be here any second.
XOXO,
Chrissy
FACEBOOK