I'm tired. I'm impossibly bored with the same thing over and over again. Feeling that painfully cooped up feeling that comes with sick little people. Highs and lows and ups and downs. Life.
When I am in a funk- I fall deeper in the more I ruminate on it. (Ruminate- isn't that TOTALLY a $5 word? My Friend Wendy taught it to me).
ruminate |ˈroōməˌnāt|
verb [ intrans. ]
1 think deeply about something : we sat ruminating on the nature of existence.
2 (of a ruminant) chew the cud.)
So I sat down to write. Do I write about being gently stuck in a place where my creativity is sleeping? No, I'm going to try something new. I'm going to free flow. I'm going to write without feeling self conscience about what makes me happy.
I challenge you to do the same. If you don't have the time or interest to write it out- you owe it yourself to THINK about it- ON PURPOSE. Flood your brain and neurons with feel good and happy. It's like FREE therapy.
COLORS make me happy. Sometimes when I'm shopping for the boys I pick clothes based on what I know the camera sees. The camera sees beauty. Bright colors and stripes and patterns. They practically come alive. Colorful skies and leaves and shoes and eyes.
Colors make me straight up giddy.
____________
DESSERT. It usually means the day is over and the kids are in bed. I LOVE Mom'ing, but I REALLY love being a Mom after the kids are asleep. I am an AWESOME Mom to sleeping kids. Sometimes I'm so tired my eyes cross. Is everyone this tired at night or am I doing something wrong? If chocolate is in hand- then I know the hardest parts of my day is over.
_____________
GOOD AMAZING BOOKS. Oh how I love thee. Women authors. Books that I read and I want to KNOW the author. I don't mean- meet them- like at a book signing- and dork out and say, Hi - I'm Chrissy and freeze up and not say anything else. I mean I want to know them- like how they like their coffee. I want them to know how I like mine too, so we can be best friends. Authors are ROCK STARS in my eyes. I hate it when a good book ends. I hold it in my hands- not wanting it to be over. Not ready to let go. Big sigh. Here are some of my favorites from the past year.

______________
SHOPPING. Yes- it's temporary- but it makes me HAPPY!!! Last week I bought a brand new shirt from J CREW for $2.99. It was from Summer and on sale and then another 40% off and I don't even know if I like it or not but it was $2.99 so I LOVE it! It was practically FREE.

______________
RUNNING. The glow and blood flow after a run. It's been much too long, but I still remember- the tingle in my legs. The warm and natural glow on my face. Prettier than any makeup I've ever used.


______________
SPEECH THERAPY- Watching Parker ever so slowly learn language.
He is getting more consistent every single day. For almost a year there was barely anything, and now- sounds and with it HOPE. Liquid, sugar coated magic.
_______________________
TRASH TRUCK WEDNESDAY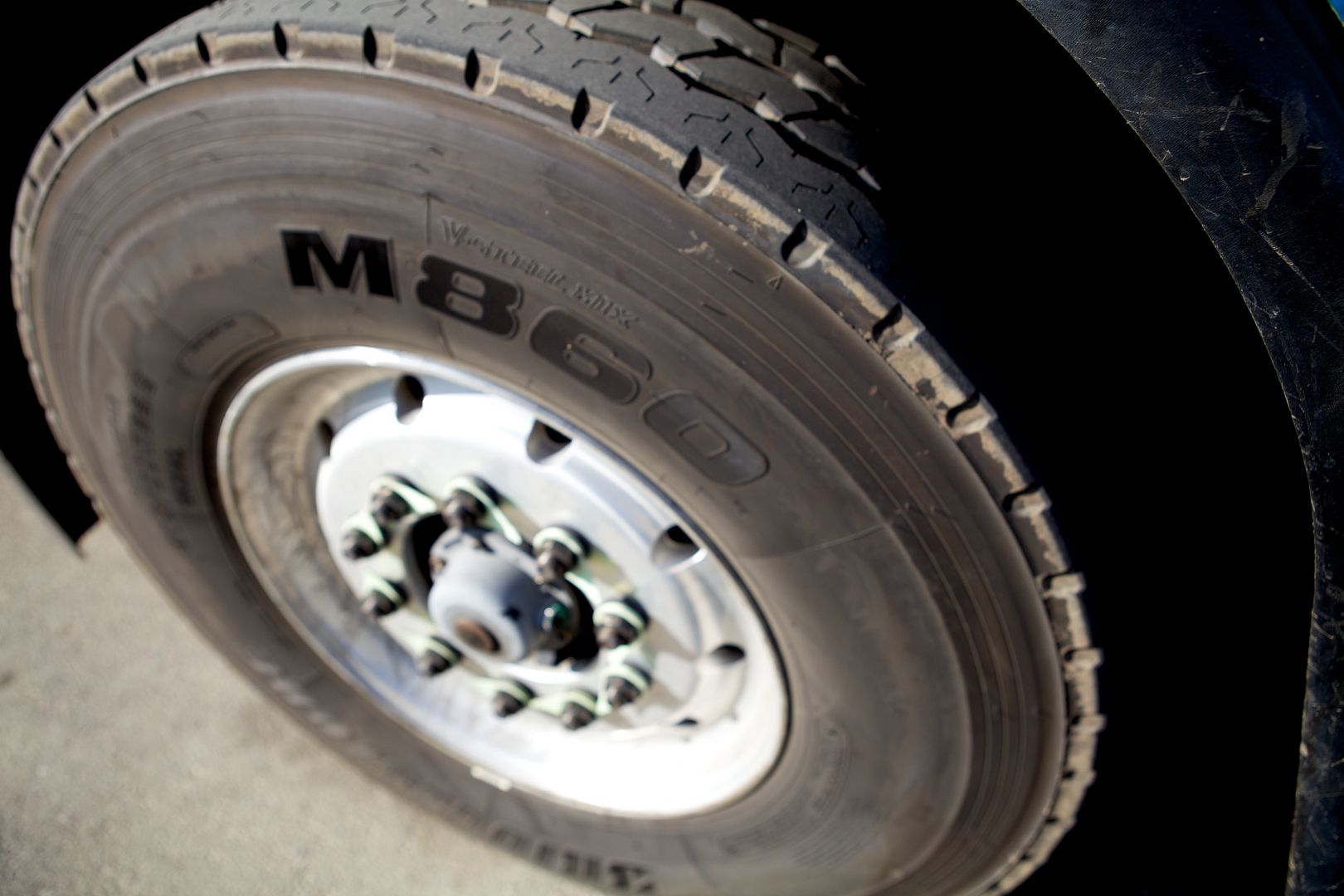 ________________
THIS. NOW. This little trick I used to get my mind into a good place. That makes me happy. I don't always know how to turn my perspective around when it's bad- but this time- THIS worked.
If you are looking for what pisses you off, what makes you mad- what isn't fair. You will find it. Start looking for what makes you happy. You deserve it.
Love,
Chrissy