Wow.
Just a big fat wow. I think I'll talk about yesterday's Super Power photo shoots in installments. I will remember the goodness and lessons and people involved for a lifetime to come and it can't all possibly fit into one little essay. Each family there was amazing. Each child a love story. I feel like yesterday was the sweetest little fuzzy baby chick and I kind of just want to snuggle it and hold it in my hands for just a moment longer. I don't want to let it go. I don't want to put simple words to sacred feelings and thoughts and moments. Do you understand what I mean? When something was beyond amazing and all you can find to say about it was- It was cool, and that so doesn't fit how you mean it to sound and feel? Yes, that. That's how I feel. Tonight I'll just do a quick overview. I was up editing and feeling and thinking and crying until 1am last night- and have been emailing and editing all of tonight and I'm officially pooped. Happy, blessed and pooped. Each picture is like a gift on Christmas morning. I had to wrap each one and put it under the tree for the Mommas and the Poppas as soon as I could.
No one word comes to mind. Wow...sacred...grateful...beautiful... love...
Maybe that one stands out the most- love. Sometimes I remember that it all begins and ends with love. The big things, the important things. And if it doesn't? Maybe it isn't big or important in the first place.
Great job, you did it! Michael said to me afterwards last night and I didn't feel right saying thanks. Because here's the thing. I didn't do it by any means. I swear. It wasn't even my idea in the first place. I don't come up with crazy ideas like that. You see, God has been telling me to do this for months. Maybe even a year now. He's given me a hundred signs and a million nudges. A Super Powers Photo Shoot? Yes, that WOULD be a good idea God- but I am VERY busy with my two boys. And very important things like...writing, and um...grocery shopping and cleaning and life and all those other things that suddenly seem very important when something scares the crap out of you. Please nudge someone else, God. Oh, come on- like you don't talk back to God sometimes too. When I would think about actually DOING it- like going for it, it was hard for me to catch my breath. It felt like my insides were fighting and I wanted to throw up.
Finally two weeks ago today exactly I gave in. FINE, GOD!!! You get your way. I will plan it, but it's a terrible idea because I'm going to screw it up big time.
And then I reached out to a couple of photographers who had experience working with children with Special Needs. That part was vital for me for the Mommas. I wanted them to feel at home and safe with us. I didn't want them to feel like- oh holy hell, I have to explain our story one more time again.
I couldn't have EVER made this happen without the photographers. Carina Dunmore is amazing. She used to do one on one Behavior Therapy with kids on the spectrum and she still works to help families with autism in a different capacity now. She also does photography on the side HERE. Carina is able to capture the child's real spirit and energy. I swear- LOOK.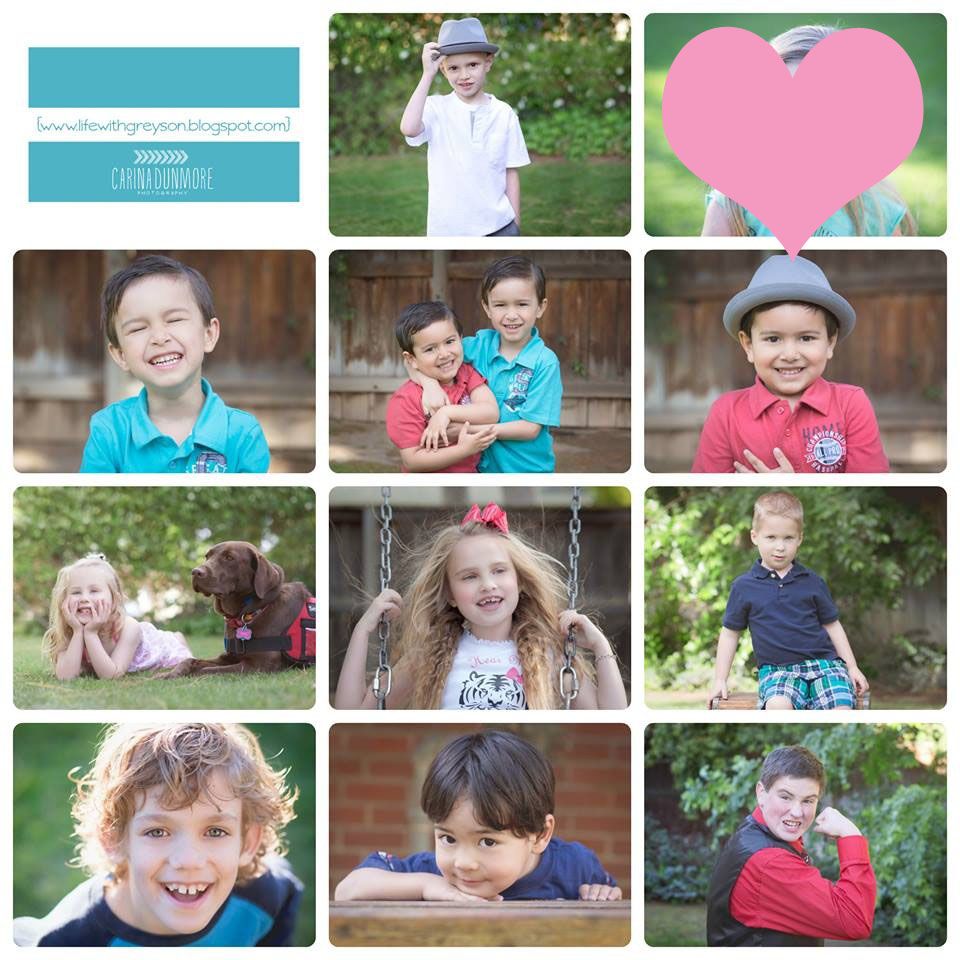 You feel that- right? I looked at this collage three jillion times today. Look at every single one of these sweet faces. I'm trying not to cry as I type.
I'm also so grateful for Brittany Wilbur- who is a goddess behind the lens. She hides her angel wings when she's out in public. She started a non- profit organization called Sweet Nectar Society which brings together a network of professional photographers to capture the hope, courage, and strength of children undergoing treatment for serious illnesses, disabilities and injuries. Please go to her website HERE and see how you can donate time, money or services.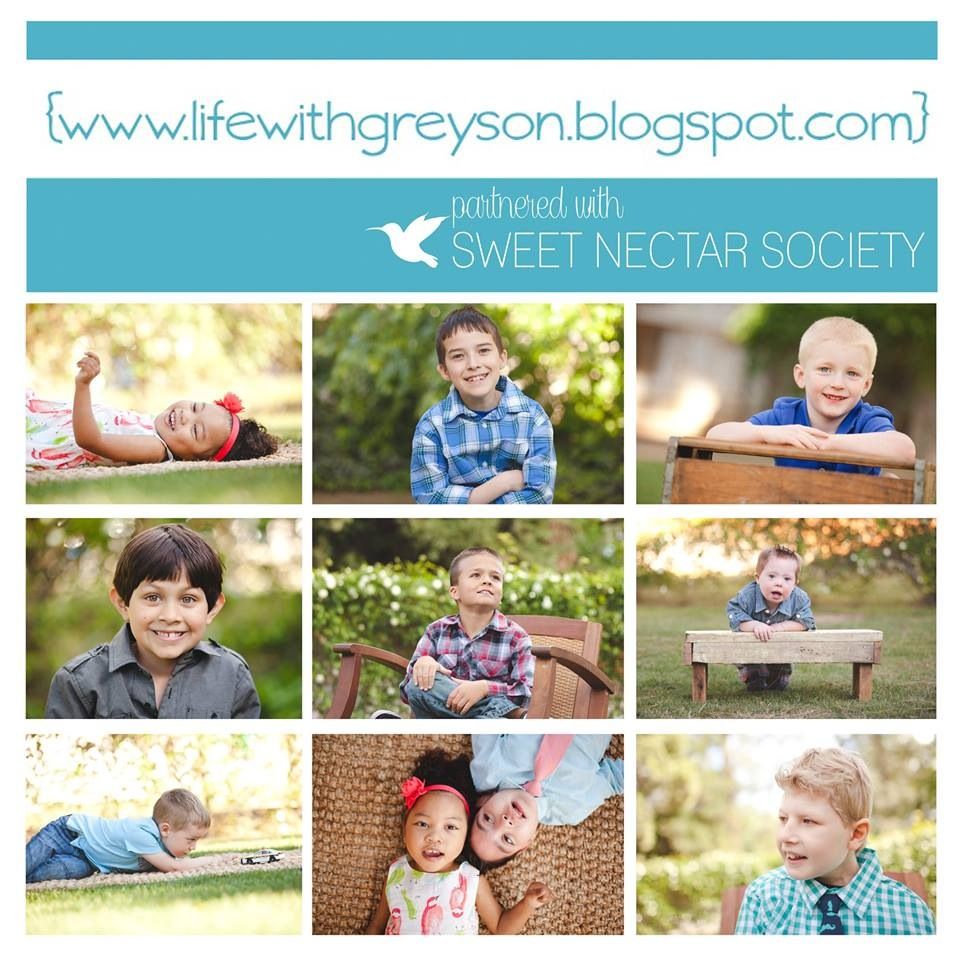 Look at these babes. . Their energy and personality is literally LEAPING off the page. Their eyes tell us everything. I look at them and I get chills and I can't believe I was actually here and a part of something this great.
And here were my SUPER Sweeties.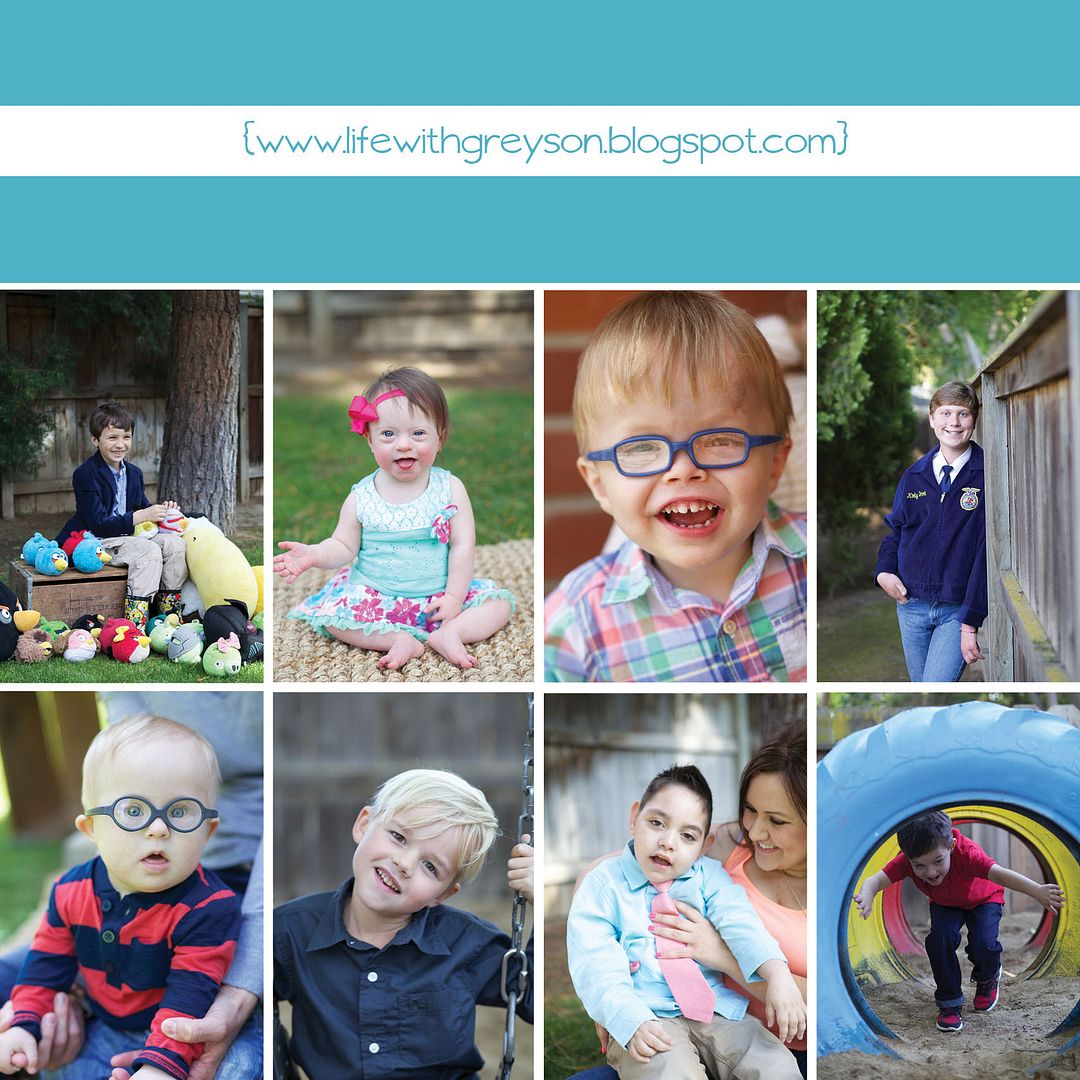 I'm so mad at their Mommas because they wouldn't let me take a single one of them home with me. Aren't they so...so.....so- everything? I miss them. I just met many of them and I miss them. I had to refrain from kissing their faces off the entire time. They make me want to be a better person, because they really deserve to be around the very best life has. They deserve to be seen and celebrated. ( I don't know why the colors in my logo and on the photos are so off here. The pictures are even better in person).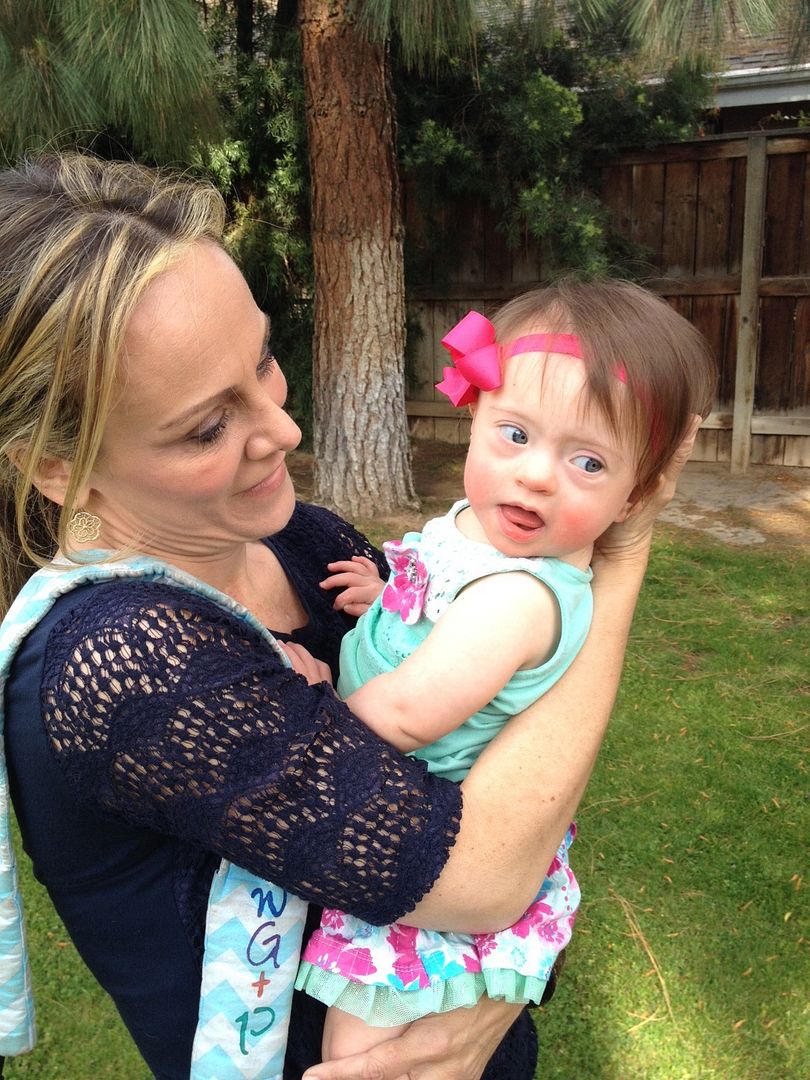 Here's a behind the scenes of Phoebe and me. Thank you for sharing Karin!
I think the thing that made me cry the most while looking at pictures?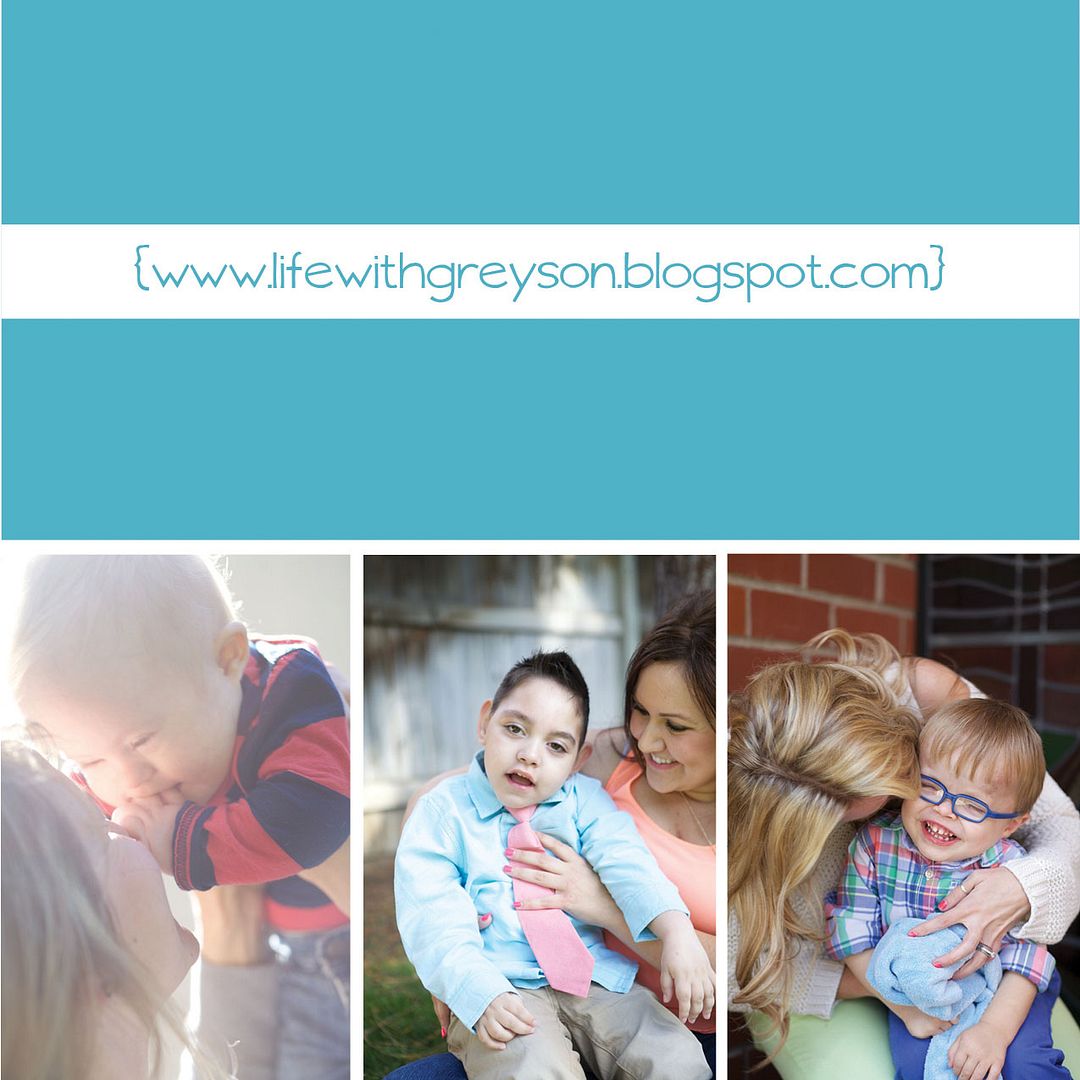 It was the love. A Mother's love. It's our earthly duty to take care of these amazing children while here on earth and love them we do, so much it sometimes leaks out of our eyes. Love that big is such a beautiful thing. We HAD to do this photo shoot outside- there's no way all this love could have fit inside a room with a ceiling.
I also have to thank the amazing volunteers from the Fresno State Speech Language Hearing Association- Vanessa, Erin, Courtney, Amy, Jeena, Meeghan and Gina. They were the best bubble blowing, cheering, water bringing, baby-loving gals ever. My greeter/scheduler Erica- thank you for reaching out!!! She kept everything flowing smoothly and efficiently. She ran our tight ship and gave me the piece of mind to focus only on my photography. Natalie- an amazing gal who also works with children on the spectrum. She gave her day off up to help. Thank you to my friend Jenn Bier who made the flyer and my collages and put up with one hundred changes from me at 11pm at night.
And lastly- and the biggest- thank you to the Mothers and Fathers that shared these beautiful children with me and the rest of the world. I see the beauty you see in these amazing babies-- and Yes- even a 16 year old is a baby to me when they have the love of their mother. I am still my mother's baby and I'm 40! I love your children with you, friends. I admire your unbreakable love- I can see it. It makes me cry. It gives me hope that we can all do this together. I can see what a gift your child is not only to you but to everyone they meet. I know I am changed from the experience. I'm here to help you show the world what we as parents already know. Our children are amazing gifts to be seen, understood and celebrated.
Much Love and Gratitude,
Chrissy
PS- Tell your friends about this joint. We need more world changers like you. And find us on Facebook.