It finally feels Fall-ish in the Central Valley of California. And by Fall I mean the daytime temps have at least dipped into the 70's.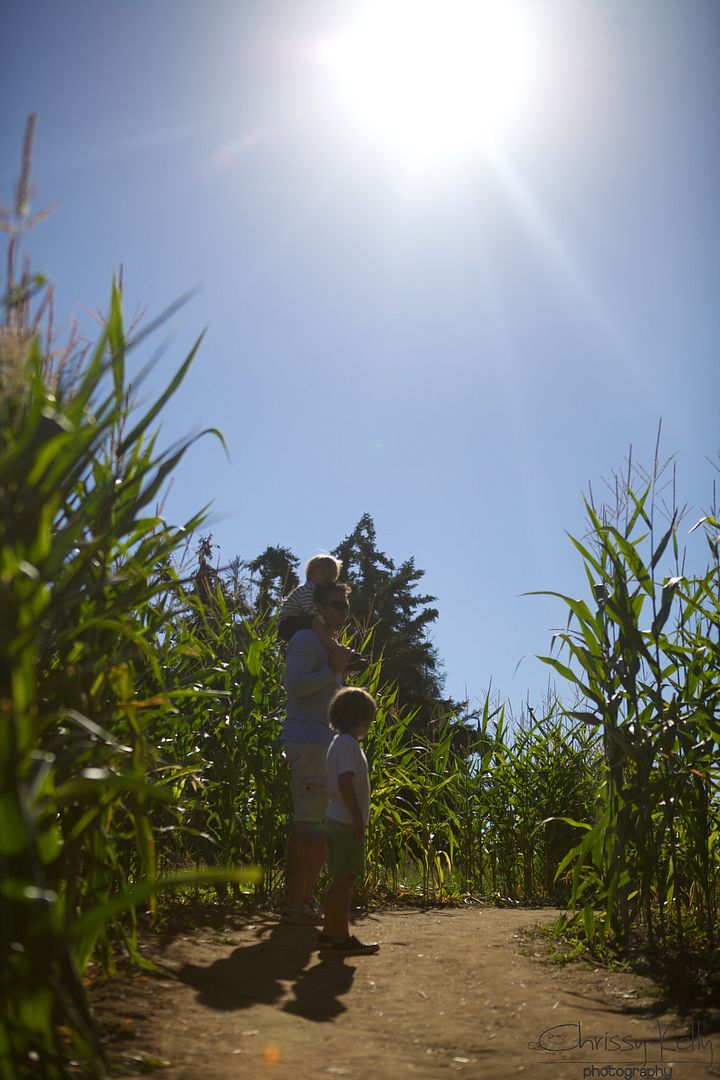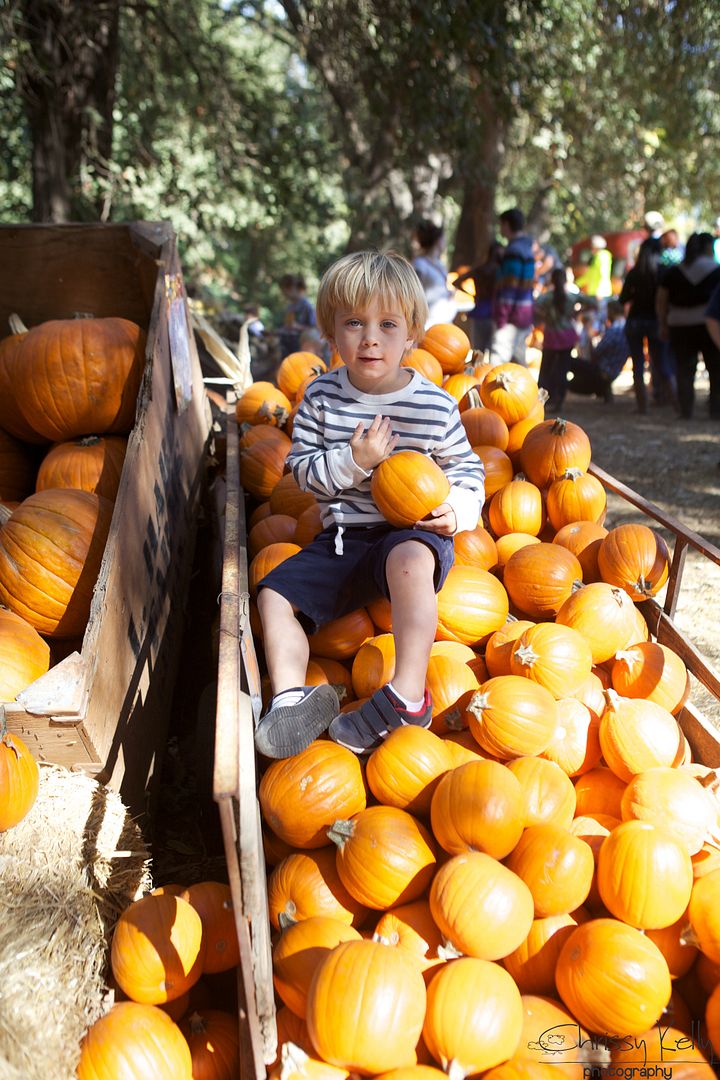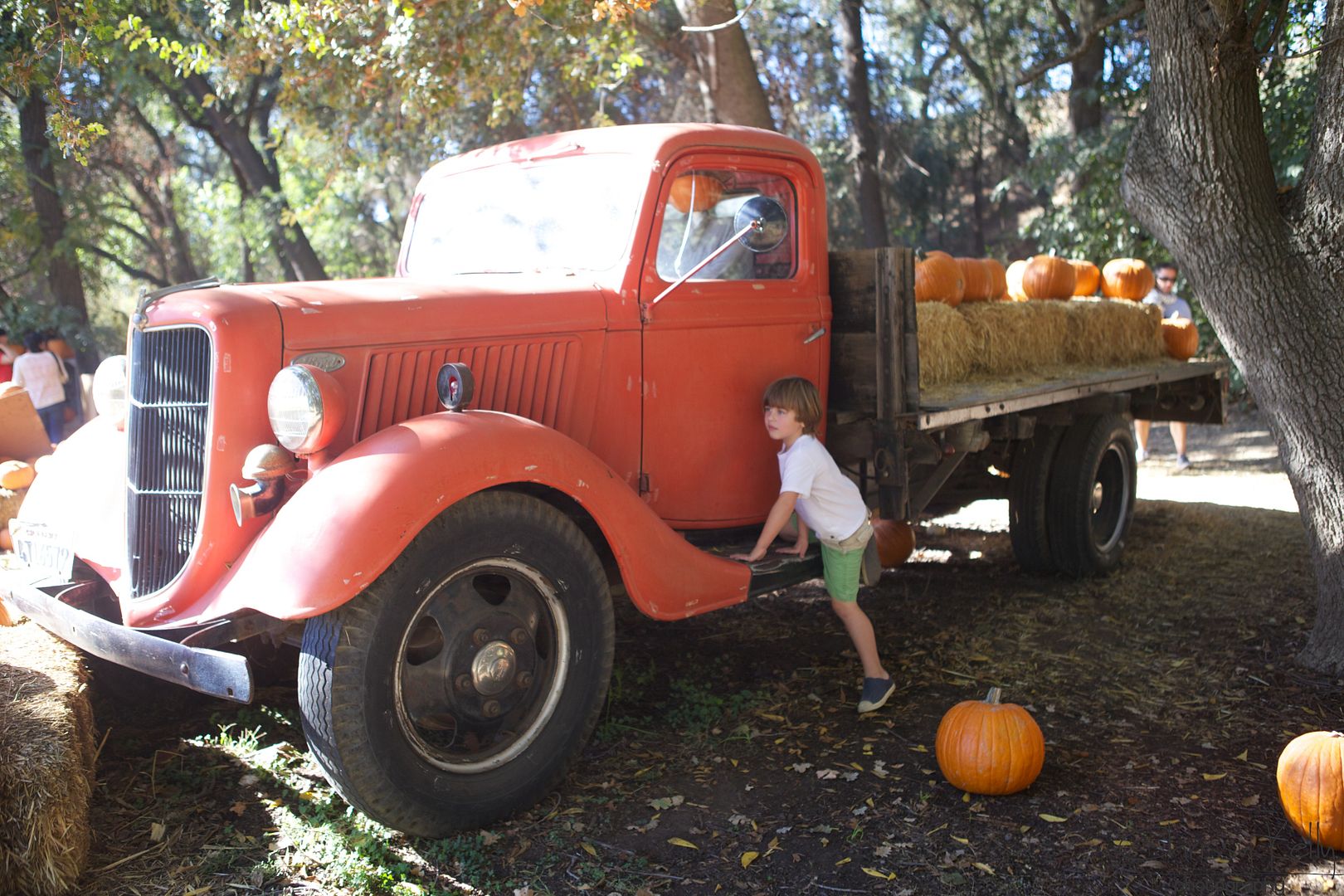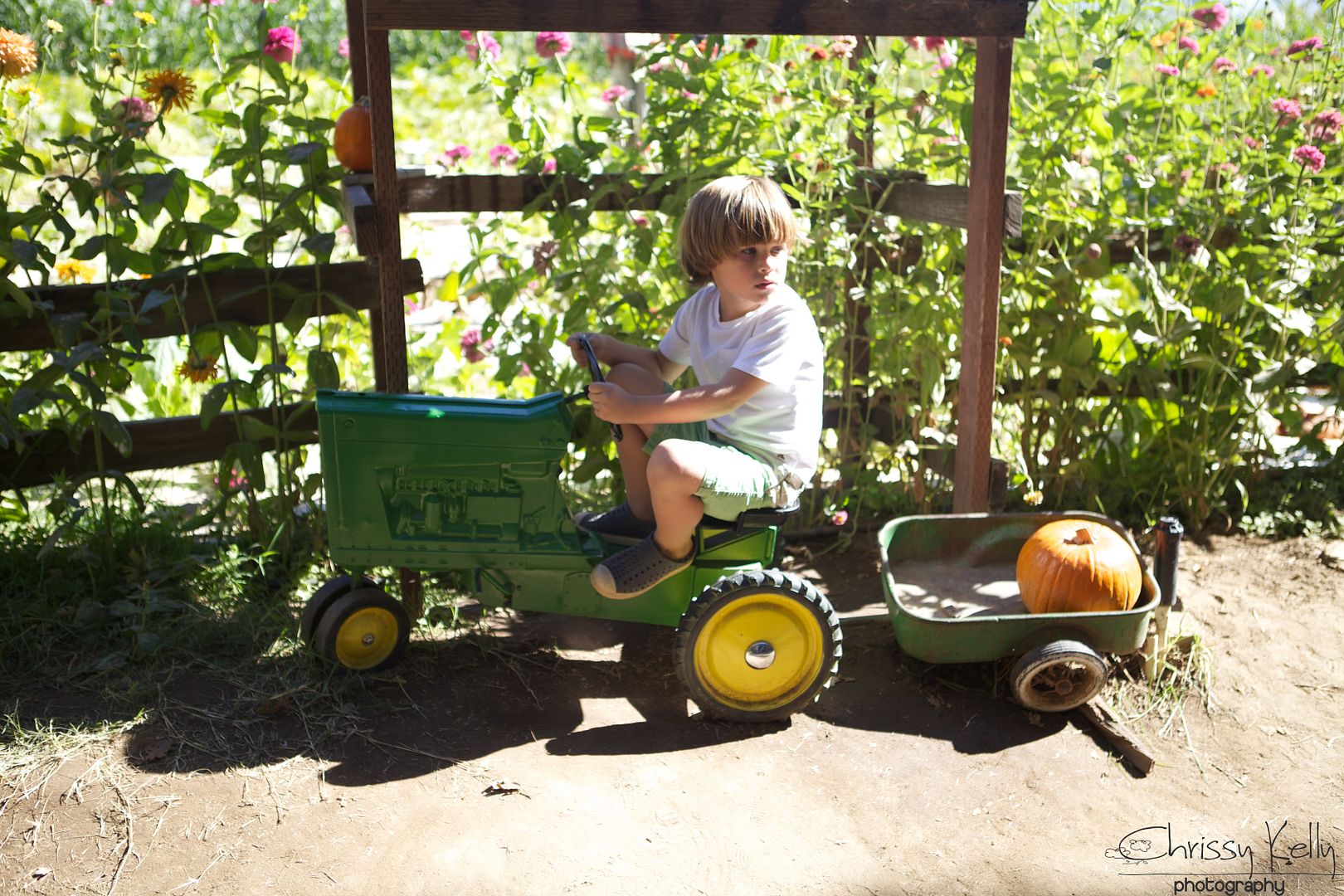 As we prepare for Halloween I realize how so much of life is the same routine year after year marking the milestones of time. Many of us (ahem) scramble at the last minute to put everything together and are irked as we discover Christmas items already flooding our stores. Why does that make us SO MAD? Probably because so much of life already feels like it's on fast forward. So fast we get dizzy. We beg- Can't we just do one holiday at a time?! Our lives move forward with lightening speed and our babies grow even faster than that. We just want to be reminded of one holiday at a time because really that's all our heart can handle. Tonight I stopped by the mall and saw the North Pole set up ready to go for pictures with Santa. I took deep breaths and refused to get mad at "Retail America." I don't deserve to be mad, I deserve to be happy. So do you. Don't get mad- just don't buy yet. We will do one holiday at a time together, Friend.
The other day I was telling one of our favorite babysitters about some frog I dated back in my single days in Los Angeles. He was kind but so so annoying. I can still hear the way he smacked his lips when he ate. And unfortunately once someone you are dating takes a turn onto annoying street suddenly EVERYTHING they do is annoying.
She looked him up his name on Facebook and showed me the picture. Is this him? She asked. I looked.
WOAH. "WAIT- what?! I mean- that's him but he's like...'middle age'" I said the term in the tone you would reserve for some other disgusting word like 'panties' in shock. His hair used to be dark blond- and now it's totally gray. "Yes- that's him- but he's OLD" I said. "OHMYGOSH" I said realizing it out loud. "I'M OLD. We are the same age. You don't understand- I was JUST your age!!! I said gesturing to the young lady in front of me- "And now I'm old enough to be the same age as HIM'. It's funny because as human beings we are fascinated by time. You say or hear "it goes by so fast" at least once a day once you become a parent. We are so aware of time- and yet it still has the ability to knock us from our feet when we are confronted with it.
Time can shock us in many ways. For the past few years Halloween has been tricky. One part hope and one part heartbreak.
Last year was more hope than heartbreak- a fact that flooded me with grateful. We have been very careful with Grey's costumes. No hats or masks or tight or itchy clothing.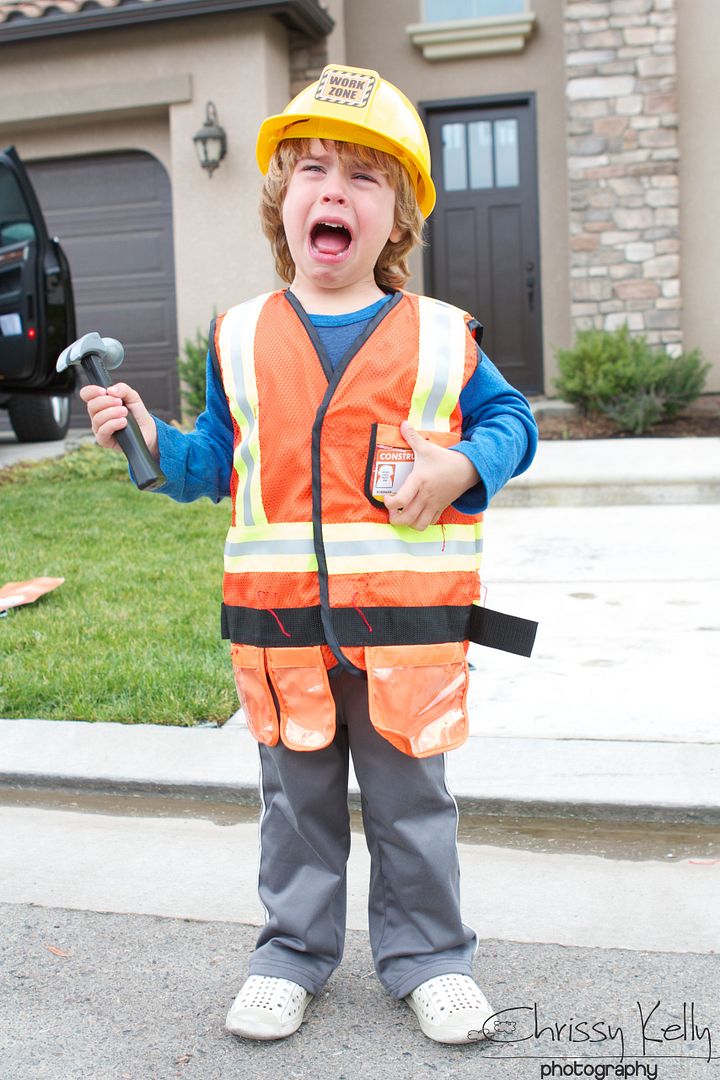 This one was a fail.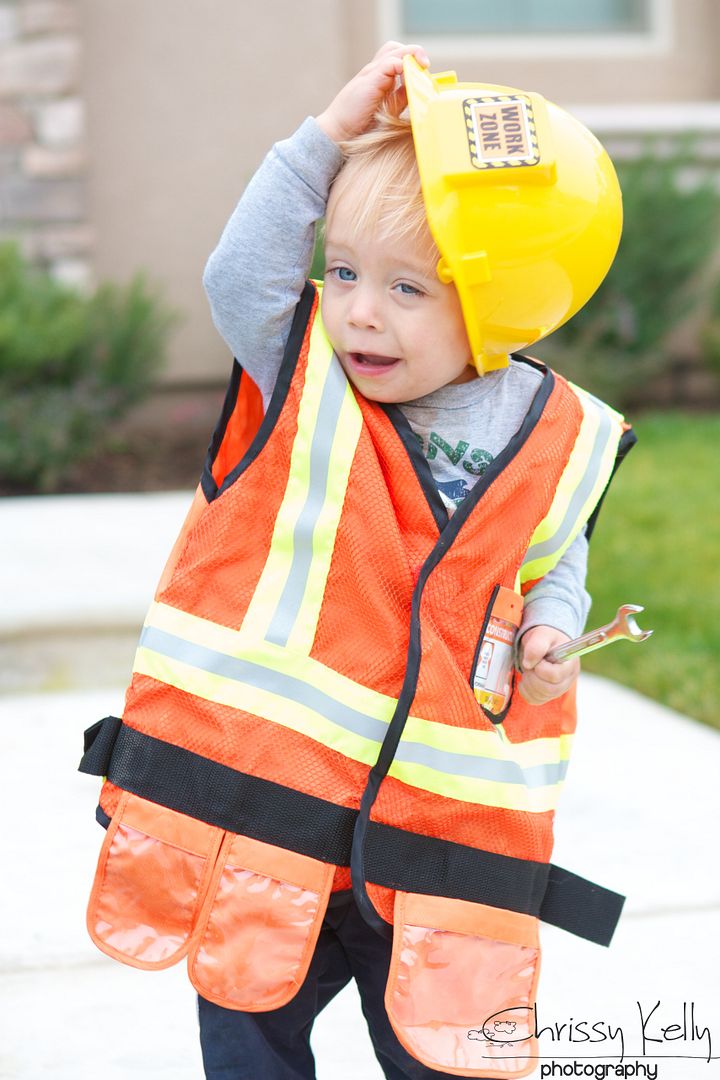 X's two
The other day we pulled out Parker's old dragon costume from last year. Parker saw it and lit up- "Dinosaur- roar!" he exclaimed. He was EXCITED. He wanted to wear it- the head covering and ALL! I can't wait to show you pictures.
"DYE-SAUR". Greyson kept saying- pointing to Parker. "Yes! Parker is dressed like a dinosaur." "No- want dyesaur", Greyson repeated. "You want to wear it, Grey?" We asked in shock. "YES!" He answered. And he wore it the rest of the night. I came up with a plan. I texted my dear friend and asked her if she still had her Plex costume.
She brought it over and he hasn't taken it off since then. When he first put it on tears flooded my eyes and my throat got tight. Sometimes time is so incredibly kind.
If there is something you want...something you need from life-just wait. It will happen when time is ready.
So Much Love,
Chrissy