I almost don't want to put words to it. To burst this rainbow prism'ed bubble and speak of it in the past tense. It was the best of times and only the best of times. A weekend get away with my dearest friends, planned months in advance and excitedly counted down to on a calendar.
Giddiness. Fear. Anxiety. Joy. Just some of my feelings leading up to the weekend. But mostly, anticipation. Having something to look forward to is therapeutic. It got me through the boring and hard days. And last week before I left, the kids must have written a memo. "Drive mom ape shit so she looks forward to her trip even more."
The evening before my friends and I exchanged at least eleven million and twenty three texts. What are you packing? What will the weather be like?
And in the morning, we were off. You could feel our excitement.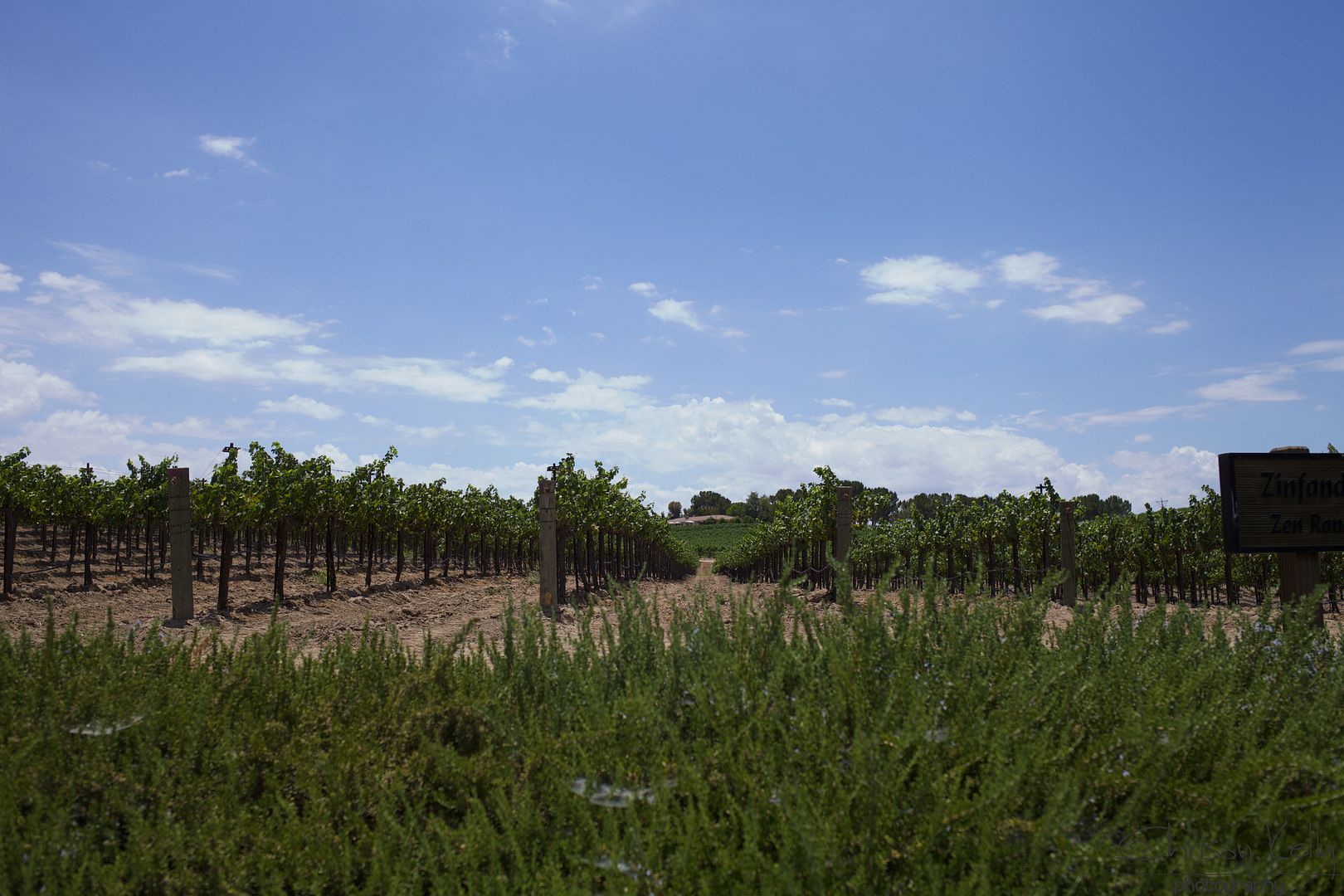 Party of five, first stop: Bianchi Winery. Lush vineyards are abundant in the Central Valley of California and this was a first for me. This place was a little sip of heaven. It was cozy and comfortable and it felt like you were hanging out at your best friend's house. Your stupid rich, I have a lake in my back yard, friend. In some parallel universe I can totally picture living in a vineyard and making wine. You know- as long as there's a Target down the road.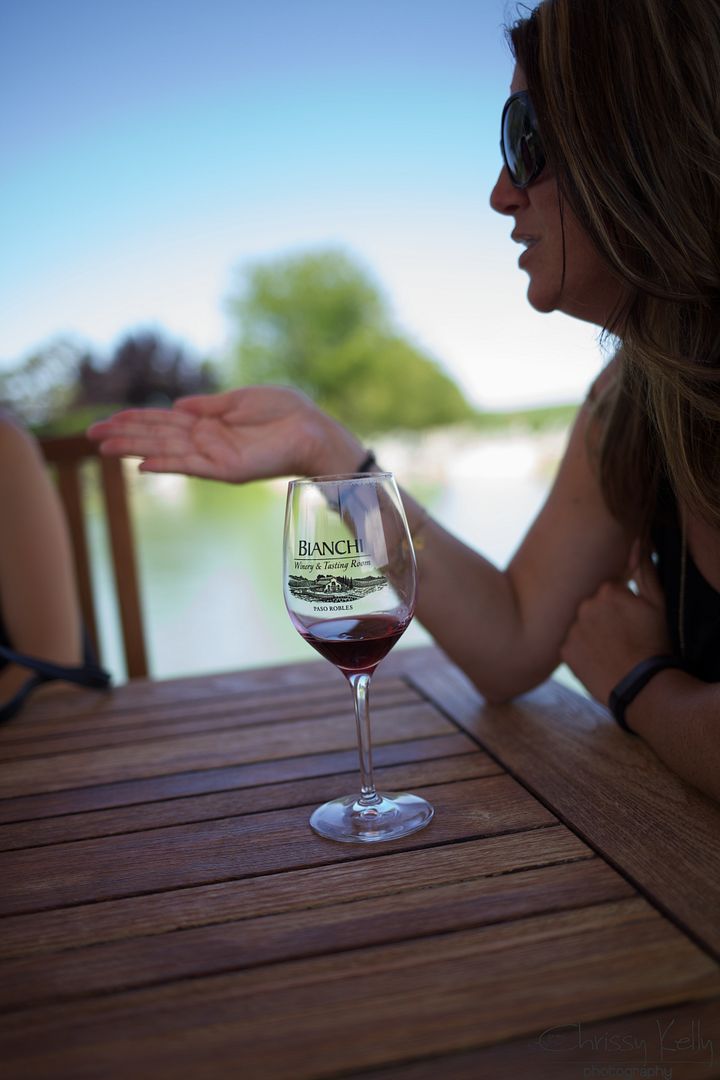 Just a little later we arrived to our road trip destination.
Pismo Beach hugs the shoreline of the Pacific Ocean and lies half-way between San Francisco and Los Angeles.
We checked into our hotel, left for lunch and didn't return to our hotel until late that night. We were high on laughter and life.
We laughed over absolutely everything. Like fall on the floor, my stomach muscles hurt, I can barely breathe laughing. There were no schedules or plans or stressing. We were water and we just went with the flow.This group... It's just so hard to explain. I don't know how I got so lucky. I haven't had a group like this since I left my hometown of Missouri over 15 years ago. We are just easy. These are some of the most loving, kind, fun, sensitive, fun girls in the whole wide world. I wish you could come hang out with them and you would understand. I don't do autism support groups. Years ago I tried a couple and they just sucked. They were awful and negative and felt like a bunch of people sitting around arguing about whose child was more autistic and whose life was worse. I left feeling worse. I realized that all I really needed was a way to get out the grief. I have two friends that know developmental delays first hand- they get me when I am sad or scared or angry. Over the weekend I realized- THIS, yes THIS is my support group.
Our Monday through Friday is corseted into tight time frames and sometimes I simply must stretch. This trip was just what we all needed.
There were moments that were sacred. Moments punctuated by tears. Moments we hugged and cheers'ed and prayed. It was everything. There was so much gorgeous intimacy and honesty and all the things that nourish me. I fell in love with every last one of my friends over and over again.
And I can't explain just how different going away for a night is versus simply going out for the evening. It's like the Eiffel tower in Las Vegas versus the one in France. It just can't be compared.
When you are gone- you get to remember every part of you. Little girl you, complete with slumber parties, candy and snacks, staying up too late and giggling under the covers.
And teenager you, talking, figuring out what life really means and realizing what's most important. What makes up your DNA.
College you, singling to music, having one too many and adhering to only the beat of your very own drum, walking along with the people you love- together making your very own band.
Until it all just clashes into the present. Who you are NOW. And you remember ALL the things that make up you. And moming is my favorite and most important gig, but I'm not just Mom. I am also Chrissy. And it's so easy to forget that the fun, go with the flow girl of the past is still alive in the present, vibrant and strong. Always.
We were only gone for a total of 36 hours. That's 36 hours of FREE THERAPY. And at my mental health copay of $40- I actually SAVED $1,440 by going on this trip. If you are like me, you can come up with a million excuses not go outside of your comfort zone. ESPECIALLY to not go away overnight. We tend to put everyone else first. I tend to want to say, "No I can't"- as my first answer.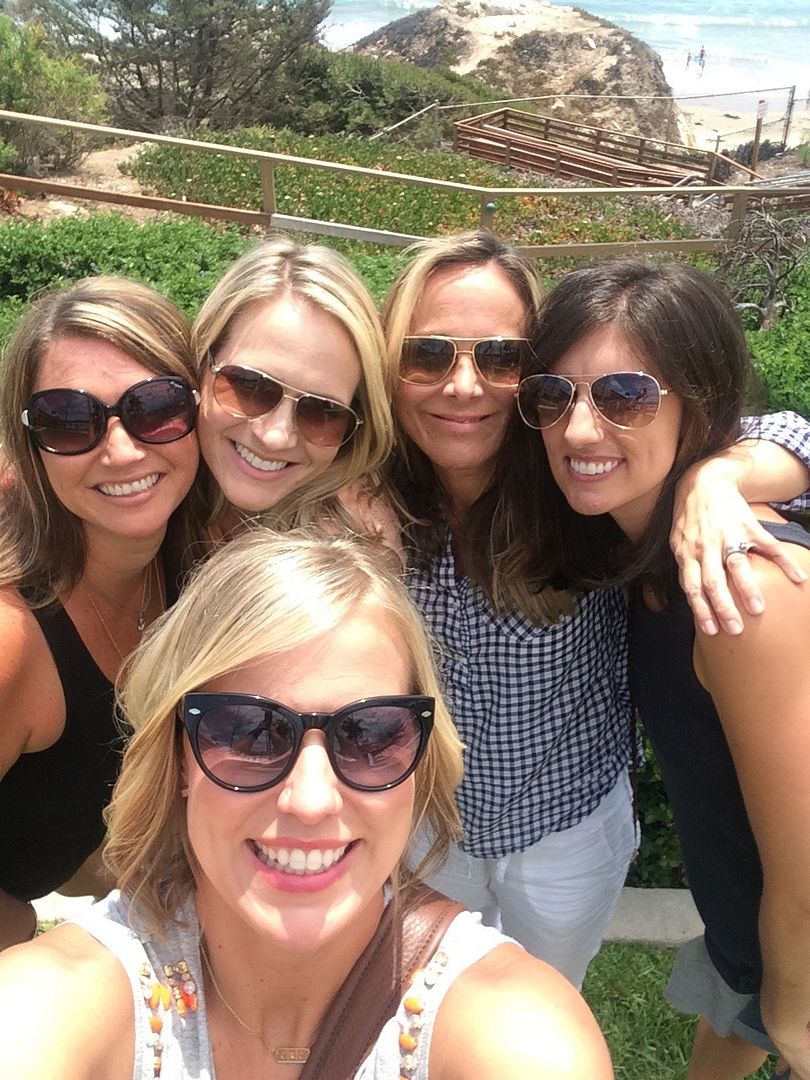 #wemissedyouheather
When sometimes we truly must say YES. Yes, yes, yes, yes, yes. To friendship, to taking care of ourselves and to life.
And the greatest part of the weekend? The rejuvenated Mom and wifey that came home. In fact, I didn't even yell when this happened.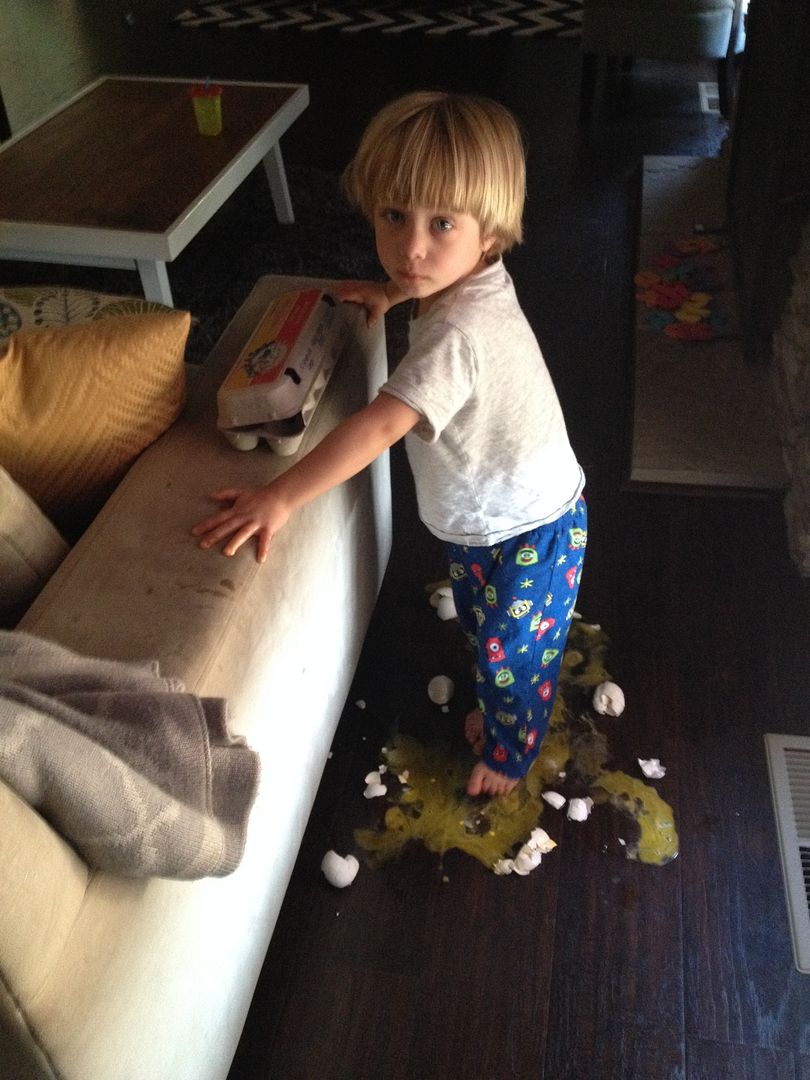 All I could do was laugh.
So Much Love,
Chrissy