Fast approaching is the second Christmas ever with Greyson Michael Kelly in the world. We've visited Santa, seen some Christmas Lights, bought some gifts, made a gingerbread house and Fa La La'ed around.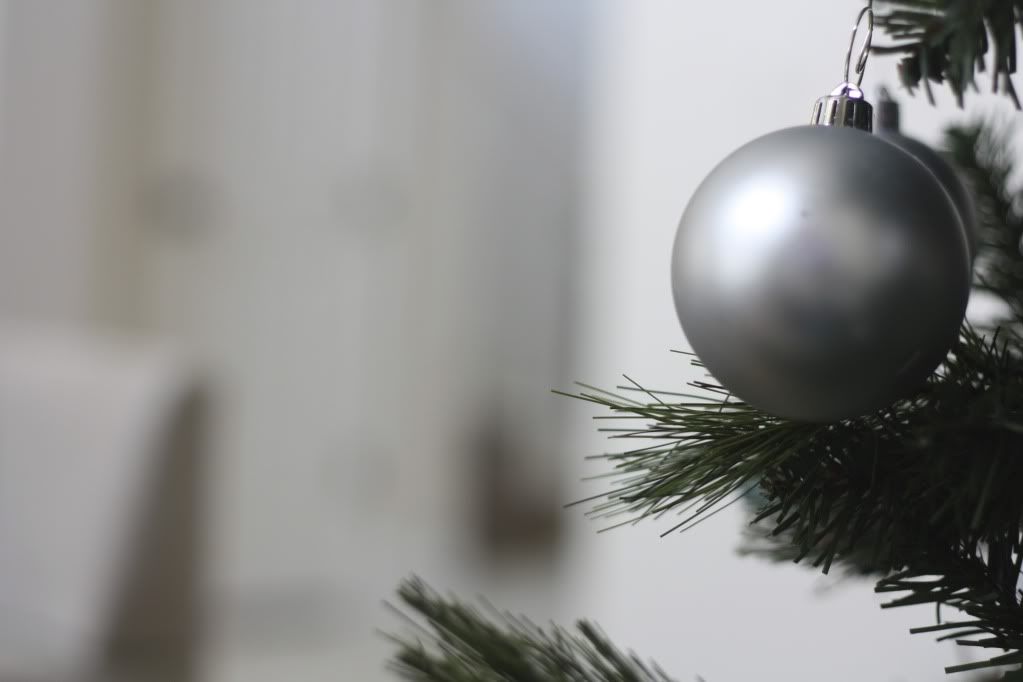 While others were putting
on
the house, you were taking
off
. That's my boy.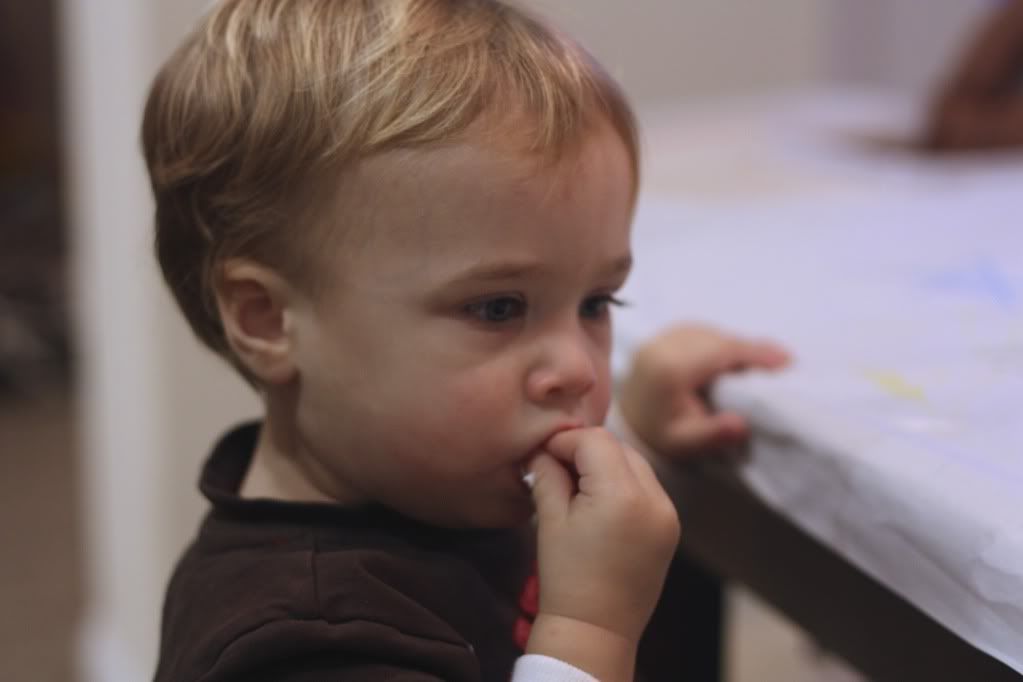 My new favorite thing to do with you? Bake. Yes, I said bake. Boy, you are such a big helper in the kitchen. I never have to look far for someone to lick the spoon.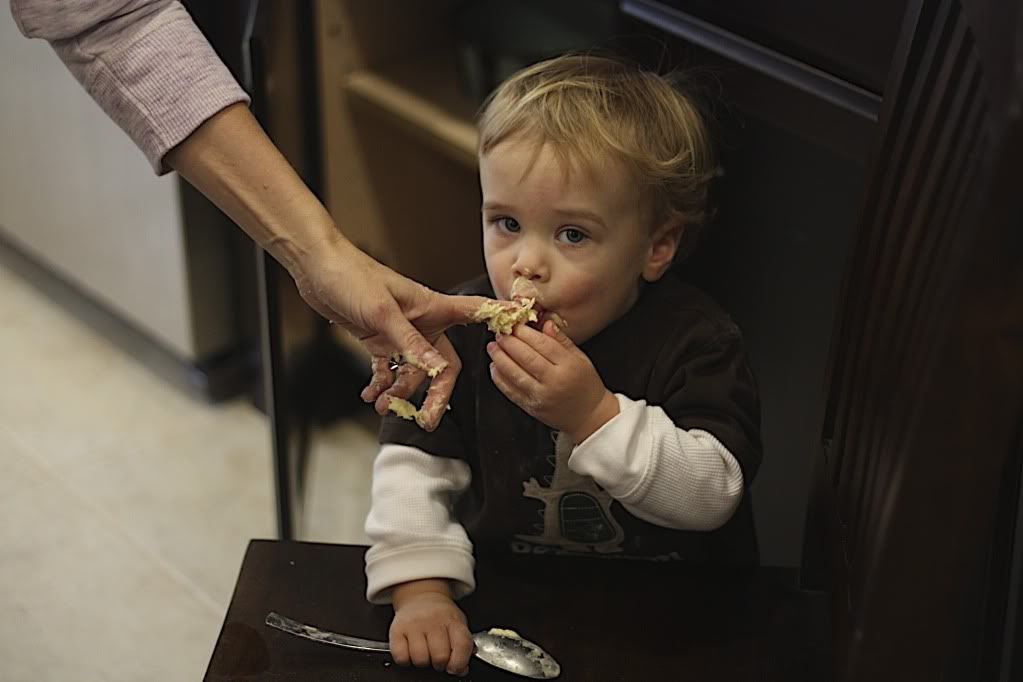 Santa will be here in 12 more days....We can't wait.