It's not every day that you wake up knowing it's going to be a monumental, grandiose day.
Today was one of those delicious, anticipatory days, marked by an X on the calendar and counted down to. Today is the day we found out about
him
. Somehow a machine waved a magic wand over my belly and created future memories of
you
and
him
....playing outside....watching tv.....throwing around the football...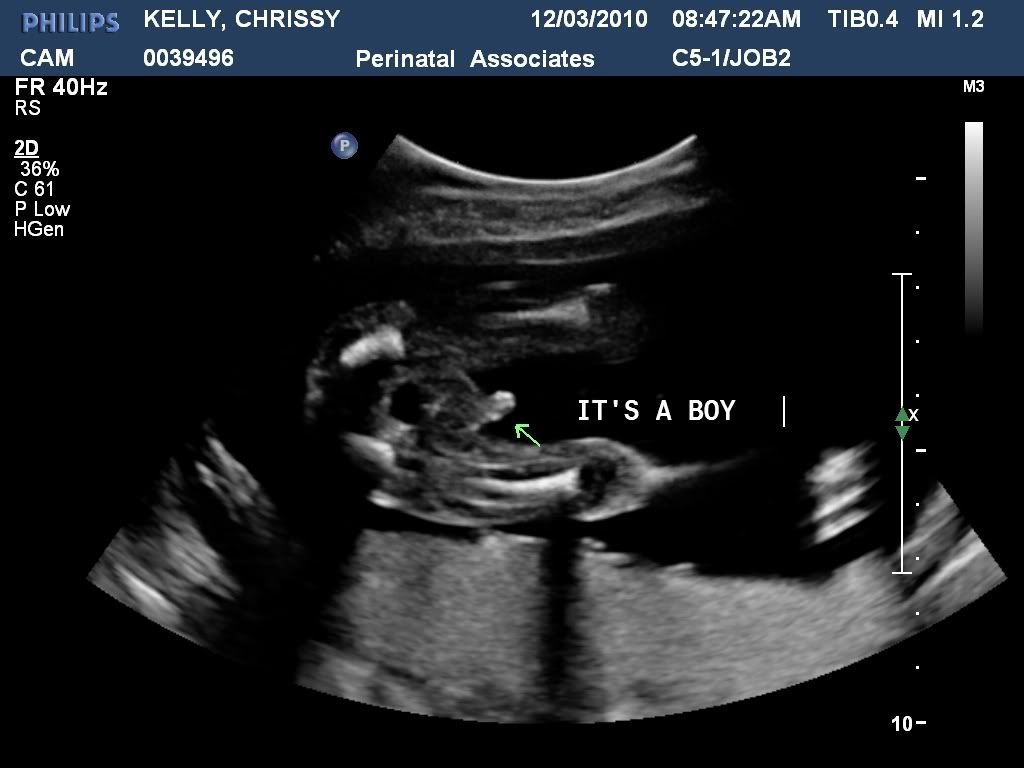 Boy do I love Baby Boys. Love em even more when they are mine, all mine. Little one, we can't wait to hold you, snuggle and smell you, see what you look like and who you look like. Baby G, you are going to be an amazing Big Brother.
You love to put your hands on my belly....if I lay on the ground you crawl over and sit on my growing stomach and bounce up and down. I think you are already playing with him.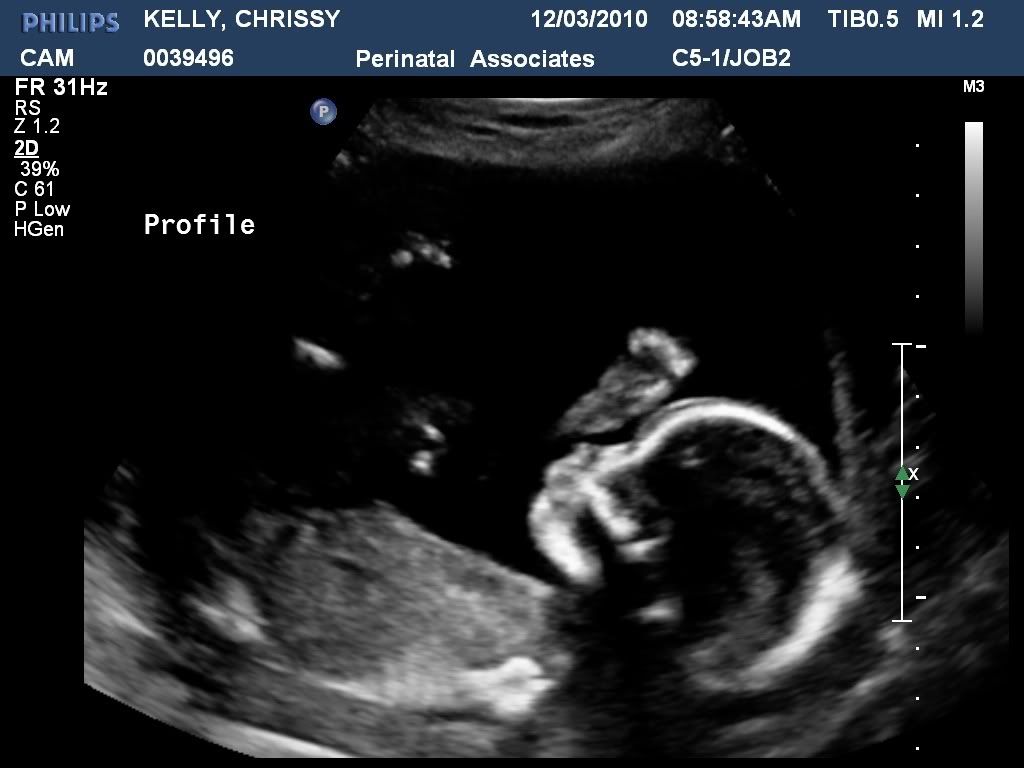 So now we simmer and wait because the in between days are pretty good too.