I won't have little hand prints on my freshly polished oven...
And I won't have finger prints on all the windows and glass doors.
I won't have cherry-I-don't-know-what-that-is lip marks on our brand new white linen drapes.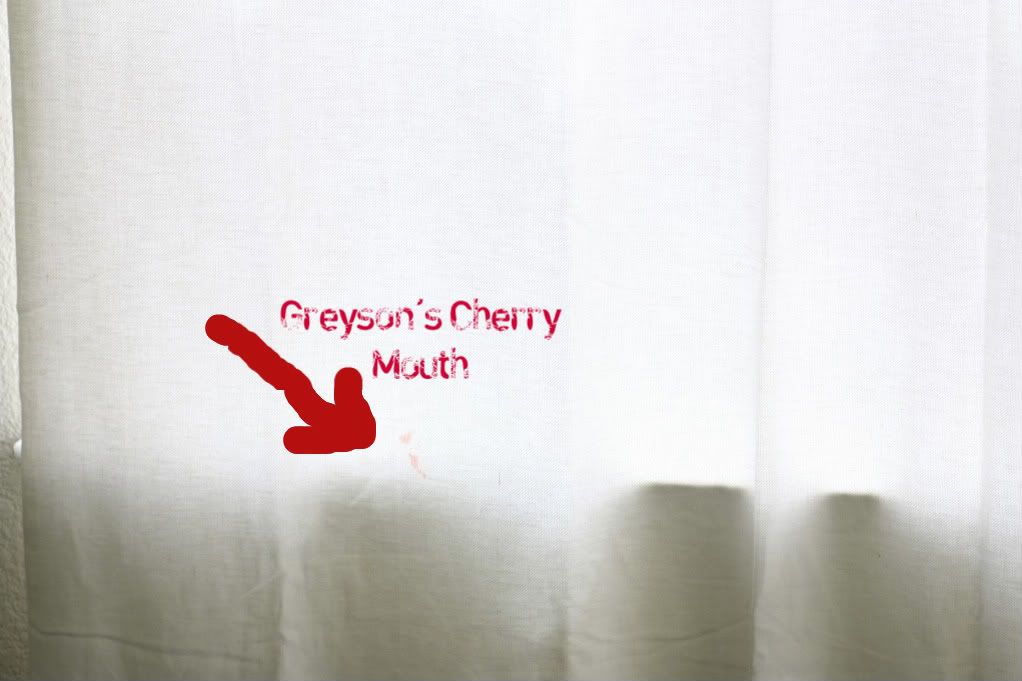 And I won't have little hands helping themselves to my lunch.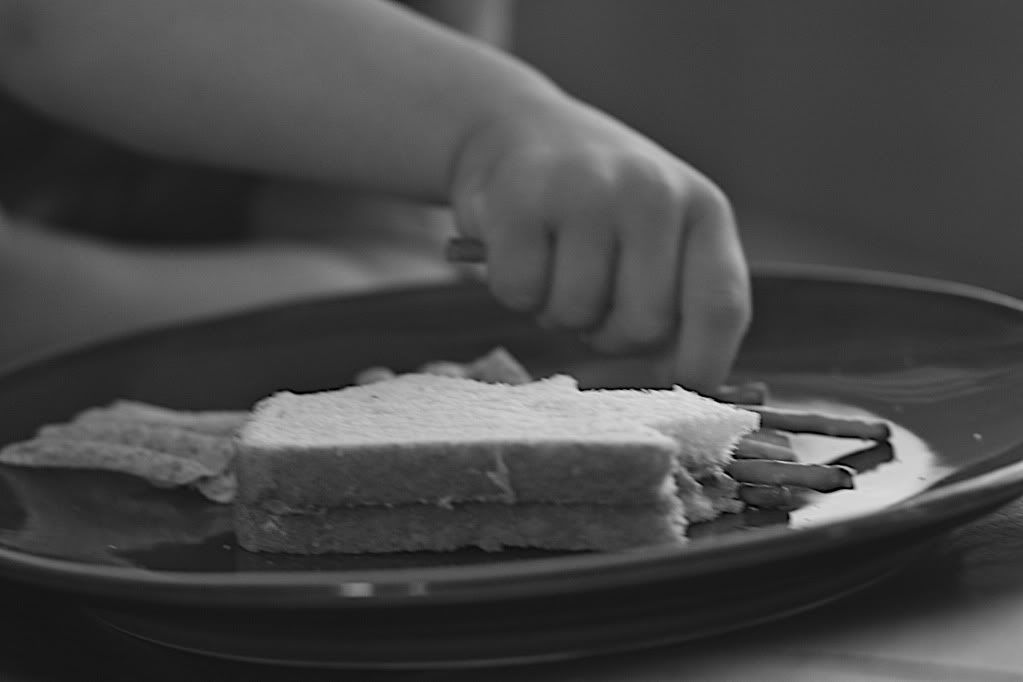 And it will make me so sad, because that will mean my little boys are grown up....
And so now, even if it's just for today, I remember to look at these imperfections as my most cherished possessions.
I'm so lucky.