One day along the journey....
My hands stopped shaking...constantly...
I stopped putting the juice in my purse and my
iphone
in the fridge because I couldn't concentrate from being so
devastated
.
I stopped bursting into tears...anytime I thought about the future.
I stopped being scared senseless about what was in store for Parker....
I stopped feeling like
the diet
was the hardest and weirdest thing I had ever done in my life...
I started hearing my gut instinct again...and trusting what it told me.
I started getting the system.
I started to get my appetite back.
I started enjoying the small things again.
I started realizing I could make a big difference in my son's future.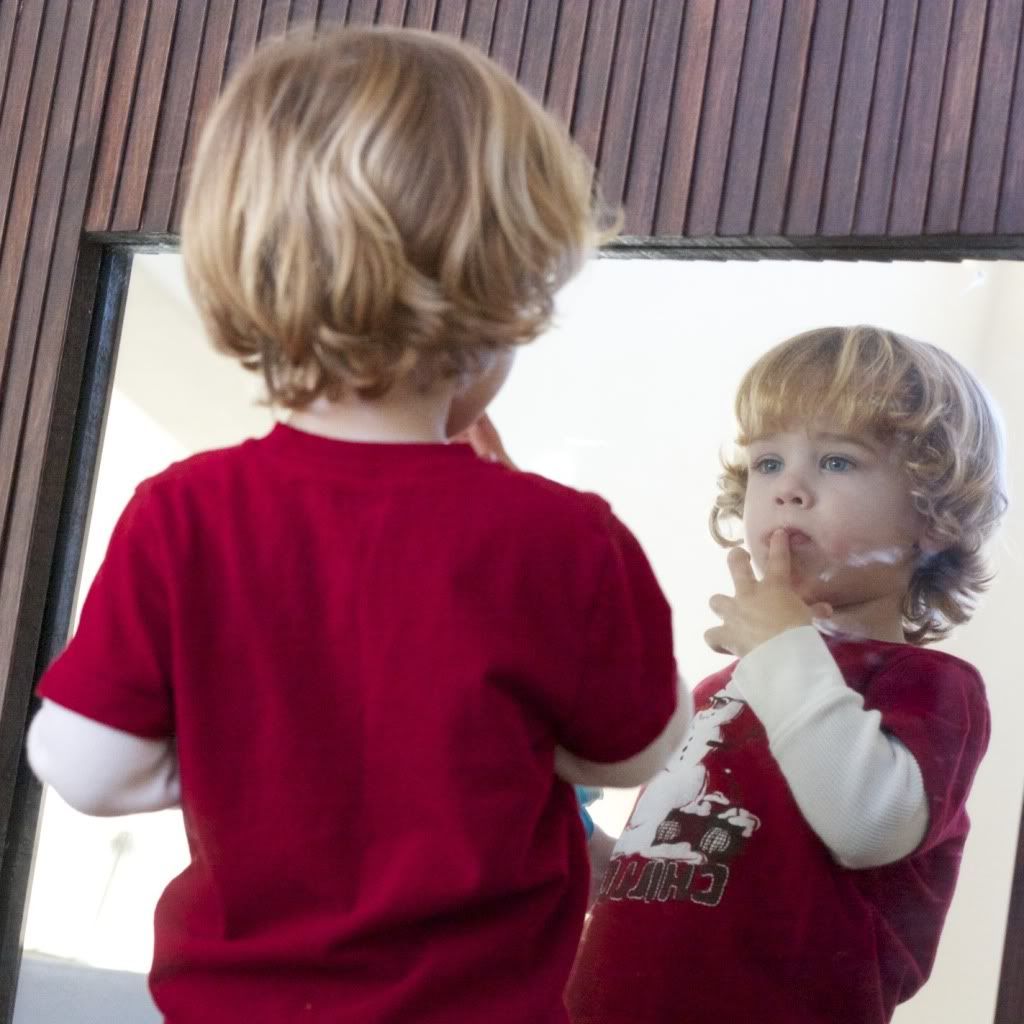 I started finding a plan...a schedule...resources and professionals that just worked for us.
I started to look forward to our future.
I started to get excited for new ABA programs and for speech therapy.
I started remembering again that God loves my babies more than I do and I was in His hands now.
That doesn't mean I don't have bad moments or even whole bad days....but I am at peace with my life...and I never ever thought I would get here...and I am so happy.