I sit here this morning reflecting on the goodness of the weekend. I've got a few of my favorite things to help....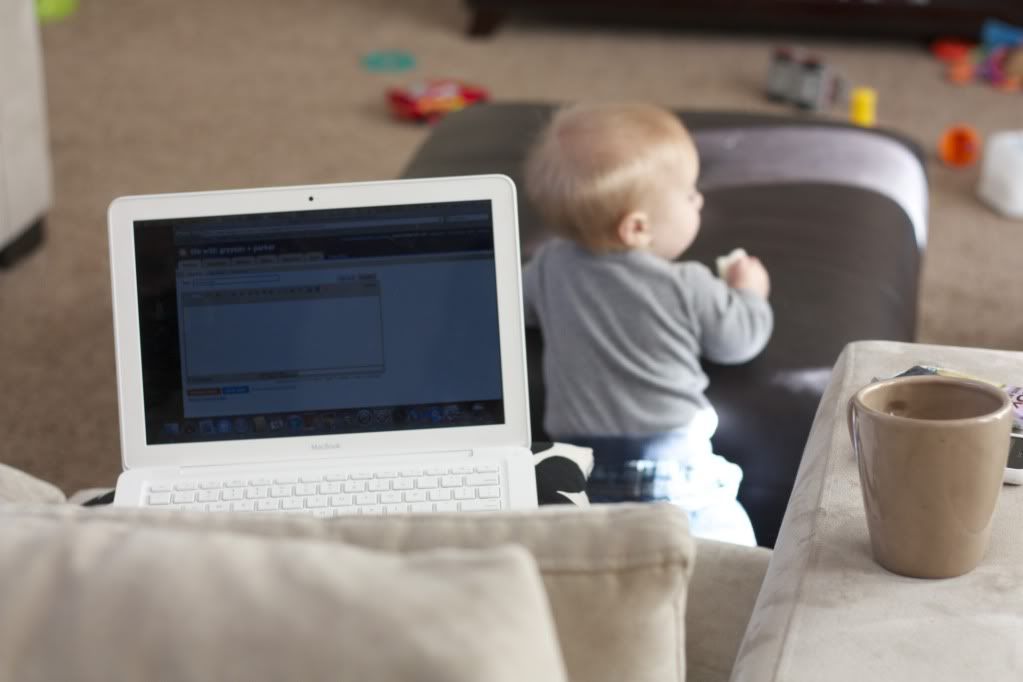 Jammied Babies--check...coffee---check....computer- check....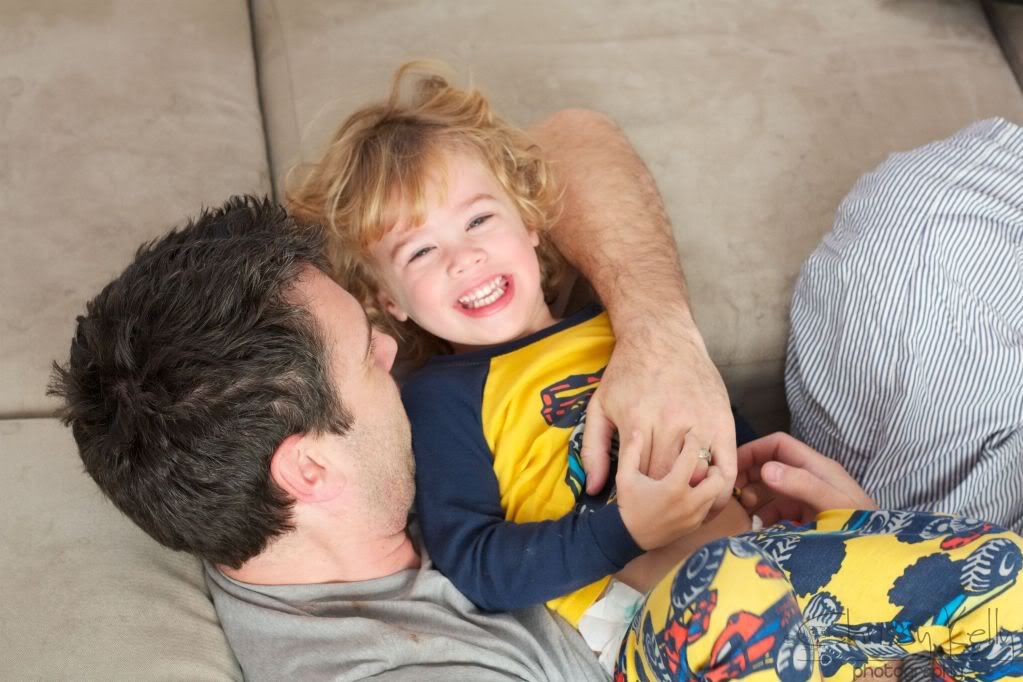 I find it empowering that we are all responsible for writing our own story. Every day we make choices as to how that story will go. I have found out that being truly happy doesn't mean that life is perfect-so you are happy... it means that you can find that happiness even amongst the chaos.
Little bitties like Greyson and Parker need help writing their story. It is my most important responsibility in this world to fill the pages of their story book life with magic and wonder each and every day. Luckily that's not that tough -because when you're 2 magic takes many shapes...
Like letting you run your heart out...Dude takes off the second he's placed on the ground.
Like sitting at the big boy table with Mom and Dad.
Grey- I see the sparkle coming back into your eyes.
Magic like sharing your Favorite Foods....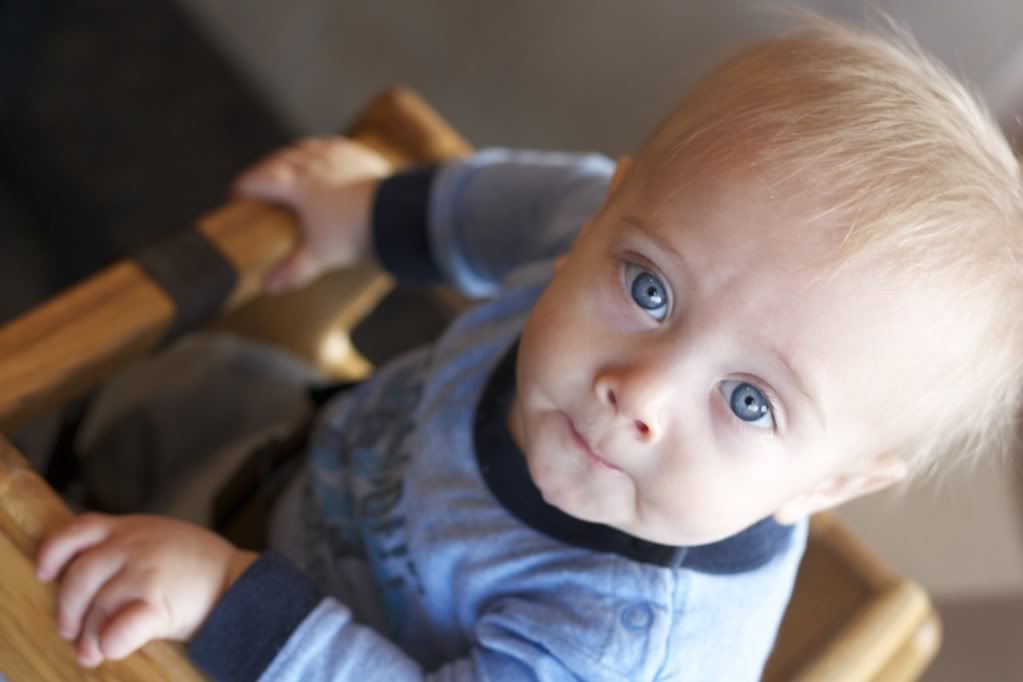 Magic like trying your 1st itty bitty bites of Panera Bread...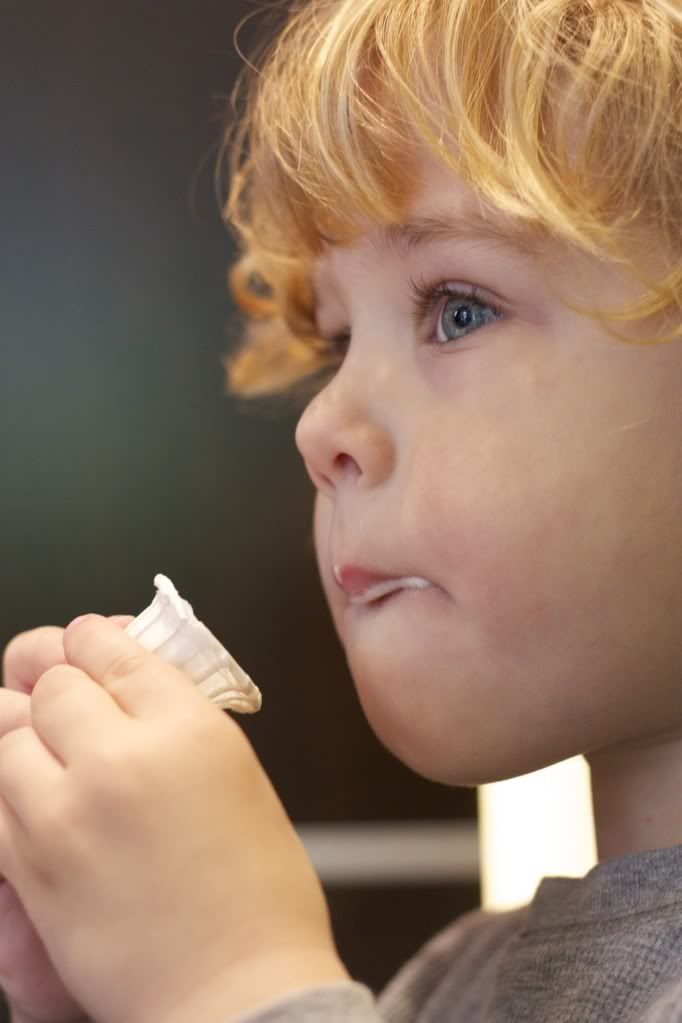 Magic like icecream...
When Grey first went on the diet, I was devastated at the lost of our weekly family ritual- trying samples at Yogurt Land....Then I realized we were responsible for breaking those boundaries and creating magic in Grey's life.... Now we just bring Coconut icecream with us in a little cooler bag -then put it in a sample cup.
Magic like the "pond" (water leak?) & duckies that magically showed up in front of our subdivision.
And the greatest magic of all? Being allowed out of your stroller for a sundown walk with the whole family, including both dogs...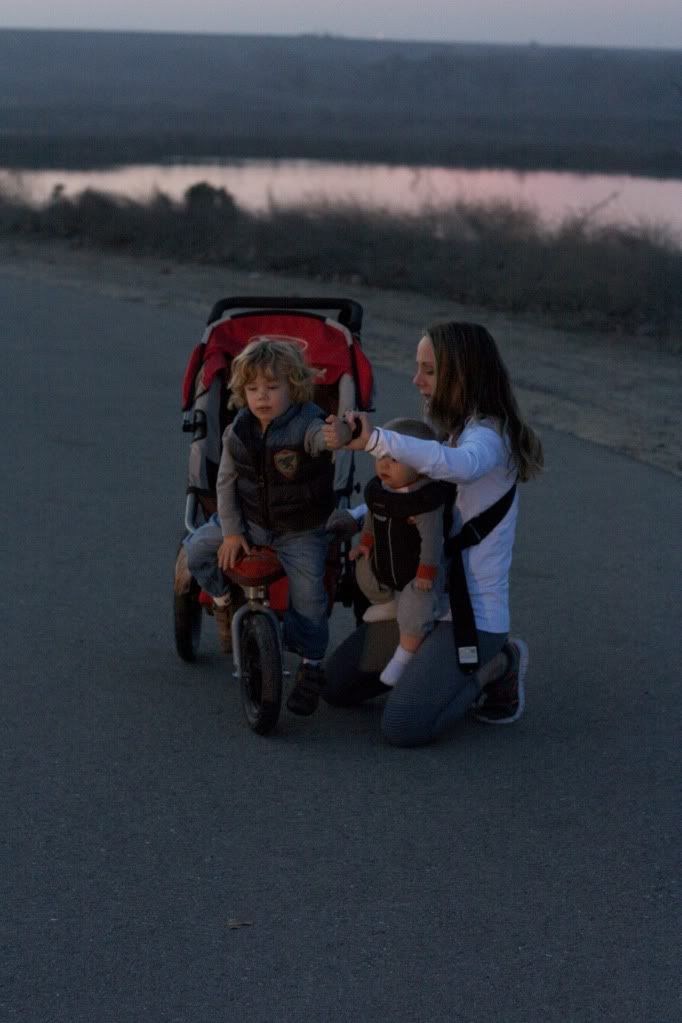 Parker, you turned 9 months old. (sigh) I now know why little old ladies come up to me in public, touch my arm and look deep into my eyes and say, "Enjoy every moment...it goes by so fast."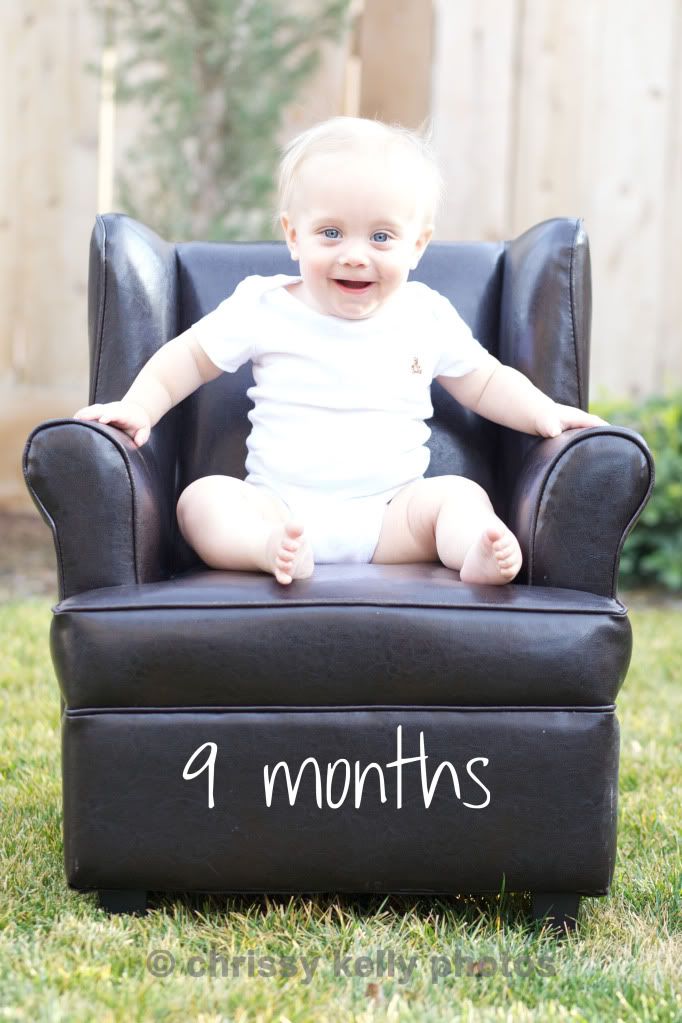 Time to get off this computer and go write more of our story....It's MLK day and we are off school!