The weather was amazing here this past weekend…Sunday was the kind of day that I could totally picture you and I driving in my car…windows down…great music on…singing at the top of our lungs and laughing . I haven't done that in so long…I think I'm due.
We layed around in our jammies too long, which is actually just right.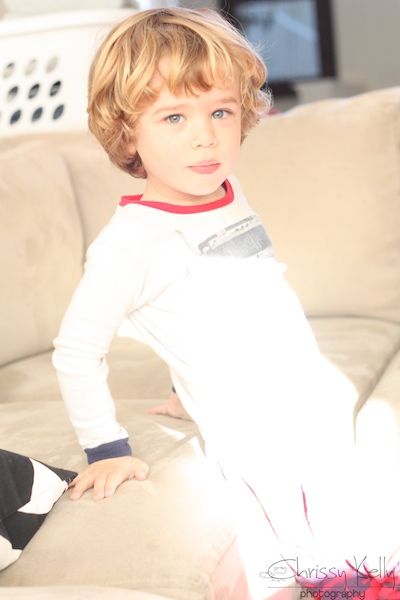 We set up camp at our local park...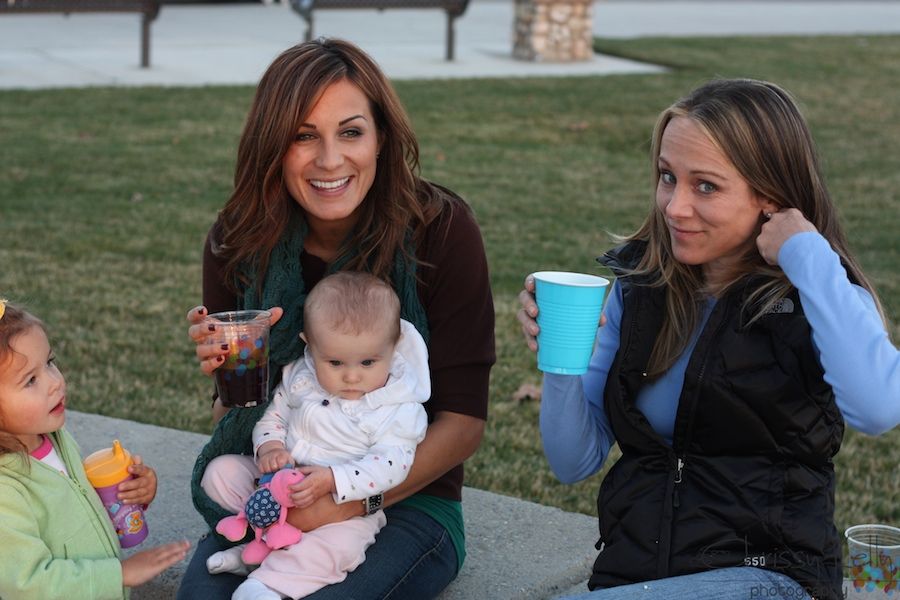 Bubbles......and wine....and friends...My trifecta.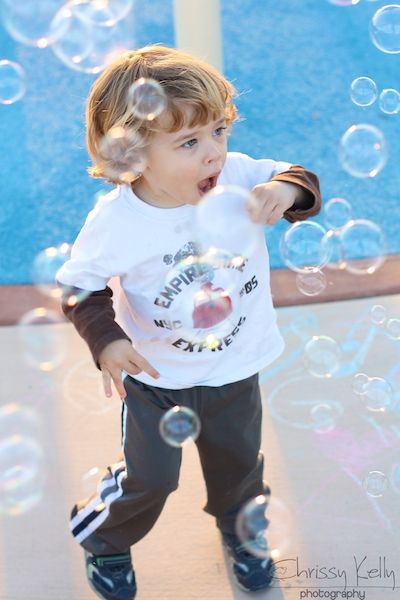 Seriously folks, watching this never gets old
Today has been chock full of nutty goodness already and we just broke noon. We had our 3rd installment of 2U and I must say each week just gets better and better. If you have a 2 year old- I highly recommend you start your own satellite University with some of your friends. It's good for the Momma and for the baby.
Here's the whole crew...
I want to be honest with you and tell you when I have thoughts that aren't rainbows and butterflys --because that is reality of having a kid on the spectrum for me.
First, let me digress...On February 7th, 1978 my brother Doug was hit by a car and killed. I was 3 and he was 7.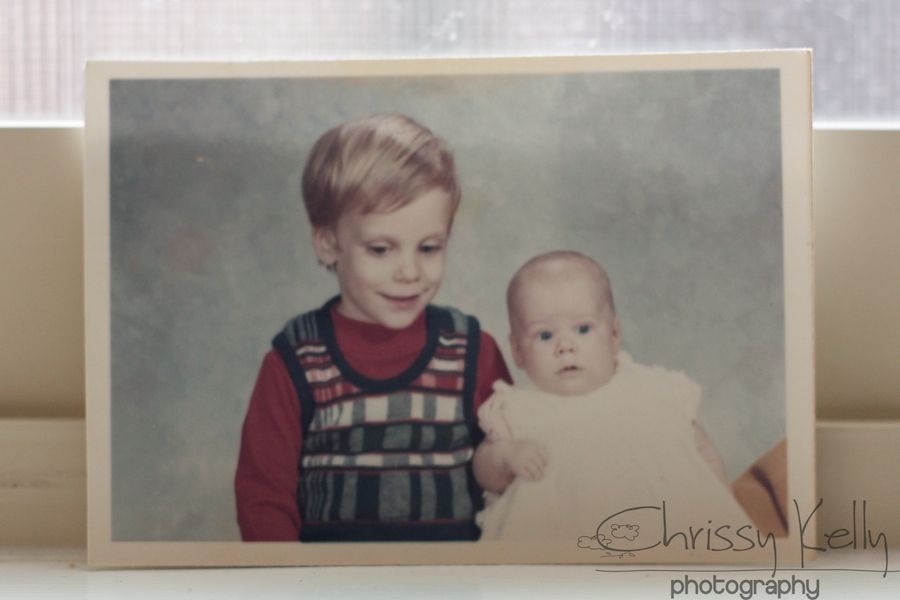 Doug and Me...March 1974...
I remember bits of my life with him and bigger bits of him and who he was. I will always carry that with me. My youngest is Parker Douglas Kelly. You would have liked Doug. He had those sweet and goofy big awkward teeth that 7 year olds have. What was his was mine and what was mine was mine.
After his death, I remember my parents being sad. I remember all the neighbors being especially kind. I remember wanting to go find him because I thought he was out there somewhere…lost and I thought about that a lot. Worried about it….imagining him at some grocery store wondering around looking for Mom and me.
One night I had a dream that Doug came down from the place where everyone told me he had gone to- it was called Heaven. He explained to me that he was safe…he wasn't lost….he wasn't scared…and I was never alone because he would always be there. And after that dream, I finally understood.
This lesson early in life taught me how to love in the way that I love today. Sometimes I feel like I am raw with emotion. Sometimes I feel like I feel too much. I've doubted many of my abilities in life, but never my ability to love. I rock at that. Maybe you feel the same way too, friend. I love 1,000%, and if I love you, I certainly will tell you. Not on February 14th, but every day.
My Mom reads my blog, and one day recently she sent me a text (how funny is that- older people texting! Hi Mom! I get such a kick out of it! Next thing you know older people will be dancing at half time shows! And looking better than 20 year olds! )..sorry- back to my story- she sent me a text saying that she understood what I was feeling in a particular post because she felt the same way after Doug died….
-----------------------------------------------------------------------------------------------
The other night we were driving home, take-out in tow…I had tried to order Grey some rice and I asked the restaurant if it contained soy….They were kind enough to check, and sure enough, there was soy in there. There was nothing at the restaurant that G could have so back home we went for his usual fare…As we were driving, I was annoyed…There is soy or dairy or gluten in everything….There is nothing he can or will have at our usual family favorite places. Either he doesn't like it or he can't have it and I thought- this just isn't fair…
That negative thought called his friends and asked them to come over, so they did. They hate being alone! I started thinking about what my friends little girl –Grey's age- said at the park the night before…she looked at me with the sweetest eyes and said, "Is it starting to get dark out?" I was blown away. Truly blown away by her perception and her ability to turn that into such a sweet and beautiful 7 word thought. We work so hard, every day…every minute….for 2-word combos..."More Bu Bu" (more bubbles) and for any spontaneous words. I imagined for just a second how good it would feel to hear a sentence from Greyson…How giddy I would be if he ran over to me and called me Momma. He doesn't call me Mom or Momma…if we say "Who is that?" and point to me or to a picture of me he will say "Mom" but he does not call out to me.
And while I was feeling sorry for myself, I remembered back to my Mom...and you other beautiful Mother's out there that have an angel baby in heaven…and I thought, boy…what they wouldn't give to have their baby back in their arms….and on the Spectrum.
I thought of friends that I know that have dealt with expensive and time consuming and emotionally painful IVF….and I thought- wouldn't they absolutely love to be gifted with a child….on the Spectrum.
I am the lucky one because I have my baby. I truly know that Greyson's life is a gift that must be celebrated. I am so grateful for him, and for Parker. I remember that it isn't easy, but it isn't for any one of us!
So those were some thoughts swirling around in my head this weekend, and I wanted to share them with you.
Love,
Chrissy