Today I got to be a regular old Mom, and
Greyson
got to be a regular old boy.
ABA was cancelled for a training meeting.
I woke up to a beautiful morning where the sky was full of blue and possibility.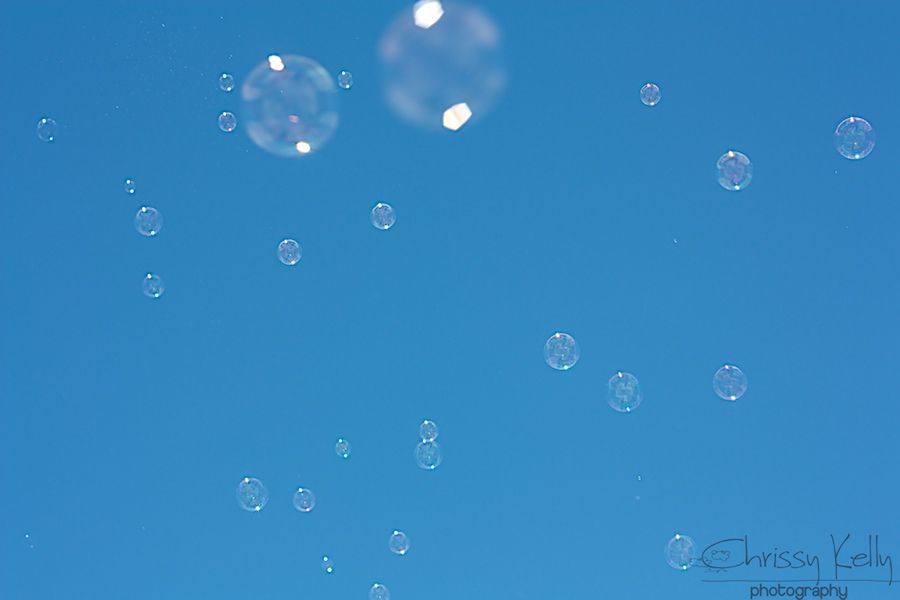 Back before I even knew what ABA was, I got to be a regular old mom every day, yet I don't remember it being so succulent. Just like the weather today- when you have a gorgeous sunny day after a string of gray ones in a row- it makes you want to soak up the golden goodness with a slice of Wonder Bread.
Thanks to inspiration from a smart friend, I put raw spinach into
Greyson's
morning shake...and he actually drank it! This kid usually runs from greens and anything resembling a vegetable.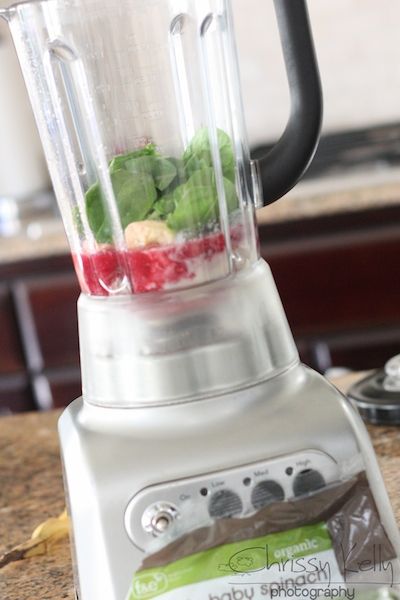 Parker even got in on the action with a Spinach/
Banana/Rice cereal
concoction. Ate it up.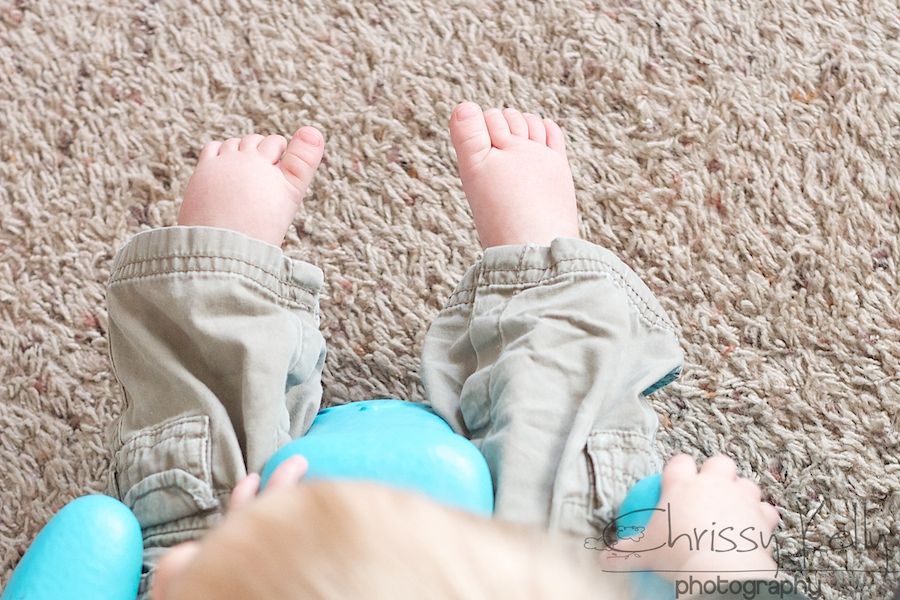 We played around by the pool for awhile while Parker napped.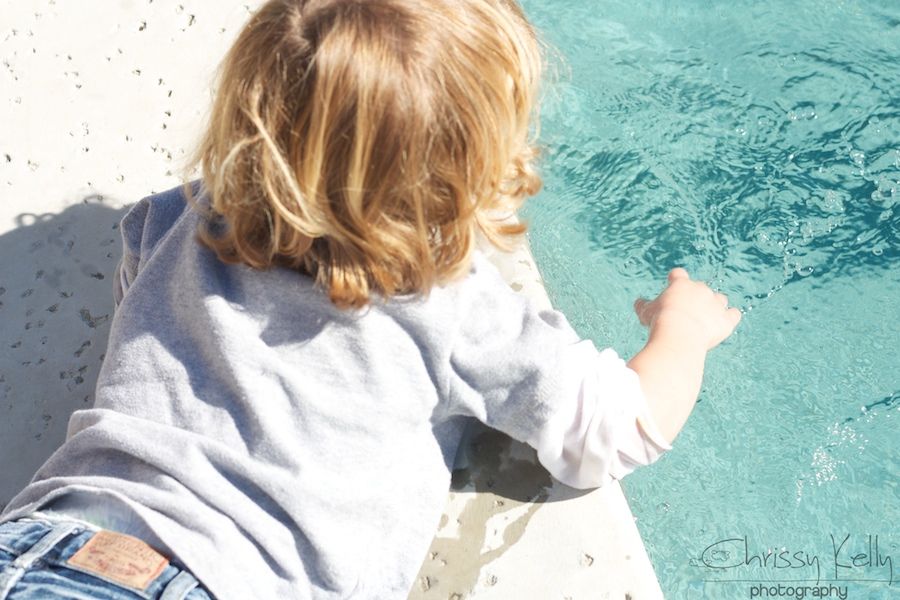 Jack and Belle got in on the fun. We call it The Stand Off...They give each other a death stare and stand completely still....and then one must give some kind of signal because they suddenly explode into movement and chasing and chaos.
Greyson
finds it hilarious. So do I.
Later we got into the car and headed to Woodward park for a walk and to feed the ducks.
I never text and drive because I have this precious cargo.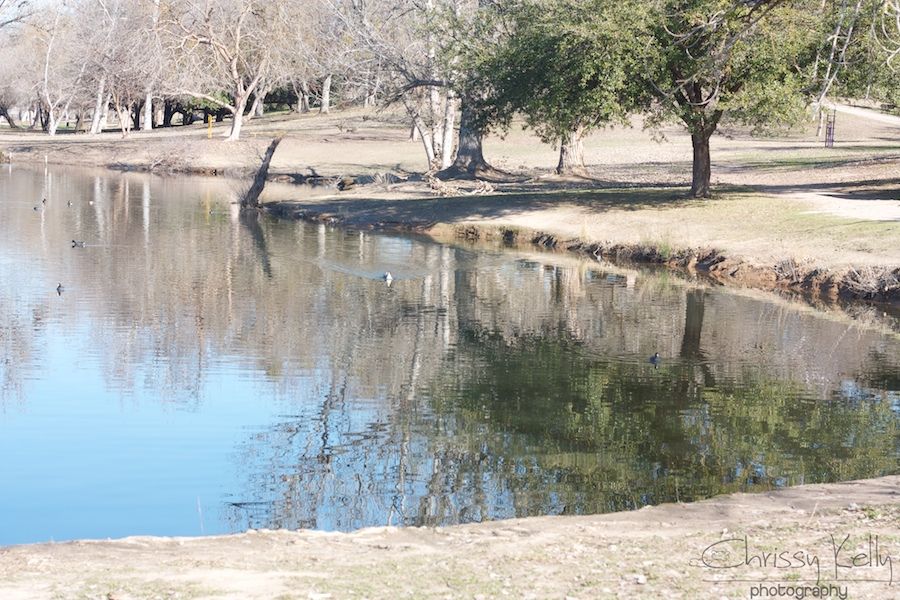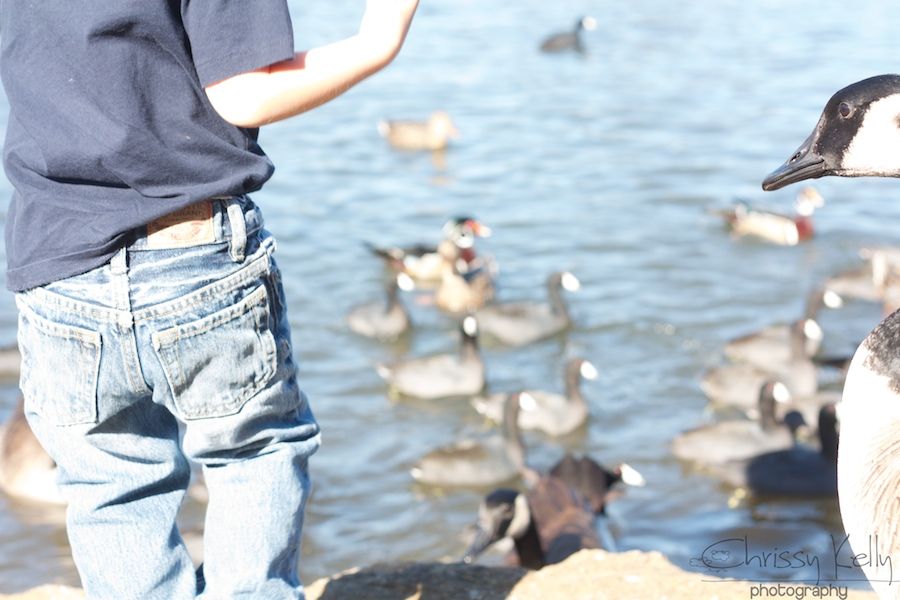 Greyson
got to do his favorite things...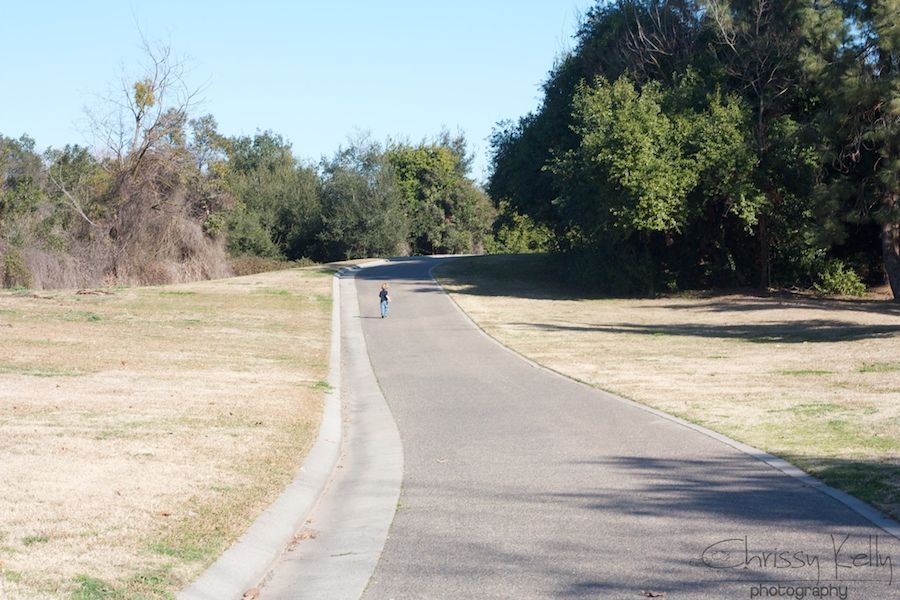 Like run...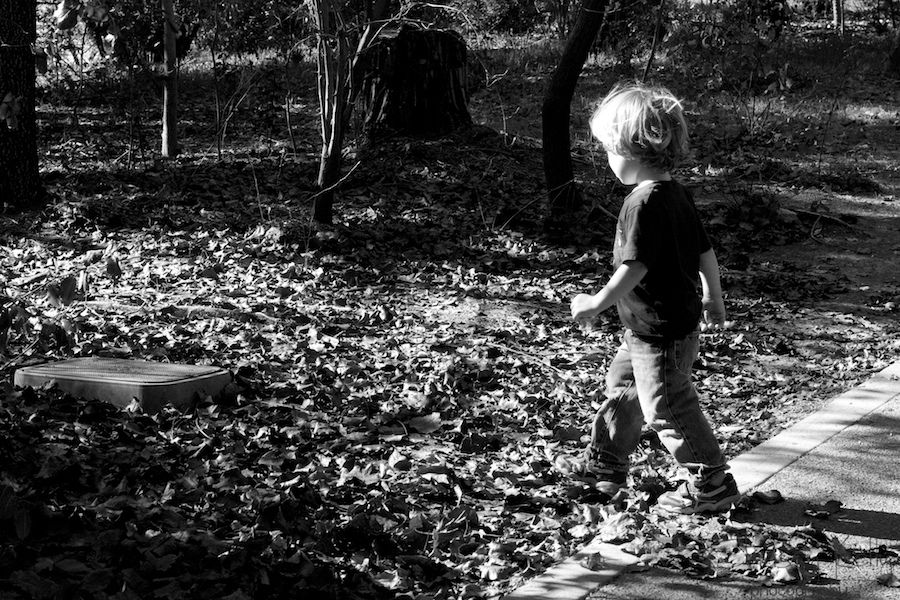 And
scooch
through the leaves....
He gets lost inside his head when he
scooches
. Oftentimes Spectrum kids are more interested in objects and things than in people. Grey could
scooch
for hours. Sometimes I have to work hard to get his attention because he isn't processing when I am calling out to him. Before we knew what we know, I thought something was wrong with his hearing because I would have to call his name so many times before he would look up. .ABA works daily on "attending" or helping him be aware when we are calling his name. It's slowly gotten so much better but it's something we still need to work on daily.
After the park came the HOLY GRAIL. Both kiddos took a nap at the SAME TIME.... Liquid sugar coated magic. And so the Momma napped too.
Parker and I woke up first and we had some alone time together outside. I love spending time alone with each one of them.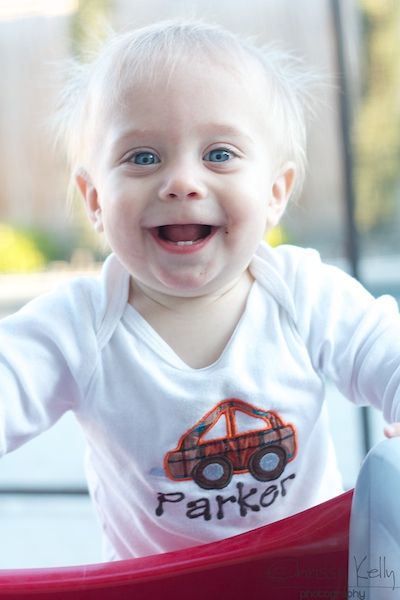 Thanks for the shirt, Aunt Joan.
He crawled around...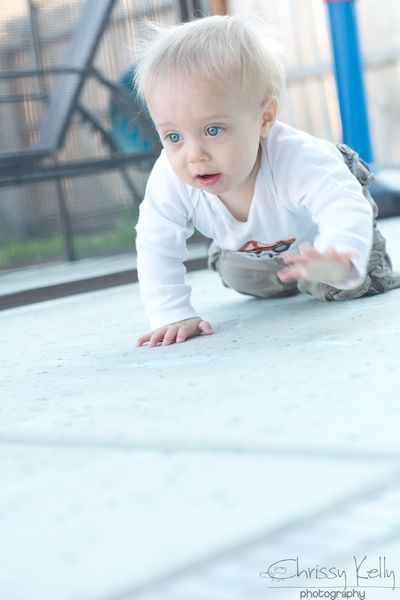 Ate some dirt...and drew with sidewalk chalk.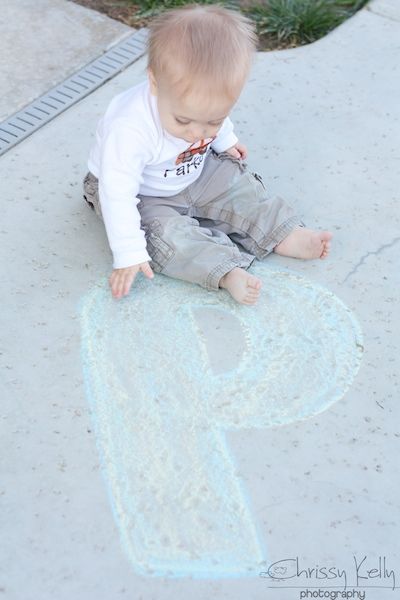 Happy Friday Friend...make it a good one.