It's no surprise to me that Nature is a Mother...
There is a reason it's called "Mother's Intuition"...not random stranger intuition...not even Father's...
If you are a Momma reading this blog today....you are appreciated by many, and told by few. You are shaping our next generation. That's pretty important stuff. Sometimes it looks like grocery shopping and baths....but that doesn't mean it's trivial. Every day we make our mark on our children. Because of that, I try to give them attentive eyes and a patient kind voice. Sometimes my voice is the only one they hear, so I try to make it a kind and loving one.
Mornings hold a special
unchoreographed
chaos in our house. It's a
beautiful
ritual in every home with at least one bitty. Some days are lazy. Some days are absolute anarchy. And the very best days are when you can blend a little of both...like today.
This morning I realized in a panic that it was already after 8...and due to some schedule rearranging we had speech at 8:30.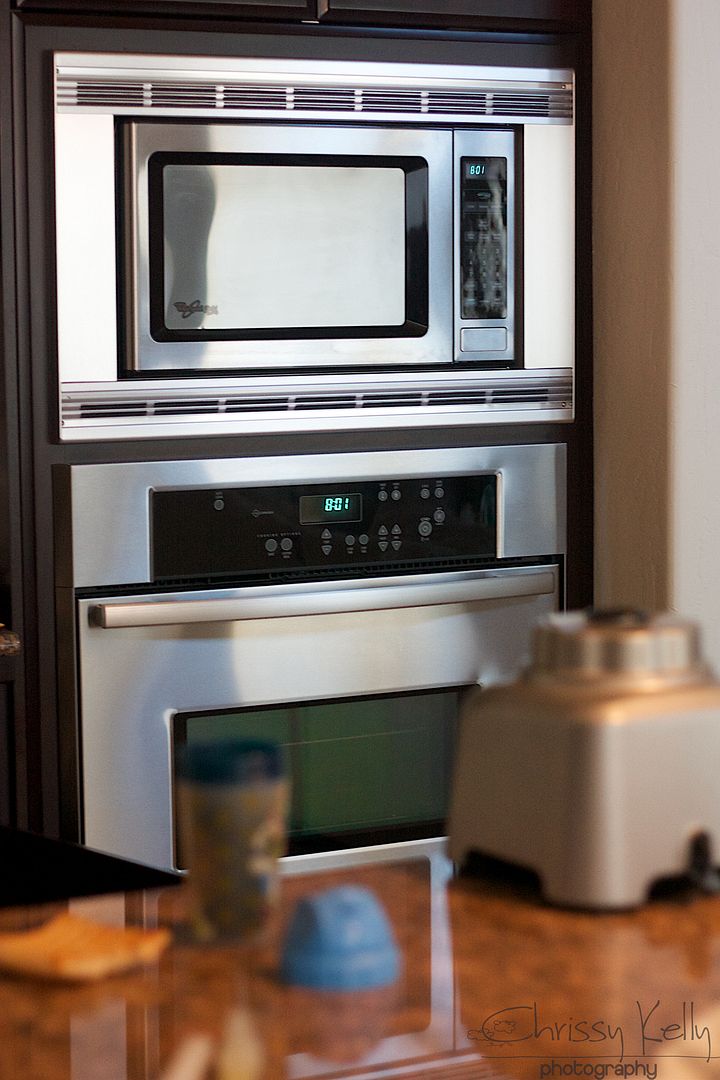 I lost track of time, typing. G

reyson

was still sleeping, I was in my

jammies

still and so was Parker...oh yeah, breakfast needed to be eaten too.

Opps

.
It's moments like these --that make me turn my life into a game. Games are fun and much less stressful than real life. I set the timer to go off when we were supposed to leave at 8:15, and I ran around like mad, making breakfast smoothies, putting a waffle in the toaster, brushing my teeth and throwing on mine and Grey's clothes. In order to be the big winner, I needed to be in the car by the timer went off. I am happy to say, we made it with a couple of seconds to spare.
And now we relax at home for just a little bit. A very rare day with no ABA due to a later appointment. Feels like freedom. TV for no reason- except that we can....Besides- it's Nick Jr....and that's "Preschool...on TV." So I'm actually educating my son as I sit and type....right?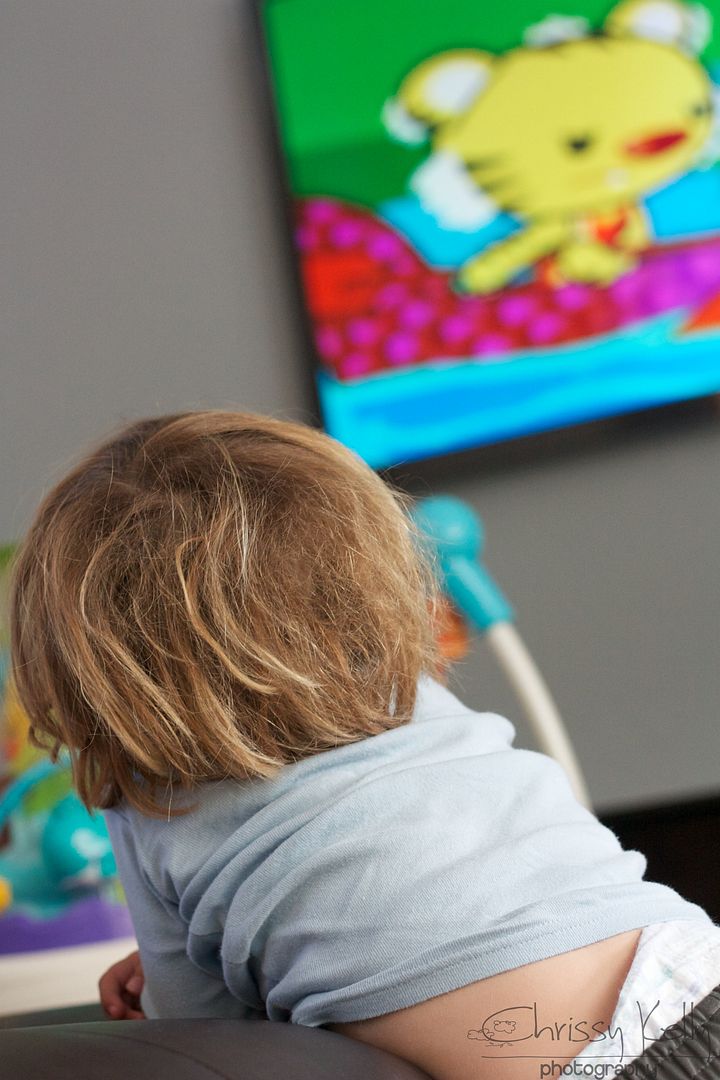 Notice I didn't mention brushing

anyone's

hair. I

wouldn't

have won the game if I had stopped to do that. I also let him stay in his jammie top for speech because he didn't want to change, and some battles aren't worth fighting.
Right now I am growing a pearl, and it is beautiful. A pearl starts out, simply as a grain of sand that irritates an Oyster. Not all Oysters grow pearls. Some oysters go through life-- irritant free...and therefore, pearl free... and often times, story free. I like people with a story.
I want to live a really good life story, therefore, I must accept struggle, and the highest of highs and the lowest of lows. I need pain and heartache and tears and hope and love and moments of giving up and moments of finally remembering, "Yes, this is what it's all about, how did I forget?" If you want a good story, resist nothing....accept those things into your life. Live a good story. Dream big, take risks all while finding a way to enjoy the simple things....
Like making applesauce. Teacher Paula helped us create simple magic in the minds of our little ones yesterday at 2 University.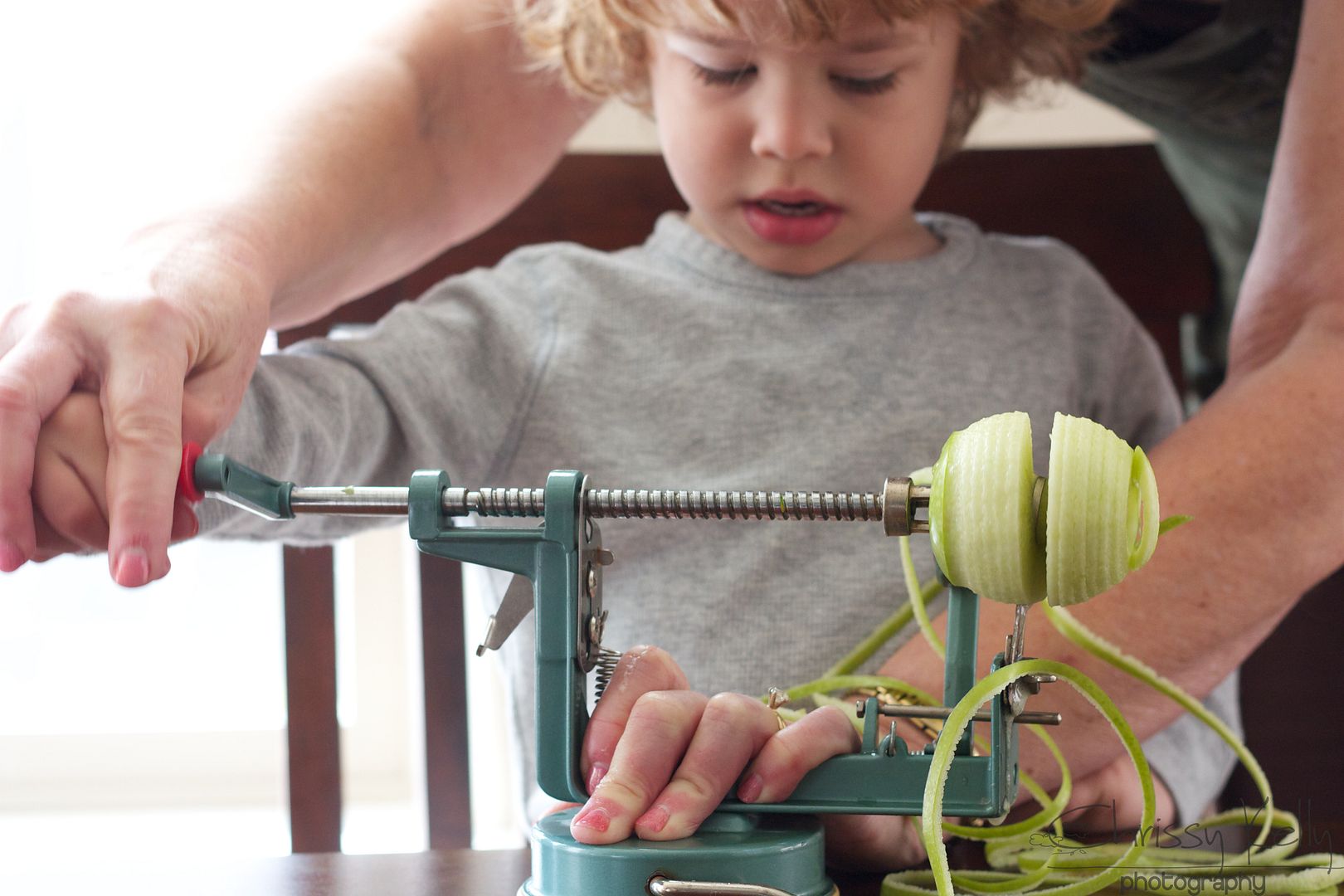 It's so easy to create magic in their life...and so easy to forget just how easy it is. Today I want to view the World in awe....like they do.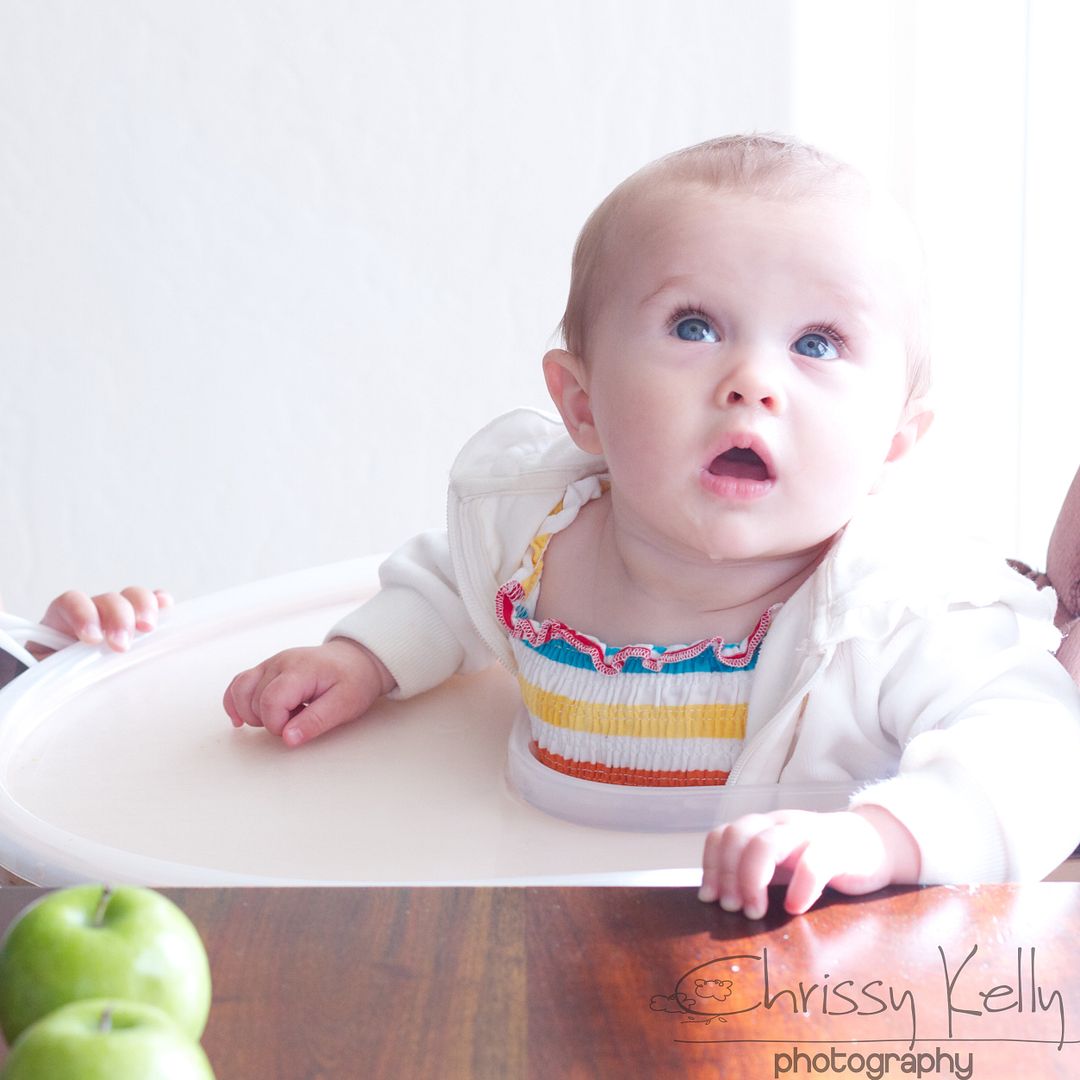 They inherently know how to live a good story. Don't let life make them grow out of that wonder and awe.
Some of you will find this blog and say,
Fooey
- it's just a blog, I don't relate...and never read it again.
Some of your will read this blog and say, "Wow...that is so right...It's so good to get a reminder of what is important to me in life...what makes me happy. I'm going to read it more because I need help to remember what my priorities are." But then you will forget....because life is full of different messages, people with agendas, F
acebook
timelines
, commercials...phone calls, priorities...work, physician appointments, working out, and dishwashers to empty... and you lose focus on what's
most
important and that's YOU. Like on an airplane-- You need to put the mask on first, before you can help others.
Start making you a priority.
And then some of you precious friends will read this blog and say "Oh my gosh, how did she jump into my soul"?
Thank you to all my friends for sharing my words with the World. Please, keep sharing... Please become a Member if you haven't already. It makes me do a happy dance every time I get a new member, and I could use a little happy dance today. You can find me on
Facebook
. I care about who you are and your story.