It's Friday. Home stretch. You made it- I knew you would.
Well. Done. You.
Remember how I said I like
games
more than real life sometimes? I got to play another game today. Grey's Typical preschool shadow (an aid supplied by the state's early intervention program) had the flu and couldn't make it today. I decided that I would be Grey's shadow...but first, I had to get ready and find a babysitter at 7:30 this morning...for preschool that started at 8:30. We didn't end up making it to
Where the Garden Grows
until 10, but we made it and that's all that matters! I got to do preschool all over again about 35 years later, and I LOVED it!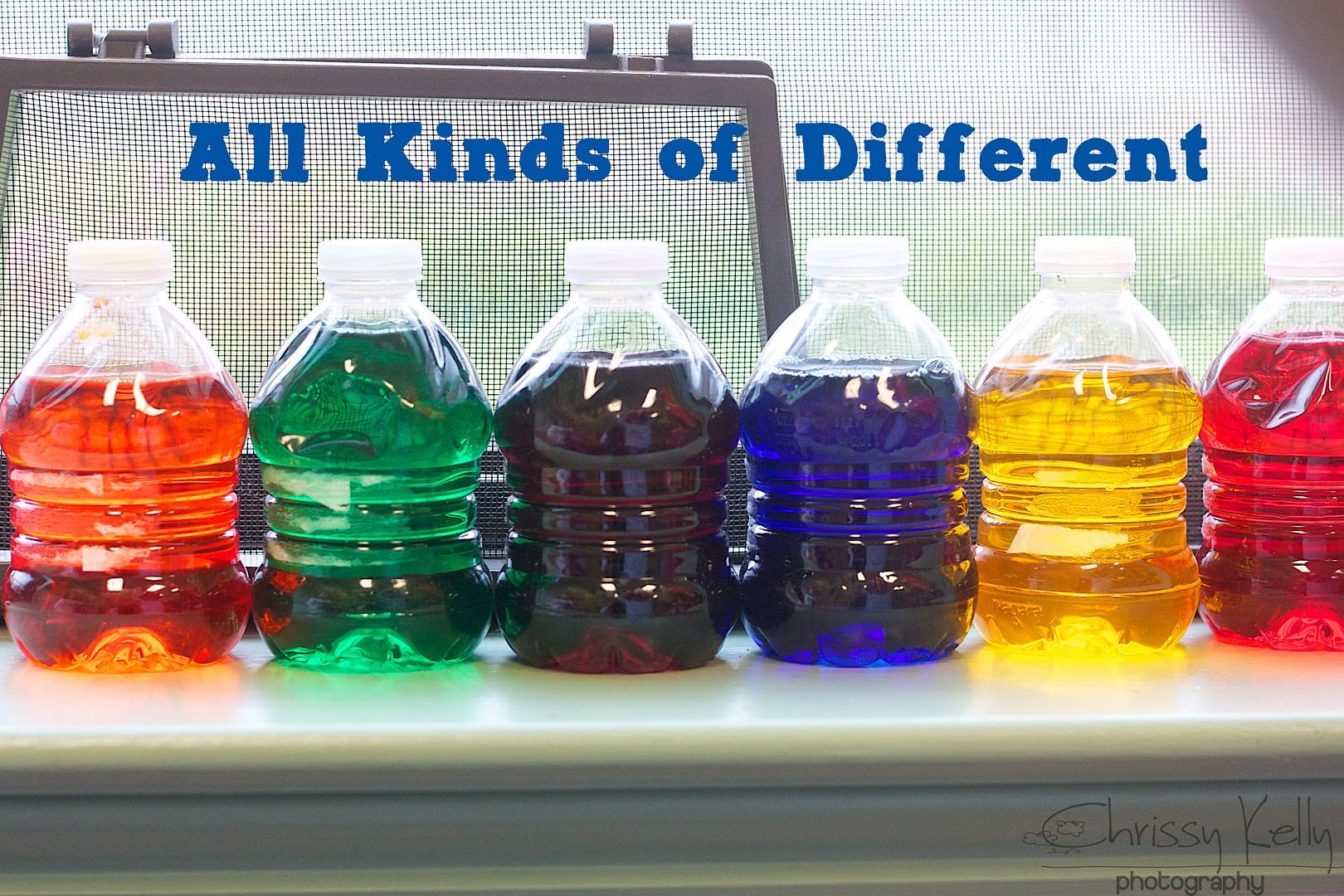 If you need a preschool for your Bitty, you need to check this place out.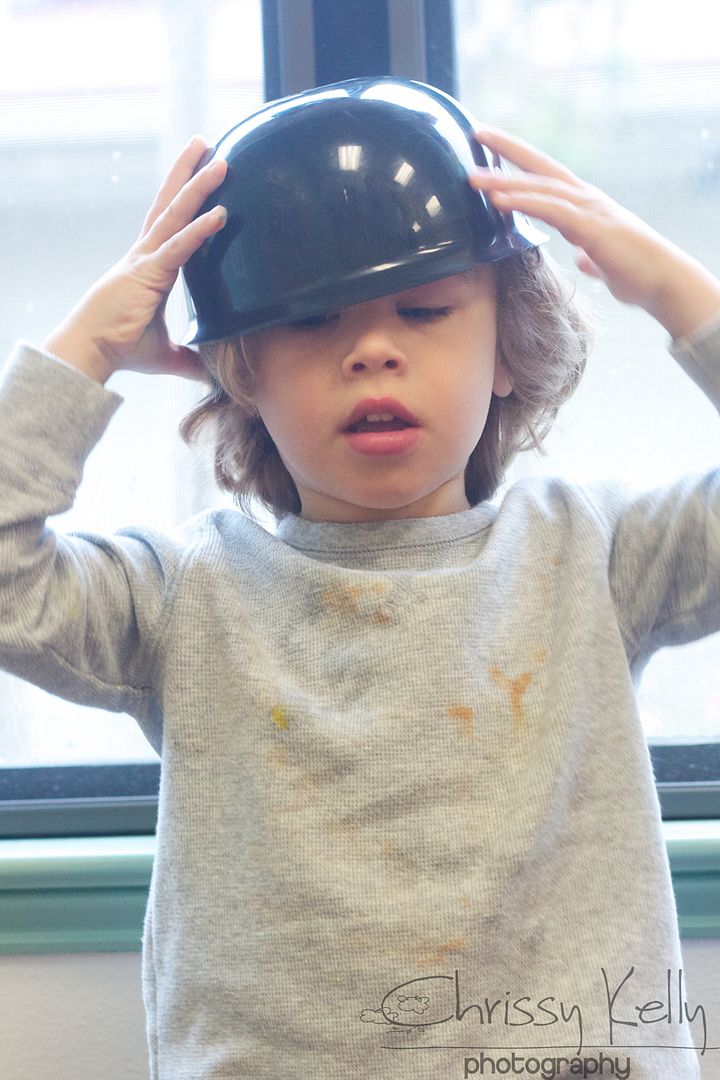 We painted...We got to play dress up...Apparently when you have a boy, "dress up" means hats and guy stuff.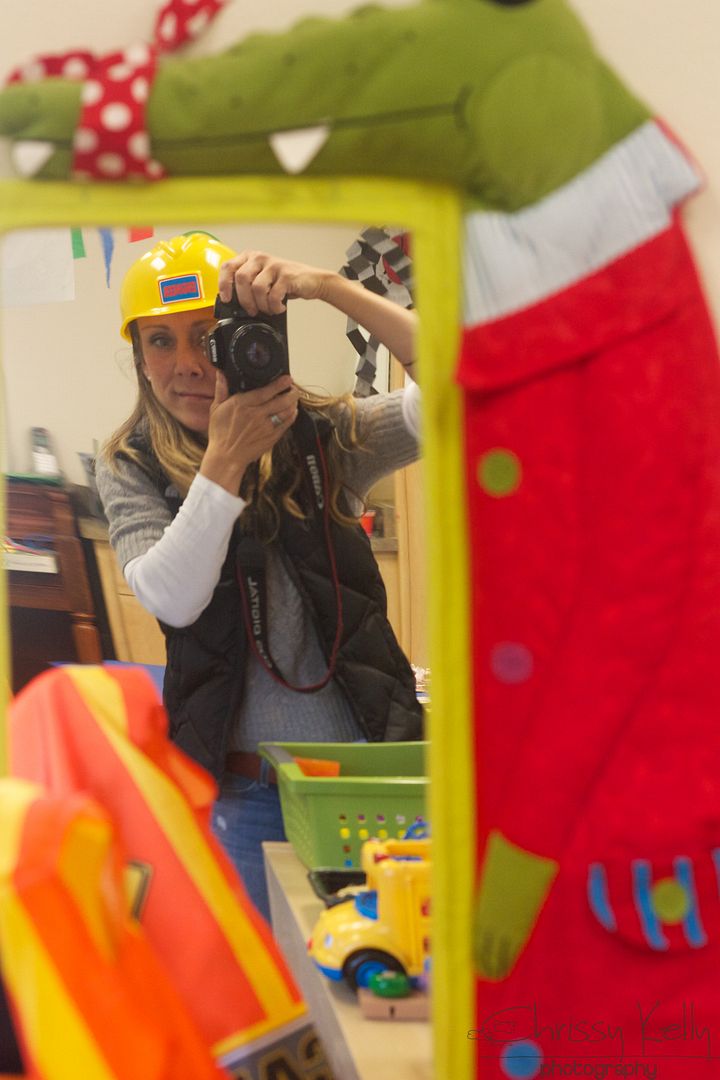 Greyson and I both held a snail for the first time today.
They made a special snack.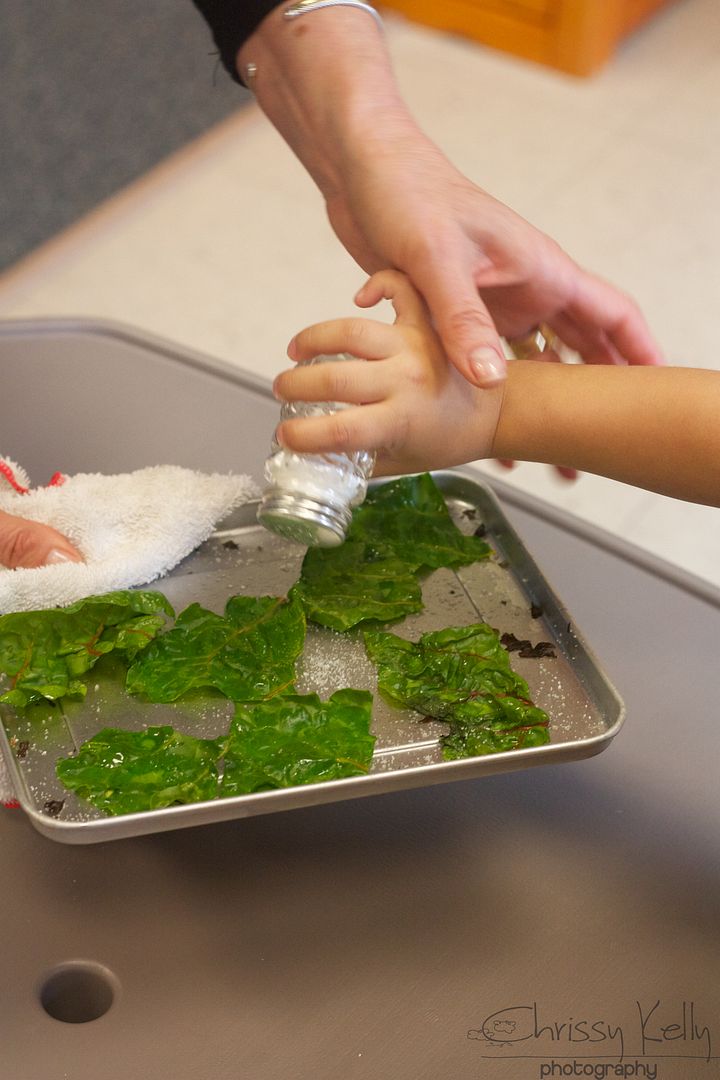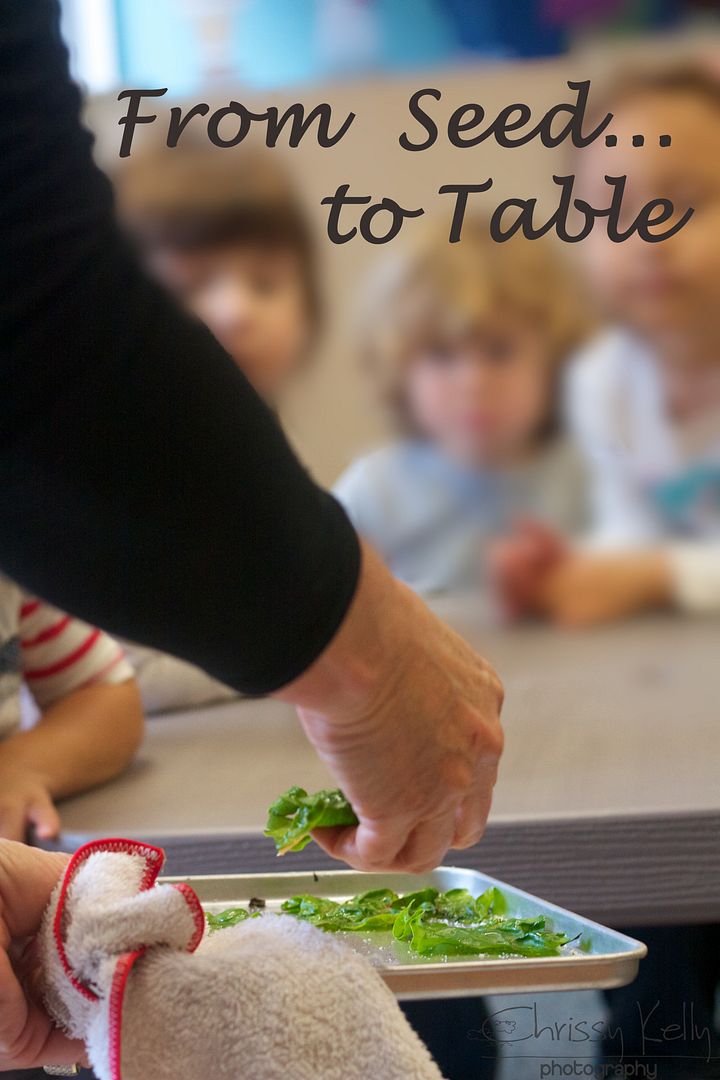 They made Chips with Swiss Chard right from their garden. They were really good! (except for causing a nasty case of "stuff in your teeth".)
They made a really cool Robot.
As I was leaving school I realized that I had snapped right out of my funk. 2, 3 and 4 year olds will do that to you (when you can leave and go to a quiet place immediately after).
If new babies don't make you believe in the miracles of life....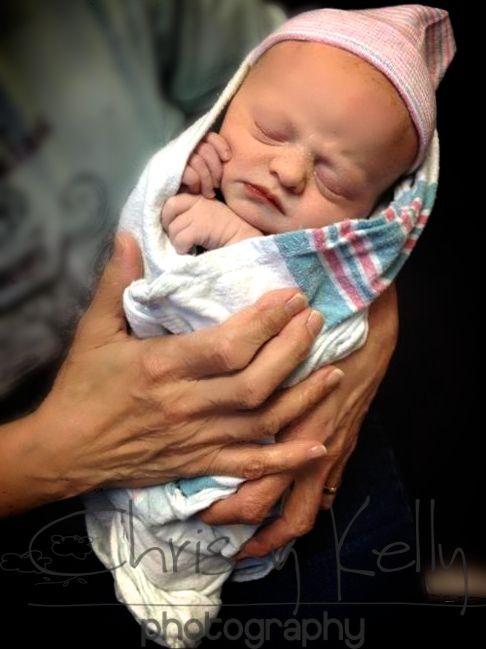 Meet my brand new beautiful Niece, Maggie Caroline.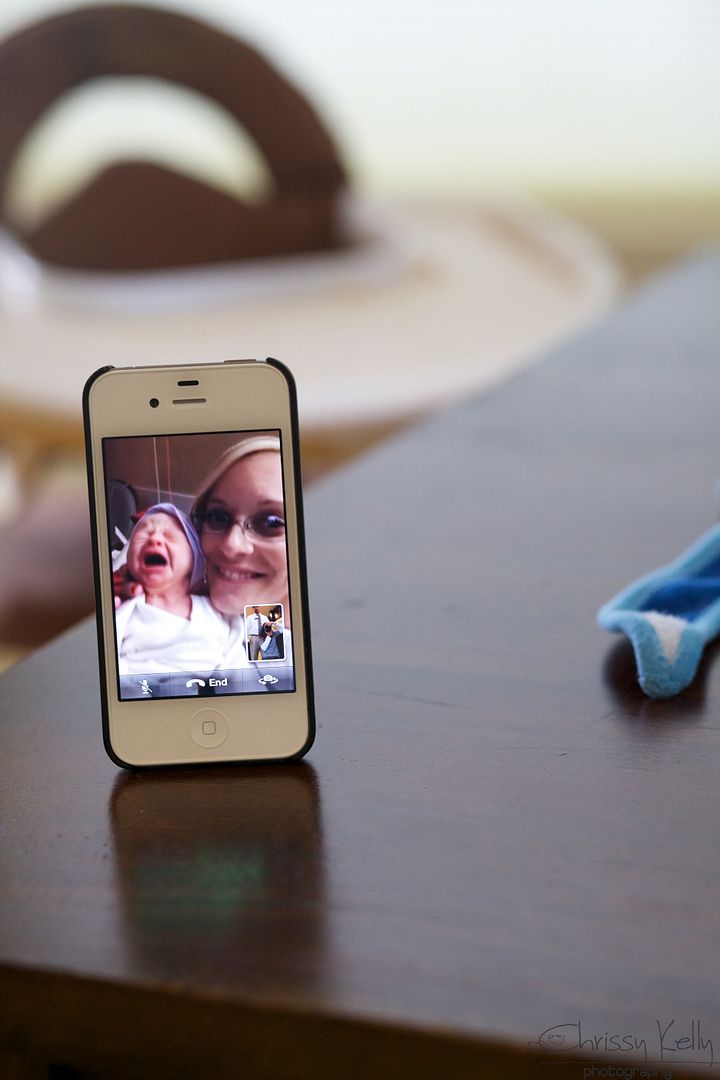 How about new babies...AND Facetime? Talking to my sister, Lisa and meeting her new bittiest of bitties made my whole week....and already made my next week too.
My 70-something year old Dad just got an iphone 4. Man, that makes me laugh so good. (Hi Dad! I love you!) I felt like some of my cells had a little vacation to home in St. Louis tonight. I love St. Louis and I will always think of it as "home" too. The people that live here are some of the very best on Earth.
Tonight, I sat at my kitchen table and took pictures of Baby Maggie, just like I would have if I had been there. Sometimes I think technology is stupid, and makes relationships surface and superficial...and sometimes I think technology is the best thing ever to happen. I sat and talked with a lump in my throat, tears in my eyes and so much love in my heart that you can probably feel it trickling out onto this very screen right now.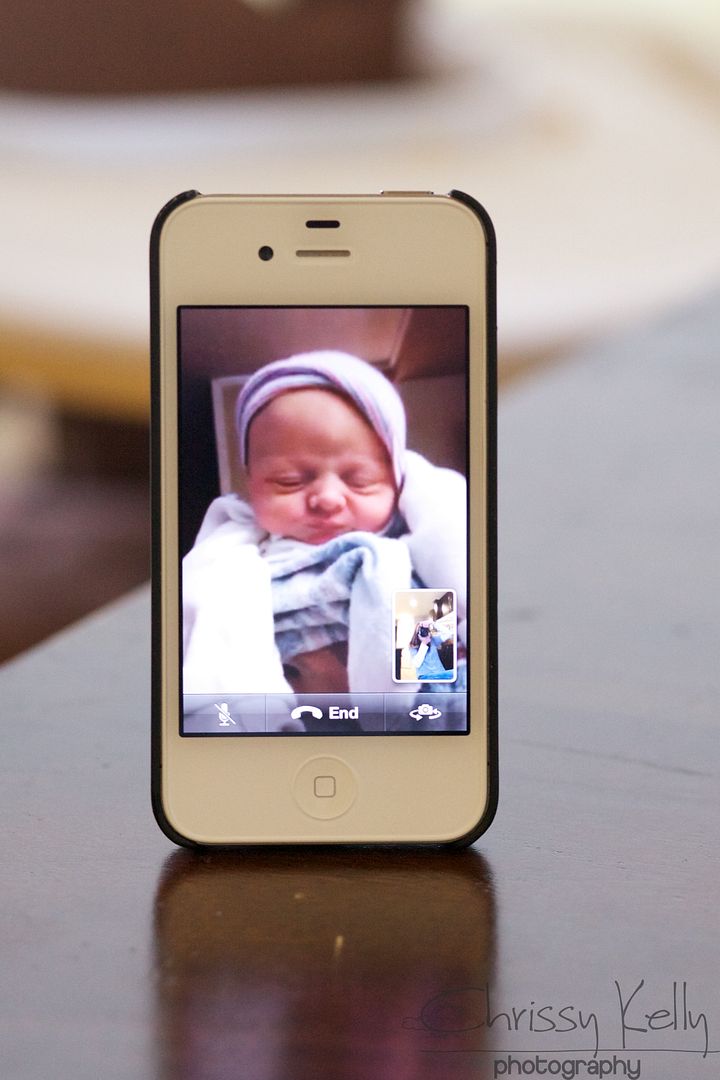 I love you, Baby Maggie!
This week had its ups and downs. I'm learning that all days can't end good, complete with a moral to the story -like on The Facts of Life.
But today did..and after a few hard days in a row, I am grateful. I am learning, grateful is a leading role in my families story.
I hope you have good things in store for you this weekend. Something to look forward to.
My sweet Baby Parker turns one on Sunday, oh sweet heavens! Slow down -time.
Have an amazing weekend, Friend!