Writing...photography...people...they are my passion... without them I would have a vacant little bungalow in my soul. And although they are a passion....without them...I would survive.
My life wouldn't be nearly as shiny, but I would be OK.
This is my son Greyson.
He came to Earth 3 years ago today, June 7th and he changed my World for the better....
And now it's my turn to change the World for the better for him.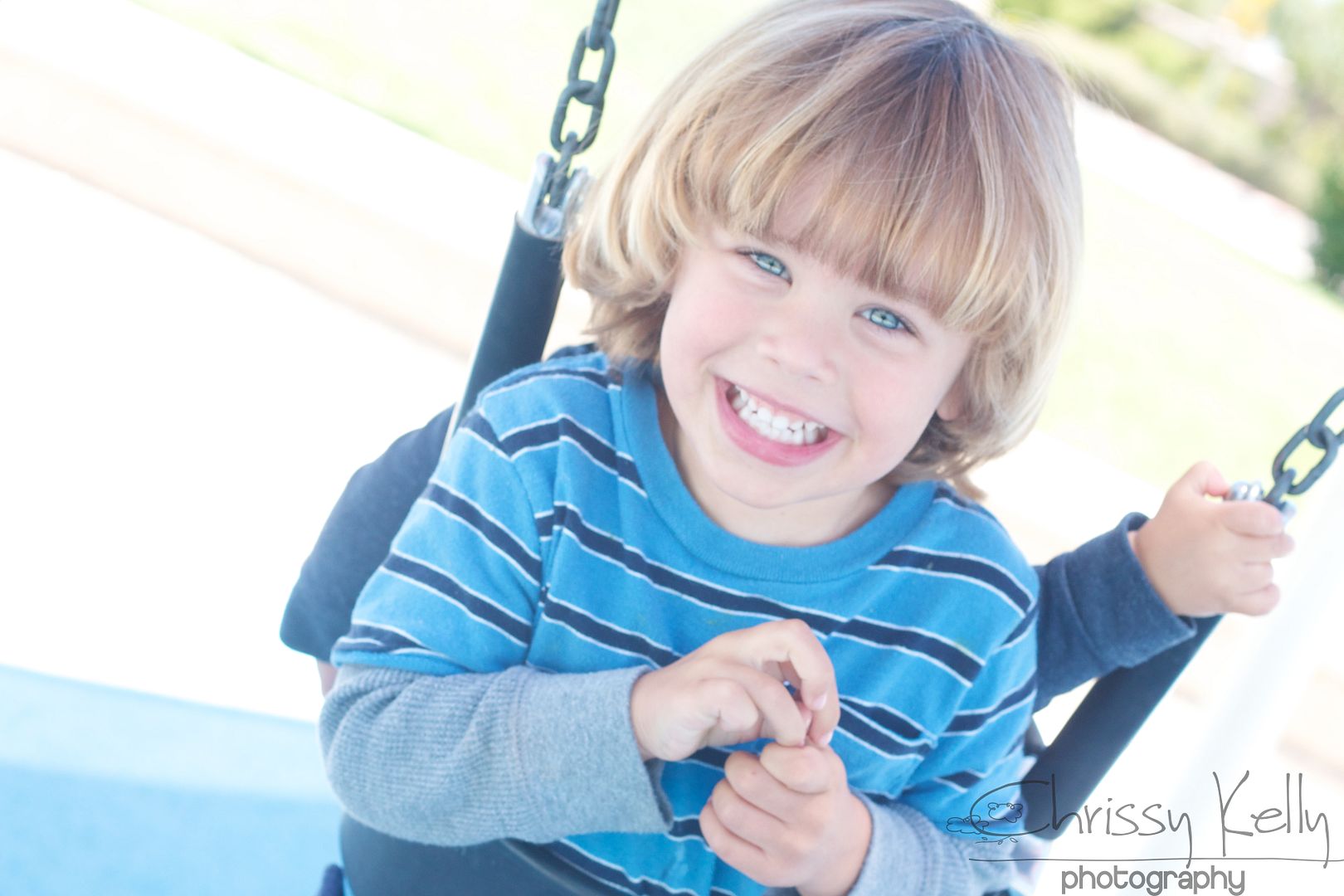 Greyson has an Autism Spectrum Disorder...he is Autistic...he has Autism...I don't really care what you call it, as long as you are talking about it. One of my goals in life is to make the World more aware about Autism...more aware of what it looks like, what it sounds like and what it feels like. Creating more Awareness for Autism is more than a passion. Without it I actually will not survive. I'm hell bent on changing the way the World views all kinds of different... Whether it goes by the name of Autism or something else.
Our life is amazing, beautiful, challenging, happy and rewarding. Having a kid that's Autistic gives me more opportunities for proud. He makes me want to change the World so he has an easier life-- and I need your help to do that.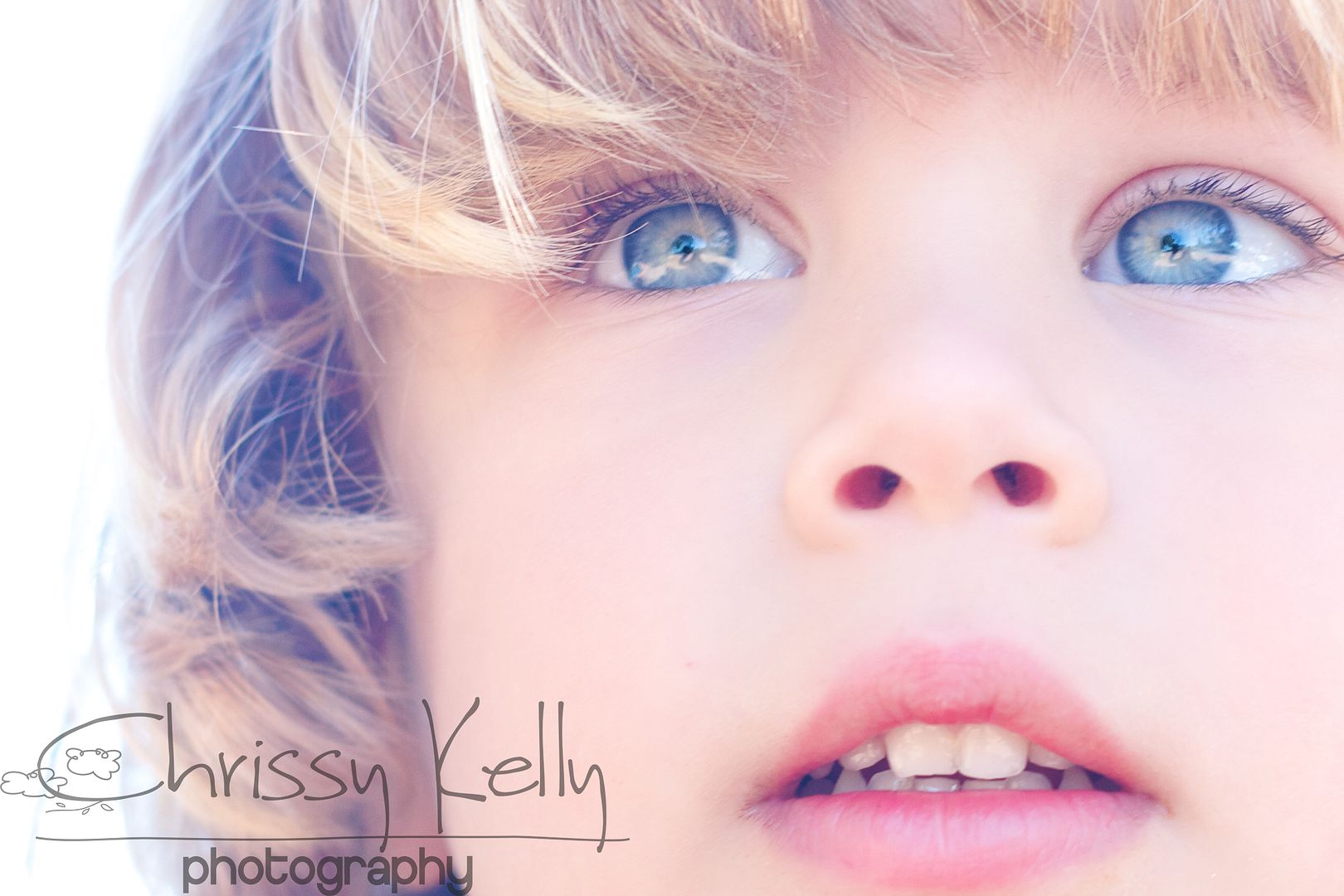 On March 13th we found out definitively that Greyson was Autistic. I wrote a blog post about it called
Awareness
and that fairy blog post sprouted wings and flew all over the World...and thousands and thousands and thousands of people read it and reached out...and it helped heal the pain...and it brought our family back so much joy, so much love, so much acceptance and so much Awareness and for that I am so grateful...and most nights I go to bed happy and I am so grateful to you, my 169 awesome blog Members for spreading Autism Awareness and helping me change the World......
But there are still many nights I lie awake thinking-...
It's not enough.
..I need to do
more for him
.
I need to reach
more
people... and I wonder how I should go about that...I wonder-- How does this blogger who writes this really
awesome blog
about hair style tips have over 13,000 members...from talking about hair?...Don't get me wrong- I think it's a great blog...but...
I want Autism
Awareness
to be as fun and important as cute hair...
For Greyson's 3rd Birthday I would love your help sending this blog all over the Globe again...I want this
AWARENESS
post to be read again and again. I want it to live forever.
And I need your help.. Please, share this blog...share this post...share these words...
Help me change the World.
So much Love and Gratitude,
Greyson's Mom
(Chrissy)