When I was a little girl I always felt like I thought
differently
than everyone else...
And I thought
all the time
...
Thoughts like-
Before God made the Earth- was it just a big black hole of nothing? But how could there be nothing if there was a big black hole? Isn't a black hole something?
My brother died when he was 7....so I thought that I would die when I turned 7 too...and I didn't...so I thought that meant that I would die when I turned 14....
I would think- Has anyone ever said this sentence out loud before?.. "The purple orange bird jumped on the fuzzy brown wool dog bed." and then keep going with more words and different sentences- trying to come up with a string of words that I thought had never been used in a row before.
If I thought about swallowing....I had to swallow- 8 times in a row...or if I thought about scratching my nose- I had to do it immediately.
Sometimes it was exhausting--thinking so much.
I started life after college in Event and Entertainment Marketing...I loved finding new and creative ways to reach people... I finally liked thinking
differently
than everyone else --and that trait served me well in this creative field.
A week ago I was on a run...I was thinking about Greyson's 3rd birthday...thinking about all the things I wanted for him ....and I kept coming back to the word
Awareness
...And like I told you before...sometimes I go to bed thinking I need to do
more
for Greyson...I'm not doing enough-
it will never be enough
...and since I can't change the fact that he has Autism, I have to continue to try to change the World... I can't tell you how awesome it is to have people I know and love --and people I've never met, knowing more about Autism because of this blog...not just for Grey's benefit- but for all kids with Super Powers.
I want that kind of awareness everywhere we go...
Autism is nothing to be ashamed of. It's a Neurological Development Disorder. If Greyson had Asthma, I would do what I could to make his life better...just like I'm trying to do now with Autism.
Awareness.... It's more than knowing something exists... It's more than knowing facts- like 1in 54 boys will be diagnosed with an Autism Spectrum Disorder...
It's knowing what it looks like, what it sounds like and what it feels like-- and I talk about all those things and so much more when I write.
Awareness is talking about Autism
more
and focusing more attention on it so that someday there might be more answers, more medical awareness and even more understanding. The scary fact is there could be someone reading these words today that someday might have a child that will will end up being autistic. I don't say that to scare you, I say it because it's real.
So on my thinking run last week, I introduced the old marketing Career Me to the new Awareness-Loving Mom Me. And we came up with a plan... A plan to continue to build
Awareness
all over the World. And I thought about every one of you...my friends that read this blog and already act as
Life with Greyson
liasons all over the World-- sharing these words... And I decided a little grassroots marketing was just what we needed.
Grassroots marketing is an unconventional type of promotion that relies on energy and imagination-- rather than big budget. Typically, it's unexpected, unconventional and potentially interactive. The objective is to create a unique, engaging and thought-provoking concept to generate
Awareness
.
So
Aiden's awesome Mom
, helped me create these bad boys...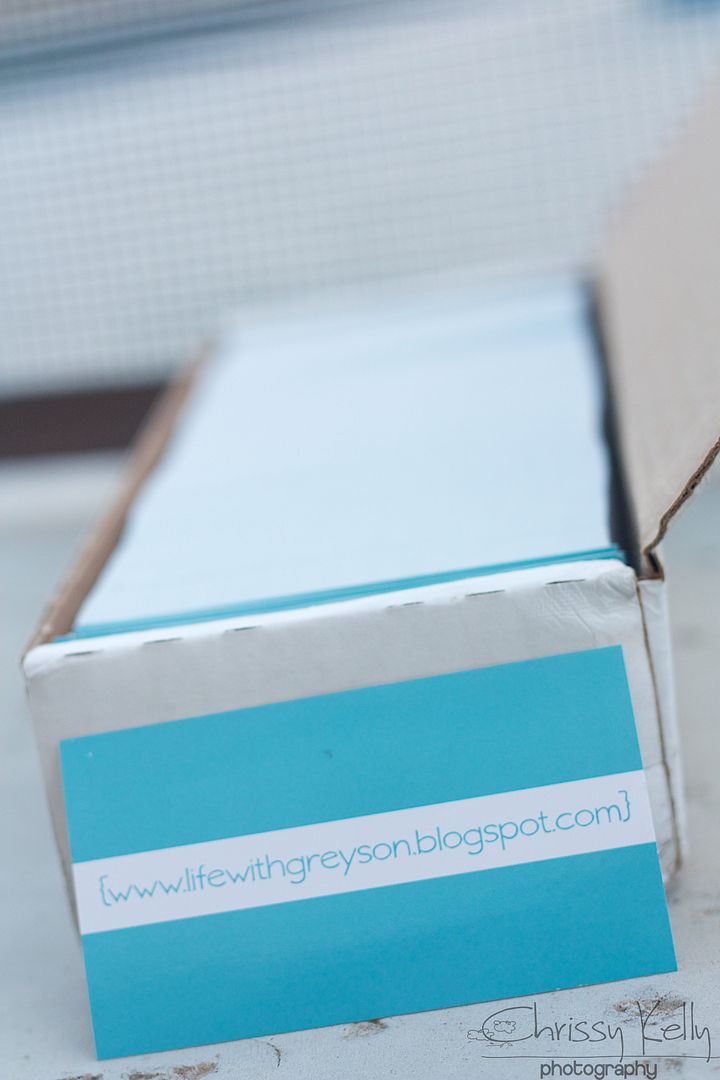 And I wanted to ask you...will you help me share these stickers with the World?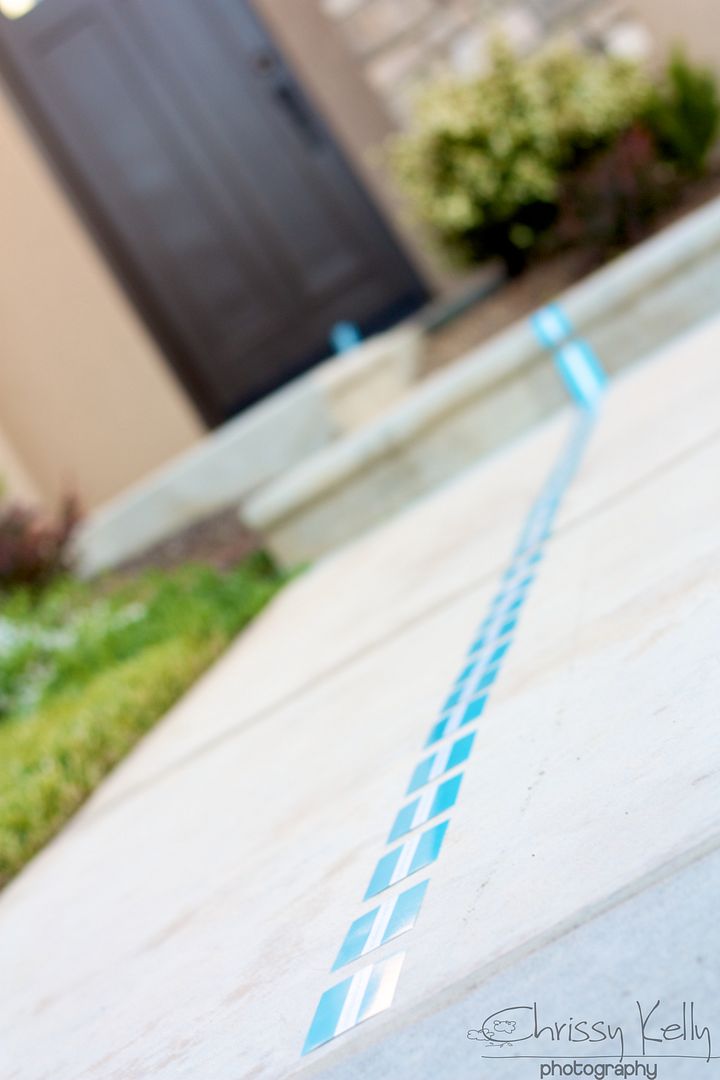 With your help Awareness can find its way into homes everywhere...all over the World.
Hand them out to friends...to the hurried Mother on the street....put them in your PT or OT's office...put them in party favor bags, stick them on a bulletin board or perhaps some unexpected places...stick it on the magazine in the Dr.'s waiting room. Stick them everywhere...I don't care where you put 'em, as long as you are helping me put 'em.
And someday...all of our trails will meet up together somewhere.
You make a difference.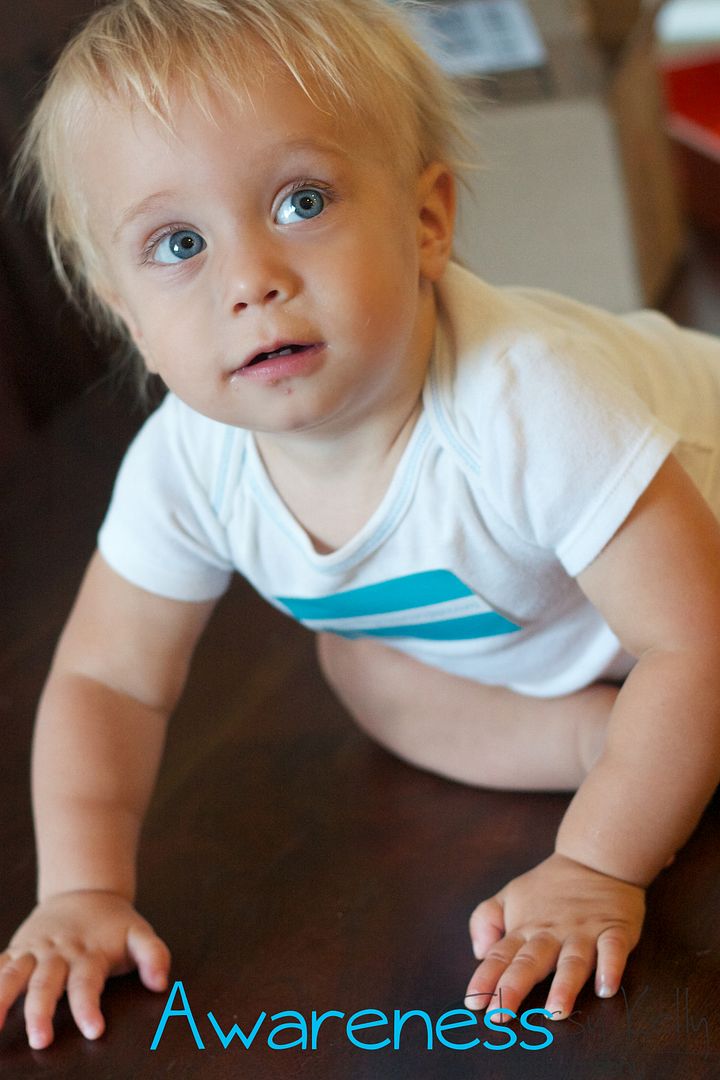 Parker, Michael, Greyson and I would love your help handing out
Awareness
to the whole wide World.
If you wouldn't mind sharing
Awareness
where you live, contact me with your name and address...and I'll send you some of my stickers- I have 1,000 to share! I would be so grateful for any help.
kellyc43@gmail.com
or
Facebook
Love,
Chrissy