Today's Happy...that's all we need to look for...
Not
the rest of your life happy
...heck no- that's too much to tackle at once.
Just today's happy.
Today I found my happy. Did you find yours?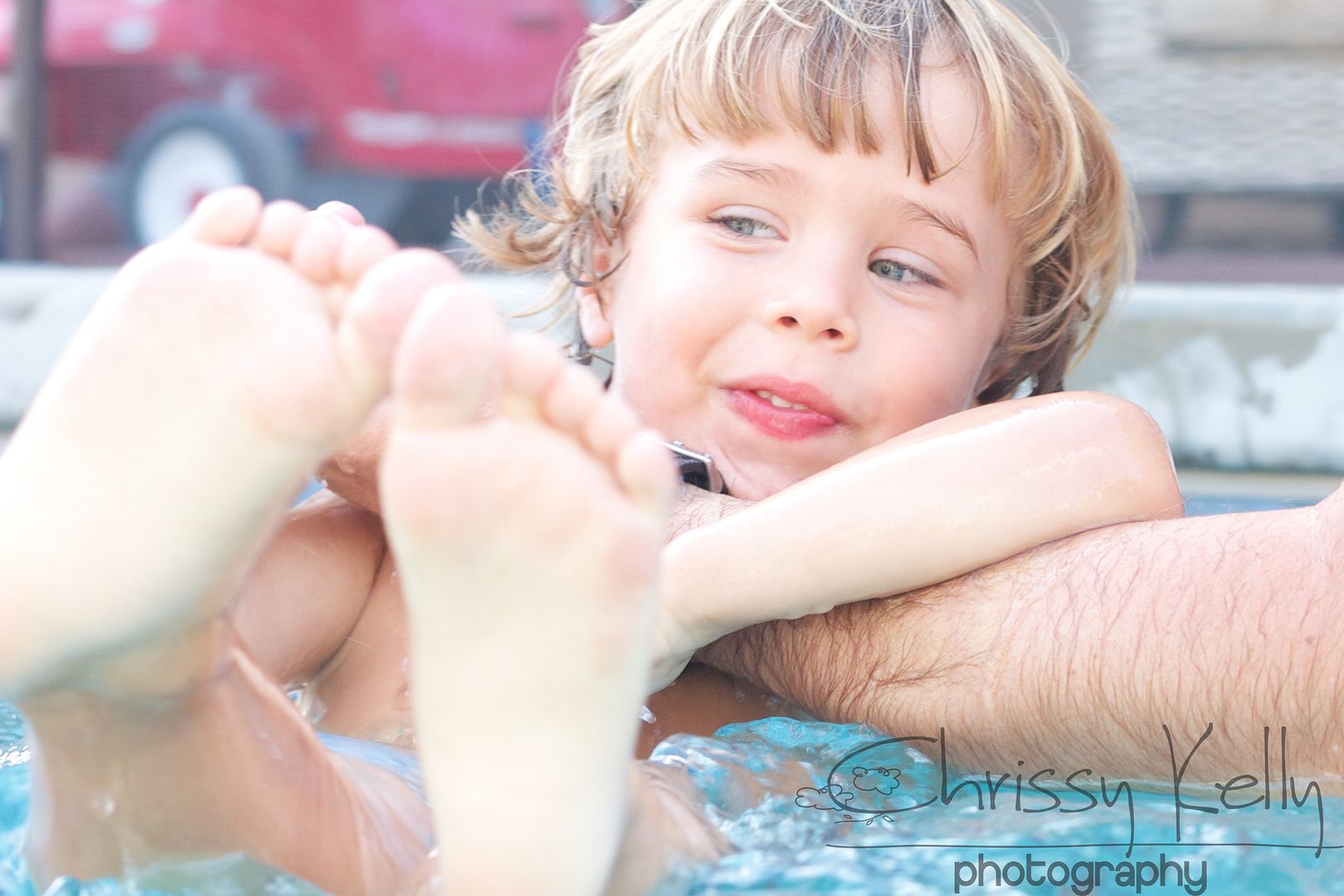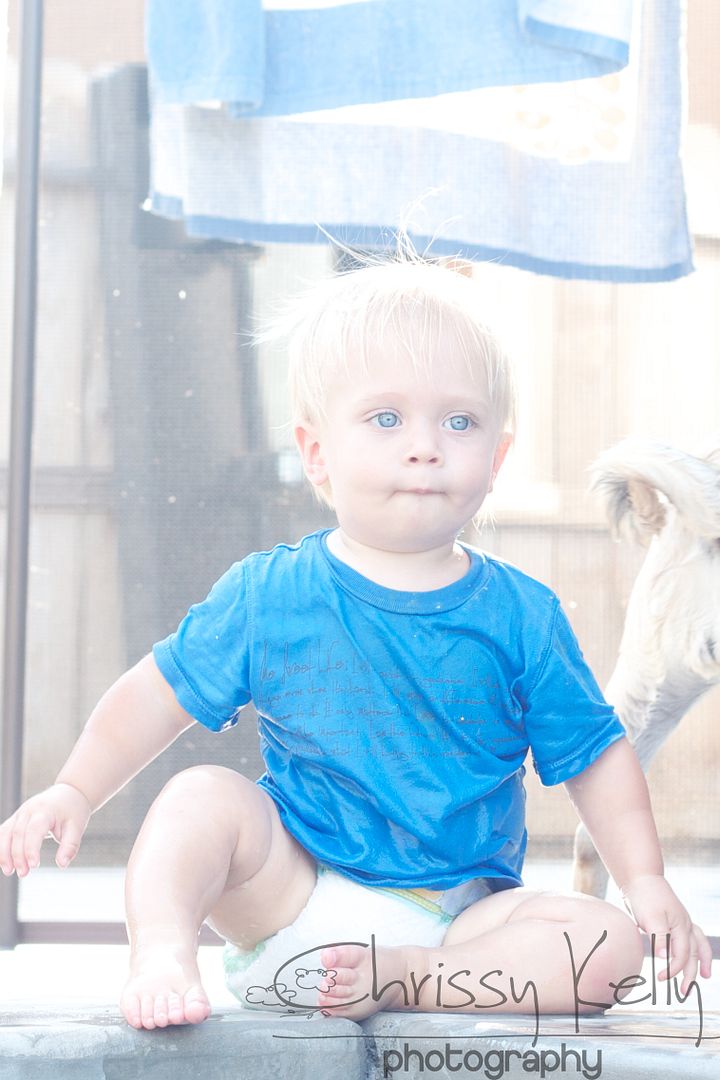 And some Parker sized happy
Grey found his at
Where the Garden Grows Preschool
...
They played under the sea.... They had a real octupus, lobster and shrimp there!!!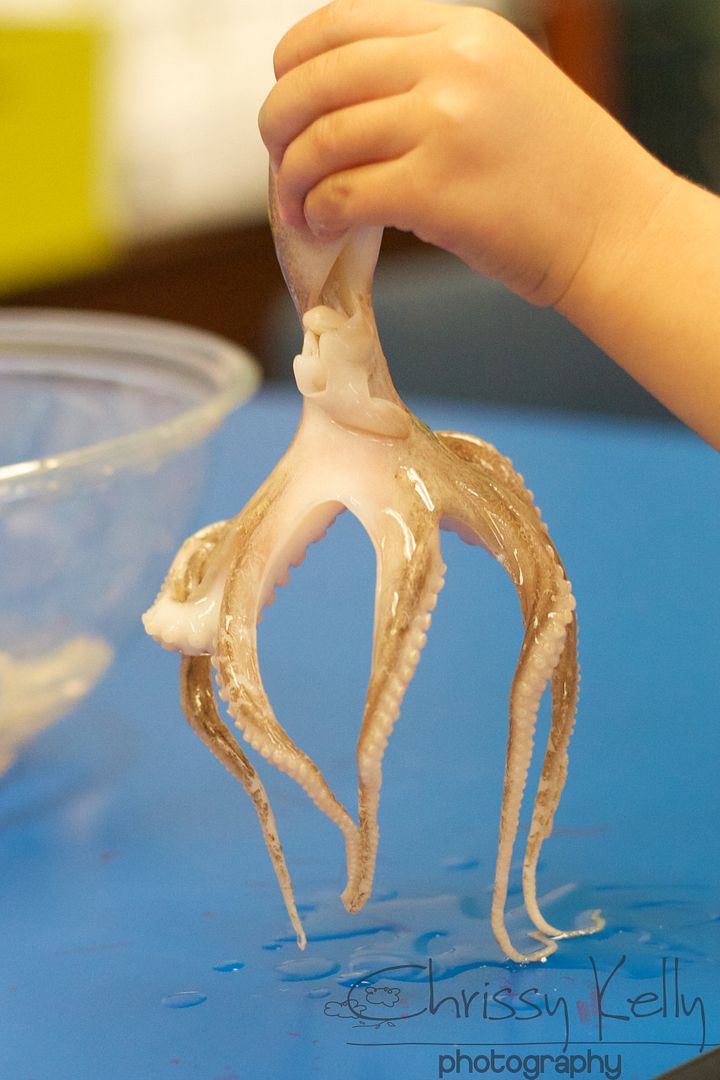 They even made some lobsters too.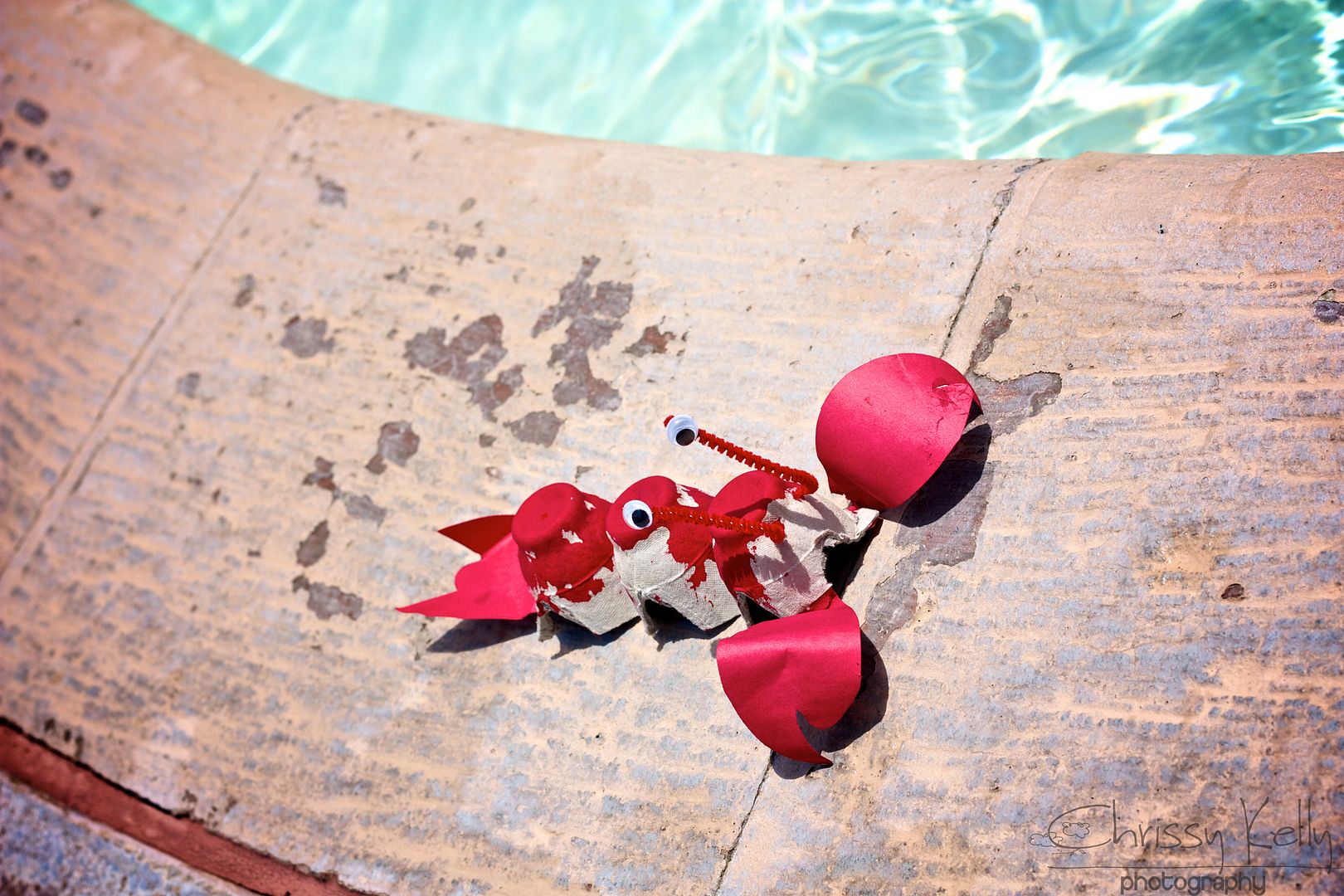 ______________________________
I've mentioned it briefly before...
It's funny...the stuff that some people wanted to make sure I knew when I entered the World of Special Needs... It's such a fricking scary snapshot of time in your life...and I craved positive or hope in a way that would have sustained me more than oxygen... But I heard the same sentences time and time again... Sometimes from Spectrum Parents, some from industry professionals, and some from other random folks.

I heard...
That having a Special Needs child is a struggle on your marriage...
And very difficult on siblings... I was told that Parker would probably feel overshadowed with all the attention Greyson would be getting- you know- if he isn't autistic- which he might be because siblings have a much higher rate of Autism...
And that I would be the only one that would advocate for my child.
I was told that people with Typical children wouldn't understand and take their easy children for granted.
Maybe some of that can be true-some of the times...but if I'm standing at the Pearly Gates..welcoming new parents in to Spectrumville- instead of punching them in the face...I'm gonna give 'em a hug.
I'm gonna tell them that life is what you make it. I'm gonna tell them- their other children are going to love and protect their sibling like no other love you've ever witnessed in the World...

I'm gonna tell them that yes, milestones come along less frequently- but when they do- it feels like magic and unicorns and Christmas and Holy Cow and York Peppermint patties and your first kiss and true love and finding a $20 bill on the ground and loosing 5 lbs without even trying...Yeah- it's that good.

I'm gonna tell them that life is 14 parts attitude and 1 part circumstance...and those are pretty darn good odds my Friend.
The same thing happens when you are expecting a child. Everyone repeats the same messages over and over again...
You better sleep now...
Kids are so expensive...
Mothering is a thankless job...
Enjoy your alone time now- because it won't last forever.
Now, if you have a child- you know much of that IS true, but don't worry- the other billions of people in the World can tell and retell those messages...and if they don't- it only takes about 5 minutes of being a parent to realize it on your own.
I say each and every one of us reading these words- glue back together the broken record..talk about something new, exciting...stop warning people and talk about the good stuff...
Like trying to explain that feeling you get the first time you hold them in your arms...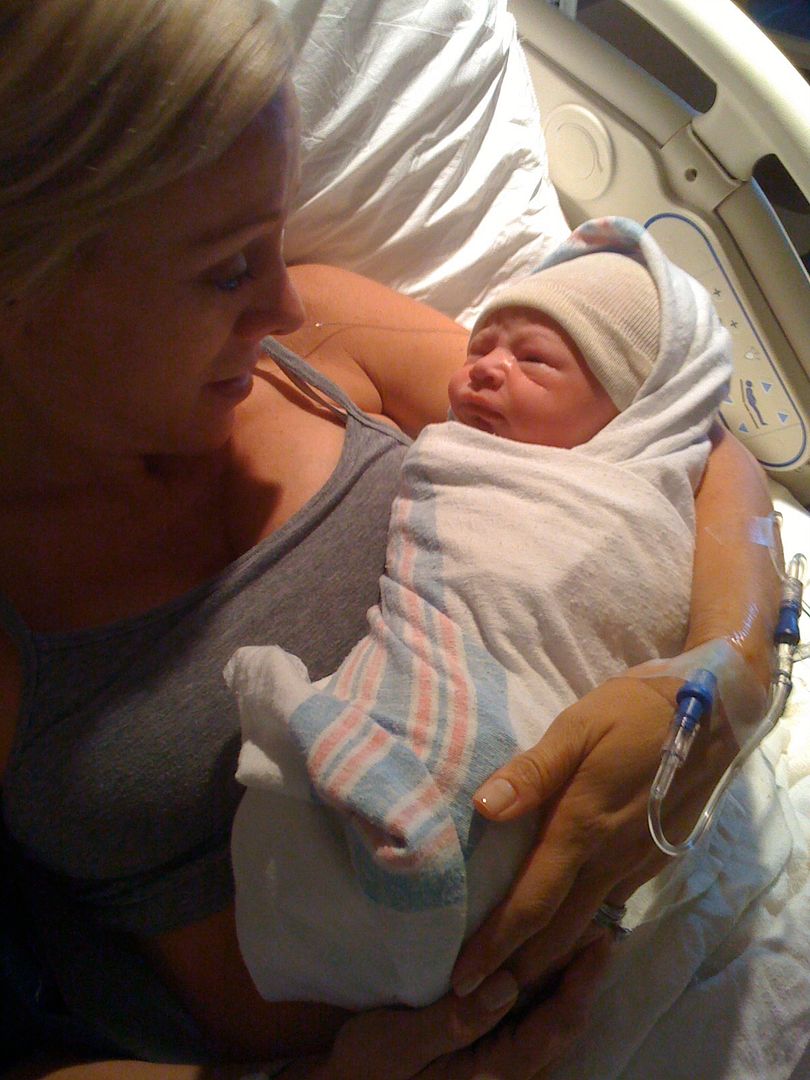 Me and Grey...Couldn't...stop...staring...
...Or hear their very first cry...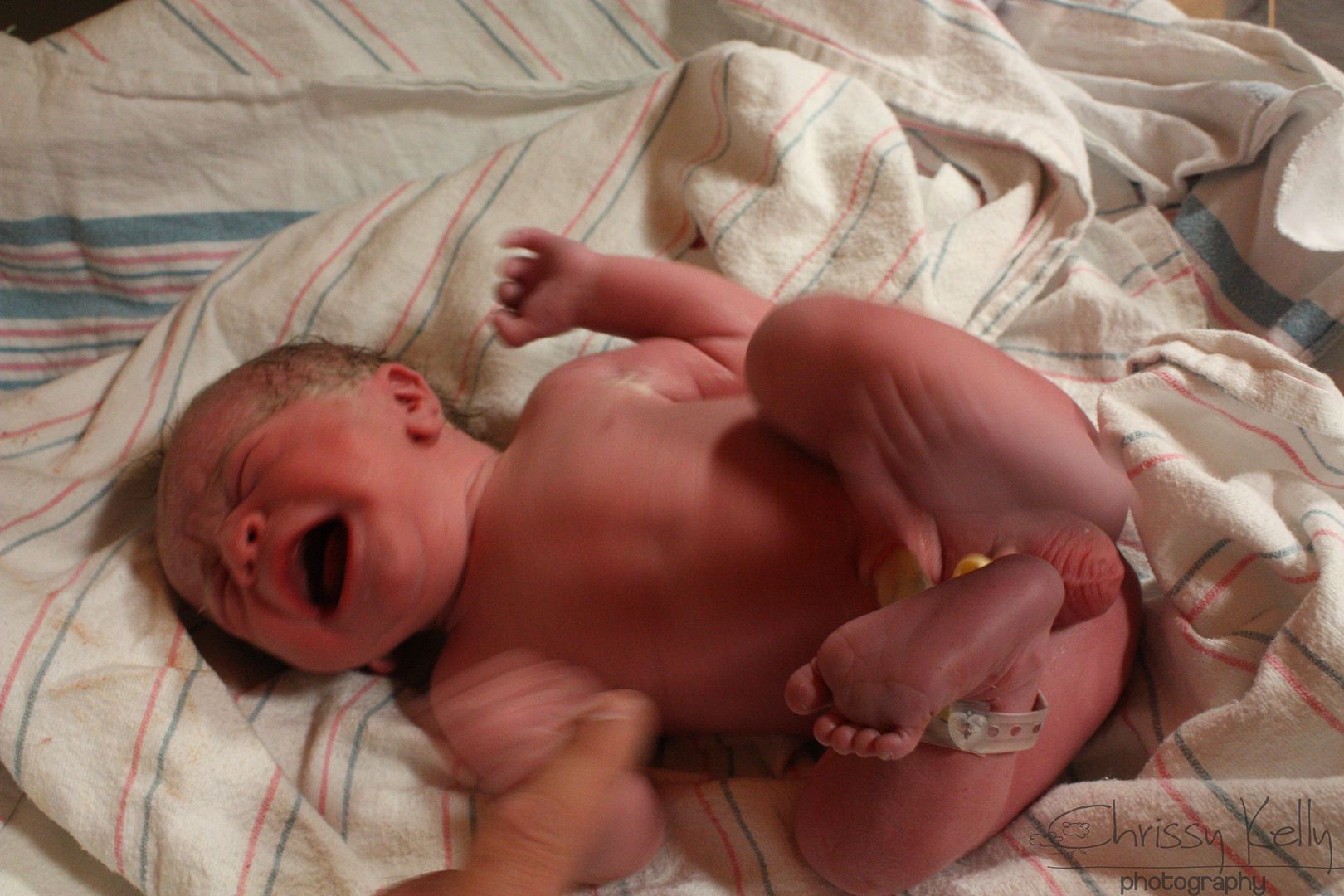 Parker...April 15th, 2011
Tell them when they do their little baby stretches- you think you may die from love.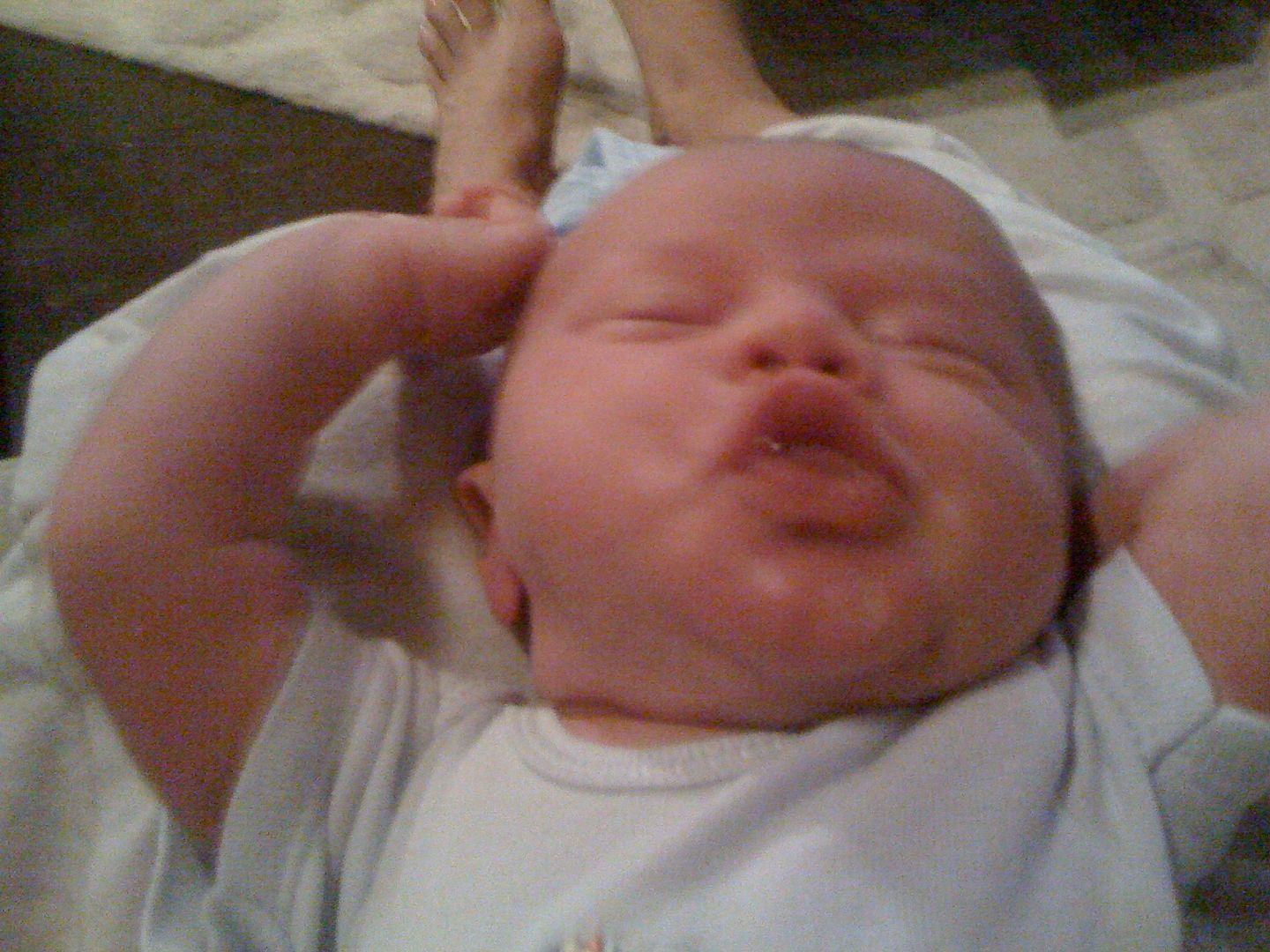 Greyson's First week home.
Tell them you could watch their sleeping face for days...and cover their tissue thin eyelids with kisses.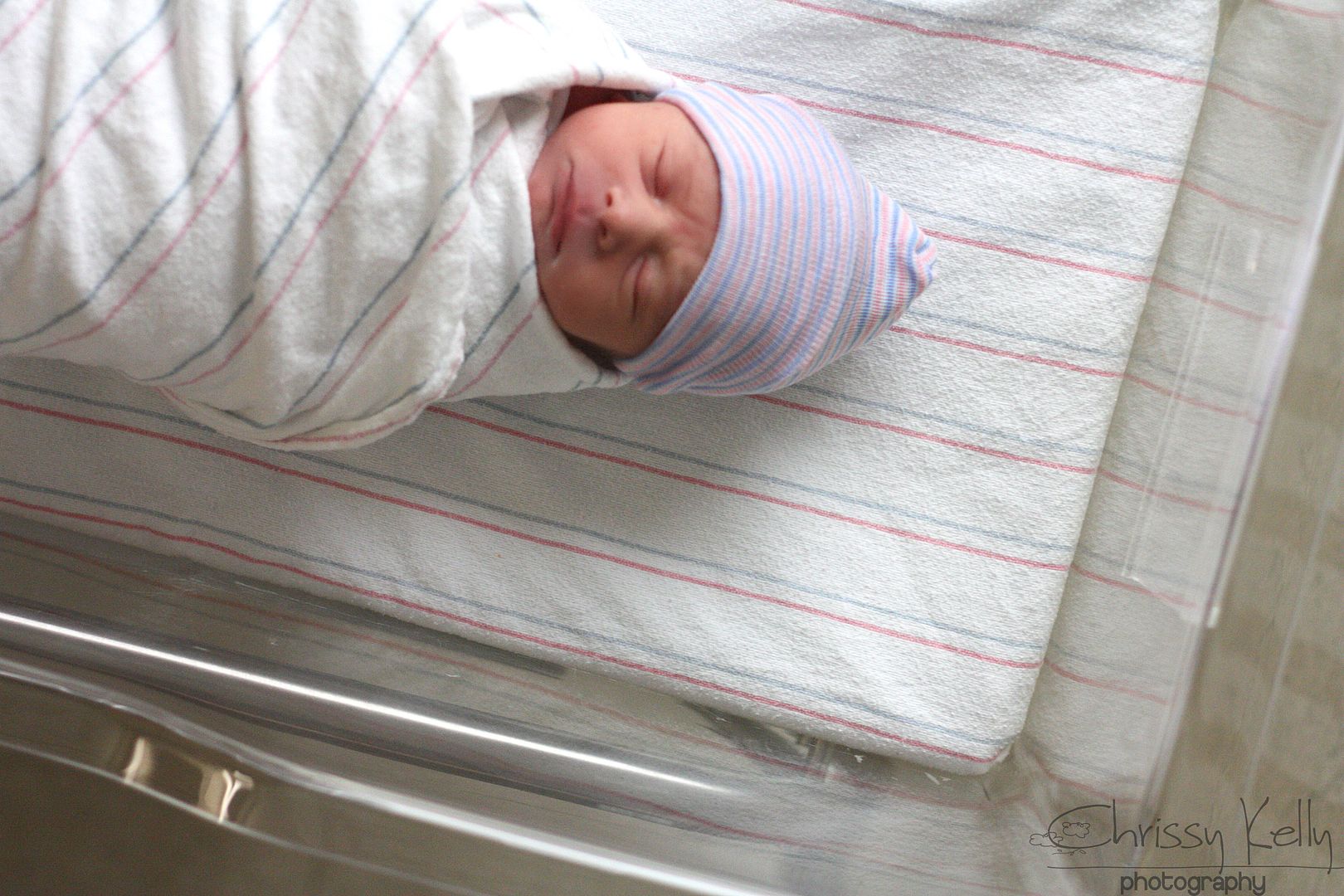 Parker Doodle
.
Day One on Earth.
Their smell, oh golly gee the smell... Of heaven and milk, baby powder and vanilla, home and content.
Parker
Tell them- sometimes you will look at these little beings and think- how did I make something so perfect?
Let them know that having a child helps you see your spouse in a completely different way...
Greyson and Dad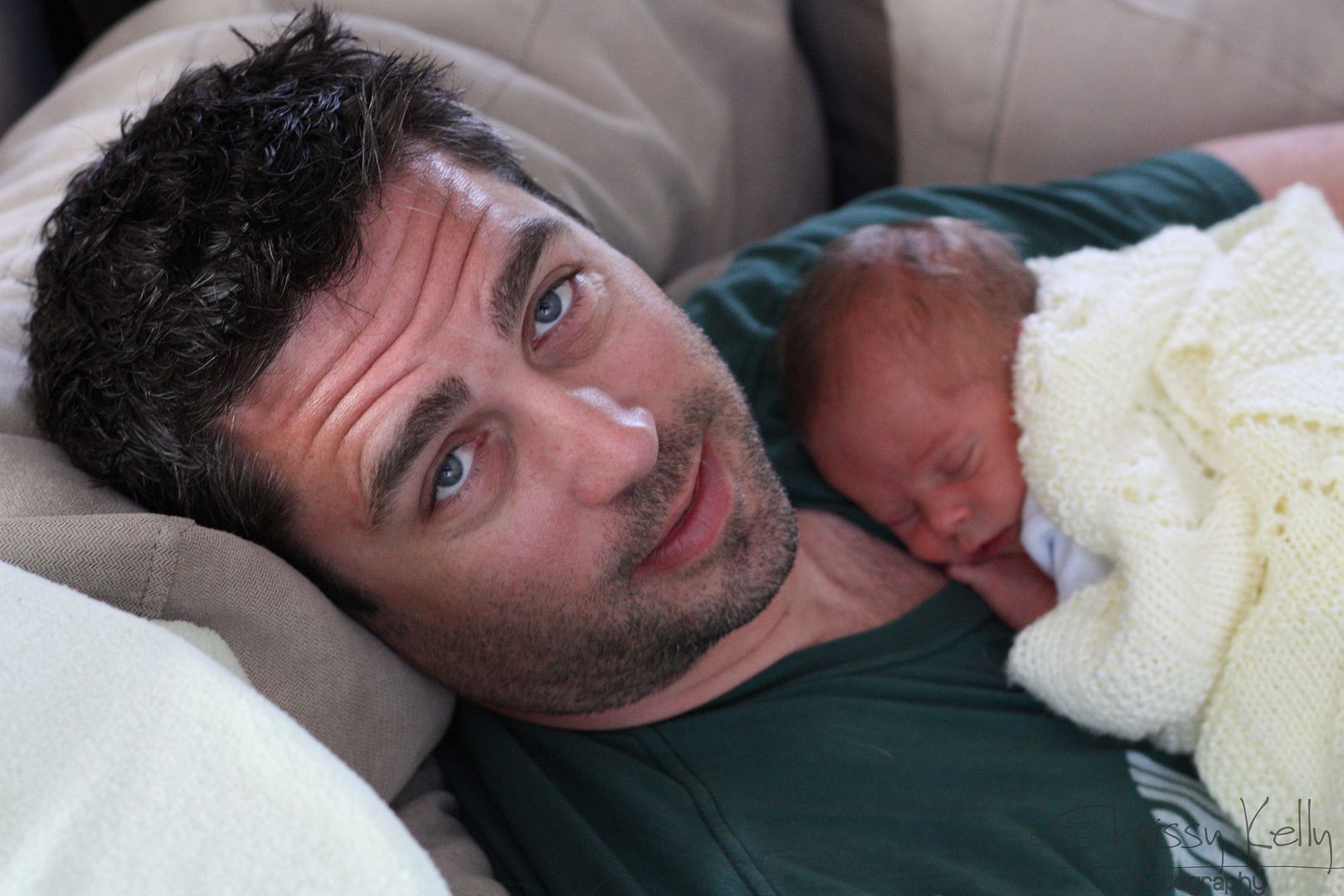 Parker and Dad
Tell them you will barely remember a time your babies weren't in your life...
And how shocked you were when it
all
came together so brilliantly...and that everything you had worried about when you were pregnant....
poof
...vanished.
Greyson, Me and Jack taking a nap
...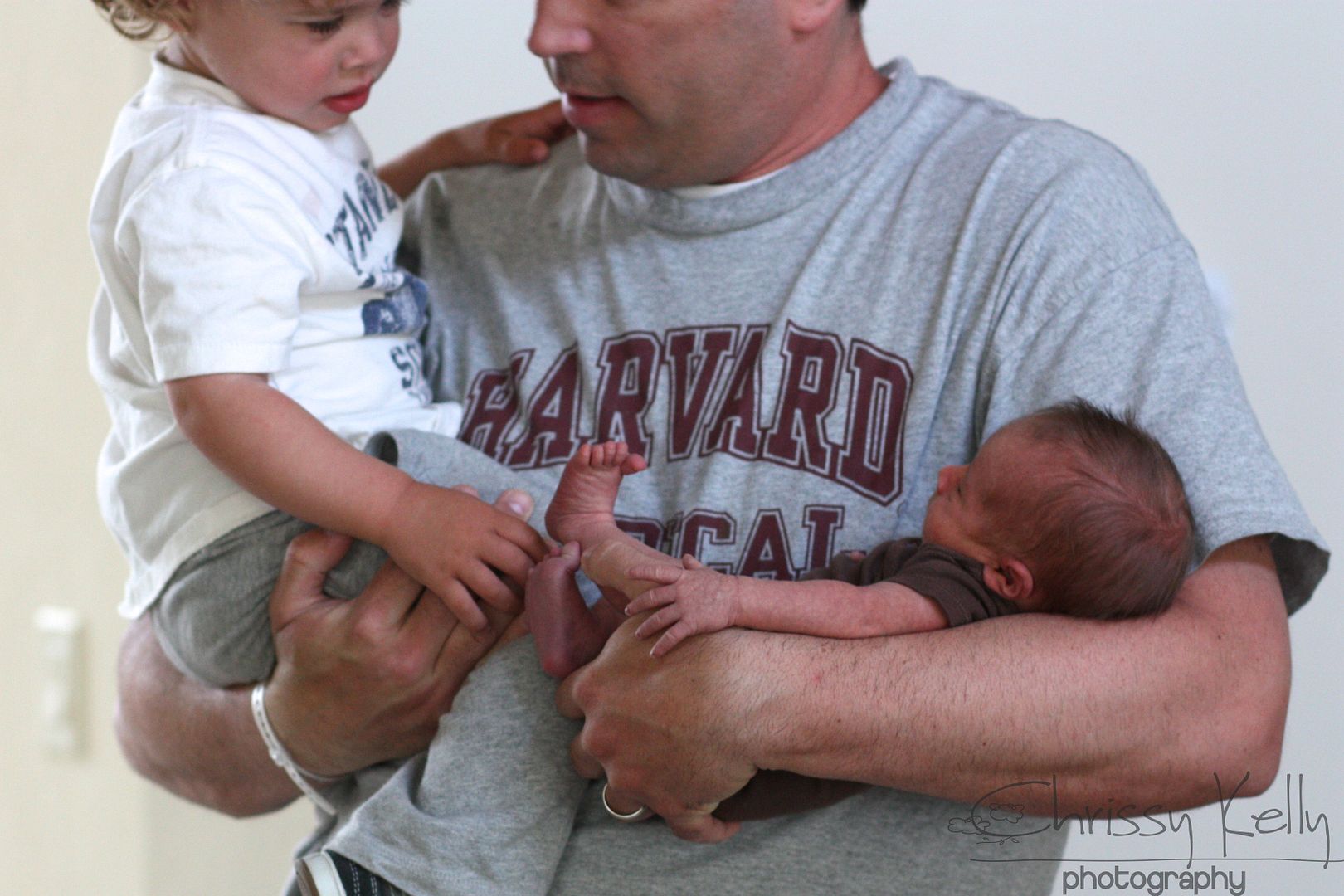 Parker's First Day Home.
Tell them when their baby gets sick- you can practically hear your own heart ache...and you would gladly be twice as sick- to make it better for them...And if anything out of your control happens...and you
can't
make it all better- you will bare your soul to the World and beg them to accept
Different
- in the hopes that you can make your babies life just a tiny bit brighter.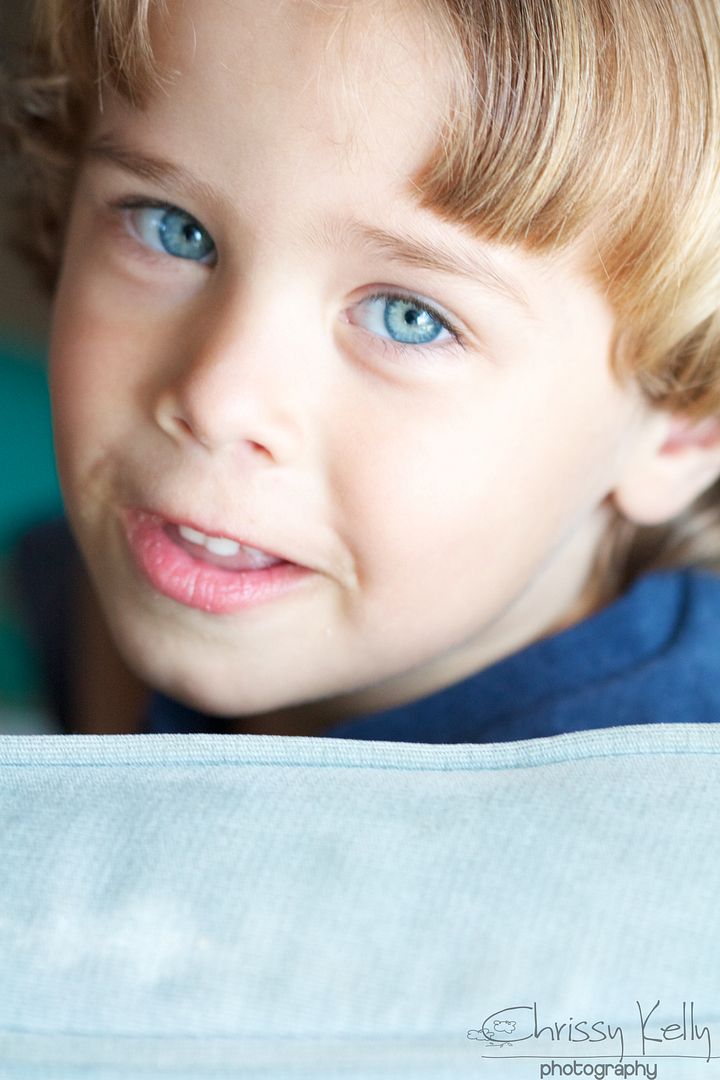 Tell them they will get a taste of what real pure unbridled joy feels like...And that when they are happy...life is good in a way better than ever before.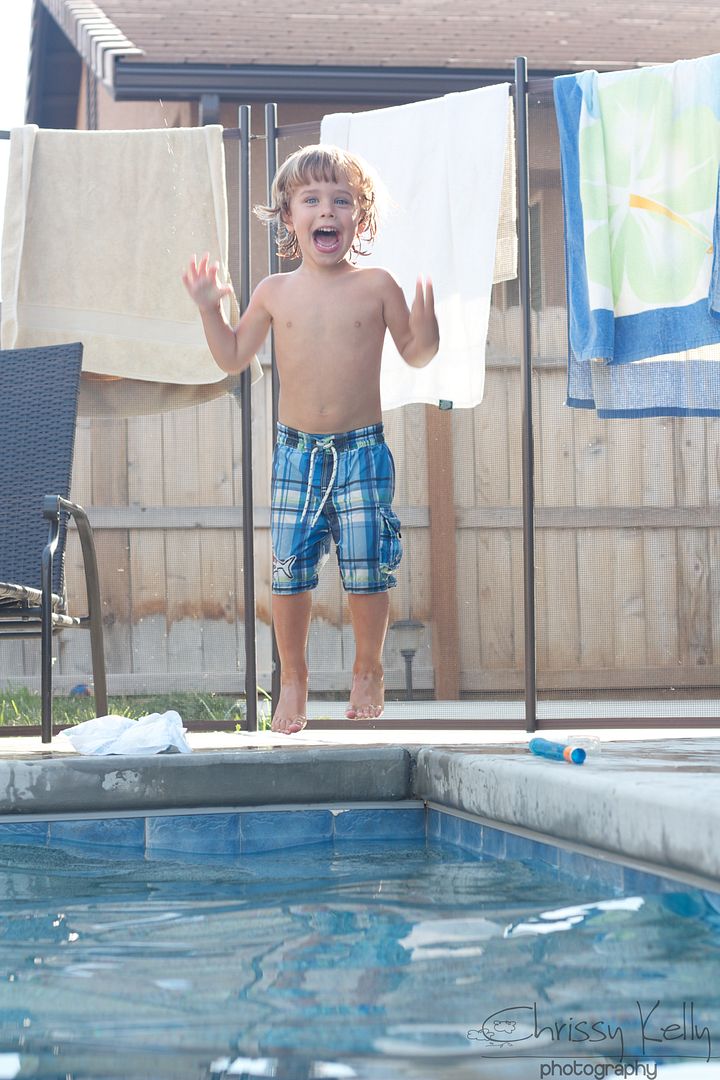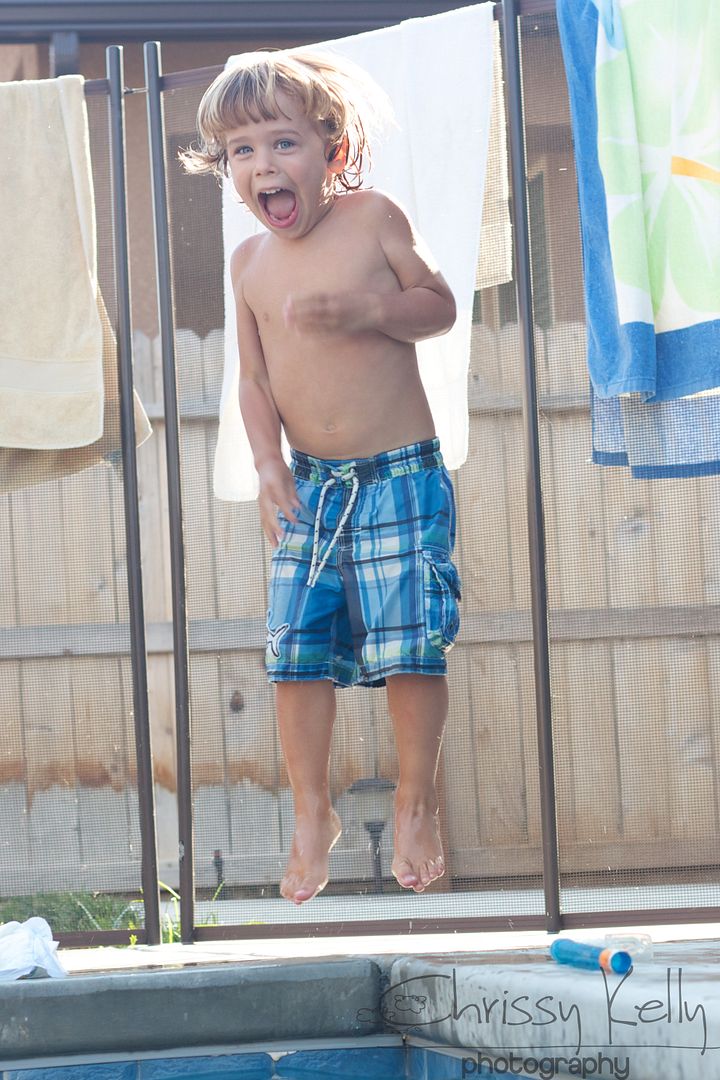 I say
we all
do a soft reset and focus on the good.
Thanks for reading, stopping by and even for leaving me a comment if you so desire. I love hearing from you- makes me feel like I'm not talking to myself. Have a great weekend.
Much Love,
Chrissy