The warm weather brings with it true feelings of Summer... the street lights hum...and the smell of warm asphalt permeates the air. School is out...and freedom is so tangible you can almost taste it.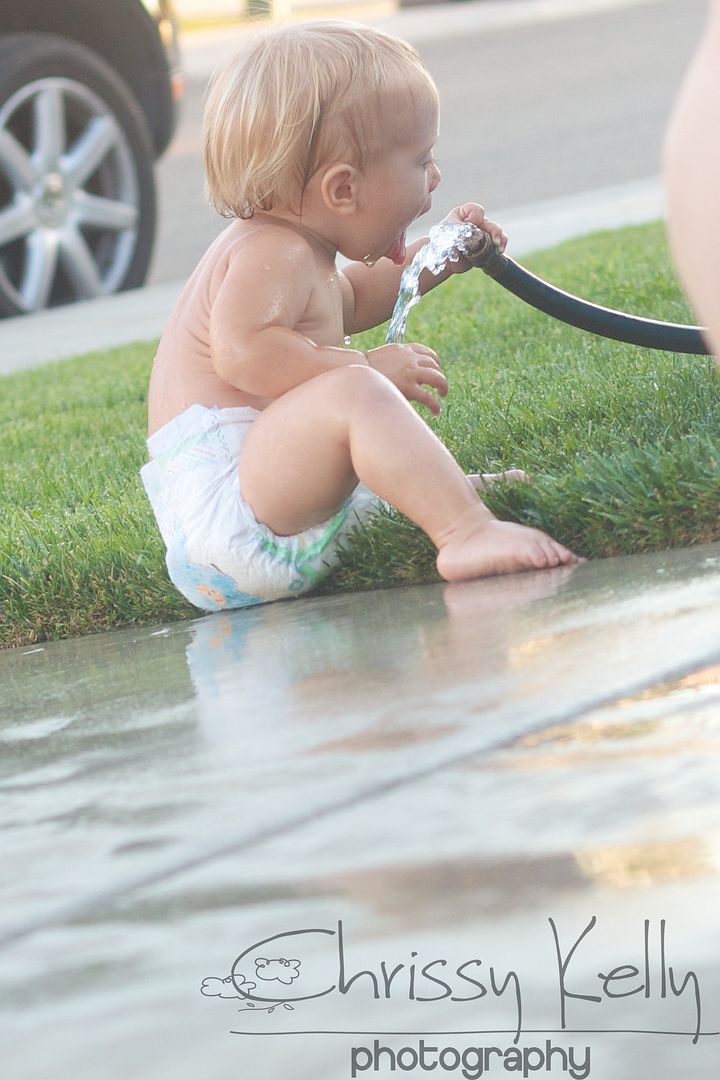 I think if we knew how our story ended...We'd take more time to just explore...We'd all be a lot more daring...but no ending actually
exists
yet...until we take a leap.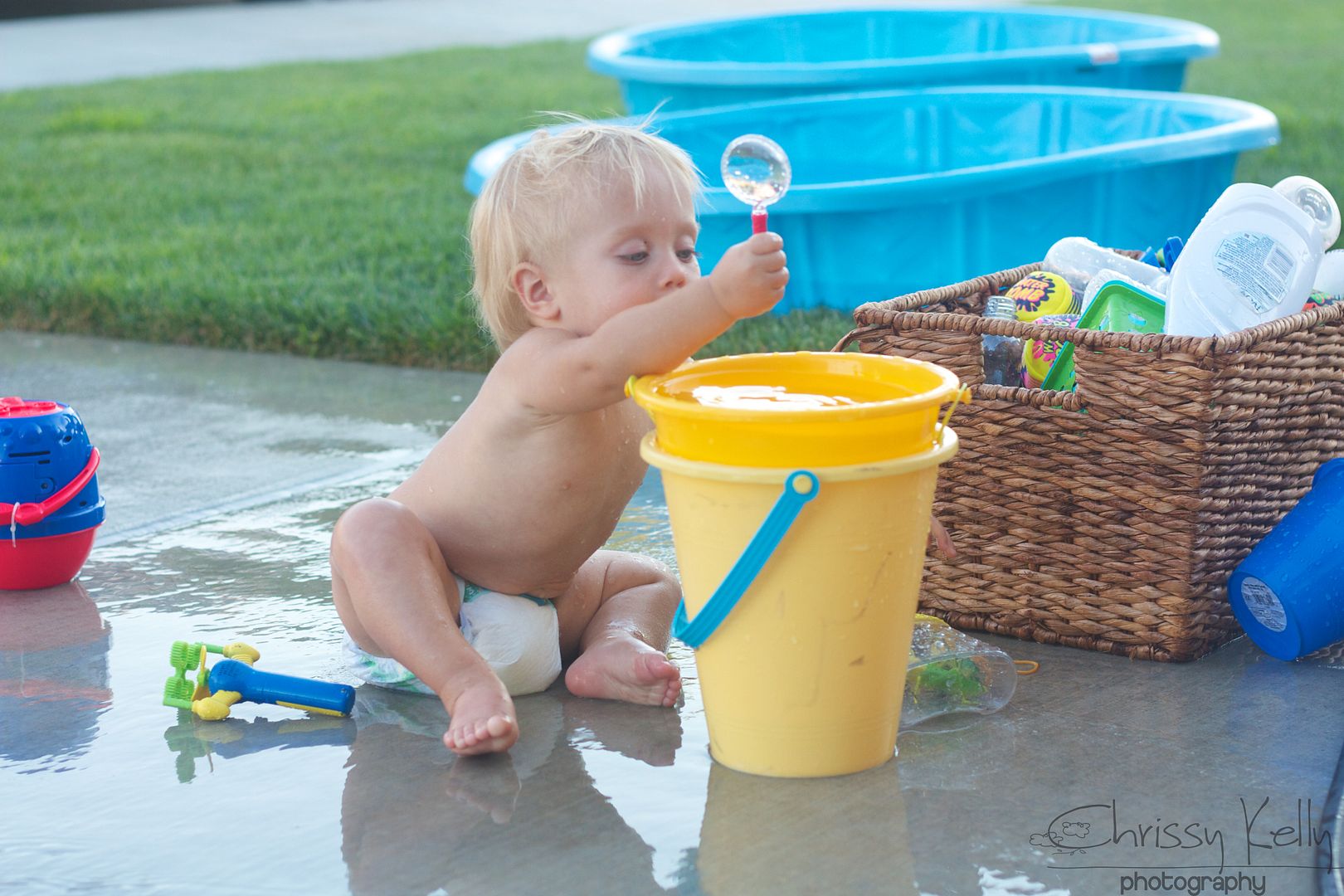 It's funny...so often we say,
I just want them to be happy
...And man oh man -do I think about that sentence a ton...because what I really want......is for them to be happy....
in a way that makes me happy too...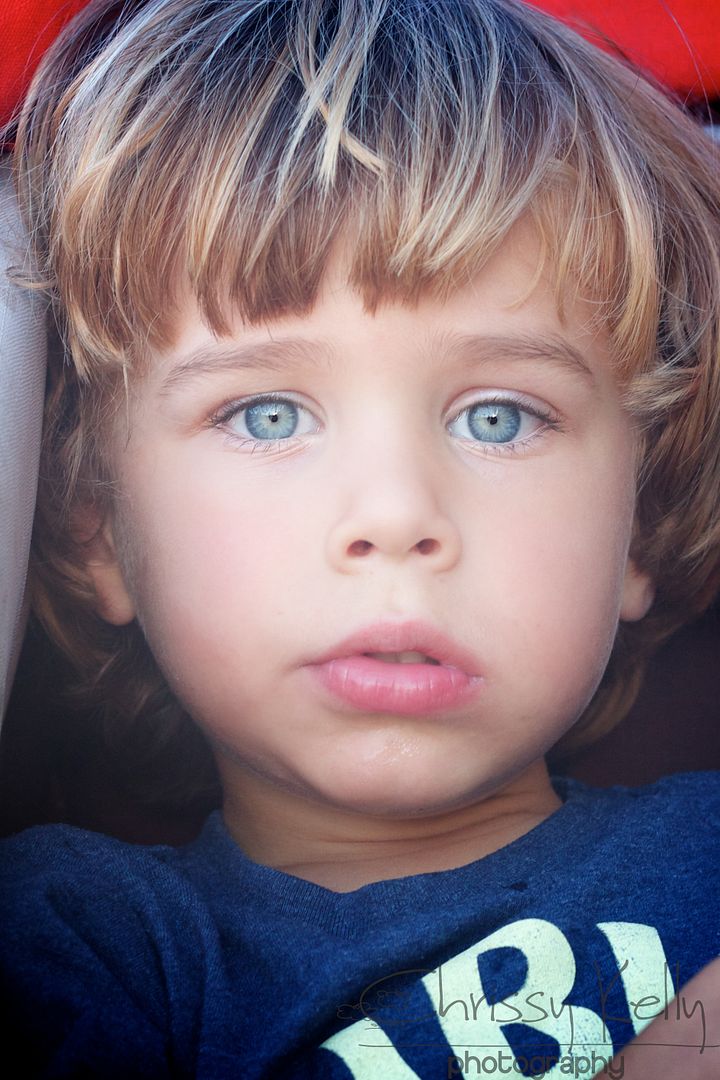 Because so much of his therapy...is to get him to
stop
doing things that often
seem
to make him happy. Like being by himself...like not talking...like lining things up or looking at the wheels of a car instead of driving it around....
But usually at the end of the day, I feel like -
Actually I know-
that stuff he does isn't
him
...And those things are nothing more than
Autistic Behaviors
...and helping him
stop
those behaviors- will help him find the
him
he was all along...
I have High Anxiety...Sometimes it makes my heart race...and stay awake at night thinking when I should be sleeping...it makes me clench my jaw... Those things are
behaviors of High Anxiety
...not me....
not who I am
...And so I work on those behaviors to lessen the impact they have on the
real me
...and seeing it that way-helps me remember the reason we do what we do for Grey...
I don't have all the answers... In Autism...In Momming...In Marriage...In Friendships...In Life...
Some days I feel like I have it all figured out...It all seems so crystal clear...I know who I want to be, and I am proud of the choices I make...and the very next day...I feel crumbled...and confused...and insecure....and too sensitive...and human....and I guess I just want
me
to be happy...in a way that makes me happy too.
And there are many things our children could do that would make
them
happy- find love, pursue acting, get a tatoo, or take drugs, ditch school, eat french fries and ice cream for breakfast, or isolate themselves from others...not make eye contact...or talk....and that may conflict with the idea of what we expected from their future...But I also believe that there comes a point where we must allow people to be who they feel like they are intended to be...
And I think that the very best gift we can give them....isn't to make their life perfect...because that can't exist... but to teach them how to make the best damned lemonade ever... And that involves more than just teaching them the phrase..
.When Life Gives you Lemons Make Lemonade.
But actually showing them what that looks like, from your example...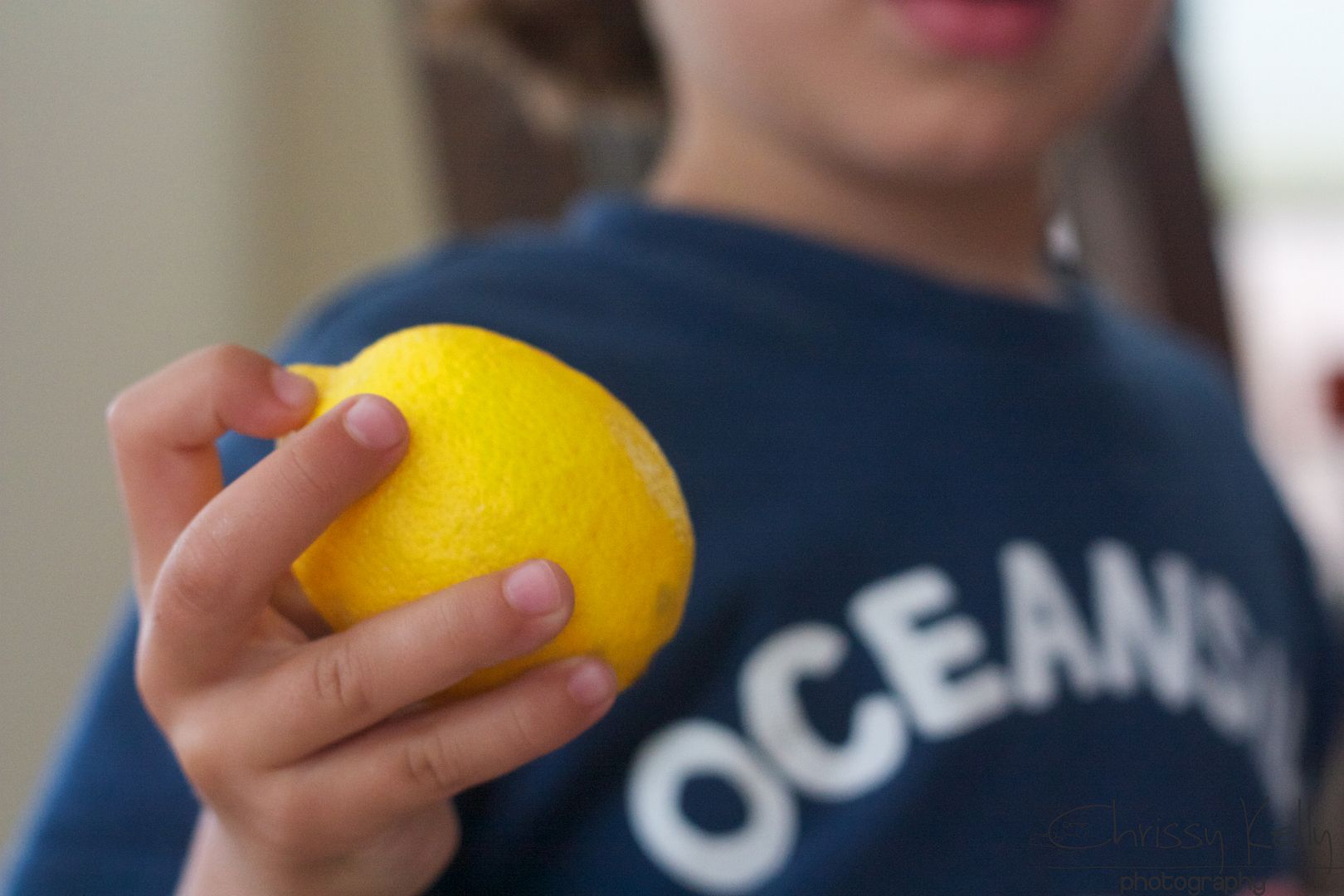 When life hands 'em lemons...
Sure, we could make lemonade for them...and it feels like we are doing them a
favor
by making it... But sometimes the best choice is to just teach them...and step away...and let
them
do it...and let them do it imperfectly, which I know is
so hard
... And sometimes we have to allow them to fail...in order to truly teach themselves....in order to find a happy that isn't fleeting....but is real....and it will be their own personal mix of honey and lemons and sugar and water, that is perfect for them.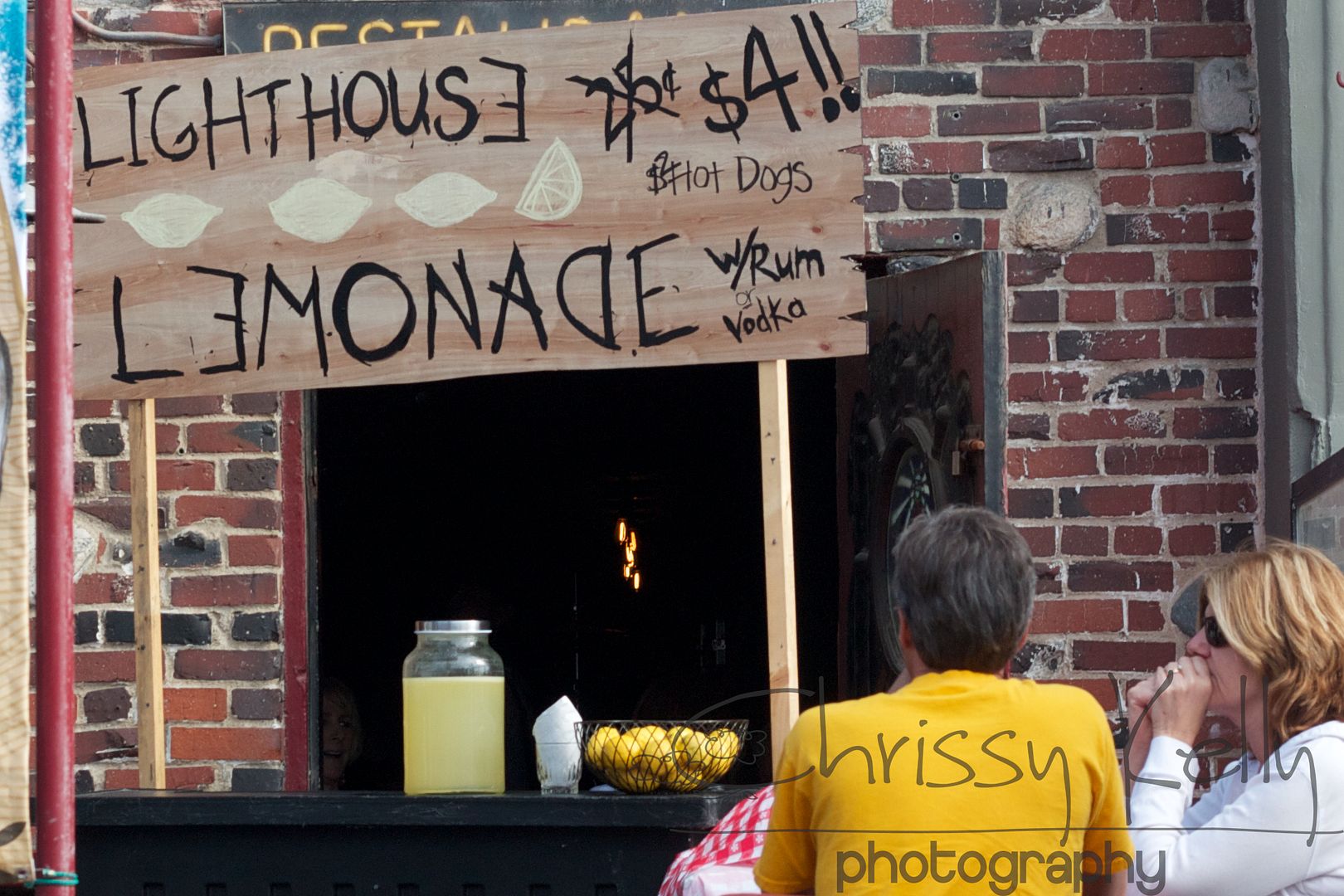 And so much of life is truly a process of trial and error... Learning what we need and what we can do without... Sometimes it means that we realize that it's too tart...and we need to sweeten it with more sugar...or maybe we need to add more water....And we just learn these things as we go along...learning what red flags we should notice in a situation earlier...and (this one is big for woman) knowing that sometimes the way someone acts towards us- often has absolutely
nothing to do with us
...and is all because of them...who they are -and
their
story... And no matter how hard you wish otherwise- people are going to be who they are...and no amount of wishing can make that change....and you can dwell on it...or you can move past it...Better and Bitter are just one letter apart...
which will you choose to be?
Sometimes when I'm on a thinking marathon- I wonder...
if I wasn't me and I read my blog- would I ask for stickers?
...and there's a part of me that is afraid that I wouldn't...because I really would have no clue just how much it means to the me writing... I wouldn't realize that every time she got an email saying
I want stickers
- that it caused a beat to skip...in the heart of the girl writing...it caused her to believe that maybe- just maybe this was all gonna work out in the end...and I would find it hard to believe that one tiny little email that I wrote- with a big intention behind it to share some stickers - could provide hope to someone...sometimes even enough hope to get through a whole entire day.
And then I think...I'm an emotional old soul...and when I read something that speaks to me...I can plug in and connect...and feel like I knew her even if I didn't...And that makes me think I probably
would
ask for stickers...and I would probably by mistake leave them on my kitchen counter for a few weeks because I'm forgetful like that...and every time I saw them I would think,
Crap! I forgot to bring them AGAIN
...and finally I would put a few in my purse/diaper bag/ gym bag/ brief case/ Dr.'s bag and suddenly I would find myself saying to someone,
I think you would really enjoy this blog... It's about Autism...but so so so much more...I like it and I think you would really like it too
...and then I would give them a sticker....
I didn't tell you- I just placed an order for 1,000 more stickers...I went with the design on the left...white and white... The guy on the right makes me so happy- but the rainbow action may give cause for some to believe that Greyson is possibly a grown man trying to get acceptance for Gay marriage... Which, by the way if Greyson ever has the possibility to connect with someone and find love in his life and turns out to be Gay, and wants to marry his boyfriend- you better believe I will support his cause and make it my own- and mass produce the rainbow ones immediately...
It's never too late to ask for stickers...
Have a awesome Monday.
Chrissy