I'm so darn lucky God trusted me with Greyson...
I mean seriously...I can't even make a box of rice a roni without under or over cooking it.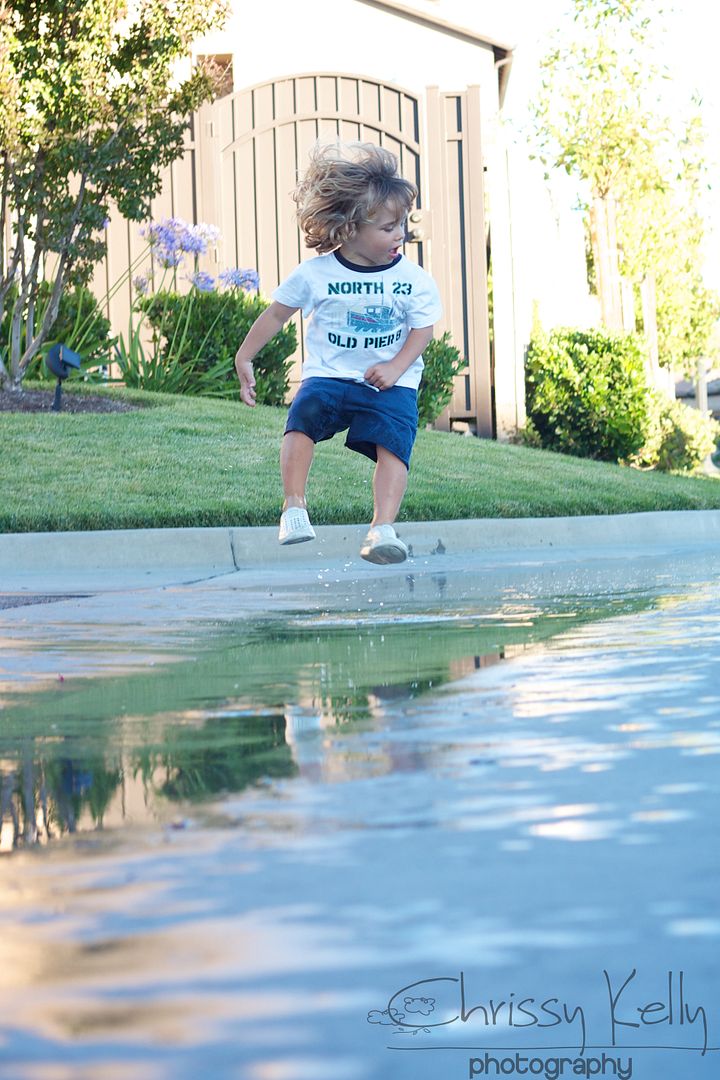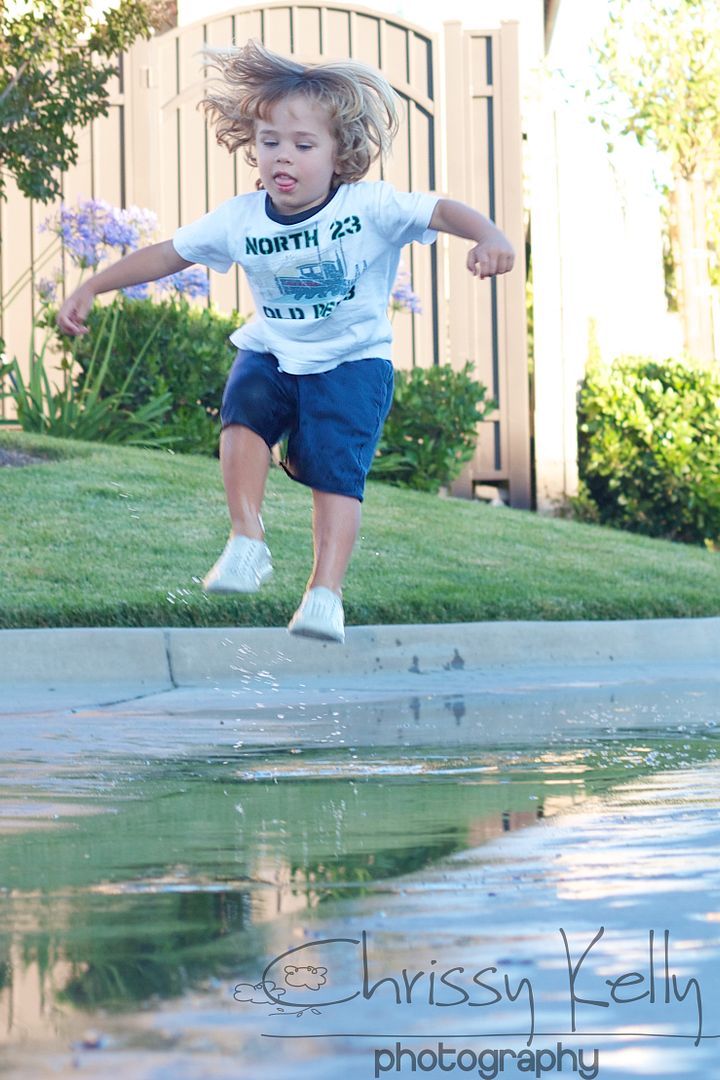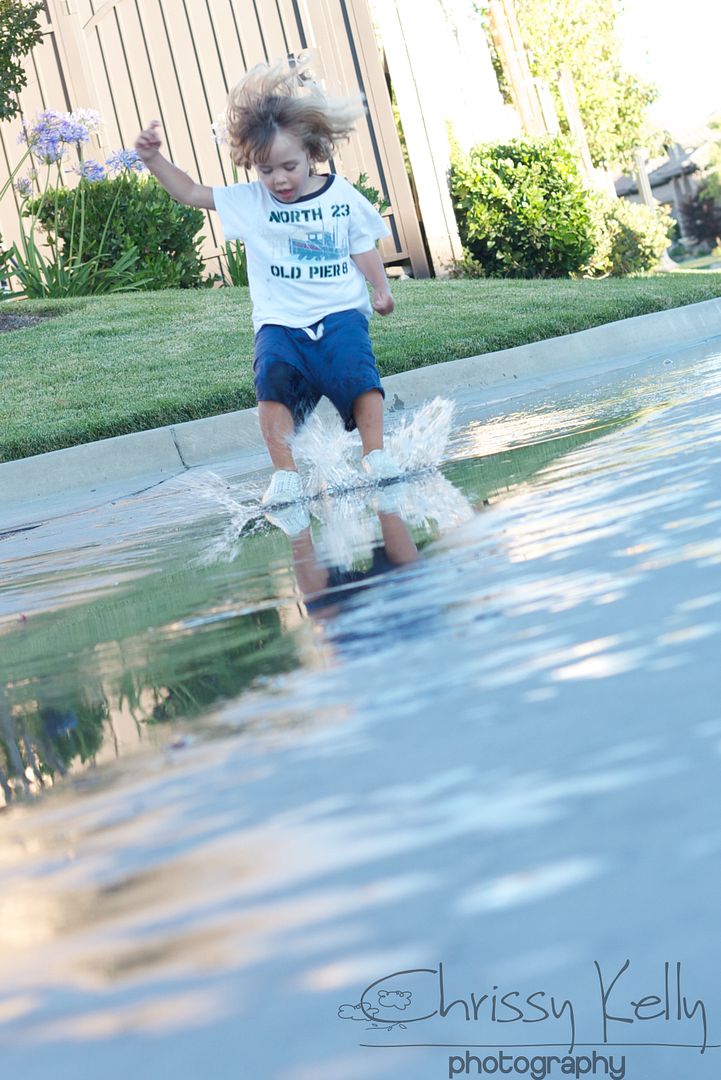 We aren't always doing therapy...Sometimes I love to just watch him be him...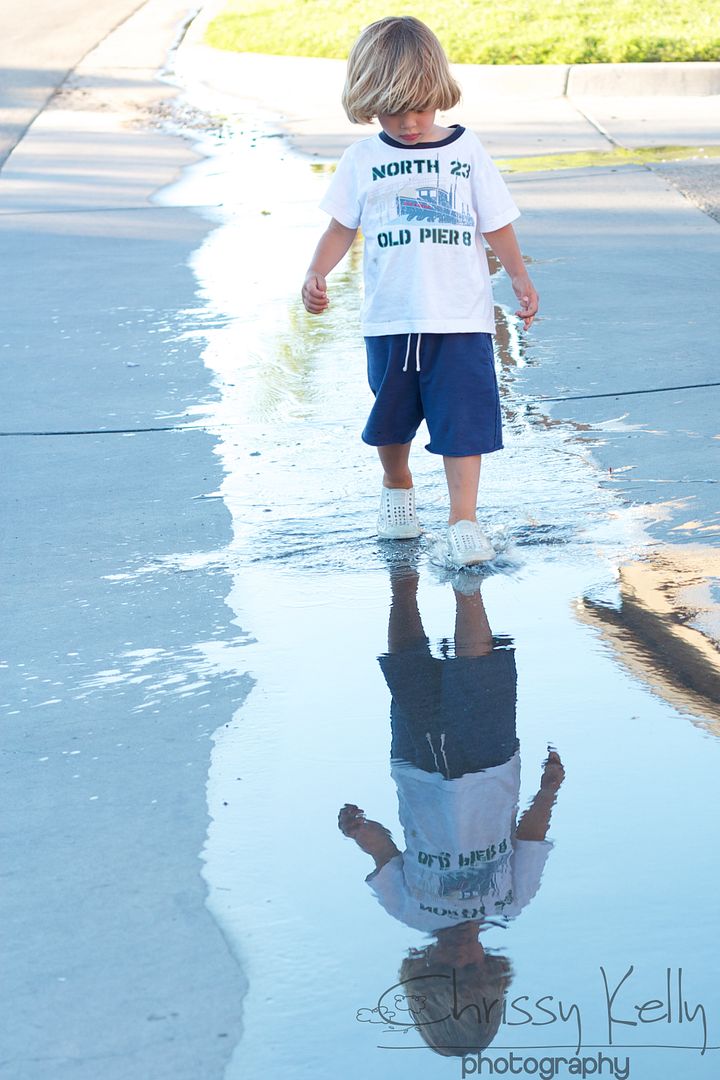 In my past life I was in pharmaceutical sales. Once a year we would go to a National Sales Meetings and I would frequently volunteer to do presentations in front of the large group. Sometimes planned, sometimes spur of the moment...
People would sometimes say,
Y
ou are so lucky you don't get nervous to get up in front of people
...
or they would say,
I would volunteer- but I'm afraid of speaking in front of people
...
Now I totally get what they were saying--some people really can't talk to big groups... but I'll let you in on a secret. I did get nervous. REALLY nervous...hands sweating, teeth chattering, stomach in my chest, red hot burning nervous...but the difference was- I DID IT ANYWAY. It was a choice then...do or not gonna do... But boy has it prepared me for my current real life...because now I have to do things that make me nervous sometimes whether I like it or not, and I get better at it- every time I try.
Challenge yourself. We are capable of so much more than we give ourselves credit. Our mind sets limitations that we then assume are facts--but they aren't facts...they are thoughts...that we thought up in the first place...so we keep finding proof supporting our own thoughts because that's all we can see
...
Thoughts constantly change in vibrancy and in frequency...and we must challenge our thoughts and remember that we are the boss of them...not the other way around.
You are capable of so much more than you realize. Maybe you just need someone to believe.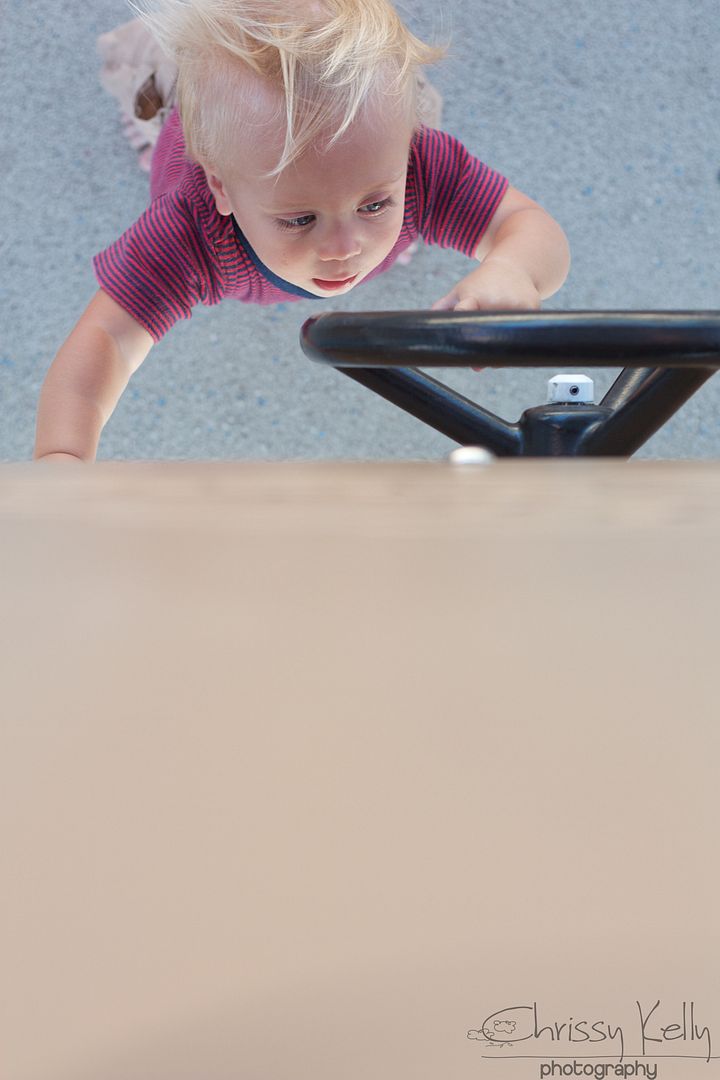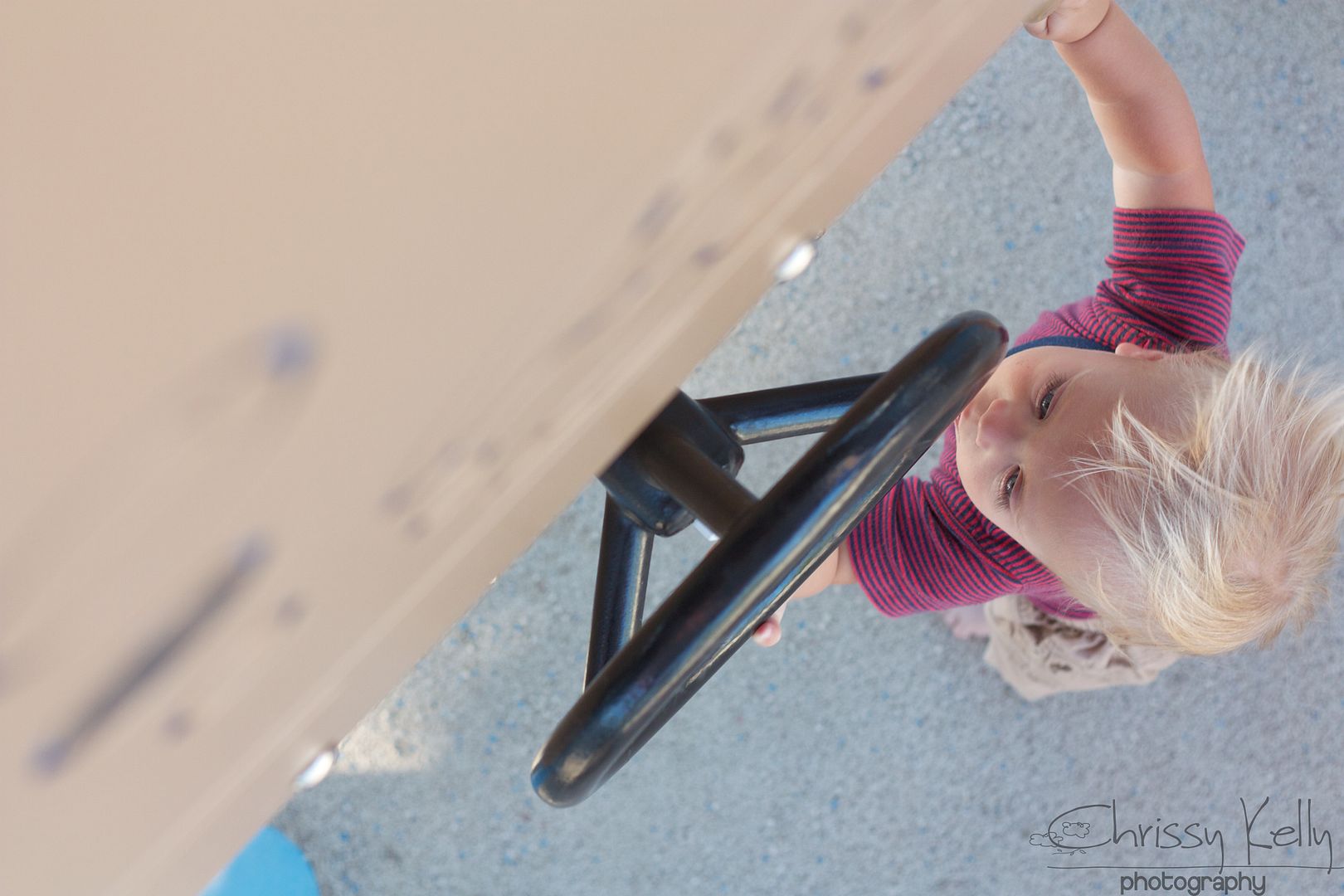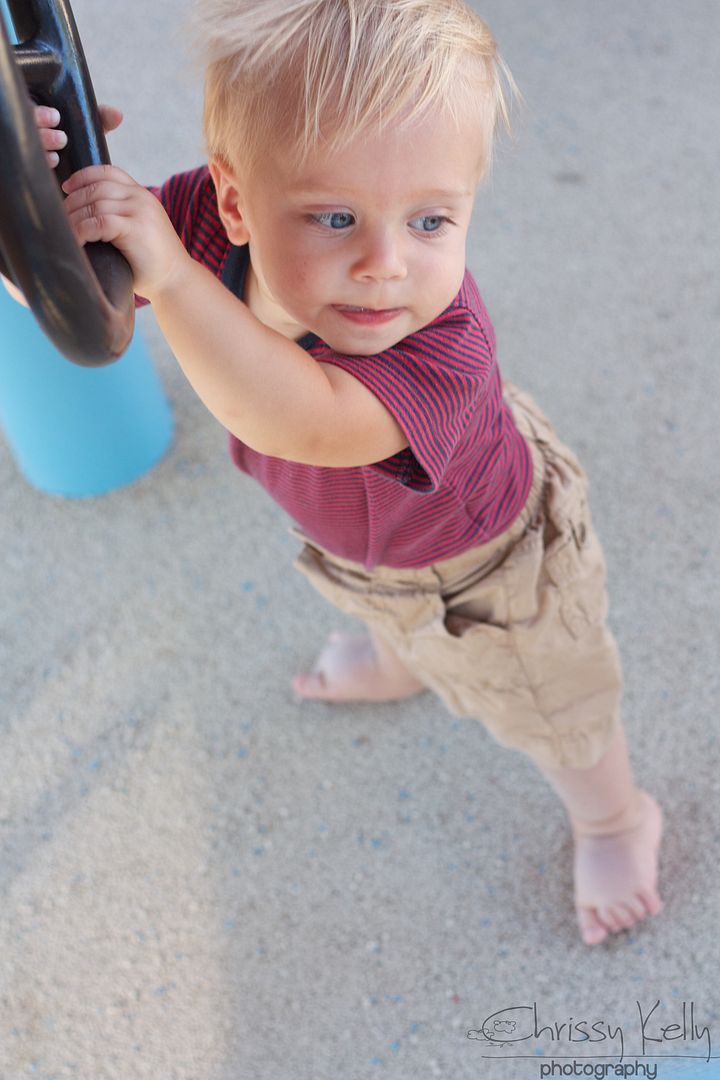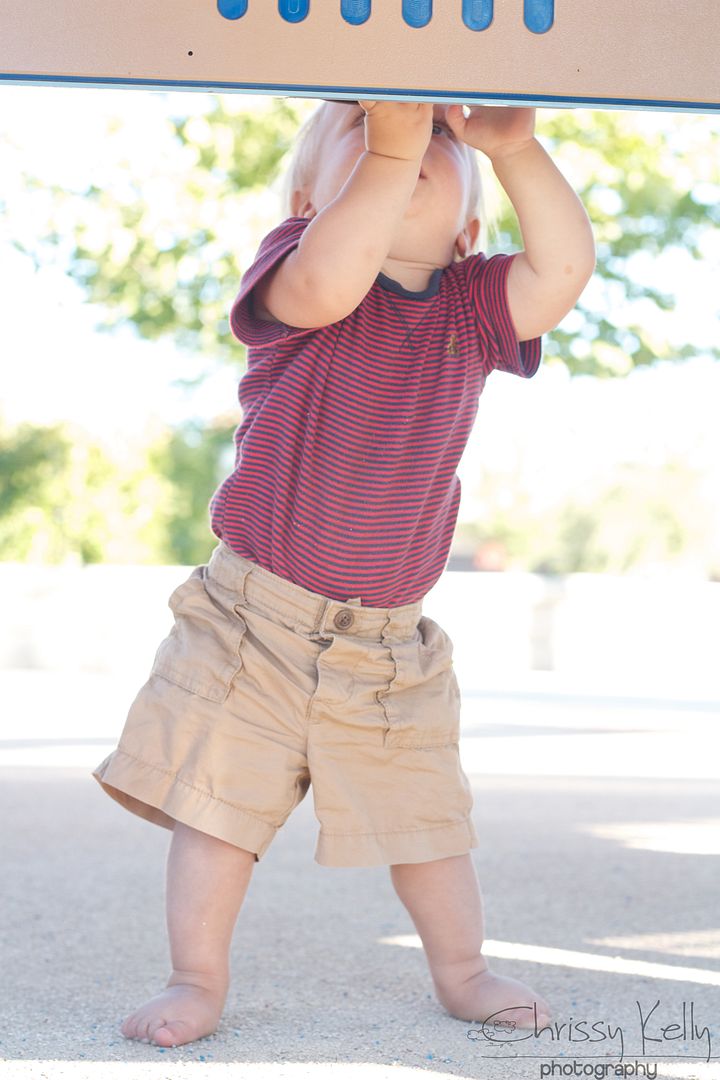 Sometimes it helps to look at your situation from many different angles...
It's funny...sometimes when I hear from you - you start your message with I am not a stalker....Or something to that effect. And it always makes me laugh out loud...
I choose to lay it all out there...to share our story...to reach out to you...and when you reach out to me back, It's like you are a friend... And even you- the silent reader that cares about our story.
.. I love it when people come up to us and recognize us from the blog... It makes me so happy because I'm pretty sure it's God's way of showing me it's working...this whole Autism Awareness mission...and I remember that on the days I need to.
I want our story to inspire
many
people...
More than want...
I need it to... I need you to read our story...and embrace different...wherever you live...in any way that feels like you.
Help me...
Not just for me...I hear from Moms and Dads...from all over... Telling me that they have a kid with Super Powers too- some like Grey's...some not...but I can't tell you how big their heart aches...watching their kids trying to initiate meaningful interactions with Typical kiddos...Their kids have been called The quiet one...the weird one...the kwirky one...The different one...
The more Awareness there is...the smaller the number of aching hearts all over. Man would that make me happy.
And so many of have and do embrace it all...and that is why you are awesome. Because you are also helping to share this message.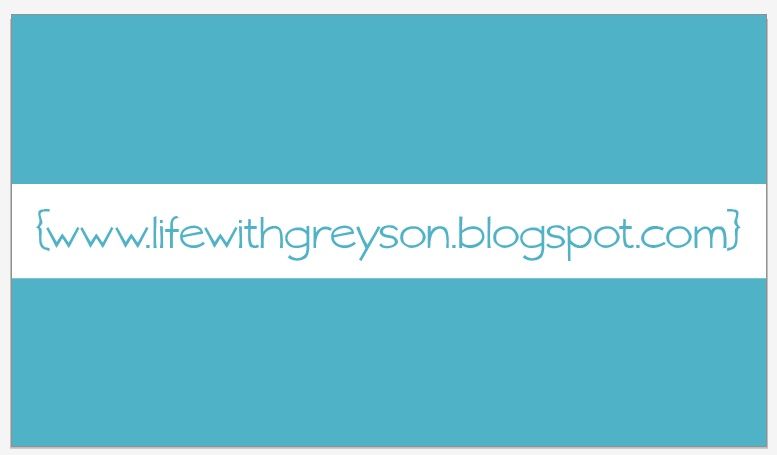 Hey! Can I send you some of these stickers? Email me your address: kellyc43@gmail.com
Therapy Free Friday day we went to this joint.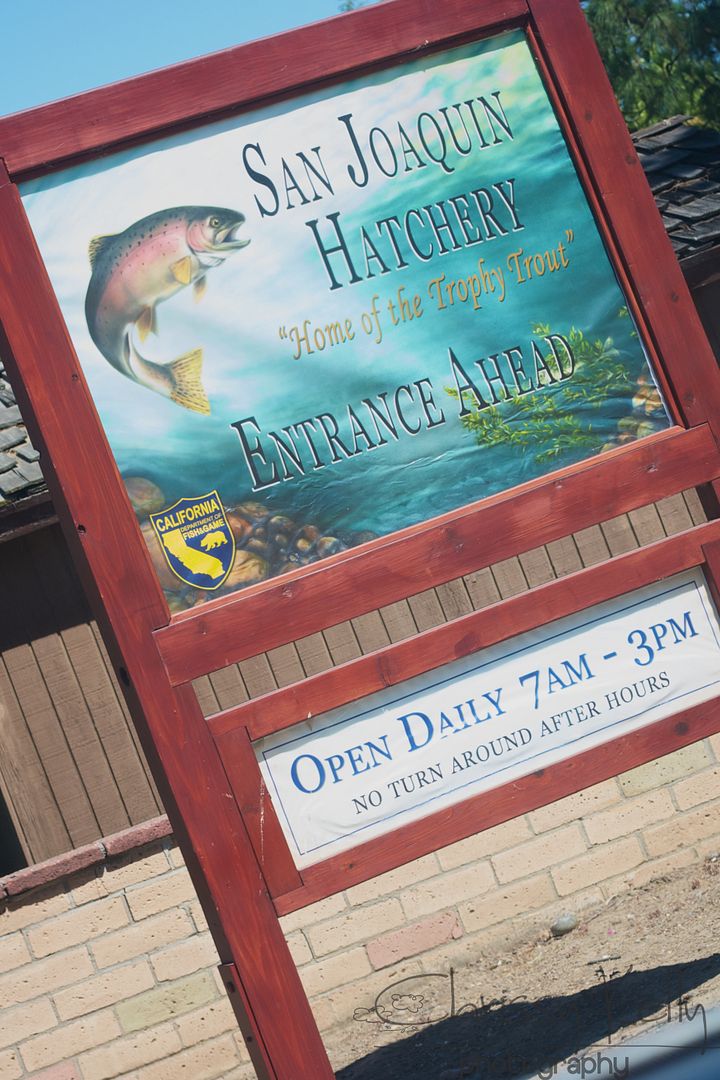 They let folks in to feed the fish. It was awesome to see all these crazy fish working like mad to get just a small bit of food.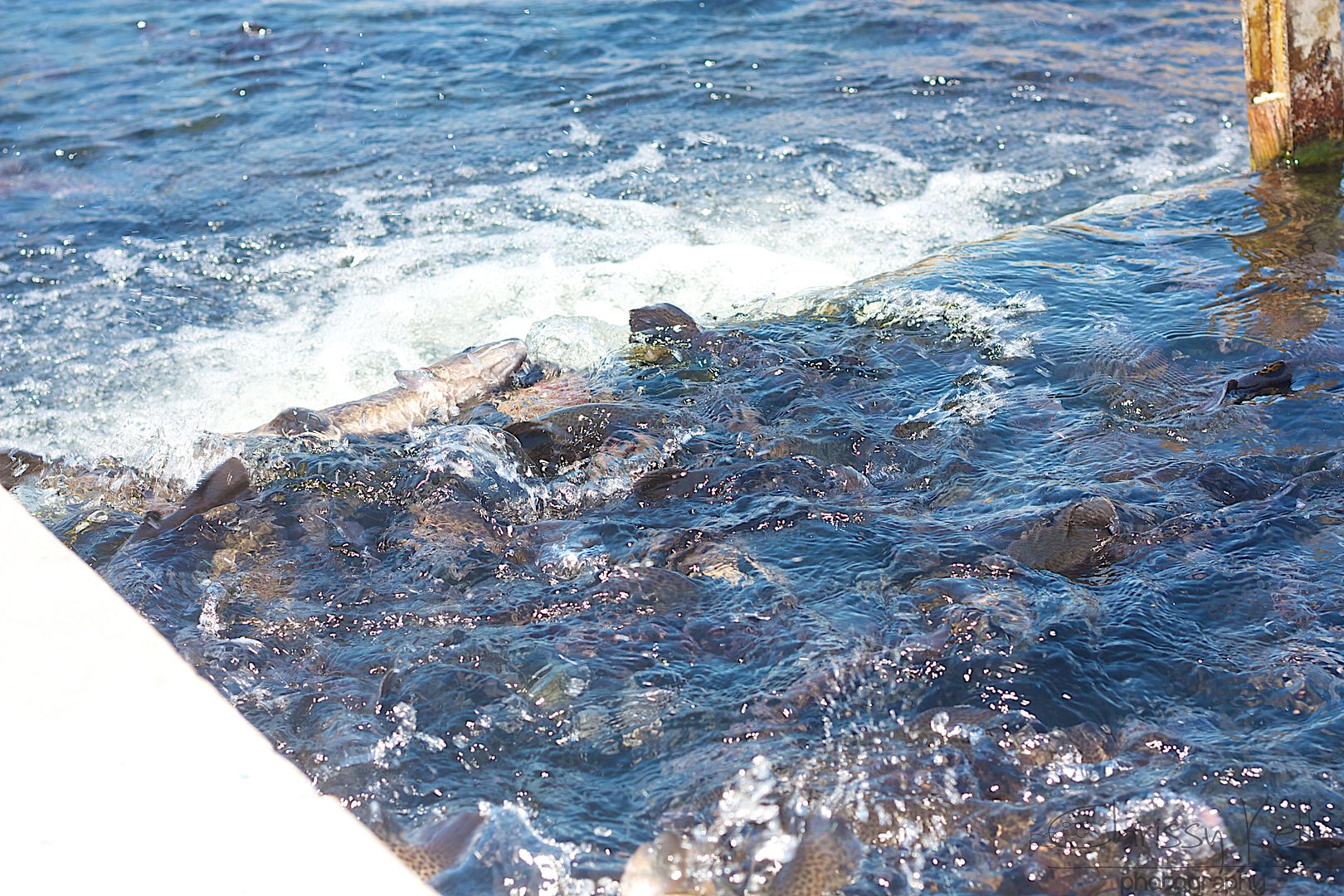 I wanted to tell the fish not to worry--if they would just wait a little, they were about to be fed a whole bunch of food, so they didn't need to flop around so hard for our little hand fulls.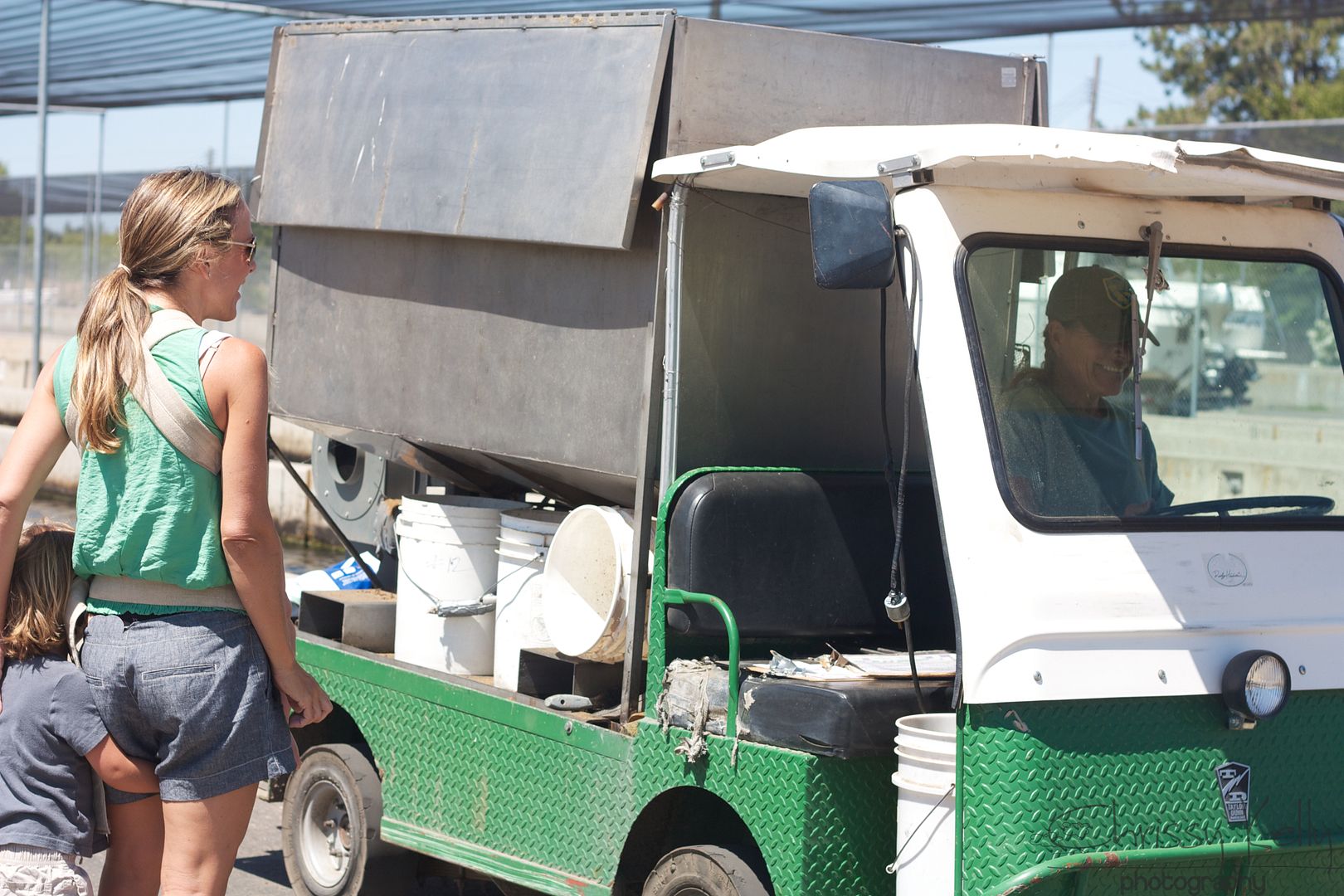 This truck had a machine on it that spit out lots of food into the water.
I loved it there and can't wait to go back.
It taught me...be patient...you may get a lot more if you can just wait a little...
This weekend was magic in the simple ways...
My Favorite View in California.
This motorcycle certainly brought the Wow...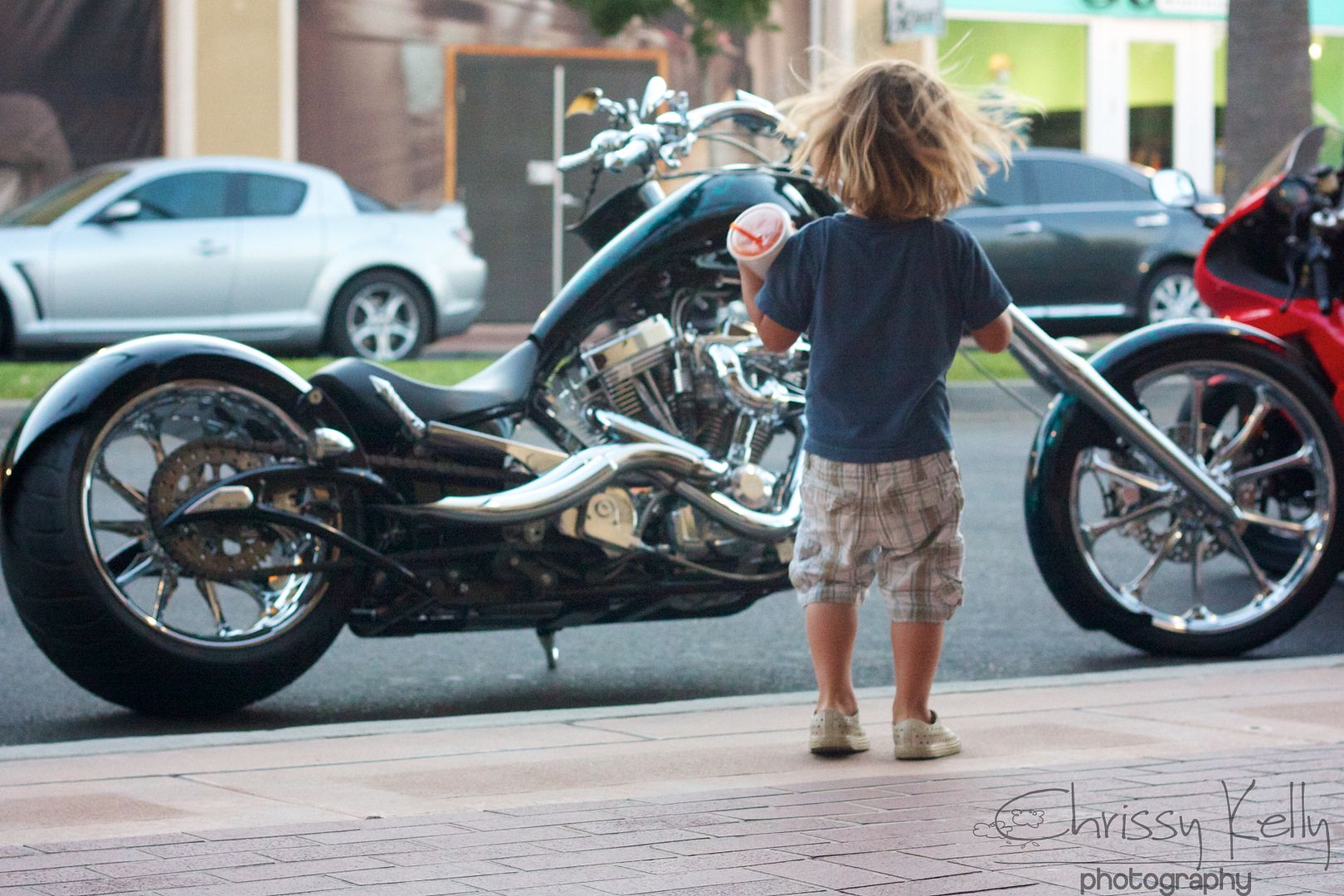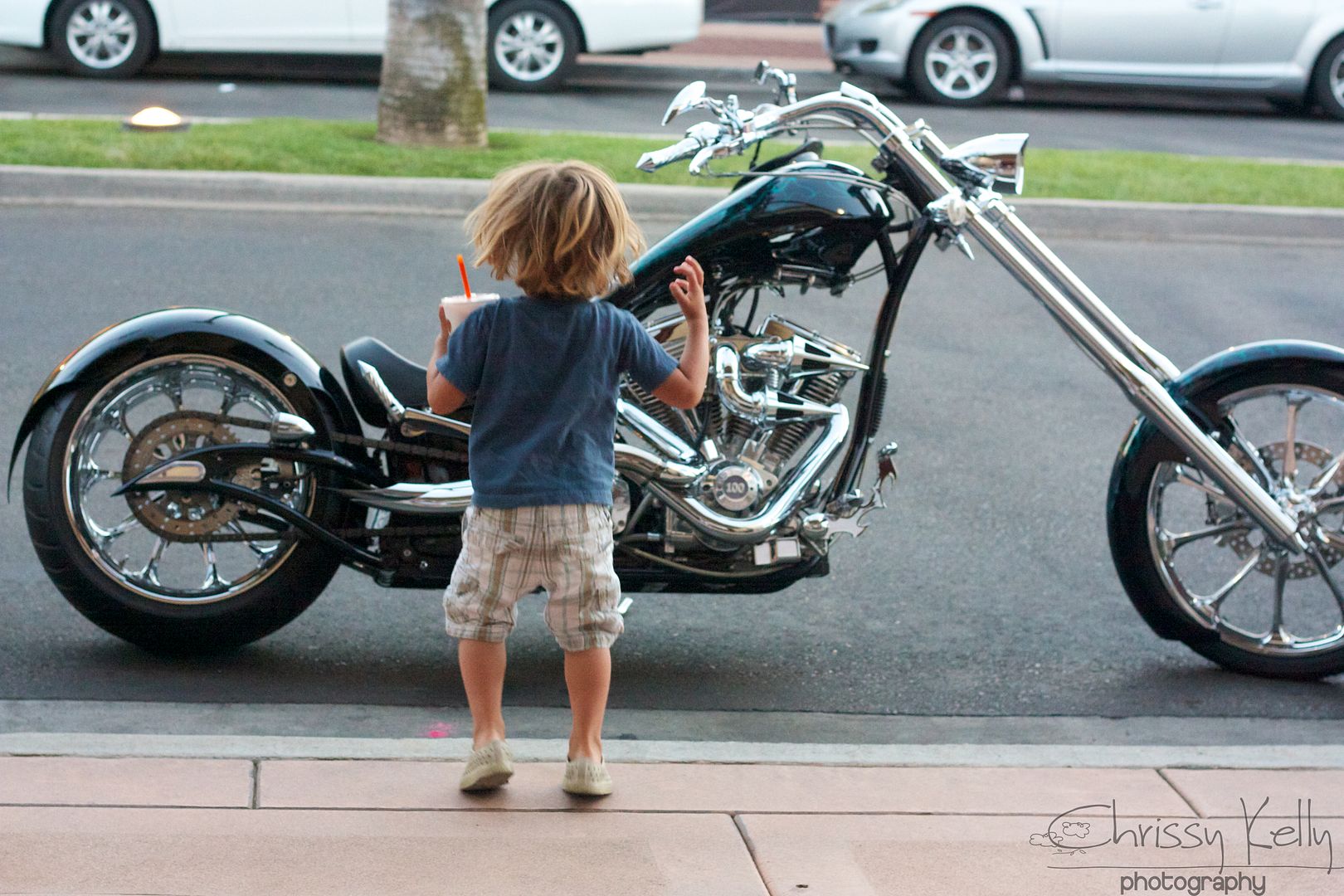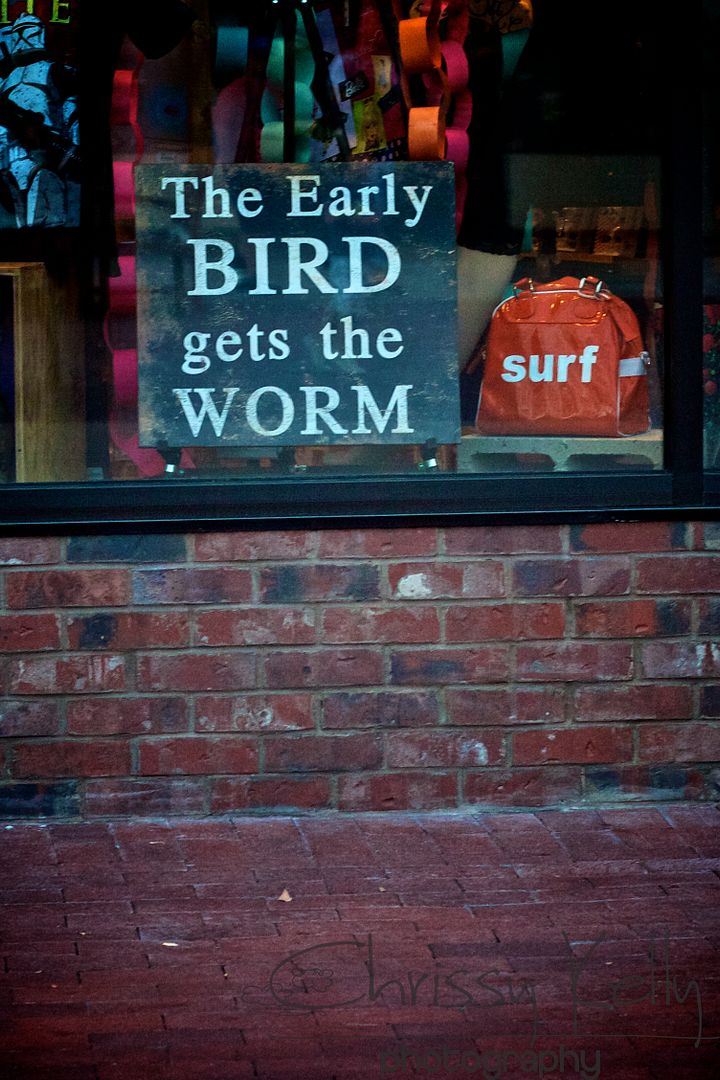 I'm in no danger of getting any worms..Shew...
Hope your Monday treats you kindly.
Love,
Chrissy