The gates opened and she slowly walked into the arena...
Suddenly her armor seemed harmless in the wake of danger...
Her whole body, tense...
Her eyes...not daring to blink...
Heart, pounding in her chest..
Awareness heightened...
She was at its mercy ...
Yet she wouldn't say it's name out loud...
Monday
...she thought...
I'll find a way to get along with you yet.
...
Monday came...and it delivered...
It was just a regular old Merry Go Round day...
Good and bad...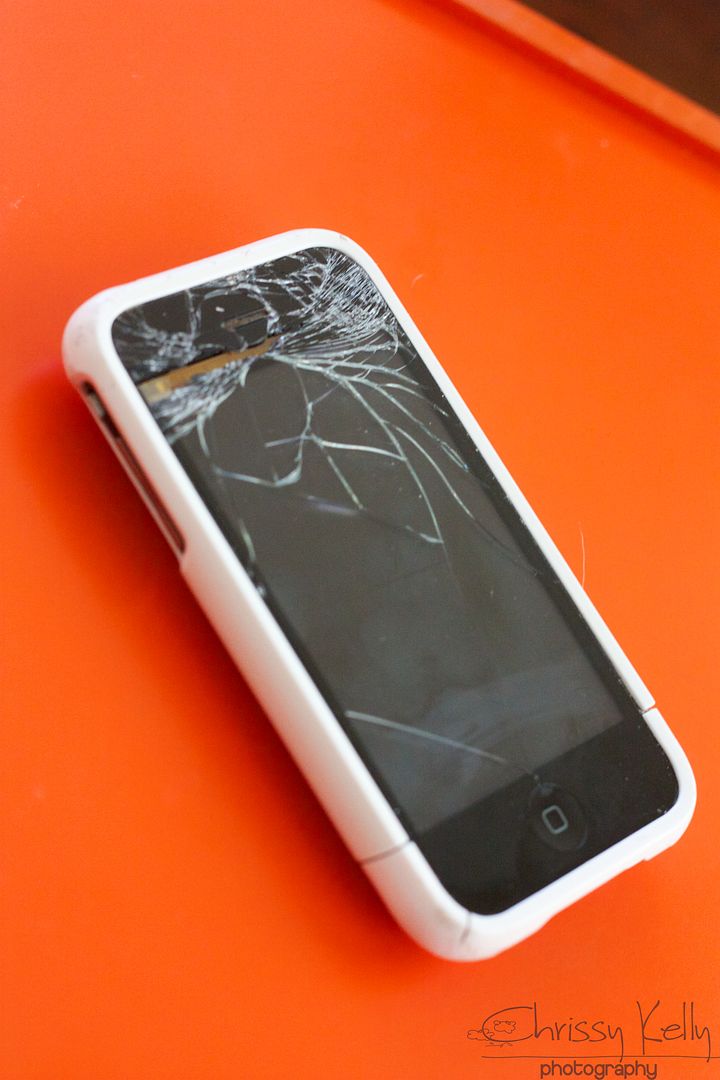 Bad like a shattered phone...
Salty and sweet...
Happy and sad...
Black and white...
and of course Grey
and Parker...
Michael quickly stopped home late in the morning to bring me coffee and diamond earrings...how awesome is that?
Well, let me back track a little...Last Thursday I got an MRI...and in the process, forget to grab my first anniversary gift earrings from my locker (I had to take them off for the procedure)...I remembered grabbing my wallet, my sunglasses, and my keys...but I had completely forgotten about my earrings..for all I knew I had dropped them on the floor...
But people are good...and I think we should talk about the good stuff that happens to us while we are busy being alive...And I called right when I got home- and sure enough- they were still in my locker...Thank you to the awesome person, Sylvia- at the front desk for keeping them safe for me... (And thank you Michael for getting them for me!)
Parker and I got some alone time while Michael took Greyson to speech this afternoon... I was so excited to nap when Parker napped while they were gone...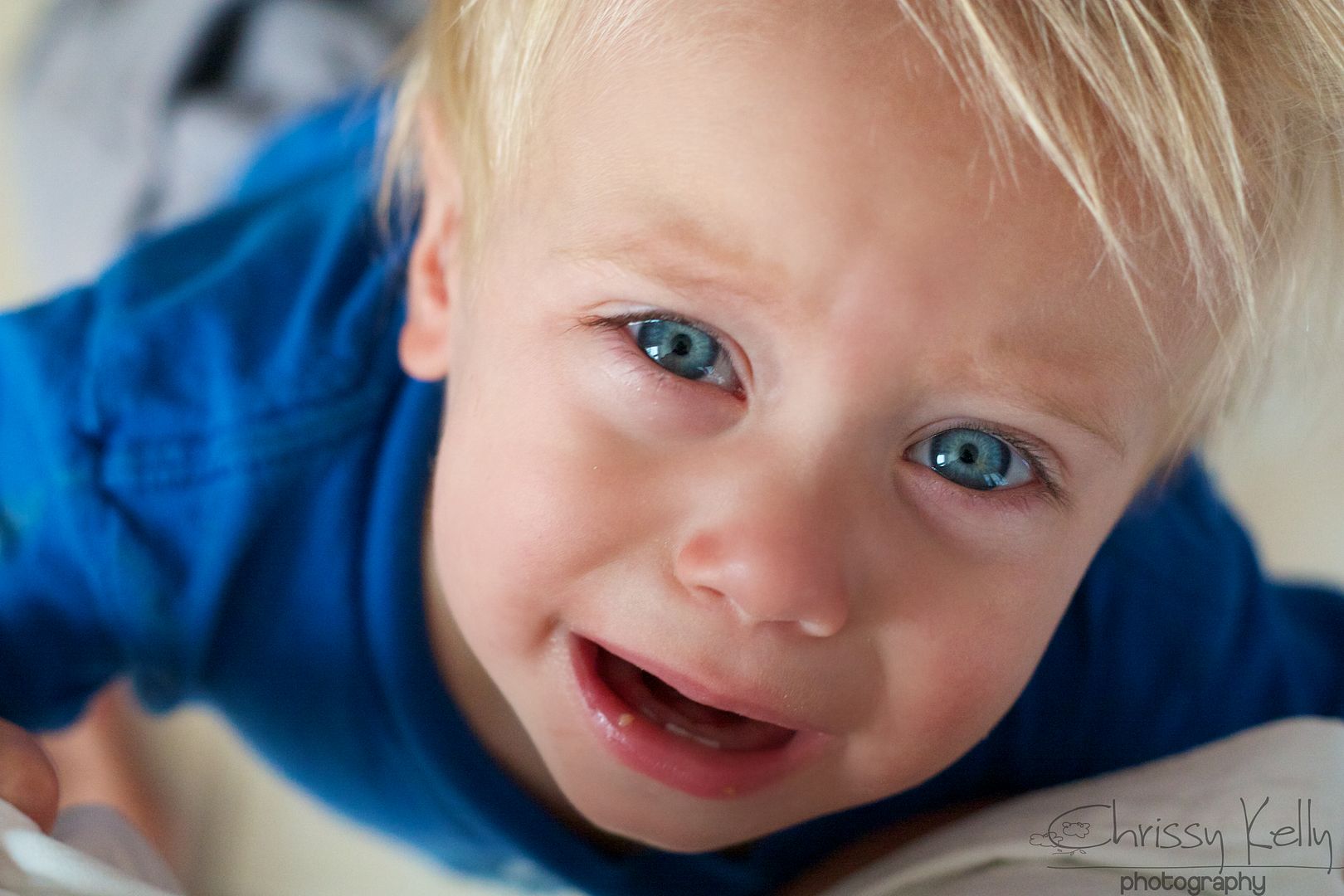 Parker's new teeth coming in thought napping was a terrible idea.
So I thought I could make him feel better by playing with his hair.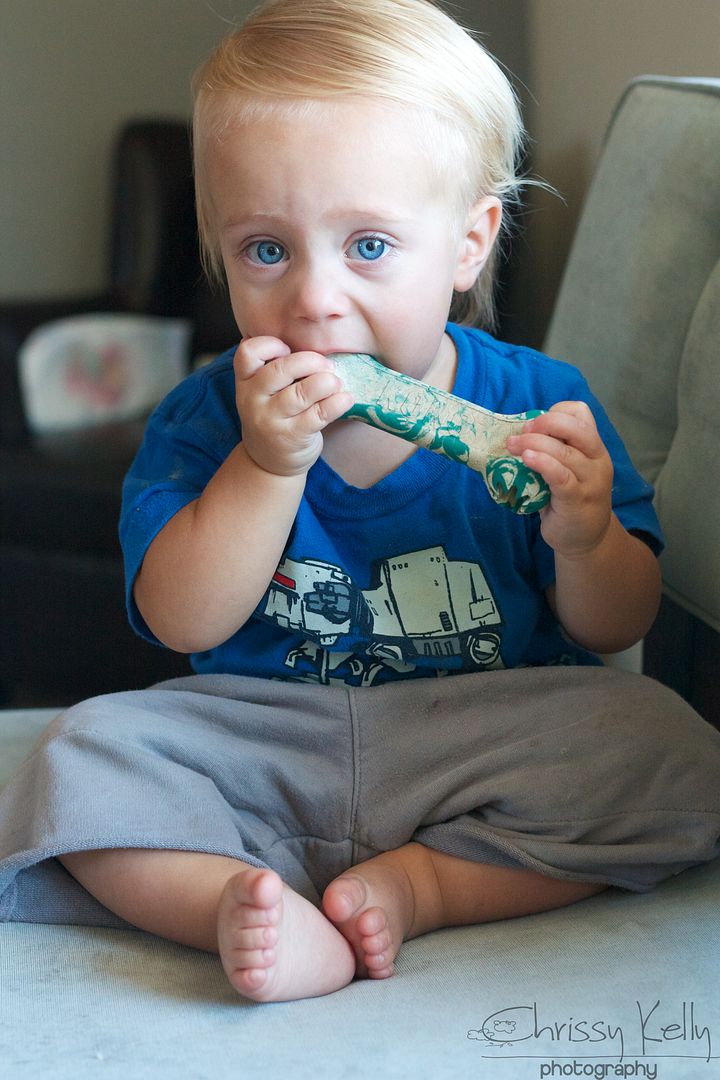 I call this his Senator Kelly Hair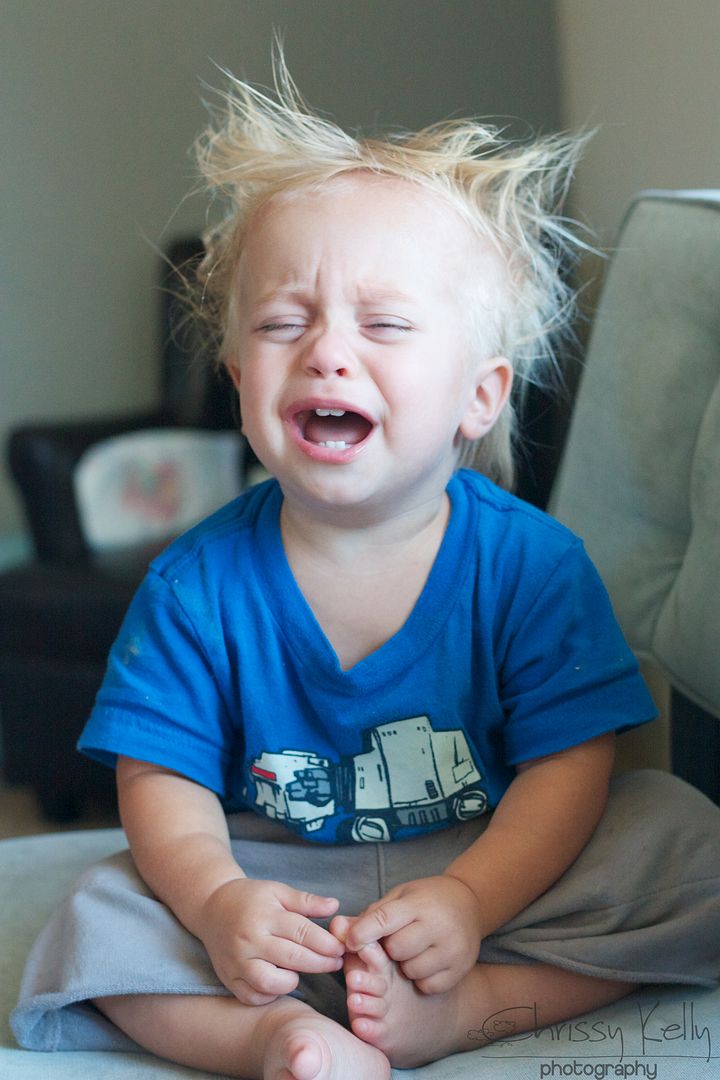 And this is his Nick Nolte hair...He hated this style...

Since life is usually a roller coaster of events and emotions... sometimes it's nice when it feels like a Merry Go Round...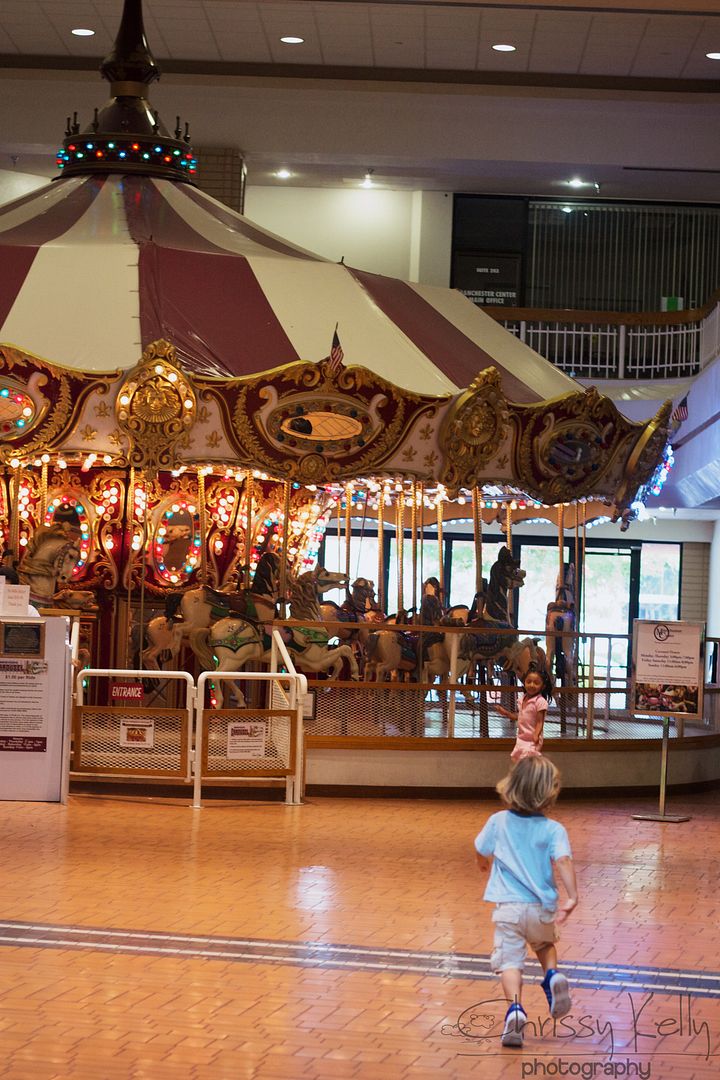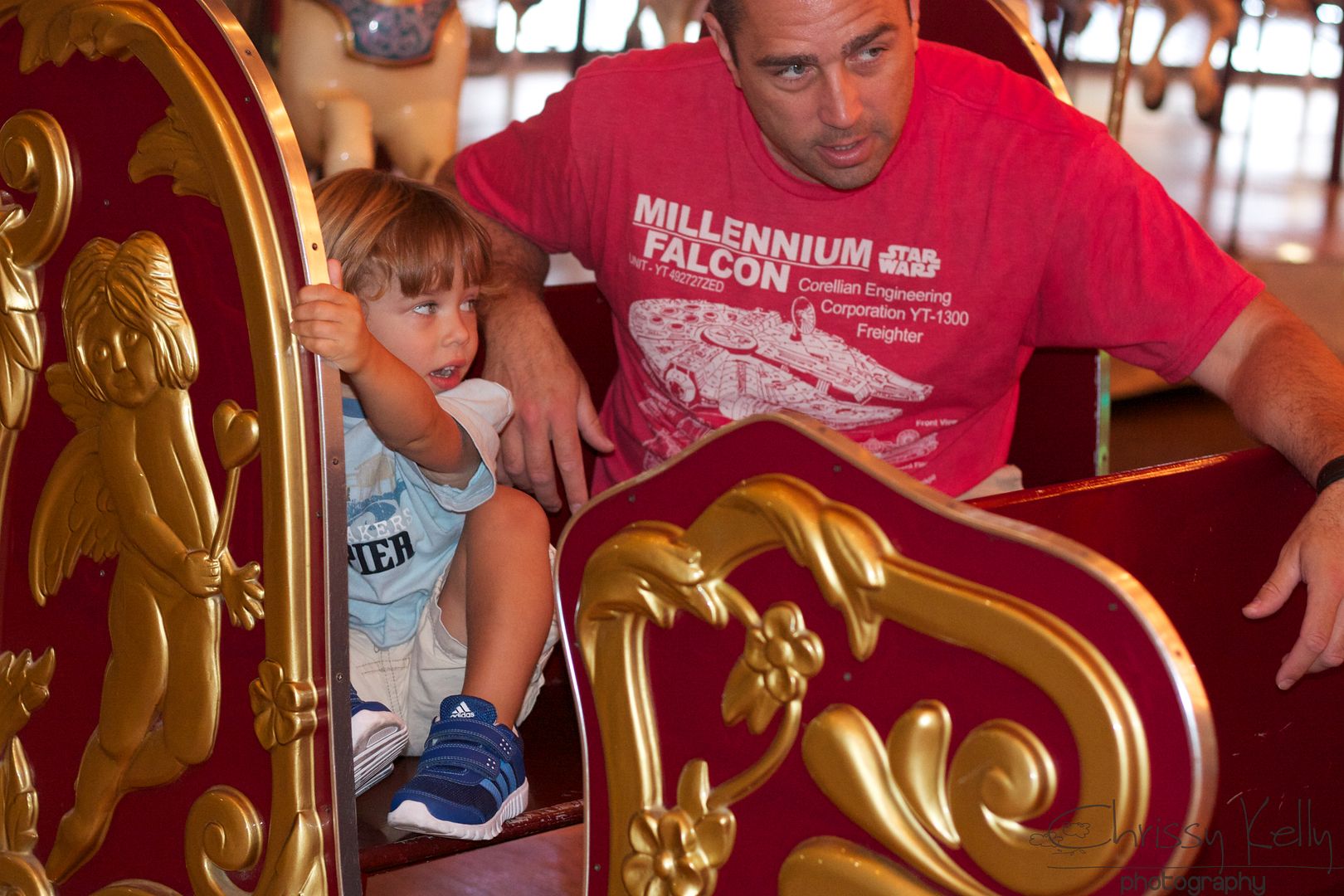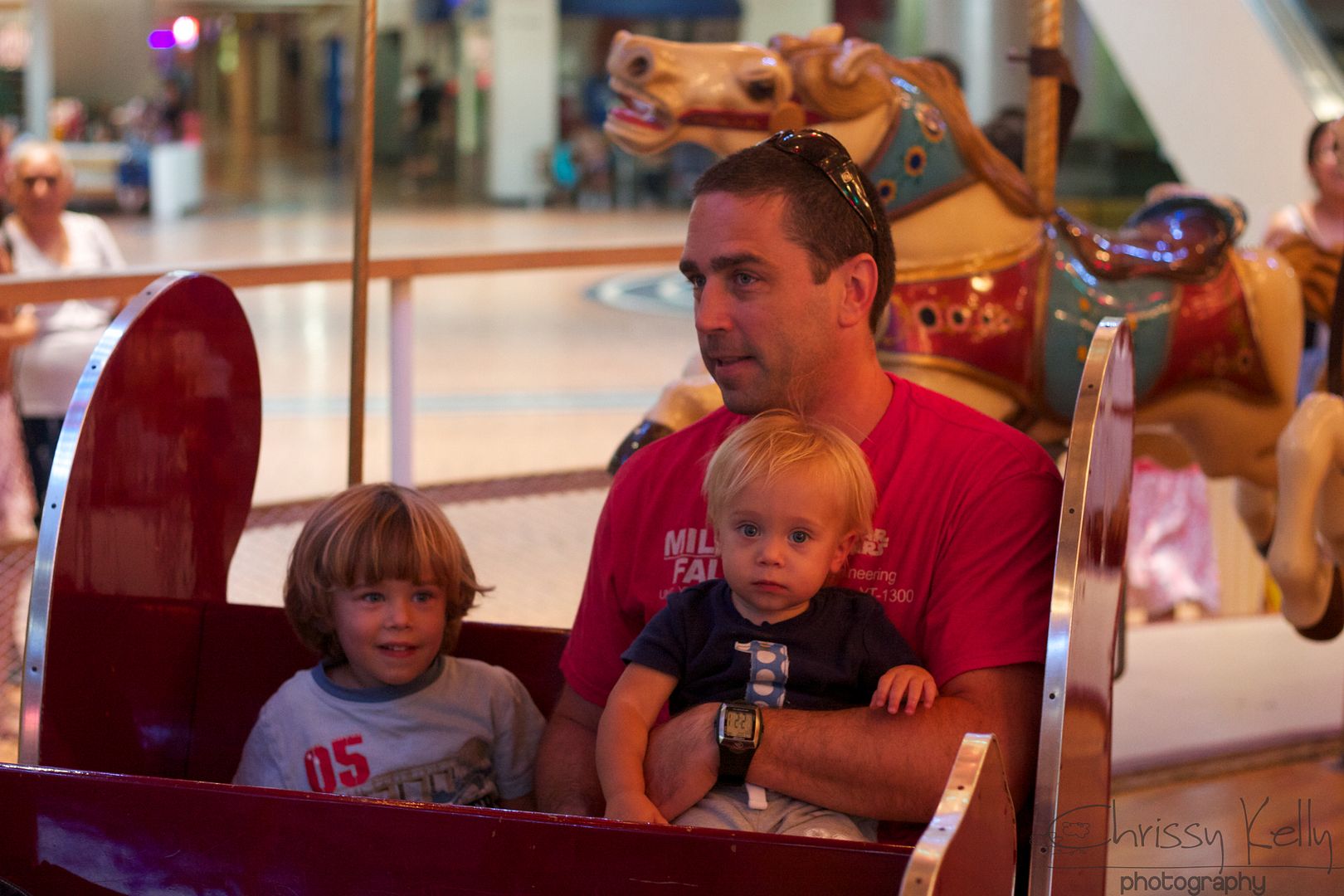 He was so cute... scared and excited all at once.... I think we rode it 5 times in a row...
It's hard to find a good babysitter after you move to a new town...and it's especially hard when you have a kid with Super Powers...it takes a special Super Hero for that kind of magic.. I remember the first time we had Liv sit...It was a last minute situation and I realized when she walked in the door...
Oh no...she doesn't know about Grey
...and it was the first time I was in any situation like this...and I kind of forget that he is Autistic because I just think of him as Greyson...S
hoot...What do I say to her?
And like an idiot I said-
My son Greyson is Autistic- does that make you uncomfortable or do you have a problem with that?
Oh man I thought...
What a stupid thing to say.
...Like she is going to say,
Yes
and walk out the door... But she handled it like an absolute champ...and she has since become part of the family...
Tonight I was honored to help her and her beautiful sisters surprise their Mom with some special photos before she goes away for college in a few weeks. Their Momma reads this blog...and she is seeing this for the first time like all of you...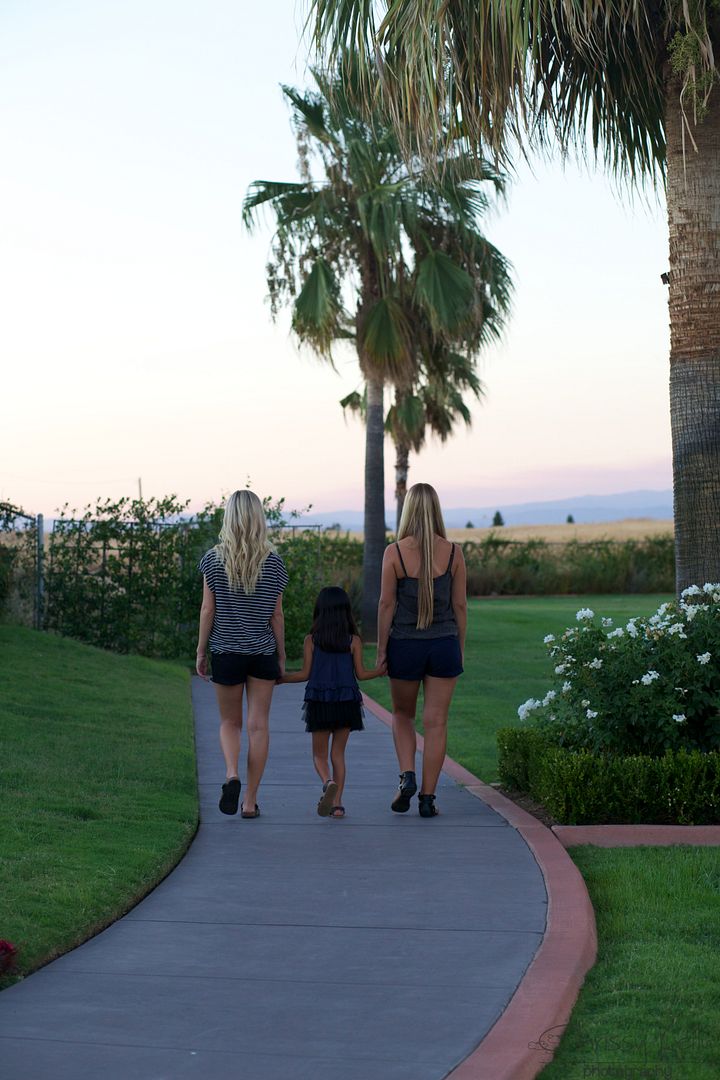 They grow up so fast...
Anne- Thanks for letting us spend time with your awesome daughter! I'm excited for you to see the rest of the pictures!
Have a great day and thank you for reading...I can't believe it- we now have 198 Friends helping change the World!!! I can't wait until we hit 200!!! If you haven't already clicked the blue bar on the right that says
Join This Site
, Please do! We need all the help we can get!