Sometimes the anticipation of the weekend is better than the actual weekend. This weekend -that wasn't the case...It was really, really good...
I'm gonna tell you just a little bit now so I can go to bed soon and rest up for tomorrow- Monday- my seventh favorite day of the week.
Color Me Rad
made it's way to Fresno this past weekend. Over 7,000 people came to run.
We had a colorful blast.
Here we are before...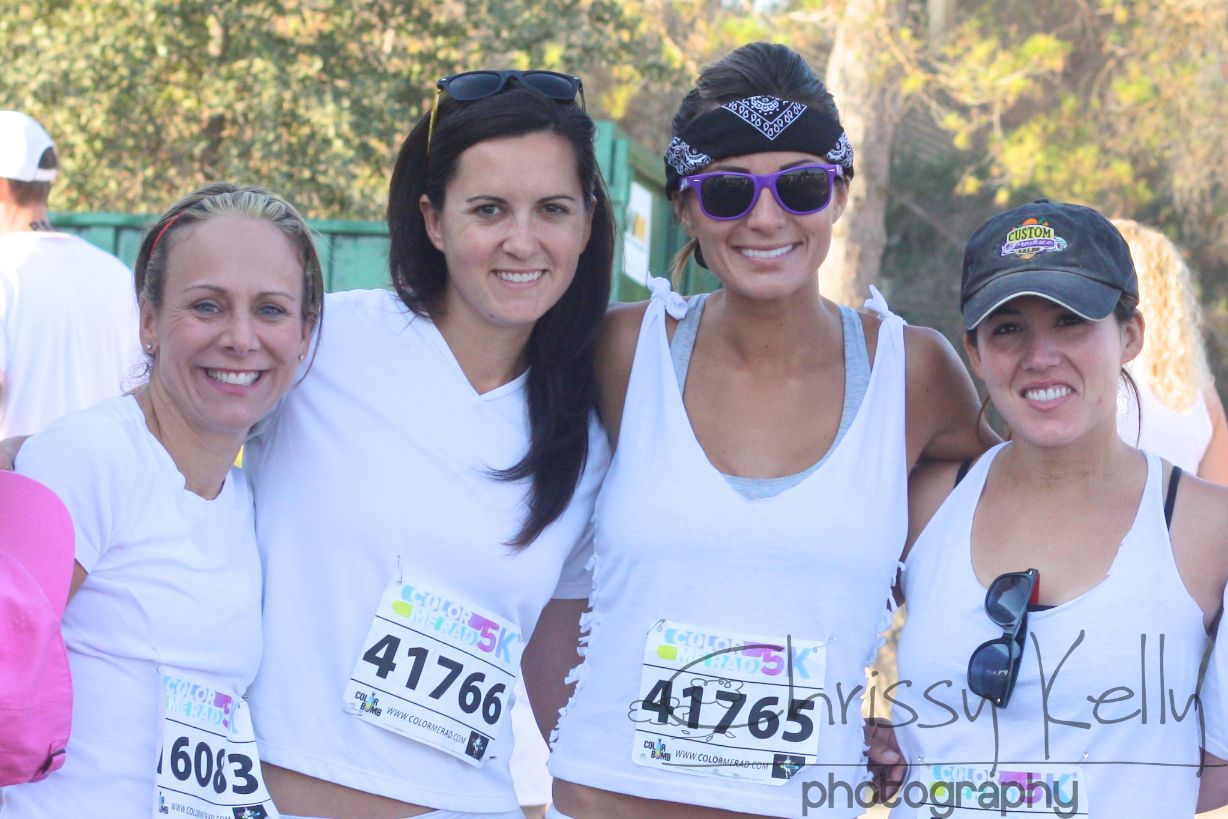 There was lots of this in between...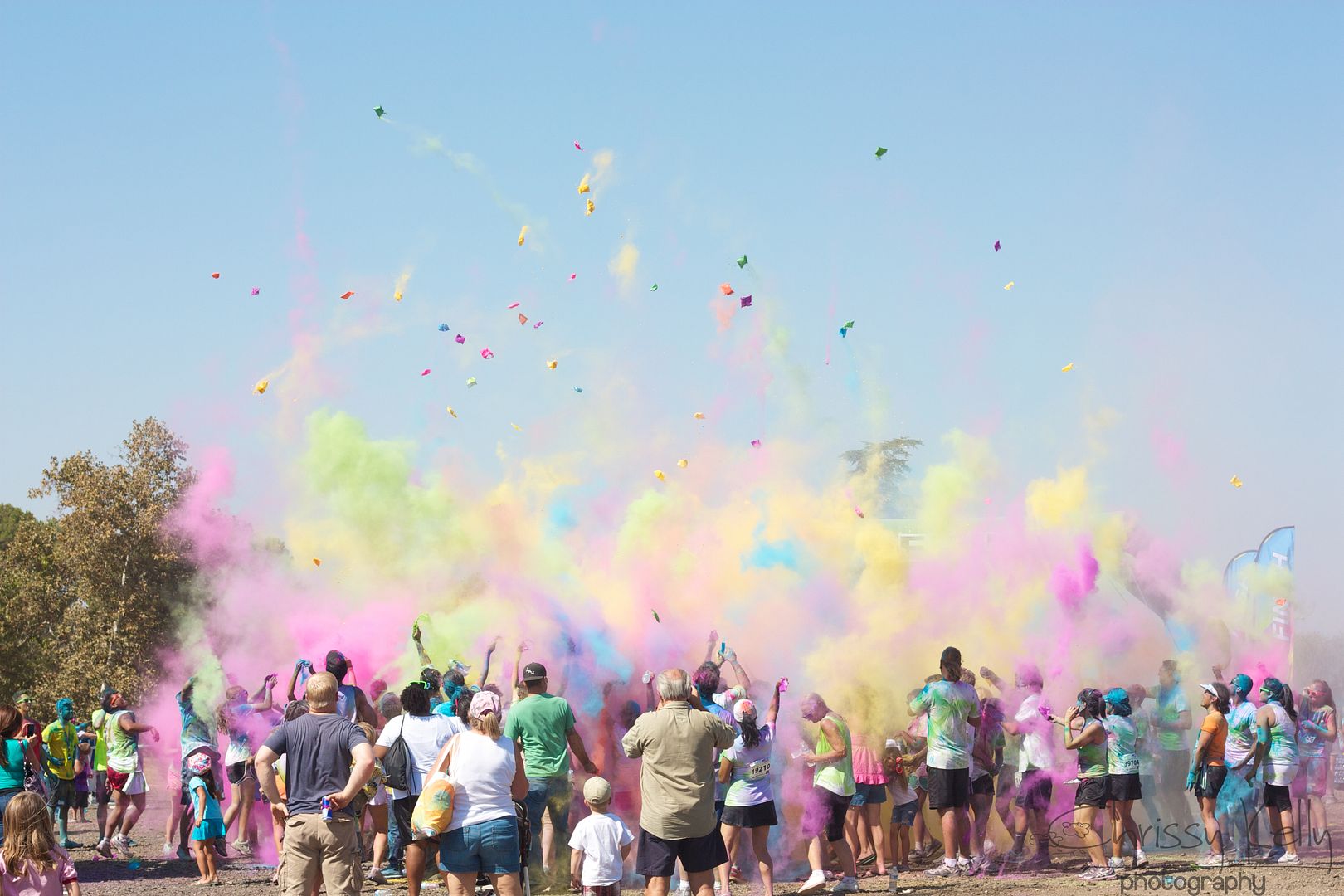 Colored Cornstarch. Gluten free- I swear.
And here we are after getting powdered, sprayed and pelted with all the colors of the rainbow...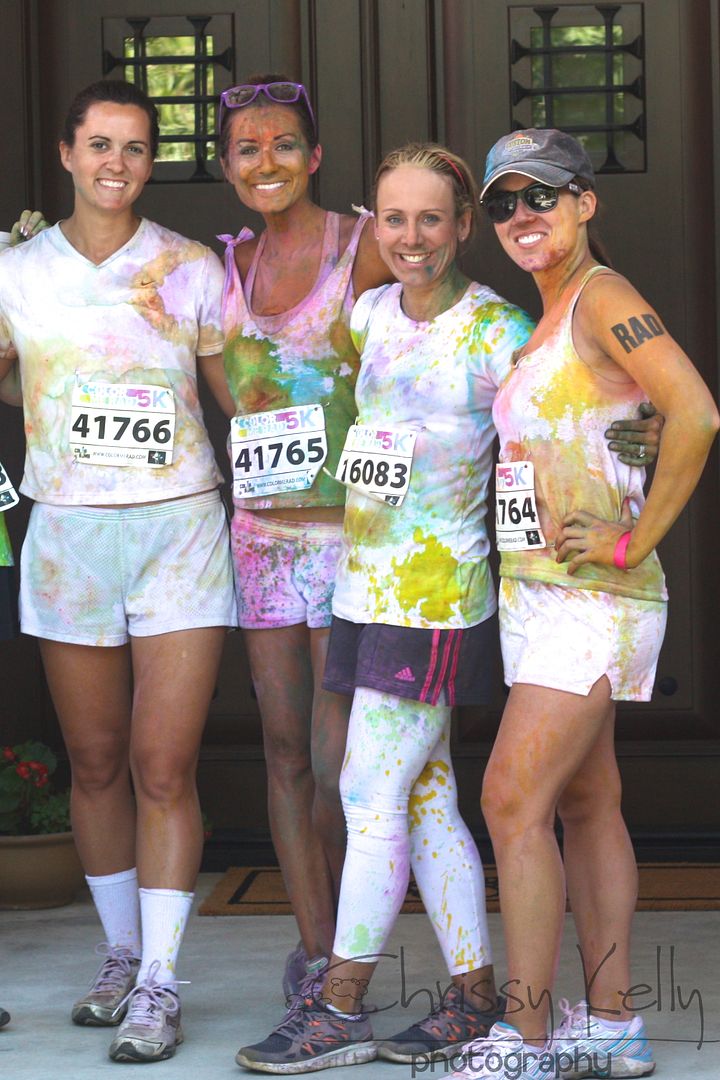 So much fun.
Adventure
- remember -I was looking for you?
__________________________________________________
Greyson has been speaking less than usual lately...which wasn't much to begin with.
It's one of Autism's downs...

Learn...regress...learn...regress...


Reason number 2,004 I could never be a Teacher- especially one that teaches Autistic kids. Autism Teachers, Aids, Therapists, Speech Therapists, Occupational Therapists- YOU ARE MY HERO. You are rainbows and magic rolled into one. You don't hear thank you enough. Thank you for teaching our babies. Thank you for teaching my baby.
We have them- ups and downs...just like you --and the rest of the World.
Everyone has their downs- that part isn't important...The important part is how you handle them.
There are times I feel so weak...So I am so grateful when I feel strong. And now, I feel strong.
And I can say, I am strong...with pride.
Greyson can't talk... So I am his voice...and I am working to give a voice to Autism through this blog.
Sharing Awareness- one of my passions in Life.
Not so you feel sorry for us- not to scare you...but so you know what it feels like and looks like...because when you shine a light on something- it's not nearly as scary.
While looking for Halloween costumes over the weekend, we came across this gal. Parker liked her at first...
Then- not so much...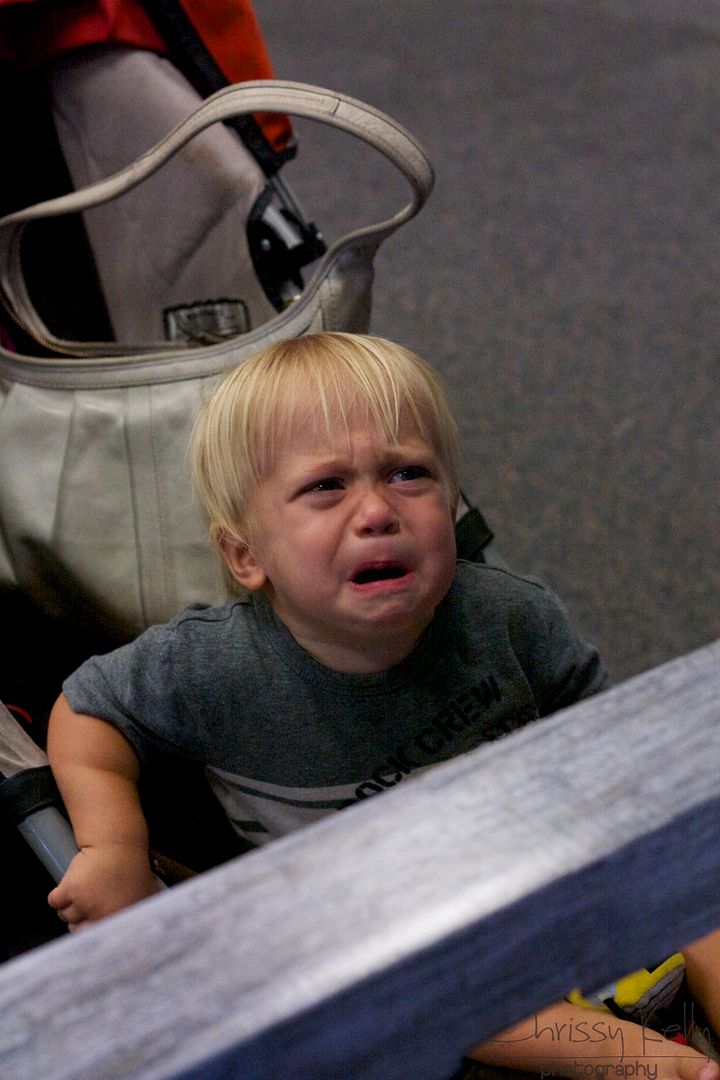 I am so thrilled to let you know that I will be going on Central Valley Today show (KSEE 24- NBC)- this Thursday sometime between 11am and Noon. I will be on sharing Awareness for Life With Greyson. Don't worry- I'll remind you a hundred times before it's on.

Hope Monday treats you kind...

Chrissy