It's taken me a long time to get here...
But I can finally say ... (Chrissy, you can say it--just say it- don't feel bad)...
I am enjoying my days alone with Parker...
My days feel normal again...apparently kids aren't the only ones that crave routine.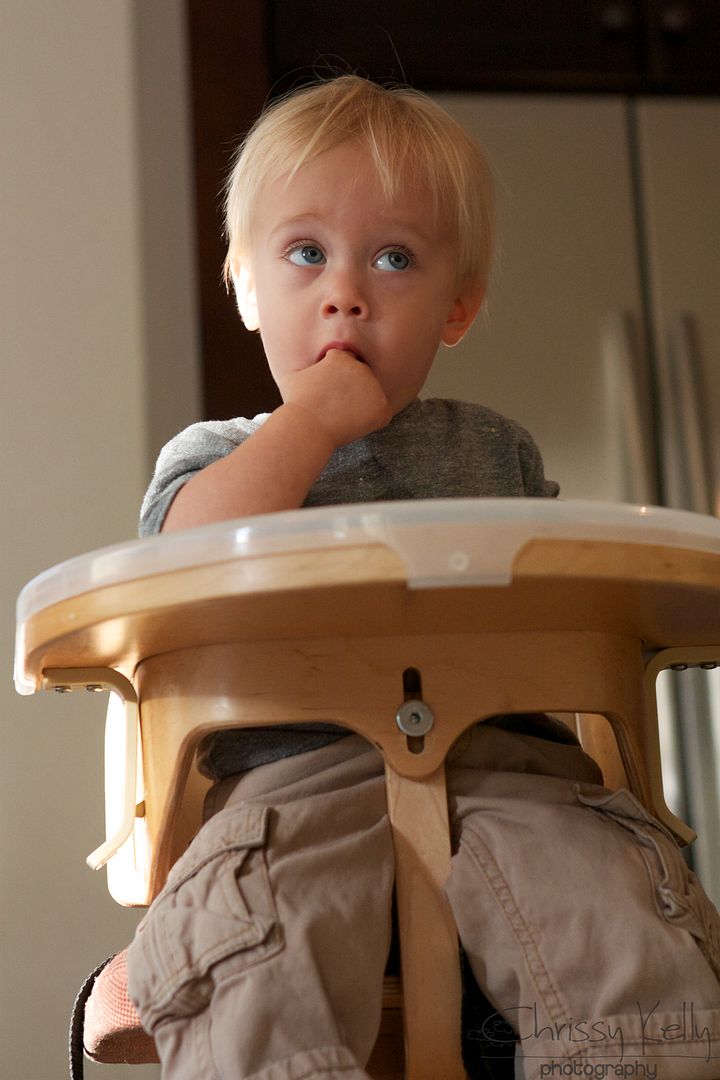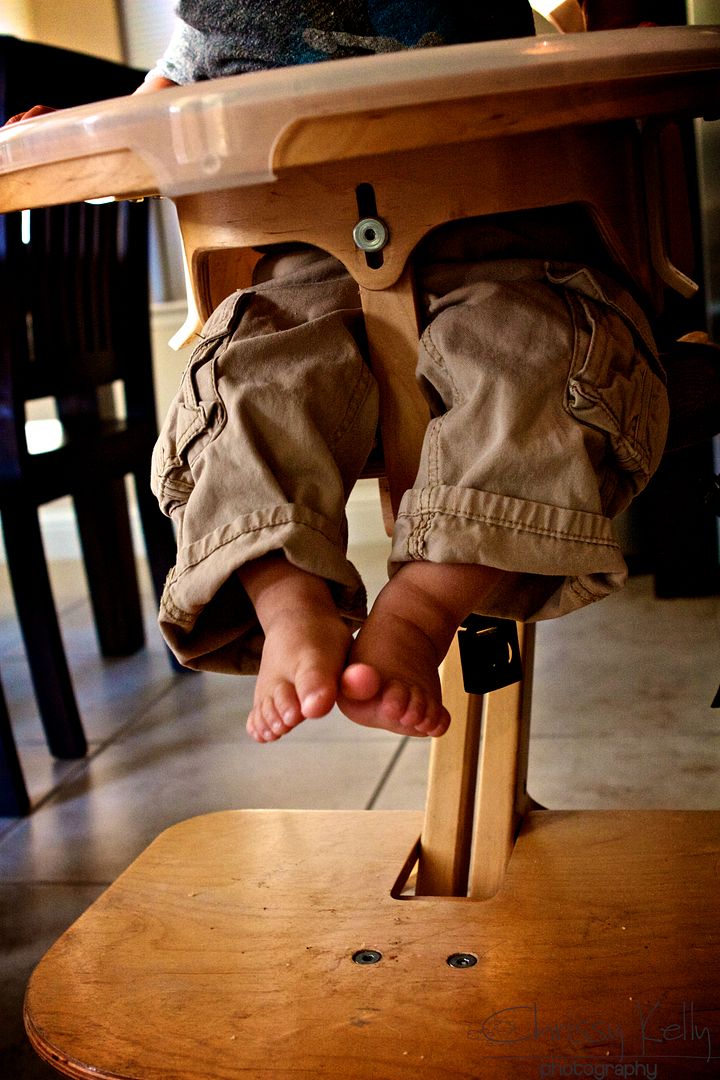 Every time I see these feet- I swear- every time--it's like a little silent prayer of gratitude to God for such perfection...
There was a part of me that felt guilty when I realized I no longer felt a constant daily sense of angst due to the absence of Greyson...but really- there are no prizes for
Most Sad
... So I chose
Happy
.
Dare I say- I am crazy about the time I get to spend with him... We have a routine- me and my little buddy... At some point in the morning he takes a nap...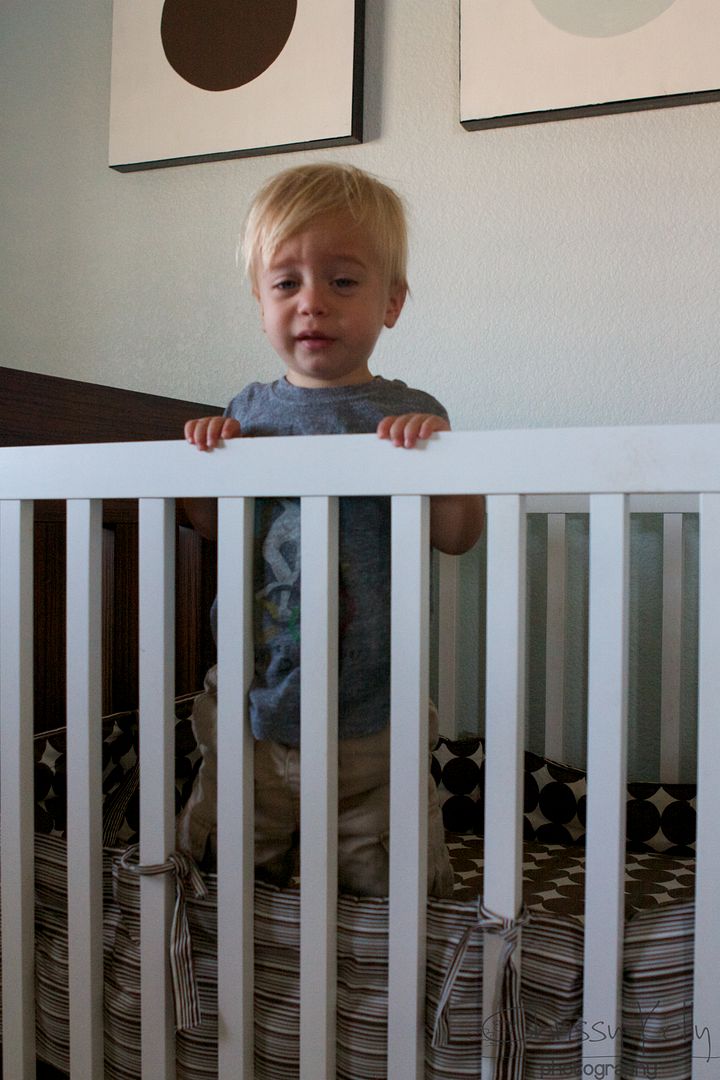 Put the camera away, Mom!
And I usually nap too- or edit pictures, or get a shower... For the record I pick sleep over clean any day... Parker goes walking with me and my friend and her itty bitties...and listens in while we solve all the problems in the World... We talk about God and Life, Marriage, Parenting and skinny- colored jeans...
I swore I would never ever buy them- skinny jeans...unless I suddenly woke up as a 6 foot supermodel.... But I decided that I'll just be a supermodel on the
inside
when I wear them...
We had our first chilly day a few weeks ago and I went into my closet- excited to put on a cute cozy Winter sweater...But when I scoured my closet I suddenly realized--
all my clothes are horribly ugly.
I mean really offensively hideous...I have no idea
who
would buy such things and place them in there- let alone
wear
them. So I decided I needed a cute pair of Winter boots- you know--to spruce things up a bit- and to make those horrible clothes look better...but you have
no idea
how expensive new boots are...because once you have cute boots you
can't
possibly wear them with your old ugly jeans....so then after you buy new jeans you can't wear them with ugly old shirts...
The funny part? Most of my days are spent in yoga pants and an old Tshirt... So now I am going to have to revamp my entire social life because of some damned boots.
Don't get my wrong- days with
both
of them are still my favorite...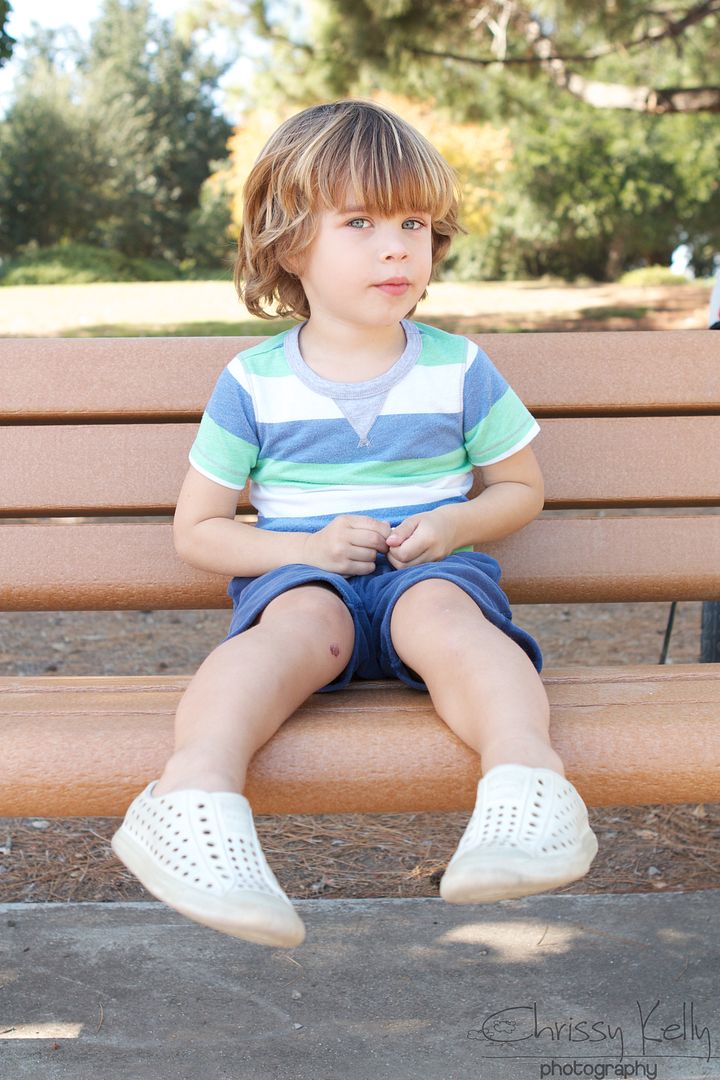 Monday Grey was off school and I had gumdrop daydreams of the Fall adventures we would go on...until it was 11:30 and I still couldn't get myself out of the house...I felt slow and tired and lazy and was beating myself up over it... So we just went to Woodward park for a picnic lunch... And it was just as good as a big fall adventure... actually even better.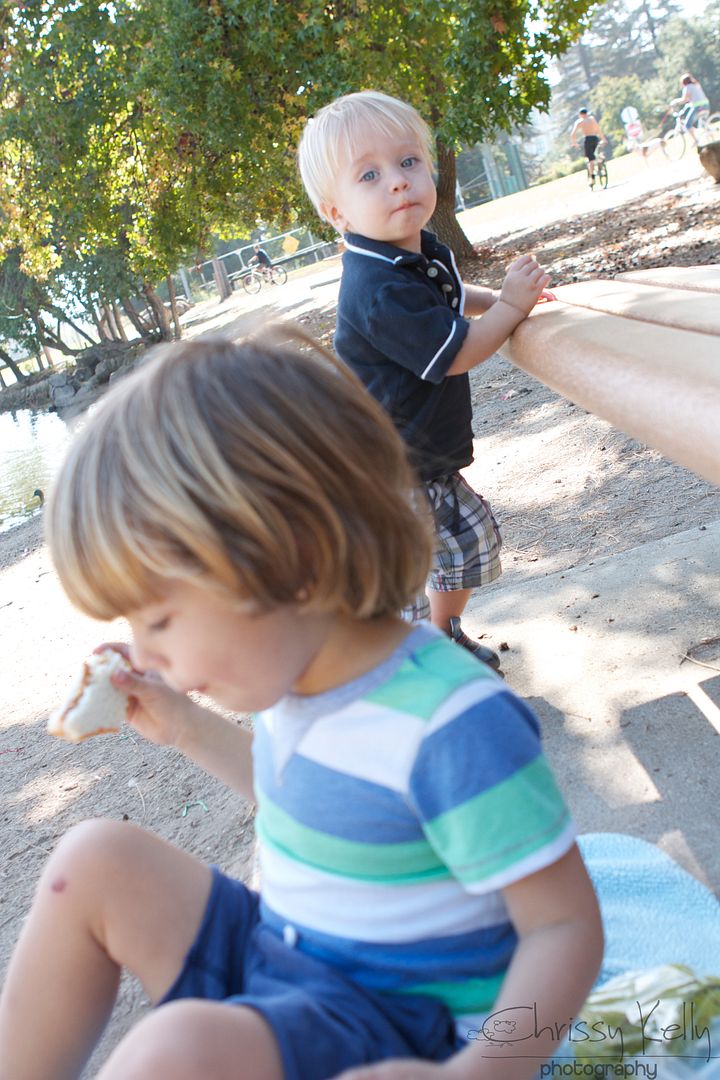 Parker wasn't scared of the ducks at all...He thought they were kind of funny... until one grabbed his sandwich out of his hands...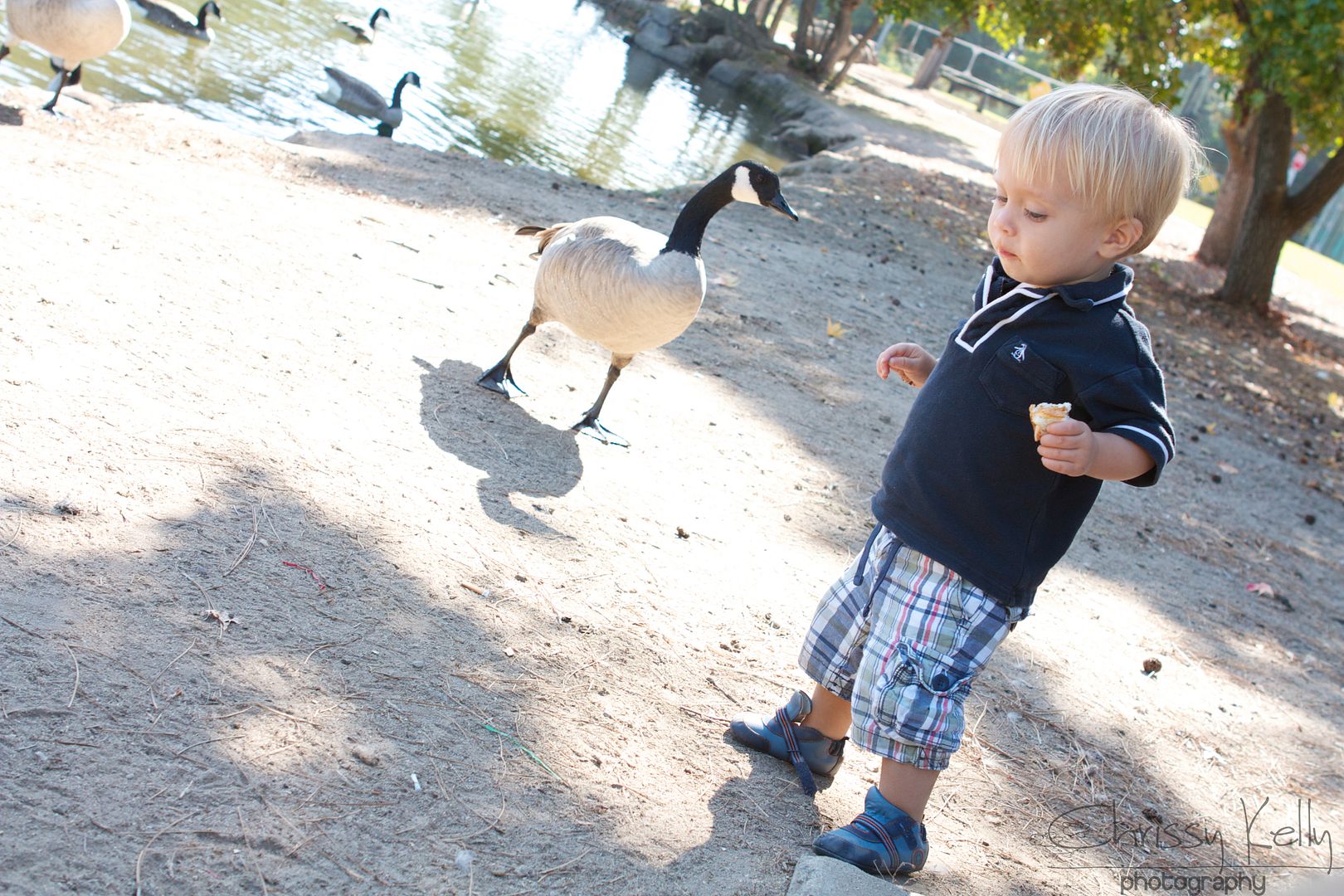 And as much as I tried to teach Grey to break off small pieces of bread to throw to the ducks- he insisted on throwing the entire piece in every time.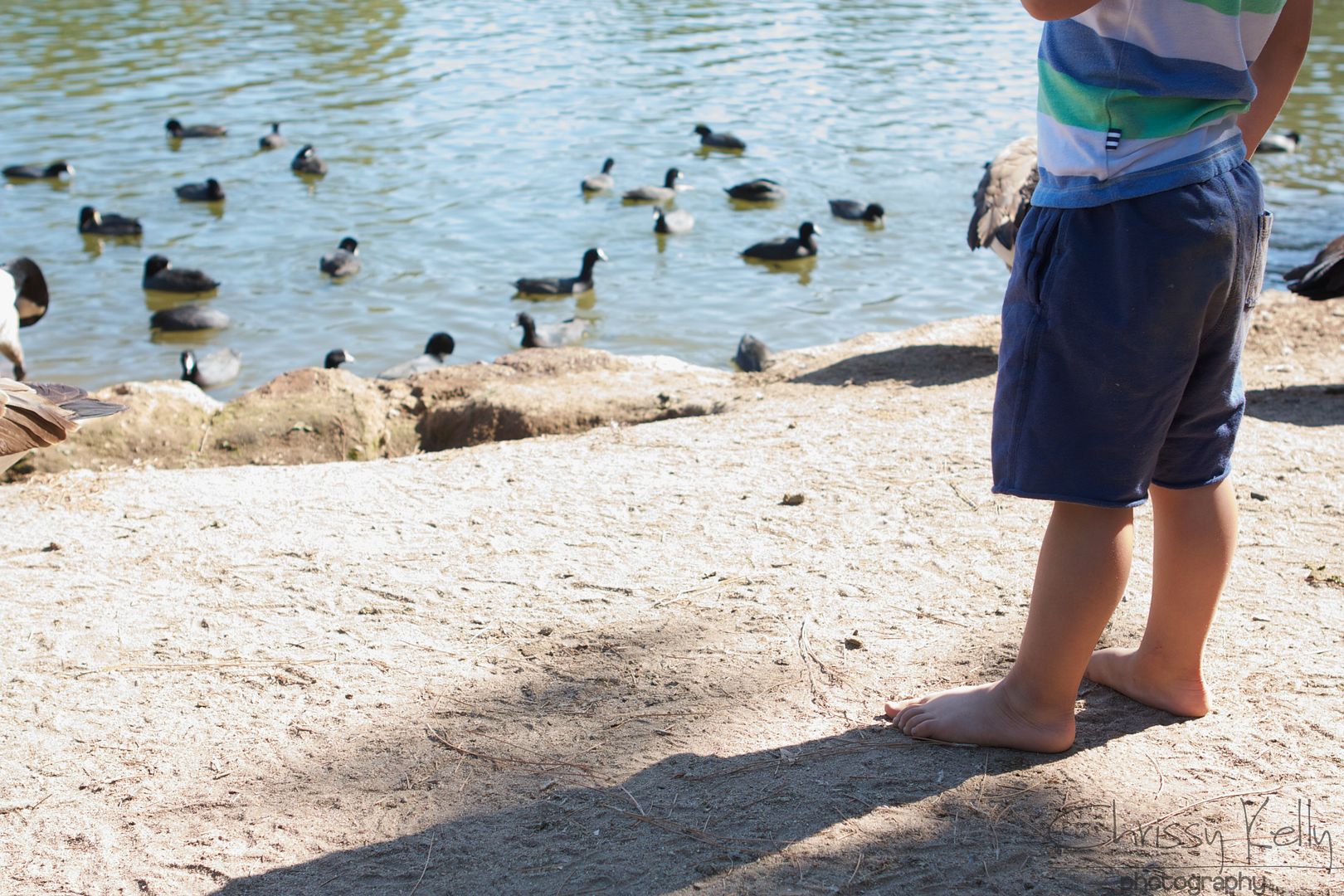 He doesn't love the places that make other kids feel happy and at home... So when he
is
happy and at home--I can't tell you how good it feels to watch.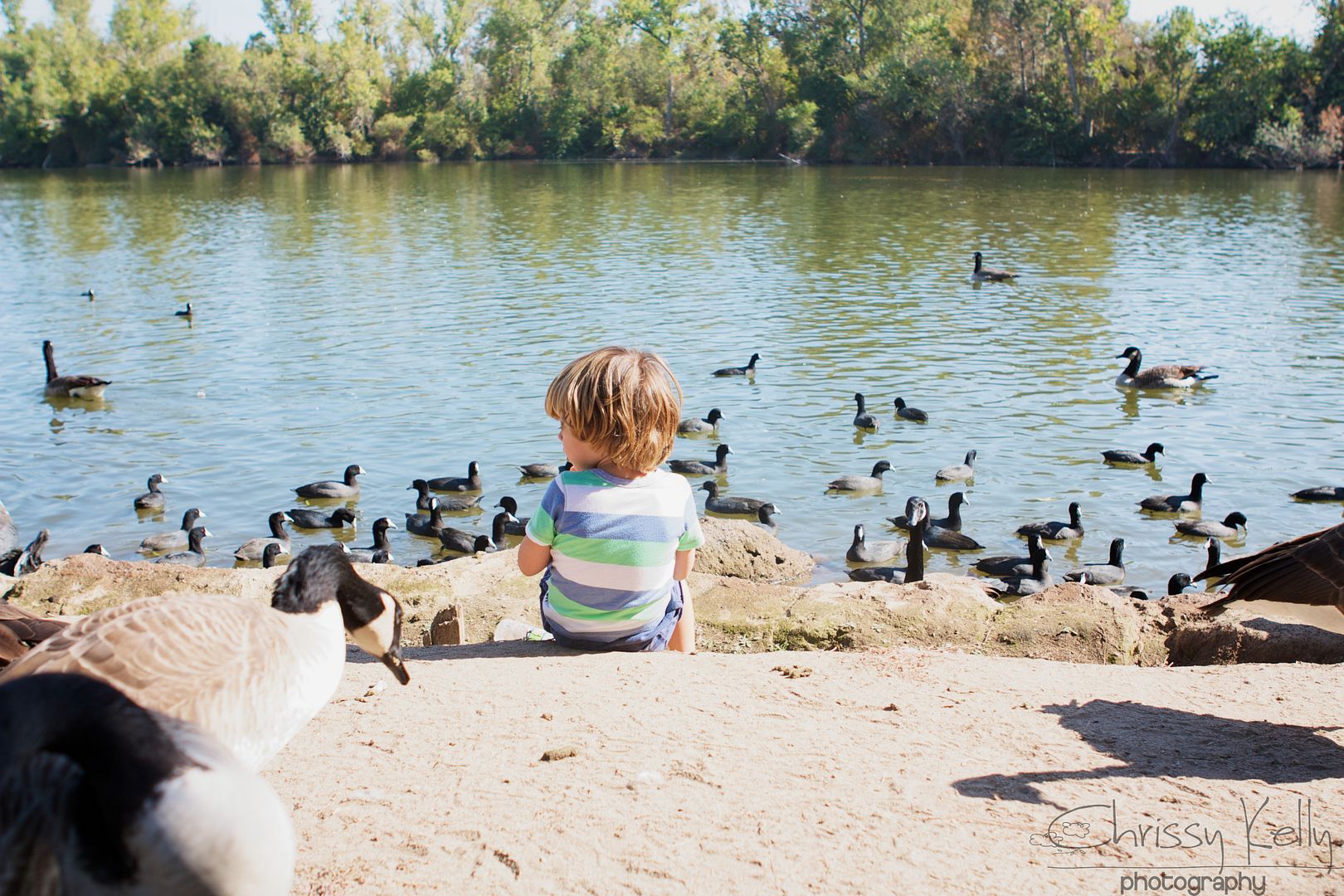 I don't think they really care
where
we take them...even if it's the park down the street for the 100th time...
as long as we are there with them.
Happy Halloween!
I will probably be taking tomorrow night off. In the meanwhile feel free to contact me on
Facebook
or at kellyc43@gmail.com. I love hearing from you. If you have ideas on how I can reach more people through this blog- please let me know!