The thing that kept me going throughout the day today was thinking about Michael's arrival home and eating an Asian salad for dinner from Zeni-ya...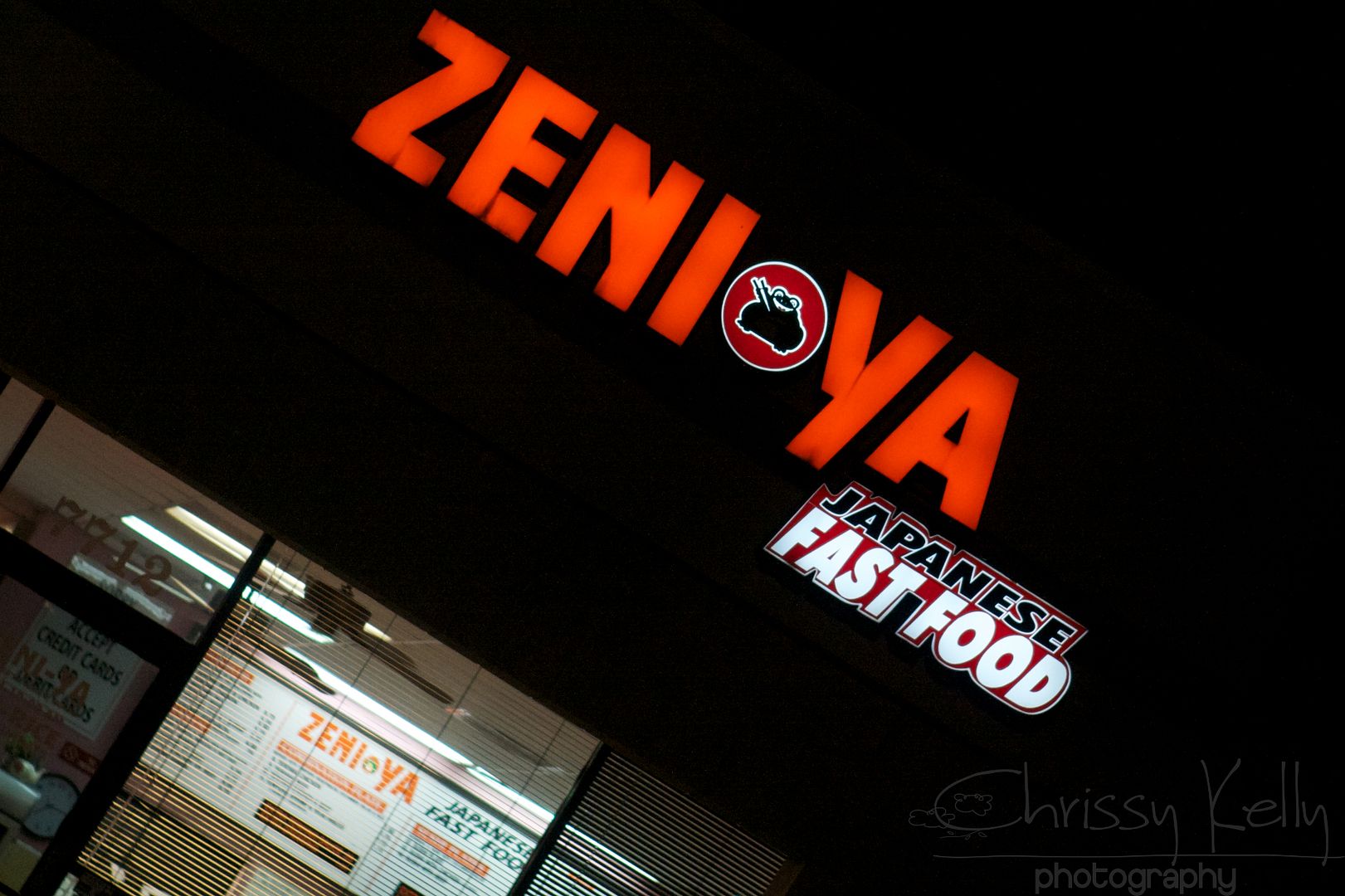 Is that weird? Just the
thought
of a salad getting you through the day? It's a really, really good salad. I asked Google if it was weird and Google didn't know...I thought Google knew everything...
Thanks Google... For nothing...
Michael didn't get home until way late...but I did get my salad.
Autism Boy.
..Yes, that was the title of my segment on The Central Valley Today show last Thursday....
As I was waiting in the Green Room, a Producer Assistant came in to check me in and mike me. He asked,
Who are you here with?
And I told him,
It's just me
...He look a little confused...
Are you part of a company?
Nope...
Just me- Chrissy Kelly.
.. He scoured the piece of paper in his hand and turned it towards me...
Do you know who you are on here?
And I see listed in the Number 1 slot,
Autism Boy
...
And I just started laughing...I knew what was written was wrong...But I wasn't sure why... And through my 3rd grader laughter I was able to spit out-
That's me! I'm Autism Boy!!!??
I thought--
I bet some 22 year old assistant wrote that on the call sheet because they didn't know any better.
But then they named the segment,
Autism Boy
.
Really creative guys.
I really don't get caught up on labels...if you call Greyson Autistic or a Boy with Autism... so at first I didn't really give it much thought...I received a few messages from my friends- Like-
Autism Boy?! Are you kidding me?
! I asked Michael what he thought of the term and he said it was terribly offensive...
One awesome friend, April asked if they posted the video to the segment. I said,
No- but I'm sure they are annoyed with the zillion emails they've received asking them to.
(Which I LOVE! Thank you to EVERYONE that sent them an email!) She then said
, Let's hope it works- then we can send in emails to have them use "people first language." Autism Boy? Sheesh!.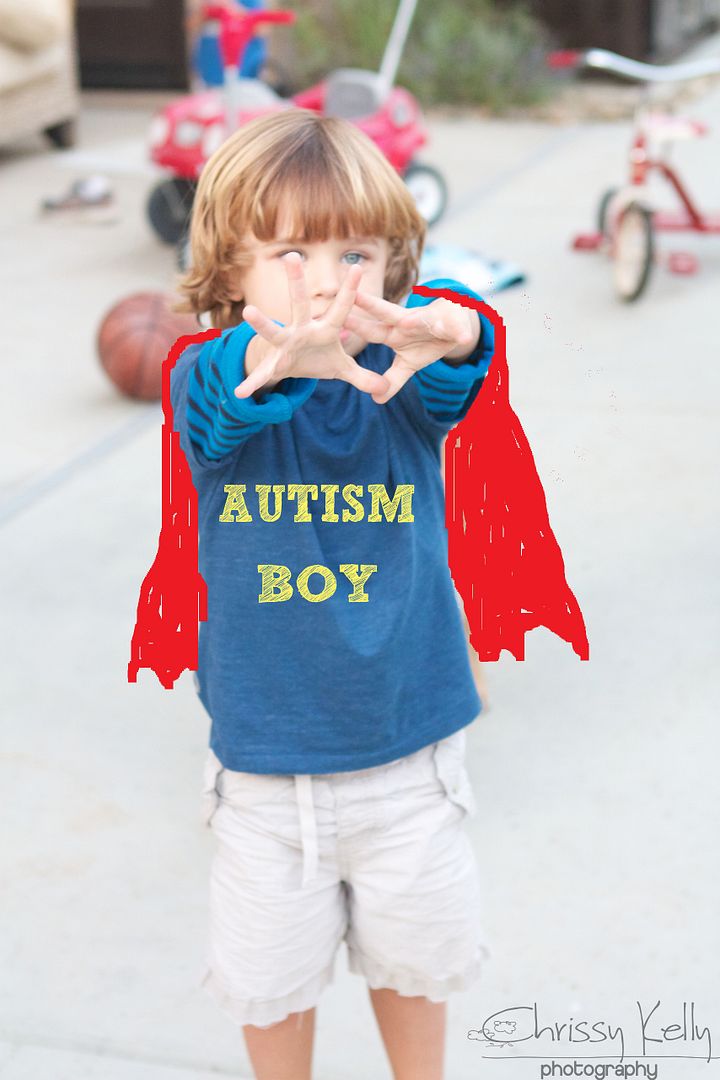 When I thought of the term, Autism Boy- this is honestly what I pictured. I fricking love rose colored glasses.
I've never heard that term before...
People First.
..It's like a
real
term...I asked Google... Google delivered...And I must say,
I like it
... I'm still pretty new to parenting a child with Autism...and Autism/Autistic is not a topic I would debate...
for me
...But I certainly don't want to offend someone else...and there are lots of other Super Powers besides Autism that I am not sure how to appropriately describe...But when you put the
person
before the
descriptor
- then you can never go wrong...
Since I was single Mom'ing tonight, I knew it was best to leave during the bewitching hours- the few hours before the kids go to bed...and I am alone...
and totally insane
...I used to think it was them that got witchy---but it's probably actually
me
... We literally chased the sun down the stretch of road leading from our house to a magical place called Woodward Park.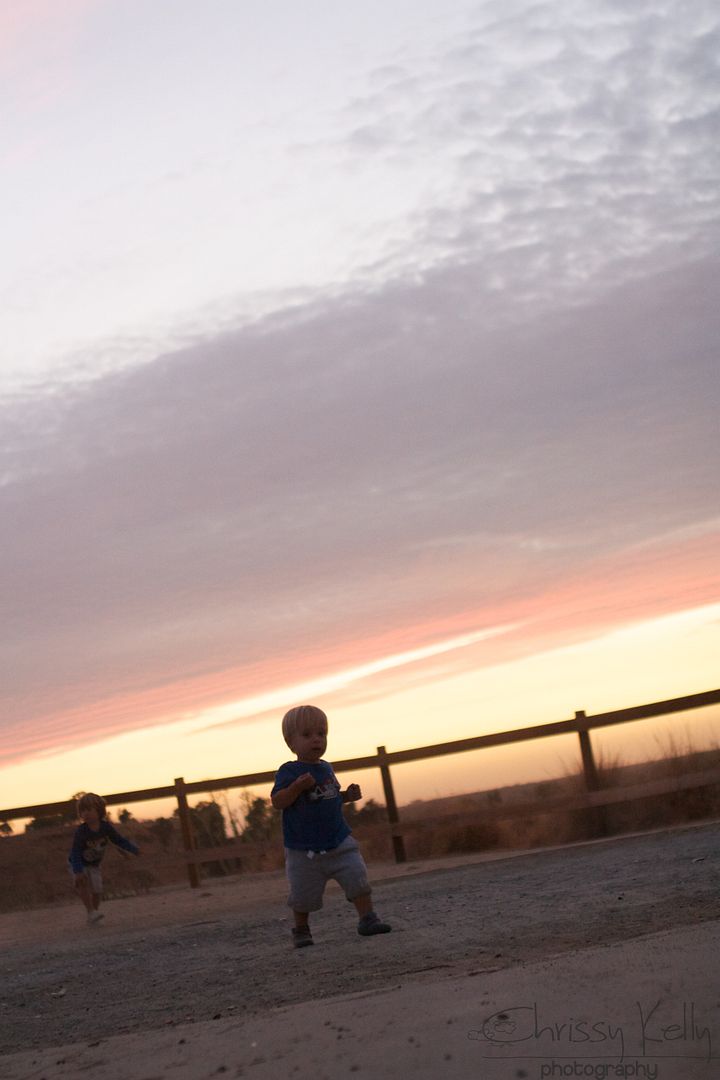 I let the boys roll around in the dirt...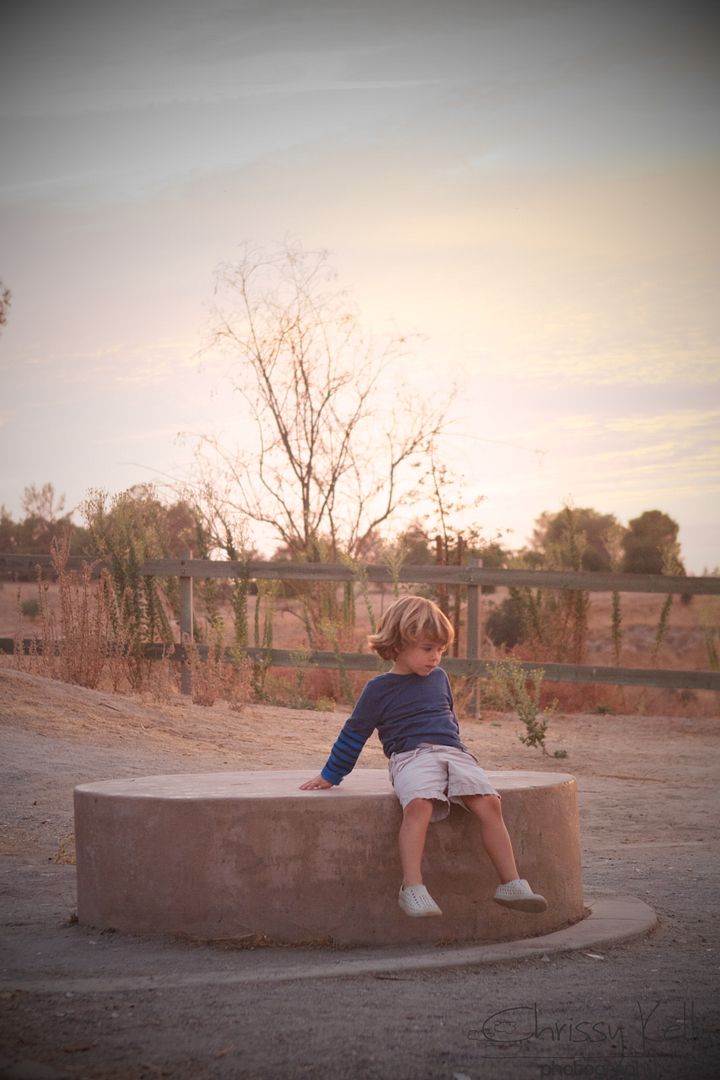 Greyson goes crazy in dry dirt- scooching through it with his feet and then admiring the dust it creates. He could do it for hours...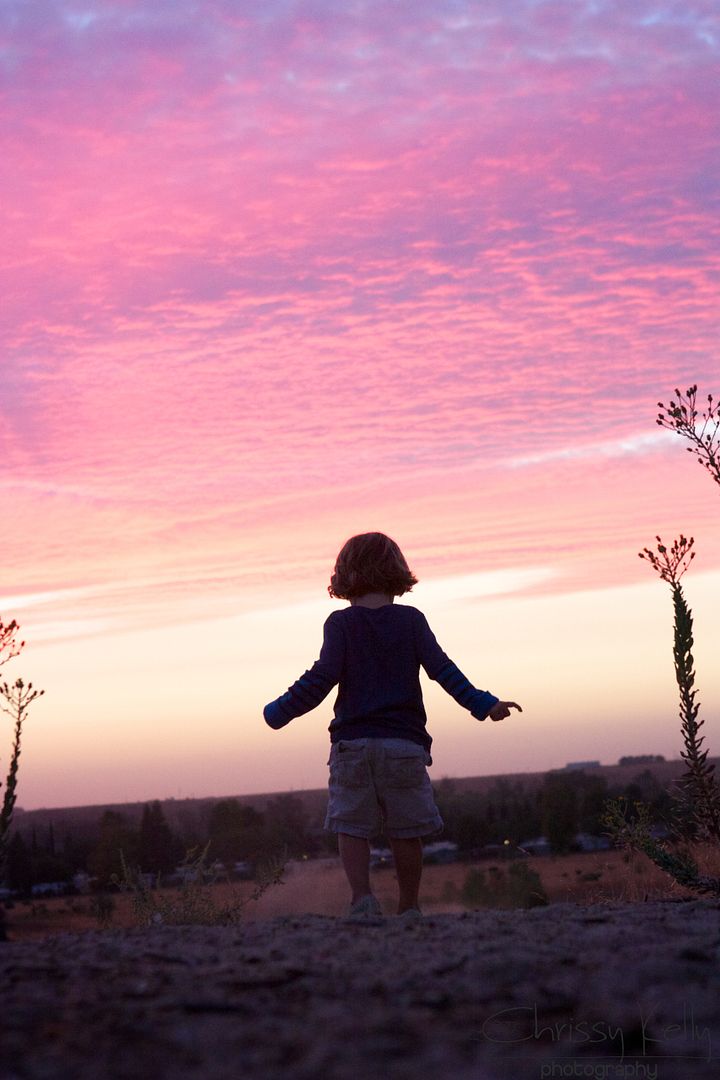 I'm happy to report, no witches were spotted.
I will leave you with some out takes of me trying to get Greyson to put his arms up like he was flying...We had to take a zillion pictures.
It's hard to get him to imitate something that he doesn't already work on in therapy or in school...He can kind of do it now- it's a Behavior Therapy Program called Motor immitation... But it was hard to show him what I wanted to do with my camera in my hand and ready to go.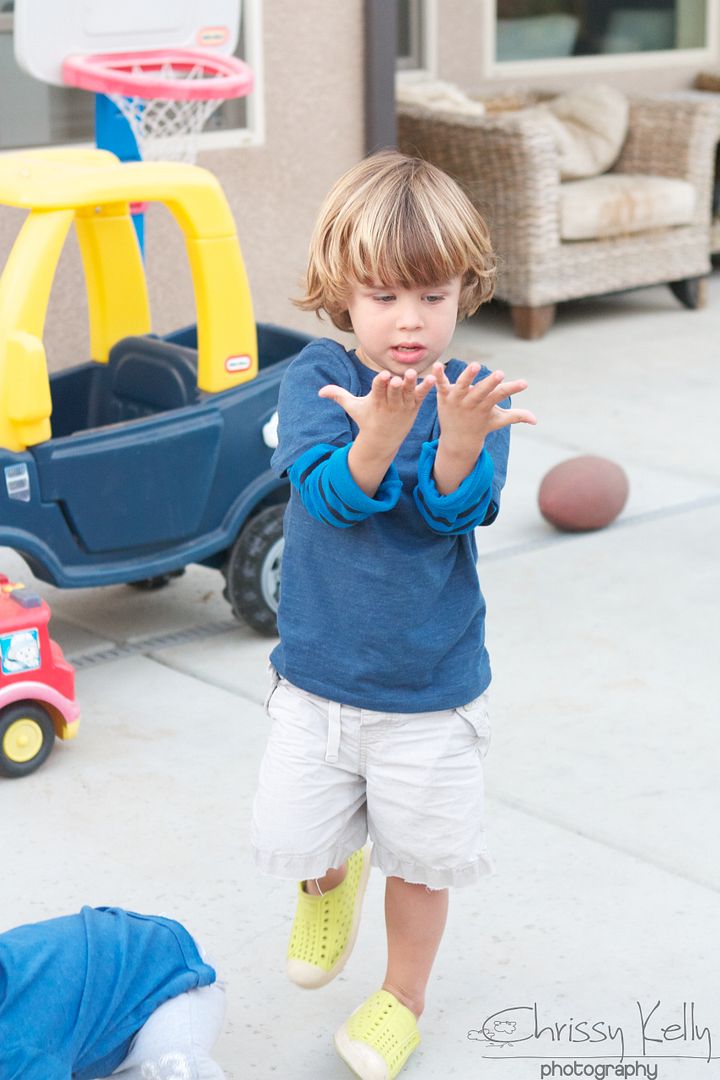 Kangaroo Boy?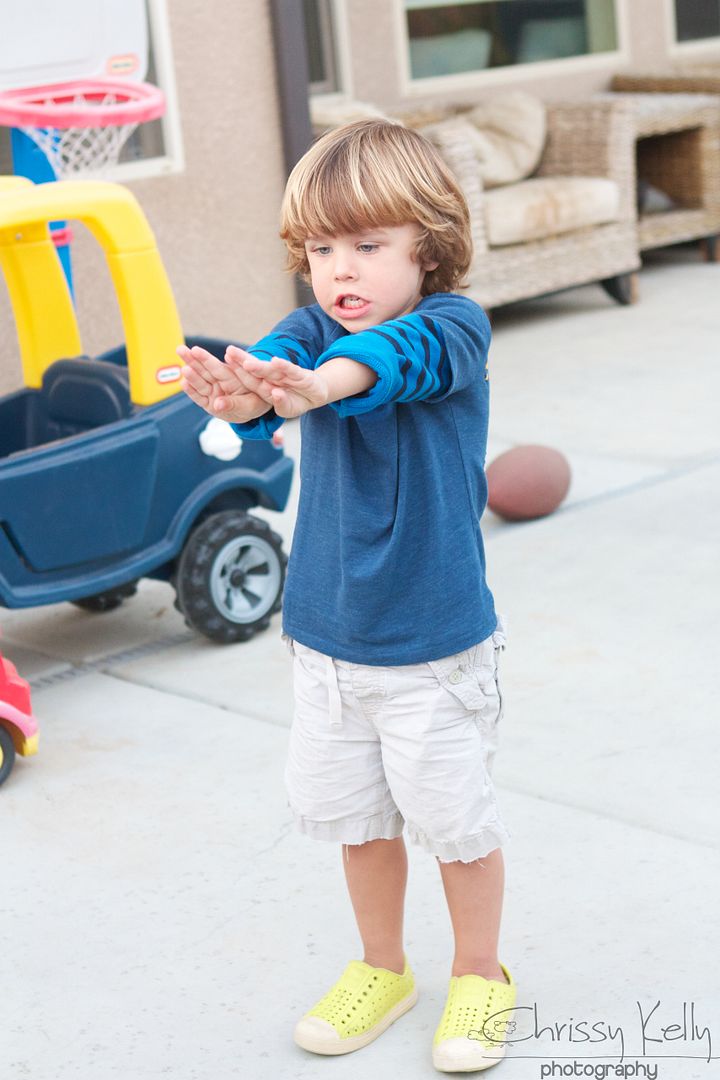 Getting warmer...
Honestly?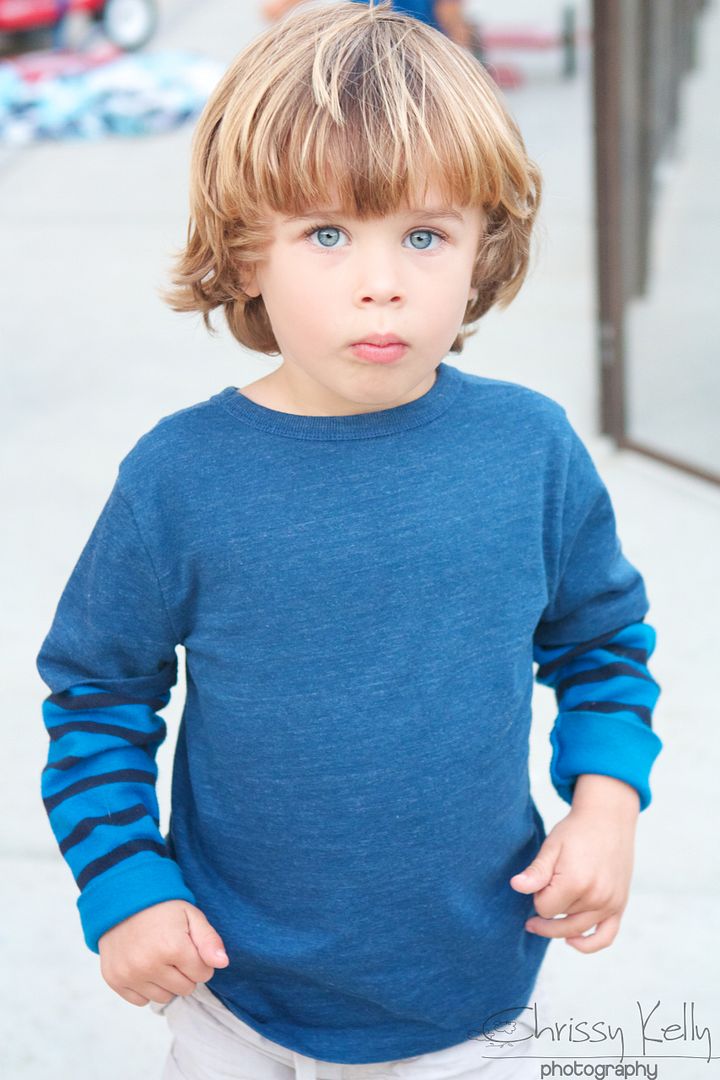 He's not a boy living with Autism or an Autistic Boy in my heart...
He's just my Greyson