Welcome Friend
Watch your step and get on the ride.
Hold on tight. Keep your arms and legs inside the vehicle at all times. Scratch that... do whatever feels like you.
You can relax. Let go. Enjoy.
Trust.
Right now.
Is perfect.
I celebrate your courage. Being alive takes courage sometimes.
I hope you come to read these words to relax, to feel a world free of judgement- to feel enough. This is a place free of judgement, free of politics and free of controversy.

I think it's important we learn how to grow happy within and I hope this is a place where you can water that happy.
Soon, we will be welcoming new friends to Life With Greyson + Parker...and I am so excited...but I will always have a special place in my heart for you...
___________________________________________
As I got a pedicure this evening, I remembered back to my past life. I spent the second half of my 20's living in West Los Angeles. Every week I got my nails done at a quaint little place on Montana Street- right by my pad in beautiful Santa Monica. My memories still feel like a dream.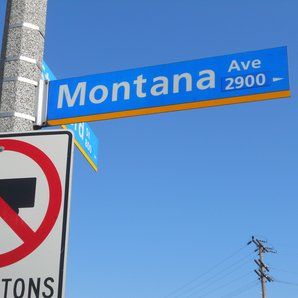 The gal I went to was a sweet Vietnamese lady by the name of Lan (I'm probably butchering the spelling). Montana Street was a place speckled with movie stars by day and twinkling stars at night. A different kind of magic according to this gal from Missouri.
Every night after work I would run down Montana Street on the way to the Ocean and yell into the window of the nail shop- HI LAN! And the whole salon would explode into laughter. I am used to people laughing at something I said and me not understanding why it's so funny-- so that wasn't a big deal to me. I'd laugh along with them because an entire salon of Vietnamese women bursting into giggles is funny.
One day when I was getting my nails done one of the ladies said to me- Do you know why we laugh when you run by? Because you yell out "HiLan"- which is Vietnamese slang for a girl's private part...
Man- hearing the oblivious white girl yell out curse words must have been the highlight of their day.
_________________________________
I've had these thoughts before...maybe Greyson doesn't talk because he doesn't speak English.
So after school today I said to him-
Greyson. Les yeux sur moi. (eyes on me...I hope)
The tiniest part of me was expecting him to burst into fluent French.
He would say,
La Mer! Je te comprends!
(Mom- I understand you!)
No such luck.
Tomorrow...We try German.
_________________________________
Just to make it perfectly clear, I love Summer...Love, love, love. It was over 100 degrees here in the Central Valley today and I loved every last sweet sweaty drop. Most folks are happily anticipating the Fall weather...I however--am not....
That being said- I am thrilled by the familar yellow, orange and white sugary goodness in stores now.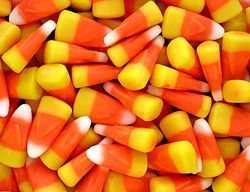 Candy Corn alone makes the ending of Summer almost bearable.
Today I bought a big bag and ate them until I was dizzy and sick- swearing never to eat them again...
I'm already ready for more now though. My friend Amy in St. Louis has a bowl on her counter filled with Candy Corn and salted peanuts...I think I ate the entire thing...Tastes just like chicken peanut butter-but better (I know!!!) ...promise me you will try it?!!!
______________________________
Today we had a community outing during Greyson's regularly scheduled afternoon Behavior Therapy. Greyson and I met his therapist at the grocery store while Michael stayed home with Parker.
When I only had one child I thought taking him to the store was the hardest thing in the World. Now that I have two itty bitties, I think taking one child to the store is the easiest thing in the entire Universe...so I'm pretty sure those of you with 3 kids (and more) think me-- sweating over two kids is hilarious. It's amazing what we are capable of-and don't even know it.
Greyson did fantastic. It was so nice to be able to focus all my attention on him...and learn while we were at it.... (Greyson- point to something blue...Greyson- point to the dog on the dog food bag...Greyson let's walk slow...And now let's walk fast...Let's count the bananas). When you spend most of your waking hours learning- it's better when you can make it fun and full of joy.
He stayed by me for the most part...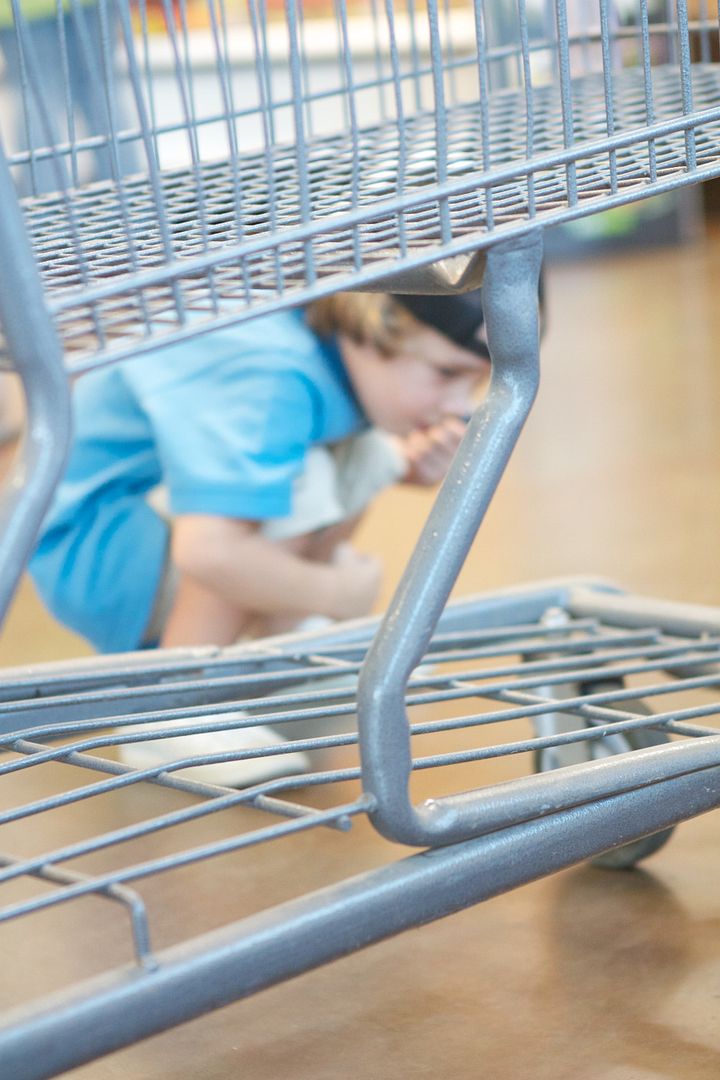 Many Spectrum Kids are completely fascinated by wheels. Transfixed.
Greyson would run off at times but came back to me every time I asked. Every single time. Good job little buddy.
I didn't say he was happy about having to come back...
That's one of his many programs during Behavior Therapy.
"Greyson - Come here".
He practices every day- sometimes in a fixed environment- like his classroom or in our home...sometimes on the street in front of our house- and sometimes in a generalized setting like the grocery store- to make sure he can apply the skills he is learning in the real World. When he does what is asked -he is rewarded- his good behavior is reinforced.
I know it sounds a little like training a dog...and at first when we started this therapy- a year ago now- I was deeply worried about that...the fact that I felt like I was talking to my son like a dog...but it works...and because he is able to listen to these kinds of directions (Greyson- stay here, come here or wait) he is safer and more calm and that makes us all happy.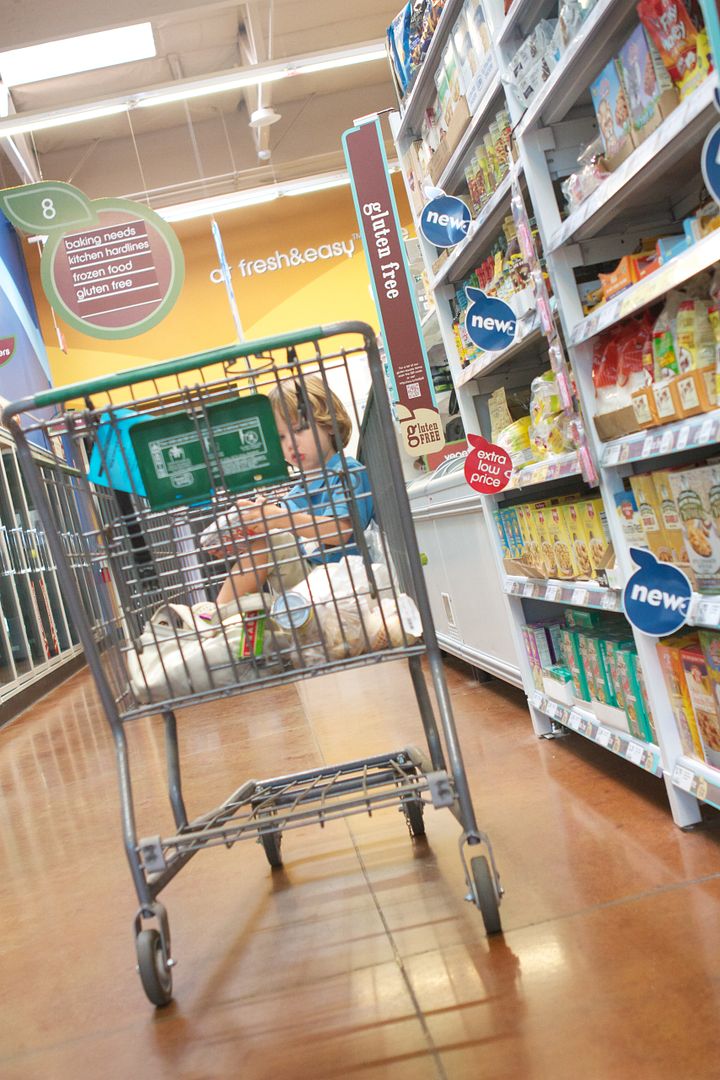 Do me a favor... Water your happy today and enjoy the ride.
And as a reminder- Thursday, October 4th, we will be on the Central Valley Today show.
KSEE, NBC at 11am. I am so excited I can't stand it! Local friends- set your DVR!!!