I had a nerve block early this morning and unfortunately I already know it was a bust. I'm pretty sure it was number 4 -and we are out of vertebrae to block in my neck...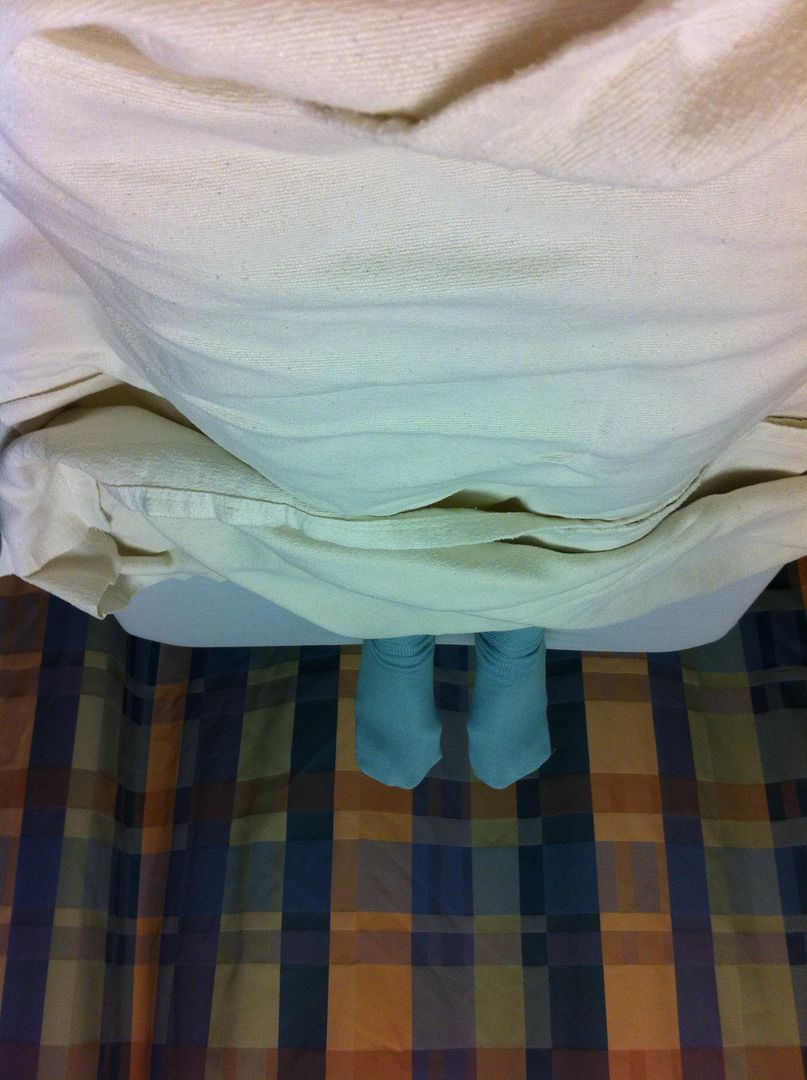 If you are new to this joint- I've had a headache every day since June... I have some irritated nerves in my neck that is causing the pain but they have yet to find the right one. That's all I'll say about that because people complaining about being in pain is so boring. I won't do that to you, friend. Next step is Botox in the muscle or an Epidural. You better believe I'm gonna tell the Doc how badly my forehead furrow and my crows feet hurt too...You can't blame a 39 year old for trying...
I am grateful that my headache is now only a 3 on the pain scale after ibuprofen- so until it is fixed- it is livable. Yes, I'm sick of it. Yes, I want it gone. I'm tired of these stupid appointments... But for the most part it doesn't bother me physically- unless I think about it... then it
really
bothers me...so it actually bothers my mind- more than my body.
Today after the procedure, I tried to take it easy... It was the perfect opportunity to work on a family photo book from 2012.
My files are already organized by year and month, so I just went through exporting my favorites from each month... It was like
This is You Life
made just for me... And maybe it's the
grumpness
from the nerve block- but I must say- I wasn't all happy and filled with nostalgic bliss while I recollected...
Wow
... 2012 was hard as heck friend... So much of it was survival mode... I feel like I am always waiting to take that breath of relief when things lighten up...but it looks like I'm just going to have to go and take it- despite the lack of lighten...
Holy gray hair
... In the past single year it's gone from a few here and there- to
waaay
more than that...
I've earned my stripes friend.
Can I get an Amen for hair color?
Are we allowed to Amen hair color? I'm gonna go ahead and say
Yes
...
But just for fun- I Google'd
hair color
and
the Bible
and of course I found something because Google has an answer for
everything
...no matter
which
side you are on...
The glory of young men is their strength: and the beauty of old men is the gray head. Proverbs 20:29
There is no mention of glory and beauty and gray and
women
, only men--therefore, the Bible is
clearly
in support highlights and gray coverage for Ladies.
Shew
- It's been 12 weeks since my last appointment... I think it's time.
But 2012 also held
so much good
...and it's so easy to overlook that... I started to share this blog on January 19th of last year.... Practically a year ago... You and I met --and you reminded me that I'm not alone in my happy, my sad, my good and my bad... my longing to feel alive... I truly believe that pain is always better than numb because it means that you have something to fight for...
I've never taken so many pictures in one year in my Life...both personally and professionally...And I just keep loving it more and more...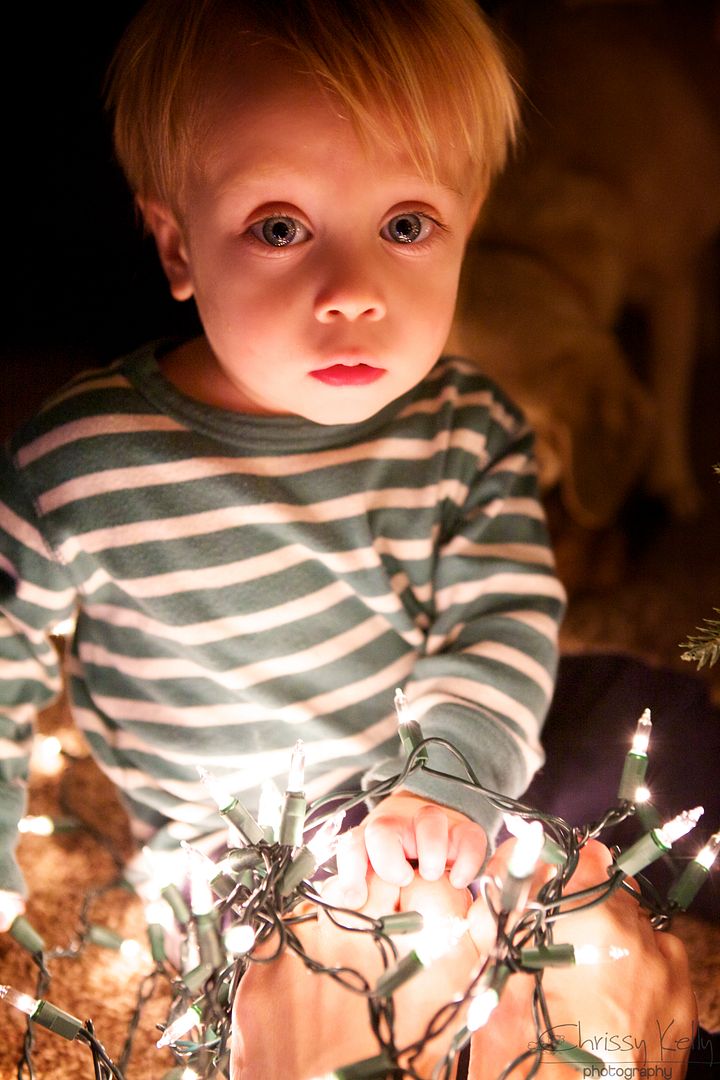 And loving them more and more and more too... especially now- when they are sleeping and quiet and my mind has been brainwashed from the tough of the day.
I also discovered a deep love for a long lost friend--
writing
.
I've met so many new friends and strengthened existing relationships... And each day I've learned more and more about how I want to Mom...
I was just thinking- what do I want to accomplish in 2013? But you know what? As of today...I have no fricking clue...
Today
I'm just staying afloat...maybe
tomorrow
I'll learn some fancy strokes...
2013 is gonna be a good one... It might even be
Lucky
I think...
While I was waiting my turn in the Procedure Room today I was reading through this book...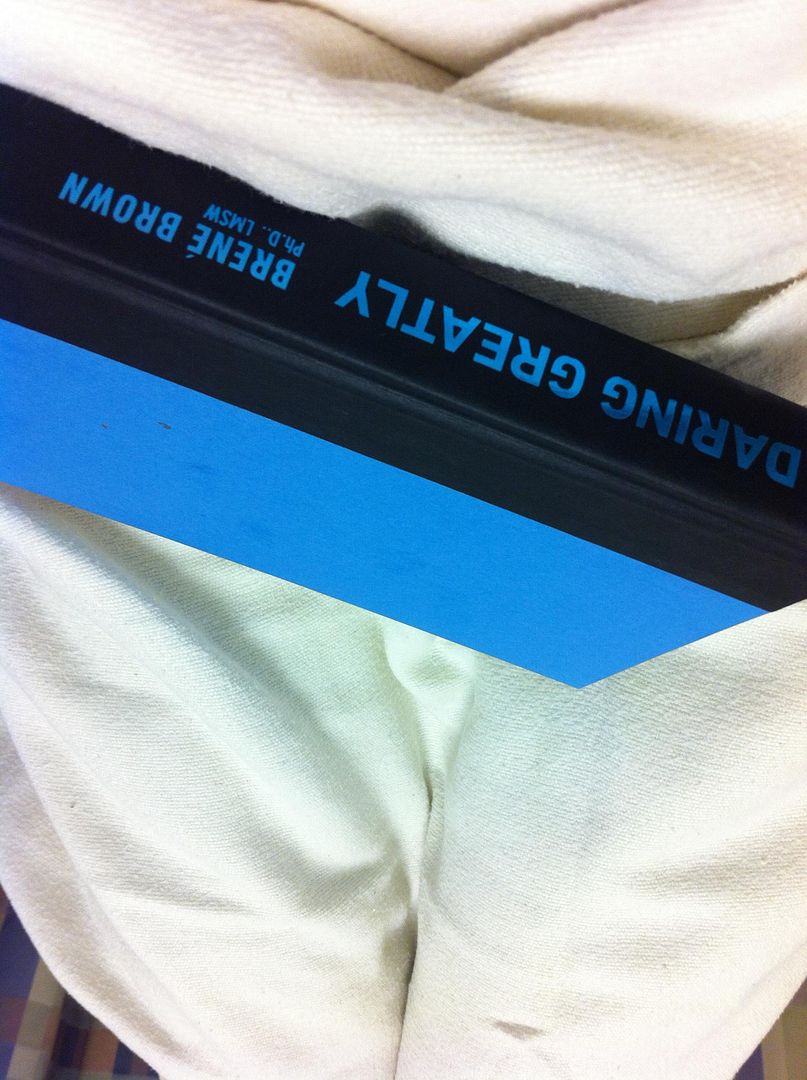 I haven't found it to be a book that I enjoy reading straight through because there is some that doesn't speak to me... However there are morsels throughout that
DO
speak to me-
LOUDLY
, and I want to share some with you here...
What perfectionism
isn't
:



Perfectionism is not the same as striving for excellence. Perfectionism is not about healthy achievement and growth. Perfectionism is a defensive move. It's the belief that if we do things perfectly and look perfect, we can minimize or avoid the pain of blame, judgement, and shame. Perfectionism is a twenty-ton shield that we lug around, thinking it will protect us, when in fact it's the thing that's really preventing us from being seen.



Perfectionism is not self-improvement. Perfectionism is, at its core, about trying to earn approval. Most perfectionists grew up being praised for achievement and performance (grades, manners, rule following, people pleasing, appearance, sports). Somewhere along the way, they adopted this dangerous and debilitating belief system: "I am what I accomplish and how well I accomplish it. Please. Perform. Perfect."

Healthy striving is

self-focused: How can I improve? Perfectionism is other-focused: What will they think?






Perfectionism is not the key to success. In fact, research shows that perfectionism hampers achievement. Perfectionism is correlated with depression, anxiety, addiction, and life paralysis or missed opportunities. The fear of failing, making mistakes, not meeting people's expectations, and being criticized keeps us outside the arena where healthy competition and striving unfolds.
One last little sparkly gem for you dear friend- sticking with the
Perfectionism
theme...
From the book
Happier at Home
by Gretchen Rubin...
I remind myself, "Don't let the perfect be the enemy of the good." (Cribbed from Voltaire). A twenty-minute walk that I do is better than the four-mile run that I don't do. The imperfect book that gets published is better then the perfect book that never leaves my computer. The dinner party of take-out Chinese food is better than the elegant dinner that I never host.
Go out there today and give it your all... Screw that- give it your half...and be
proud
... Practice being imperfect... I dare you.