How is it that when 8:30pm rolls around I am one million times
more
exhausted than my 3 year old? I don't get it- shouldn't he need gads more sleep than me?
This is us- right now- as I begin to type these words...and this is us pretty much every night starting at 8pm. That's his nook- between my legs... I'm crazy happy I get to be a nook.
He fights bed time-- and I long for it...
Oh to be 3...
The other day I was thinking about you 20-something year olds... I was thinking I should tell you to take loads of pictures now while you are young and fabulous. You may look back at them and make fun of your hair or your clothes- but you will have forever documents of how fantastic you are...
But then I smiled because I bet there are some of you 50-somethings...thinking that us 39 year olds should take loads of pictures now while we are young and fabulous...and some 60-something year olds that would say the same to you 50 year olds...
Always remember- there's someone that thinks what you have is pretty darn fabulous...even if you don't.
Tonight I went for a run with my walk therapy friend... It's when we get it all out. We went past a grade school nearby and I said-
Man- I could totally redo grade school. I would seriously rock it a second time around... I wouldn't even consider worrying about the things I worried about then
...Time gives us that gift in retrospect. I'd also love to enlighten the other students...
Pssstt-- hey- you... You're what the World calls a geek. Maybe the other kids make fun of you now- but in the real World geeks rule the Universe...You are quirky and cool and will make tons more money... Well done you... And Miss Popular over there?... She'll peak at 14 and then go work at the Dairy Queen. When she's my age she'll be boring and ugly. When you grow up perfect and beautiful you aren't forced to grow a sense of humor or a personality...
What would you tell your grade school you if you could go back in time?
_____________________
I love that all of you could relate to yesterday's post on the stupid quest for perfection...
Like
me
- while you were reading it you were nodding your head saying,
Yes, yes, yes!
And like
you
- I was like-
PERFECTIONISM is TERRIBLE!!! It's gonna end with 2012 because I'm gonna QUIT it.
But today when it was actually time to put words to action, I totally screwed it up...
It's one of
those
types of things...
No- you go first...
No- you...then I will.... I swear... But you go first.
I had an awesome opportunity to go first today and I totally mucked it up.
Tomorrow I'm going to a Cookie Party... I decided that I would bring a St. Louis favorite-
Gooey Butter Cookies
...
Thank goodness you can NEVER take the Missouri out of the girl. I was already at Trader Joe's this morning and didn't want to have to stop by another grocery store to get the yellow cake mix that the recipe calls for- so I just grabbed the Trader Joe brand Vanilla Cake mix... doubled the recipe and made lots and lots of cookies...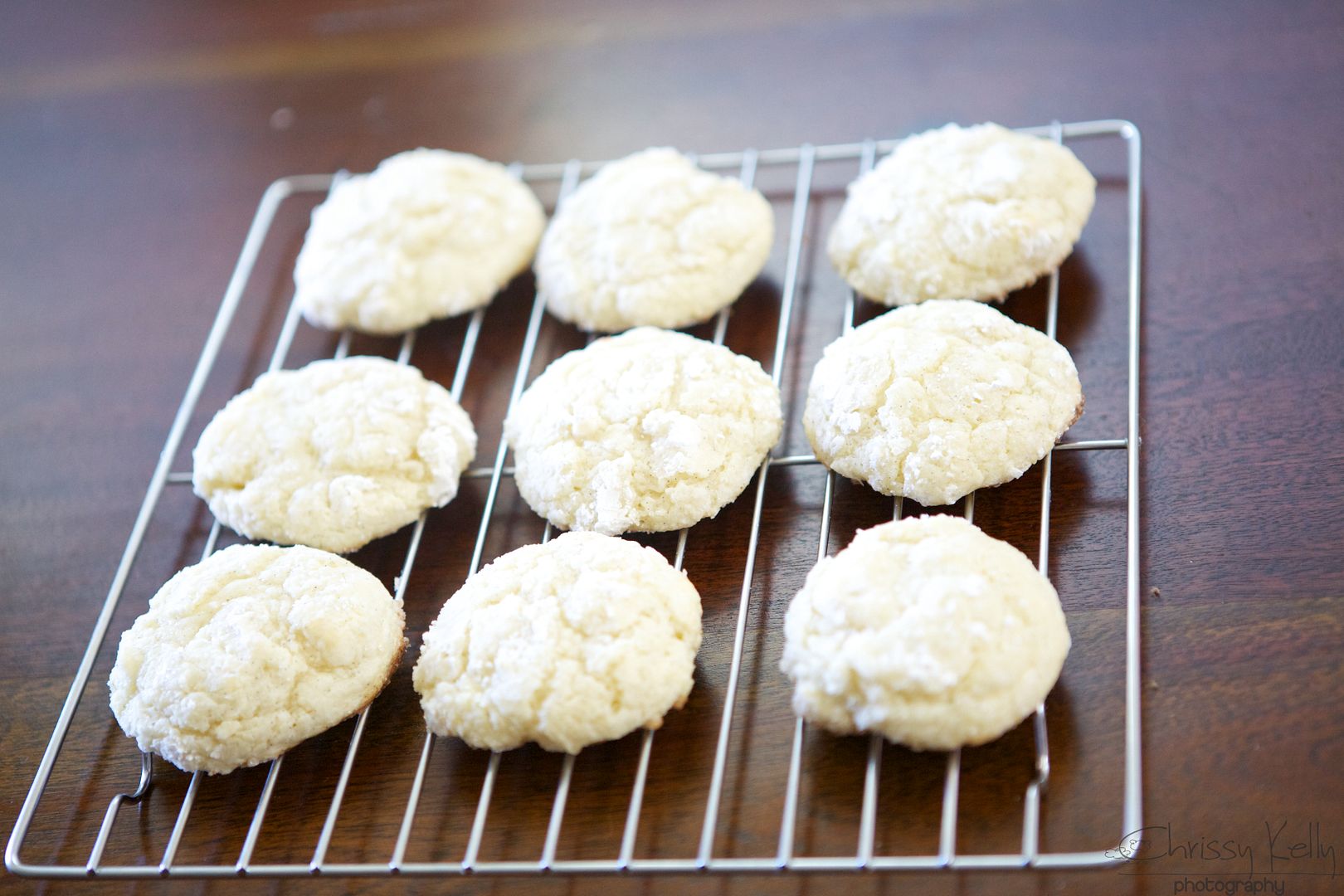 Now Gooey Butter Cookies don't look that pretty- but that doesn't matter once you taste them because they are
amazing
... But the Trader Joe's cake mix Gooey Butter cookies didn't look pretty OR taste good... or as Michael said it best---
They don't taste bad.
.. Who wants to be the girl who brought the cookies that don't taste bad?!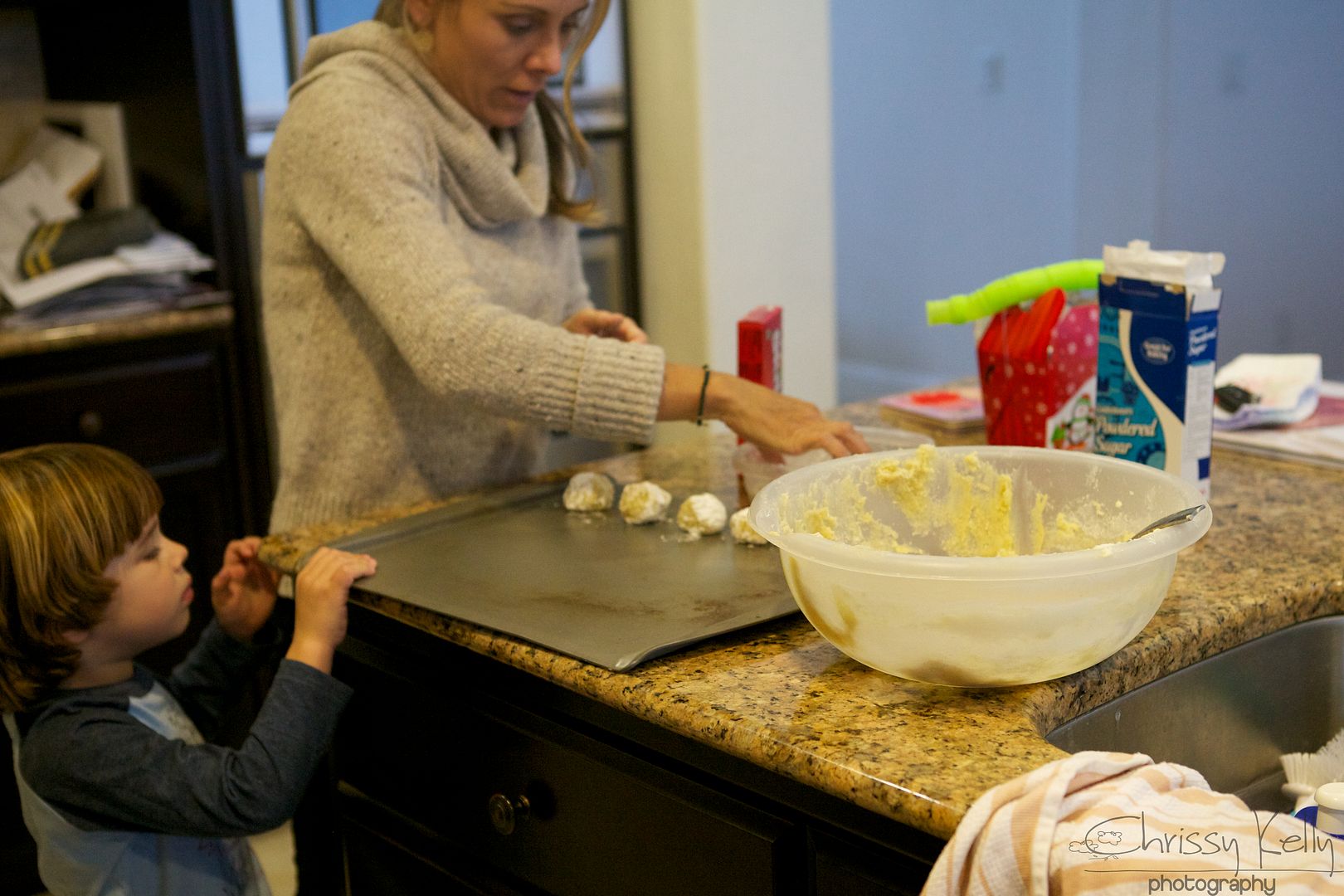 So later this evening I asked Michael to go to the grocery store to pick up more ingredients to remake the cookies- and then I remade them with the right yellow cake mix...and I was so relieved when I tasted the first batch out of the oven and they were
just right
...
And I was happy....
But exhausted... and annoyed...and didn't enjoy the cookie making process the second time around AT ALL...I totally did it for other people...so they didn't think I was a bad cookie maker... because suddenly being a good cookie maker was important to me.
Someone needs to go first....Quit perfectionism in action not just words... I screwed up today but I'm gonna try again until I get it
perfect
just right.
_________________________________
Today Greyson had his Holiday Party at school.
I walked in and watched him create...
And a few minutes in- he noticed me... It's the little things that help me get by.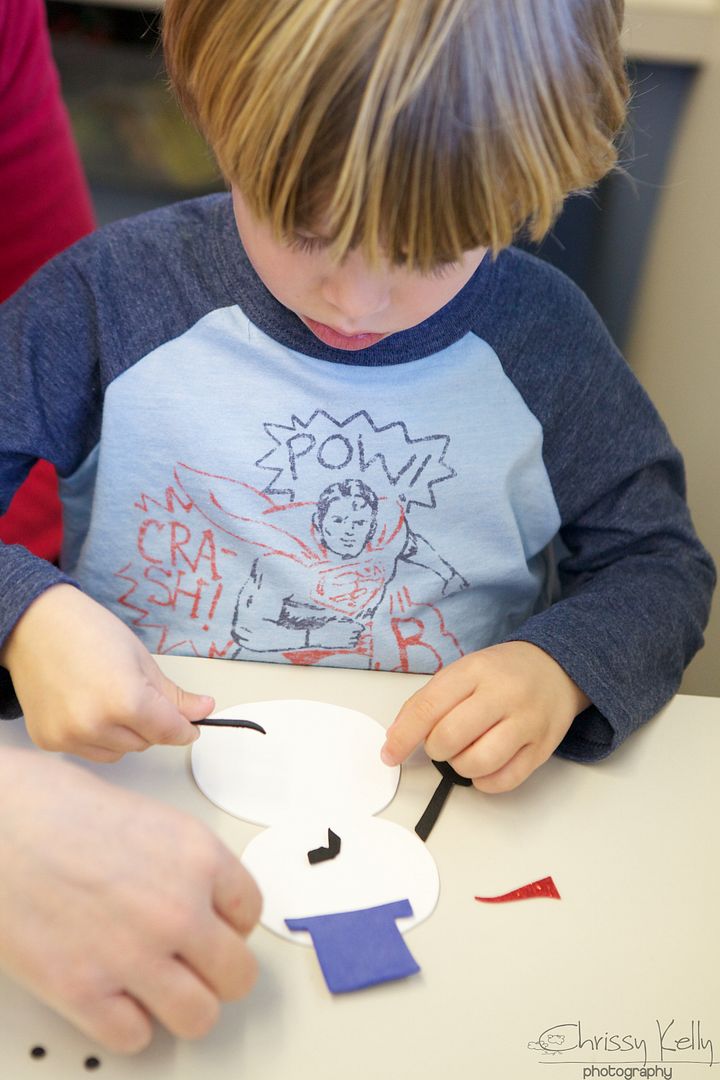 His Teachers
He made me a gift that made me cry...
And watching him lick frosting off a gluten-dairy-soy free cupcake pretty much rocked my World. (Thanks for making them, SM!)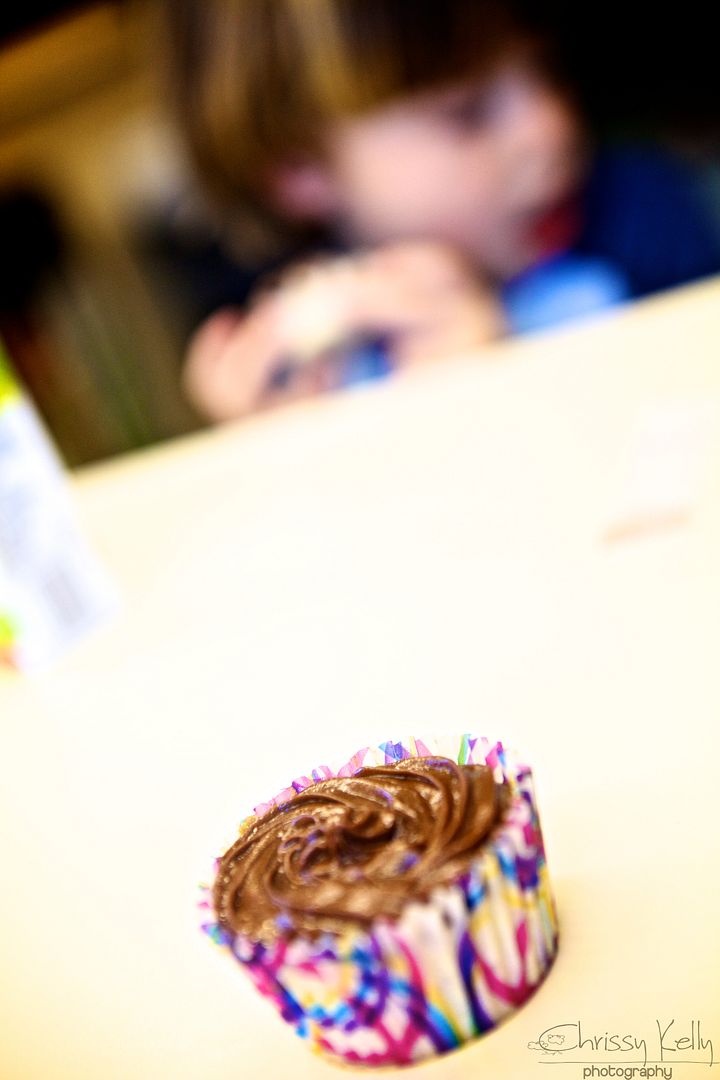 I knew that being a Mom was gonna be good...but I had no idea it could be
this good
...
And this scary and horrible and wonderful and amazing... all rolled into one...
________________________________________
Good tidings of Comfort and Joy, my friend...