Soon after I first came to the realization that Greyson was Autistic- I realized- I was one of
them
... I was now an Autism Mom... And
them
was now
us
...And the more Moms I met the more I felt like a complete outsider. I wasn't especially excited that my son was Autistic- and it's all I thought about at first...but I met many people who were years into their journey and they still seemed hardened to me. Autism was the only thing discussed-
ever
... I felt like everyone one up'ed each others travesties...
We've spent over $5,000 on speech services-it's not covered by our insurance
...
You're lucky- We've spent at least $7,000. Add that to our Dr. co pays and Occupational therapy
...
Oh, and the special diet...the diet is so expensive! Our food bill is 1,000 a month
.... And there were more discussions about how parents of Typical children take their easy life for granted...and how
they
just don't get it...talks of stares from strangers...fights with insurance...
And around the room they went...
I left that meeting depressed... Scared...completely
empty
yet simultaneously
filled
with fear and pain. Is this what I had to look forward to? One day I would try to top dollar figures and exhaustion levels with others who were supposed to be my people? I went to my car and I cried...I cried for what I thought was the death of happiness.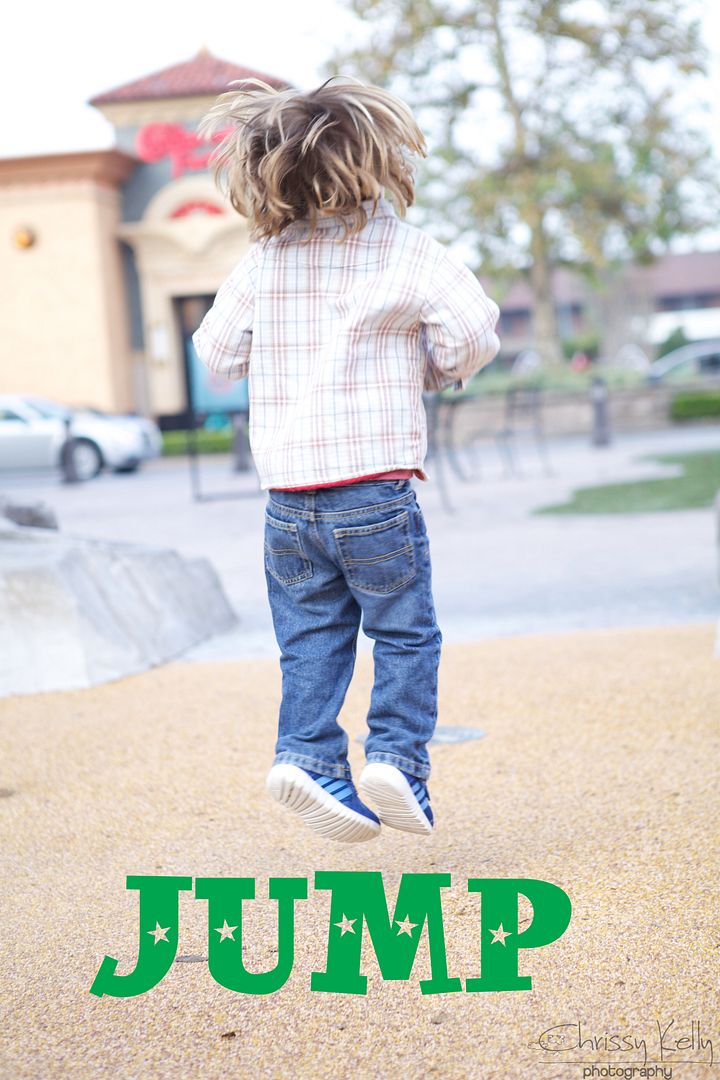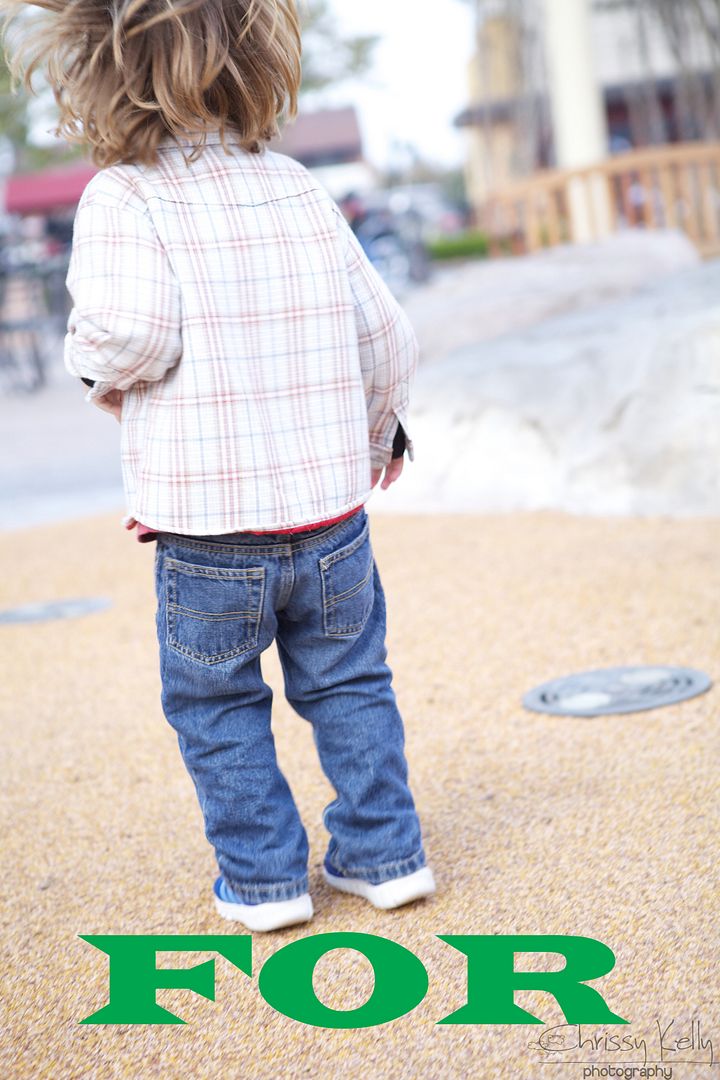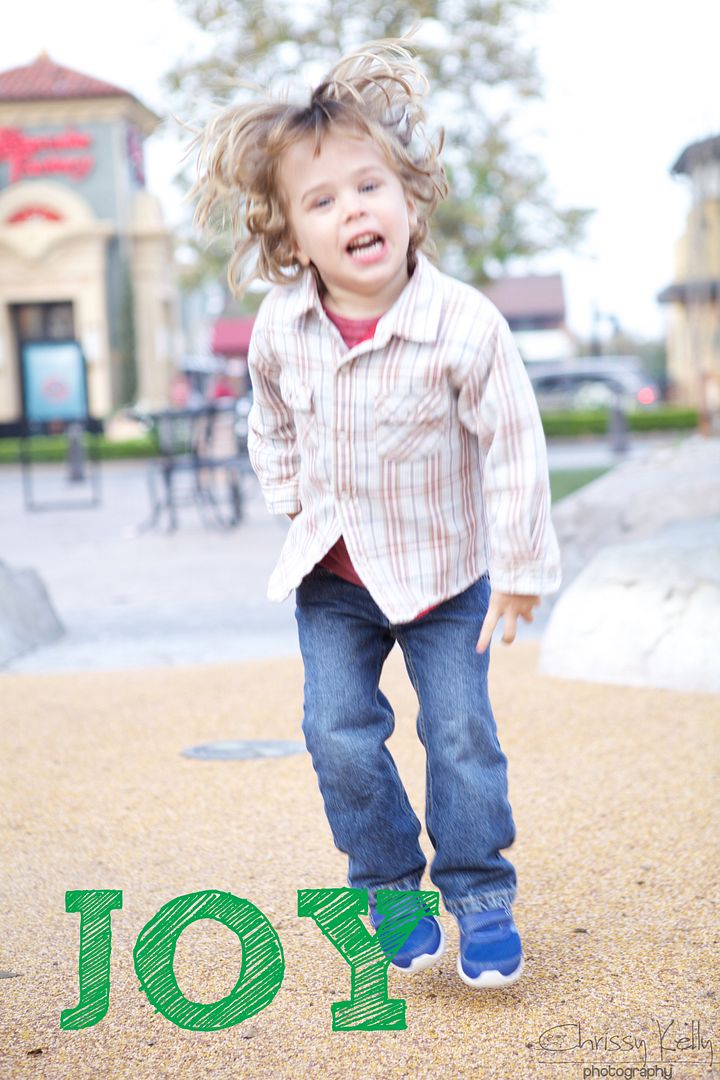 Greyson taught me that Happy will never die
This kind of venting therapy works for many. If it works for you
awesome
... You must do what works for you. We need to do what helps us...But for me---it was my kryptonite... It filled me with poison... I am an Autism mom. We are a fierce force to be reckoned with... We can juggle balls and be patient, and work hard for our passion...
But like this blog shows... Autism isn't my whole World. It's not Grey's World. It's not all I talk about- not all I think about and not all I write about. We have many dimensions. I've slowly been creating a positive force field that helps me tune out the negative... I don't participate in bashing conversations just to bash. I don't frequently mention IEP's and therapies and struggles... It's not me. And when I need to vent- I get it out to just a few trusted friends...I run it out... I cry it out...sometimes at the same time...and I am better. And I make sure my day to day is chock full of happy when I can make it so...because it is up to me.
I make sure to do things that fuel me and only me... I remember chatting with a friend once... She said-
Have you noticed that as long as your kids and husband are happy- so are you?
And I remember thinking...
Um... No... I need to be happy too! I need to run... I need to take pictures... I need to bond with my woman folk...I need to eat sweets...I need to take care of me...
Don't let people or work or Motherhood take away the parts of you that are
all you
... Don't let that part of you drift away. It's what makes you--you.
Just like no two children are the same...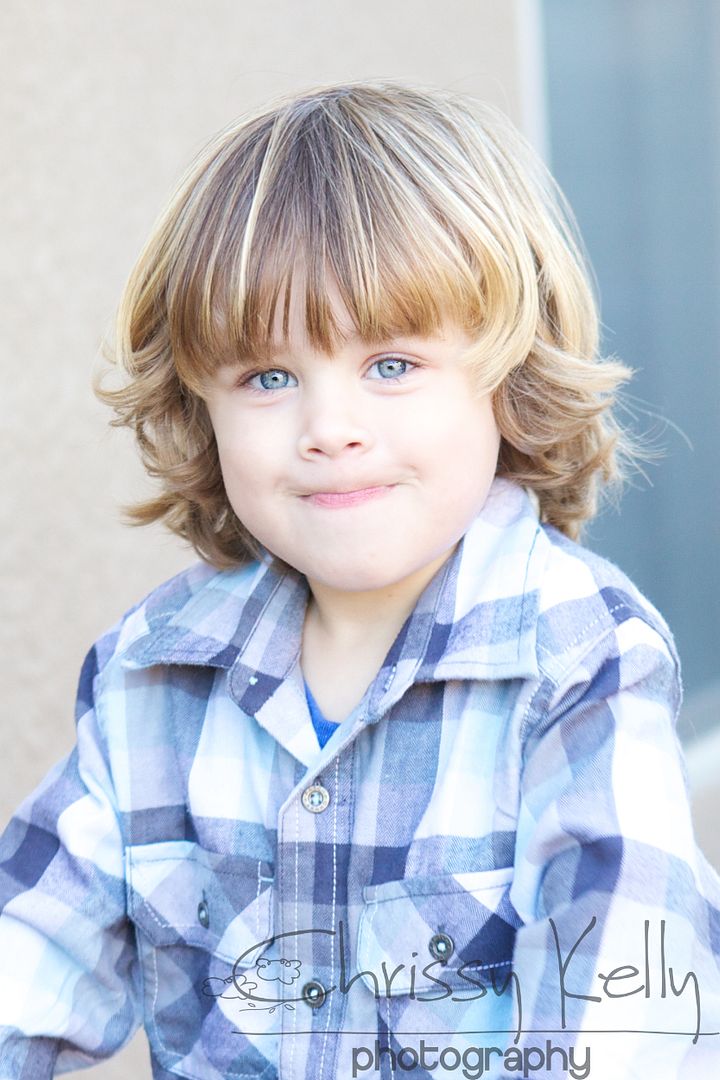 I've now discovered that Autism Moms are all different... But I'm positive we have one thing in common... We love our children like crazy. We hurt when our babies hurt... and since they hurt so often...sometimes it's hard.
I think there's much more
Us
than we realize all over the World... It's hard to view the other side as anything other than
Them
... but when we can agree to see the similarities instead of focusing on the differences- I think we will be a step closer to compromise...a step closer to happy... We want different things- but also want many things that are the same... It helps to focus on the same... What common ground do we share?... I like to try to do this with people that drive me insane...people who instantly get my blood boiling... I ask the Universe-
What am I supposed to learn from this person? Clearly it's something because they cause such a strong reaction within me
.
Republicans Democrats...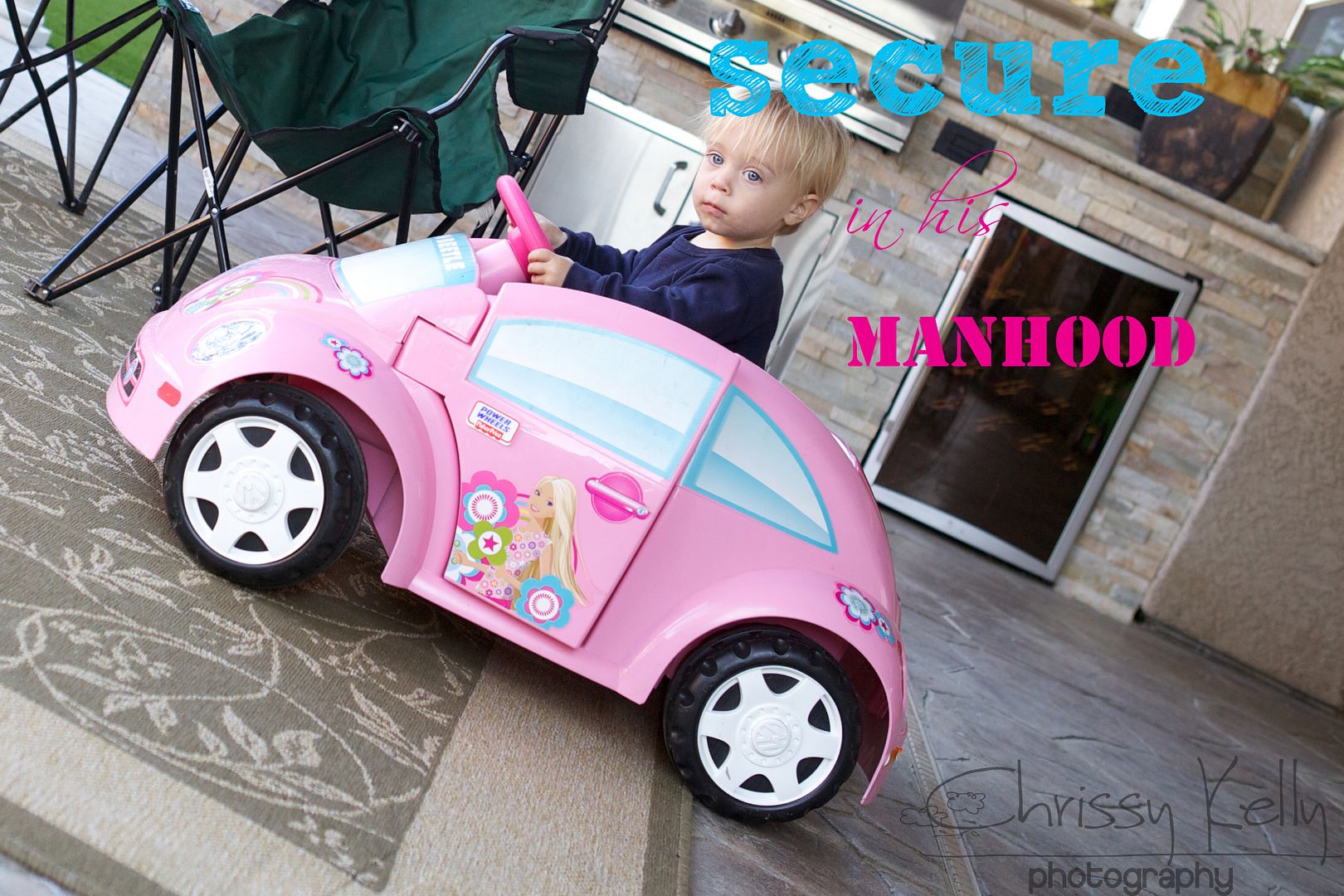 Gays and Straights... Women and Men...Black and White...Dog Lovers and Cat Lovers...Autism Moms and Typical Moms...
We aren't so
different
at all...and at the very least...we share some
same
...
Hope you have a great day... Hump day... You can do it...