The more I write and the more pictures I take- the more I appreciate my Life...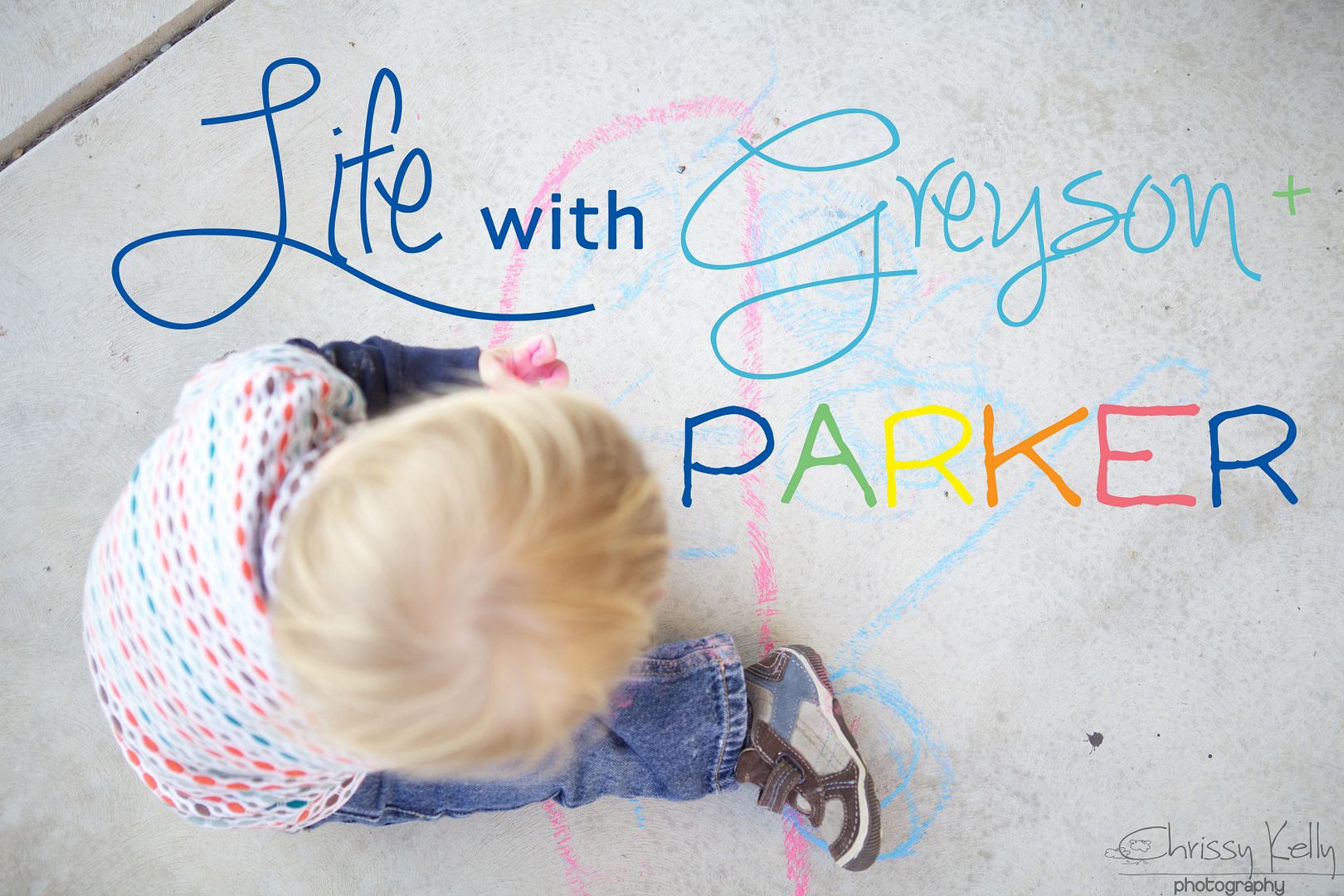 The simple dissection of moments in time allows me to see the beauty that existed all along...
Everyone has days that are terrible...no silver linings...I have them too... Days that I practice gratitude and fail miserably....
Those days balance us out...they make us Human...
We are all looking for connections. Human connections. When you read and connect with me- I feel human... And when you read my words-just maybe you feel human too? Although I don't know why- I know it's a good thing. A really good thing.
Thank you for being human with me, Friend.
Today I did something new...
I went slow...
Which is so easy to do on an unscheduled Sunday- But really makes you stretch on a regular old Wednesday.
Because I did slow- We were 3 minutes late to preschool...instead of one minute late and driving 60 in a 45 to get there... And it didn't feel as painfully chaotic... because I went slow...
Because I did slow, I stopped at stop signs today for 3 whole seconds- like I was 16 years old again...
One Mississippi, two Mississippi, three Mississippi...
Which is a really crazy long time...Try it...
And a great opportunity...to breath in and out while I let the feelings HURRY! RUSH!!! GO!! CHAOS!!! simmer through me in the hopes that they would find a new home.
Today as I waited in the drive thru line at Starbucks I didn't tap my steering wheel impatiently or count and recount each car ahead of me or check my phone incessantly.
I
nstead I just waited for my coffee...
because I went slow
.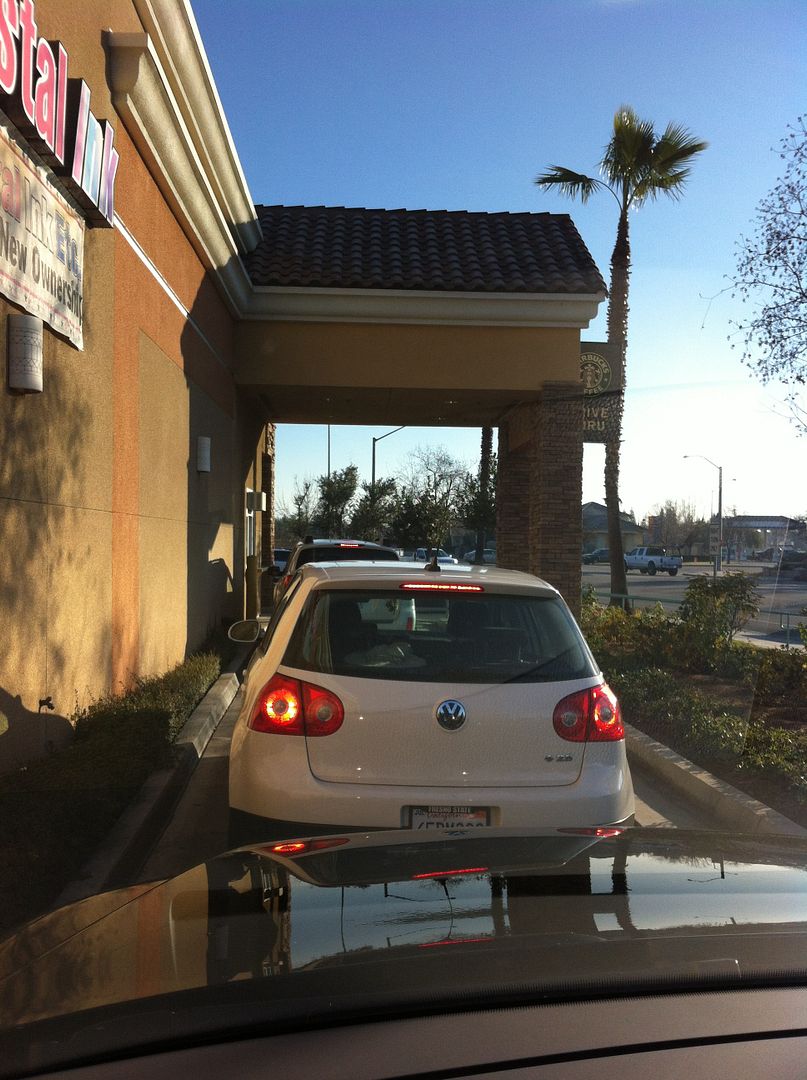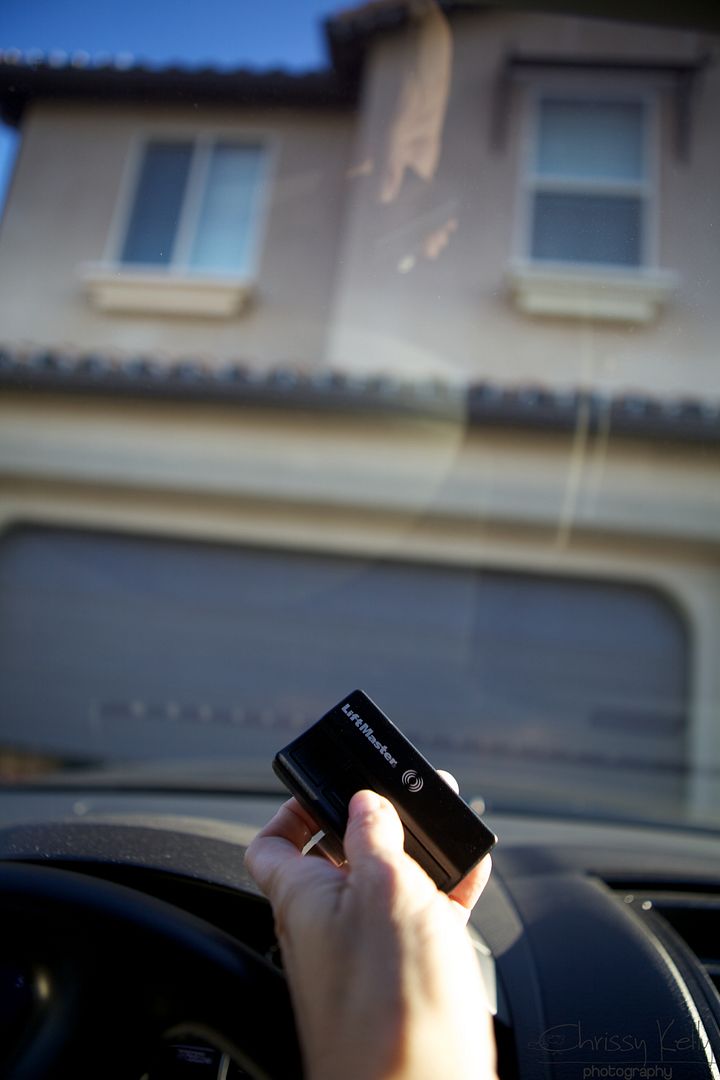 And because I went slow- I didn't press my garage and entry gate remote- a thousand times in a row thinking- OPEN OPEN OPEN! I just pressed it once...and it still worked. Hmmm. Who knew?
Pretending like you aren't in a hurry- and therefore not being in one is a gift I hope you give yourself too. Don't worry, your Life will wait for you to get there.
Today on the way to Speech Therapy, we had 15 extra minutes so we stopped by a park nearby...
I mean- how dirty can we get in 15 minutes time?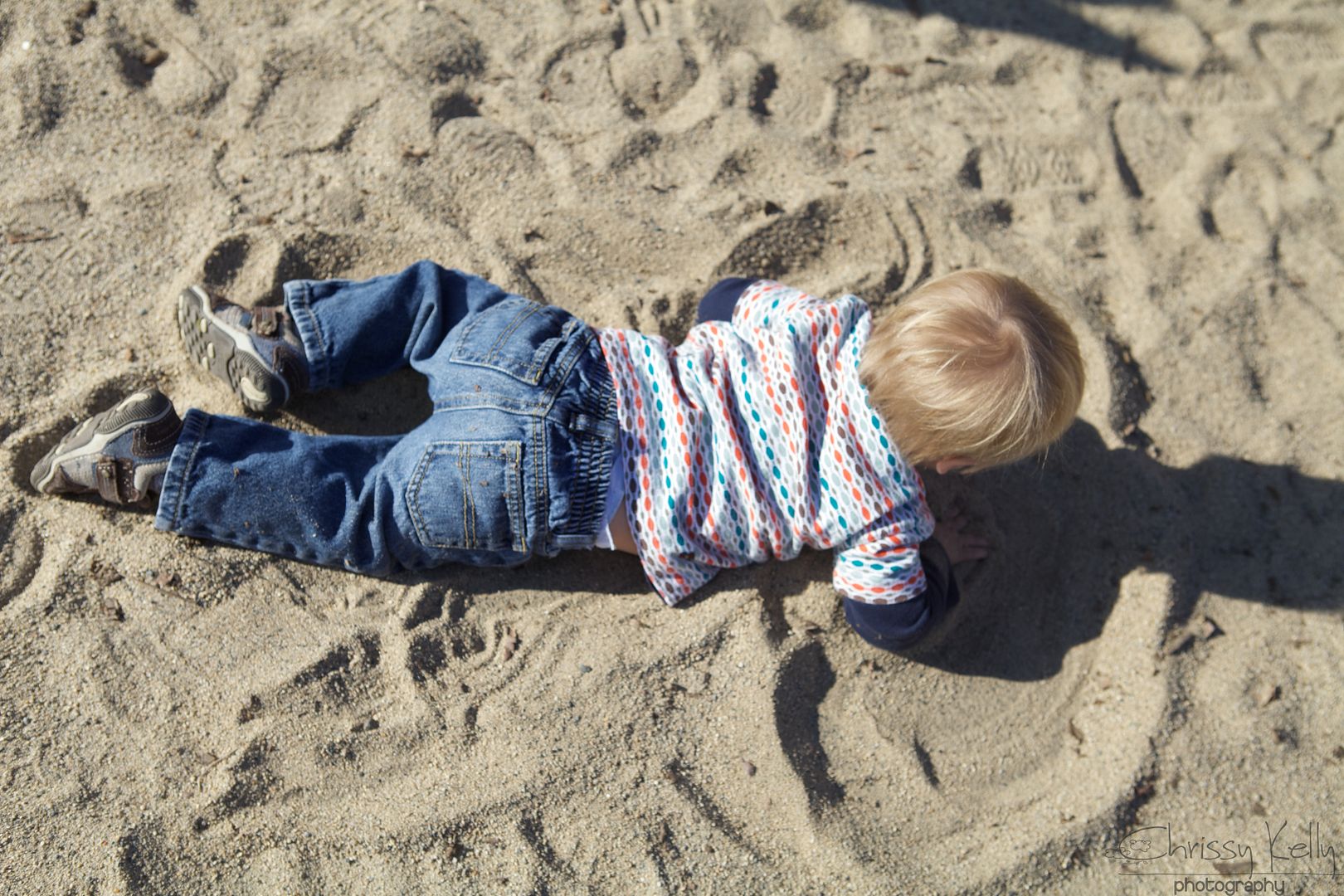 Apparently face down sand angels are fun?
I make sure to fill Grey's day with opportunities to be a regular old kid in moments that I can... which also lets me be a regular old Mom too...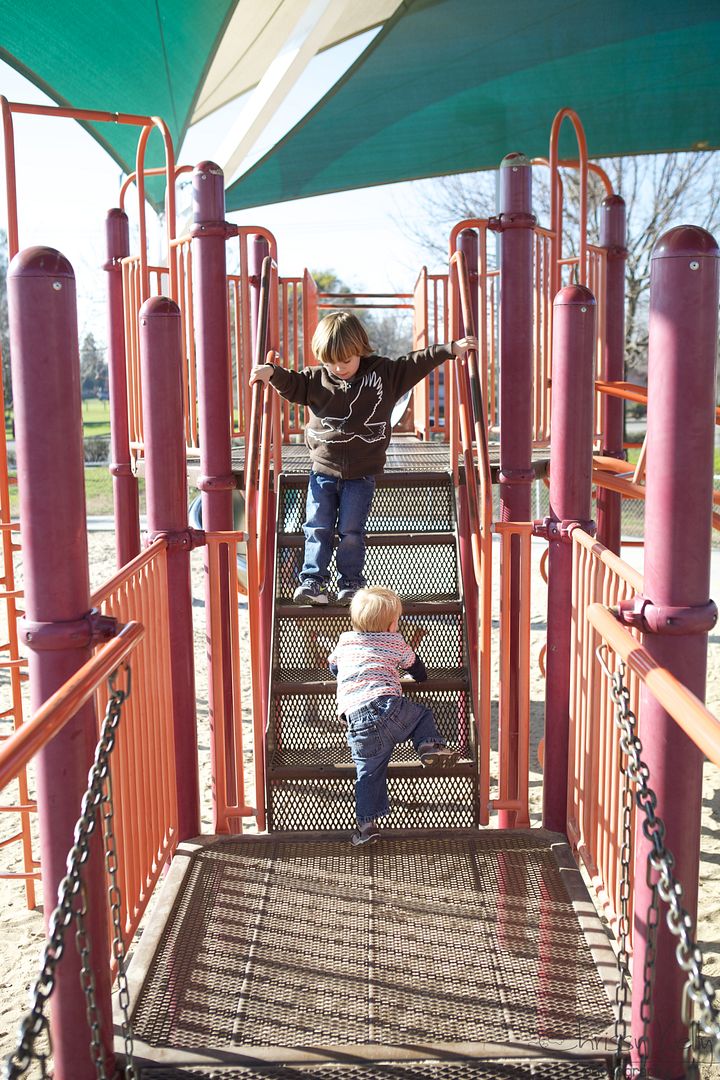 The thigh hug always makes me feel like an honest to goodness Mom...

And during his late afternoon Behavior Therapy- we started outside to soak up the last of the sun...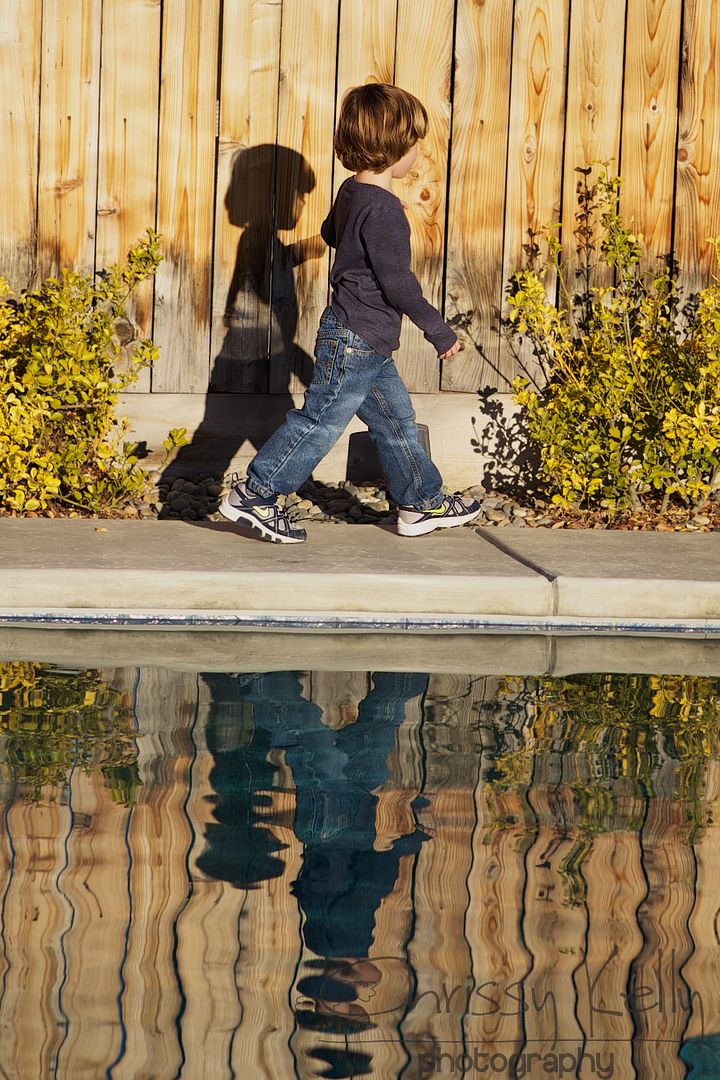 Summer- we are waiting for you...


Parker wasn't afraid to put a foot or two in --to test the icy waters...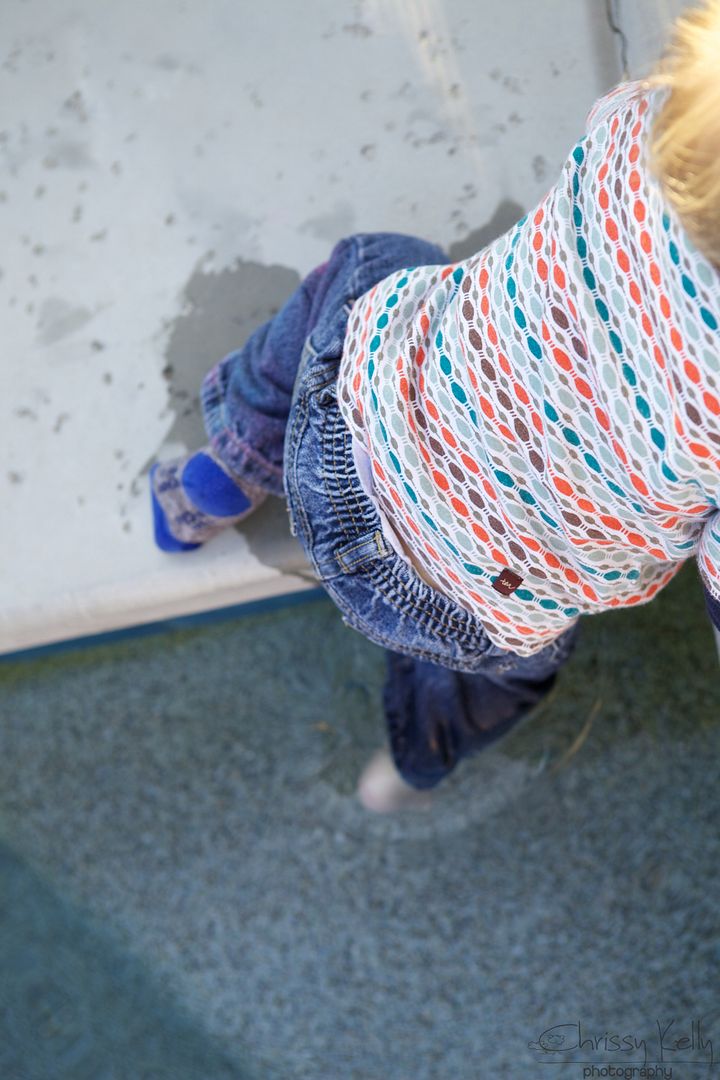 Today I wasn't tethered to my Life with Greyson + Parker Facebook page and I felt much more 39 years of age and normal. You can still LIKE it...I'm just practicing not needing it as much...
Knowing you're crazy makes you a little less crazy because at least you know it- right? (Just say- right.) Change feels good...and uncomfortable... but good...
_____________
Life with Greyson is a place free of controversy- there's enough of that out there... It's from that calm place that I mention Lance Armstrong.
I honestly have no opinion on his doping. I know nothing concrete about the life of a professional cycler. The challenges. The high of reward and the fear of that admiration going away. I have not ridden a mile in his shoes. H
is organization, Livestrong, has raised over 470 million for cancer...That's pretty darn amazing... I choose to focus on the good...
Because of Greyson, I stopped defining winning as the person who crossed the finish line first long ago.
Winning is trying your absolute damndest... And because of that-- in my World- there can be more than one big winner... and more than one way to win too.
If you are angry with Lance- you have that right. If you support him- you have that right too.
There are lots of parenting opportunities in his story and messages from which our children can learn. Do good things... If you do a not good thing- tell the truth...learn from your not good thing and do better next time... That's really what I expect from myself and others...
Sometimes it imperative to redefine winning in your life too.
OK, so tomorrow is Thursday... I'm pretty sure it's going to be a good one for you.... Especially if you go slow...