Good Luck conquering your Monday... I'll be running along side you.
Don't worry- we got this covered...
Monday- we will leave you alone if you promise not to mess with us. Do we have a deal?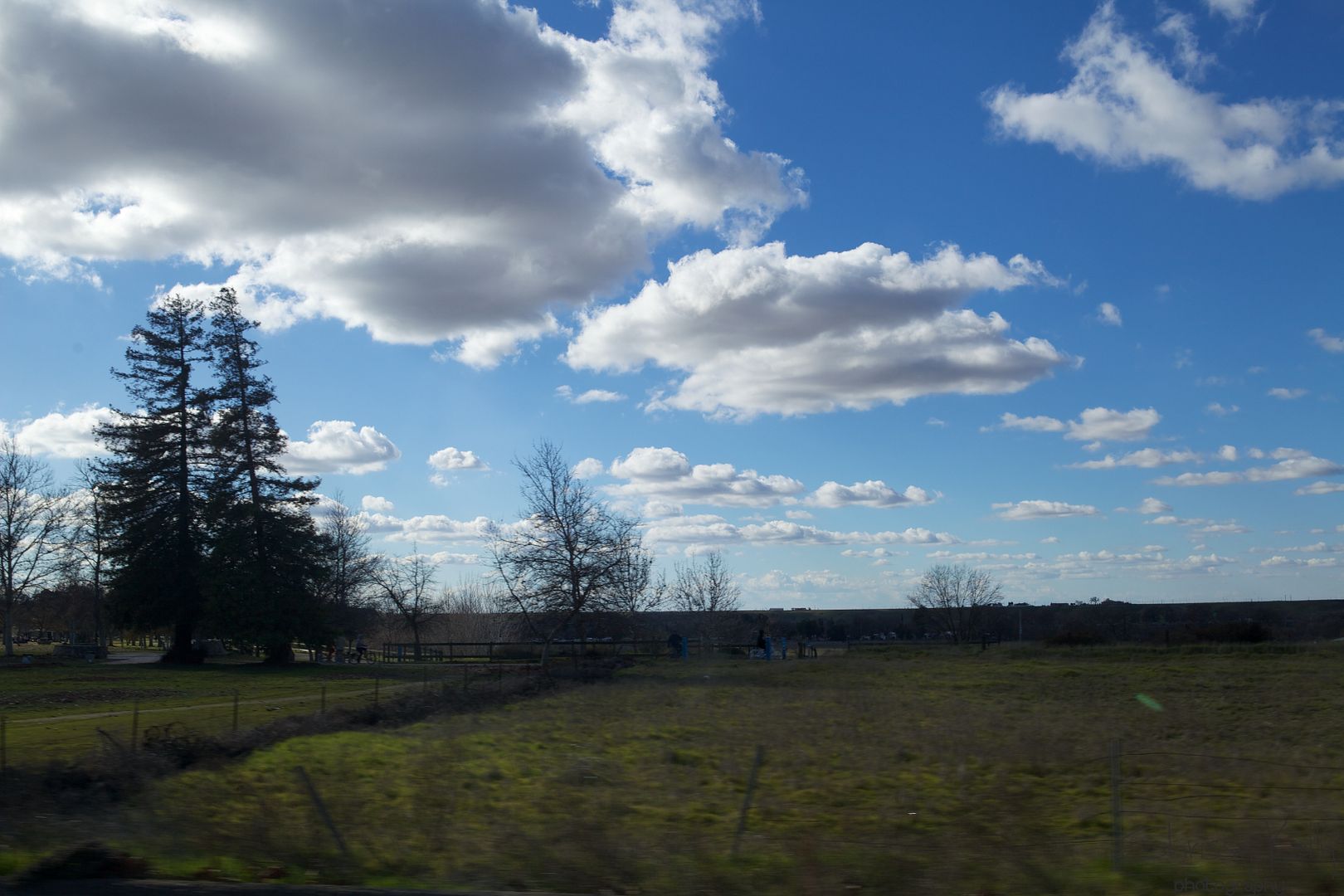 The view from my run today...It was pure art...clouds and blue skies for days...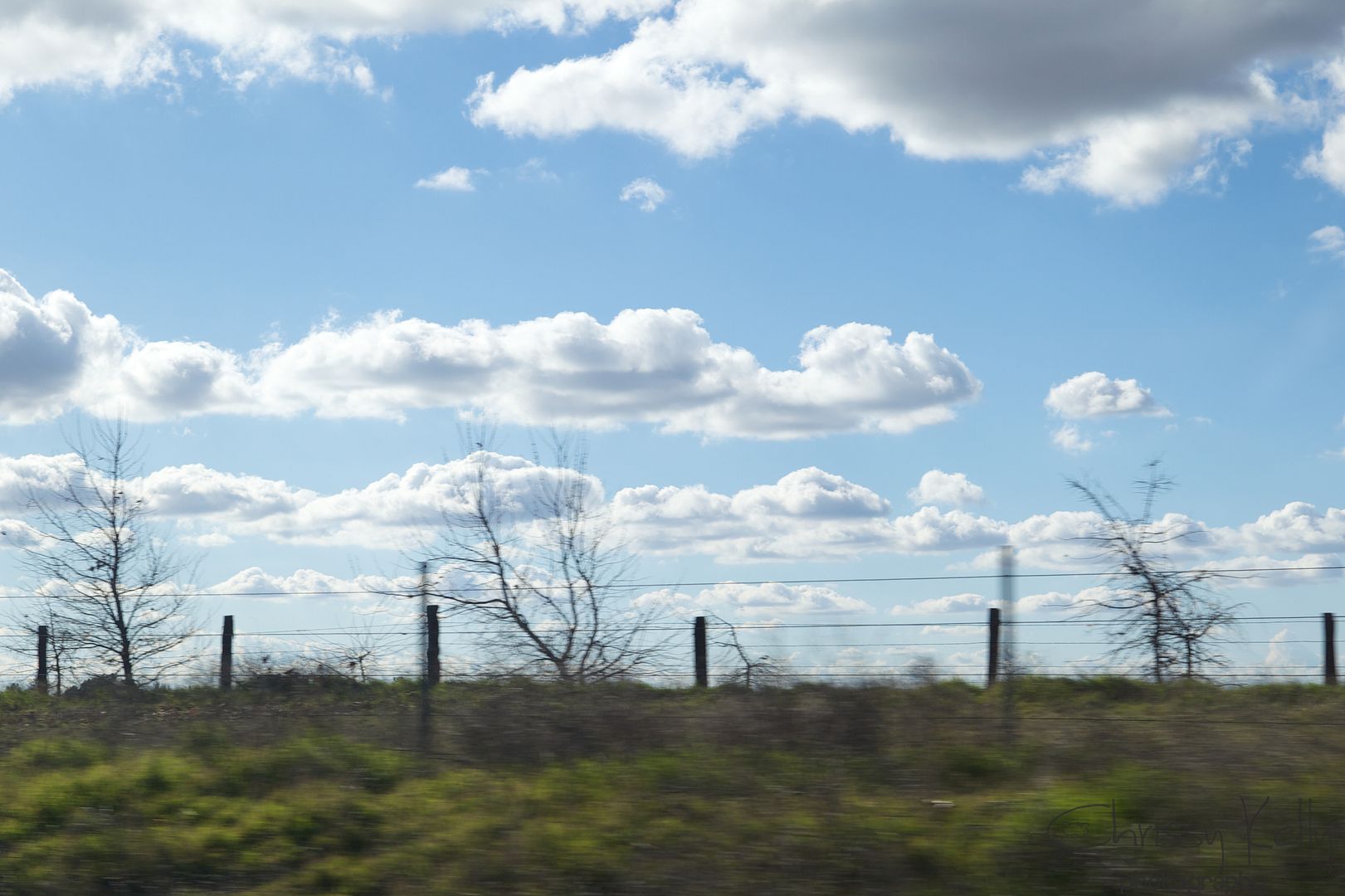 Seriously- Great job, God...
You have some homework assignments for the day...
Schedule something to look forward to...at least one thing...Coffee with a friend, Happy Hour, a massage, a party, a trip...something

Big

, medium or

small

... but do something that will make you happy...
These suckers made Parker happy... I think he thought they were real...
Parker and I went to the candy store today...He would hand me candy after piece of candy and then sign More for me to open them...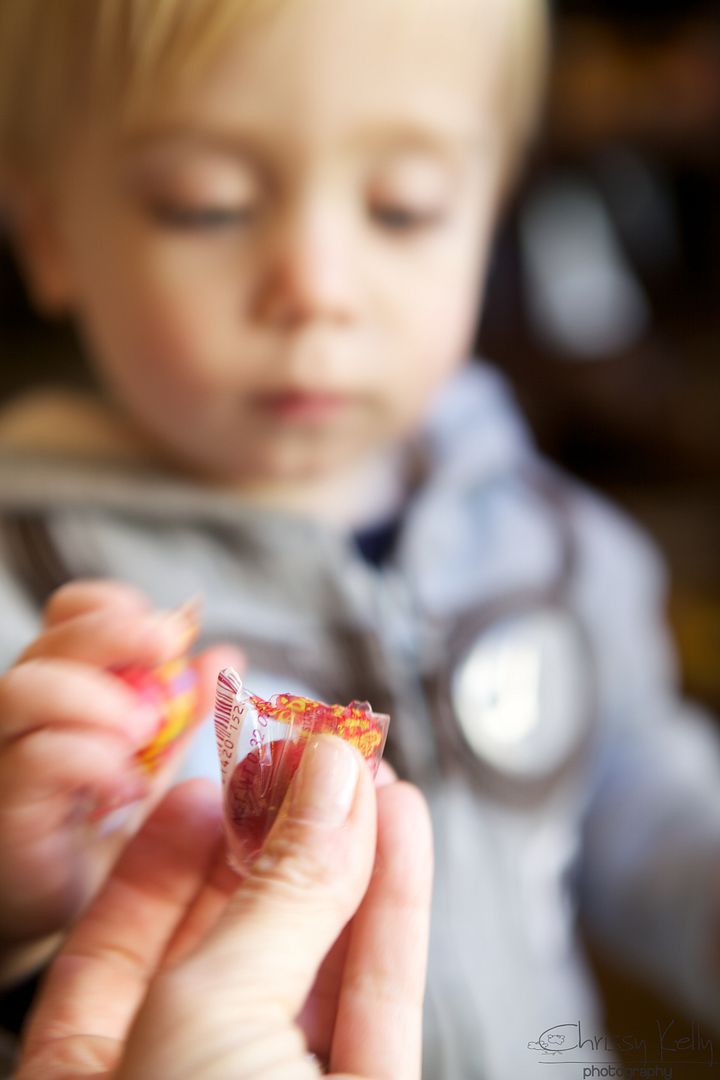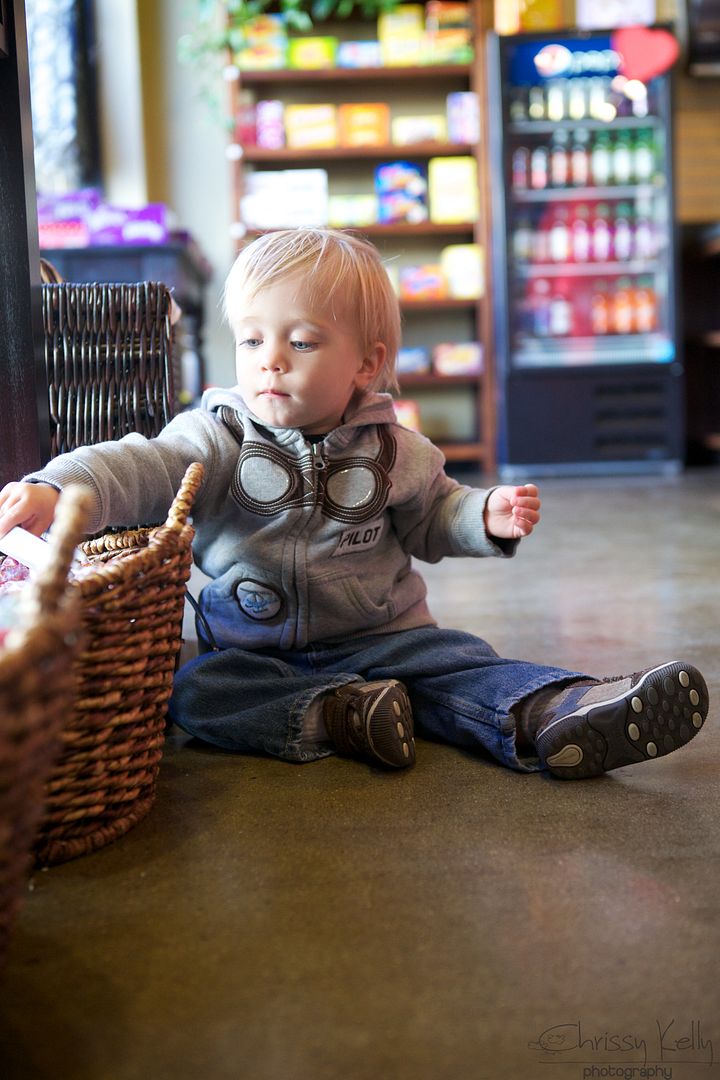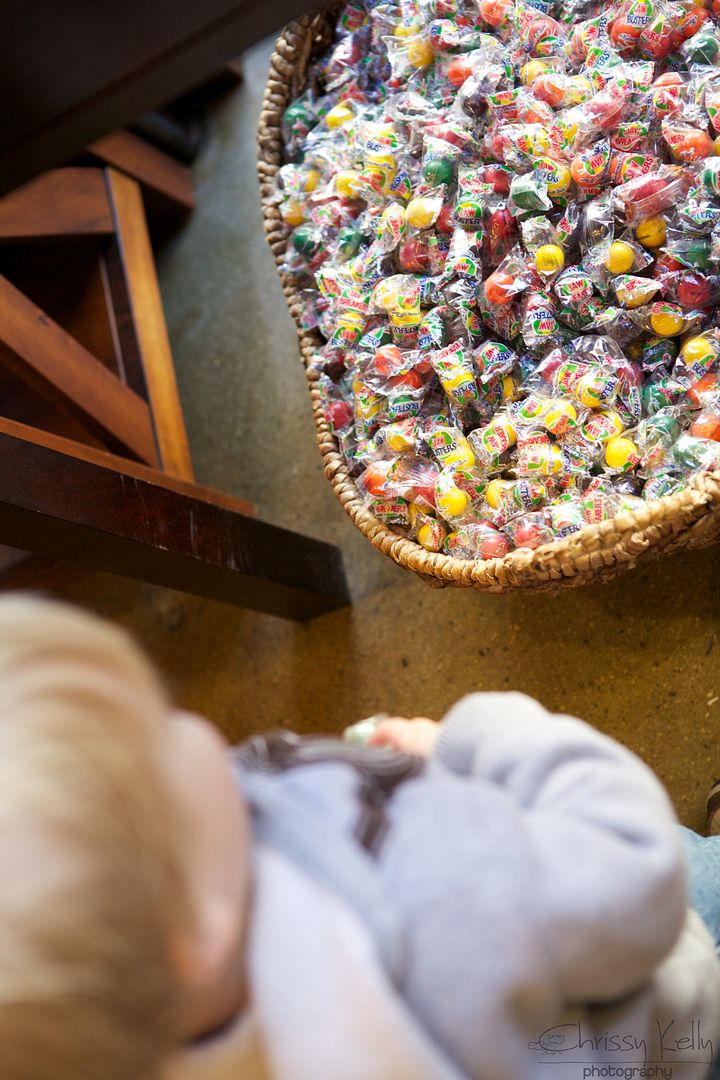 This week collect lots and lots of baskets for your eggs....
Implement one thing to improve your health in a real way... start a workout program, find a yoga class, buy some vitamins, schedule a doctors appointment... anything...
Make deep breaths a priority. When I was getting my vitals done before my epidural last week the nurse said to me-

Your resting heart rate is 102. That's pretty high- is that normal for you?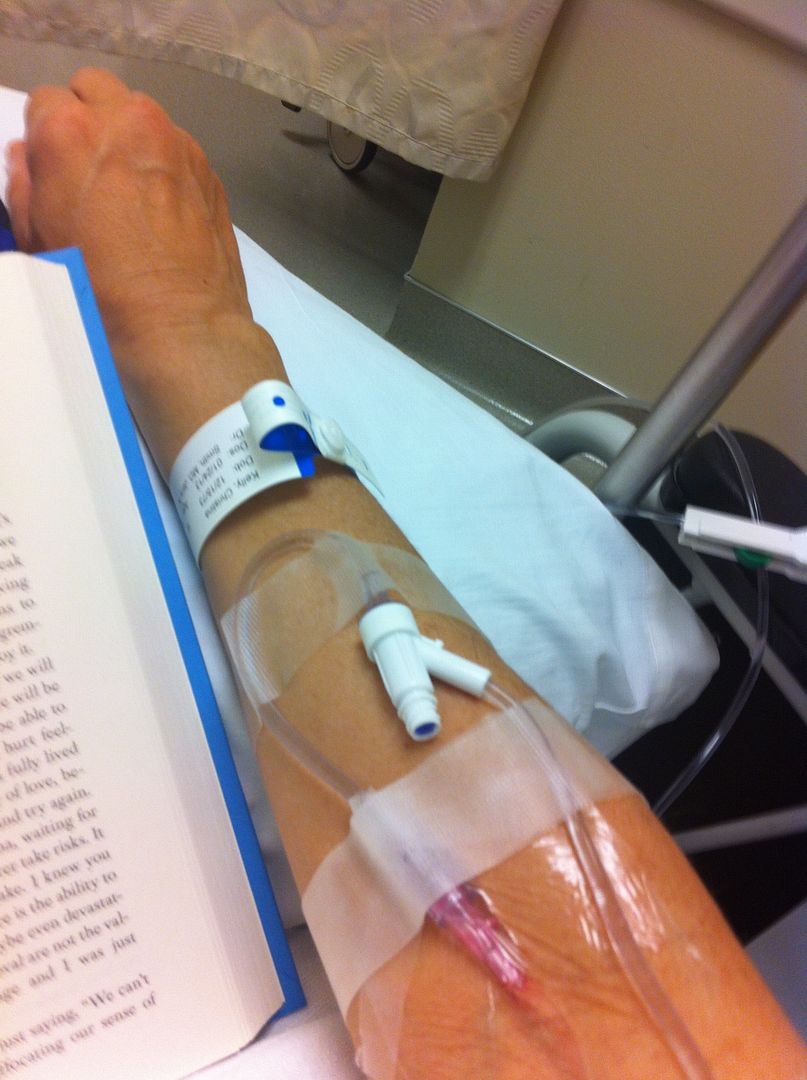 I laughed and gave the standard- Yes... I'm pretty tightly wound... And suddenly I realized I was tired of that excuse. For three deep breaths I didn't have a care or thought in the World...
In and out
In and out
In and out
What is it now? I asked...
91. How did you do that so fast?
Even I was surprised... We can control more than we realize.
Last bit of homework...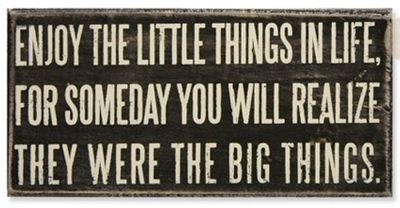 Go get your happily ever after
Life with Greyson + Parker is on Facebook. Come say Hello.