I forgot how extra hard Mom'ing is with Michael out of town every week for work... It's been a few weeks so I'm quite rusty... I'm currently in the midst of a patience deficit... As we speak Greyson is turning the only light in the room on and off and on...and off...and on...and it is quite irritating... He is speaking in Spectrum... He often talks out loud... I haven't a clue what he is saying but I'm pretty sure he does... Sometimes he uses gestures and repeats the same sounds over and over again...it has a pitch and a cadence and a rhythm...
Dot duh dieeee..... Dot duh dieeee....suh... oh hey...not duh...
This post will be short... and it includes homework... If you aren't in the mood for homework, stop reading immediately...
You still with me?
Good
...
Do you see that little dot there? That tiny little hole is big enough to release steam and to avoid pressure building up inside the cup- and ensures that coffee can flow easily into the drink spout...
It's barely a pin prick, yet it can do
all that
...
For today- find a way to create that little dot in your Life...
One tiny little thing- Sometimes that's all it takes to stop the pressure from building up. I don't care what you choose...but you gotta make it on purpose...
Today I was missing Summer something fierce... And sick of the sick in the house...
So I bought this as my own little dot...Because fresh fruit feels like Summer and happy...
He was a big fan...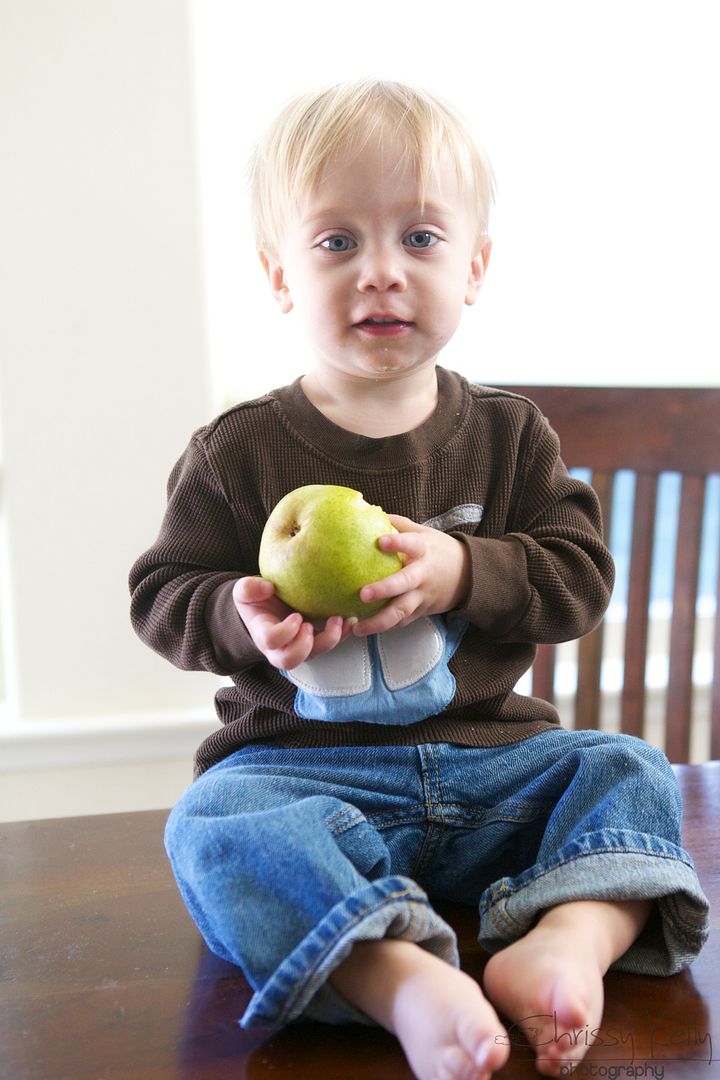 And I bought
you
these...
I'm serious... For every one of you that has shared a
Link to the Life with Greyson + Parker
Facebook page. A real honest to goodness thank you from all of us...
Make a dot in your Life to let off some steam today...