Parenthood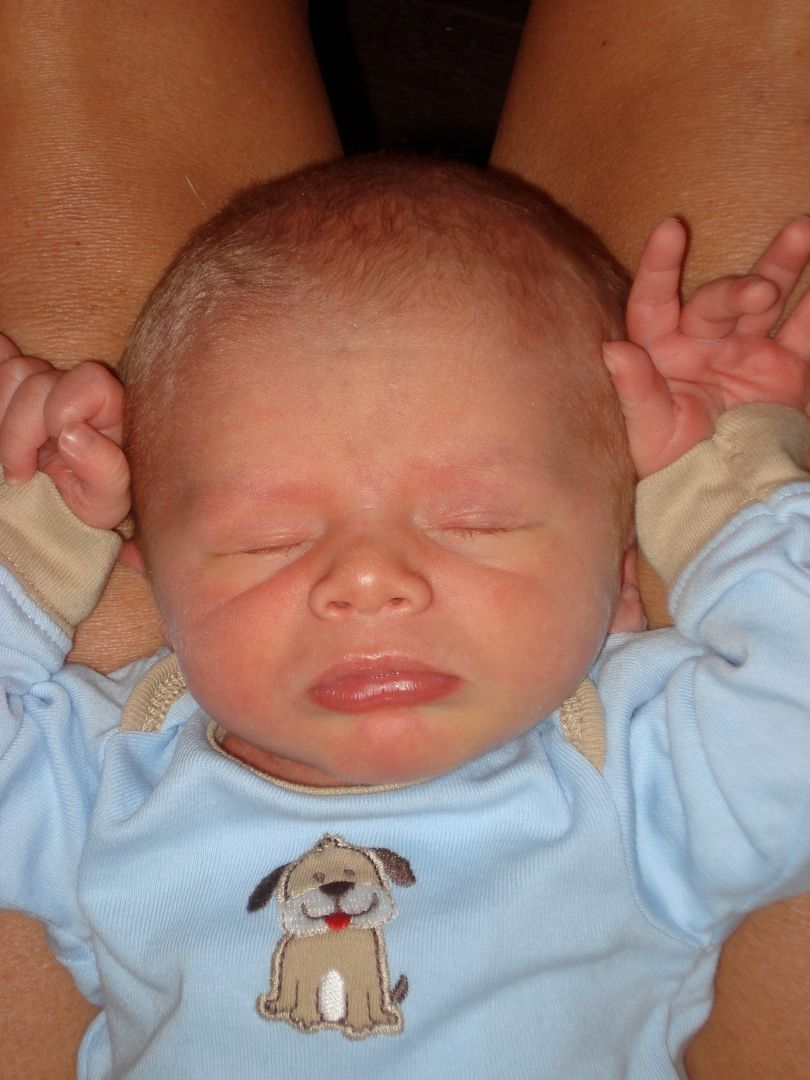 Mad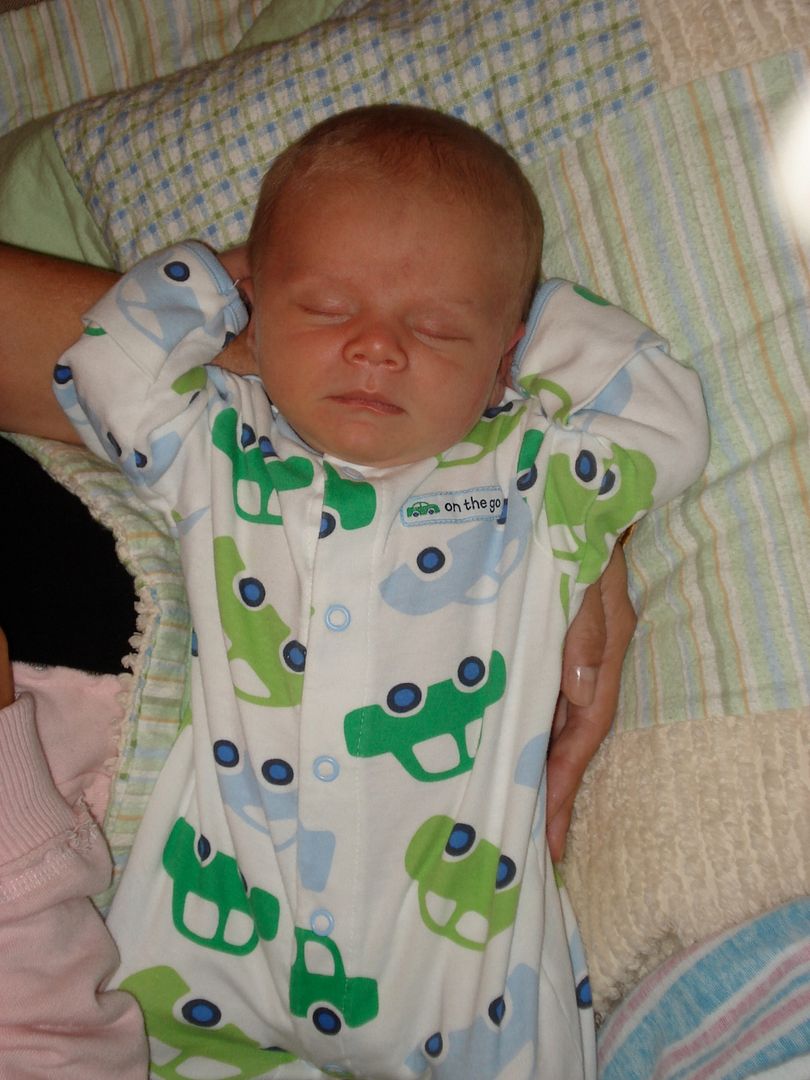 Crazy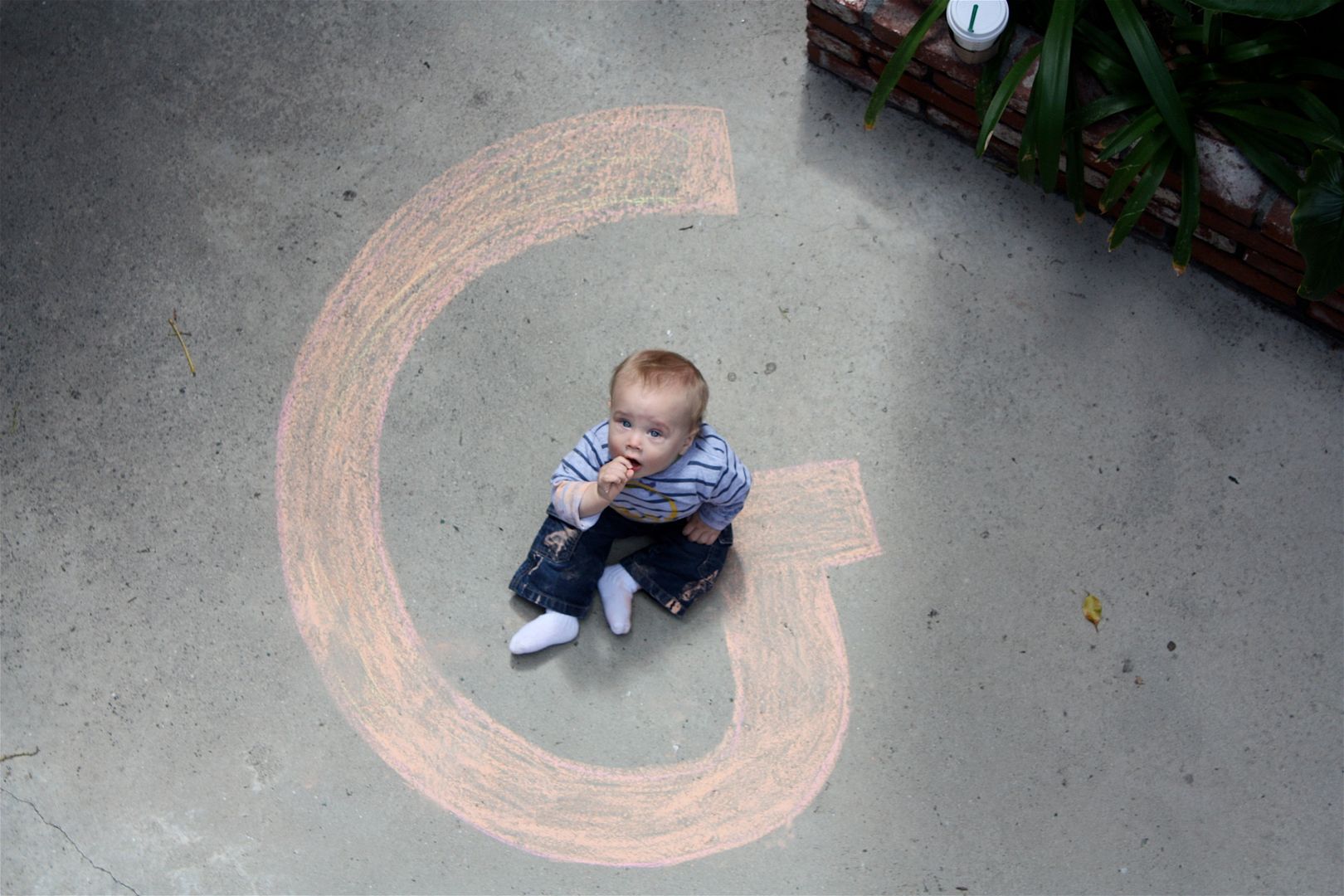 Love
It's the wildest ride I've ever been on in my life. It makes me laugh out loud. It brings me to my knees- asking God-
why? how? help...
It makes me feel inadequate and unworthy one second and joy so intense and overwhelming I can't believe I don't burst... I guess that's just it... It makes us
feel
... It's what separates us from animals and robots and stuff...
feelings
...at times they feel like a burden- but they are a gift...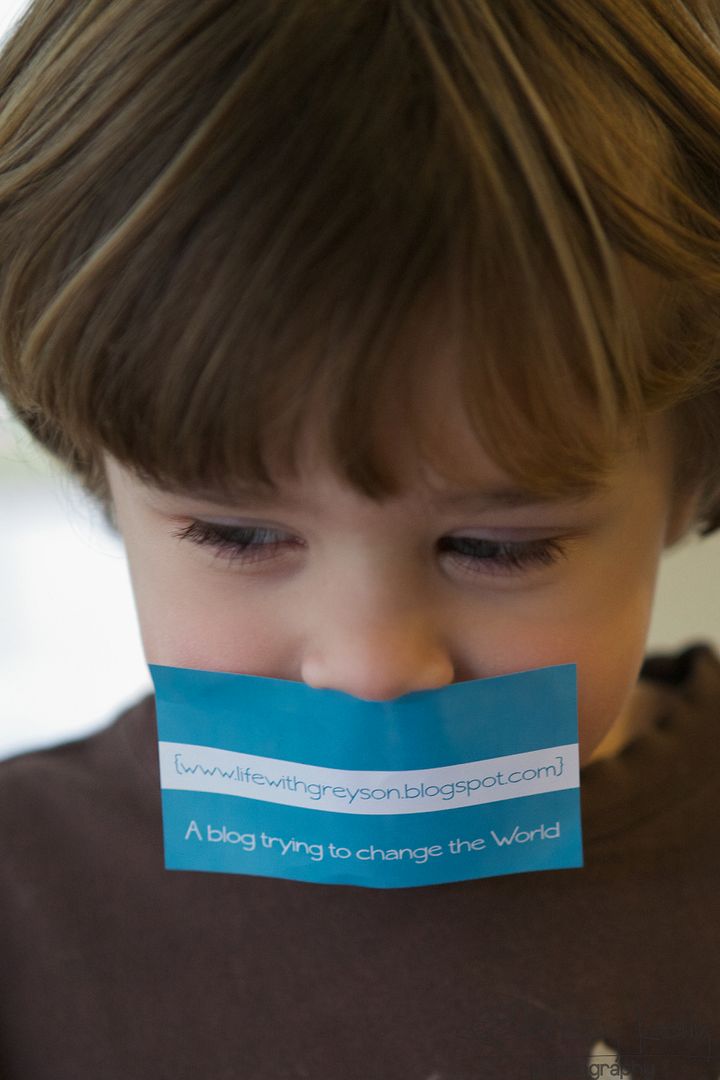 Greyson- I WILL BE YOUR VOICE...
I was willing to stand in a room alone.. But in the hollow hallway I could hear footsteps joining me... and when I turned around there were many- and it kind of blew me away. For just a second- It made every inadequacy felt since grade school go away. It made any lonely disappear. I celebrate you...your kindness. Your help... There were kind, sweet, awesome people helping me at Target on Monday...it was
you
. You just showed up a little later. Because of you, I still believe people are good. I think I will
always
believe that.
I wrote on Target's Facebook page...and so many of you Friends showed your Love and support...and I didn't even have to ask... There's still a lump in my throat...
Call me naive, but I happen to think some kind of Change will occur based on my interaction. I think good will come out of it -and hopefully already has. I don't want Susan to get
fired
...I want Susan to get
Aware
...
All we need to do is change 2 eyes at a time...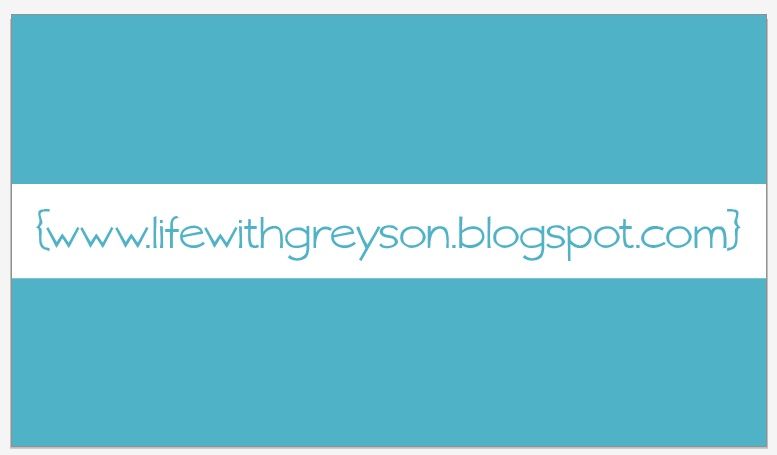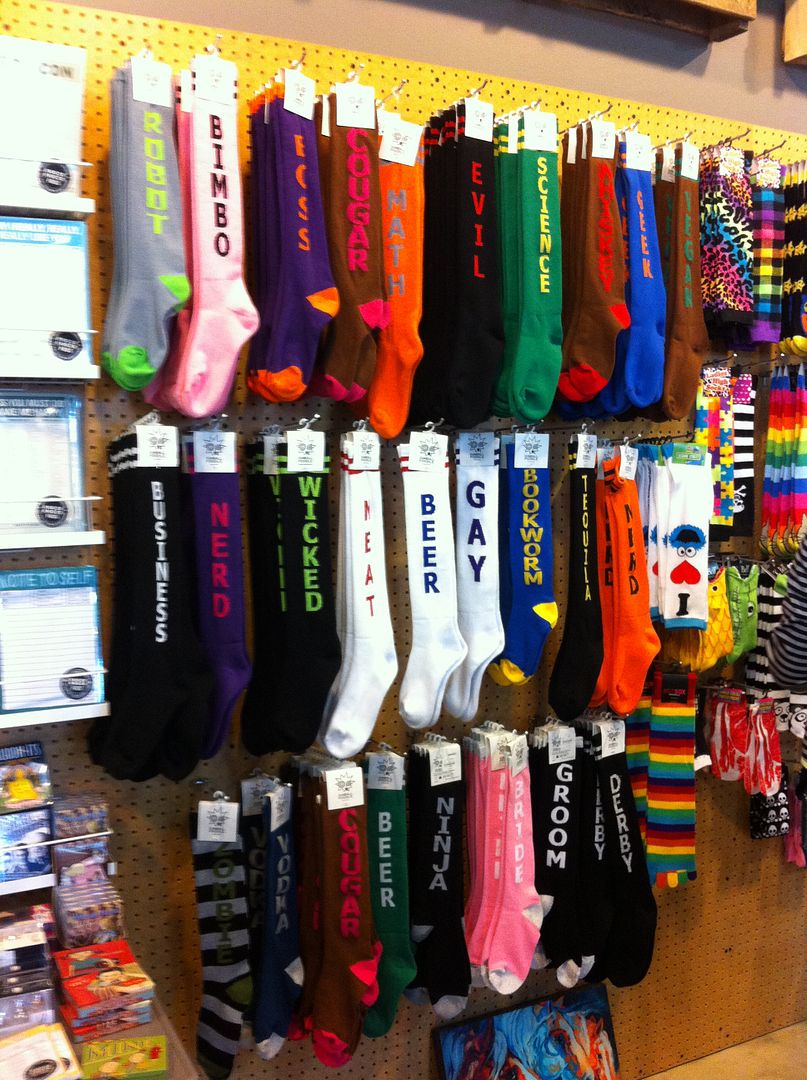 Think about the words you put out there for others...
(Is someone seriously going to buy the
Cougar
socks? I mean- if I
had to
I think I'd rather wear the
Bimbo
ones even- if someone was holding a gun to my head).
There are some aspects of our very own happy that we really can't control-- A sentence that pains this Control Freak to write. No matter what- we can never control other people- and especially other people's happy. I give you permission to stop trying... I could write an entire blog on what we
can't control
and then another whole blog of how to be unhappy by focusing on what you can't control in the first place. However- there is so much playdoh waiting to be molded and made into Beautiful things...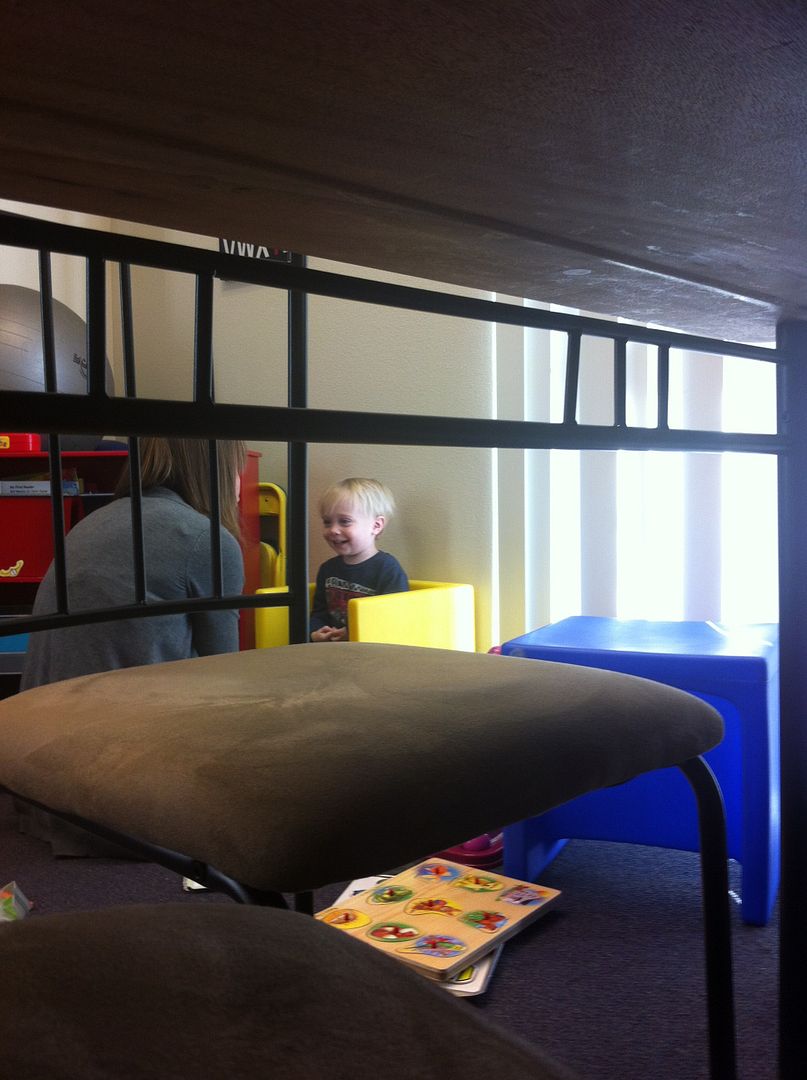 We got to speech 15 minutes early this morning and I didn't know what to do with myself. We had just dropped Grey off at school and there wasn't time to go home or anywhere else. I couldn't just sit there and do nothing- because then I would be forced to think...
I started to feel that deep ache of pain watching Parker in speech today.
Please, no...Not again
. I thought. I don't have the strength, God...
But every day I will find each day's strength because Parker needs me as much as I need him. Thanks for teaching him Teacher Amber
...
Constantly busy is the opposite of feeling. Frequently buying things is the opposite of feeling... stuffing your feelings in a bag of Doritos is the antithesis of feeling... That stuff is short term. Immediate gratification. We can't outrun reality. We have to deal with it head on. And so during speech with Parker I took deep breaths and focused on the things I could control...
like my attitude
... and I watched and I felt the whole entire time.
Whatever it is you are dealing with...you can do this... and so can I... It's what we were born to do.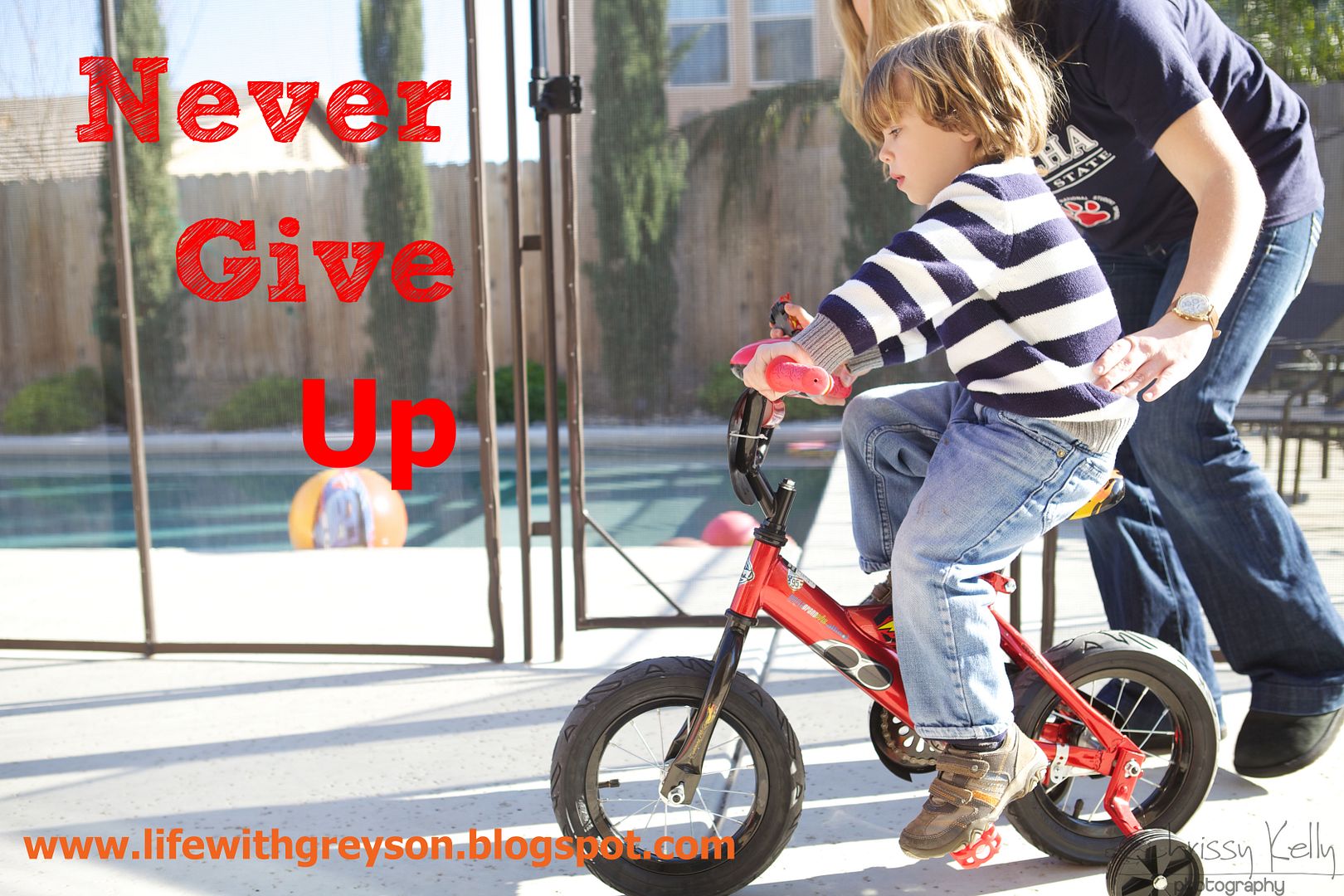 LIKE
Life with Greyson + Parker on Facebook
so I can jump up and down and clap like a giddy school girl...