My weekend was chock full of good. I hope yours was too...
Friday night I went out for wine, fun and Friends... The older you get - the less time you have to invest into Friendship... Life competes for attention... You have to make on purpose time for Friends in your Life... For me- it is a priority... Getting out of the door is the tough part- but after that it's just pure easy... All you really have to do is show up...show up for each other and for yourself.
Saturday I taught a photography workshop... on the morning of --I was in a rush to get things ready... I was tired and had a wine headache...rushing around throwing clothes into closets and toys into nooks... hiding my stroller...setting out learning manuals- looking for my pens...plating muffins...mad at myself for not feeling more prepared... wondering why I went out the night before...
The workshop is on
How to shoot your camera in Manual Mode
... The first part is classroom learning...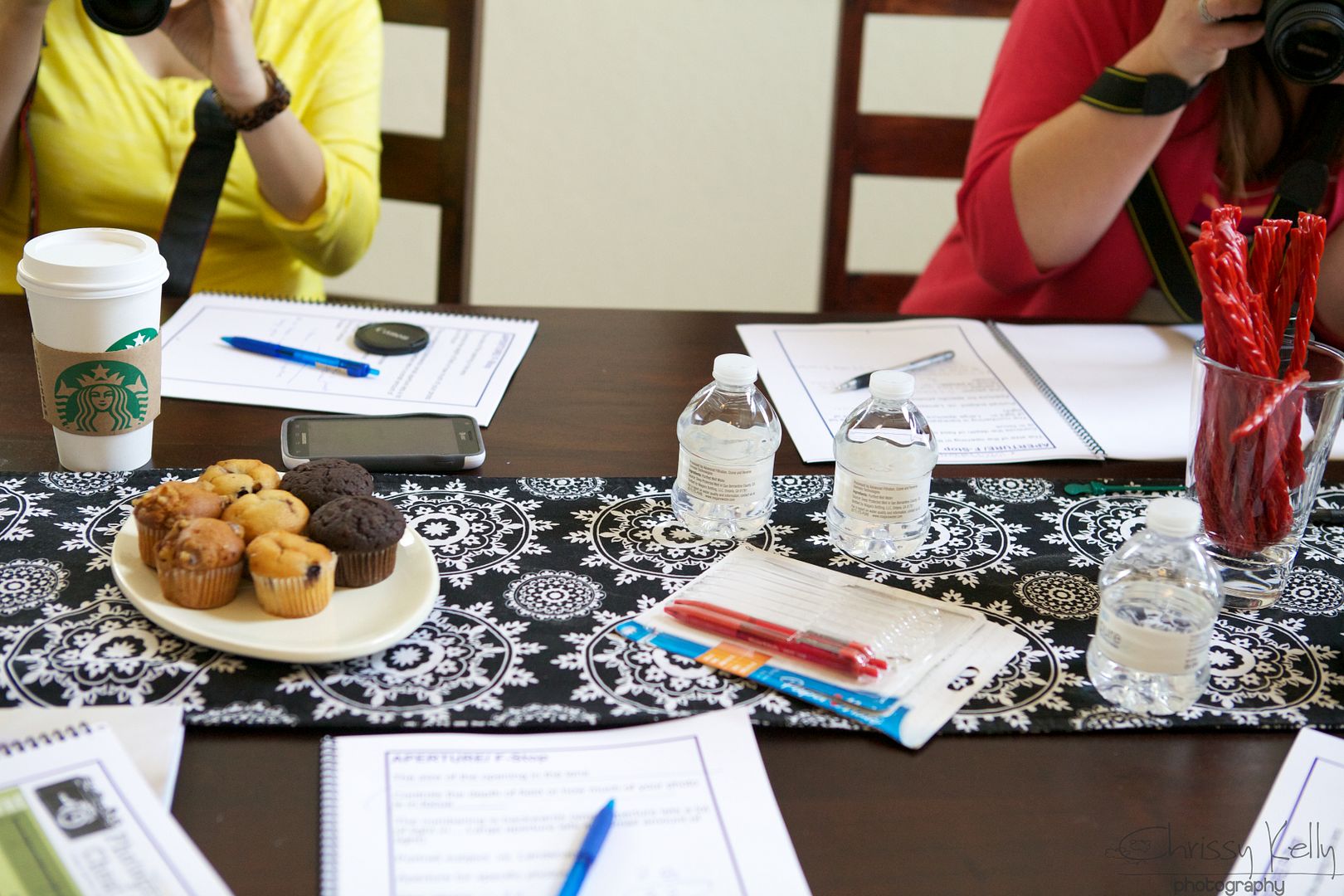 And the second part is hands on...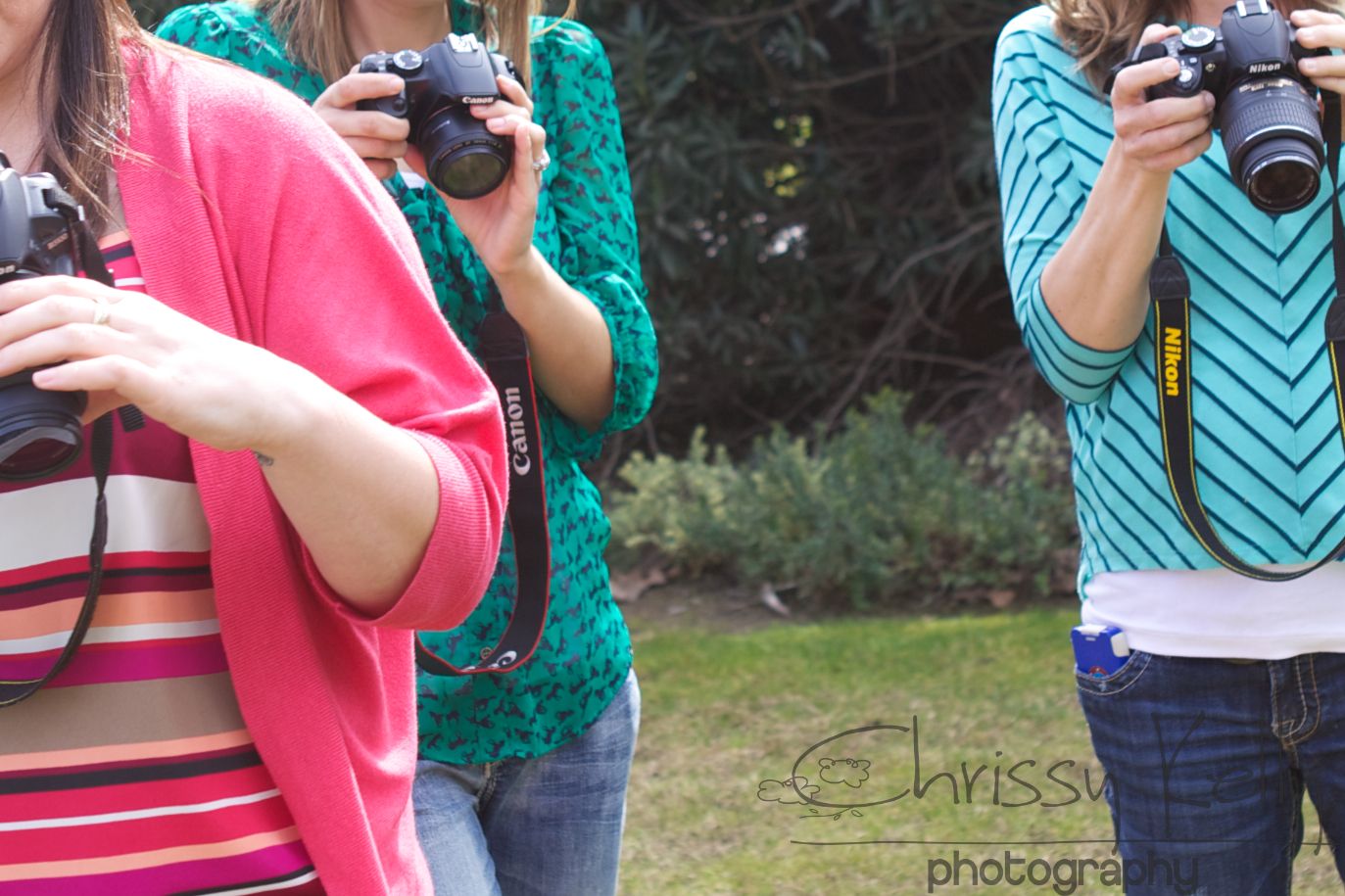 Photography is a subject that began to interest me about 3 years ago when Greyson was a baby... For his first few months of Life - I barely took any pictures... I decided to buy Michael a Digital SLR Canon for Christmas- thinking that maybe he would get into picture taking and then be able to document our Life. Pictures weren't really my thing. A couple of months went by and the camera was still in the box, so one day I took it out - and then learned how to turn it on. It was so confusing- even turning it on to shoot in Automatic function...I didn't know what any of the knobs and wheels and buttons were for.. I started taking pictures... And although they were so much better than our point and click- they still lacked the emotion I felt when I was experiencing the moment... I asked a physcian I used to call on in pharmaceutical sales- How do I take a picture of my son and make him stand out and make the background look dreamy and blurry? He gave me some tips- and that day I went out and bought some books and manuals and slowly taught myself how to get the pictures I desired. I want to share that with others- to help people see the beauty that exists in their Life too.
To practice our newly learned skills, we went to one of Greyson's favorite places on Earth...
The San Joaquin River Parkway.
..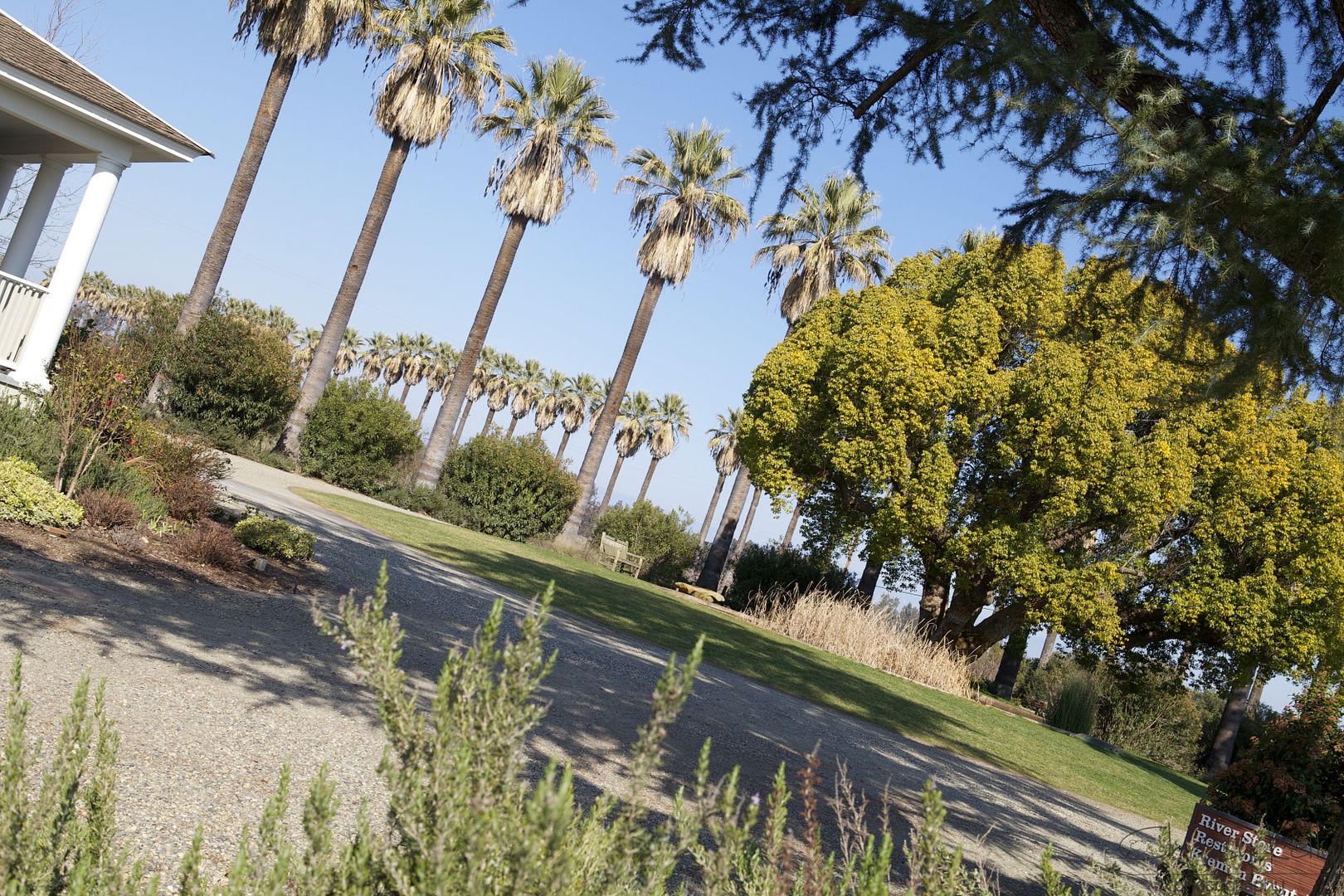 Our favorite Frog pond...
We played with movement and lighting and angles...
And when class was over- I wasn't ready for it to be over... I could have taken pictures and played all day... It made me laugh that I was so huffy and stressed before class started... About stupid things like muffins... Teaching people my passion is one of the greatest things I can think of... This was going to be my last class- but I'm not so sure about that any more... (Thank you Shannon, Jen, Diana, Danneal, and Heidi!!!)
The whole Family and I went back today to explore...
Shooting in Automatic mode is so much
easier
than Manual Mode...the camera makes all the decisions for you... But the camera doesn't know what you really want...
It's like Life- and I choose to live my Life in Manual Mode... It's certainly not easy- it's harder in fact...You have to make a decision about Aperture and Shutter Speed and ISO for most shots... You constantly have to weigh things out, make quick changes, make decisions on your toes...
But when you see the outcome...
it's so incredibly worth it
. It makes you better...It's much closer to what you want...in Life
and
with your camera... Sometimes I see people with an easy Life living in Automatic mode and I get sad...
not fair
... But when it comes down to it- I think I'll stick to Manual... I'll do the hard work to get something that makes me
feel.
That makes me
proud
...That makes me
strong
...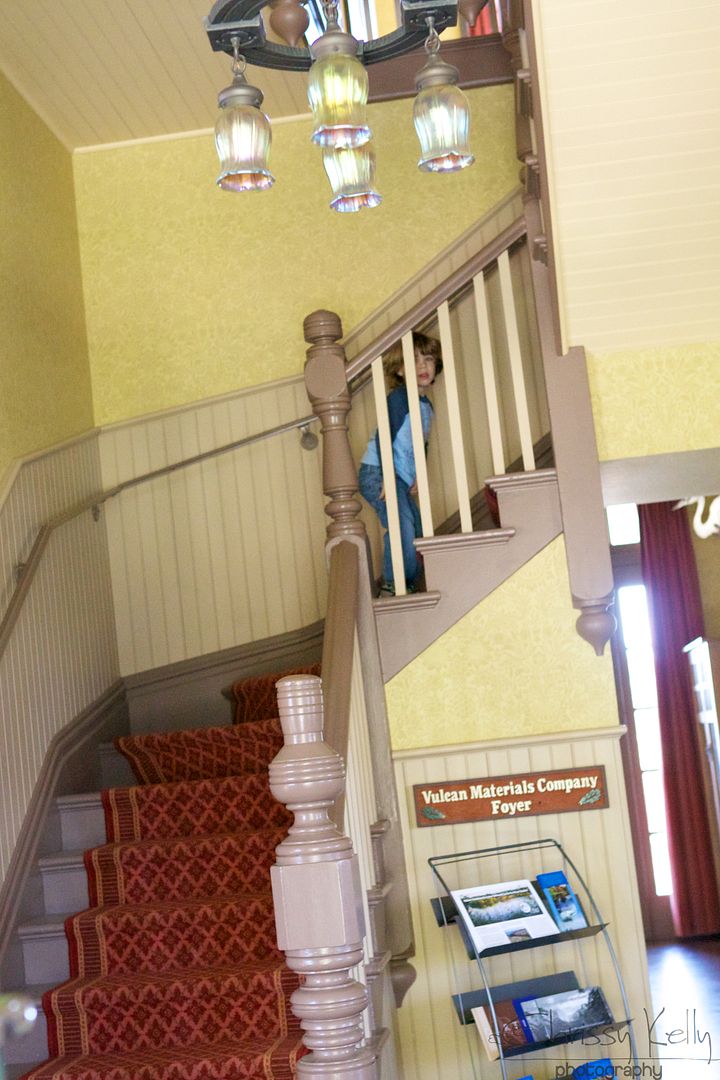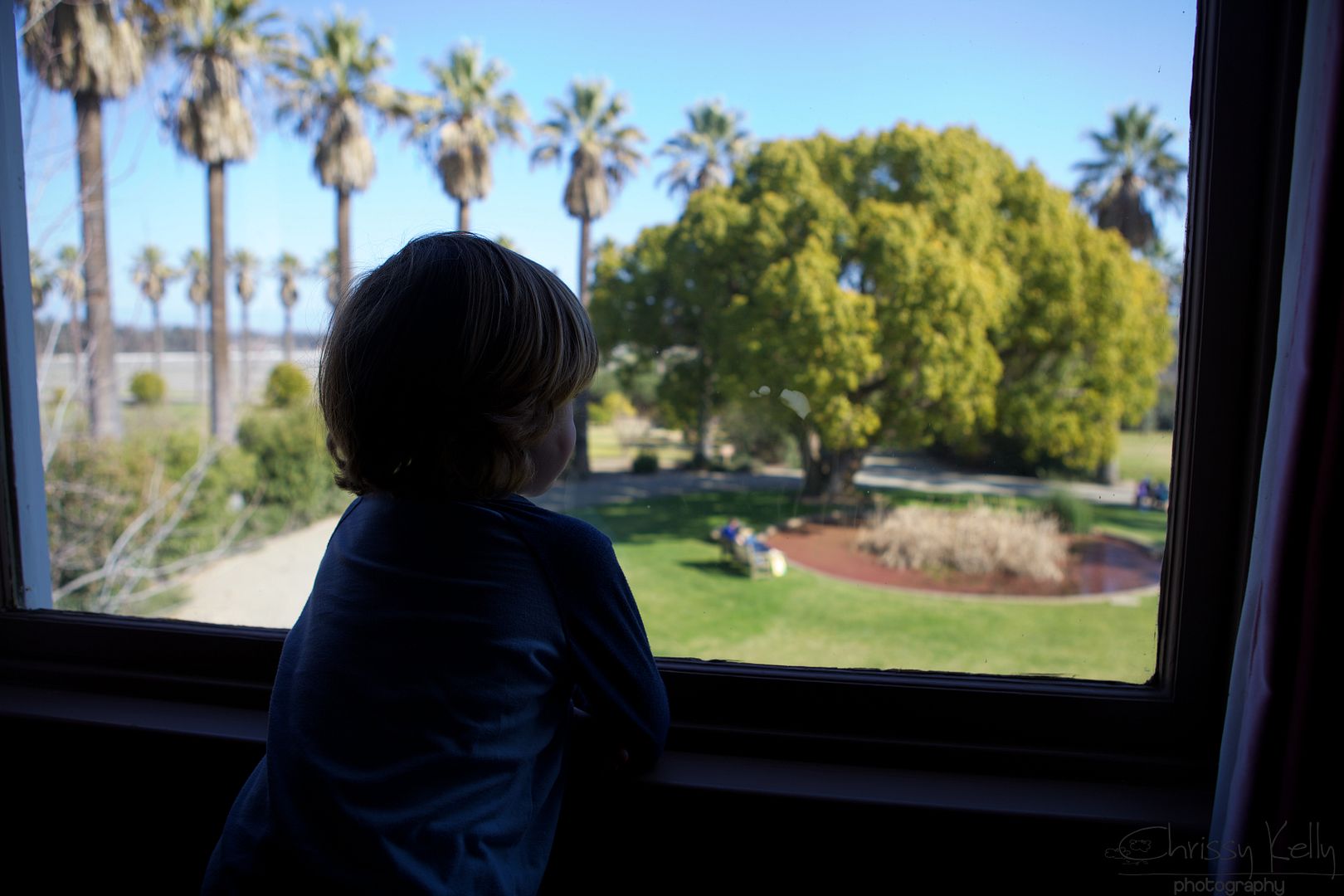 Manual mode helps tell your story... whether it's a story about a Beautiful little boy...
Or a story about an amazing 100 year old tree...
They have a Hundred Year home you can go inside...and I'm pretty sure Greyson and I would move there tomorrow if they would let us...
Shutter speed 200, Aperture 3.2, ISO 1200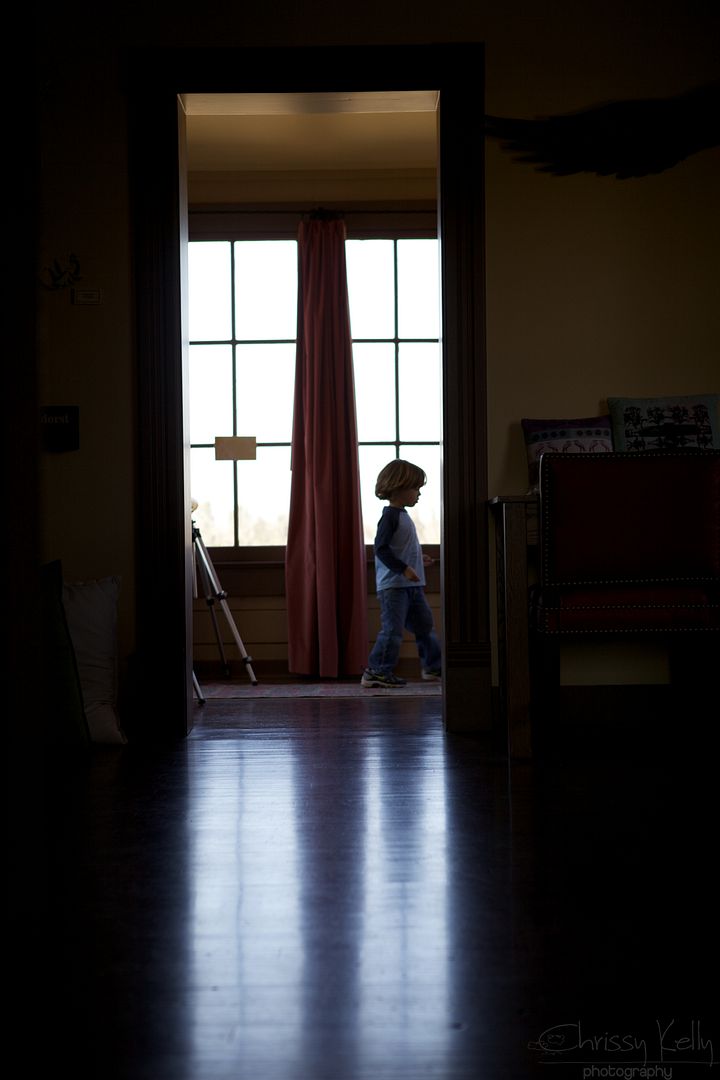 Shutter speed 200, Aperture 3.2, ISO 100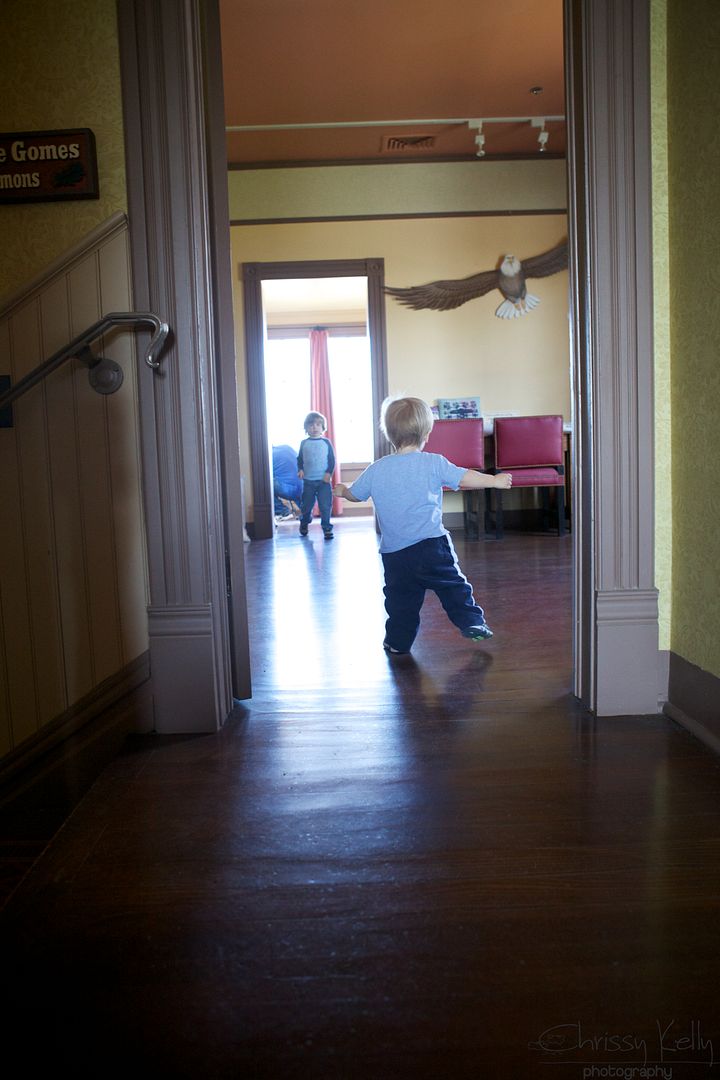 They had telescopes on Tripods... Greyson's little slice of Heaven...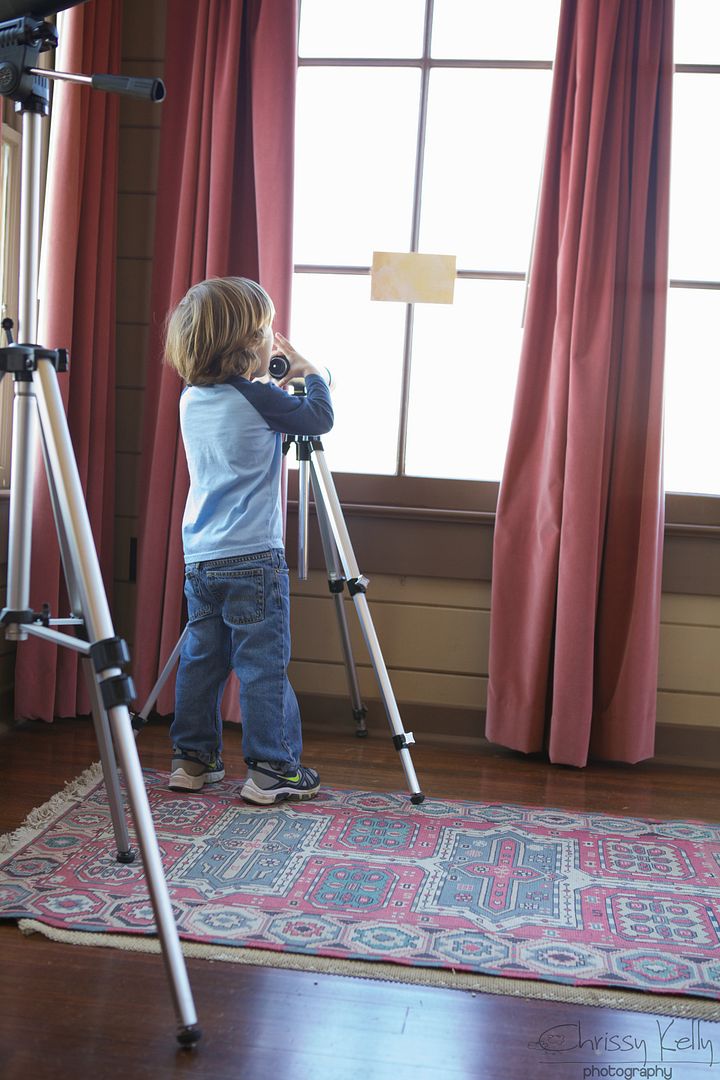 Greyson didn't ever want to leave..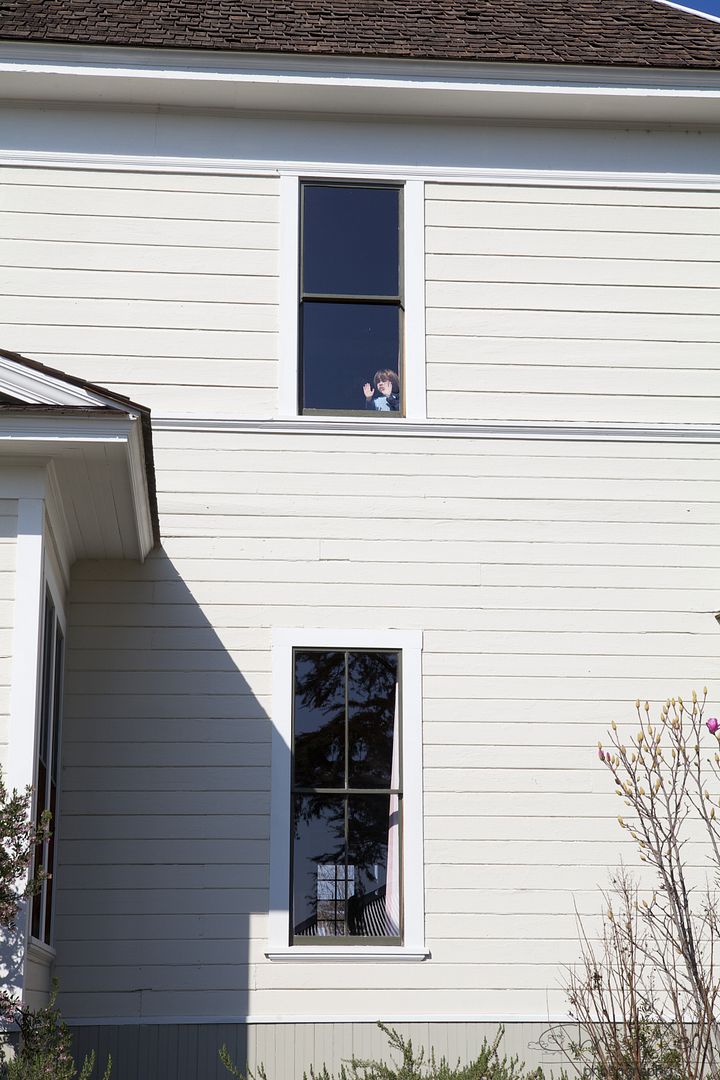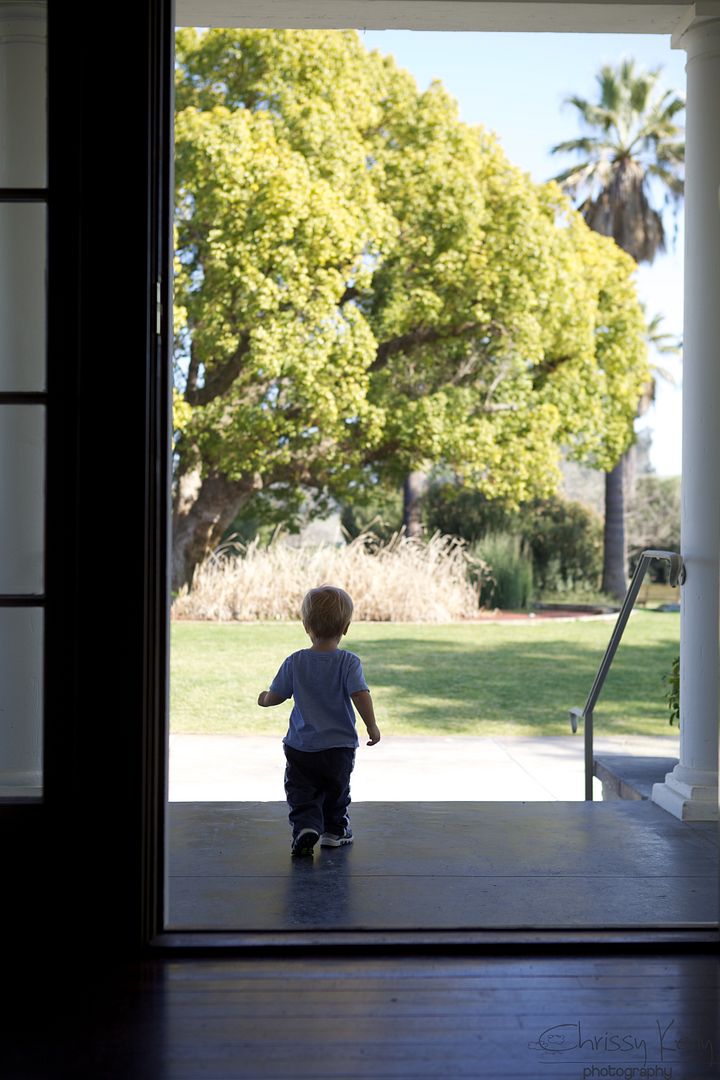 Manual Mode... harder...but so worth it...
Yep, it's almost time for Monday... Don't worry...
LIKE Life with Greyson + Parker on
Facebook
and I will be your Best Friend...