Sometimes dreams really do come true. Dreams you never could have dreamed up because they are just so different from the dreams you actually did dream up. Dreams with elements contained inside that you would remove in a hot Georgia second*...you know- if you could...
Sometimes I think Life is actually just some bizarre mind game. Some days we win the game- some days-- not so much. I mean- for the most part- we all wake up and go punch our widgets and breath in and out all day long...Maybe your widgets are kids because you are a stay at home Mom...Maybe you are a Deputy District Attorney and your widgets are putting away bad guys... It's when we start to label the widgits, analyze our place in relation to the rest of the World, try to figure out what Life is all about, try to create and find balance, try to work out and eat healthy, try to sustain meaningful relationships and marriages and jobs...and find time to go to the dentist...And then label and define all of that--- It's just so darn easy to forget what Life is all about in the first place....
Sometimes the things that drive us daily- aren't things we care about the most in the first place at all...
For today- Focus on what you Love...the rest will fall into place.
When we get into Heaven God's gonna welcome us...He's going to ask- My Beautiful Child...how did you enjoy the ride? And we can't have excuses to why we didn't find a way to enjoy the gifts we've been given...
On the horrible days I think every day is horrible...I think it's all too much... I feel sad, overwhelmed and sometimes angry...It's actually easier to be angry instead of sad...
But on the uneventful and awesome everyday type days- I remember that Life isn't bad at all...I'd go so far as to say Life is good...And I think that's the real me...a Me free of hormones or anger or tired or sad...
Regular every day Life is my Favorite...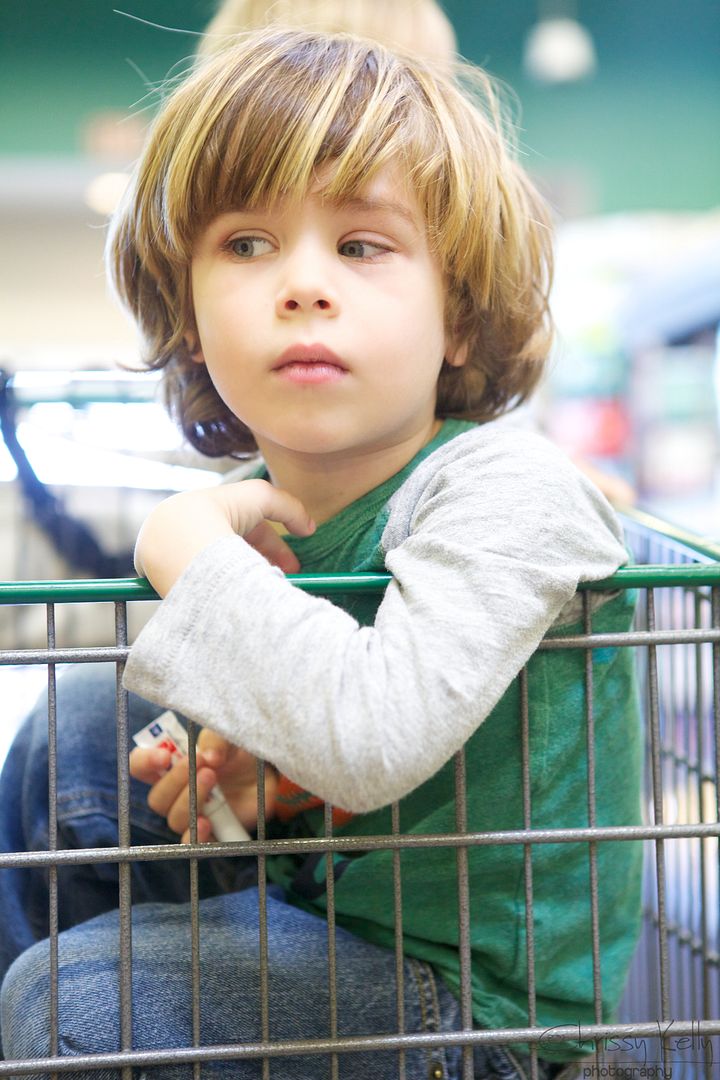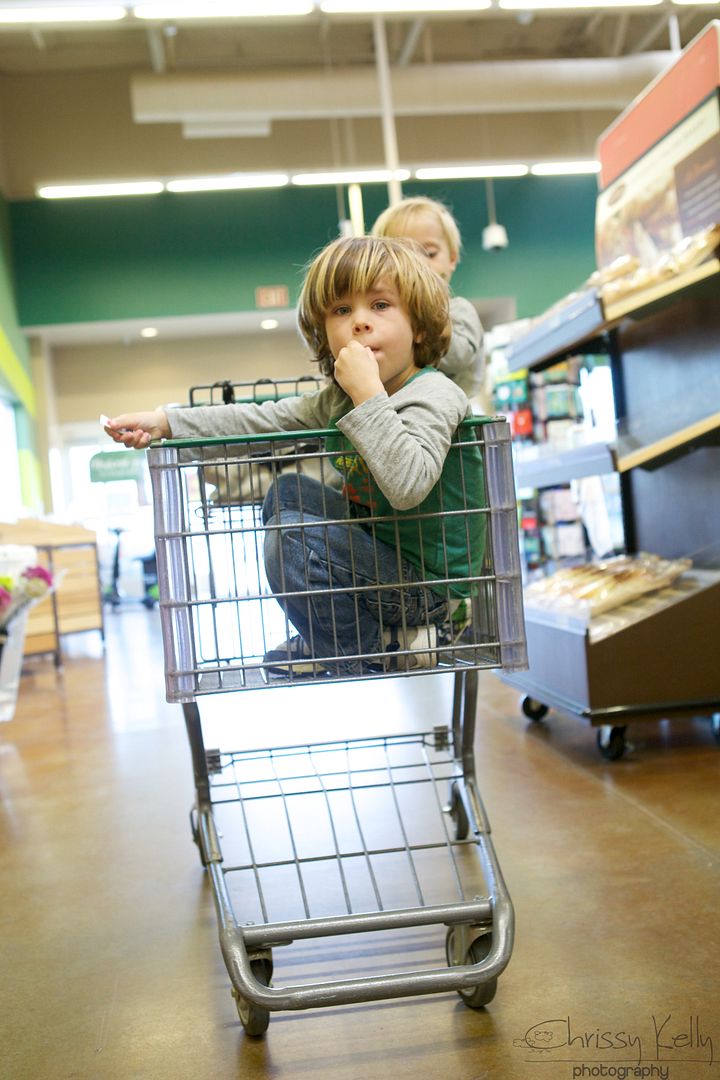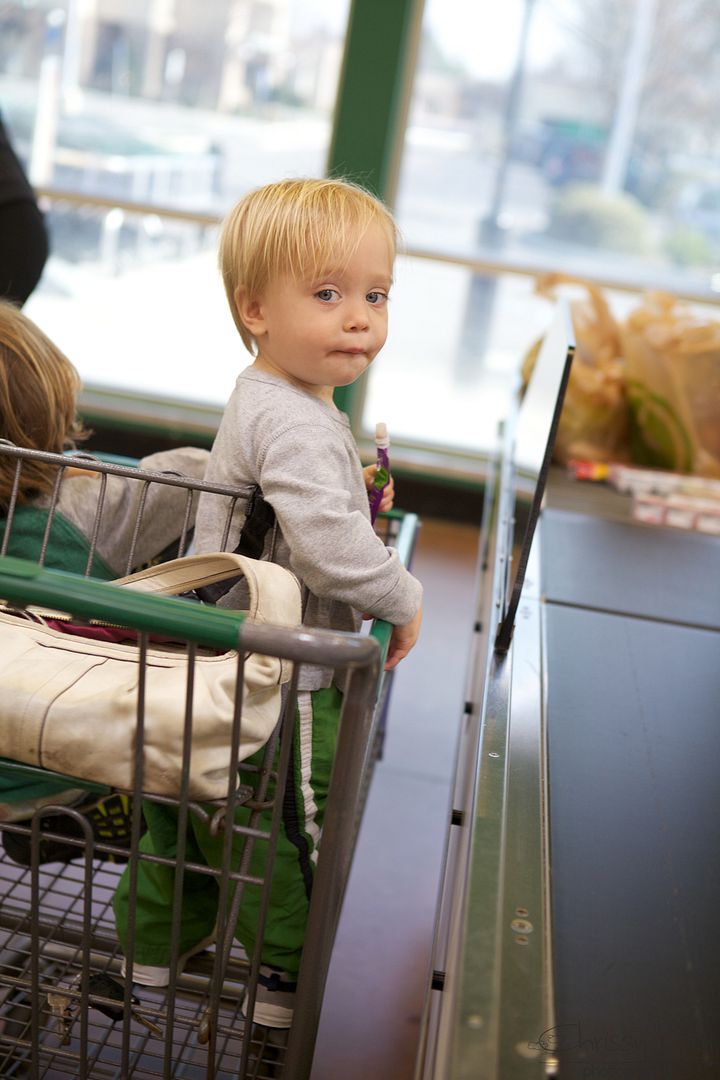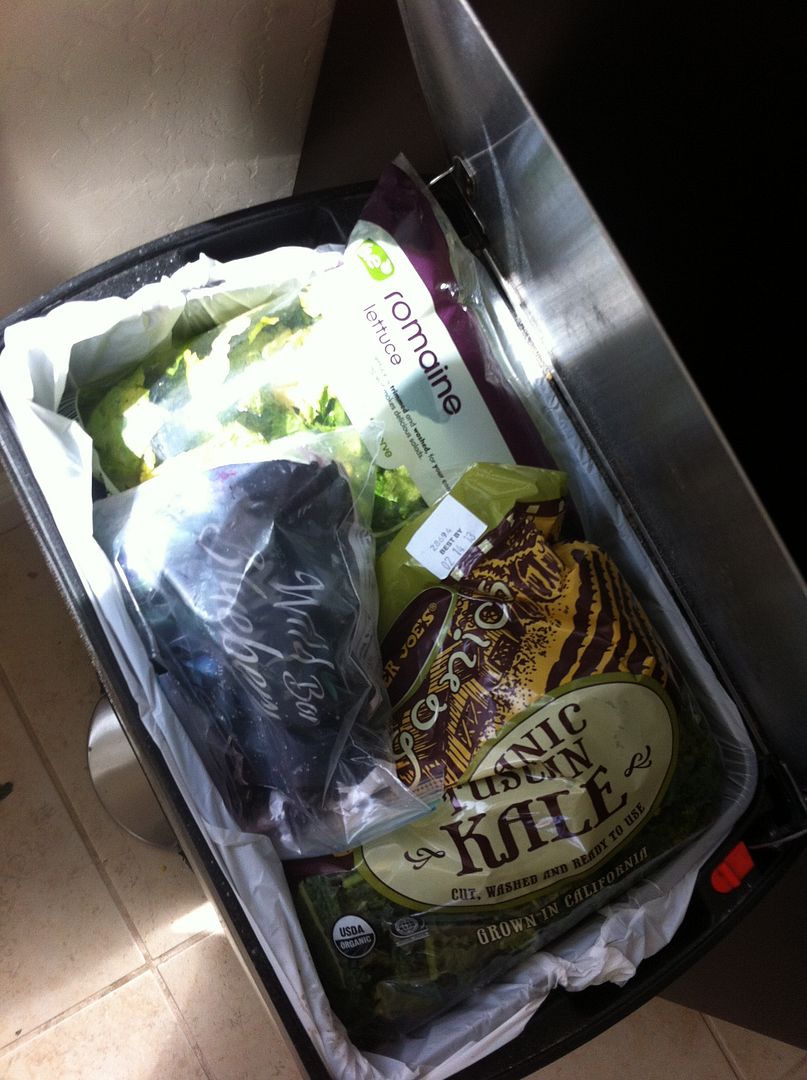 We went to the store to buy more produce so it can go bad in my fridge
Today... I was driving home from the grocery store with my two beautiful boys and I thought- Why am I so happy? And then I laughed and thought- Do I really need a reason to be so happy? Maybe you're so dang happy because Life is just good- and today you have the ability to see that.
Tonight we took a family walk to the park. I can totally see why Dogs are happiest in packs...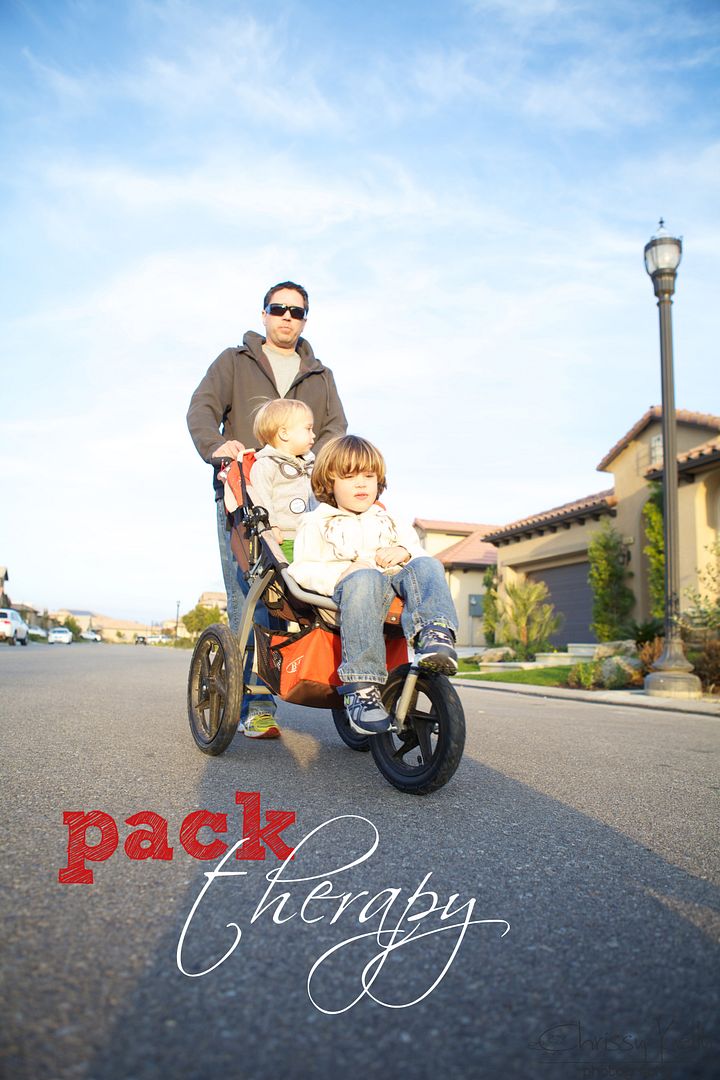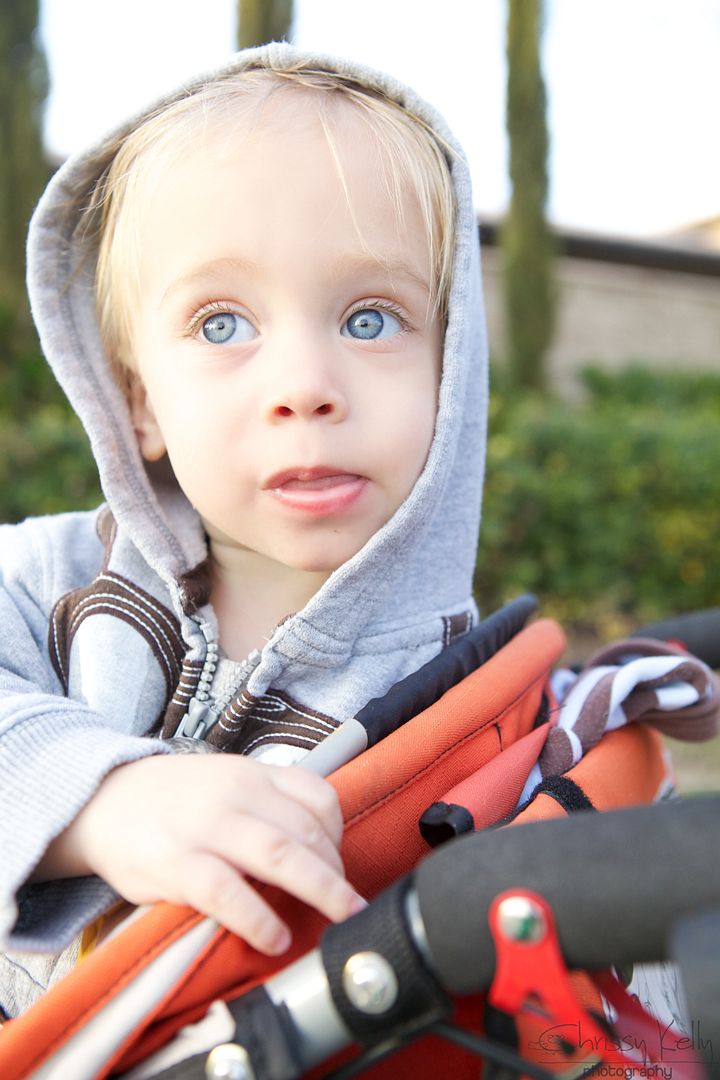 Luckily it's not too often- but sometimes out of nowhere Greyson will just start to cry...it's not an angry cry- it's not associated with anything we can pinpoint...tears just start leaking out and he makes the saddest little squeaky sound.
Each time it happens my heart hurts in a way words could never desribe...
Supposedly it's not too uncommon for kids of the Spectrum- They can sometimes have difficulty processing emotions...
Thank God the tears go away fast...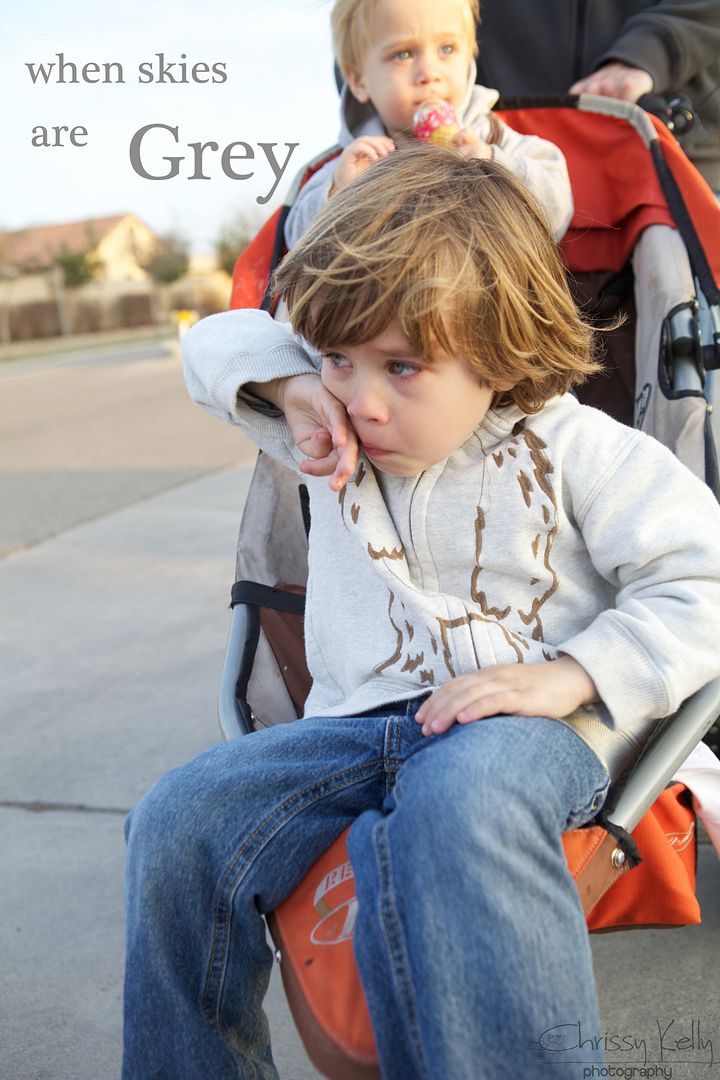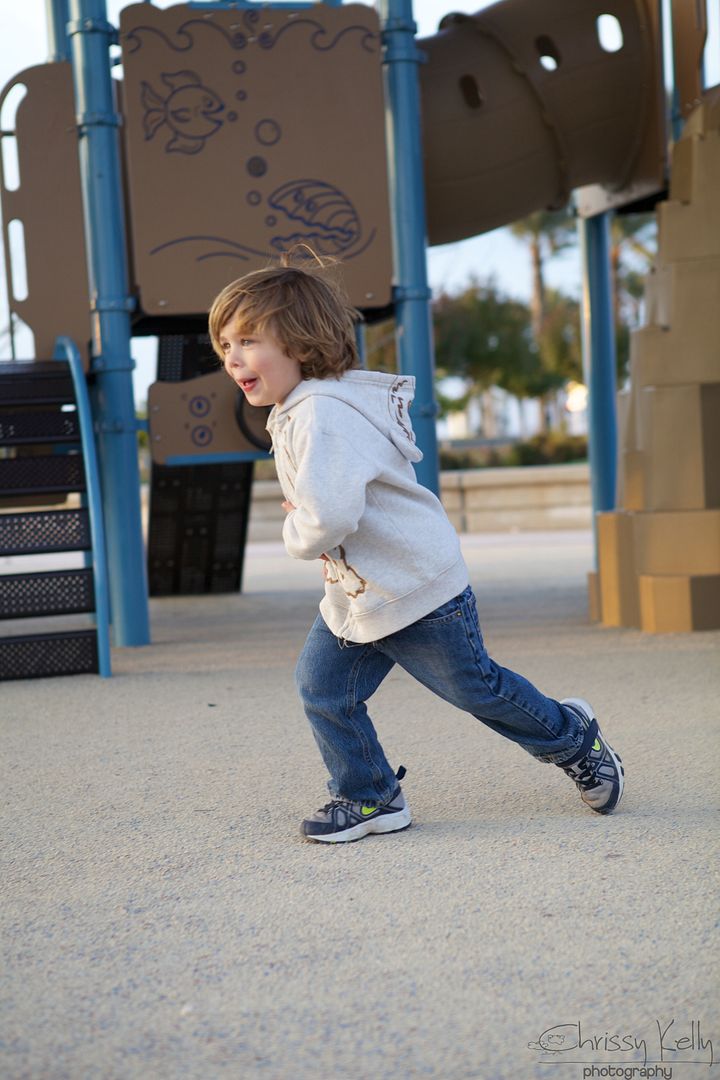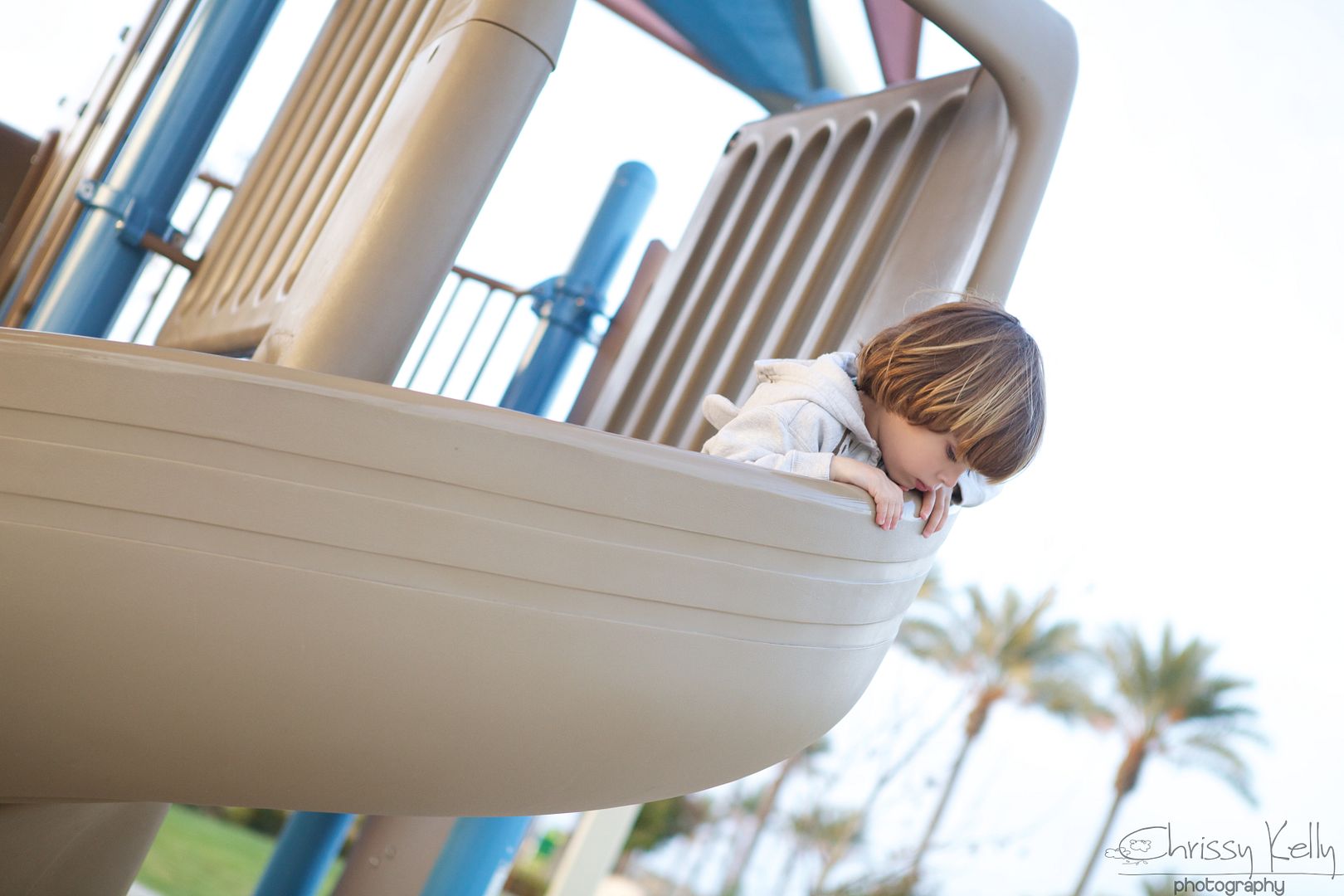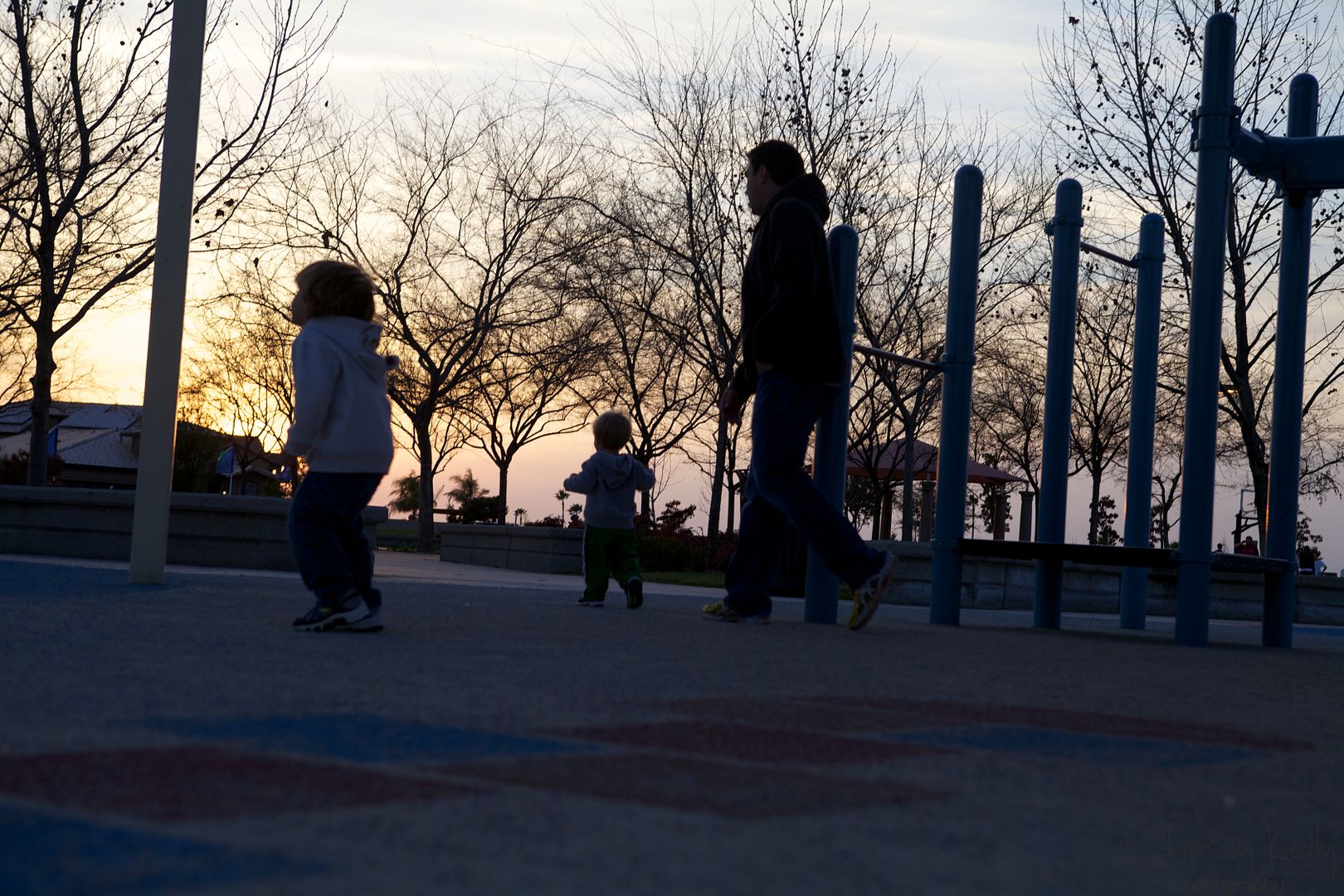 Although I wasn't ready... it was time...We got rid of our baby stuff...
I always hoped for a house full of kids- and I know-I know-I know I am so lucky to have two...Completely an utterly Blessed... But it's going to take me a little while to accept that there will never be 3 or 4... Due to our Genetics- more is a pretty stupid idea... God has another plan for me... I can't wait to see what it is...
God has a plan for you too... And I think it will be your dream come true... if you let it...
Come over and say hello to Life with Greyson on Facebook
* I made that term up... I think...I thought it was maybe real and then I google'd it and nothing came up... Please feel free to use it and make it a real term...