If this is your first time here- I'm so sorry. The place is a mess and I can't quite seem to get it together today...
Please do yourself a favor- instead of sticking around- go visit the Momastery Blog. This gal can write- her name is Glennon and she is amazing. She reminds me- I can do hard things... But today I didn't believe it...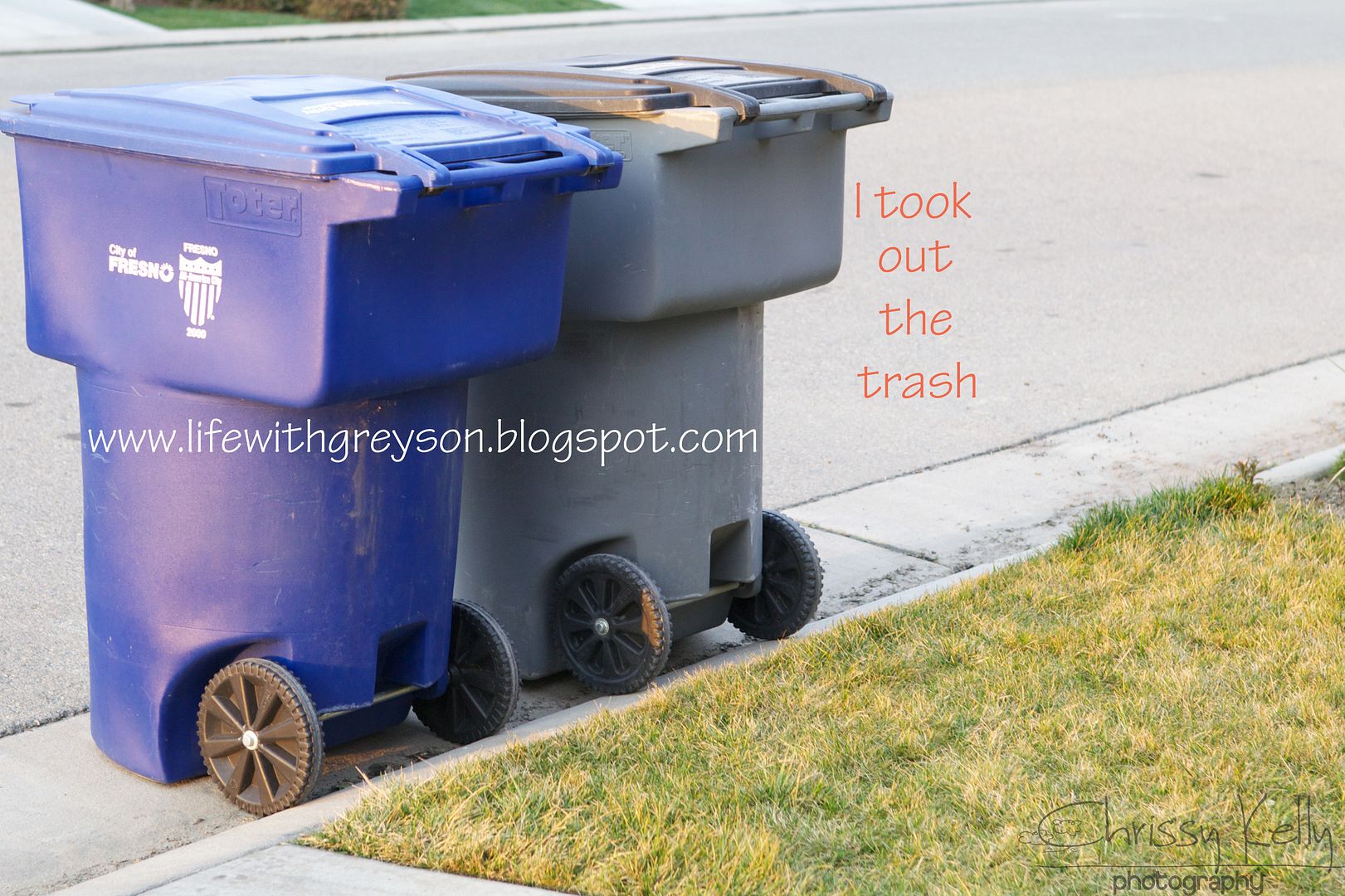 Except when I took out the garbage cans AND brought them in all by myself because my husband is out of town for work.
Perhaps you came here for an inspiring story about a Great Mom...words that I sometimes hear used in conjunction with this blog that make me cringe and feel like a fraud... Although I write a Mom Blog- I am no mom expert...really- there is no such thing... we just gotta do what works for us and for our Family and hope we don't forget a soccer practice or screw up anybody too bad in between. But if you mean great mom because I love my babies so much it hurts, because I'm not afraid to admit that I screw up and because on most days there's no where else I'd rather be- than I guess that's OK.
People often assume this blog writing is cathartic during hard times- but the truth is- it abso-fricking-lutely is not. I get the most out of writing when my heart is happy and full...When I have the power of perspective...a gift my two boys have truly given me...Writing when I feel like this feels naked...unresolved...raw...
Fortunately I don't often have the opportunity to write when my heart's soul is feeling gut wrenched....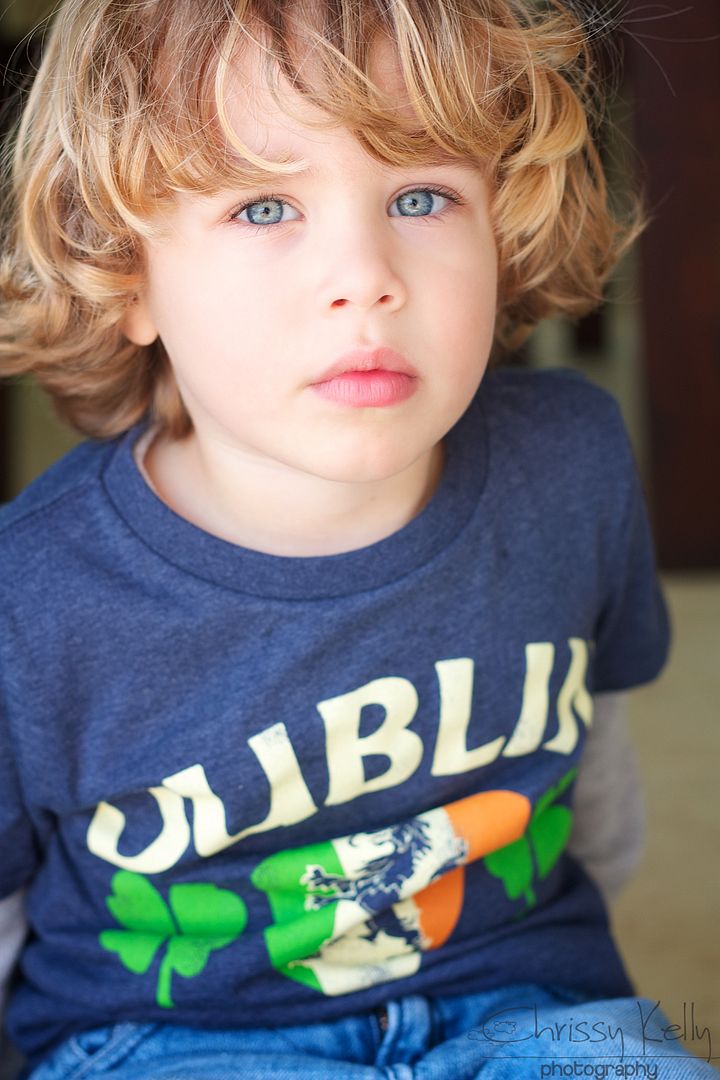 It happened less than a year ago when My 3 year old son Greyson was diagnosed with Autism...Two months ago -the day my 22 month old son Parker was approved for early intervention for a failed Autism screening...
And now today... And although I don't want to write at all-- I will...to show you that I am real...
Today was unbelievably hard...and if you saw or interacted with me today you probably wouldn't have known a thing...because I looked and pretended like a regular old girl... I said the right things that people say to appear normal... Yes, please. Sure. Thank you. Why not? Have a nice day. And I breathed in and out all day long...
It was unbearably hard...
God- not trying to be rude or anything- but today you gave me at least 30% more than I can handle... Let's not let that happen again tomorrow- alright?
Today was a seemingly regular day... Parker was assessed for Applied Behavior Analysis (ABA) services which is intense Behavior therapy for kids on the Spectrum... He has already been approved- they just needed to evaluate him in order to create a program that will best fit his specific needs...It isn't easy to see what he isn't doing... it hurts my eyes...and just a day ago I felt secure that all of this would be easier the second time around...but that wasn't the case today...
Everything became more real...and it hurt. Things are going to get harder around here for awhile before they get easier -and that scares me. It's gonna take a lot of strength.
And although it was two and a half years ago- it feels like just yesterday that Michael, Greyson and I moved to the Central Valley of California from Los Angeles so that I could be a stay at home Mom...
Belle the dog rode shot gun with our fish (RIP little Zilla the fish).
And just yesterday that 14 month old Greyson made an announcement...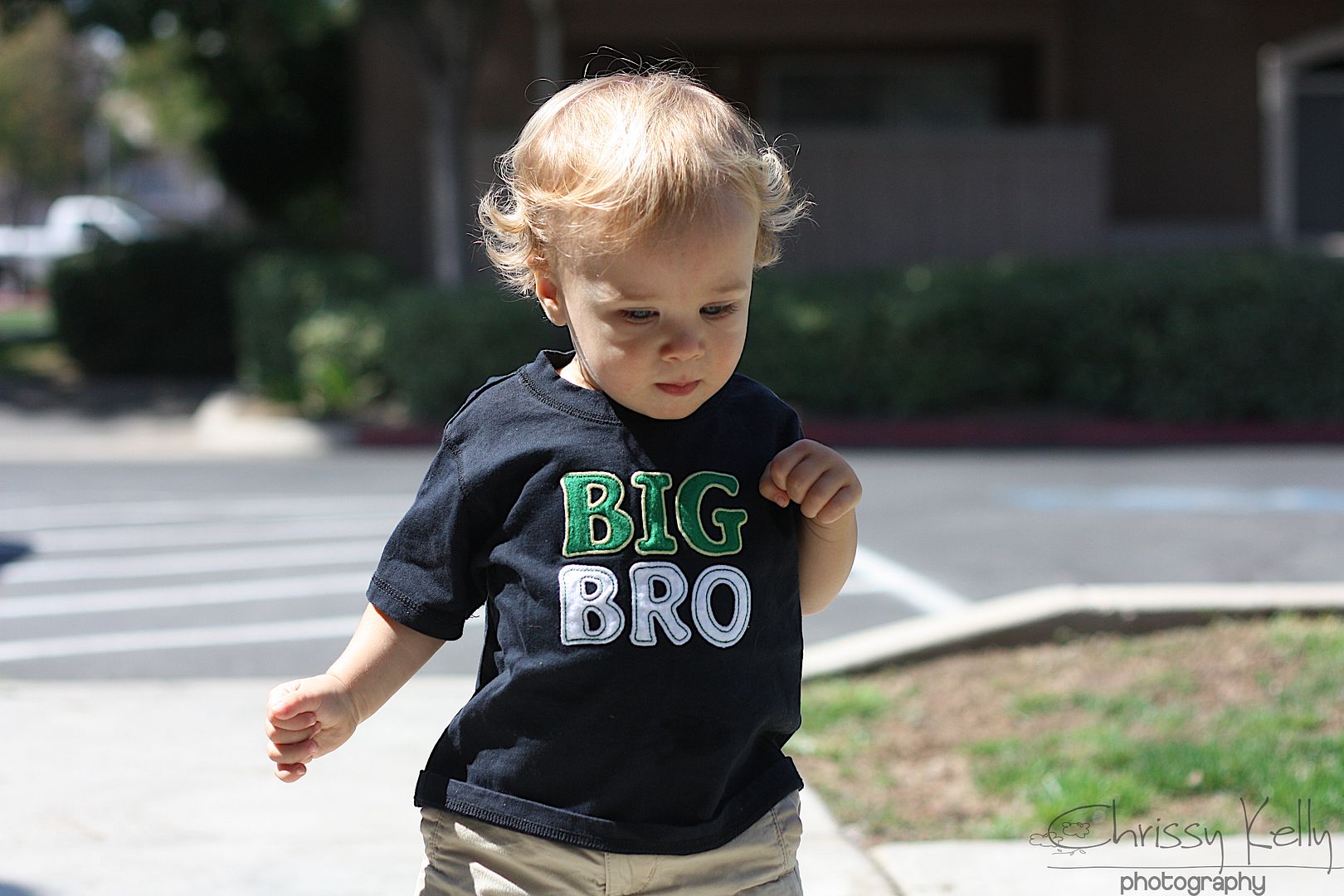 Just yesterday that Parker came down to Earth and joined our Family...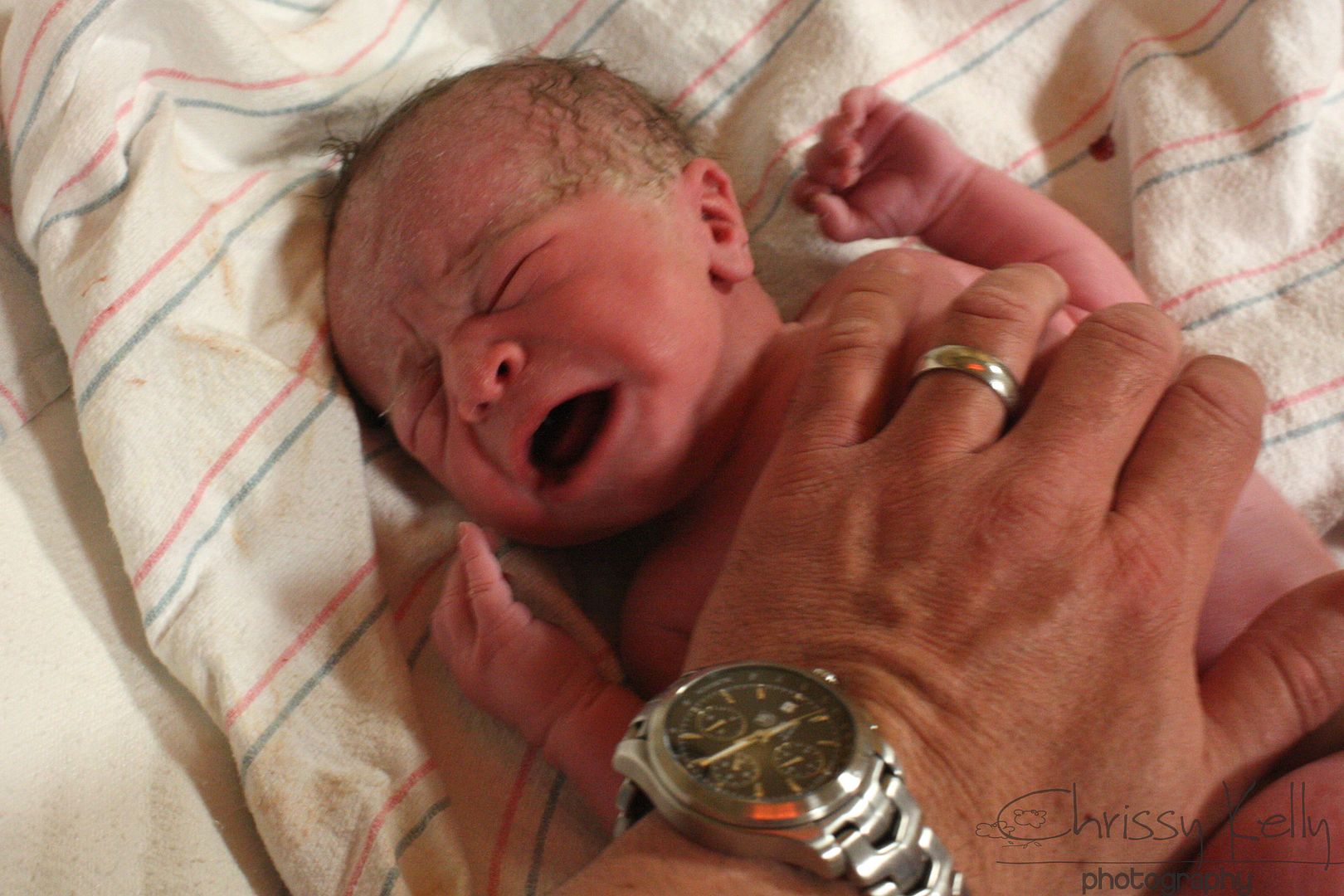 And I know with undeniable purpose that this is exactly the story I am supposed to live...It won't always feel this hard...
I had no idea that Mom'ing could be this amazing...or this hard...and today I will honestly admit... it hurts...