Today I went for one last attempt at Trigger point injections...Taut bands of muscle fibers and knots are injected with anesthetic in hopes that the muscle will relax and stop causing referred pain. If it works- it usually happens pretty instantly- and although we relaxed some of the tightness in my traps and my neck- I don't think we solved the mystery to my daily headaches...


Yet...
I have to keep reminding myself- yet... Sometimes the middle confusing part has to ride it's own wave.
My body absorbed the stress of an Autism diagnosis, Early Intervention treatment and then the realization that something is now going on with Parker...and now this darn headache thing...in less than a year...I won't lie- it was a bit much... There are layers of stress that must be erased... I have to remain hopeful and keep trying everything... a common theme in my Life right now...OK- God- I am listening..

.STAY POSITIVE...choose it daily...try everything.

.. I first went to my Chiropractor/Physical Therapy office to have my Dr. mark my worst off muscles with a Sharpie- and I made notes with big words like posterior capsule and right posterior scalene= then I went to the Orthopedic office for the injections...Total Type A-pain in the ass- let's get this done already attitude is my favorite.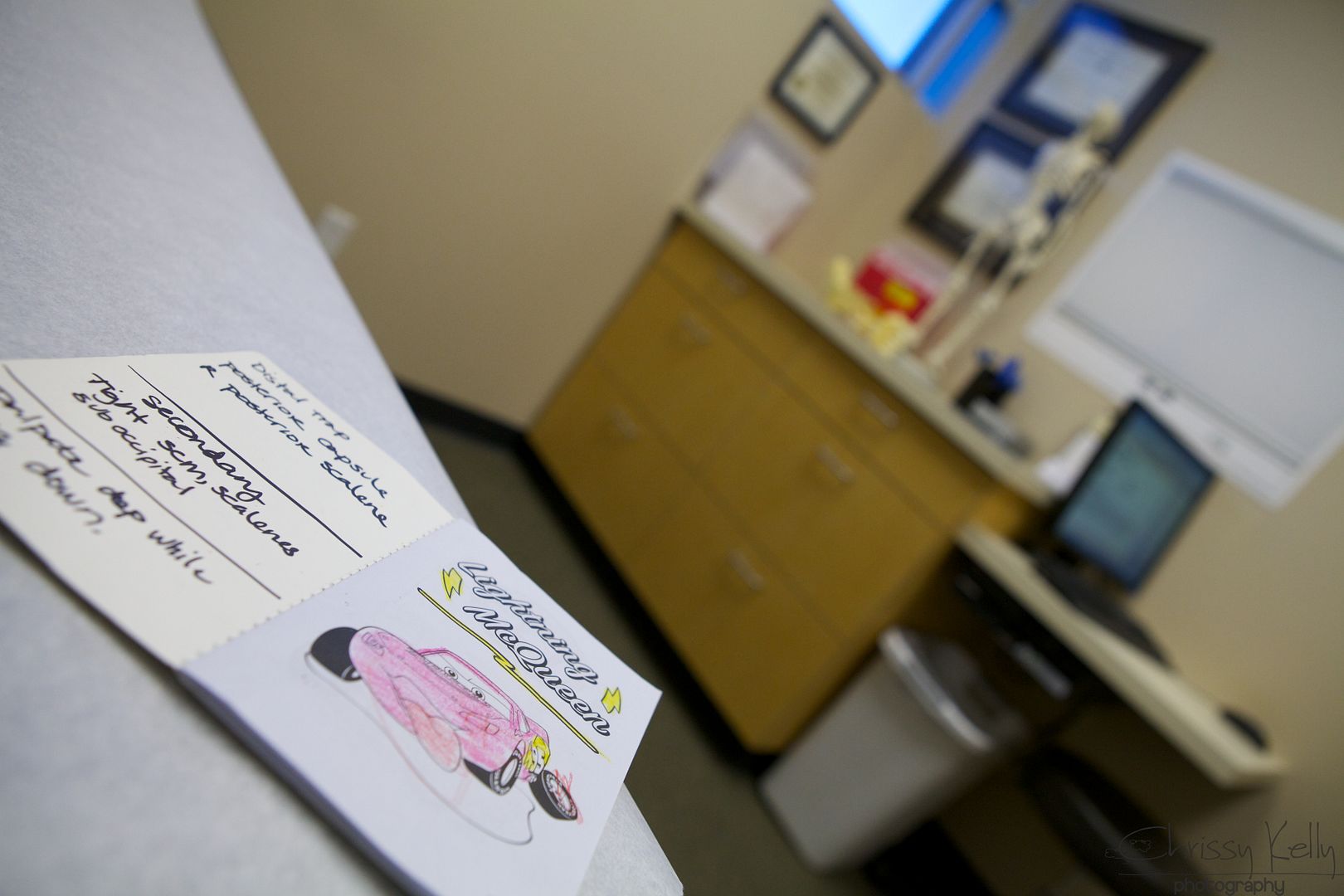 The only paper I had in my purse- a Lightening McQueen coloring book...So what- I still used big words...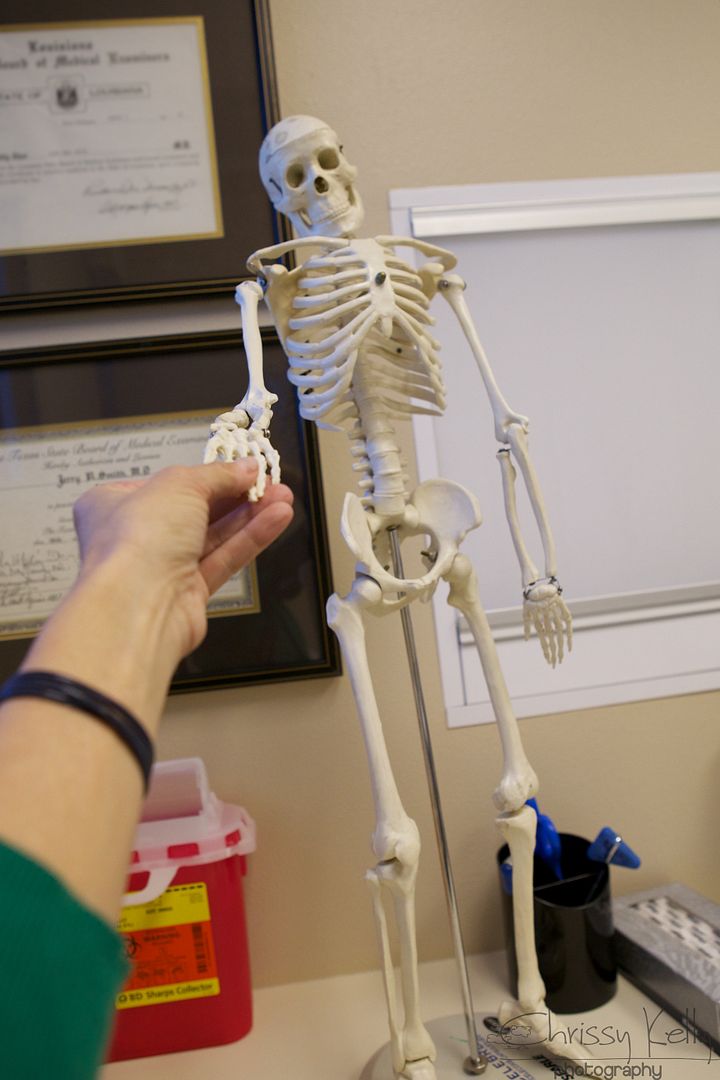 This guy's neck is way worse than me.

And with big sad eyes tonight I told Michael- I don't think they worked...my neck still hurts...and Michael reminded me- That's OK...I don't think there's going to be one single quick fix...I think all of the things you are doing will finally work sometime soon...
That sounds like a good plan to me...
And brownies...after I finish writing I'm going to go eat brownies in the pantry...
________________________
The day our babies are born is nothing short of a miracle... It's so astonishing to me...that it really was a real baby in there all along...
I will never forget the instant I saw Greyson...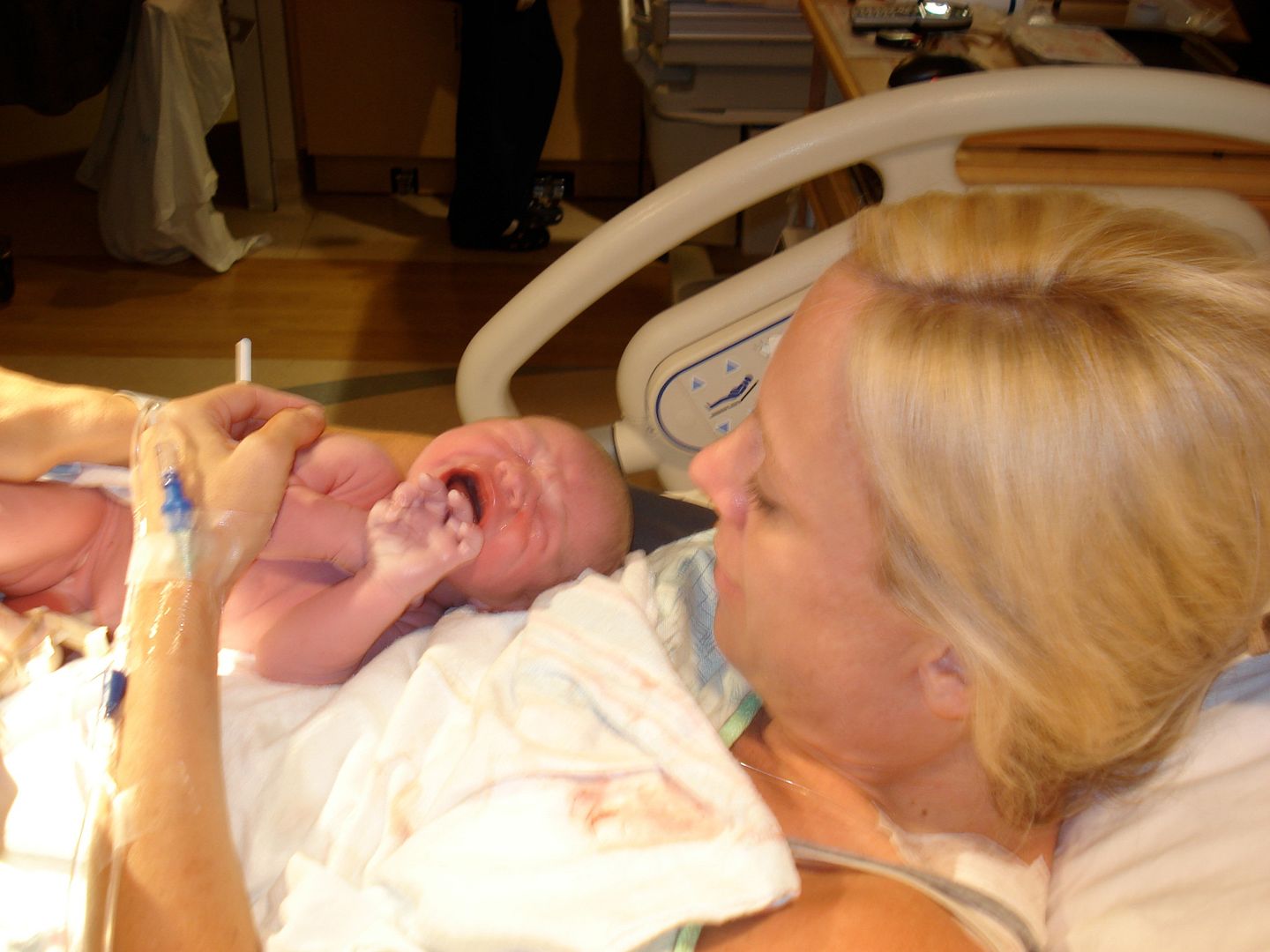 This moment...chills...no words can describe that love...that pain...that instant of recognition-
Yes...I think I've known you all my Life...
I couldn't believe that a gift of this magnitude belonged to me...I still can't believe it sometimes...I trace my finger down his perfectly upturned nose and marvel at his perfection...
screw you, wonky neurons...
Grey- a few hours old
Parker's birth was like a rocket... It's was crazy and fast and intense and painful...it involved a hospital arrival at 6cm dilated and an epidural that just plum wore off---and the only anesthesiologist was booked in a C-Section...
Fuuuuuddddggggeeeee
...I was like a bad Lifetime movie- each time a contraction would come I would yell my head off towards the door- thinking that if I yelled loud enough someone would hear me and come help...
HELP ME!!! Someone come help me. They aren't helping me!!! YOU MUST HELP ME!!! I CAN'T DO THIS!!! I'm going to die!!! (and also some CURSE WORDS....)
And then when the contraction stopped- it was like I was instantly myself again- and mortified by my behavior- even apologizing to my nurse- WOW! I'm so sorry- I don't know what came over me...this is so embarrasOUCHHHHHHHH!!!! HELP ME!!! PLEASE COME HELP ME!!!
The second Parker was born I couldn't even look at him because I thought I had died...
Seriously
... Michael couldn't take any pictures because he was petrified of his exorcist wife...
For almost a year I felt guilty that I didn't open my eyes in that second of time... that I didn't have a sweet warm birth experience with Parker...
Thank you God for this wild and precious Life you planned for me...
I forgive me now...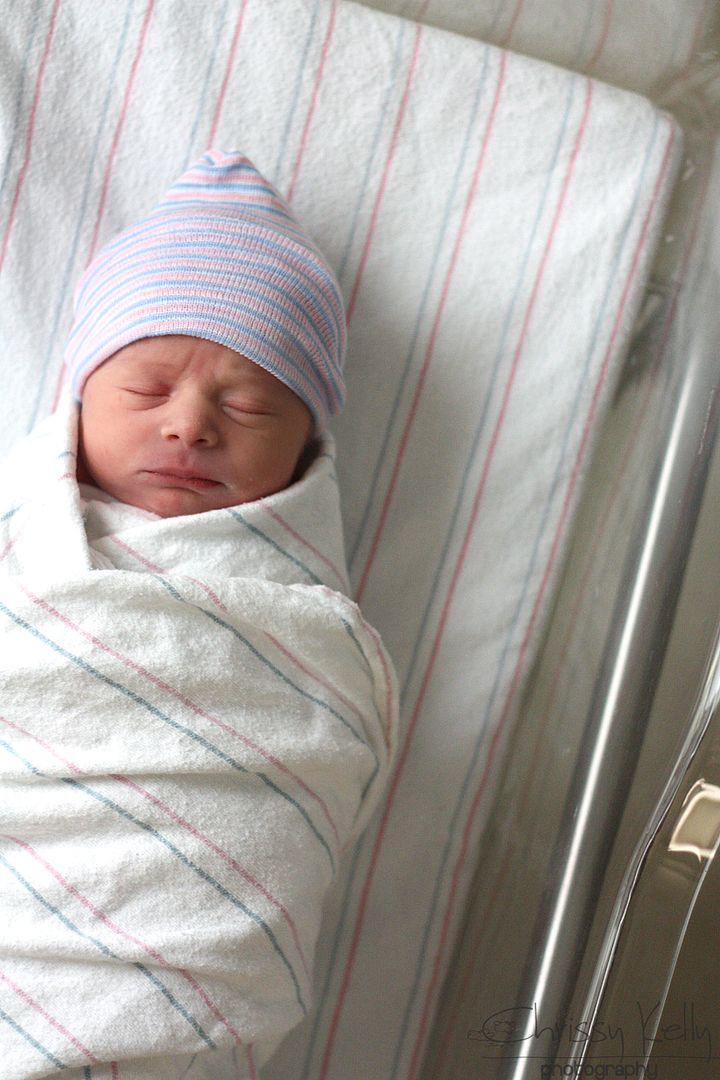 What about you? What lies inside that you need to forgive you for? I forgive you for getting a Divorce- for being a working Mom- for never being home- for not working out- for feeling like a fraud- for doing poorly the first time around- for making a bad decision and the million other things you may be carrying around on your shoulders...Don't let it stay there...it hurts your heart and your muscles... breath it out---
whooooshhhh
...
Each experience we have makes us never the same again...Sometimes we initially label a story as
bad
- or a decision as
wrong
because we have no way of knowing what it may turn into... We can't turn to the end of the book to see how the story goes...
I started reading Kelle Hampton's Blog- Enjoying the Small Things over 3 years ago... It was through her writing that I first heard the quote,
Tell me, what is it you plan to do with your one wild and precious life?
by Mary Oliver... She has done that sentence true justice in her Life. She drinks in a day down to the very last drop... She can picture take AND craft AND write... Greyson was a new baby who never ever ever slept and Kelle's words kept me company at night...
This post
is about the birth story of her beautiful baby girl, Nella... I cry every time I read it... Good, happy, sad, squooshy tears. As I watch the movie of
Me
unfolding- I now see God's plan in sharing these most exquisite words with me long before
I knew
...
I want to share her words with you if you haven't already read them...
Come say hello on
Facebook
...