Tonight's post is short...
It started out much longer but when I was proofing it I thought- This is crap... I can't publish this- and so I just erased half of it...
I am tightly wound...It helps me keep things in check...it fuels my exercise... it creates razor sharp schedules...it helps me get things done... But the bad thing is- when you are tightly wound it's easier to snap and unravel. I am practicing being flexible- just not tonight when it comes to my writing... It's really hard for me. Rolling with unexpected schedule changes... dealing with too much conflict... I crave routine... which isn't horrible because it really is great for children...but sometimes I must practice being flexible in real ways. Giving my boys routine and schedule is a terrific gift... but teaching Grey and Parker to roll with the punches is an even greater one and a skill that will make them resilient. Life always throws out curve balls...I gotta teach them to bat... I like that... Rolling with change. Loosely wound with room for tether.
Today the Universe was not in my favor. Today the Universe laughed at me while I cried. Today was so hard for no real specific reason. No one died. Today I felt confused and misunderstood and ugly and fat and ate chocolate. (Ladies- you feel me).
Parker was so crabby...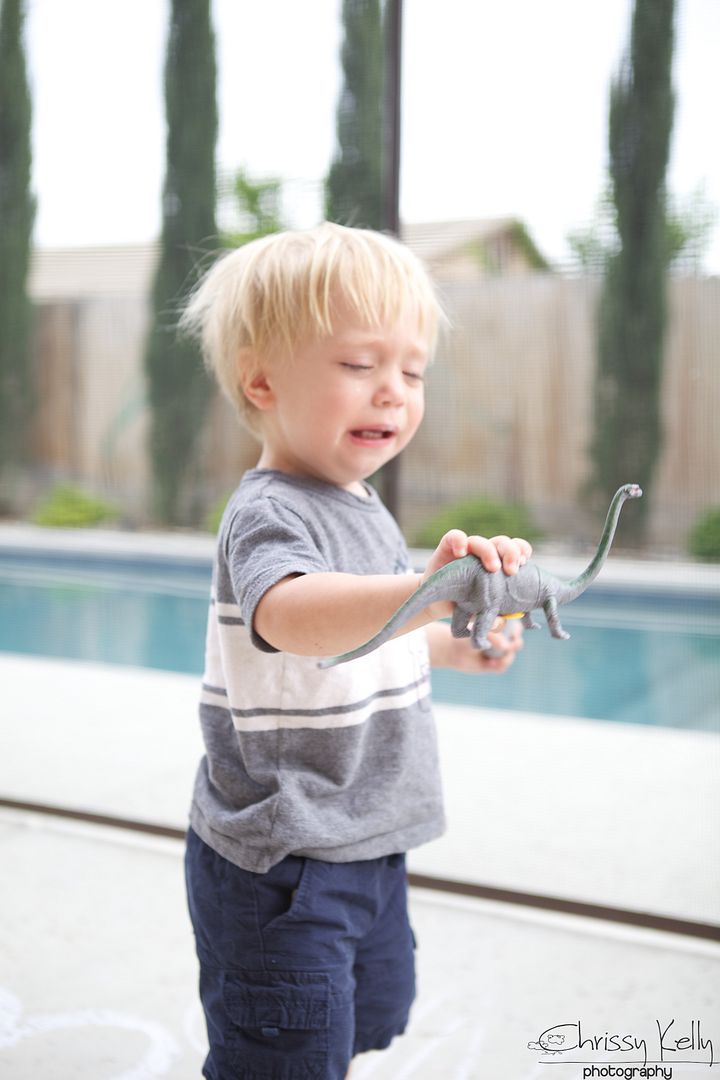 And only felt understood by his Dinosaur...
Today it wasn't sunny in Philadelphia and no one loved Raymond. Today I didn't even have a glass and I was pissed that some people had half full ones. Today I could only think of today, because for one second I thought- how can I do this for the rest of my life?- and that was incredibly too much....
But darn it pictures...I look back at you and you must be lying because now I can't stop smiling...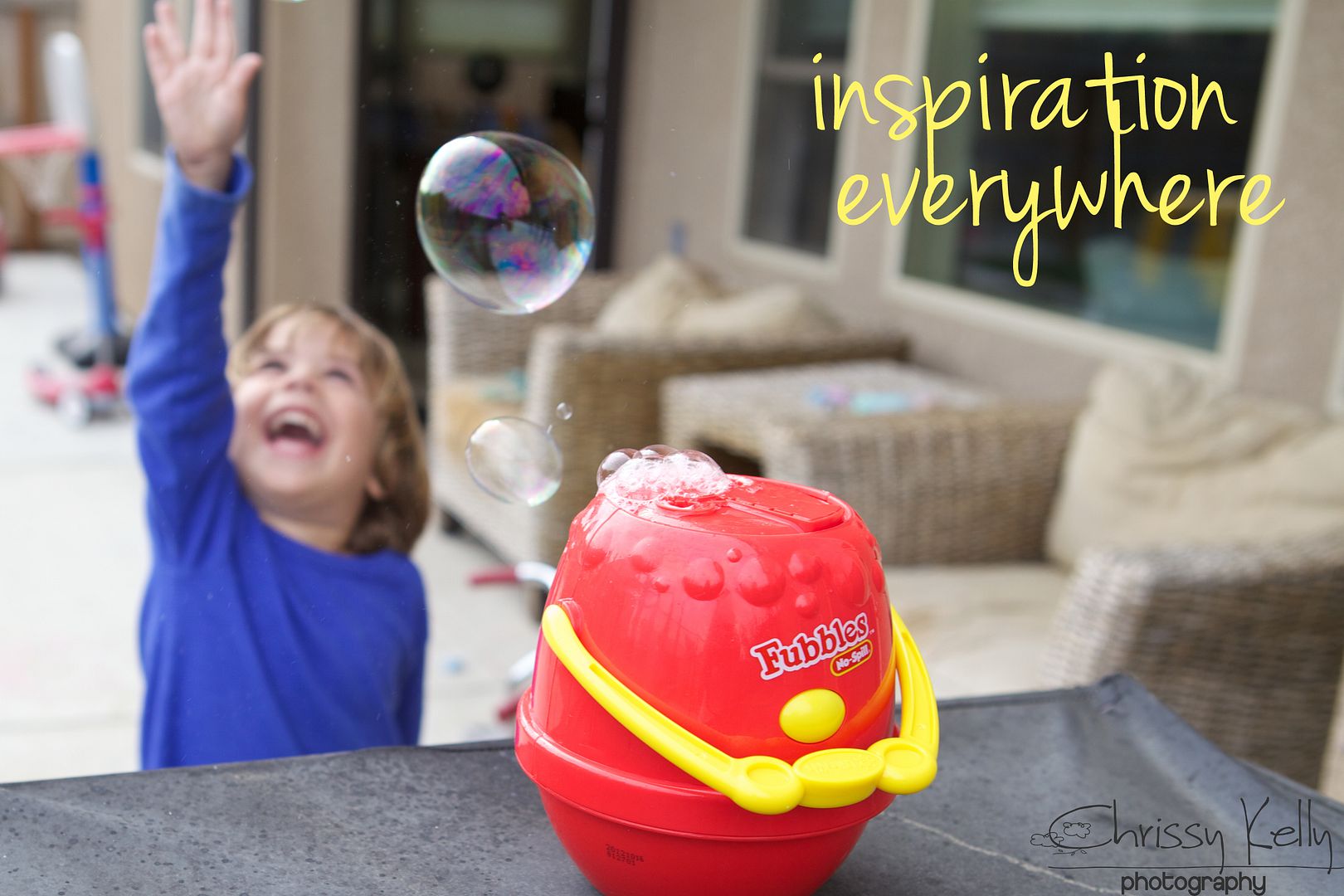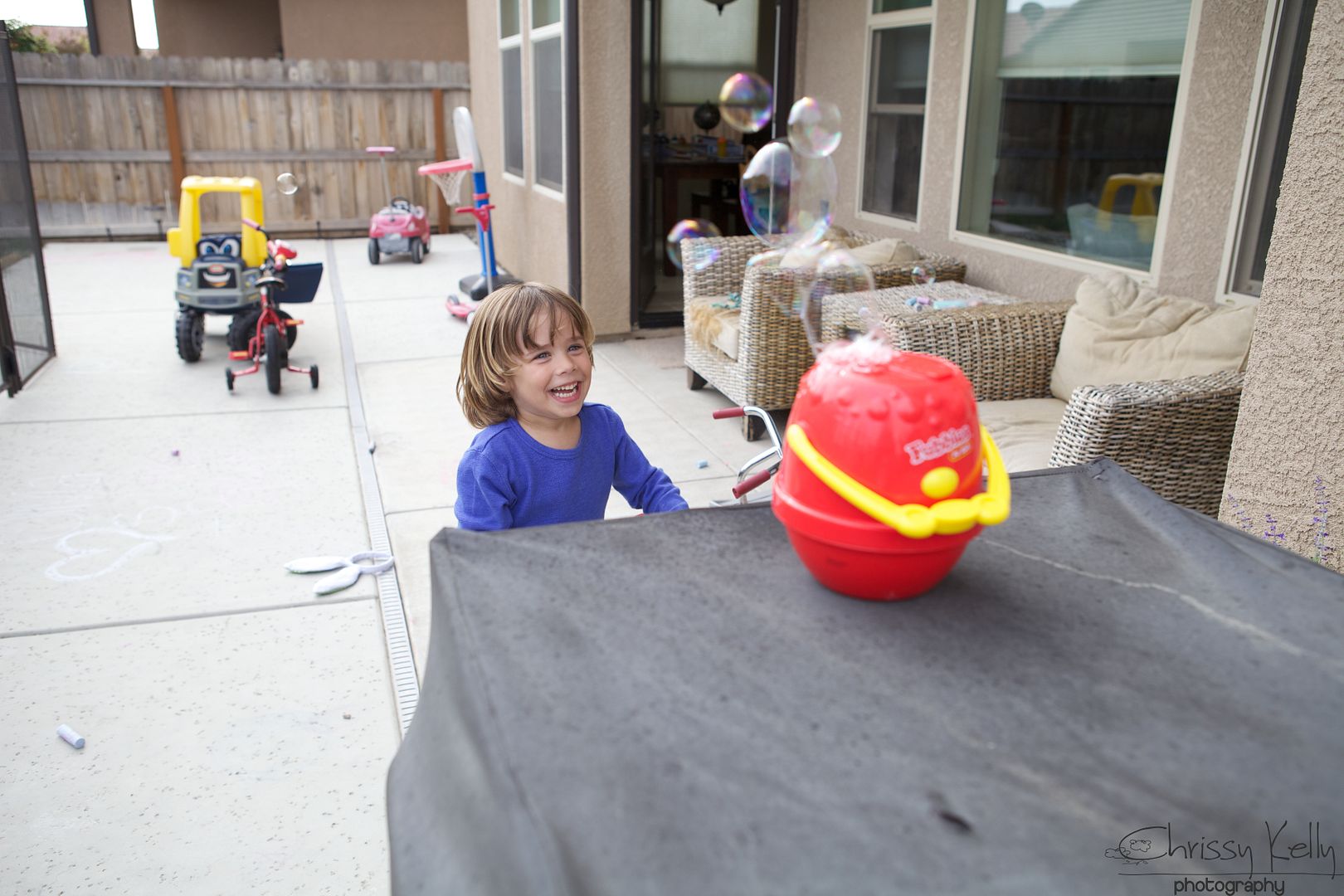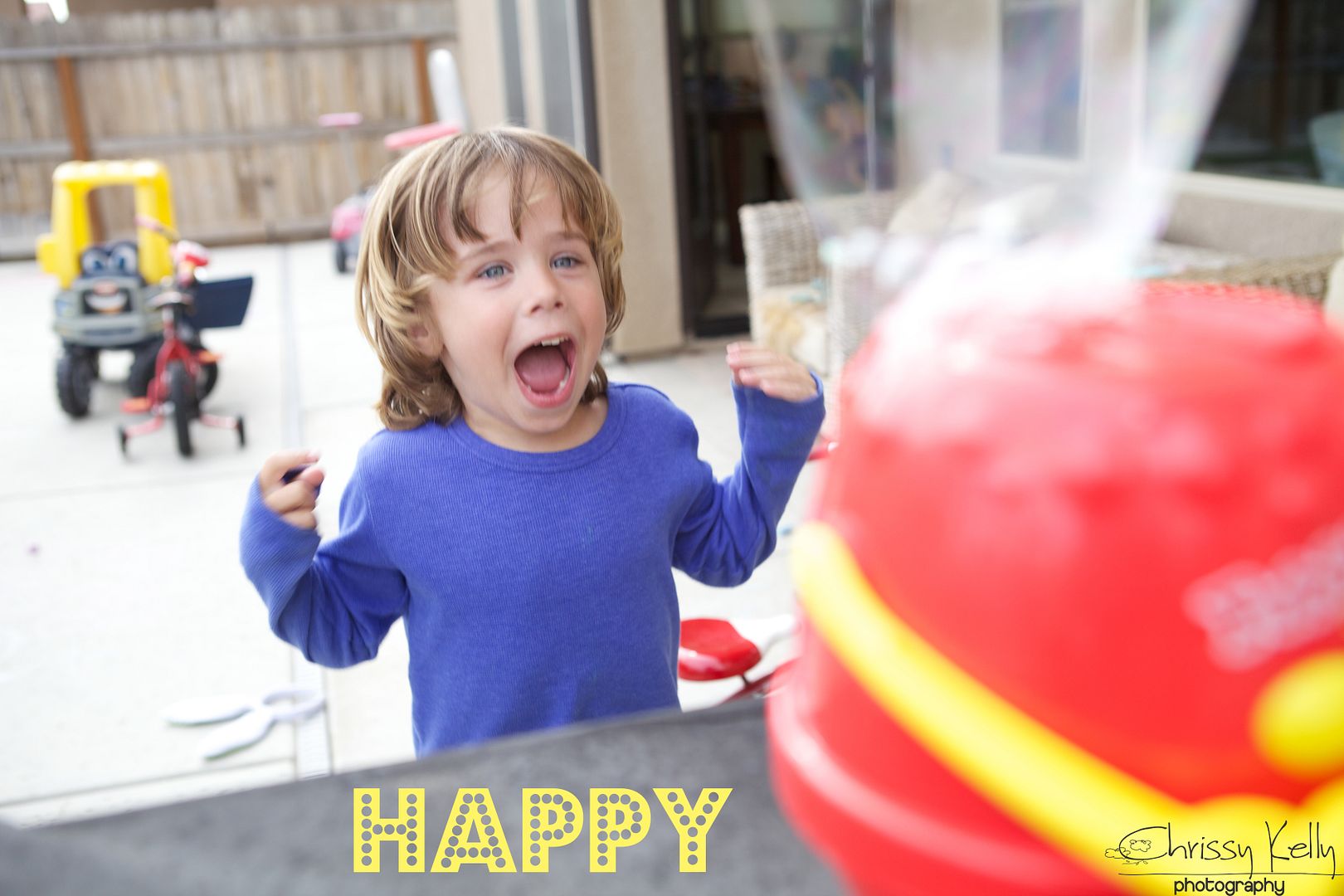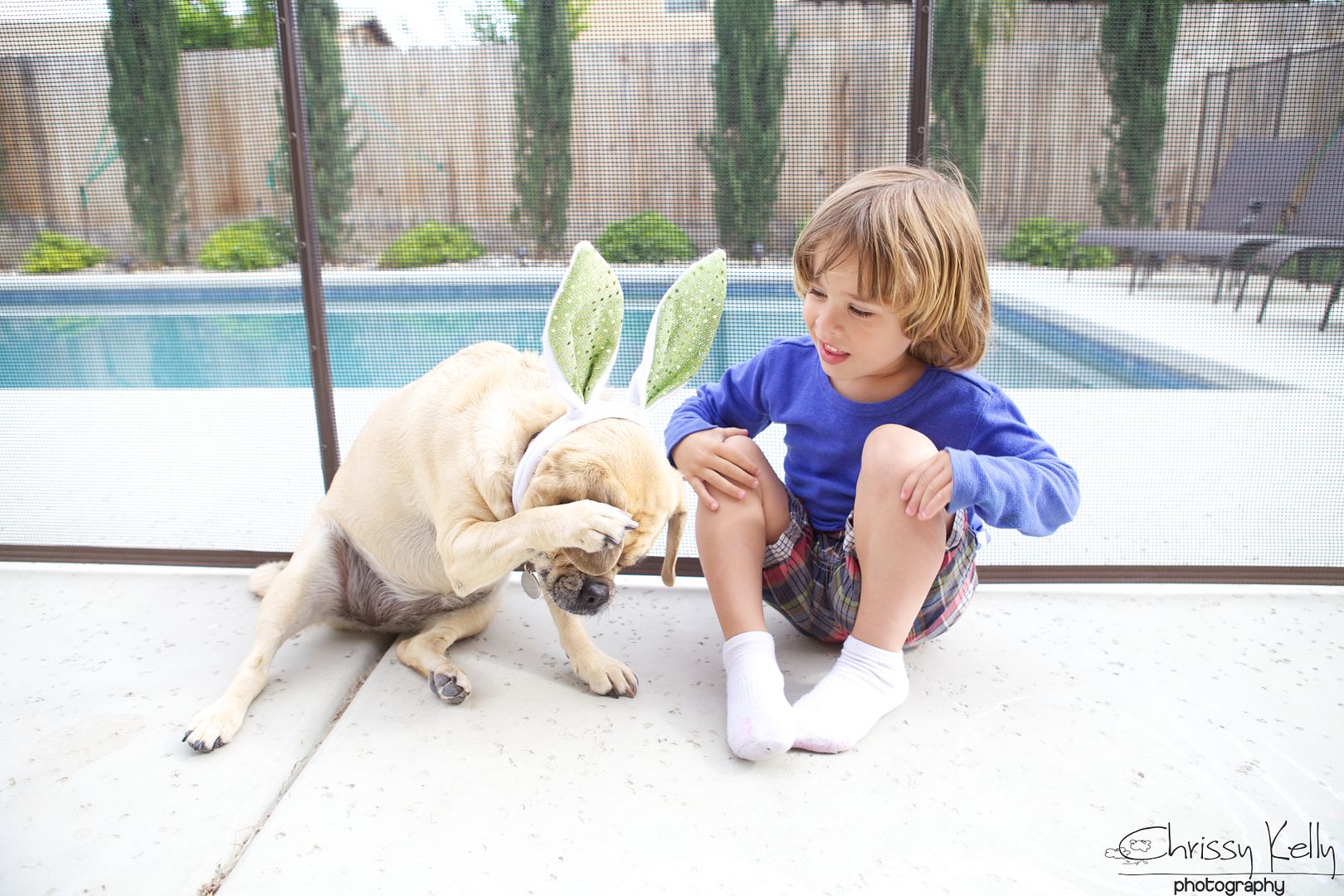 Belle just wasn't feeling it...
But that's OK because Jack came through...
Happy Easter from every single one of us...
Love,
Chrissy