Although I whole-heartedly embrace living an authentic life- there are three times a day that I lie to myself a day. GUARANTEED. It's more like a trick than a lie- but it still isn't the truth. At least I believe my own lies at the time, which must count for something.
By 6pm I feel like a day after binge drinking in college...being a parent is so incredibly hard. I don't understand how tiny humans can be so hard, but they are. Sometimes it's
all
just so hard...Mom'ing, managing life, marriage... Some days are easy...simple... a breeze... Yet some days are so unbearably incredibly hard.
By 8pm I just want to lay in bed and eat... sweet then salty then sweet again...or sometimes the reverse. I start to write and I want to say profound things like
Tired...hard...salty... green...
I really just want to go to bed in that instant... But I make my fingers dance on the keyboards...And as I start to write and unfold I start to come back to life... I snack, sort of watch TV (Sex & The City rerun on now) and I write...I finish my post and get engrossed in reality TV ... I embrace my alone time...I examine every pore in the mirror and over pluck my eyebrows...I look up favorite quotes, I read...I talk to Google... Google and I took a little break after I realized the whole Autism thing with Grey.... Google only made me sad and scared and overwhelmed and unhappy... If Googling makes you feel any of those things- then STOP...Take a break.
Somehow no matter how exhausted I am all day- when I get a taste of alone time I suddenly want to do everything in the whole entire World right then... I think- this is MORE rejuvenating then sleep...This is EXACTLY what I need... (LIE #1)
And then comes morning... (LIE #2) I am awakened by Parker's cries... If it is before 7am I often turn the baby monitor off... I think a little crying is good for the lungs...I am helping him by rewiring him to not wake up so early...and if I had thoughts the night before about waking up early to work out I decide in that instant that I hate everything about working out... The morning is for sleeping- not working out... I decided that I would rather eat whatever I want and be heavy and not wake up than work out...
And finally- Lie #3... Portion sizes... I almost completely always take a humongous serving of chips or ice cream or candy...I mean like really pile it in there- and trick myself into thinking it is just one cute little serving size if I can fit it in one container.
While Greyson was in Early Intervention -for almost a year- I barely went anywhere from 8-5pm every day except when we went to Speech Therapy... I didn't go to the Dentist or Dr... I didn't work out or go to the mall or grocery shopping...I frequently participated in his ABA therapy sessions or played with Parker...I told myself that if Grey was missing out on the World than so should I... I thought getting a sitter and taking breaks would make me a bad Mom- because Greyson needed me at home...
And it was too much...it was more than too much... I can't explain what that did to me...how suffocated it made me feel... There are times I can't believe I made it out alive and intact... And so when Parker started ABA I lost it...
I can't do this again-
I cried to Michael...
It almost killed me the first time around... This time it will kill me...
And so we came up with a plan- and now I have guaranteed alone time every Tuesday morning...and because I know how precious that time is- it is a million times more precious... The first thing I do is go to Church... OK- it's actually spin class but it
feels
like Church...it's cleansing and invigorating and hard and good... And today I went to one of my favorite places on Earth...
The book store... I walk into the front door entry way and I take a deep breath in...and there is something so comforting about that clean pulpy good smell that greets me on arrival...
And today it was like books were shoes- and I just kept seeing more and more that I had to have...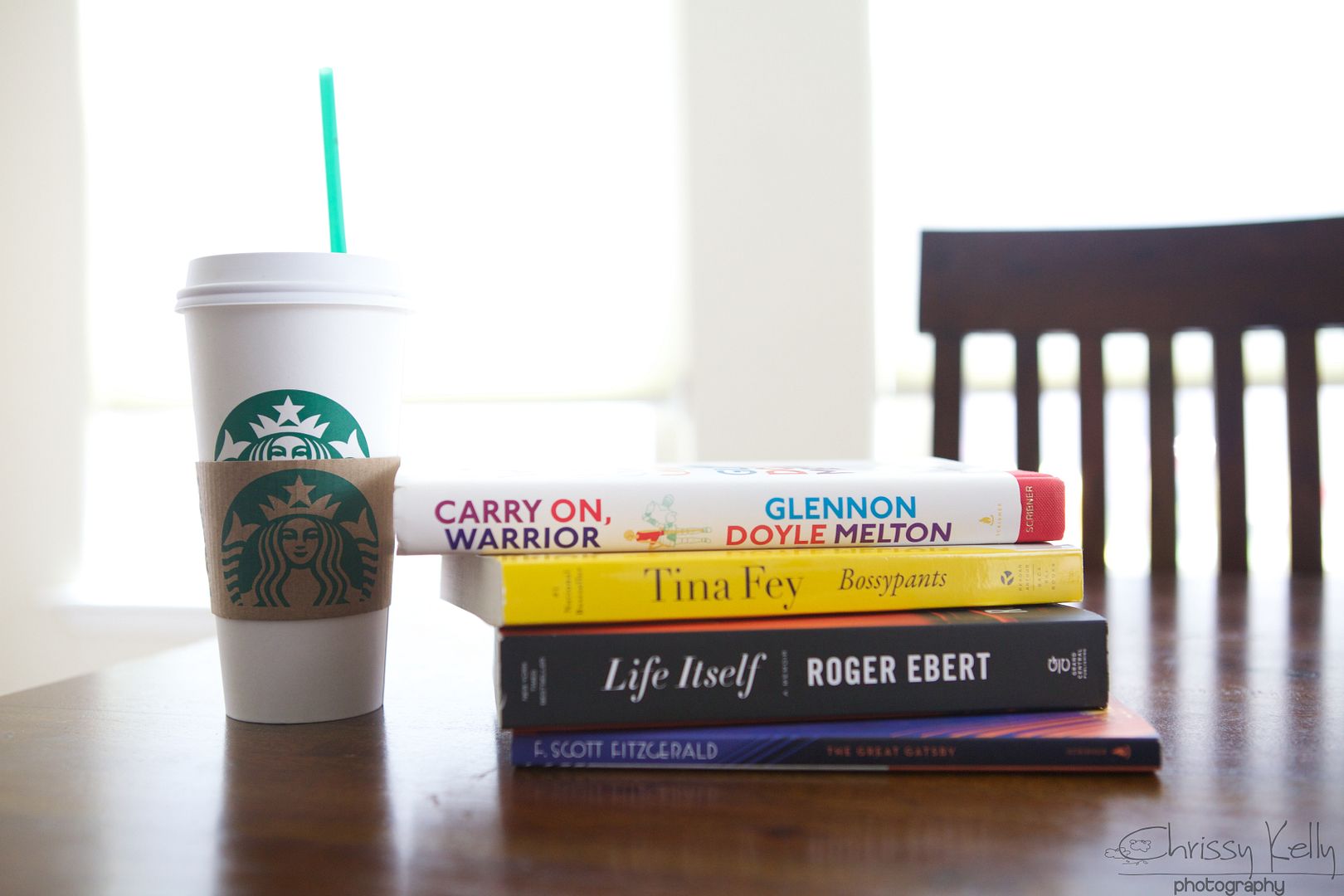 I was so grateful for the abundance of books... Books and caffeine... I can die from happy now...
I'm a million times better Mom when I leave them... I need me time. I need to plug in and recharge... You need alone time too... Especially you working parents...You already feel guilty that you are at work-- so you don't think it's fair for you to take alone time because that's just more time away...
TAKE IT ANYWAY... It makes you better.
There is no one size fits all for happy... But I believe it involves spending time outside, exercising, reading about and doing the things you love and spending time with the people you love...your children, your dog, God, whomever... I think it's that simple...but I think sometimes there are just so many buttons and switches to adjust that we get confused on what we want in the first place...
And tonight we had to go to the mall to take care of my beloved computer...that's my Lifeline to you so it's pretty important...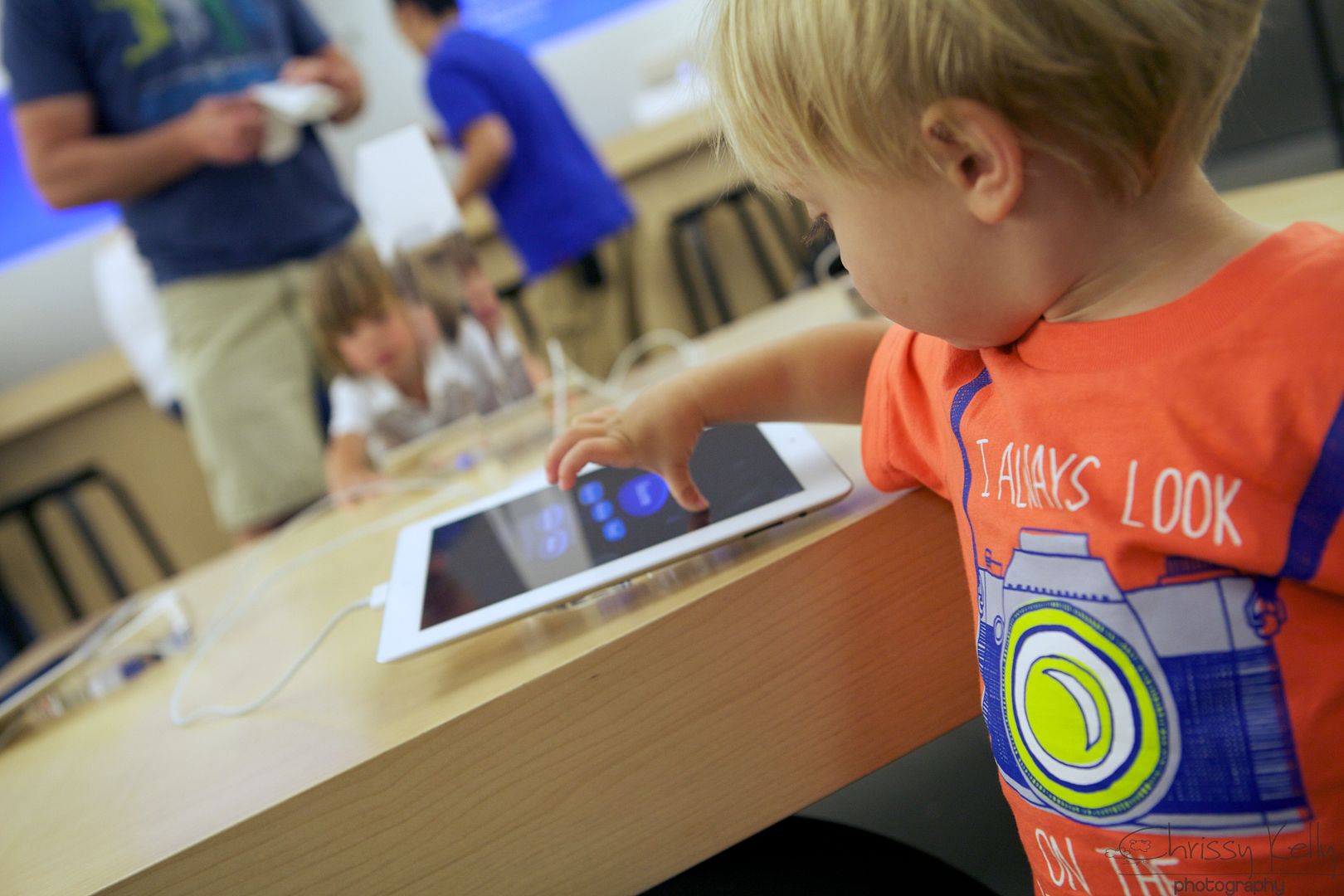 We are Apple fans all the way...
And as a bonus- we got to play outside in the water...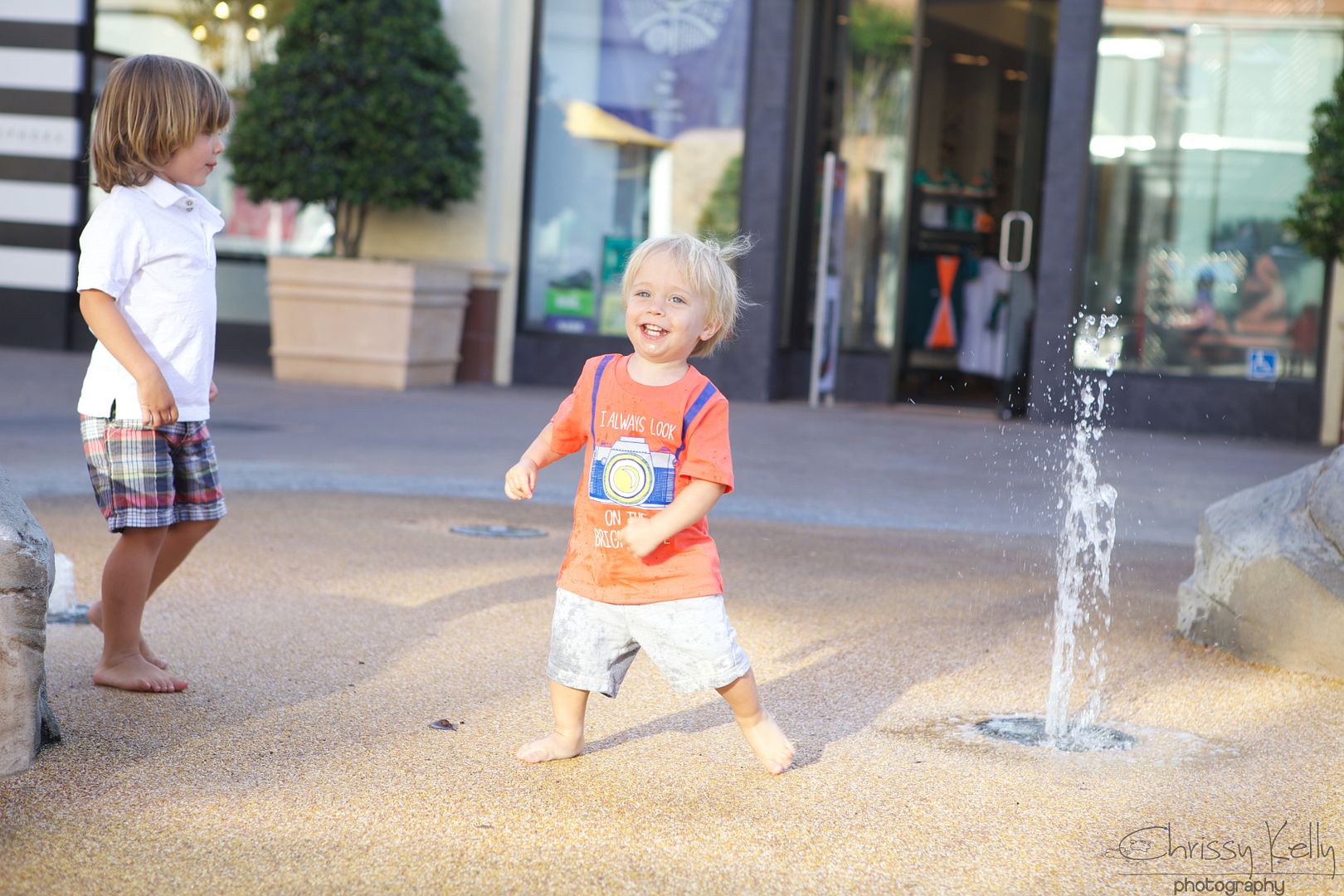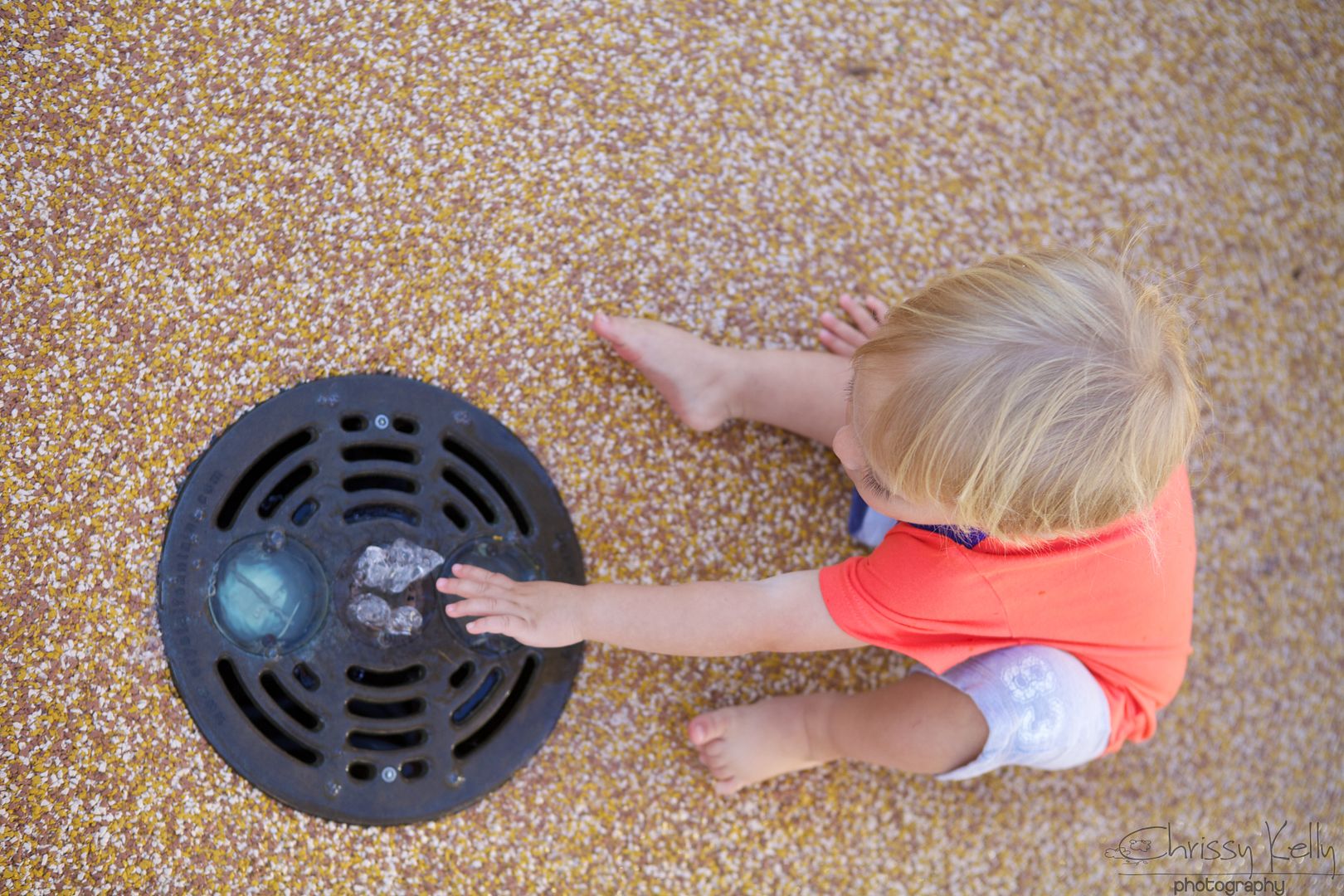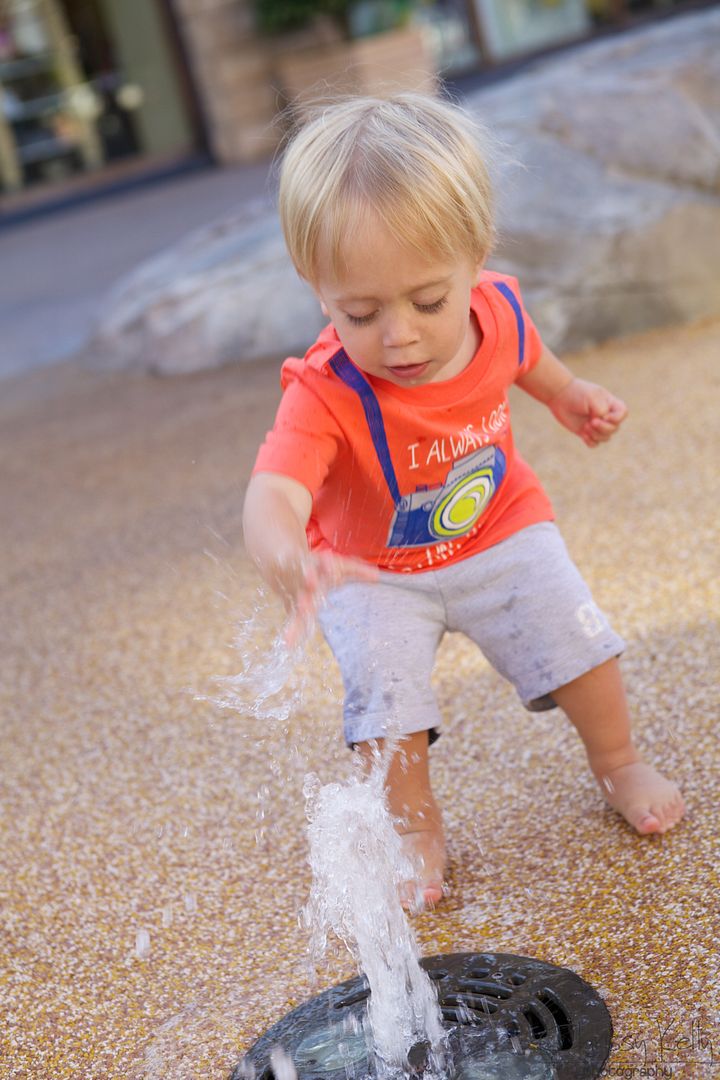 Thanks for the shirt, Aunt Katie... so perfect for Doodle...and Doodle's Mom...
Ok- I'm especially tired tonight so I am going to try to go to bed early... Right after I eat some icecream...and read... and send a couple of emails... Shoot...I am doing it again...
Come connect on
Facebook
... Or just like the fricking page...