When it comes to Autism and Greyson and Parker- I never feel guilty that I caused it... I have a peace of mind that this is exactly the story I am supposed to live. And let's say one day Scientists discover the missing link of what causes Autism and it turns out it
was
something I did- I didn't have a clue or I wouldn't have done it at the time...which is the same as
not
really causing it...
Sometimes I hear from other Mothers on a different journey... A journey where they feel so much guilt...and it sometimes keeps them awake at night...
What did I do?
And they search for answers inside that don't exist...
I'm not going to tell you how to think... but I am going to say I give you permission to never have those thoughts again...to let them go...Maybe you can give yourself that permission too... As with everything in Life- when we are supposed to find out the answers we always do... Not a second before...
Sometimes you write me and say-
You are so strong
... And when I read that I scrunch my forehead together and purse my lips confused... I think -
I am totally NOT strong because so often I just feel so scared
...
I feel scared a lot. Scared I'm too tired to do this- all of it... Scared I will make the wrong choices. Scared when I get sad. Scared I won't do their precious Life justice. I do some of the things I do because I have to...because I don't have a choice... But if that is strong- being scared and doing it anyway... Than maybe I am... And then just maybe... you are too. Maybe the very presence of scared is necessary to be strong... Sometimes just getting up in the morning is strong...
I'm scared. I'm imperfect.
I'm strong.
I think we all just want to be good enough but no one knows what
enough
is... By definition- enough doesn't even know what enough is.
Enough: Adjective As much or as many as required.
We are a quantitative World. We like specifics. We need those specifics so we can measure ourselves up and fall short. How many is enough? 3? An hour? 400? Is green enough or is blue enough? Is maybe enough or is yes enough?
There is no answer. And then I compare your dinner making to my dinner making and I am not enough... But then you ignore your dinner making ability because you are comparing your picture taking to my picture taking and suddenly
you
are not enough.
Every single one of us is enough in our special area. Some of us are organized, some of us are laid back, some of us have brilliant perspective, some of us go by the book, some of us are cheftastic, some of us are soft and loving, some of us are strong and efficient... None of us are all those things. It's not possible.
But we are all enough. Enough is like an Equal balance of opposites. Stop searching for areas you are not enough and pay attention to where you
are
...
Life isn't about being happy all the time. It's about recognizing the happy when it comes along. Happy in moments- not entire days... At least not for me. The moment today, when Parker wrapped his little arms around my neck...his fingers felt like butterfly's...that was happy... Laying in the sun reading with Grey by the pool- that was the best kind of happy. Remembering to put the clothes from the washer to the dryer...
on the same day
- boy that made me happy...singing slippery fish with Grey and his preschool class made me happy...
Going on a early evening walk with the boys was overflowing with happy... It was 85 degrees and warm and breezy... The sun was golden...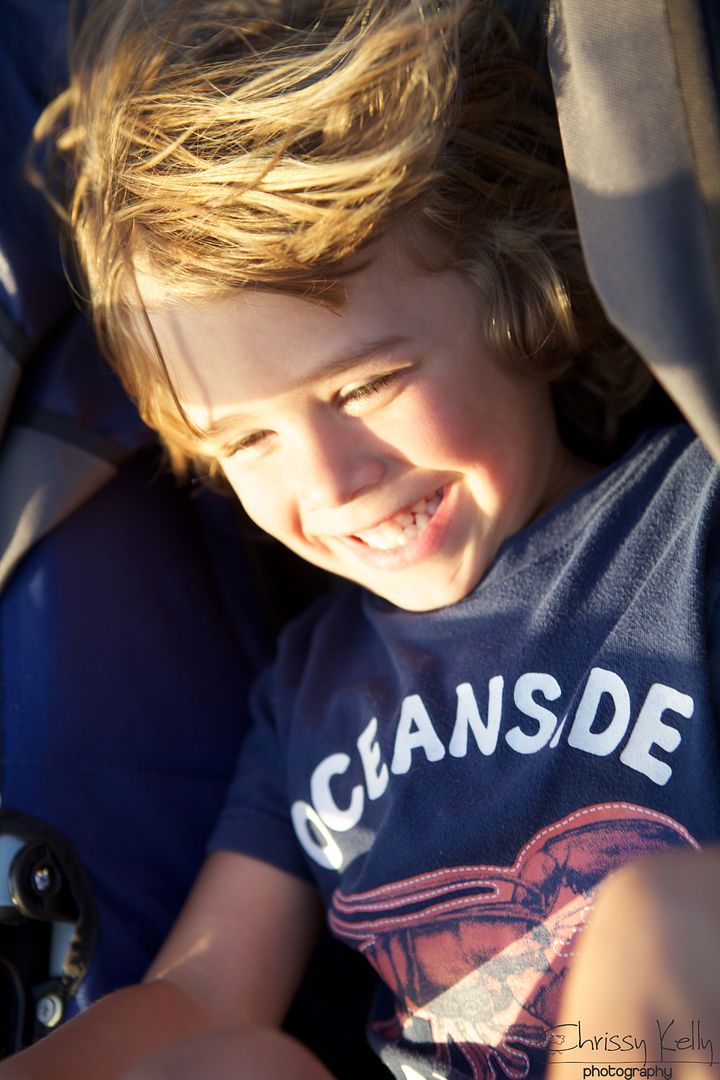 Letting them out of the stroller for a little while made them happy...which then made me so happy...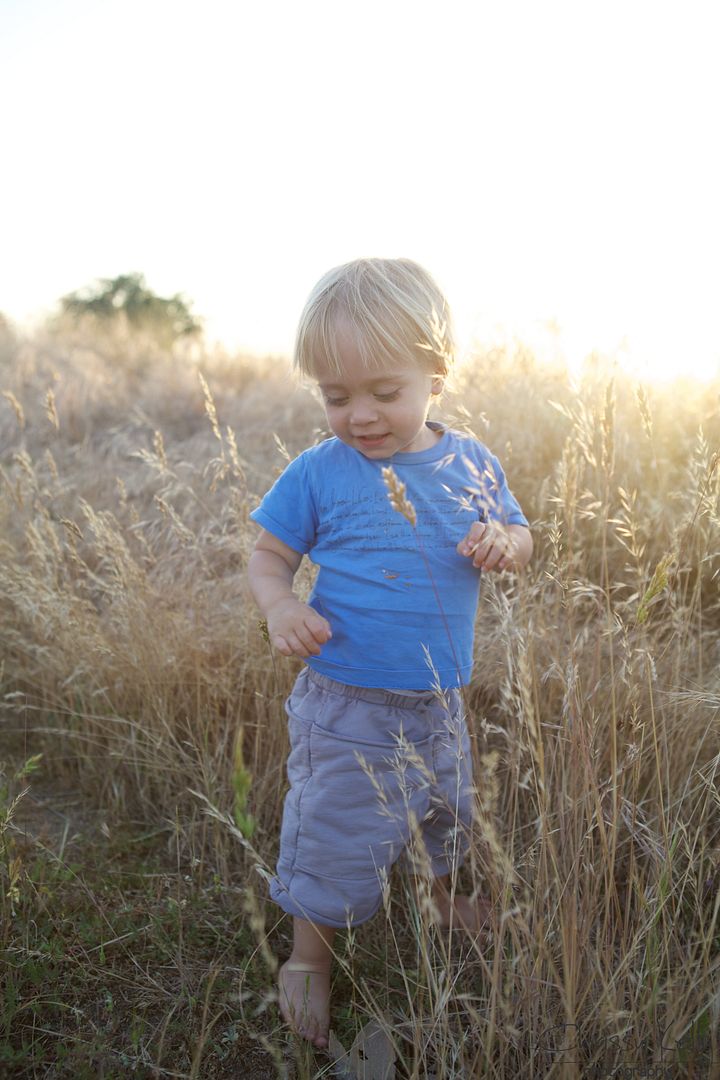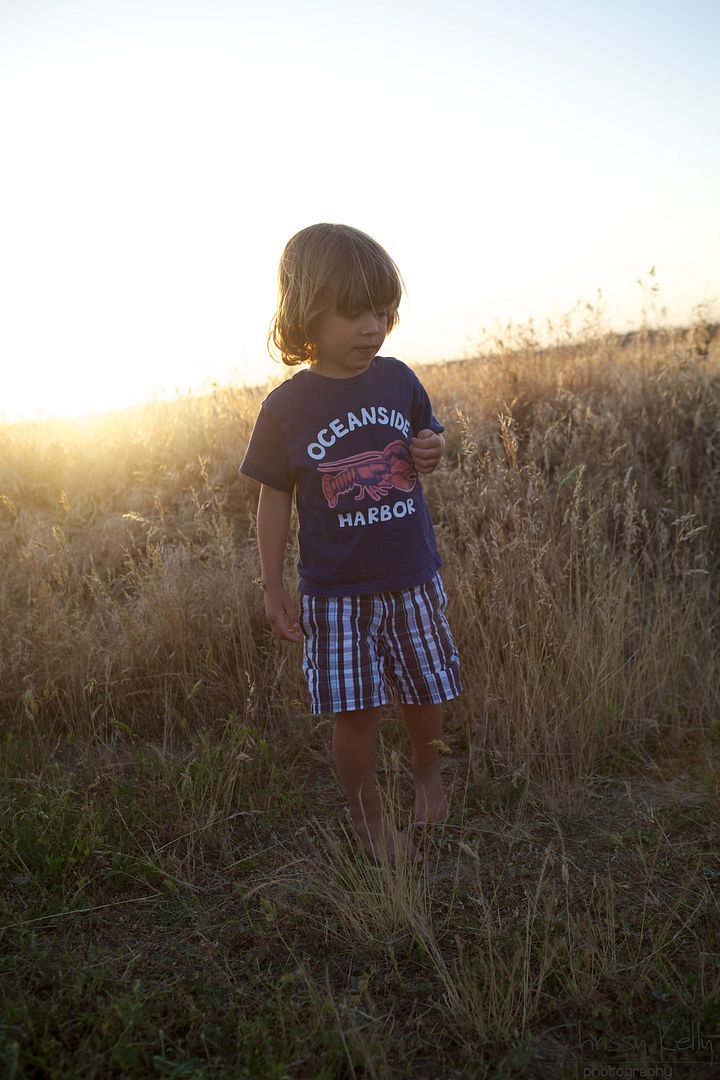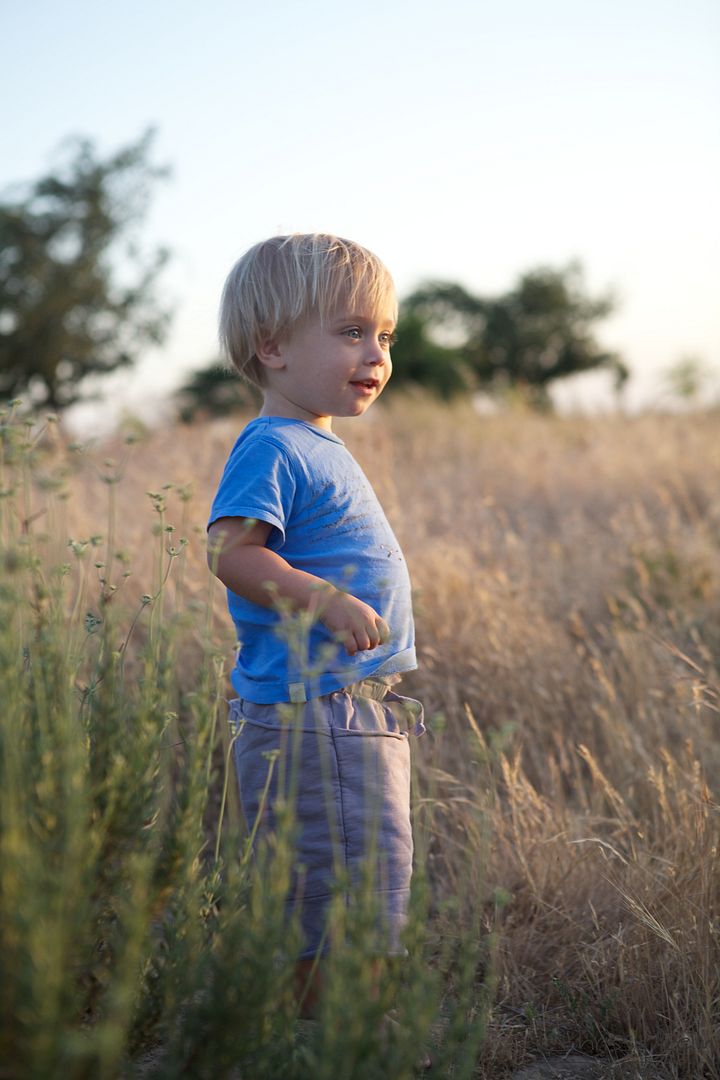 Hearing the tall grass move in the breeze sounded like a symphony of fizzing... It was beautiful.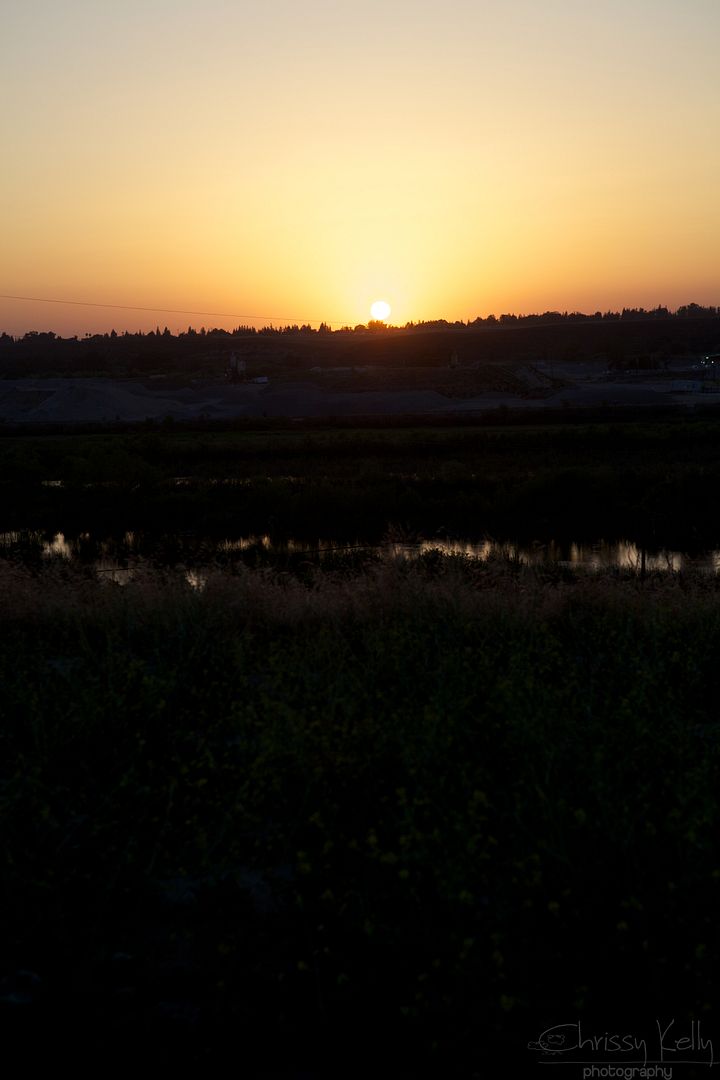 The view on my left...
And the view on my right going home...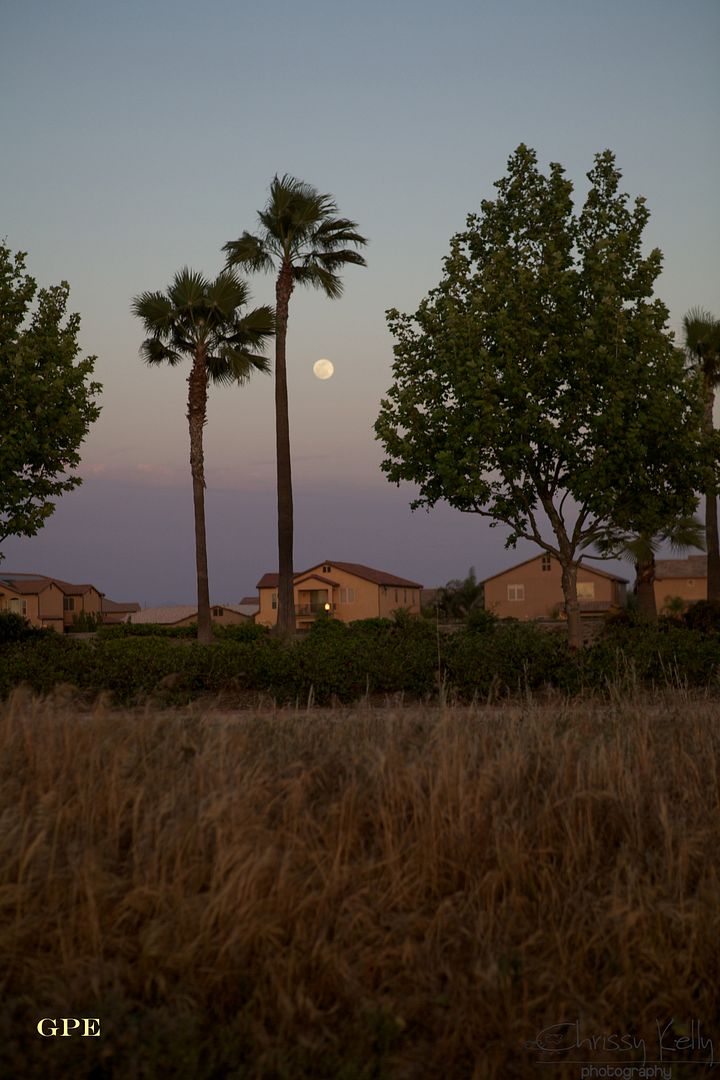 Equal...Beautiful... Opposite... Like all of us...
It's the moments... Just stop and feel the
moments
that are already happening every day...It's so easy to miss them because they are wedged in the middle of Life...Stressful, messy, busy, beatiful Life... Sometimes I think that is the very essence of what Life is about... Finding the Happy that is already there waiting for you... Discovering the happy amongst the chaos...Find your happy... You've already created it. You've already earned it.
Now go get it.
Like us on
Facebook
... 34 more until we reach 1,000... (At this rate it should happen by 2015!!!)