I'm so tired I'm slurring...which is really bad because I'm not even talking... I'm typing...
Today was hard and good- all at the same time... I knew one couldn't coexist without the other, but they usually don't play together so nicely.
Today I did some training for Greyson's ABA... Applied Behavior Therapy. I sat with 2 of his Teachers and we went through the different programs he is working on... Just watching him work makes me tired- I swear..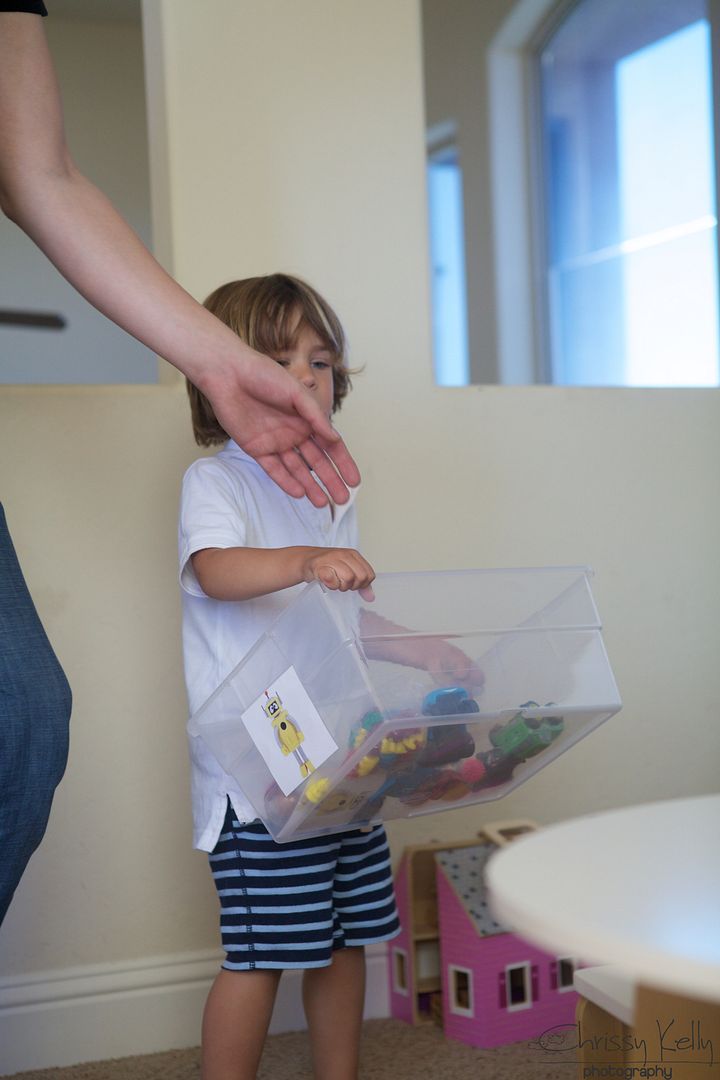 He works so many hours... 6 hours today... Doing mental aerobics all the while. It's totally fascinating to witness. I used to feel so sad because I felt like I was pushing him too hard- making him do too much therapy...but it's a long term investment... and the skills he is learning help to make him happier...less frustrated...more independent. It's been a beautiful thing to witness.
If you are an ABA Teacher... There is a special place in Heaven for you.
Mom'ing is exhausting... The younger they are the more physical- and from what I hear- the older they get the more mental. Today was a little of both.
Grey had an hour break in between sessions and we got busy doing absolutely nothing by the pool.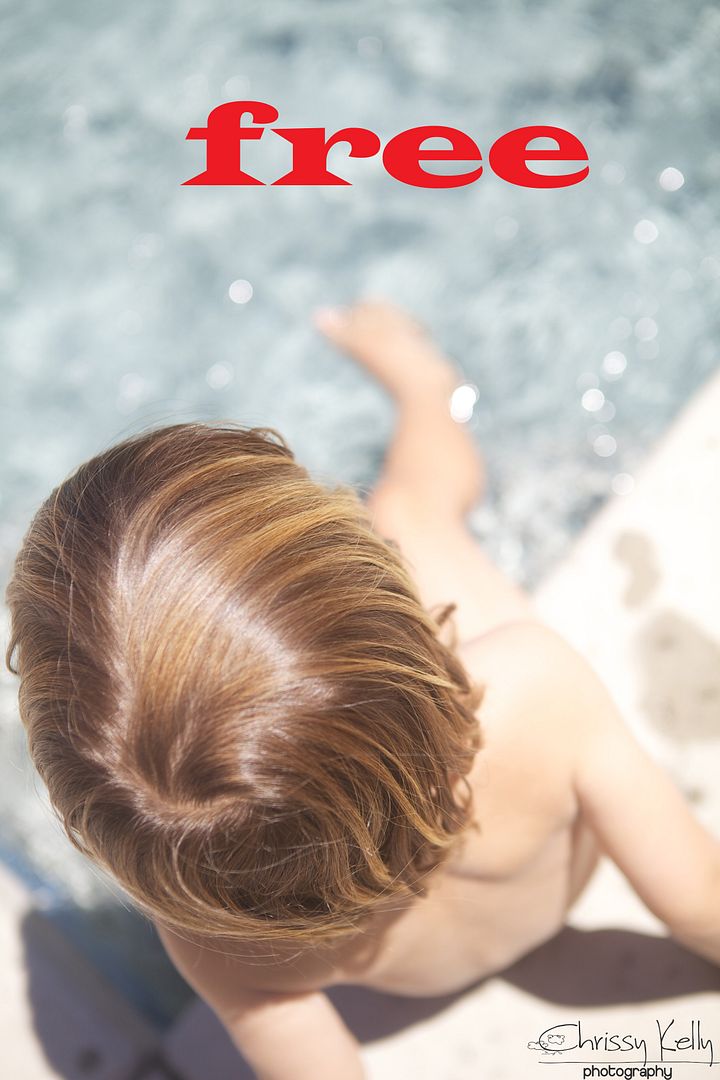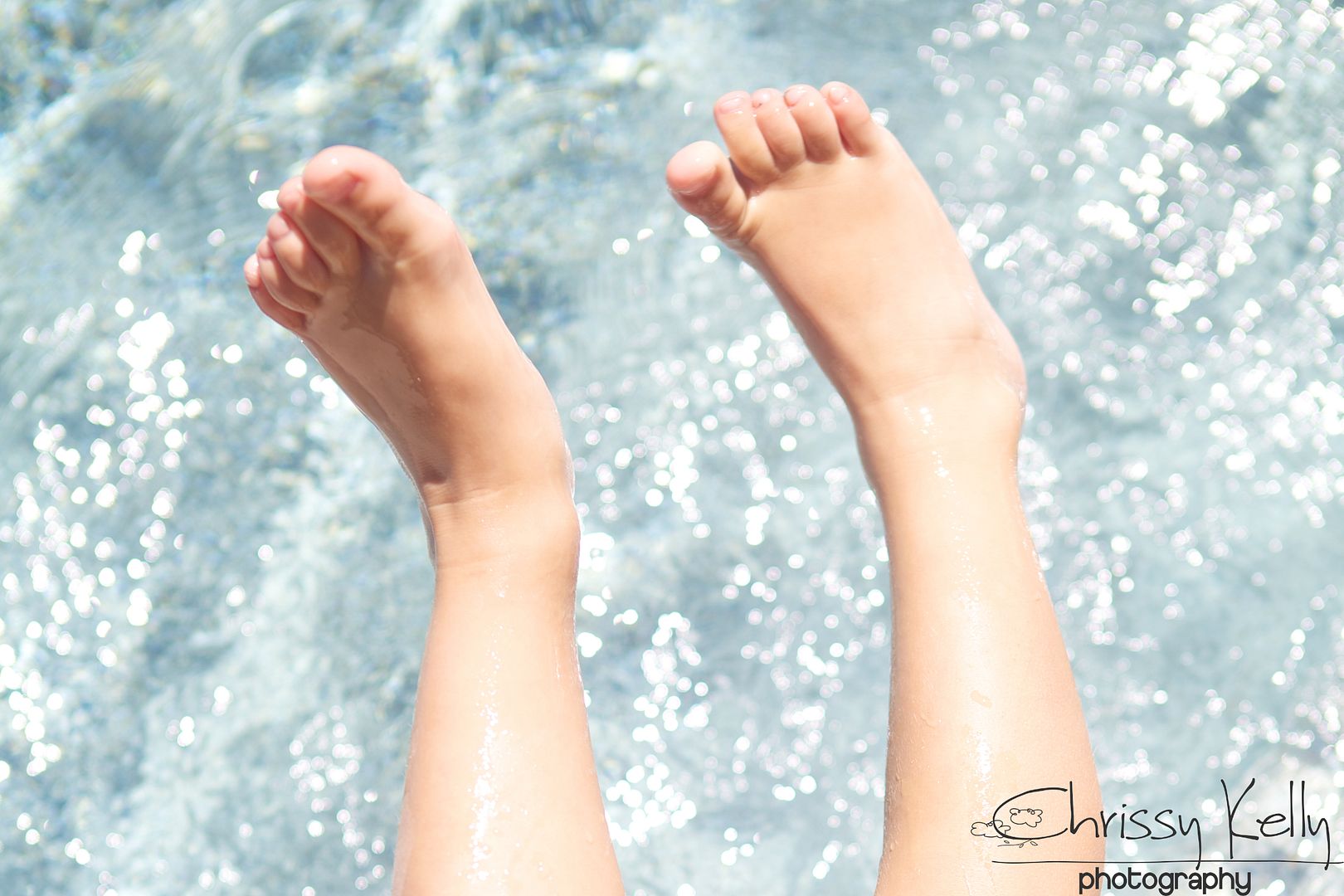 _____________________________
3 little tips
I think the amounts are all different- but the ingredients are the same in many of our recipes for happy. I remember living in Santa Monica and shopping at a store called Fred Segal. You could custom blend your own perfume from a variety of essential oils... My friends and I would go in and experiment... I realized what's ones stinky is anothers' heaven...And what you find amazing another may not like at all --and that doesn't mean it's not good...We have to create what works for us...
Living in Southern California showed me that happy people can be happy anywhere they go and sad people blame their sad on where they are or what they are doing or who they are with... If there's something you don't like about your Life- Change it... We are the boss of our happy.
Sure, I'd like to be a Typical Mom...but I can't...which leads me to the next point- Focus on the things you can change and don't waste any energy on the things you can't.
__________________________________
I find the forensics of the details most interesting... What's your favorite non chocolate candy? Who is your celebrity crush? What's your favorite color? and if you could do anything for a living- what would it be?
I think it's the exchange of countless details that weave the foundational fabric of friendship... And now that I am mom'ing I can sometimes spend two hours with someone and finish 1 complete thought...but we are warriors in the same journey and can still find ways to connect and relate.
This evening Grey got to watch some baseball for the first time...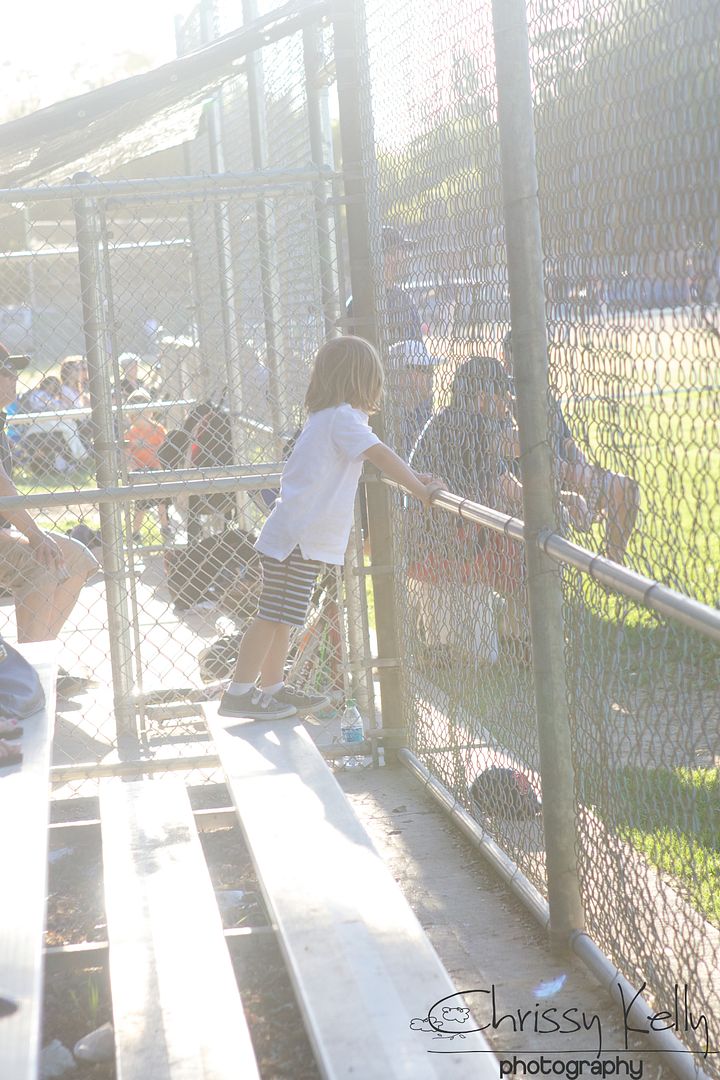 He most enjoyed scooched in the dirt...
This is my favorite time of year...I can practically smell Summer...It stays lighter til later- and it's so hard not to take advantage of the World...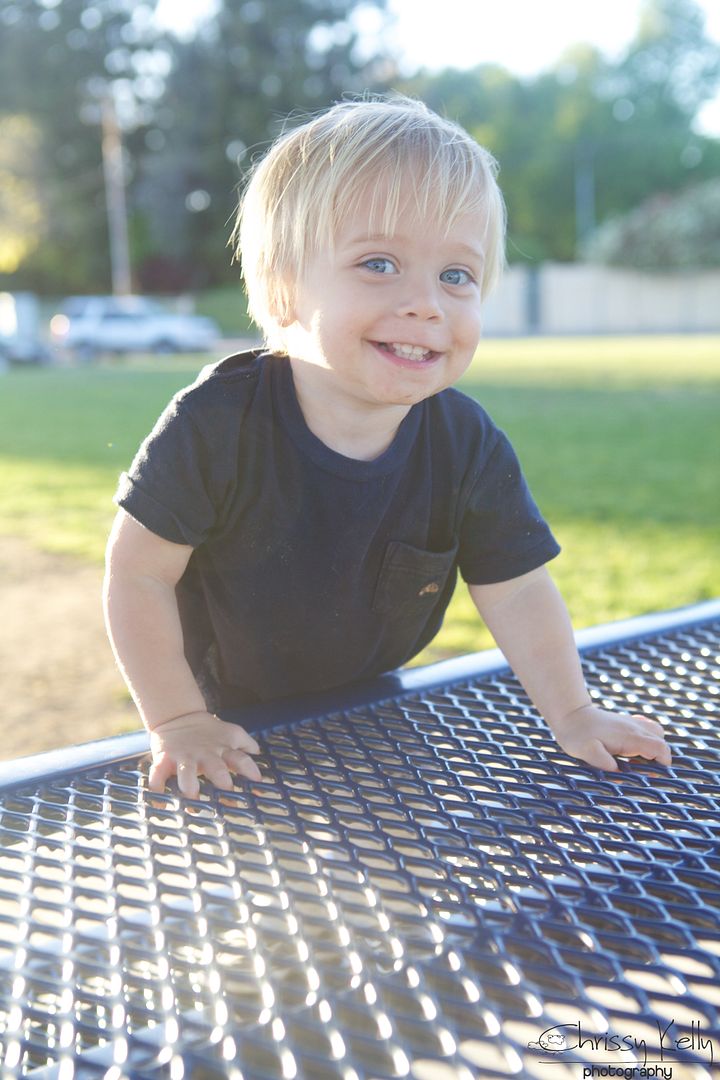 And after the game we experienced the most beautiful backyard oasis with Friends...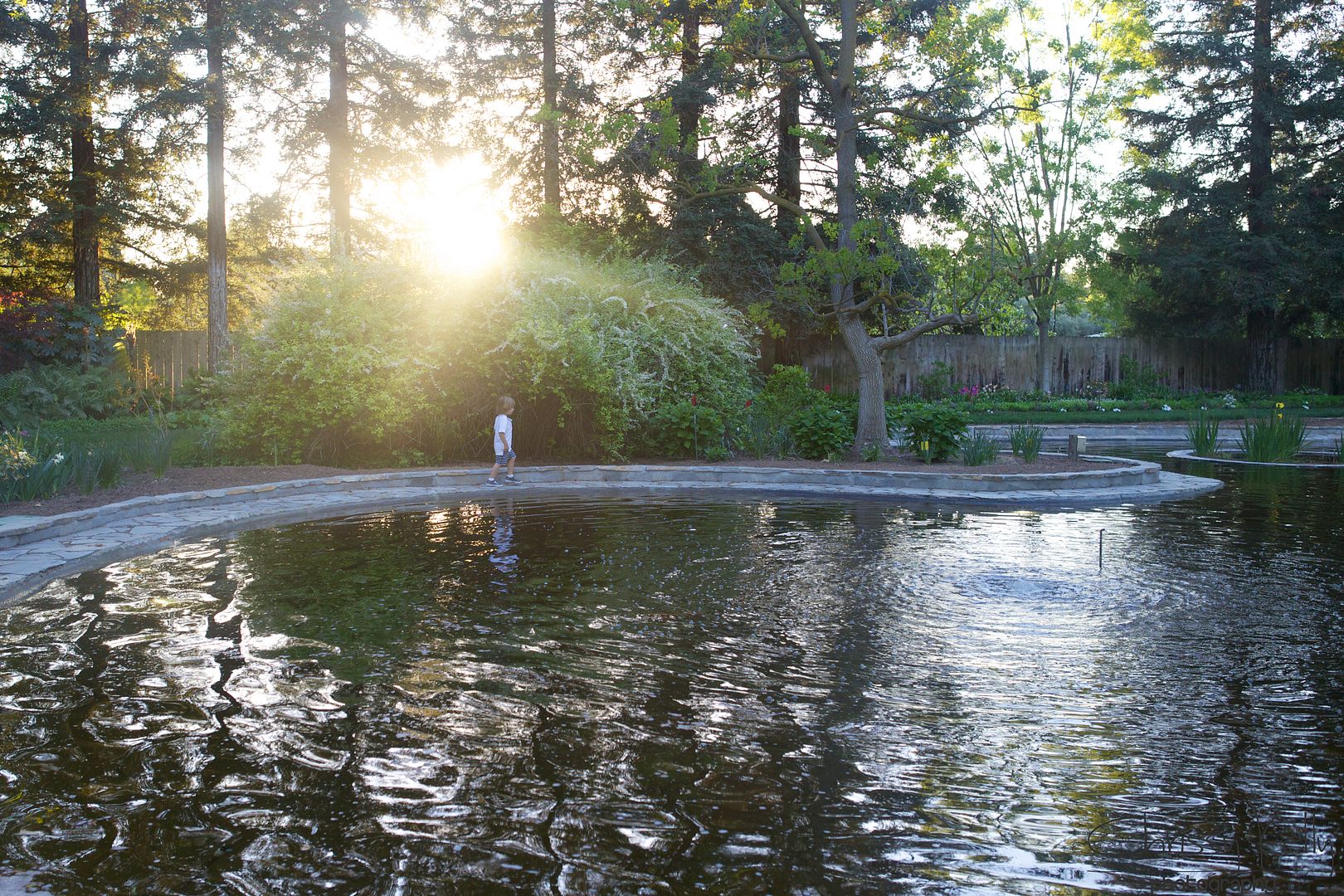 Thanks for having us, Lisa...XO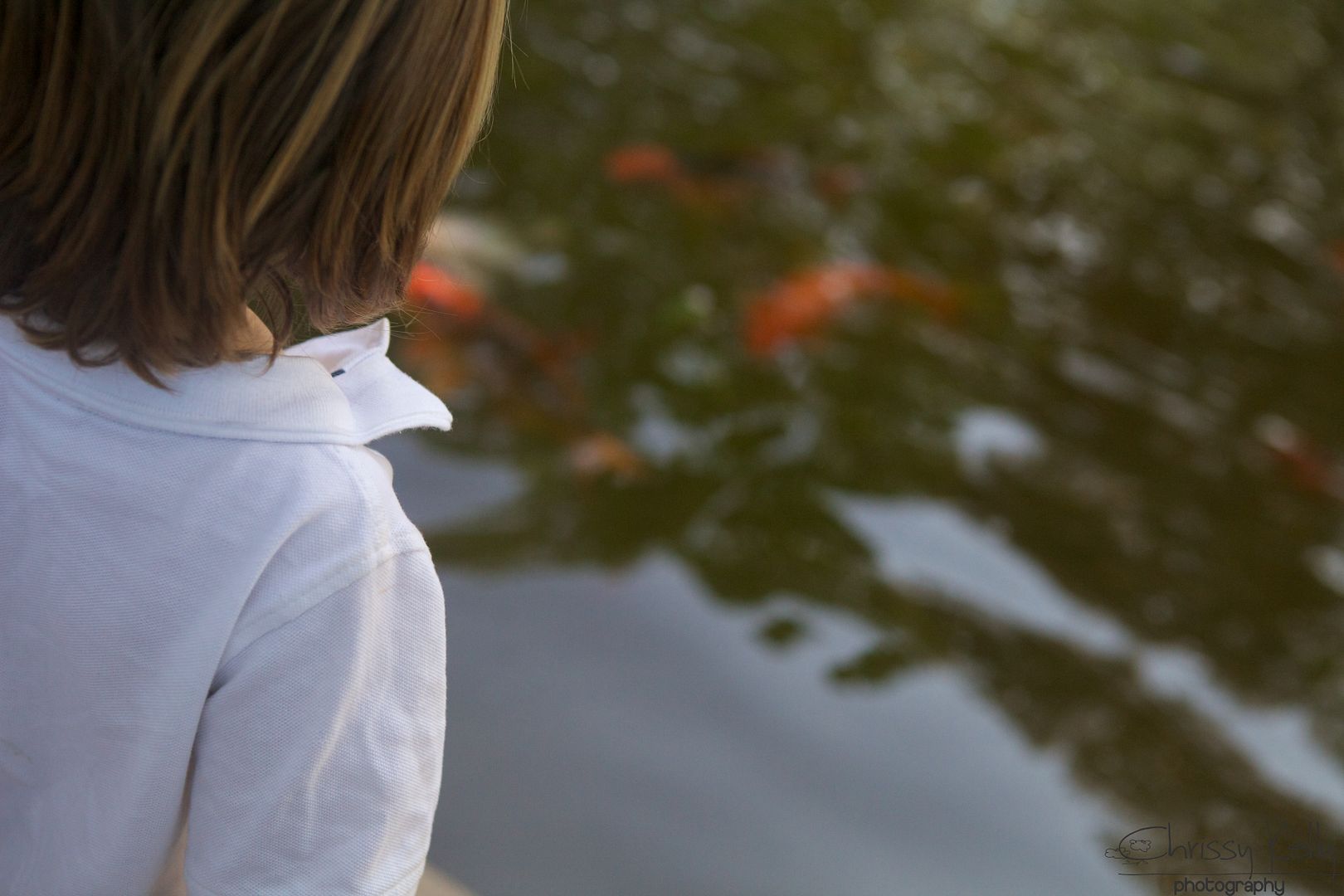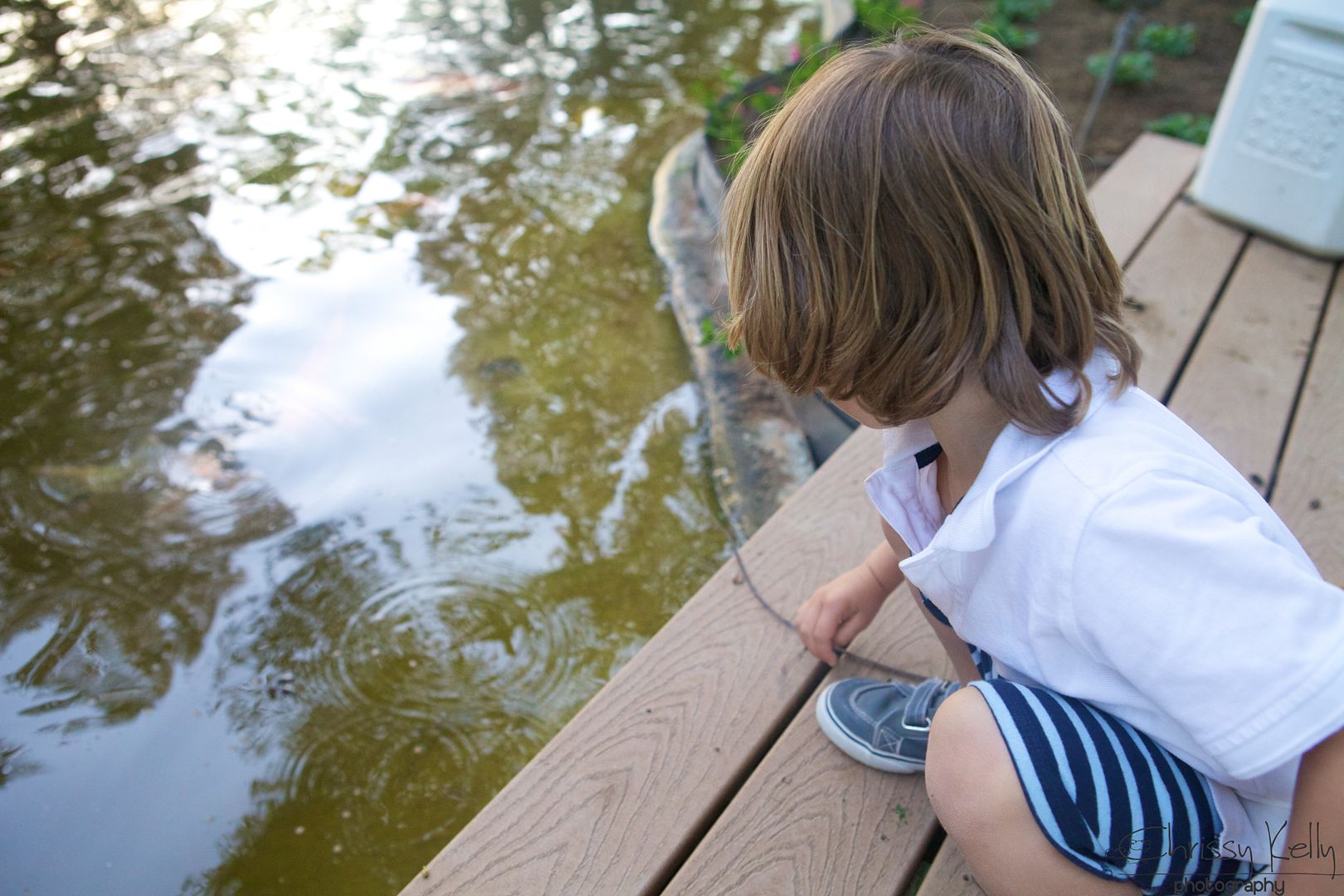 Grey loved feeding the fish
That's it for tonight.
Have a great day...
Love,
Chrissy
PS- I'm so sorry for everyone that should be getting email posts of the blog. It's not working and I don't know why. It's powered by Google- so I emailed the CEO, Larry Page...I'll let you know as soon as he gets back to me.