The California winds were in full effect today. It was the kind of day that felt like anything was possible, but instead of feeling like I needed to Carpe Diem the whole wide world, I just sat back content with my own sweet little slice.
Today I collected favorite (mom)ents in a little satchel that I will carry in my pocket to last throughout the week.
This morning we stayed in our jammies forever. When I was sufficiently caffeinated the whole family went for a walk. The warm air and loud and enveloping wind made it easy to walk and feel without needing to think a single thing. We encountered 2 amazing eagles on our trek, beautiful, strong and hovering. I just stopped to take in their size and beauty. I wish you had been there.
I like getting to know you too. This blog is a two way street. I rarely ever leave comments on blogs or with writers I felt a connection with. I think- look how many comments they already get- they don't care to hear from me. What can I say to express how I feel that they haven't heard? If they are a writer I think- I would leave a comment but I can't think of anything writery and unique. But you have changed me. I have gotten lost in your beautiful messages, notes and comments. I fold them up on a piece of paper and put them in my imaginary pocket for forever. Thank you for sharing your time and your heart and your stories with me. I assure you, I care deeply. I'm overflowing with grateful. Writing this blog has made me see just how big and tiny this sweetly beautiful world really is.
_____________________________
Finally after the waiting and screenings and evaluations and assessments and approval Greyson was 25 months old when we officially started early intervention services. It was almost 2 years ago exactly.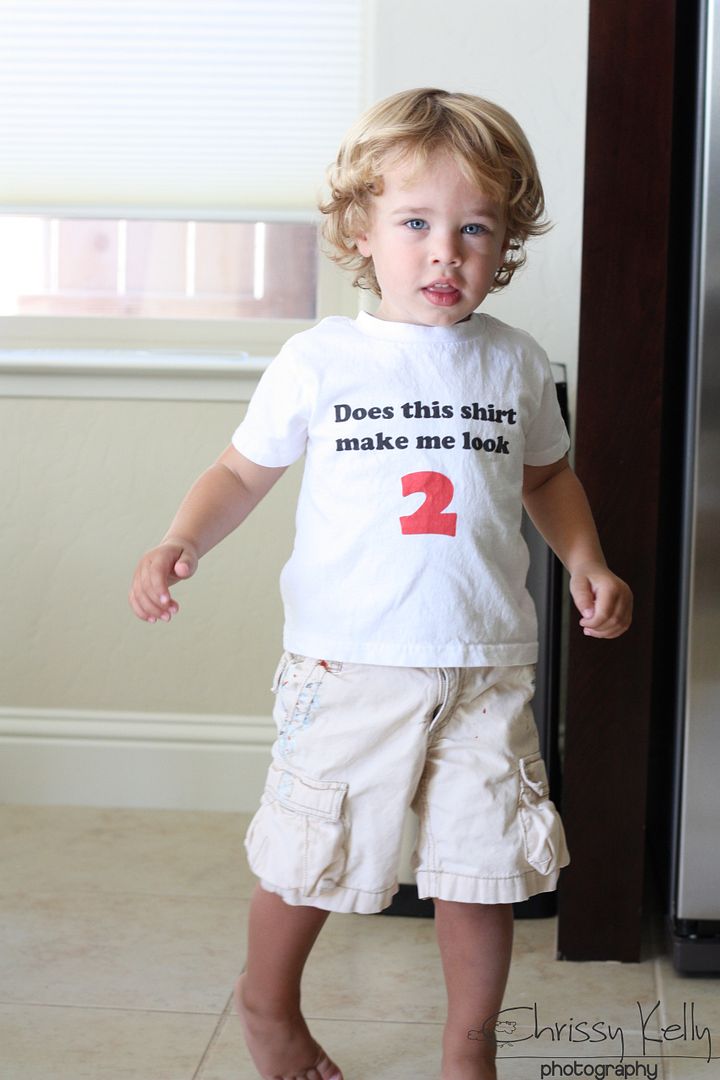 It took forever to get the ball rolling which delayed things by a few months. I think it's funny that the very entity that says early intervention is so important has so many hoops to jump through.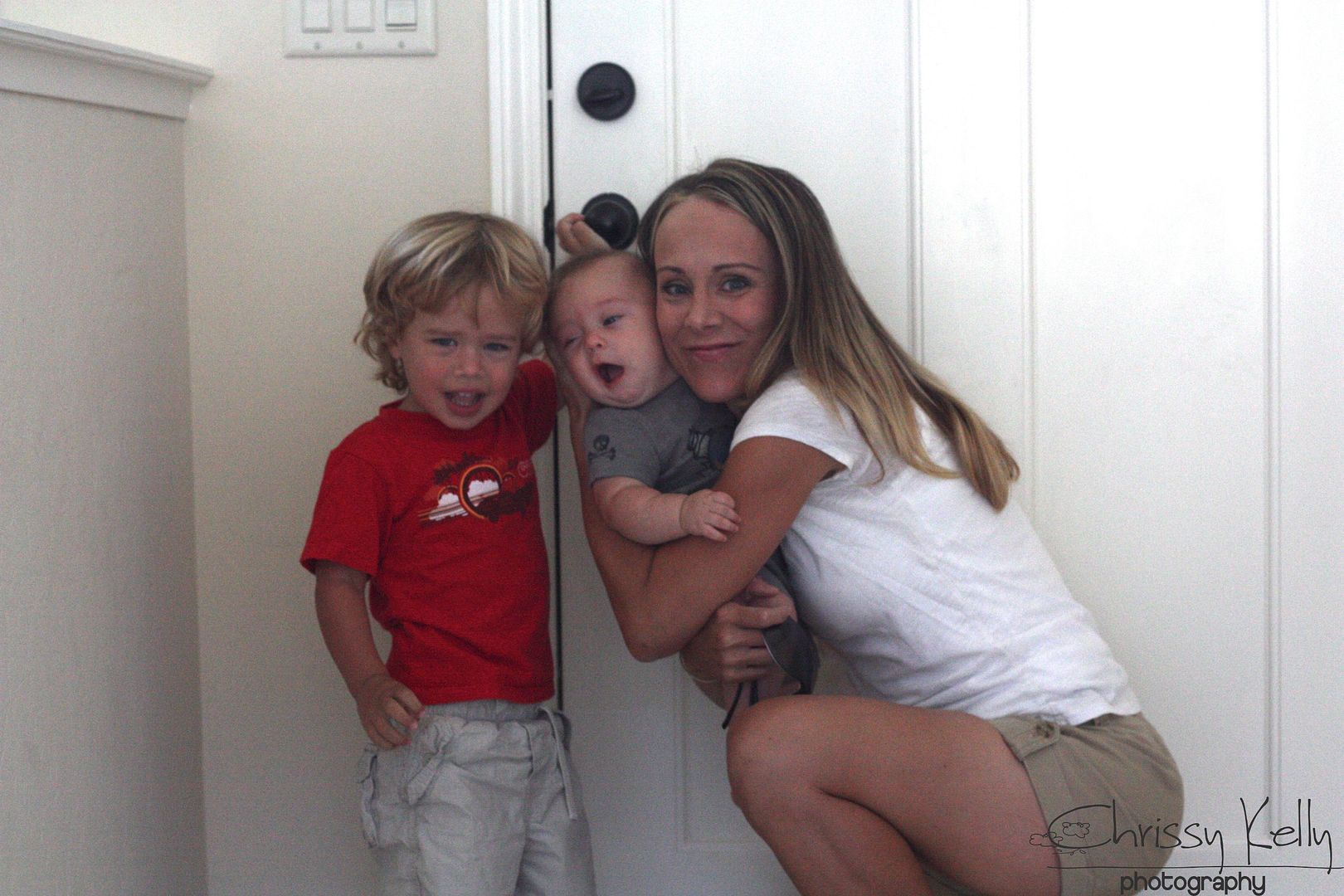 This was our first day of early intervention preschool. It was horrible. He hated it and so did I, neither one of us wanted to be there. We both cried. It got better. It always gets better friend- whatever it is.
At first I truly didn't think spectrum. We treated him as if it was autism, because clearly something was going on...but I thought speech delay or delayed development. After a few months into early intervention I think I knew-- but I took a vacation and stayed in a little cottage called Denial. It was a nice and necessary trip - but the thing about denial is that you can't stay there very long. Then I knew. I knew-knew, and went through the many stages of grief while I worked like crazy to figure out what I was supposed to do next.
We started intense at home Behavior therapy - and I was pissed that my life was harder than everyone else I knew. I was pissed about a lot. Fast forward 10 months to the realization of Parker also having autism. Sick numb unfair, please...just no. I can't.
And in dealing with that grief my heart broke wide open. I realized there is purpose to all of this pain and I believe God chose me for exactly this journey. And a beautiful thing happened when I realized that there is no hard scale. Is my life harder than someone with two typical kids?
Now I would NEVER say yes. Because the truth is- I don't know. What if they have two typical kids and lupus- and a loveless and painful marriage? What if they have no children, and are struggling with infertility but would do anything in the world to have two autistic kids? Is their life harder or mine?
I can't answer that. I don't know because there is no baseline for happy. There is no hard scale. Life is hard for everyone. We all struggle and we all thrive. And I don't want to focus on what I don't have because that doesn't make me happy.
Happiness equals Circumstance +perspective. My circumstances weren't chosen but I choose my perspective daily. Circumstance we can't always change. Perspective is life's play doh and we can often mold it any which way we want. Perspective can even be borrowed and shared. Many days I think perspective saves my life.
_________
Today was Jack the dog's birthday. Jack is my very first born baby boy. Jack taught me that it is possible to love and communicate and understand someone that can't talk to me in words. Crazy how much that lesson serves me still. To celebrate Jack we took him to the dog park.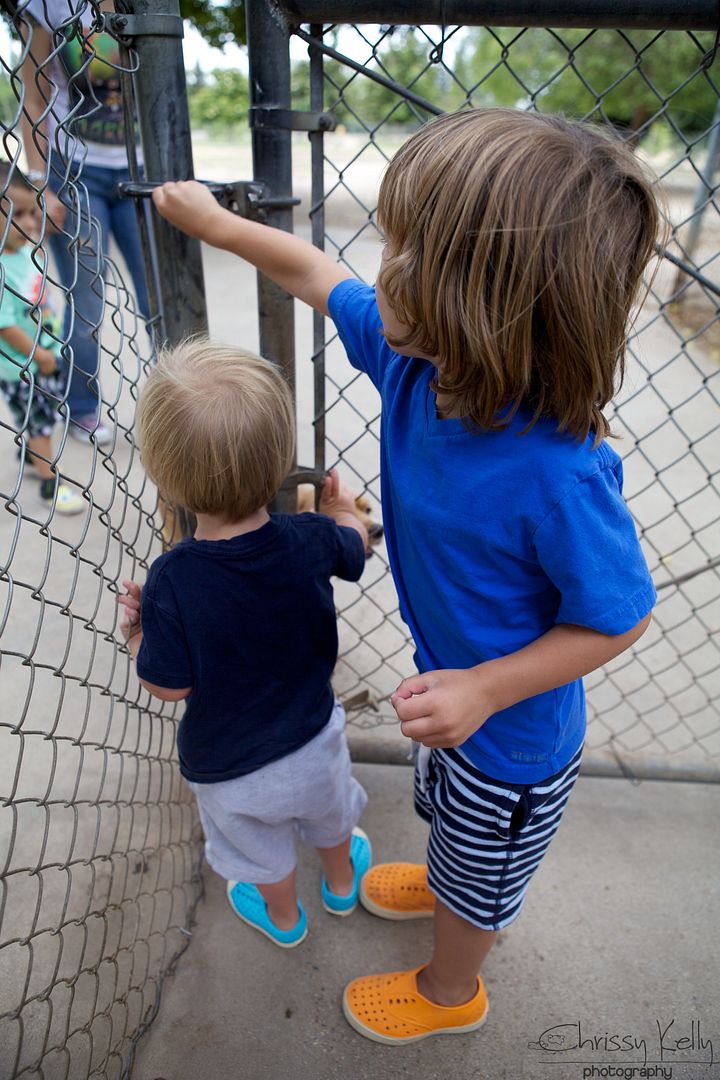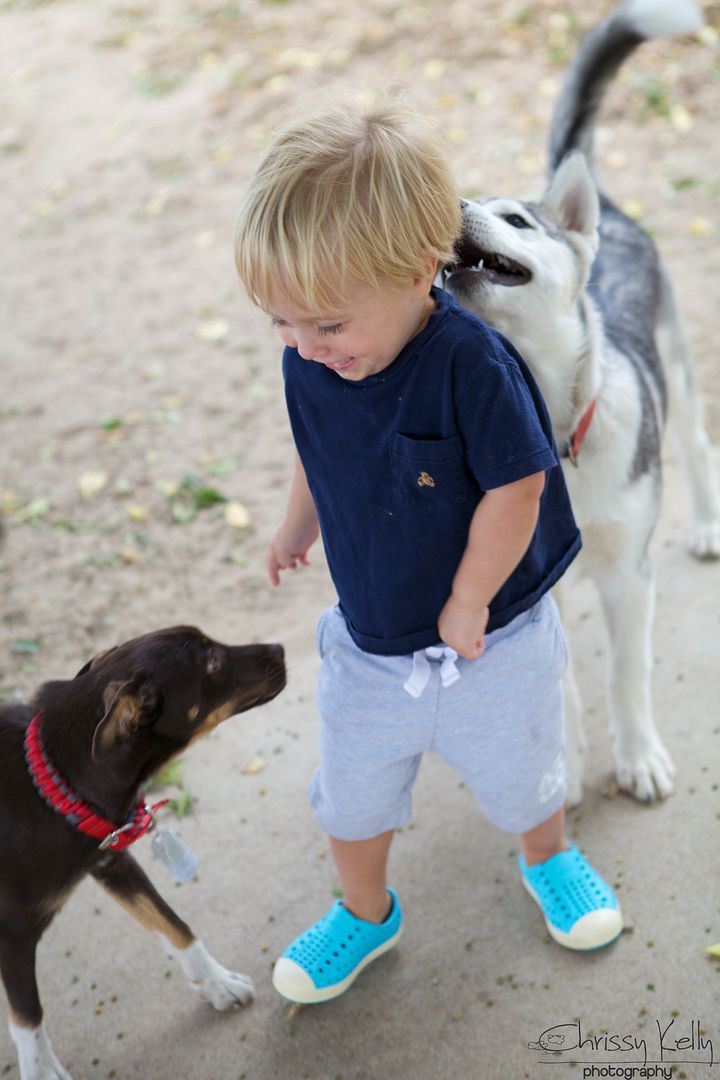 The dogs were crazy about Parker. I had to hide him from them up on the table.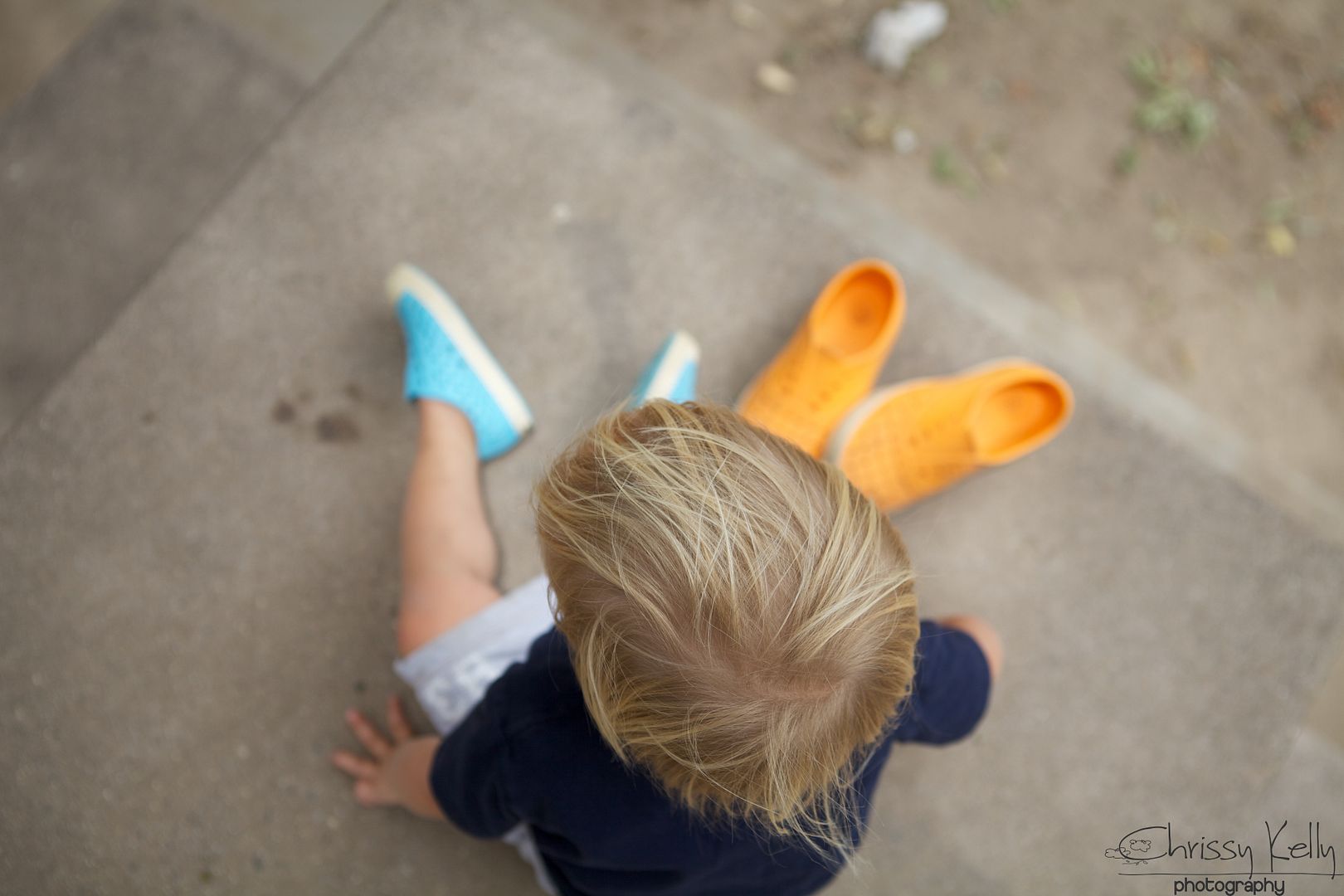 Jack loves running so much he smiles.
Greyson realized he could see his own reflection in Michael's glasses and he was enamored. Fascinated. He kept sticking out his tongue.
Afterwards we went to one of Greyson's favorite weekend hideouts. It's an old house on an historical stretch of land. There's a frog pond, a tractor and beautiful wild life.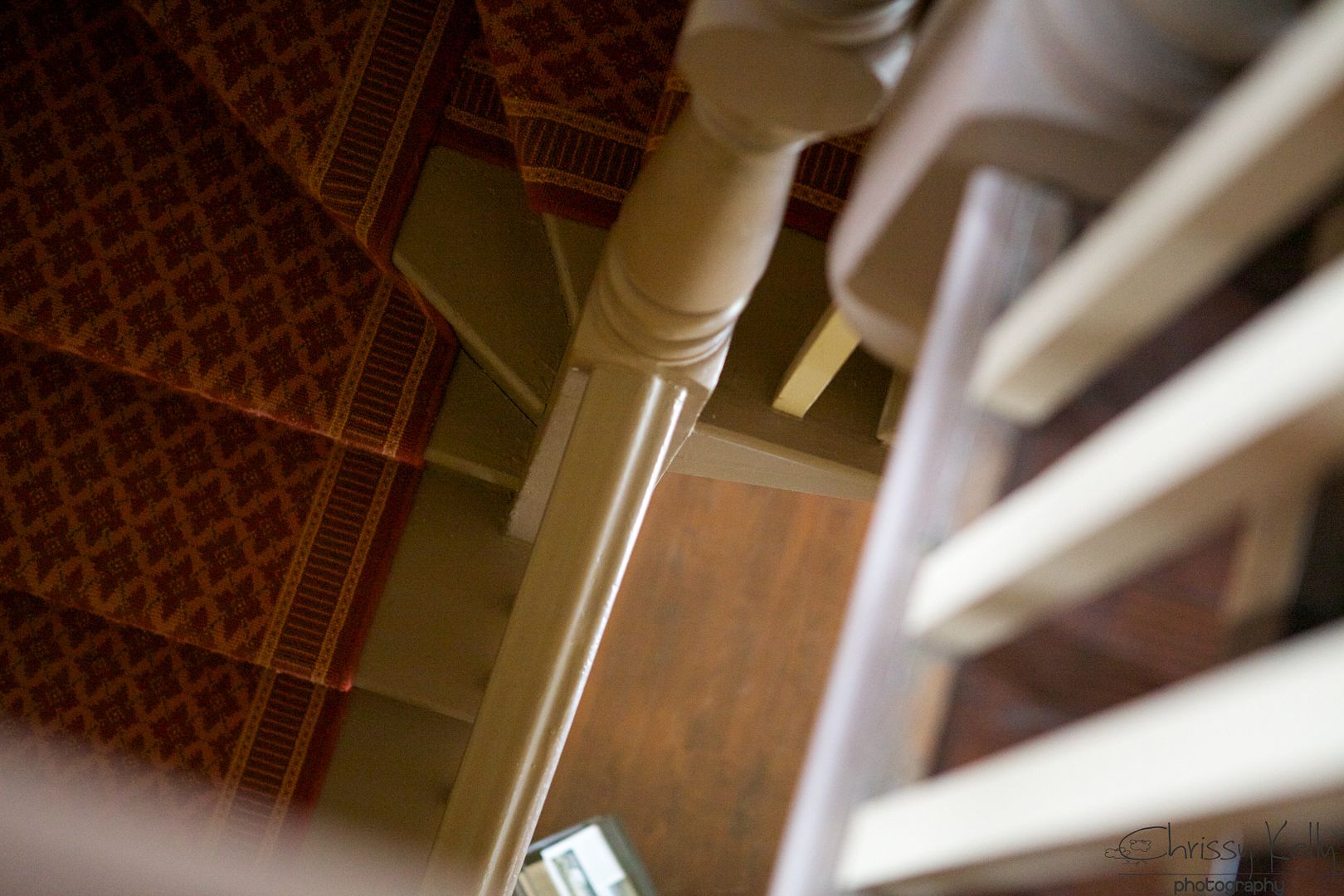 The boys and I could live in the house we love it so much. The winding stair case carries so many stories and so much history. I wish I could see back in time when people still lived there. The house has this amazing old house smell. It's comfortable and soothing and feels like a magical grandma's home that you love to go
visit.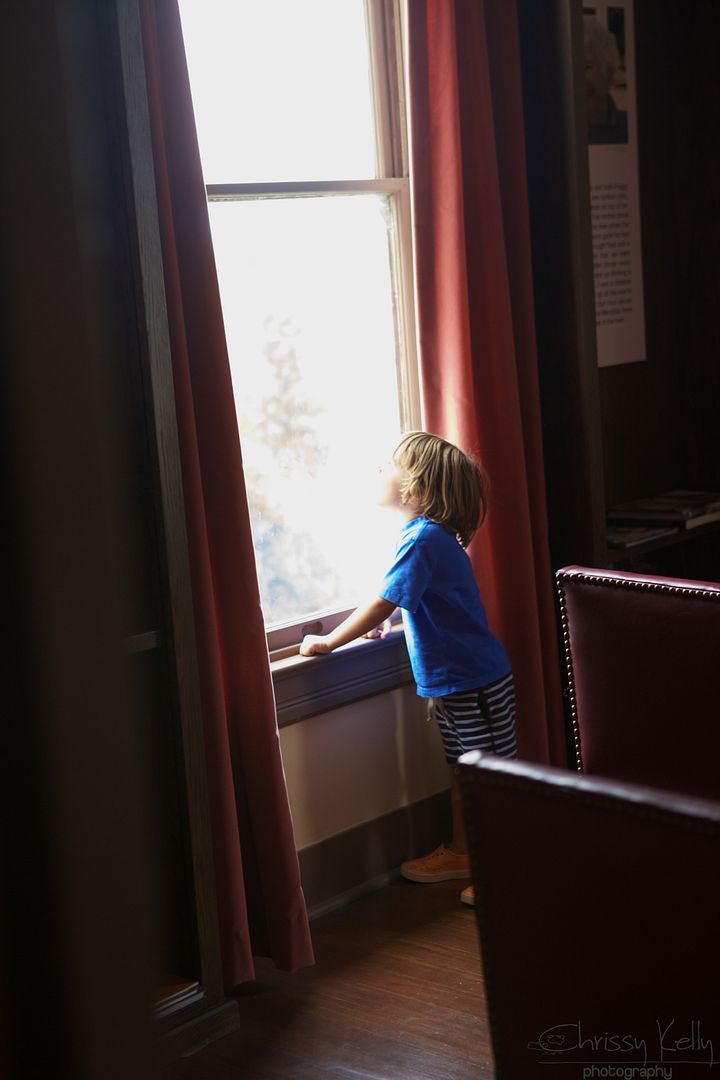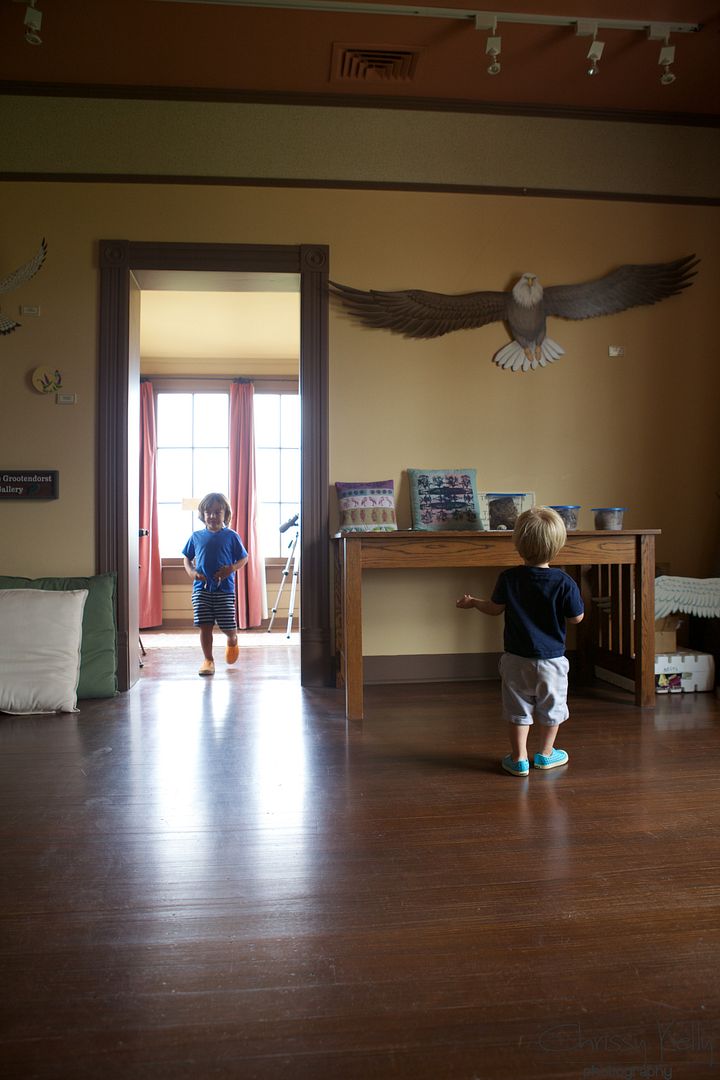 Grey goes from room to room and just takes it all in.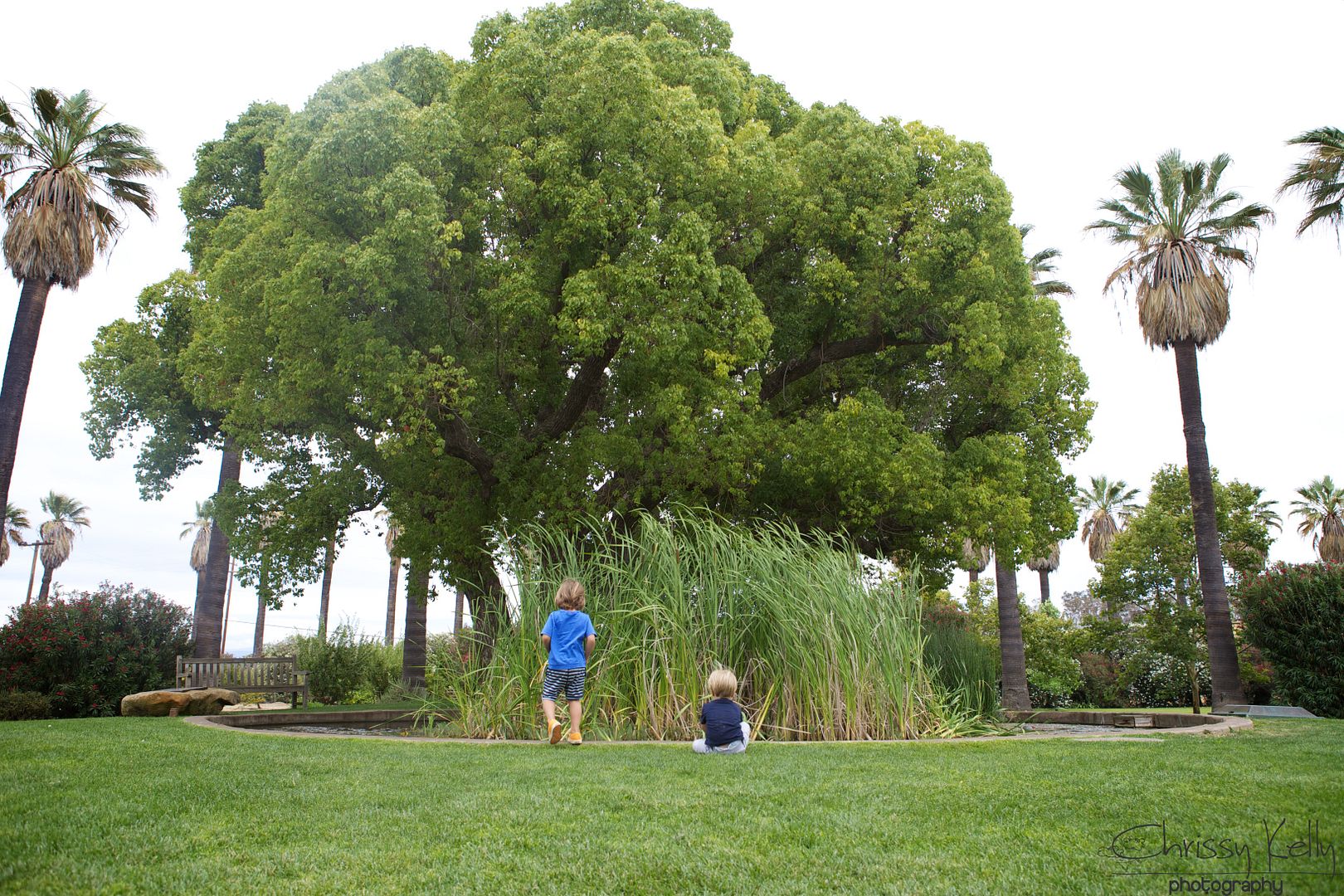 Heaven
(You can read about the time Parker fell in this pond HERE!!!)
And now- screeeeeeeech... We are brought back to the harsh reality of Monday. My perspective is a little sucky on Monday- but I'm gonna try really extra hard.
Hope your Monday treats you kind. Stop by Life with Greyson + Parker on Facebook and say hello. That makes me very happy. We can conquer our Monday together.