When I buy a song on itunes, I play it over and over and over again... THIS played all weekend long...
I belong with you...you belong with me, you're my sweetheart! Hey...Yo...
And now the song sounds like a favorite well loved cozy GAP sweater that you want to wear every day when it's chilly out... I hope you can take a moment to just listen and feel it...
I was thinking about what to do for Michael for Father's Day this year... Everything I came up sounded like a great idea-
for me
...Go feed the ducks, go on a day adventure, go shopping (!), go to a lake...And suddenly I saw more clarity in the communication struggle Michael and I sometimes have.
Late Mother's Day morning Michael brought me my usual from Starbucks (venti 2-pump mocha with soy- no whip, 3 splenda), along with a plain brown paper bag... inside were 2 Starbucks coffee mugs... exactly like the other 2 we have, which already accompany the 25 other mugs we own.

I know this kind is your favorite- now you don't have to wash them as much... Michael proudly exclaimed...
And then I opened my card... To my Wife on her First Mother's Day... And on the inside he signed, Love Michael.
My first Mother's Day? I asked
What? Oh- I didn't see that part -he said...
Okay...well...thank you, I say to him quietly.
I sneak outside into the hallway that overlooks the kitchen- and peek down below looking for my real present. Michael is always playing funny jokes on me because he loves to see how quickly I get worked up...
There was nothing there... I figure it's just coming later...
I go for a jog with Greyson... We come back and go swimming... I make myself a peanut butter and jelly for lunch...
Wow... he really didn't make any plans for us, I thought...It's just like any other day...and my feelings were painfully throbbing... I was gobsmacked... I felt unspecial...
Finally late in the afternoon my tea kettle explodes...
You do know today is Mother's Day- Right? Why wouldn't you do something to show me that you think I'm special? WHAT IS THE DEAL WITH THE COFFEE MUGS?!!! We already have 50 mugs-How much coffee do you think I drink?! I want you to RETURN those coffee mugs- every time I look at them it's like a punch in the face. From the moment I woke up you should treat me special today! That's what people do on birthdays and holidays. Why can't you just do that?

He didn't really have an answer... Michael felt bad for hurting my feelings... He was surprised I was so mad and so sad... But my definition of celebrating someone is not the same as Michael's... It's a foreign language to him...
And Michael went out that week and bought me special and thoughtful gifts...which wasn't really the point --but they were cute swimsuits so I will take them... but I think we were both left feeling a little confused...
So- Today for Father's Day I had a realization... I think a lot of woman plan girly things for Father's Day -things that sound like fun to the Mom- so she assumes that it will be fun for the Dad...But they are often things that Fathers don't necessarily want to do- like brunch or a family gathering or an excursion...when all the Dad probably wants to do is lay around and eat chips straight out of the bag and watch good TV...
I brought this up to Michael today and he agreed... and then I said- I know you are always traveling for work- so on the weekends sometimes you just want to lay around- but I want to go on fun adventures... But on Mother's Day I bet you thought- wow- laying around and not having to go anywhere or do anything is the greatest... We will just relax today and not do anything... Chrissy will like that.
Is that what you were thinking? I asked Michael...and he said- Yeah, I guess so... (which I think just means yes).
So today- I tried to do things that would be fun for Michael...and I was surprised because I had to think on the outside of my usual thinking box... I let him sleep in until 10... I made him breakfast in bed...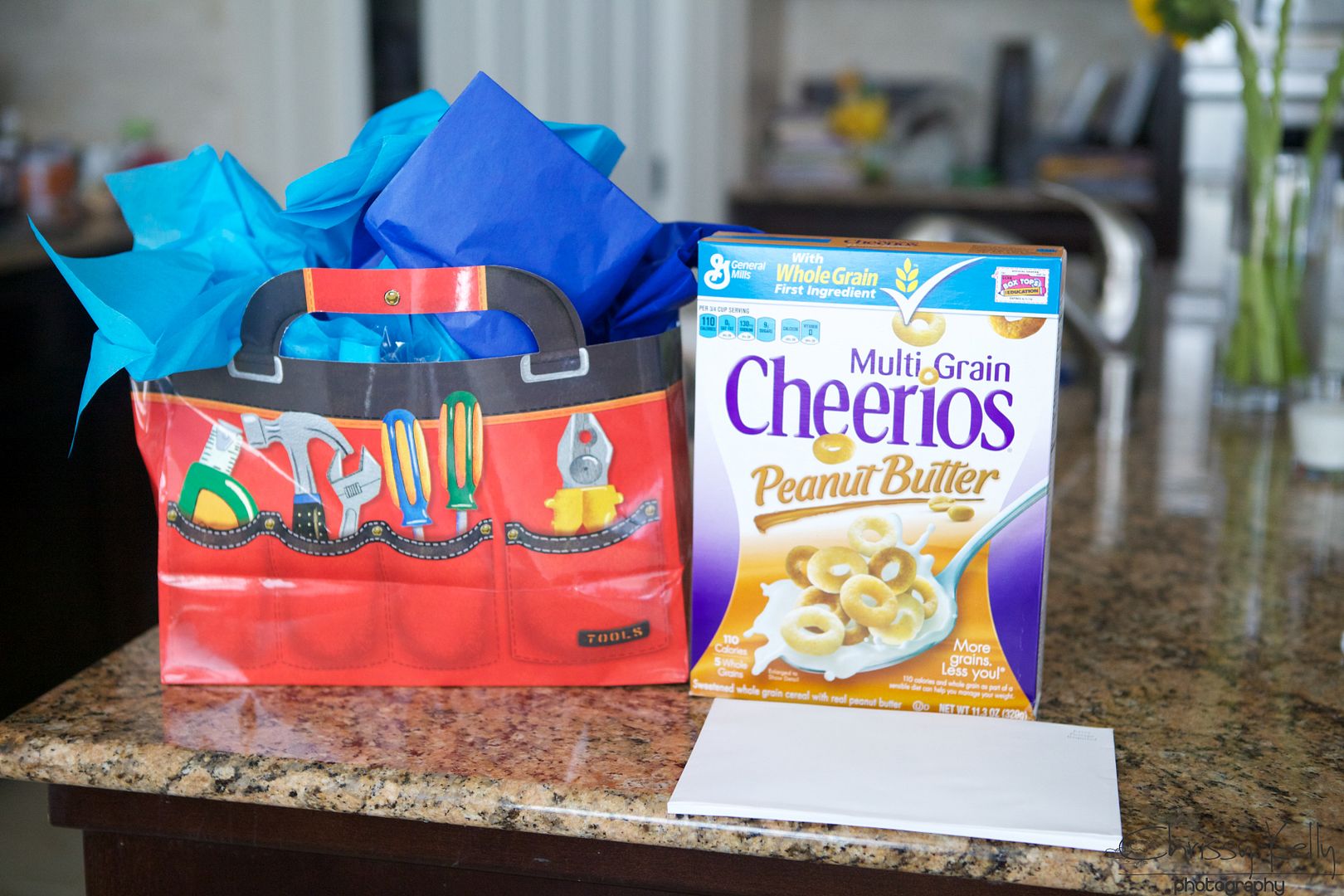 OK- I actually just gave him a box of Cherrios...You know I can't cook...
I took the boys for a jog so he could have time to himself. He went to run an errand, we swam... We had a wonderful day...
And for dinner we went to a place called Dog House Grill...We've never been but it sounded like the kind of place he would like... Big TV's, Sports, beer, burgers... When I told him that's where I was taking him for dinner he laughed...I don't think you will like it there very much- what will you get to eat? He asked...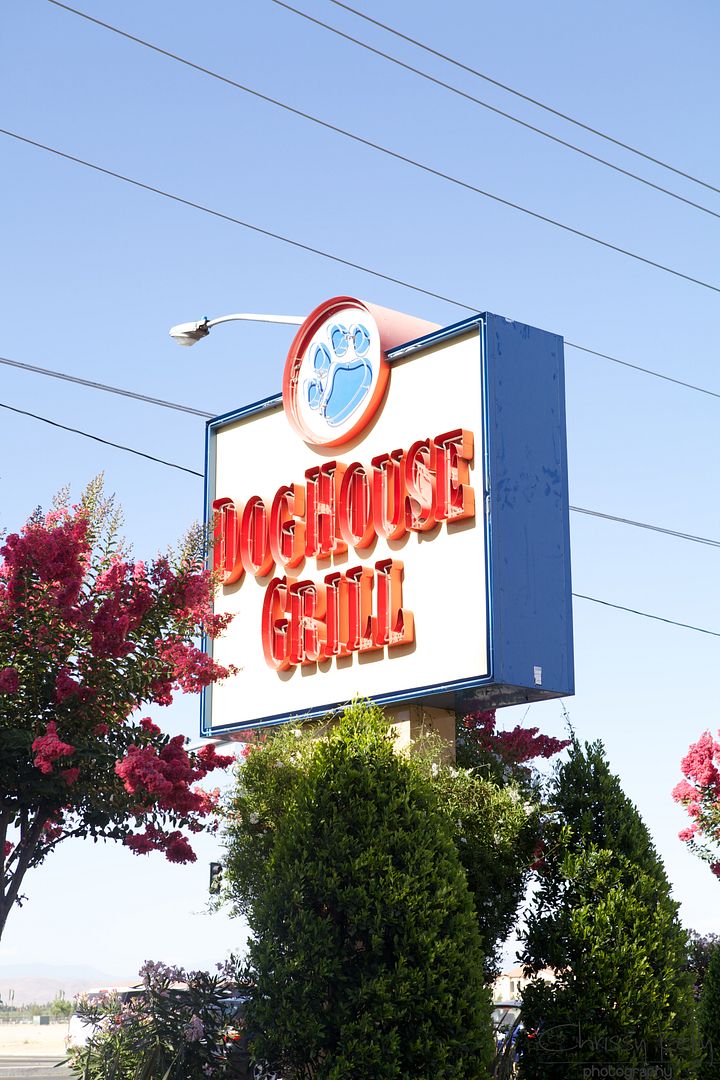 Don't worry about me- Today is about you- I told him...
And lucky for both of us- Michael was wrong... I loved it... The food and the people watching was exceptional...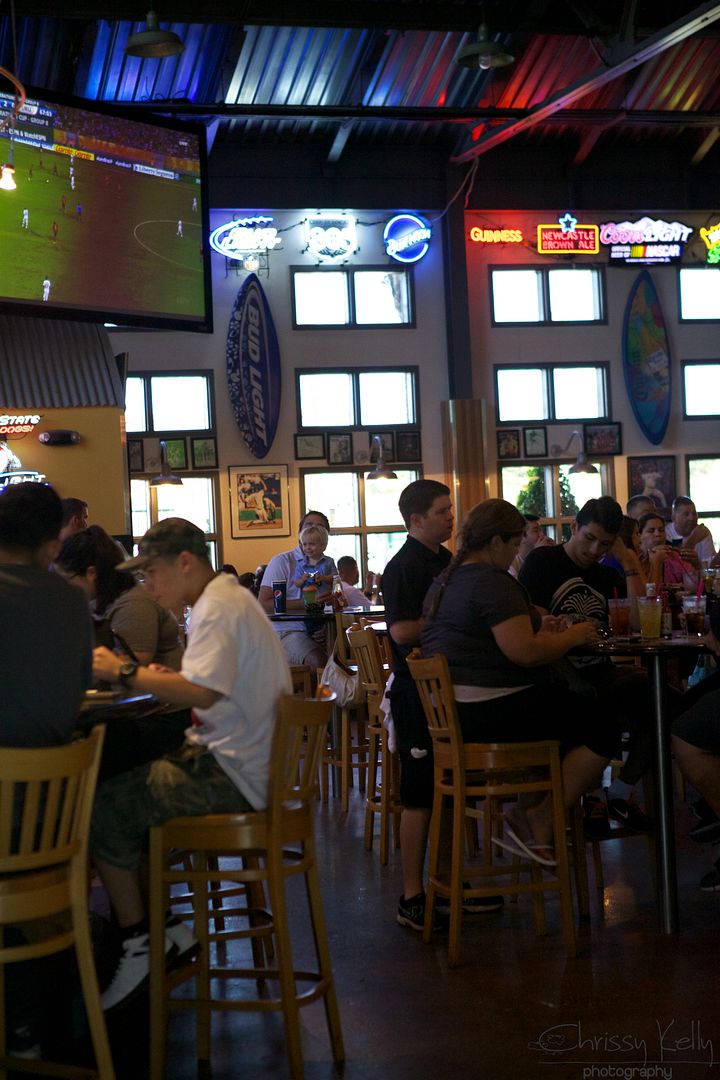 Look hard for Michael and Doodle...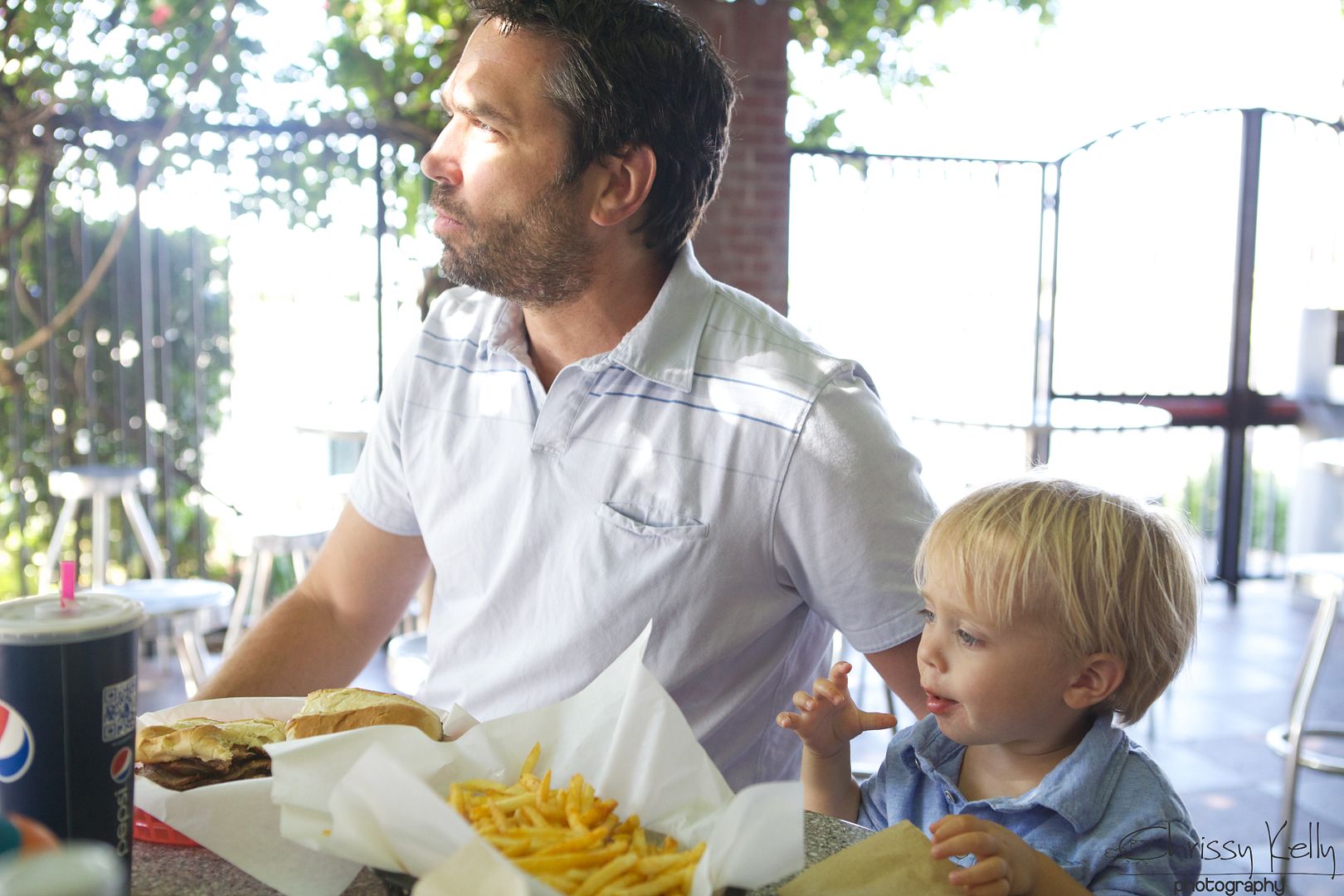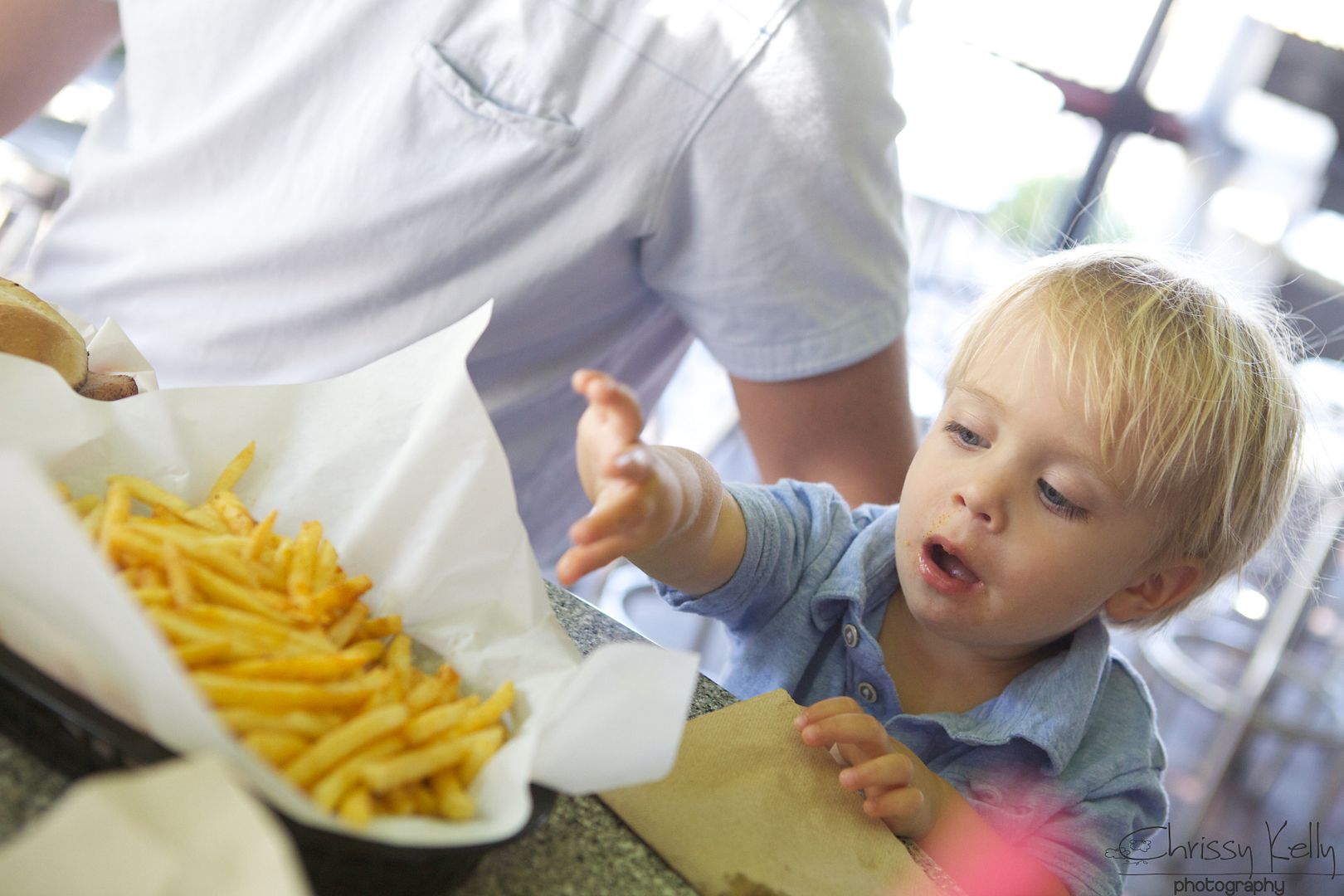 Parker ate the fries like they were a religion.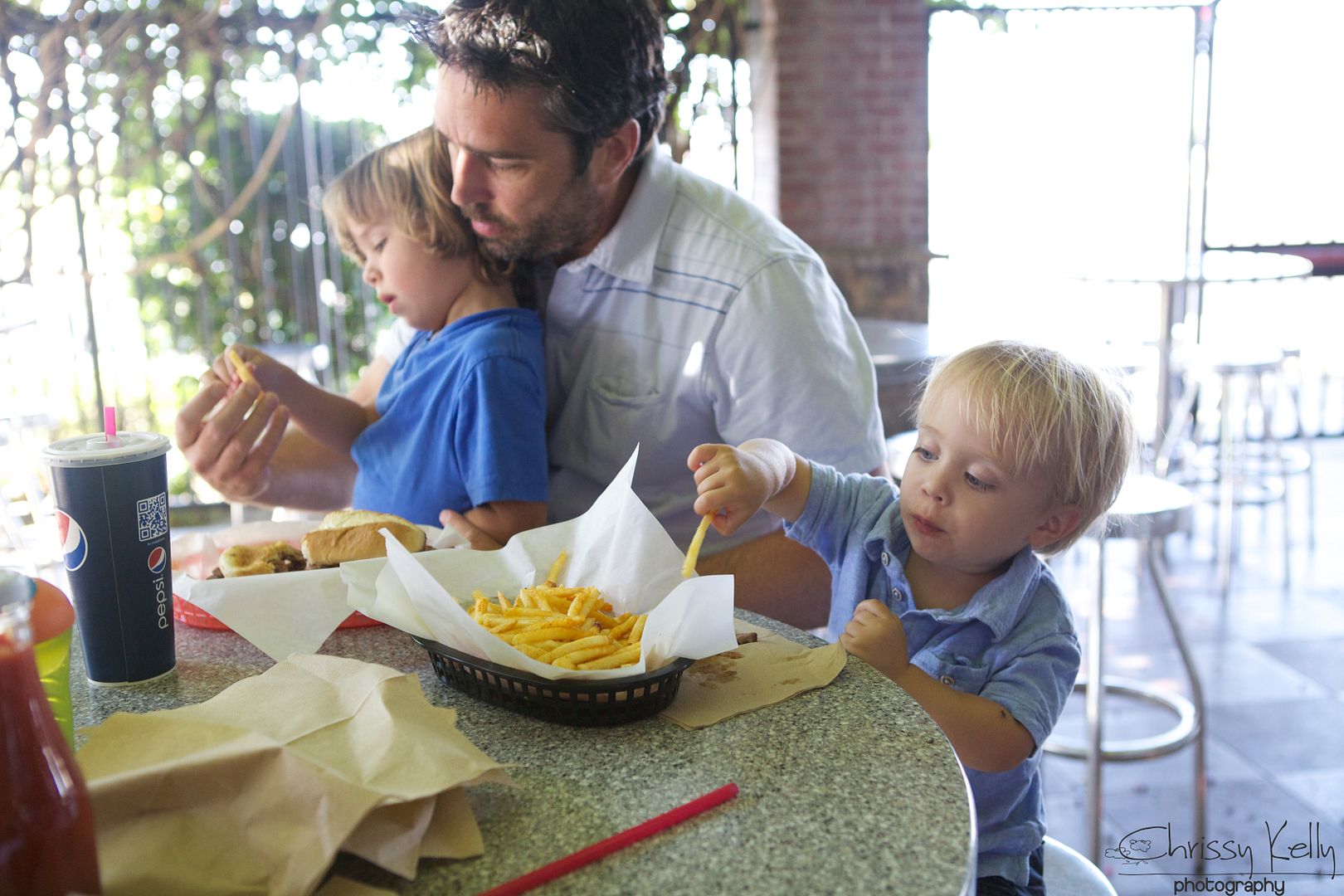 Michael- thanks for loving our boys so much. You are a remarkable father...I love how you always are willing to take them swimming and give them baths. You have always changed diapers and gotten deep in the trenches with me. Thank you for always bringing me Starbucks. I love how much Greyson loves you and looks up to you. I love your beautiful blue eyes that both of our boys now have. Thanks for letting me mess up and be human with you. I'm glad you get to be human with me.
On the way home from dinner is when we had our girls vs boys conversation... And I understood him better...and I too felt more understood... I asked him if I was allowed to write about it- and he said yes- like he always does... I told him it just feels so good to tell people the truth- because it also might be somebody else's truth too... I would never want Michael to feel bad... I felt good about our talk. It was nice to have it when he was no longer defensive and I was no longer mad.
It will be like a PSA! Our story can help husband and wives! I told him... so here are my tips:
Men: On her special day- don't ask her on the day of- What do you want to do? I trust you will come up with something awesome. You figure it out all on your own...Even if you pick the "wrong" place she will love that you tried...or ask her best friend or sister for a suggestion. She will be impressed that you did your homework. When you buy your wife a card- don't just write Love Husband inside. Write genuine, real things that say- Hey- I notice you and I think you are remarkable... You can fill in the blanks...
I love you because...
I think you are most beautiful when...
You make me smile when...
I think you are....when you...

Wives: When it is the guys special day- try to think like a guy. Maybe give them a couple of choices of things to do...Be willing to go to a gross bar with sports because they might end up having amazing fries...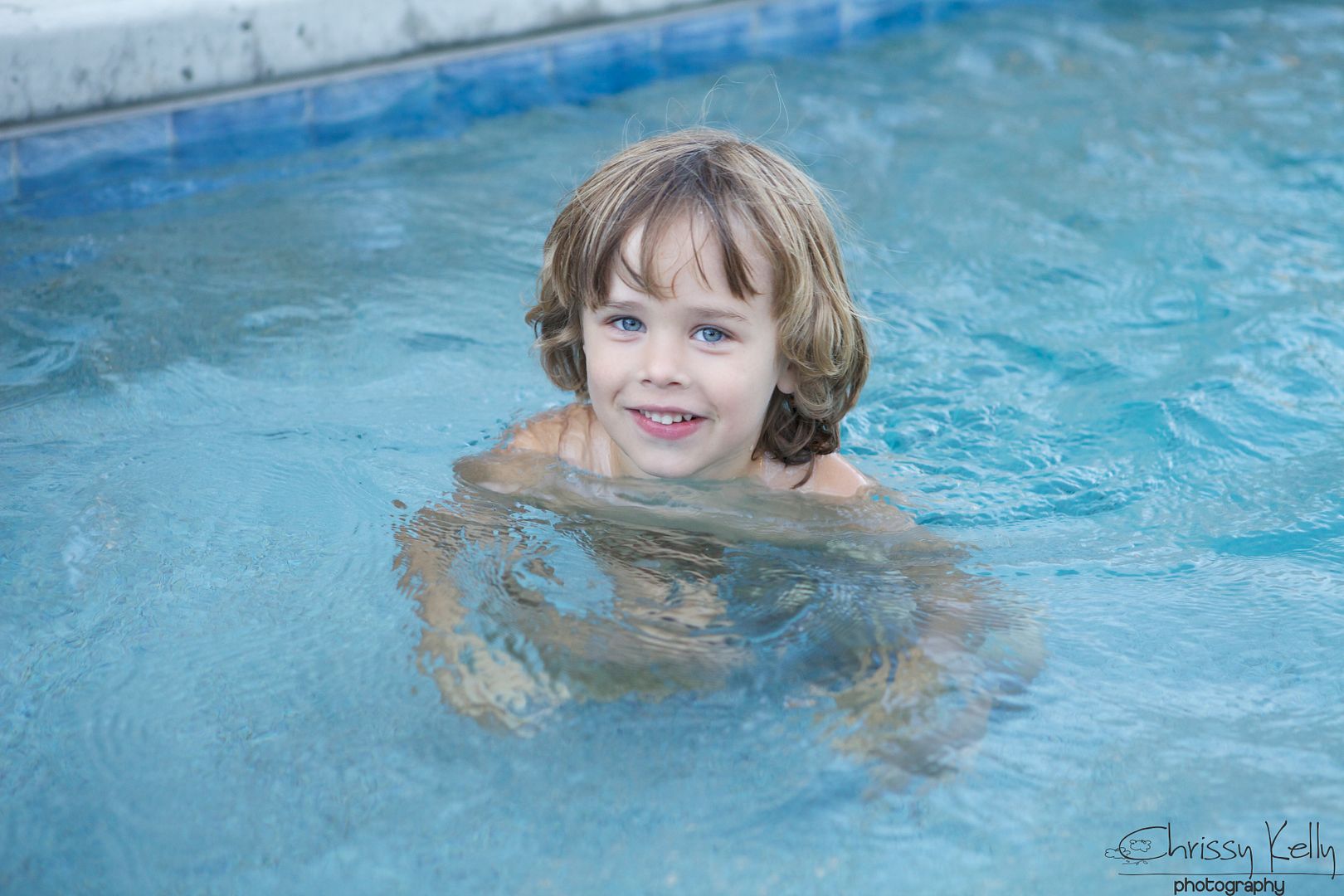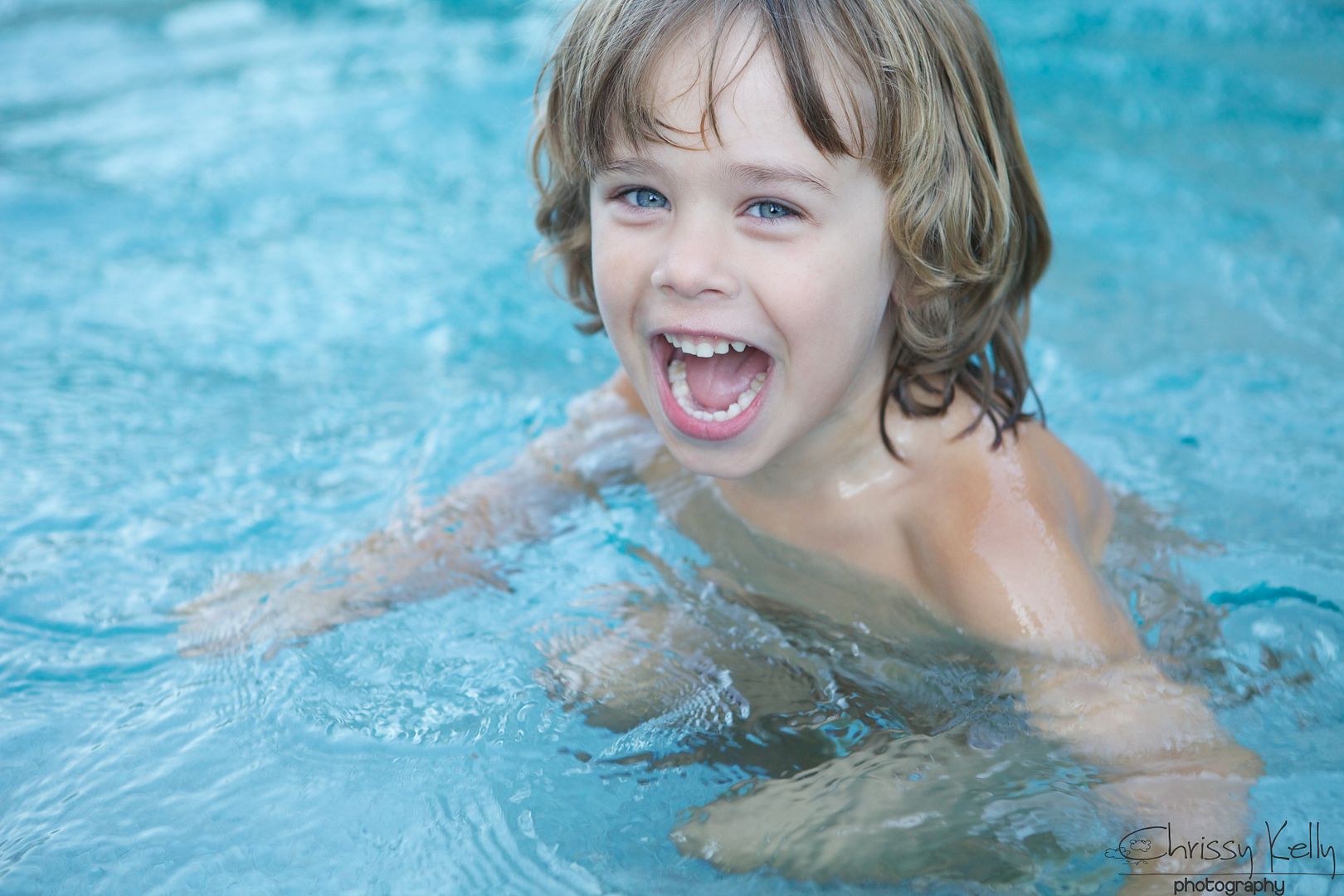 And we finished off the day with night swimming... It was too cold for Michael and I but the boys didn't care. That's the awesome part about being a kid.
One last morsel of thought from the weekend... Saturday Michael and I teamed up and cleaned the house... We plugged the boys down in front of the TV... They trashed the room- and our whole house had to get much dirtier before it got cleaner... Furniture moved to vacuum, cleaning supplies out- there was stuff everywhere...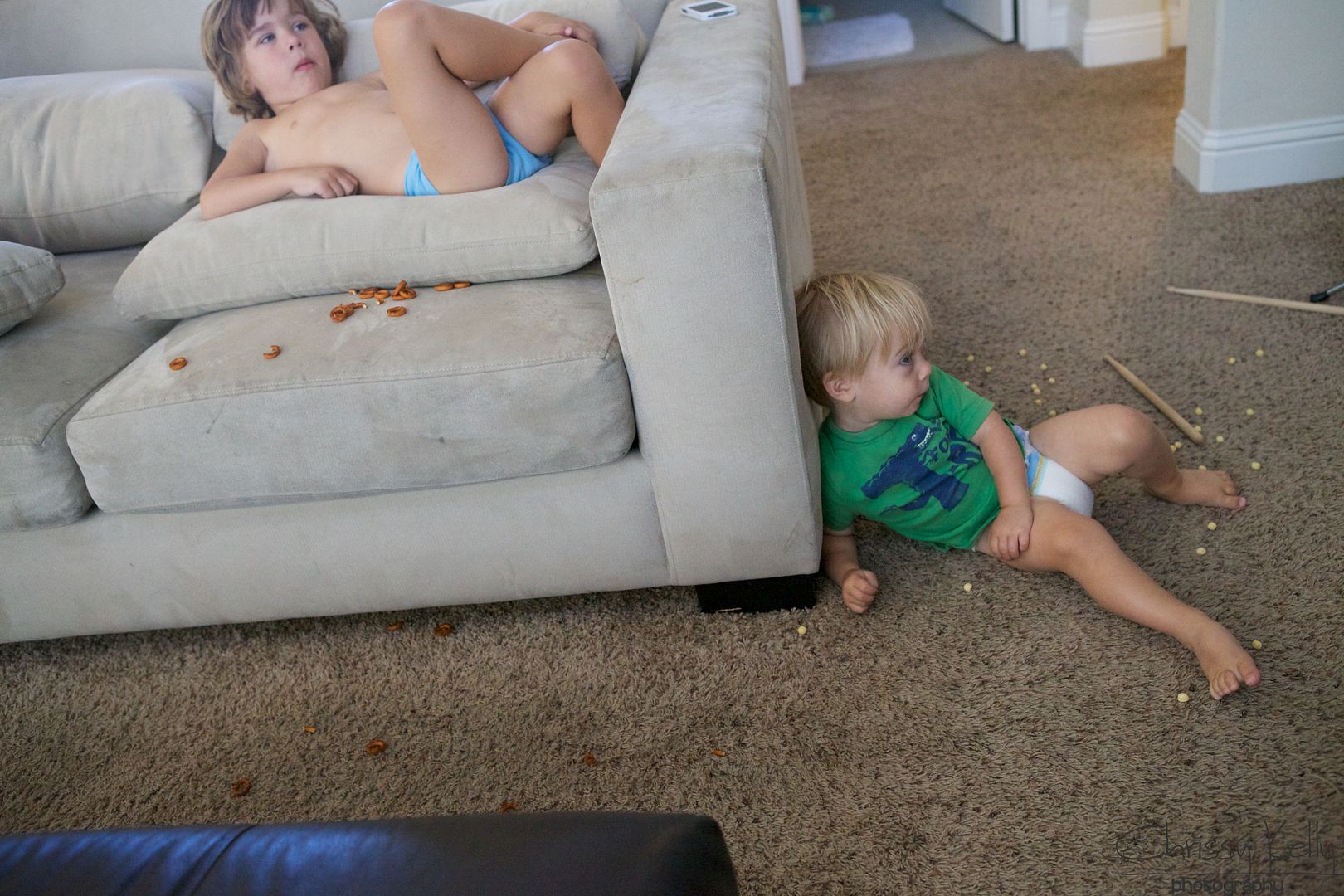 For some reason Kix and pretzels taste better when thrown on the ground... I can't even begin to tell you how much DNA is on that couch...
And in our deep cleaning excursion I realized that sometimes things have to get harder and messier and worse off before they can get better...
But the end result is usually almost always worth it.
Have a Monday... It's Monday so I didn't say good...
Much Love,
Chrissy
Happy Father's Day to you too, Ron Pratt- the man I call Dad. I still think you are the strongest and smartest and fastest and can fix everything. Love- Boney